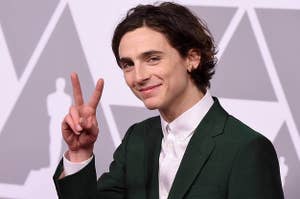 There's no host but plenty of presenters.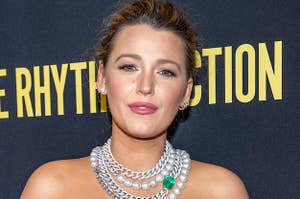 BRB, adding this to my winter mood board.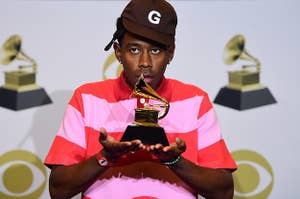 "The rap nomination was just a backhanded compliment."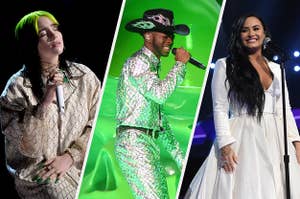 If you missed the show or want to relive it.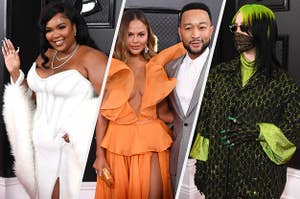 She's not a "Sad Girl" anymore.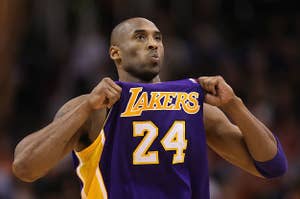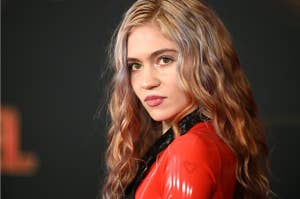 He's not down for the TV treatment.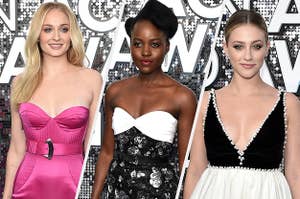 From Sophie Turner and Lupita Nyong'o to Lili Reinhart.
"This should not have been aired."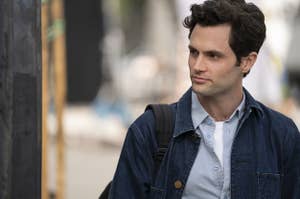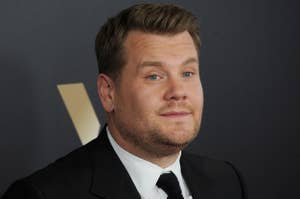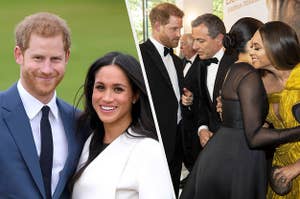 The royal may soon become a Disney princess — with her husband's full support.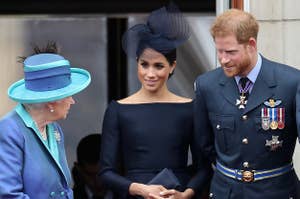 What an interesting development.
"Please do your research."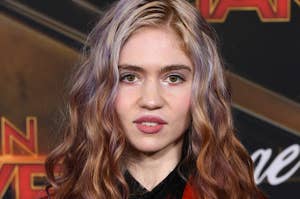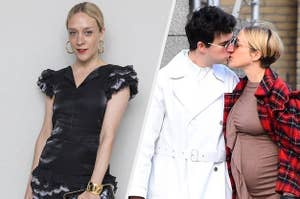 The 45-year-old is going to be one very stylish mom.