Joe Jonas Got A Neck Tattoo And It's Pretty Surreal
This is something you don't see every day.
Joe Jonas's body is truly a work of art. The music artist has been treating it like that for quite some time now, getting inked with tattoos inspired by famous artists. But his latest deserves some close examination.
Last week, Sophie Turner shared a photo of Joe, showing off his pink hair and a fresh set of tattoos inspired by the famed Italian artist Piero Fornasetti. Joe got a series of three pieces by Fornasetti that were portraits of the iconic opera singer Lina Cavalieri.
At some point, he also got another new tattoo: one on his neck that is a homage to Fornasetti. His tattoo artist shared a photo of it, which shows a keyhole containing a face.
It's pretty surreal, even compared to his tattoo of Salvador Dalí's "The Persistence of Memory," one of the most famous examples of surrealism there is.
Unlike the original Fornasetti piece, though, some fans think the face in the keyhole on Joe's neck looks different from Lina Cavalieri's.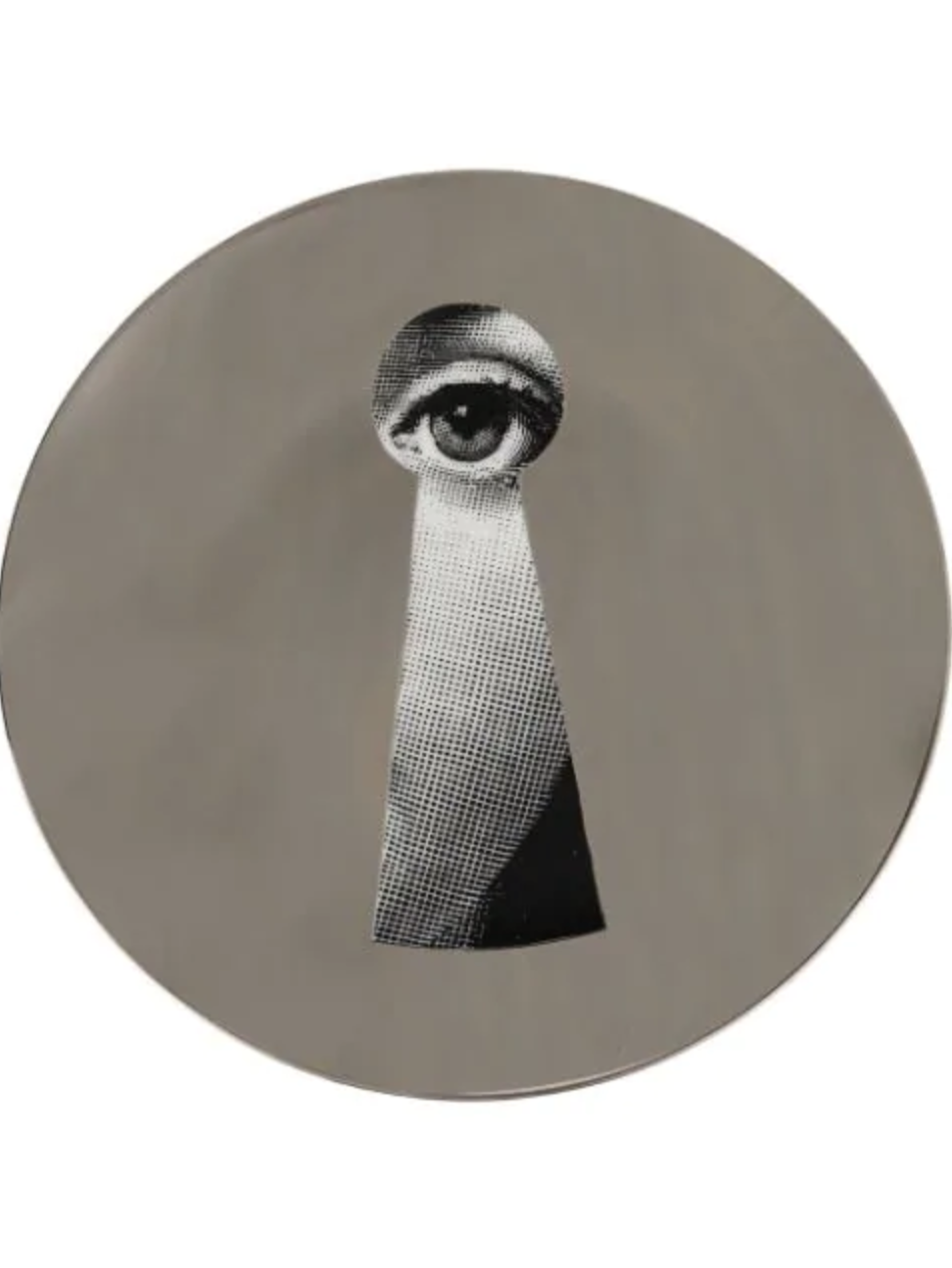 Could the face in Joe's tattoo belong to Sophie Turner?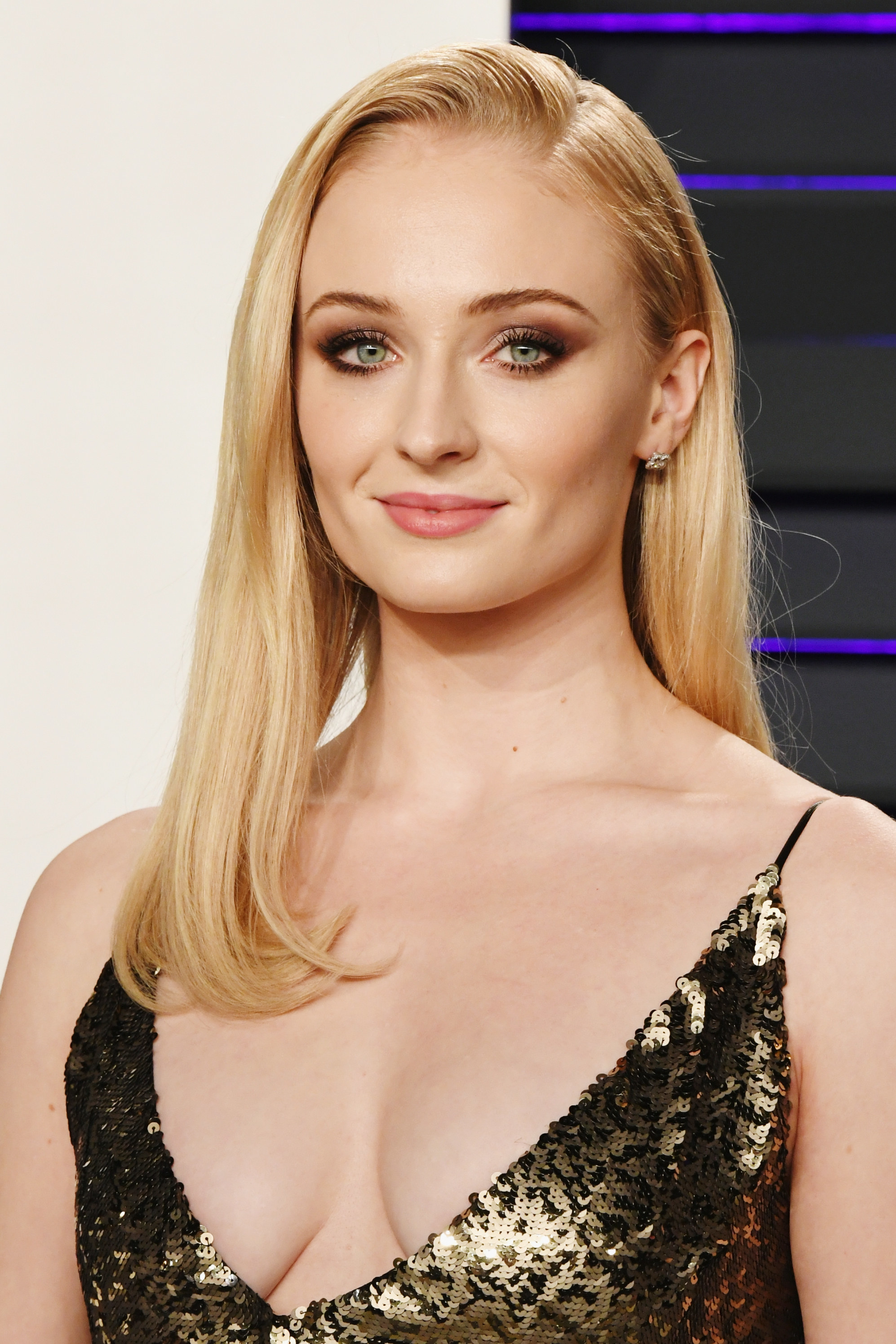 Here's a close-up of Sophie's eye, so you can make your own informed decision.
Either way, it's definitely a conversation piece, and, if crowds are ever a thing again, Sophie will have no problem spotting Joe from behind.