Hayden Panettiere Is Almost Unrecognizable In Her Return To Social Media
She's back and looks like a new person.
It's been a while since we've heard from Hayden Panettiere.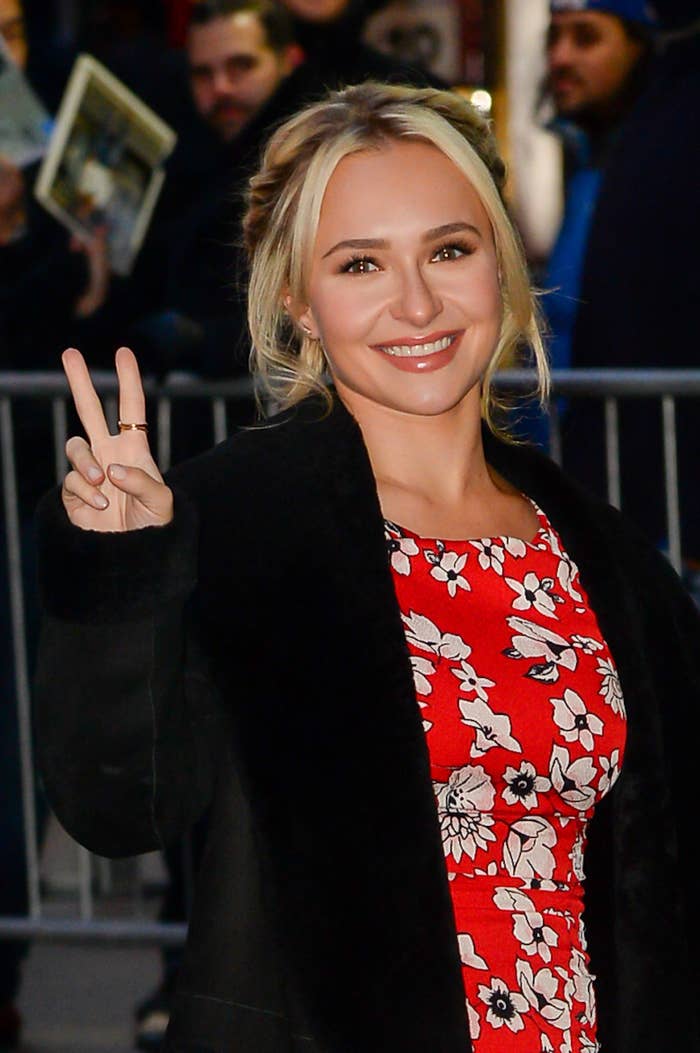 Ever since Nashville wrapped, the actor has been notably quiet — especially over the past 10 months.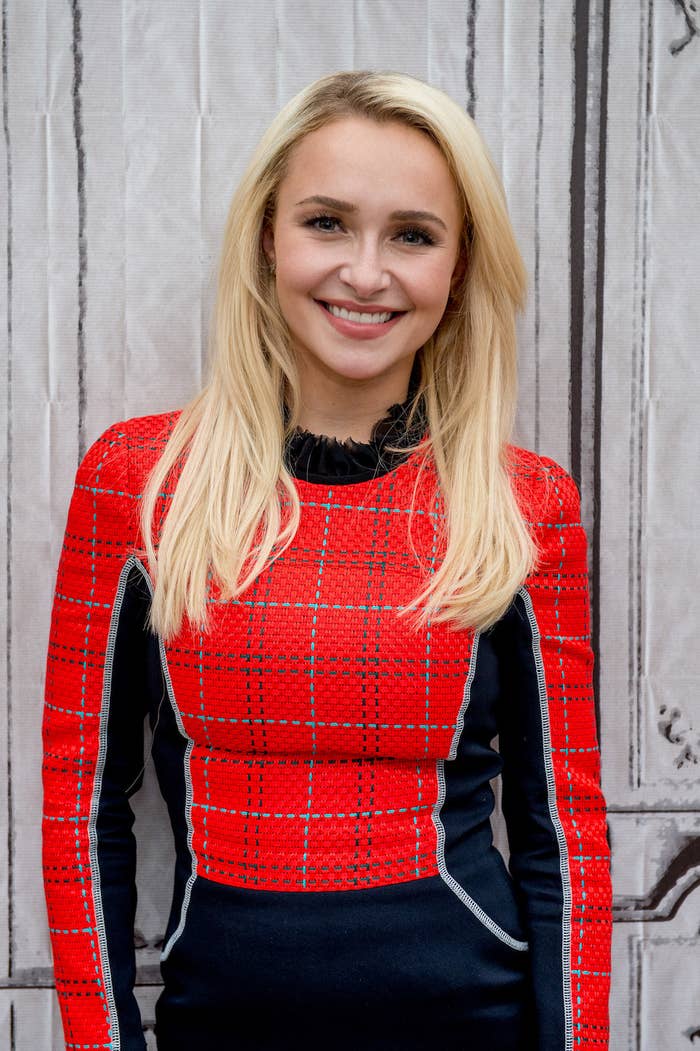 It's been that long since Hayden was active on Twitter, but today she made her return from her social media hiatus.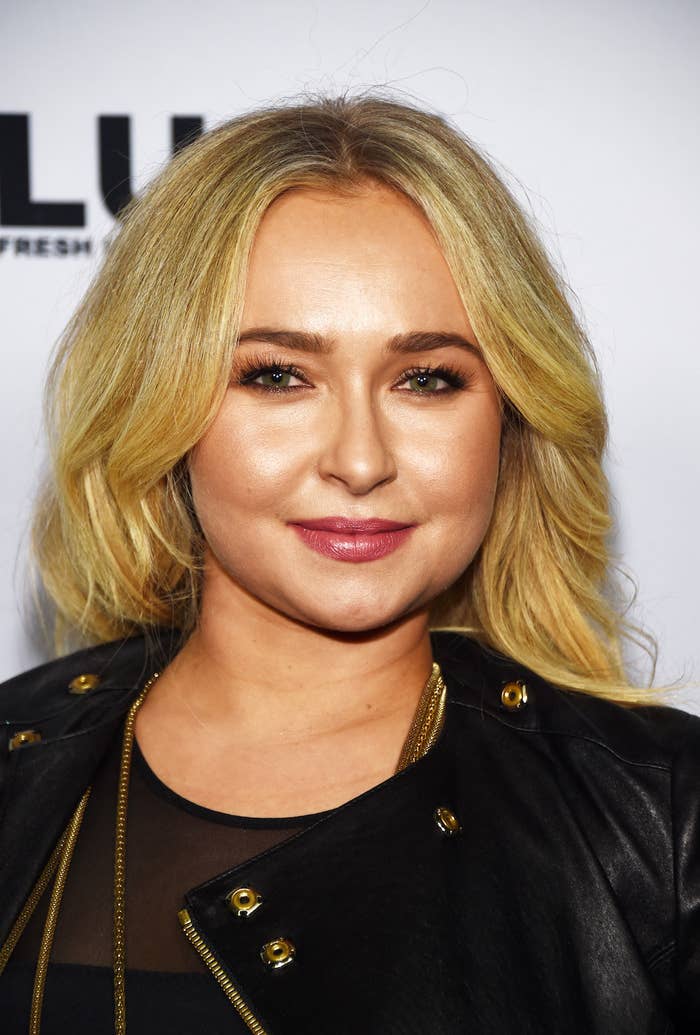 And she has a brand-new look!
Apparently Hayden has been wanting to go this short for a long time, but work was getting in the way: "The cut was a collaborative idea," her hairstylist added. "Right now she is free and said, 'Let's do it!'"