Brad Pitt Joked About His Dating Life At The Golden Globes And Jennifer Aniston's Reaction Was Too Good
Brad with the jokes!
Brad Pitt is truly a gift to us all, and this Golden Globes, he was finally recognized for it. When the actor won for his supporting role in Once Upon a Time in Hollywood, he delivered a delightful speech.
During his acceptance of the award, he gave a shoutout to LDC — aka Leonardo DiCaprio — and mentioned that he "would have shared the raft" with the Titanic star. He also made a rare comment about his dating life.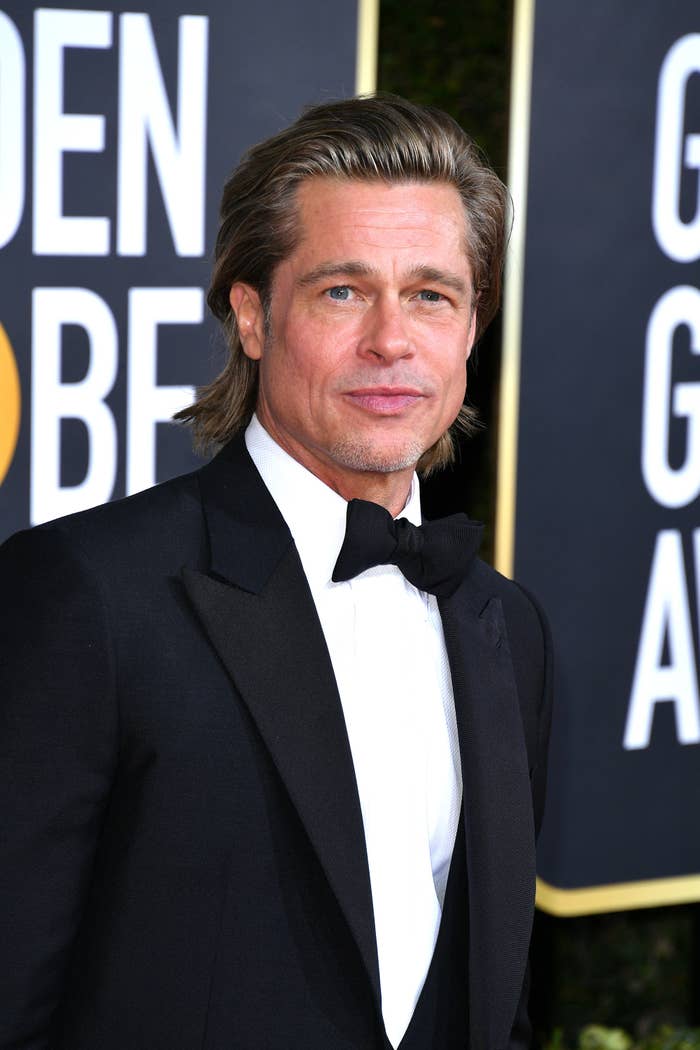 Brad poked fun at all of the rumors he's constantly subjected to, saying, "I wanted to bring my mom, but I couldn't because any woman I stand next to, they say I'm dating."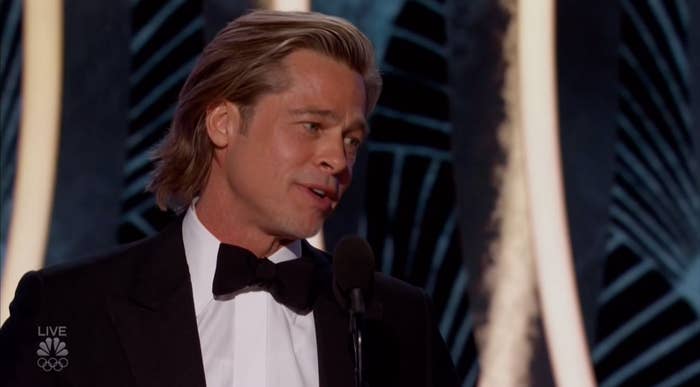 And wouldn't you just know NBC was ready with a camera that panned to his ex Jennifer Aniston's reaction.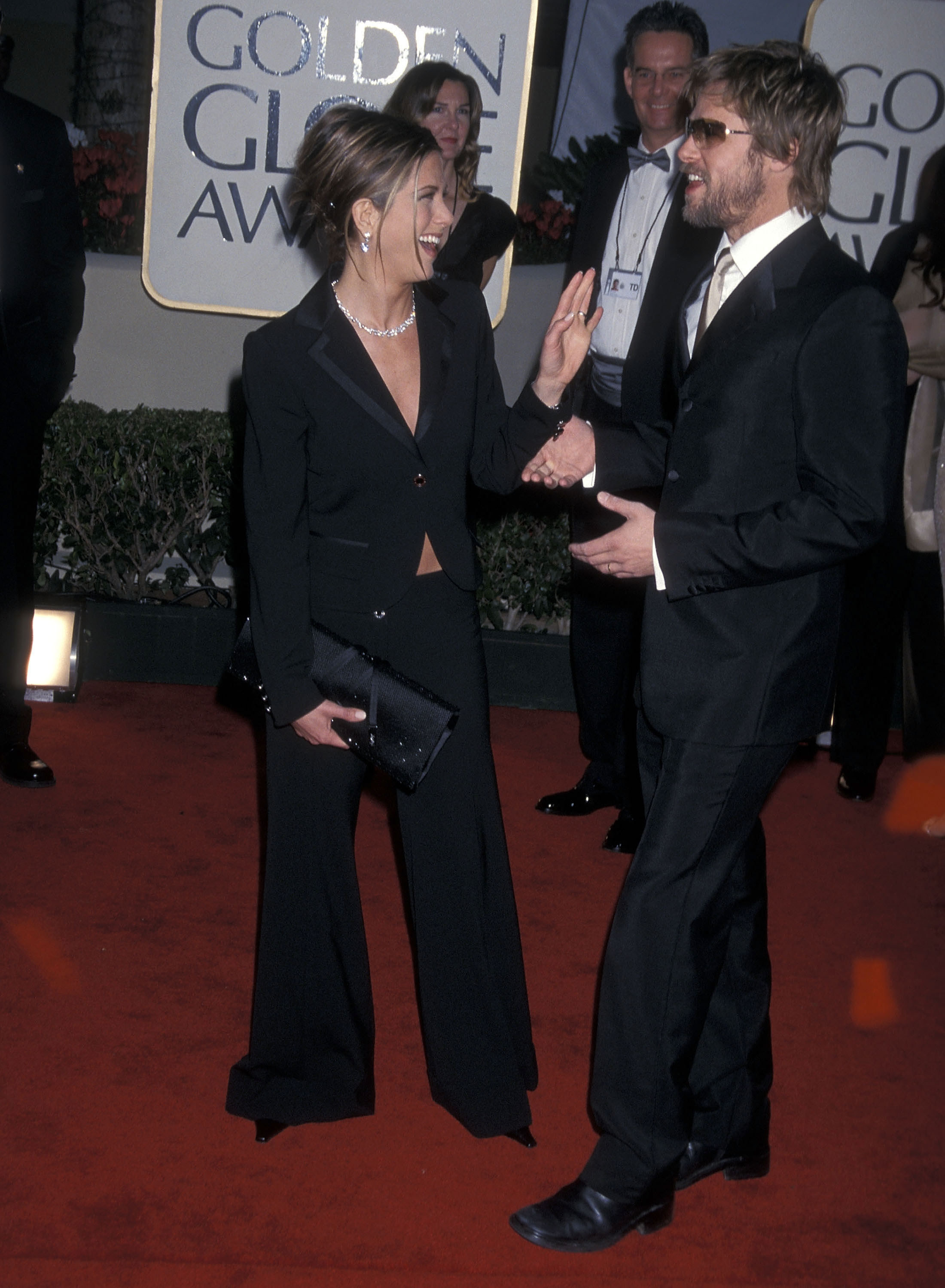 Naturally, the internet latched onto it.
People were really feeling Jen's face as Brad joked about being constantly romantically linked to different women.
It wasn't the only time during his speech we saw Jen, either.
Congrats to the camerapeople at NBC...
...for clearly giving the people what they want.