Where were you when ASAP Rocky's sex tape went viral? If you happened to be on Twitter, then you're likely acquainted with the many memes it's since inspired.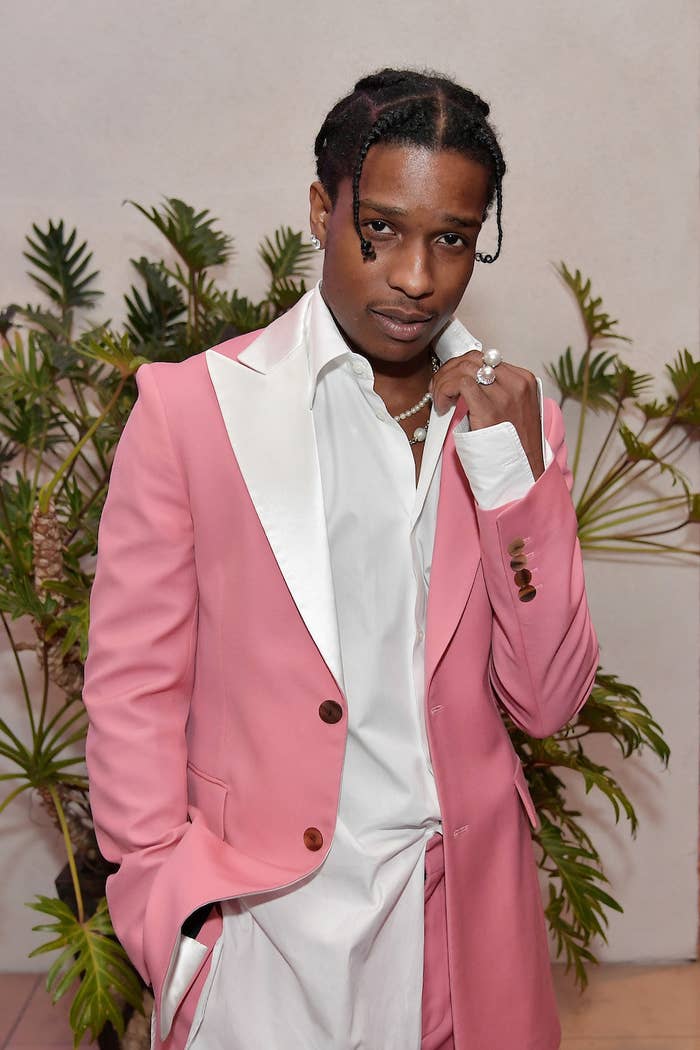 After ASAP Rocky's sex tape trended, people on the internet sure had a mouthful to say.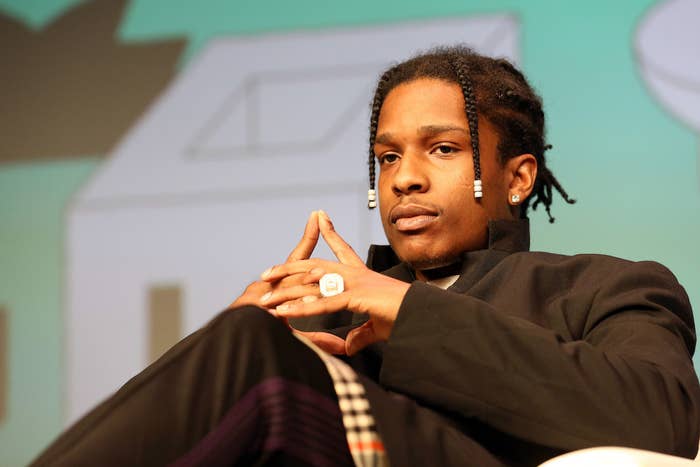 There were many notes about his stroke.
And some visual comparisons.
People on Twitter didn't hesitate to point out the irony of his 2012 track "Fuckin' Problems."
And then there were a lot of jokes.
Well, Rocky has seen some of these comments and decided to issue an official statement about his, um, performance.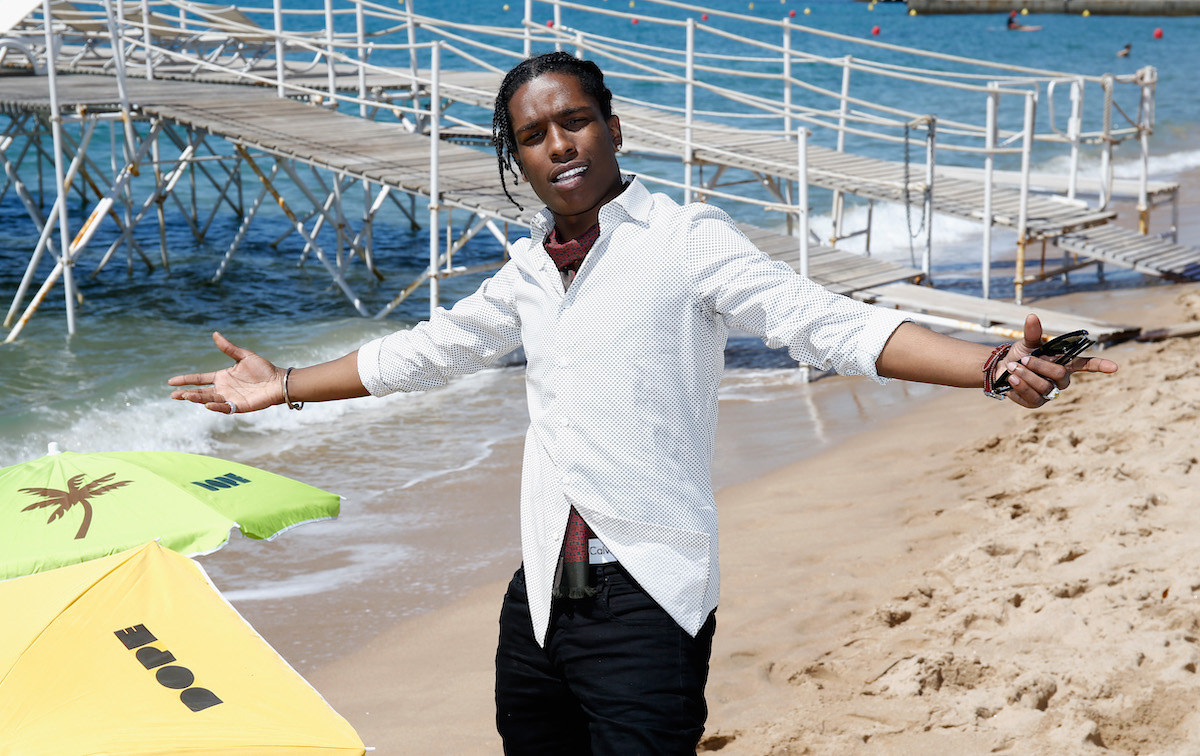 He hopped on Twitter to write a message to any viewers of his sex tape, referring to himself as his penis's "defense attorney," and asked that everyone who hasn't had sex with him withhold their judgment.
Rocky also wants everyone to know that he has "a long list of satisfied women."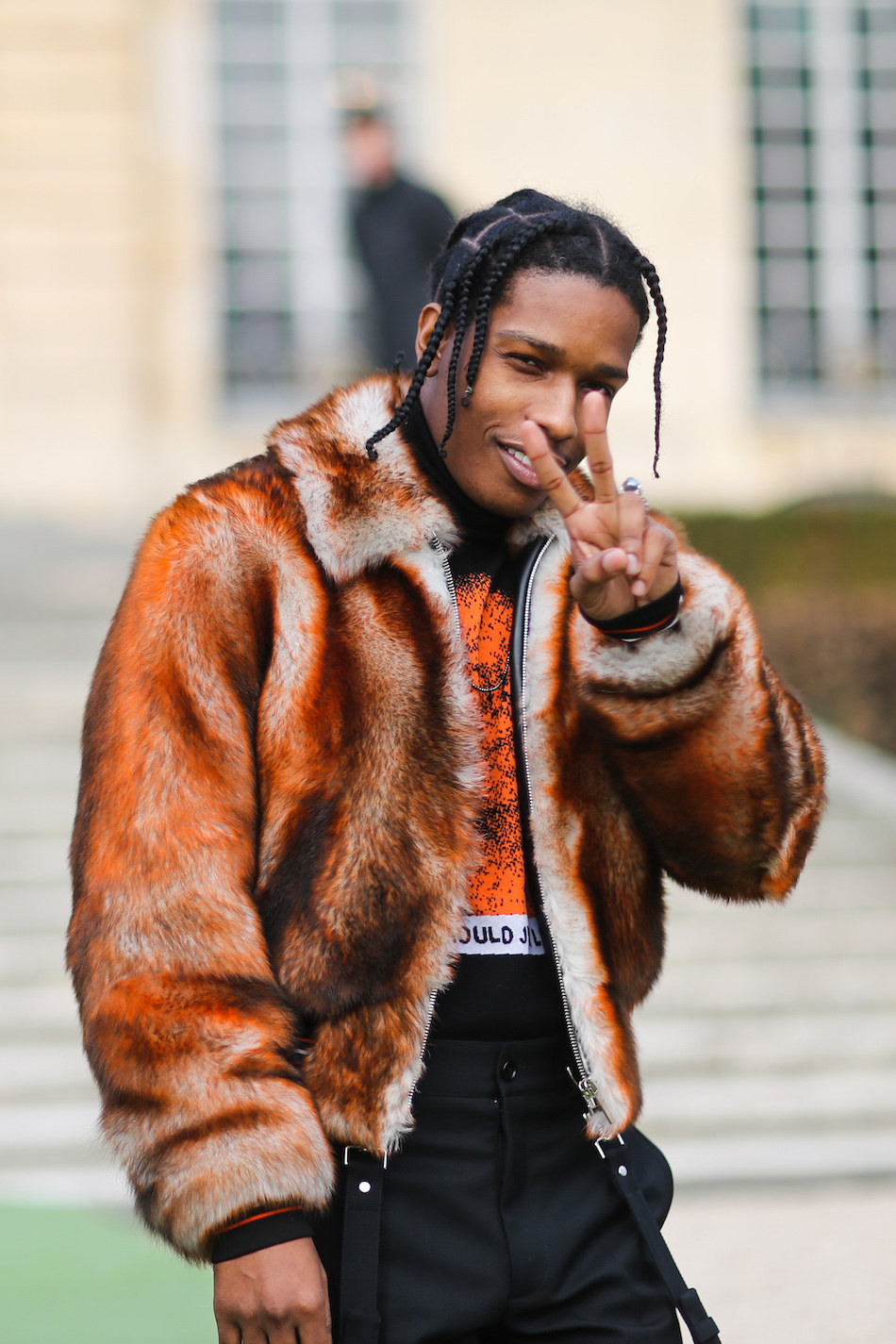 Unfortunately for Rocky, the jokes didn't end there.