Ever since last fall, Timothée Chalamet And Lily-Rose Depp have been photographed together quite a bit. But none of those visuals compare to the ones taken of their latest public date.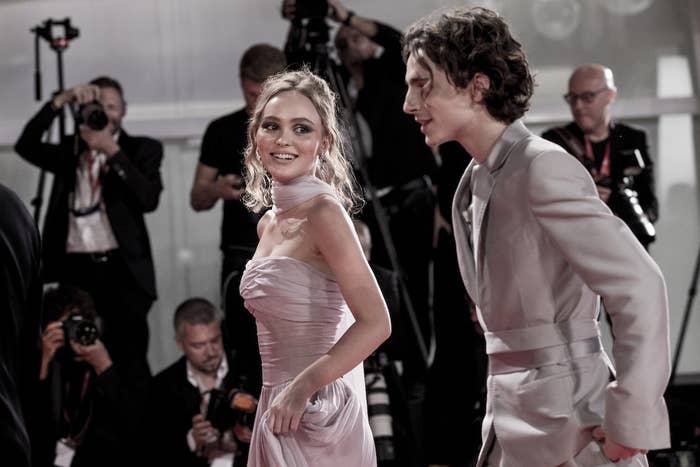 After walking their first red carpet together at the Venice Film Festival for the premiere of Netflix's The King — allegedly the spark that brought them together — Timothée and Lily took advantage of being in Italy and booked a trip to Capri.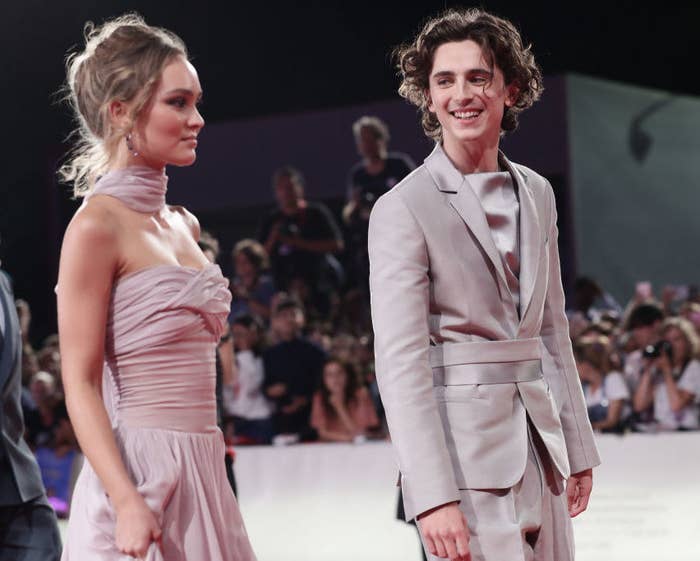 Naturally, they chartered a yacht to take in the beautiful scenery but ended up mostly, um, gazing at each other. To be specific: They had a full-on makeout session that has now been immortalized by this photo.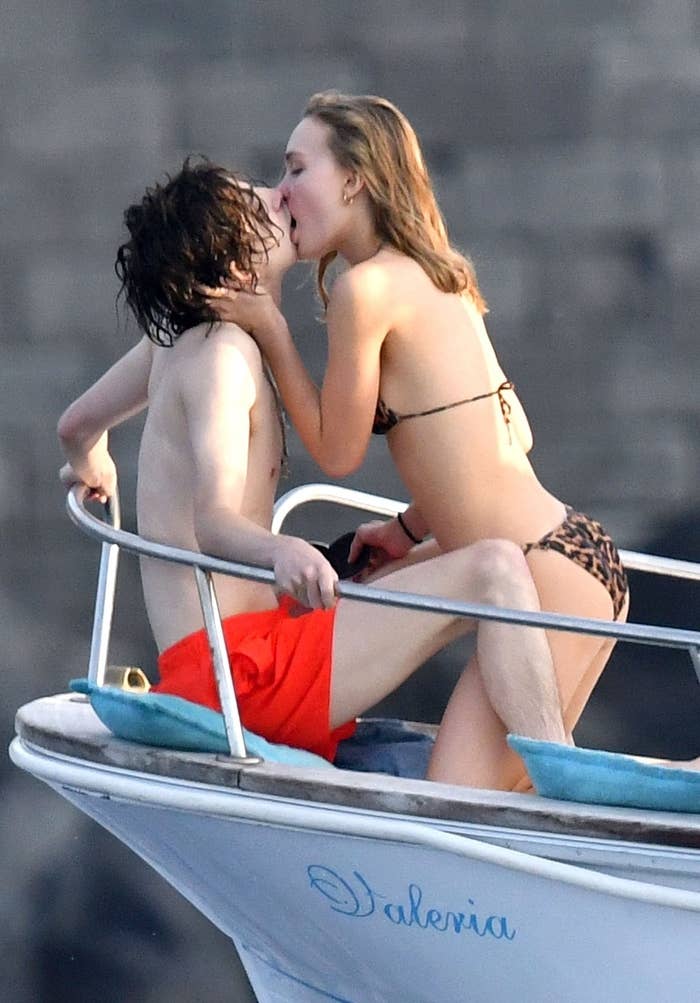 You might want to bump up your AC before looking at the closeups because, wow, their chemistry jumps off the screen.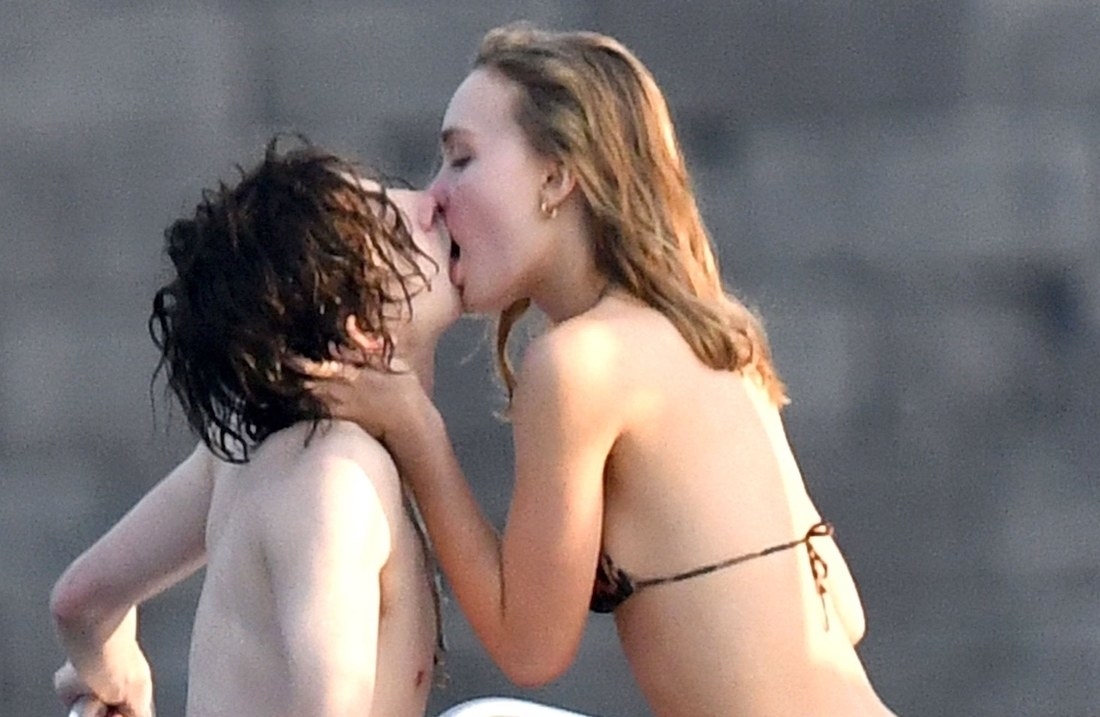 Like, that technique: Is this something that just comes natural to actors?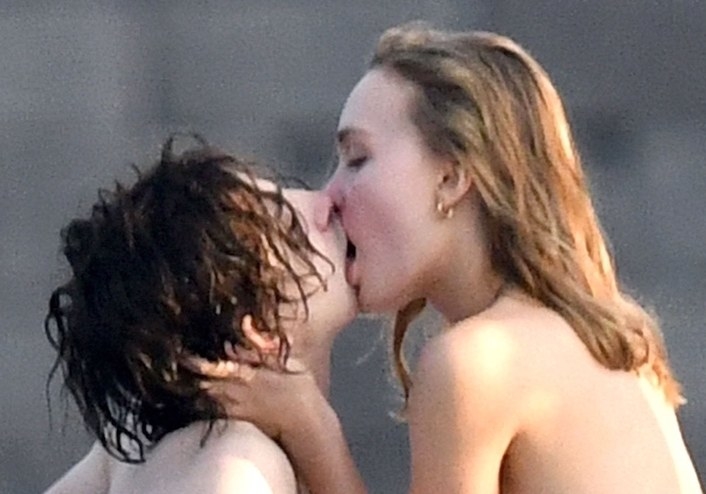 Timothée Chalamet And Lily-Rose Depp basically invented making out.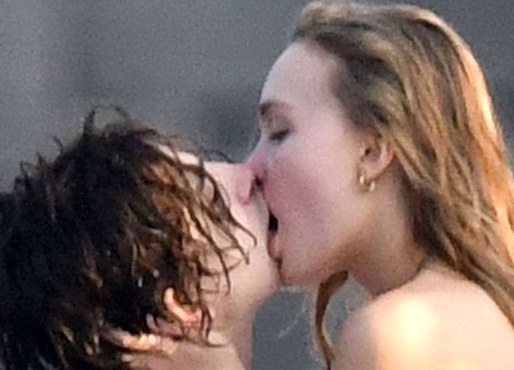 Obviously, people on the internet had a lot to say about it.
Some were just feeling FOMO.
But Paris Hilton's catchphrase kind of says it all.
Awards show season definitely won't be boring this year.