8.
The Bat Meets The Cat
7.
The Club Within The Club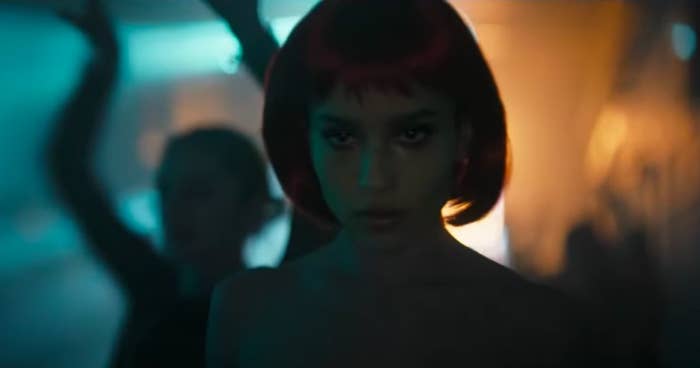 6.
Selina Reveals the Truth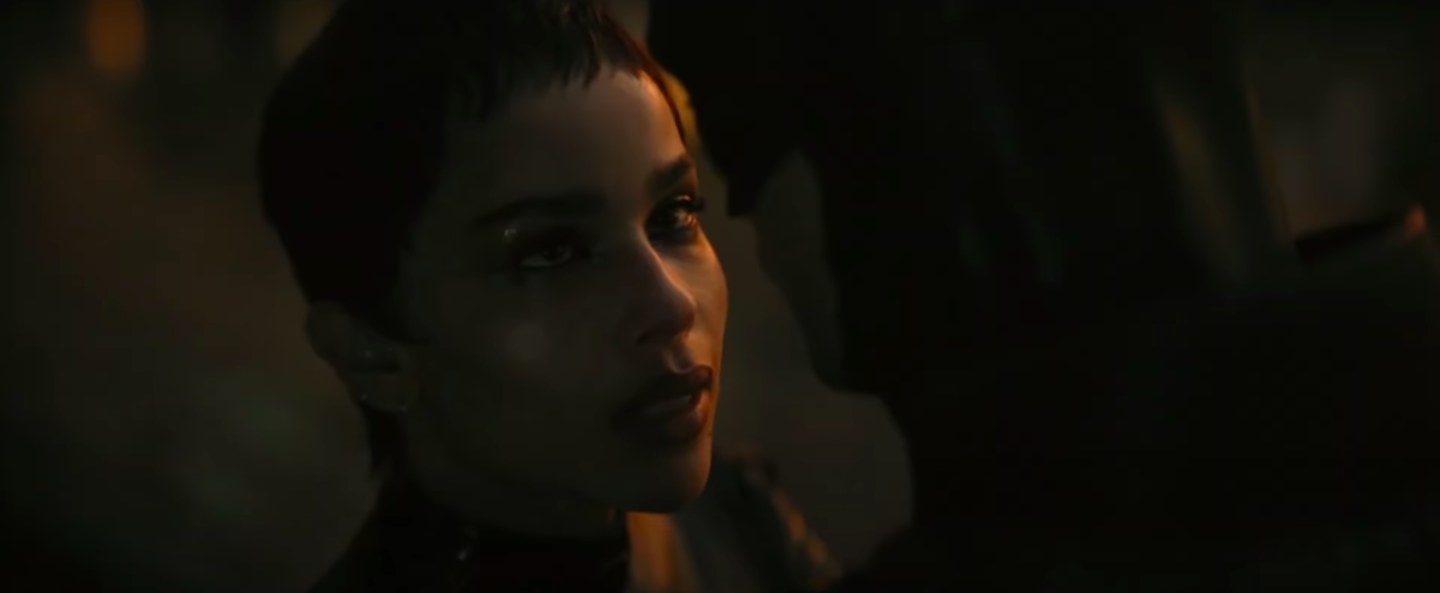 5.
Their First Kiss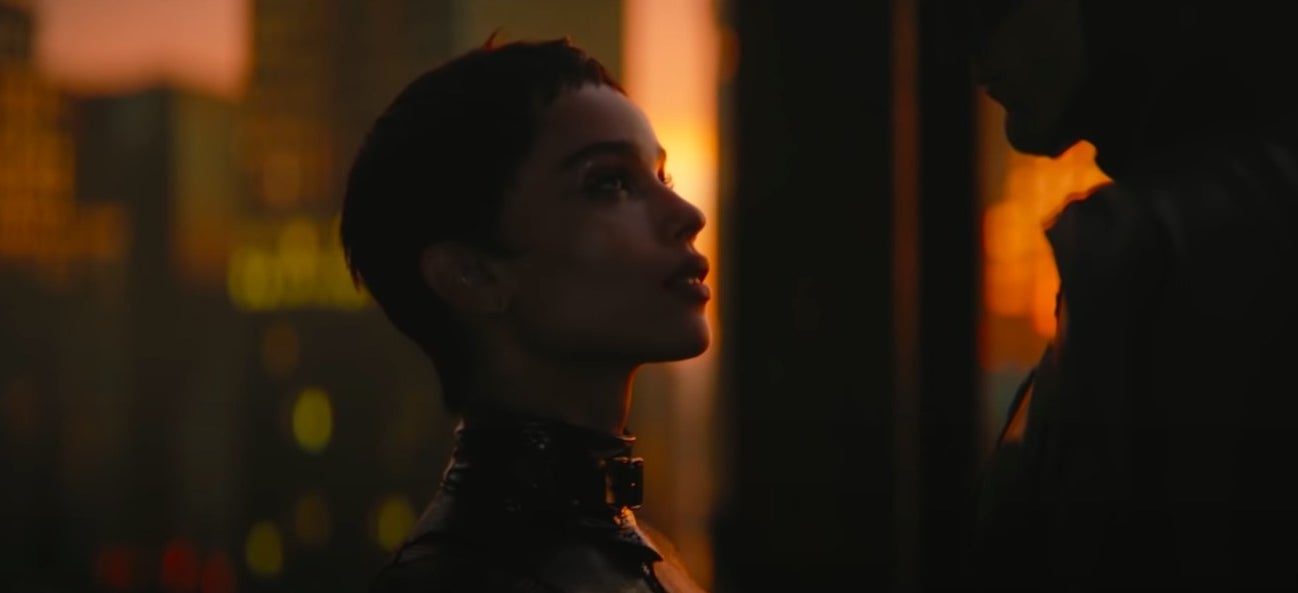 4.
Selina Captures Kenzie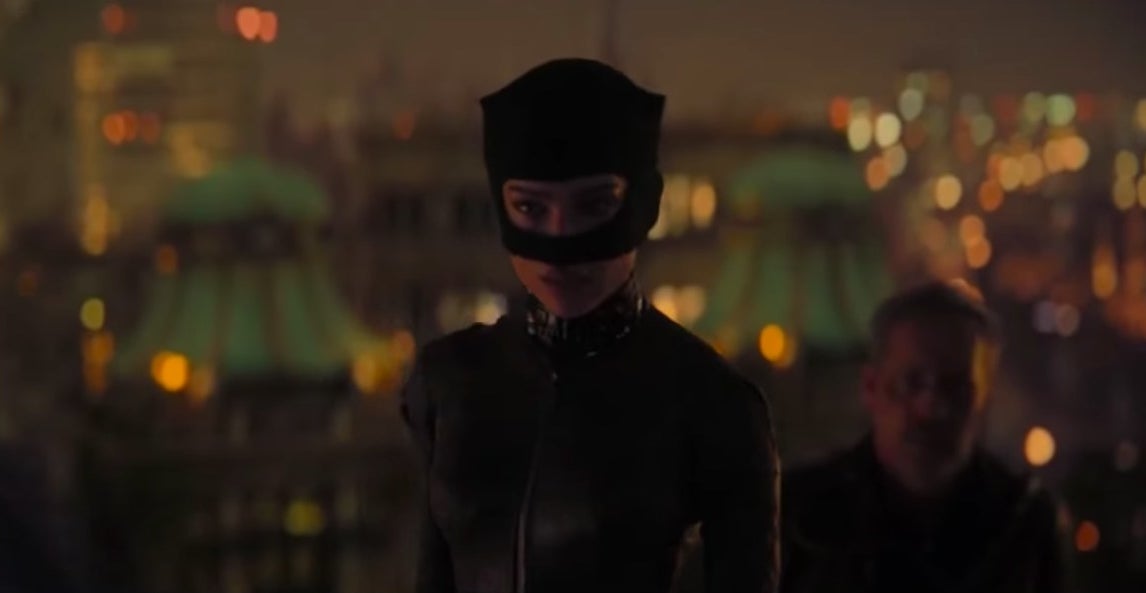 3.
Selina Faces Falcone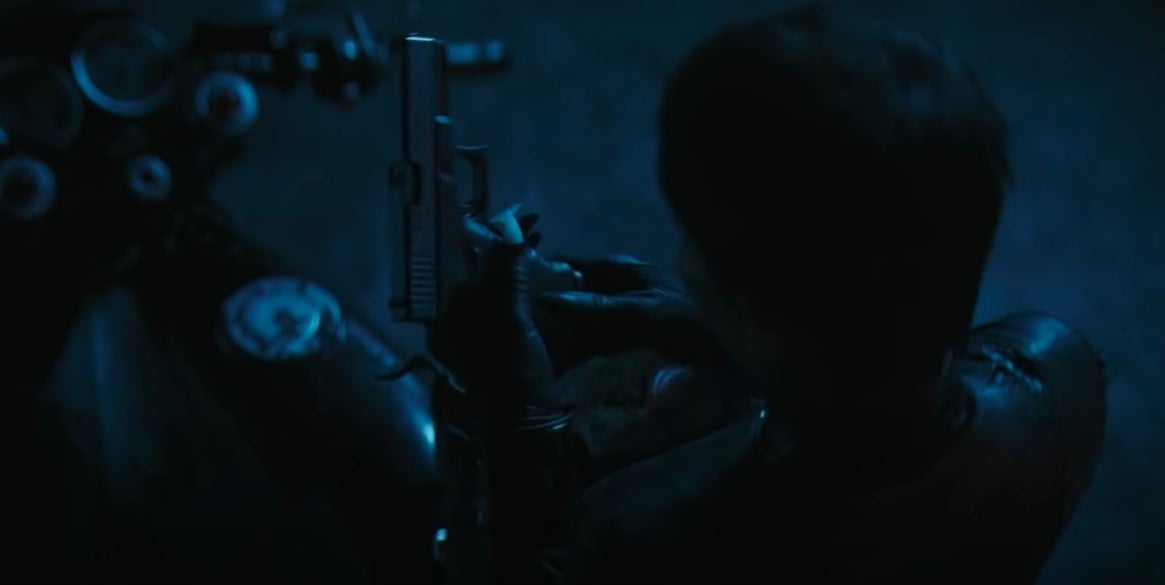 2.
The Cat Saves The Bat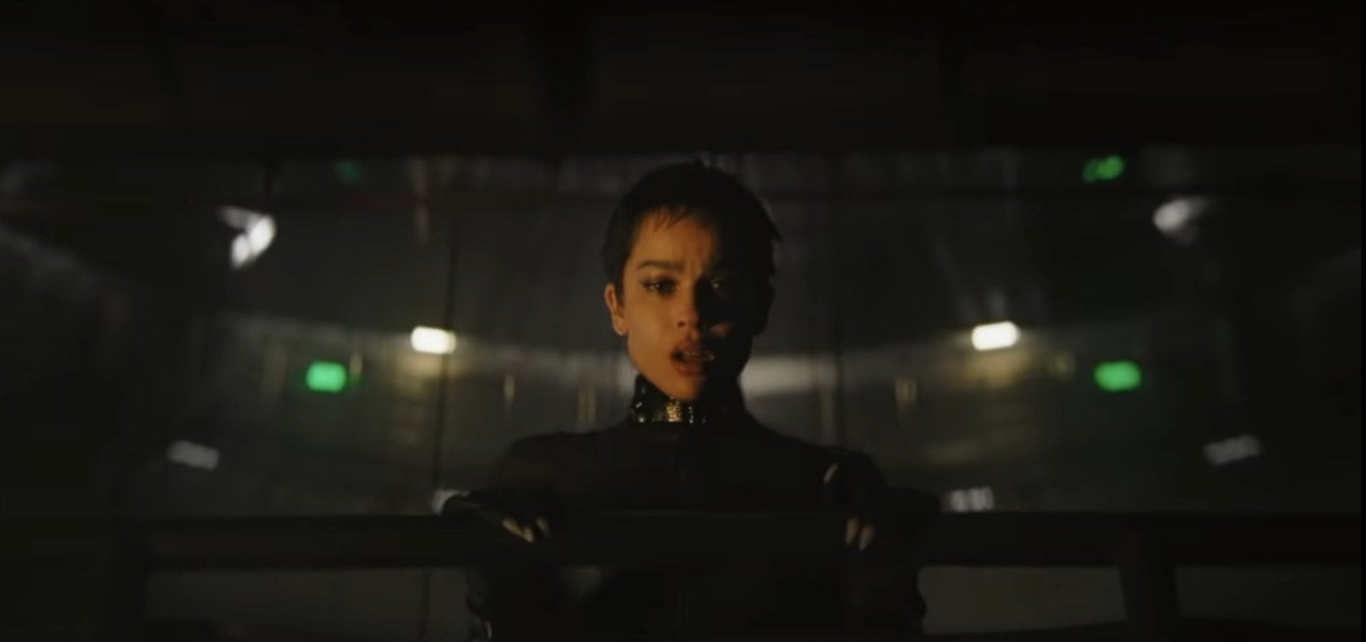 1.
Selina Says Goodbye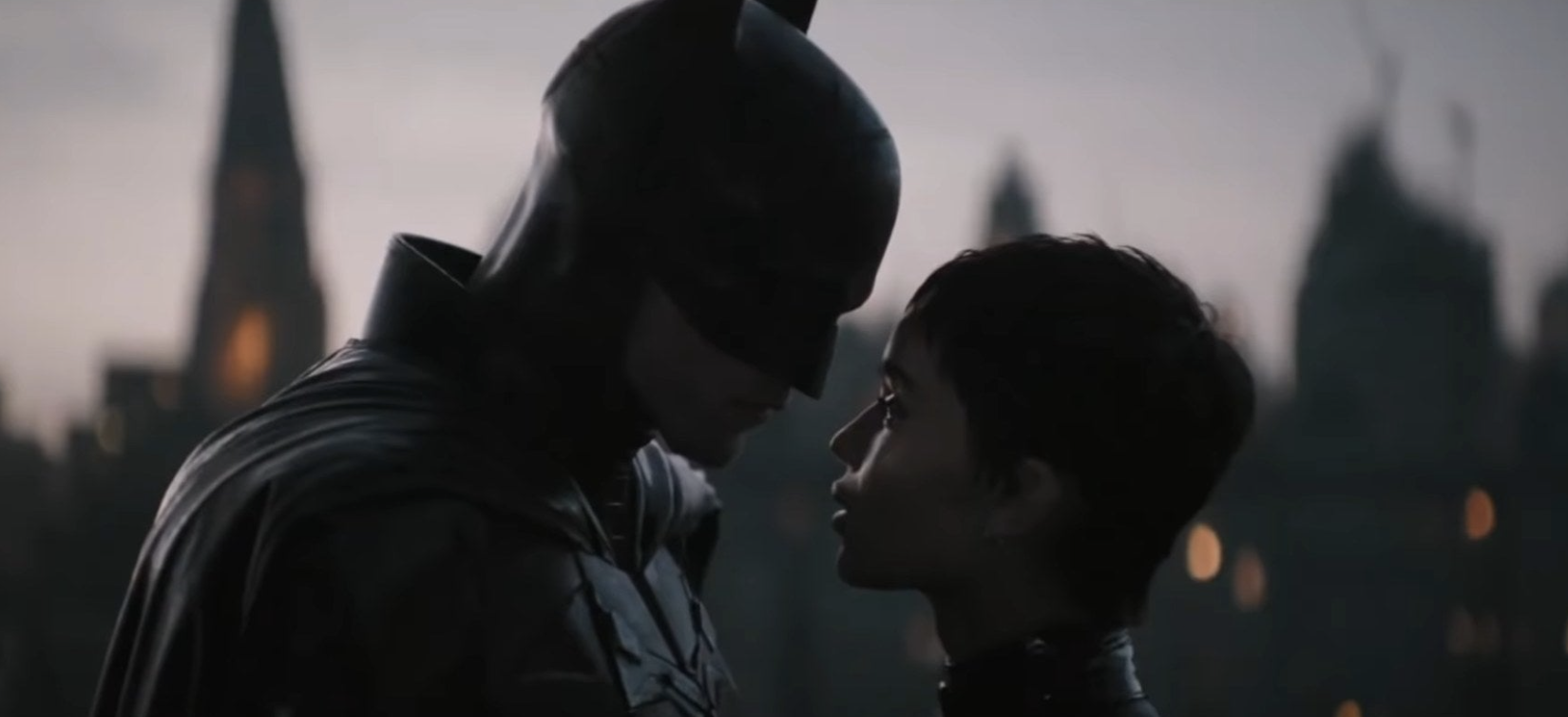 Do you agree with this list? What were your favorite Catwoman moments from The Batman? Please let me know in the comments section below.