So, when I found out Zoë previously wanted to audition for a role in the DC Universe but was rejected for an absurd reason, I had to learn more.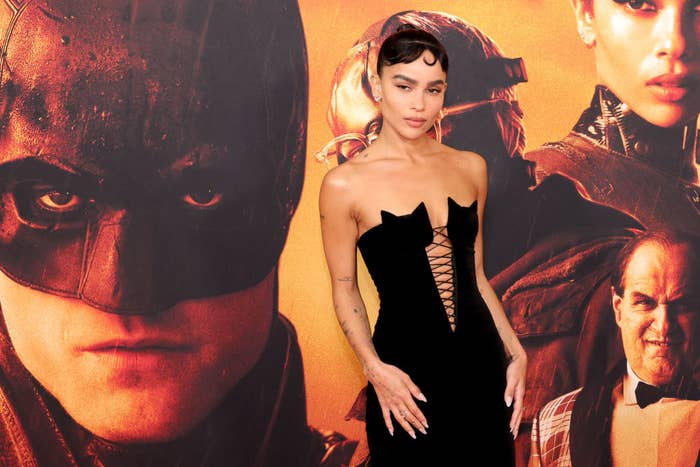 In a recent interview with The Observer, Zoë revealed she tried to audition for a role in Christopher Nolan's The Dark Knight Rises (2012) but was turned down for being "too urban."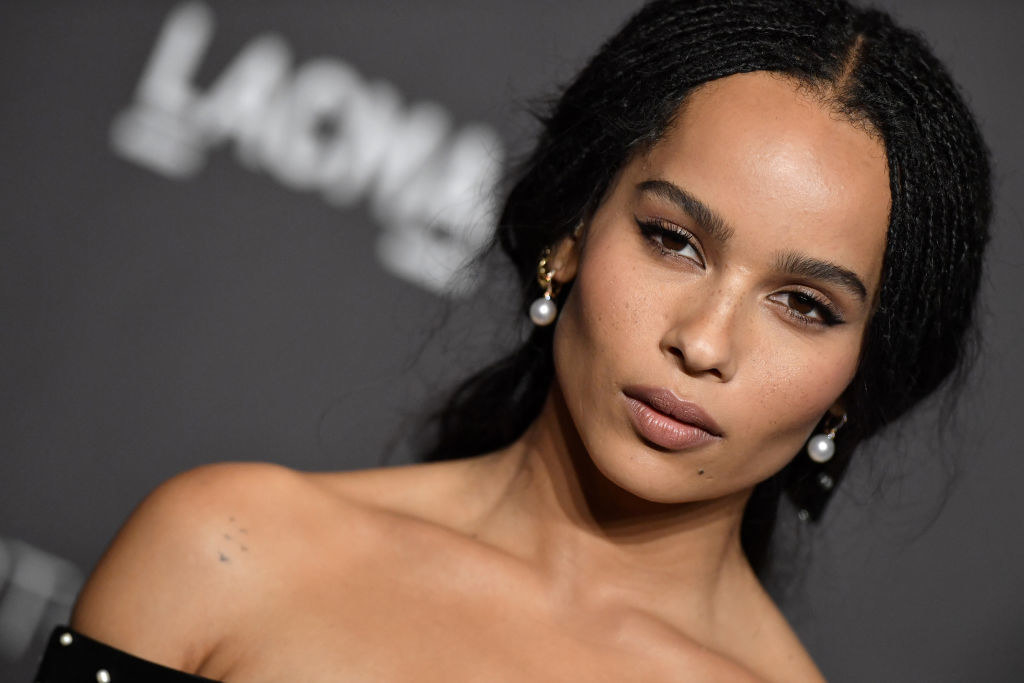 "I don't know if it came directly from Chris Nolan," said Zoë. "I think it was probably a casting director of some kind, or a casting director's assistant."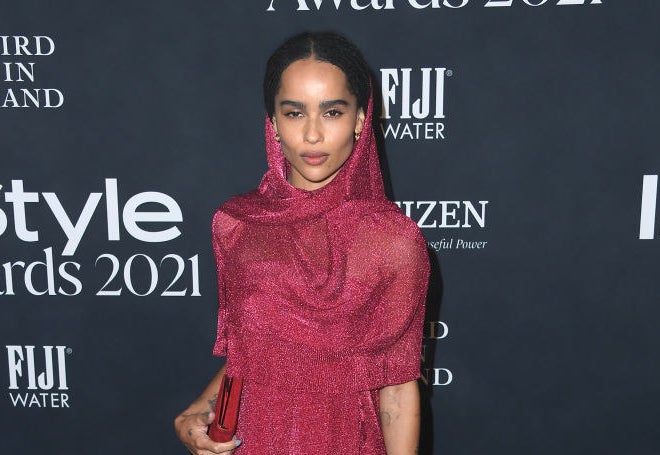 "Being a woman of color and being an actor, and being told at that time that I wasn't able to read because of the color of my skin, and the word 'urban' being thrown around like that, that was what was really hard about that moment."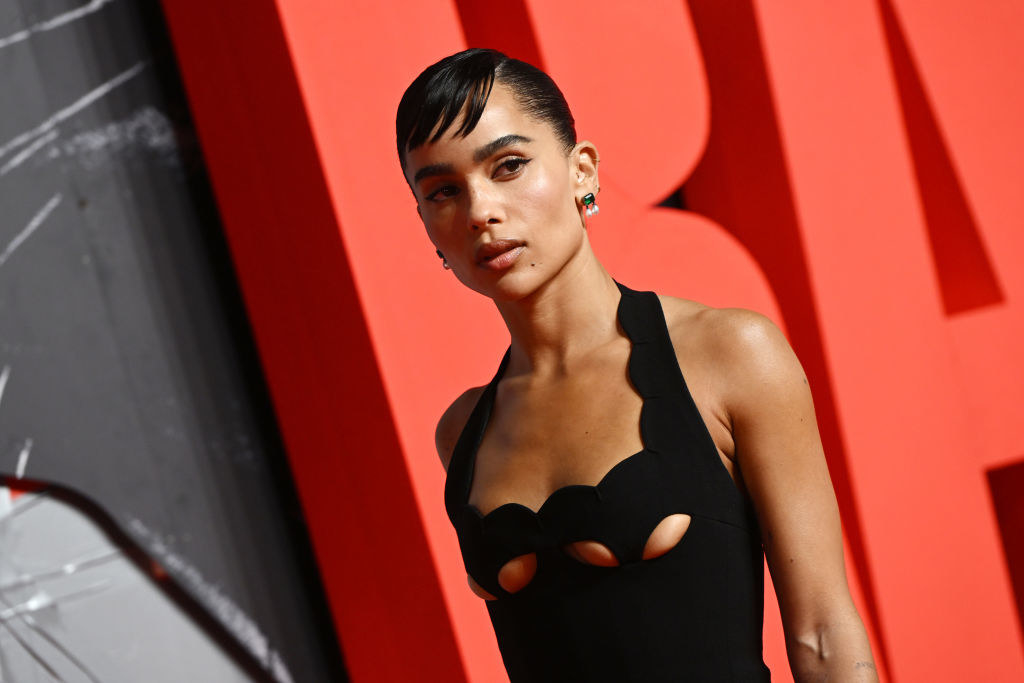 Although Zoë did not disclose which role she went out for, she did mention that it was a small one. She couldn't even get in the room because "the film wasn't going urban."