And — as with pretty much all Batman incarnations — one of the things fans are the most excited to see is how these new actors will step into the roles of these beloved characters, and what unique twist they'll put on them!
Well this week, our new Catwoman — Zoë Kravitz — spoke with Variety, where she admitted to finally seeing "a little" of the finished film, and she's extremely confident in Robert Pattinson's portrayal of the caped crusader.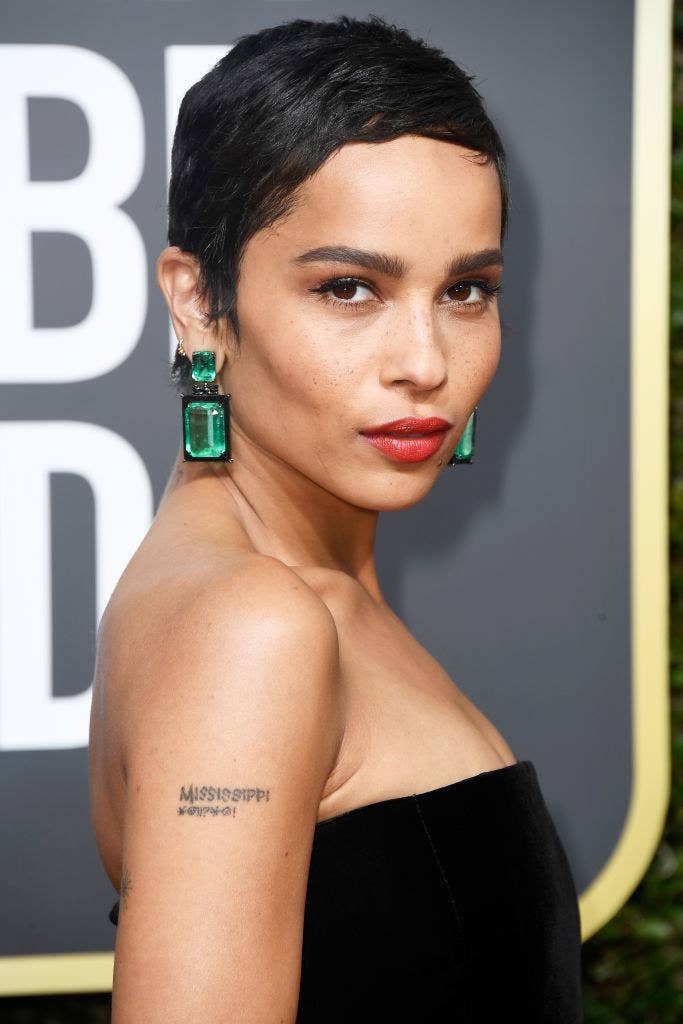 "Rob is perfect for this role," she said. "He was incredible. His transformation was out of this world."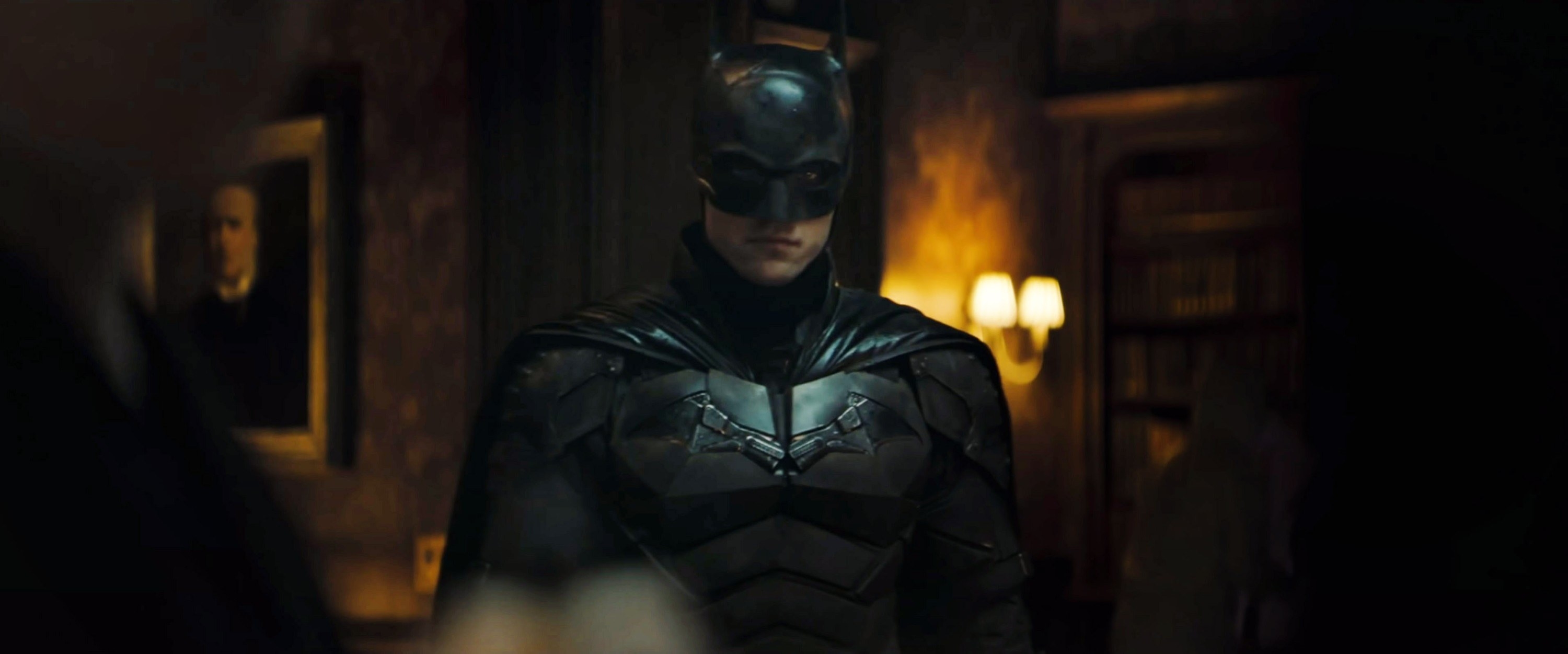 She then went on to open up a little about her on-set experience, and what it was like working with director Matt Reeves.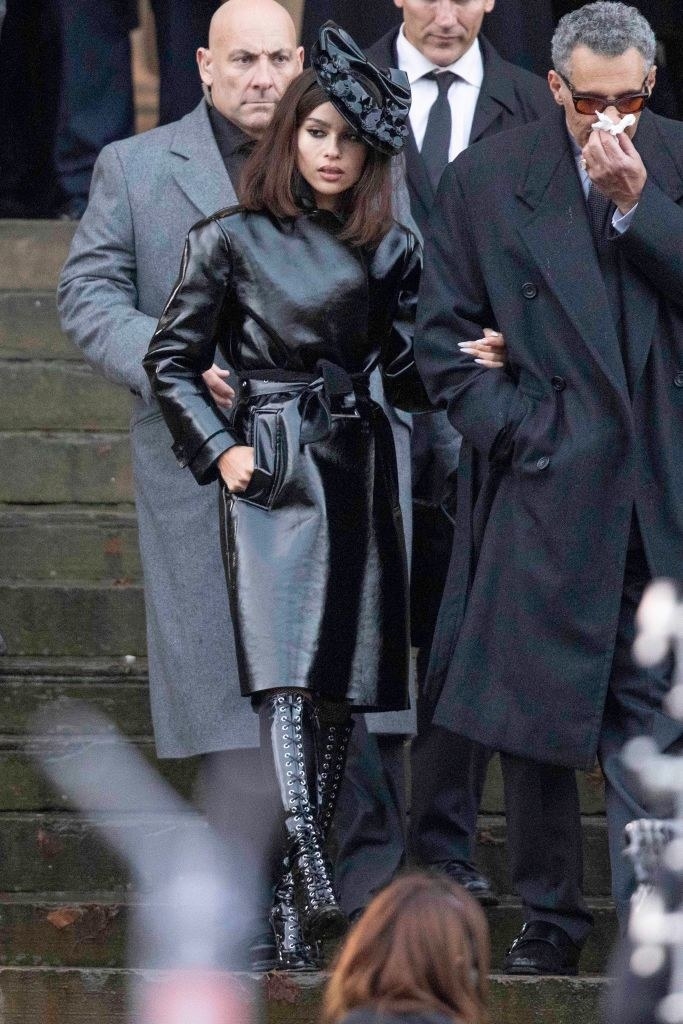 "Matt Reeves has a lot of heart, and he cares so much for these characters. I'm just very excited for him to be able to go on vacation because he deserves it," she continued. "I hope the fans love it, because we put a lot of work into this."
Back in October during an interview with AnotherMag, Zoë also revealed what went into her getting cast in the film (after famously beating out several other actors), saying, "It was important to give [Matt] an idea of what it's really like to work with me. To say what I really think and, if we're on set together, to ask the questions I want to ask. I tried to come at it from the angle where I am showing him what I see and feel about this character. I believe that's why it happened and I got the role."
Plus — in fun little bit of trivia for those not in the know — this is actually the SECOND time in her career that Zoë is playing Catwoman! Back in 2017, she voiced an animated version of the character in The LEGO Batman Movie. So, if I may be so bold, I think it's safe to say that she's ALSO "perfect" for her role!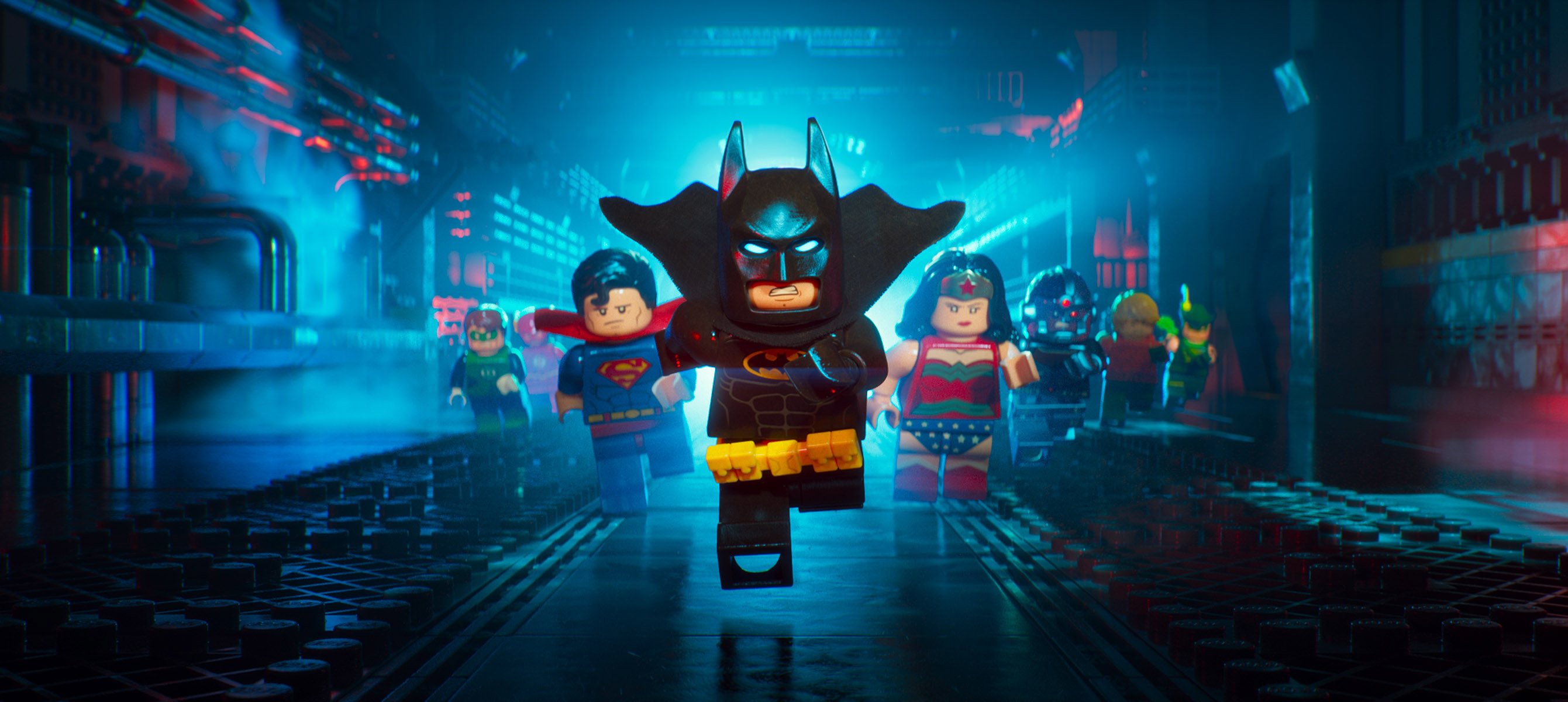 Still, I guess we'll just have to wait and see for ourselves when The Batman finally comes crashing into theaters March 4, 2022!