Jonathan Bailey
Some co-stars have zero chemistry. These got alllllllll of it.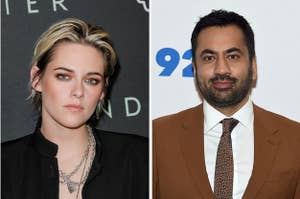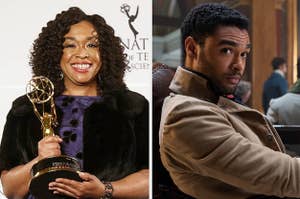 "The idea that we would write Regé to stand around in the background doesn't make any sense at all to me."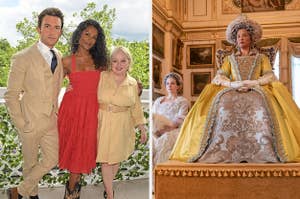 "We're a team and there's no egos in that sense."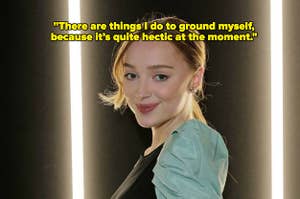 "What I've started to realize about this industry is that the highs can be really high, but the lows can be really low."
"This author has been reliably informed that Lord Anthony Bridgerton intends to dominate the social season."
New year, new things to watch.
The perfect time for me to scream about how great Derry Girls is.