But — no matter! — the time is nigh, and we shall soon get our due. In the meantime, executive producer Shonda Rhimes opened up about the series' immense (like, immense immense) success — as well as how she felt about a certain duke's departure (aka the one, the only, Regé-Jean Page).
As I'm sure you're well aware, the series' debut season followed Daphne Bridgerton (Phoebe Dynevor), the "diamond of the first water" of the family and district of Mayfair, London. It's Regency-era England, and she must seek a worthy partner with none other than the most (in)eligible bachelor — and self-proclaimed rake — the Duke of Hastings, Simon Basset.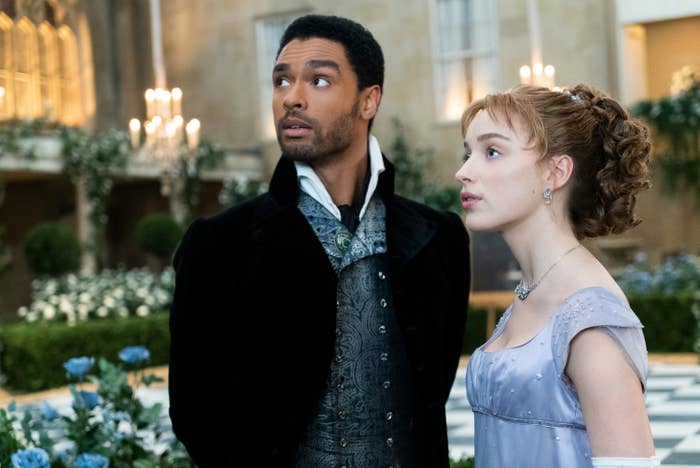 Netflix and ShondaLand announced that the follow-up season of the series, based on author Julia Quinn's anthology series of the same name, would focus on Daphne's elder brother Anthony (Jonathan Bailey), and Daphne's arc would take a backseat to the narrative. As a result, Regé-Jean wouldn't be appearing in Season 2.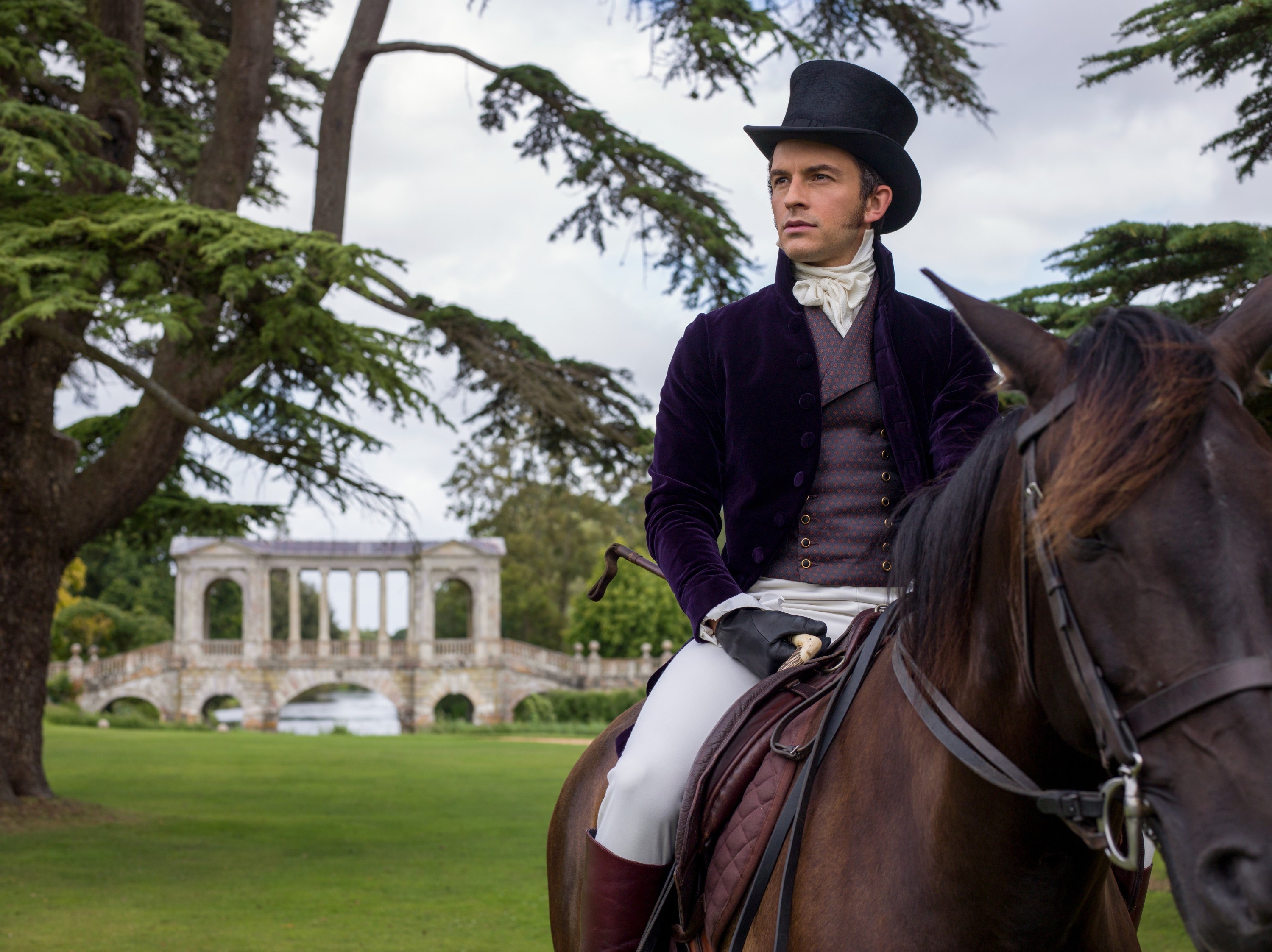 News of the actor's departure rocked the internet, especially for fans who weren't familiar with the book series, in which the duke's storyline is wrapped up in the first novel.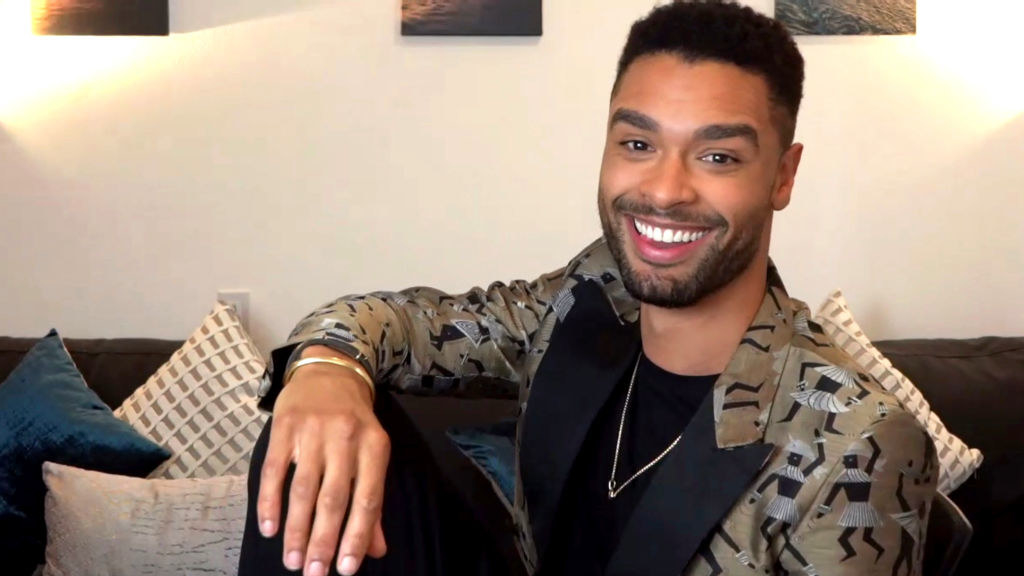 In a new profile for Variety, Shonda said the show invited Regé-Jean back after "everybody lost their minds" about his departure. But don't hold your breath for a cameo. "Rightfully, he said, 'I signed up to do this one lovely story, this closed-ended storyline. I'm good!'" she said. "And I don't blame him for that. I think that he was really smart to leave the perfection as the perfection."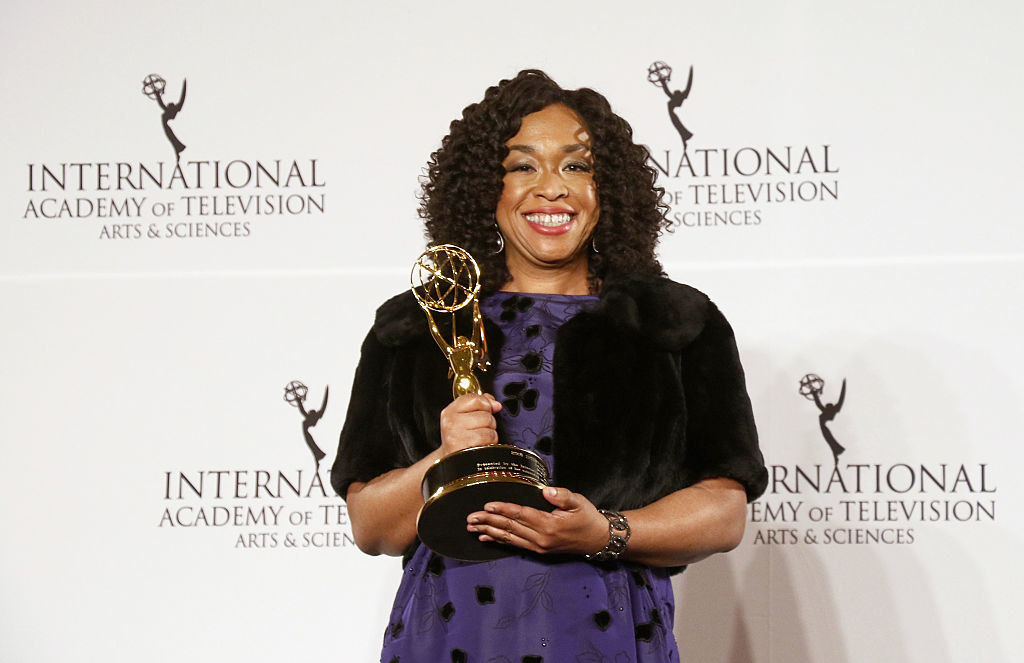 And while Shonda understood his decision to leave the series, she was shocked at how it went over for fans. "I don't think I expected everybody to have such a reaction to it. My assumption of what people knew of romance novels was … I overestimated a great deal."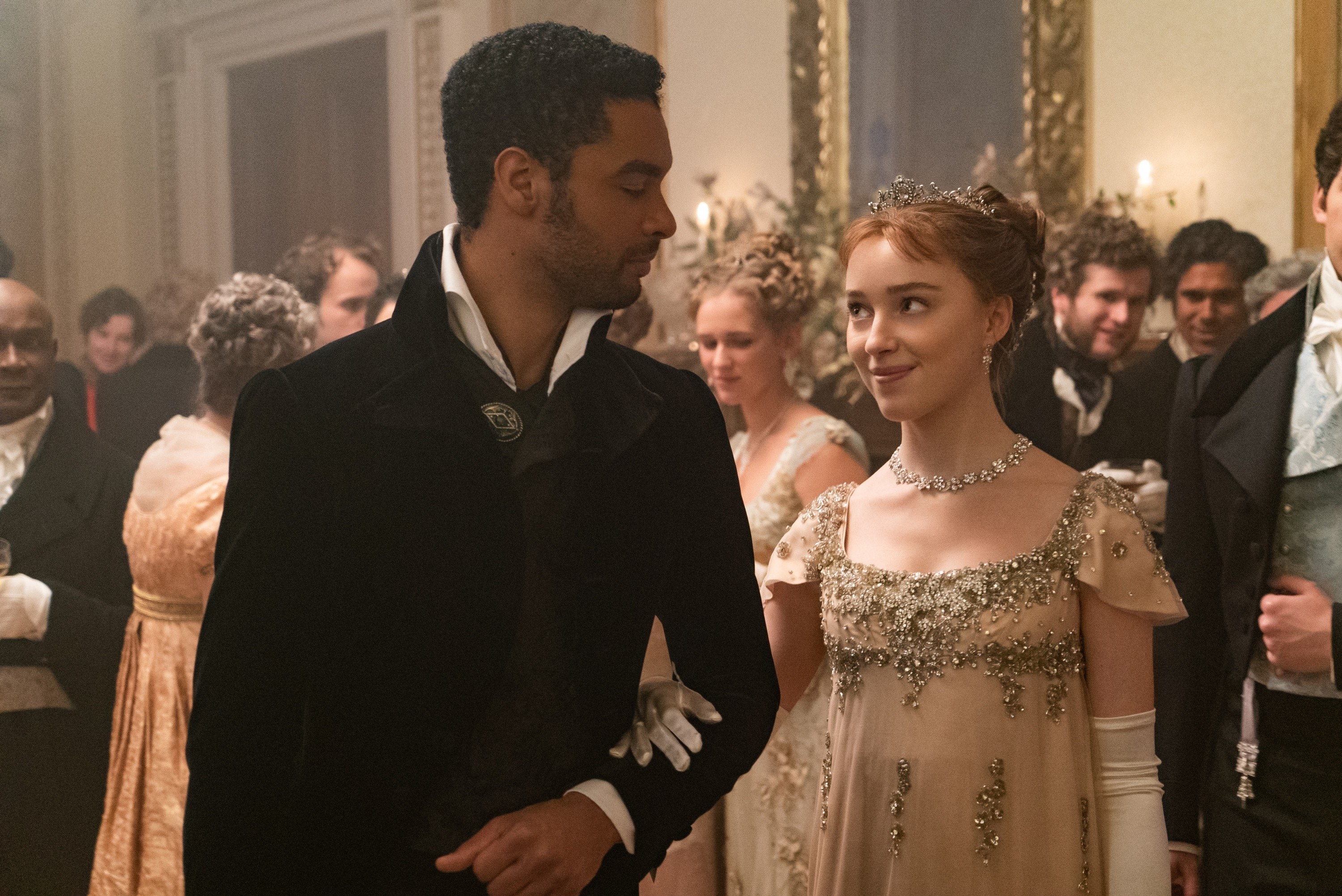 However, she gets where stans are coming from: "People's attachment to couples is real — I mean, I know that better than anybody," Shonda, who created Grey's Anatomy, shared. "And I think that means success. But I do understand their despair."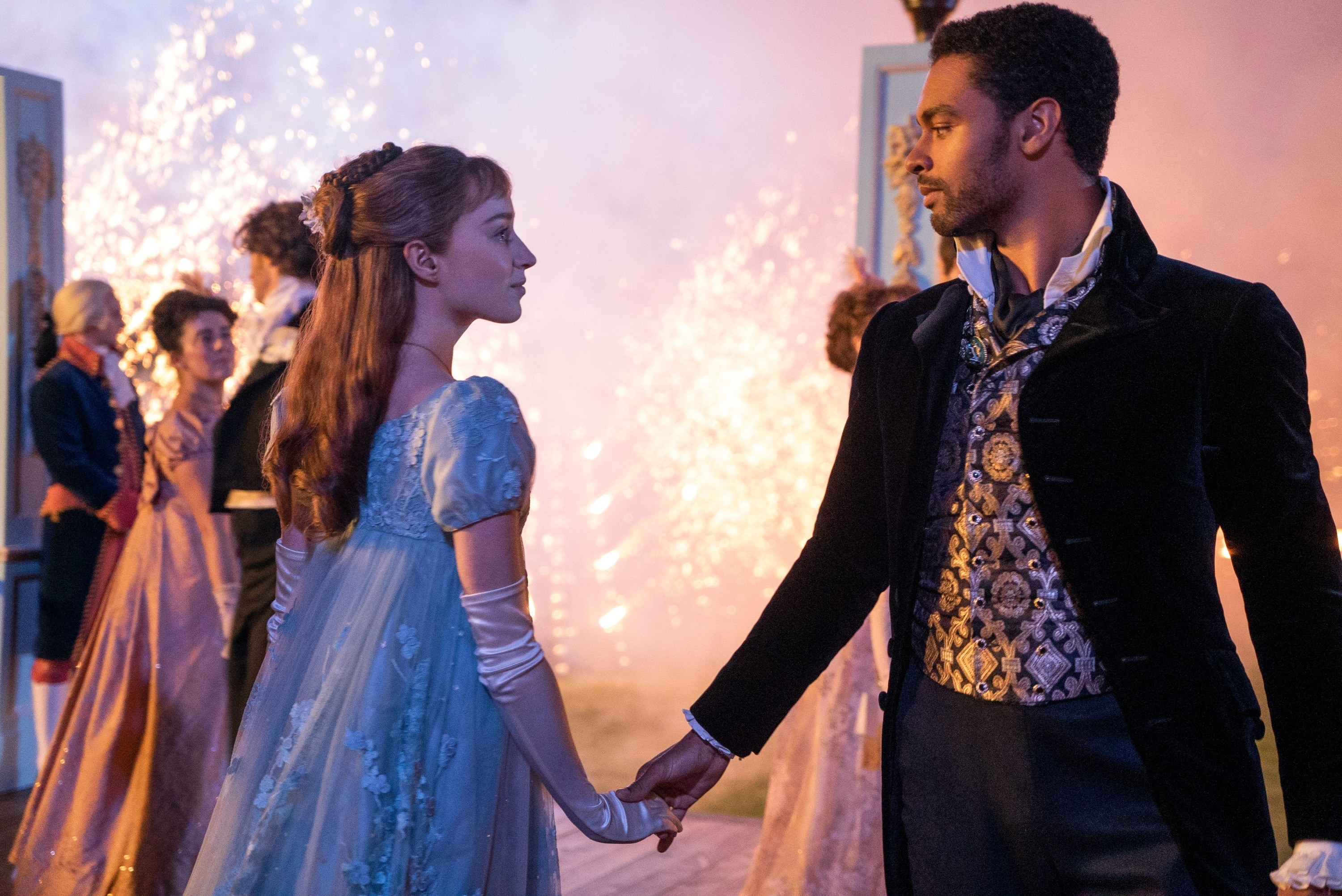 Plus, there's another very practical reason why Regé-Jean won't be gracing our screens as the duke ever again. "He's an enormous star now. As I like to say, the idea that we would write Regé to stand around in the background doesn't make any sense at all to me. 'What would he do?' is what I like to say."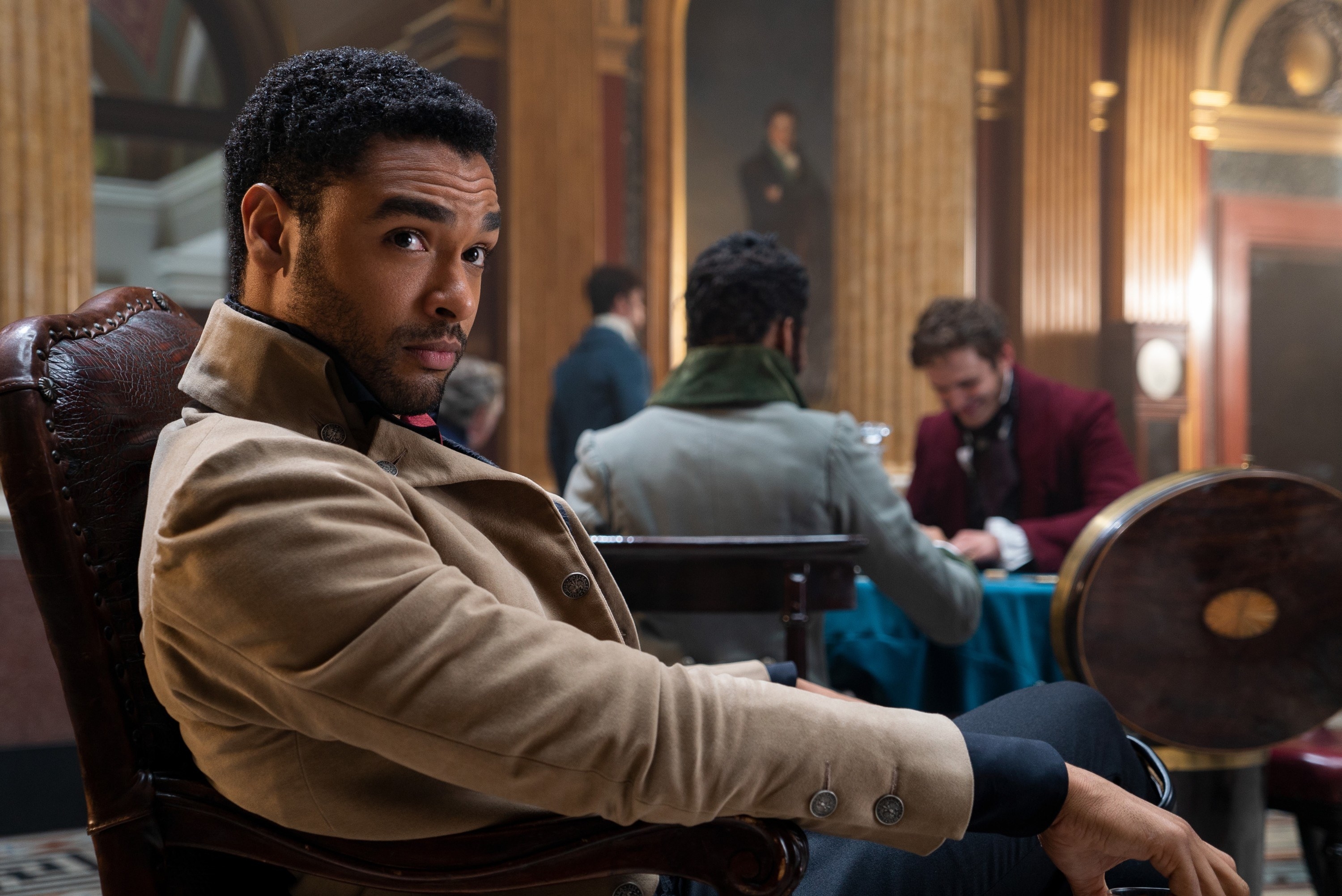 In fact, Regé-Jean previously said that part of the role's appeal was its short-term commitment. "'It's a one-season arc. It's going to have a beginning, middle, end — give us a year,'" he told Variety, recalling the first conversations with Bridgerton's executives, who had approached him for the part after he wrapped the drama series For the People (which was also ShondaLand-produced). "[I thought,] That's interesting, because then it felt like a limited series. I get to come in, I get to contribute my bit, and then the Bridgerton family rolls on."
And now the breakout star is booked and busy. Never mind the James Bond rumors — Regé-Jean is set to star in the Russo brothers' action thriller The Gray Man alongside Ryan Gosling, Ana De Armas, and Chris Evans, as well as in a Dungeons & Dragons film due in 2023. Both are currently in postproduction.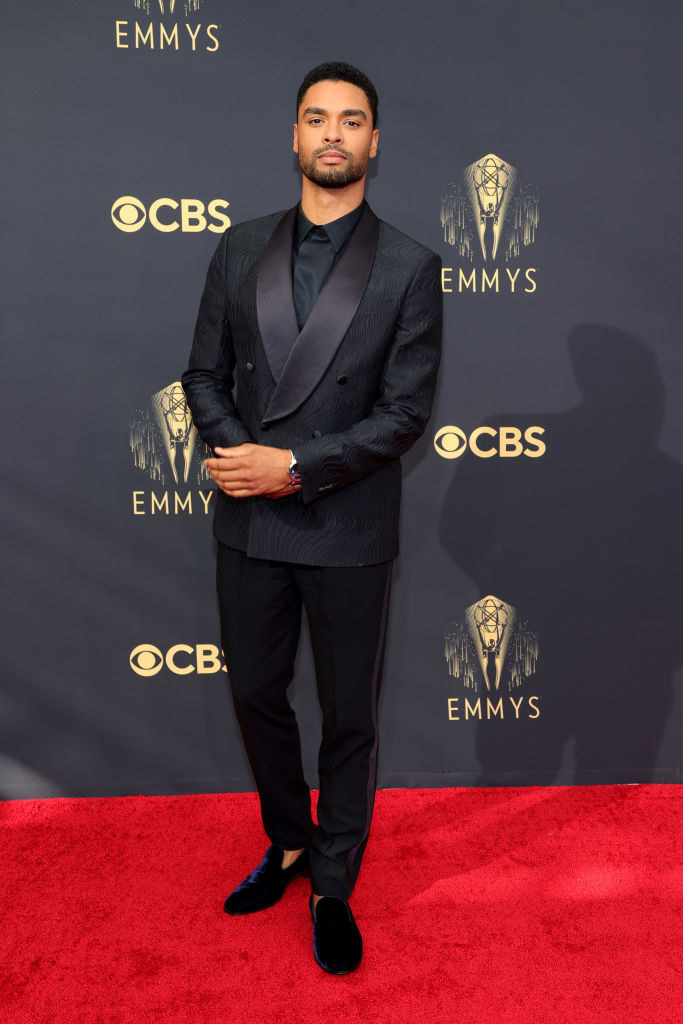 As for Bridgerton, Season 2 is expected in 2022. And while we all wait in agony, we can at least take comfort in the fact that Shonda herself hopes for eight seasons of the show — and "maybe more."
Ta-ta for now, fellow Bridgertoners!