1.
Kate and Anthony will be back.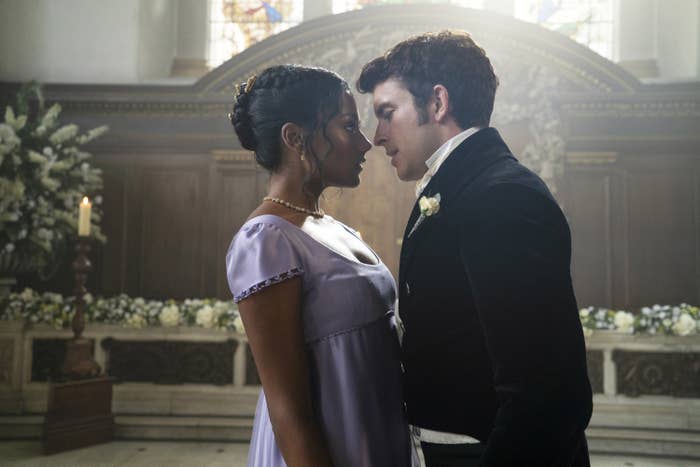 2.
And so will Daphne!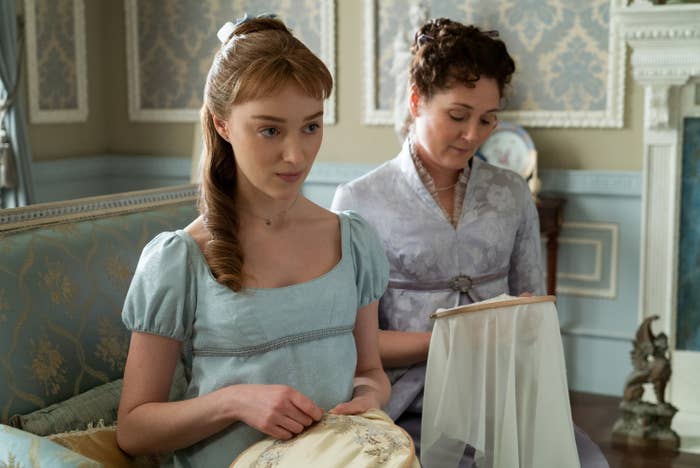 3.
Season 3 is going to focus on the relationship between Colin Bridgerton and Penelope Featherington, and it will be based on Romancing Mr. Bridgerton by Julia Quinn.
4.
This means that the show is officially no longer following the order of the books.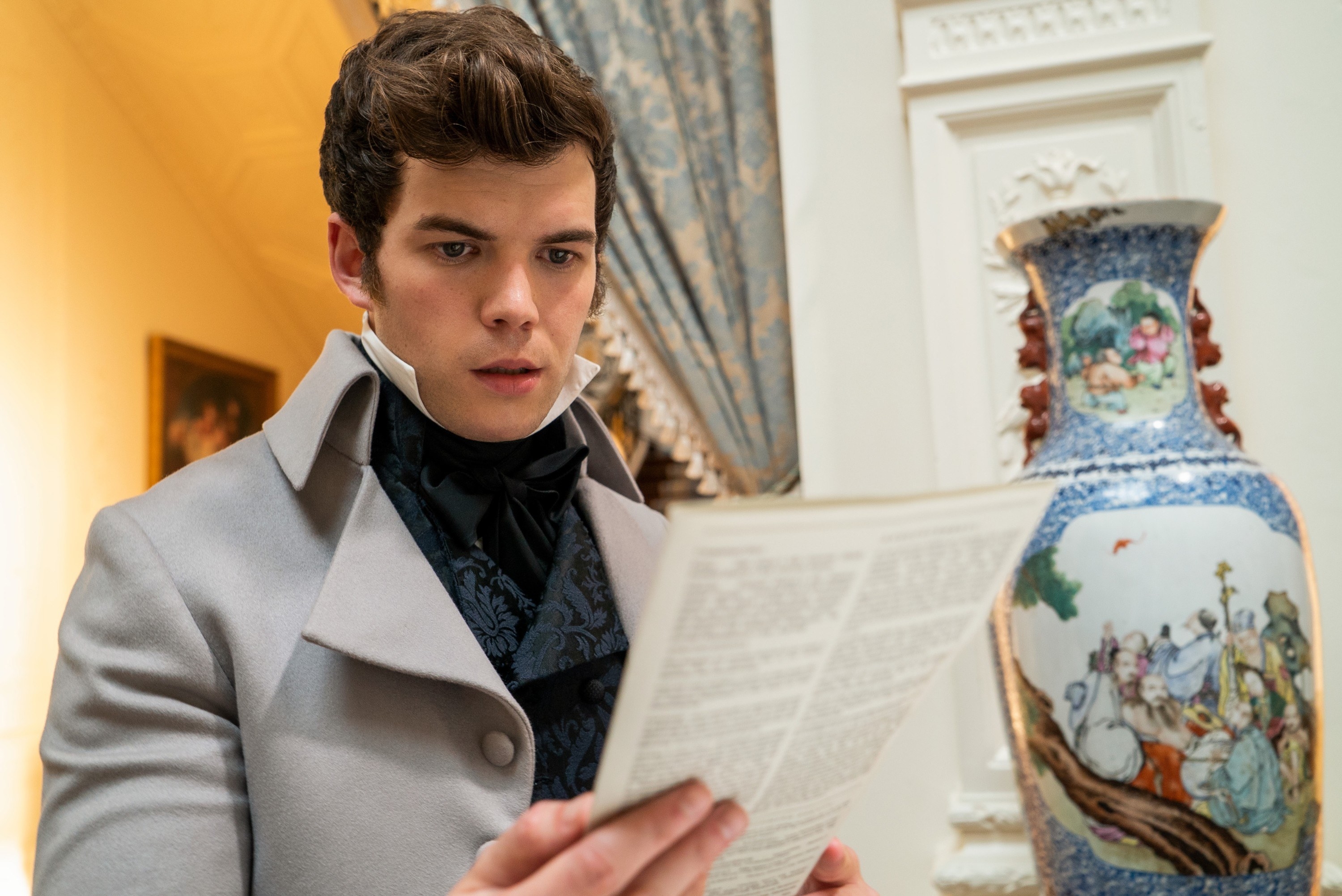 5.
The plan, according to Shonda Rhimes, is for the show to get to each sibling's love story and have eight seasons, so there's no need to worry about Benedict.
6.
Even though he won't be the romantic lead in Season 3, Benedict will still be important.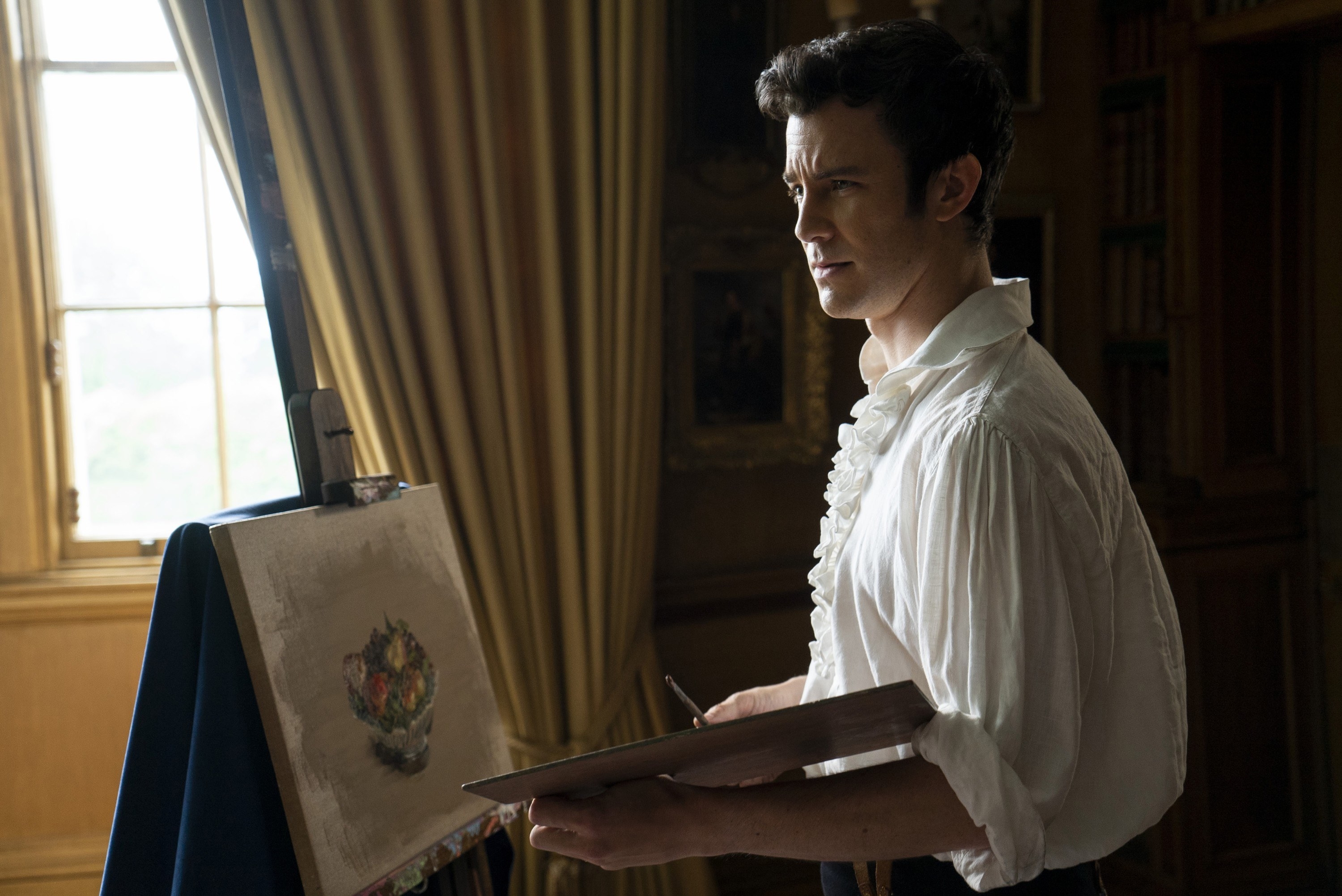 7.
Penelope and Eloise will address their big fight at the end of Season 2 at some point.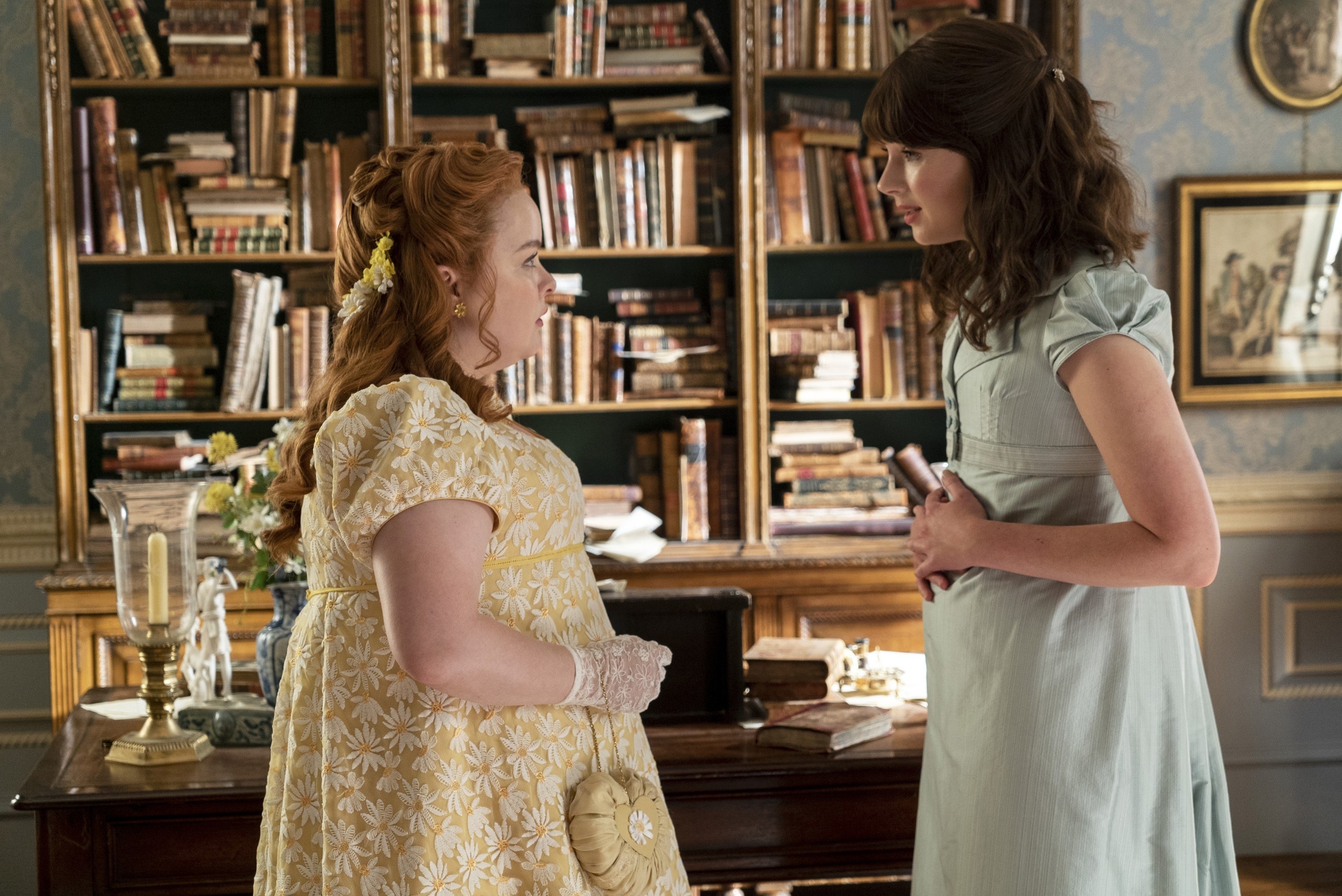 8.
Filming has already started!
9.
The cast haven't gotten scripts for all eight episodes, but Nicola Coughlan said she knows the outline for the whole season.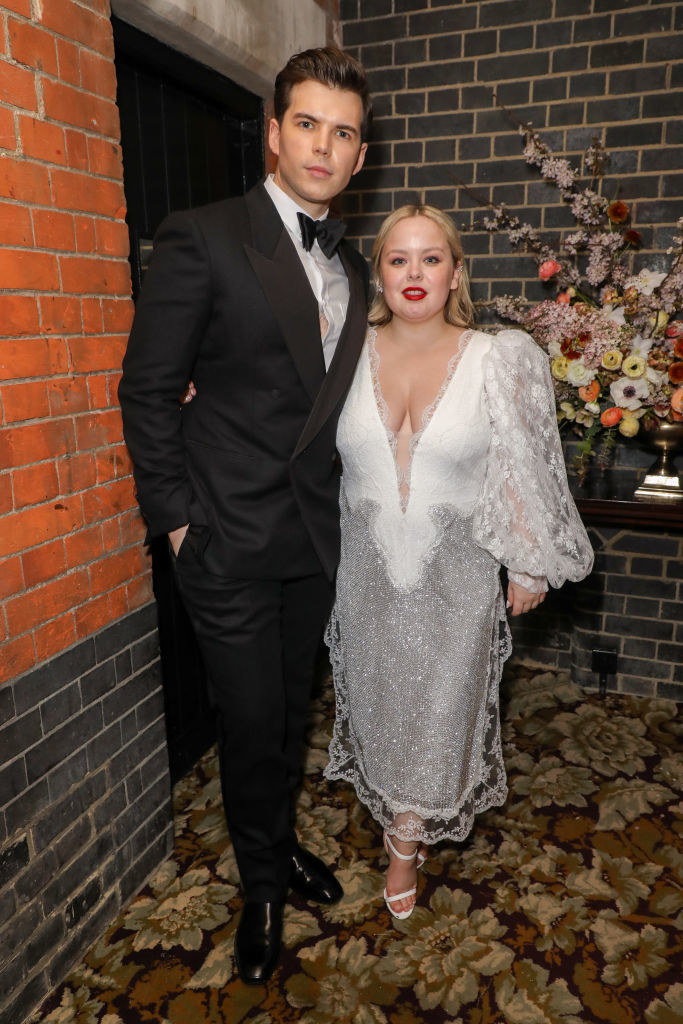 11.
As for Colin, he'll be disappointed to find that Penelope is giving him the cold shoulder when he returns from his travels.
12.
The book contains multiple references to Penelope losing weight, but the show is (thankfully) not including that storyline.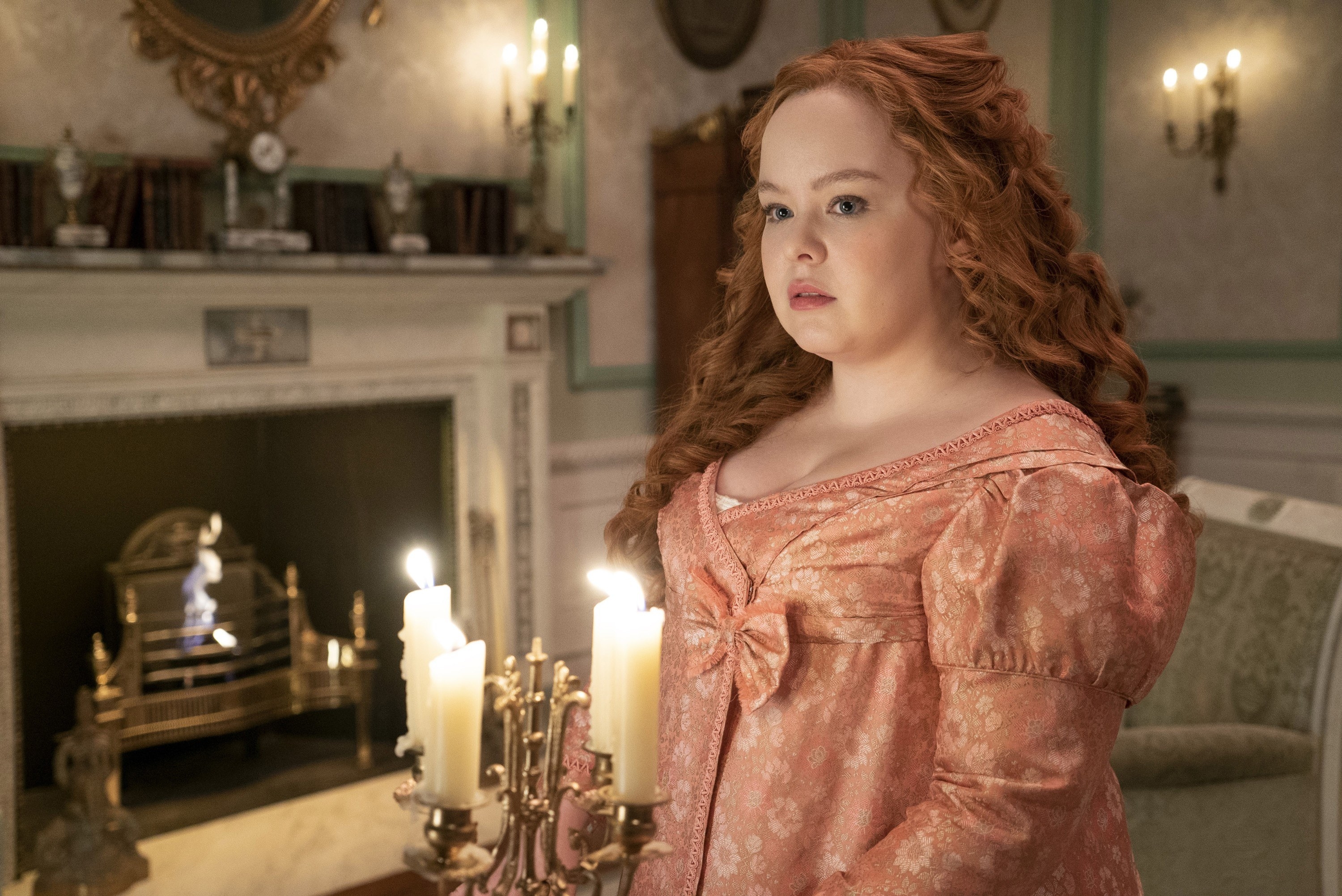 13.
However, Nicola Coughlan did say that her costumes would look a bit different this season.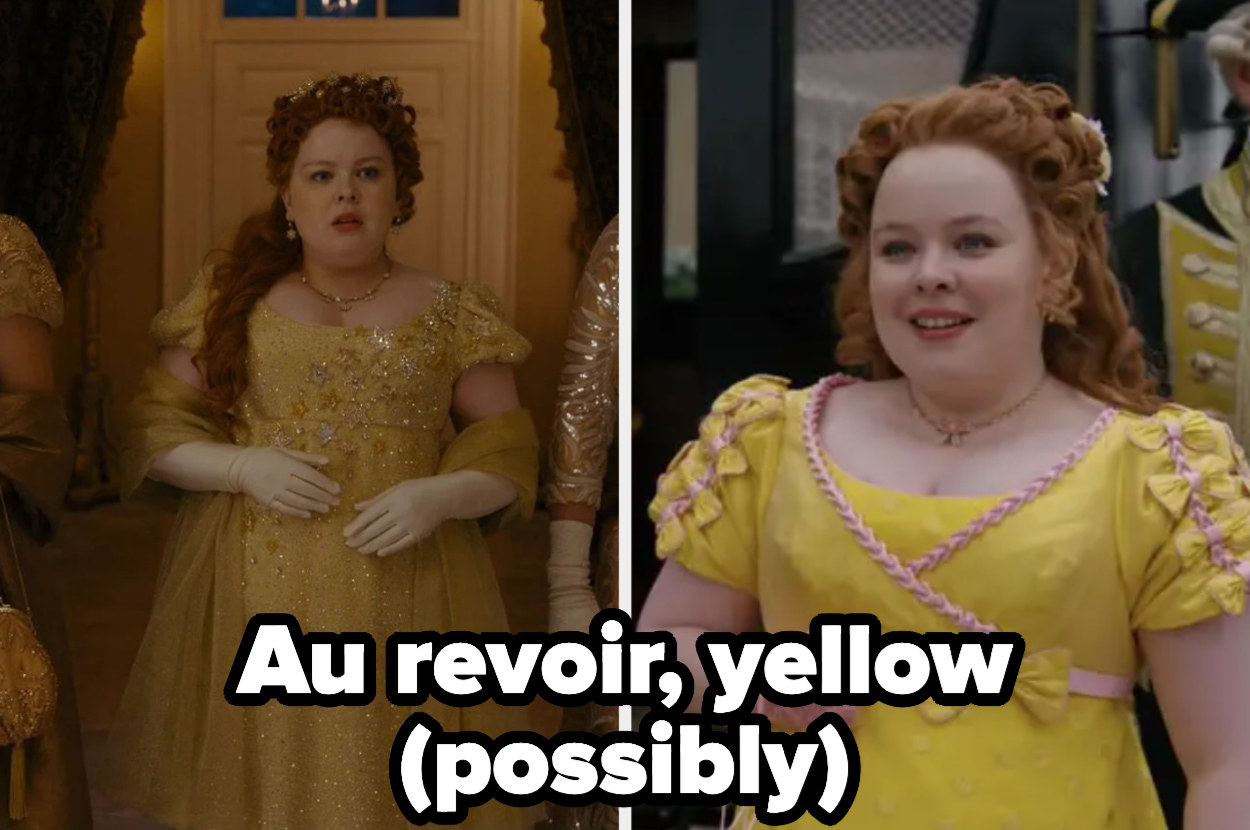 14.
We have a new Francesca Bridgerton!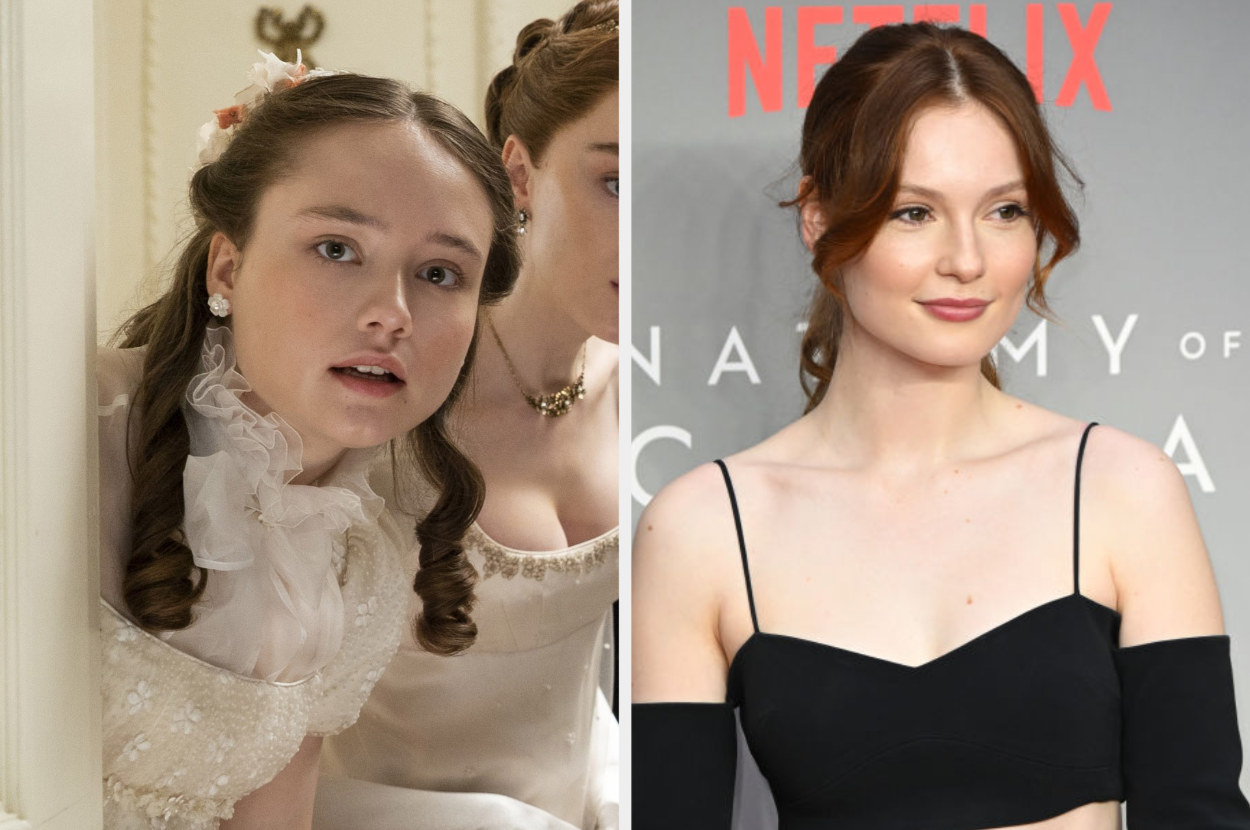 15.
The show has cast a few new characters, starting with Daniel Francis as Marcus Anderson, a "charismatic presence who lights up any room he enters."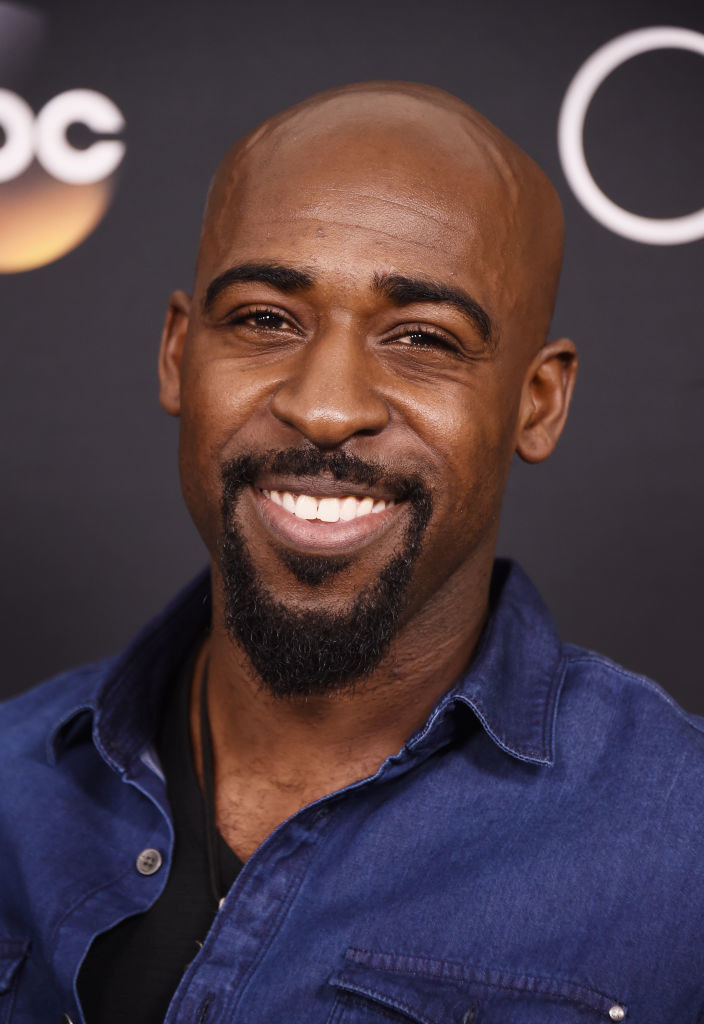 16.
Sam Philips will be playing Lord Debling, a lord with "eccentric interests (and enough wealth for anyone to overlook them)."
17.
And James Phoon will appear as Harry Dankworth, a man who isn't smart, but makes up for it with "serious good looks."
18.
Filming will likely go on "well into the new year," and they've finished about two episodes so far.
19.
In which case, we can expect the show to come back at some point in 2023...but not too early.