The wait has been agonizing, but Bridgerton is indeed coming back for a third season.
There's no official release date yet, but here's everything we know about the new season so far:
1.
Many fans (LIKE ME) hoped that Season 3 would premiere in 2023, but there's a strong possibility that we won't see it until 2024.
2.
Kate and Anthony will be back.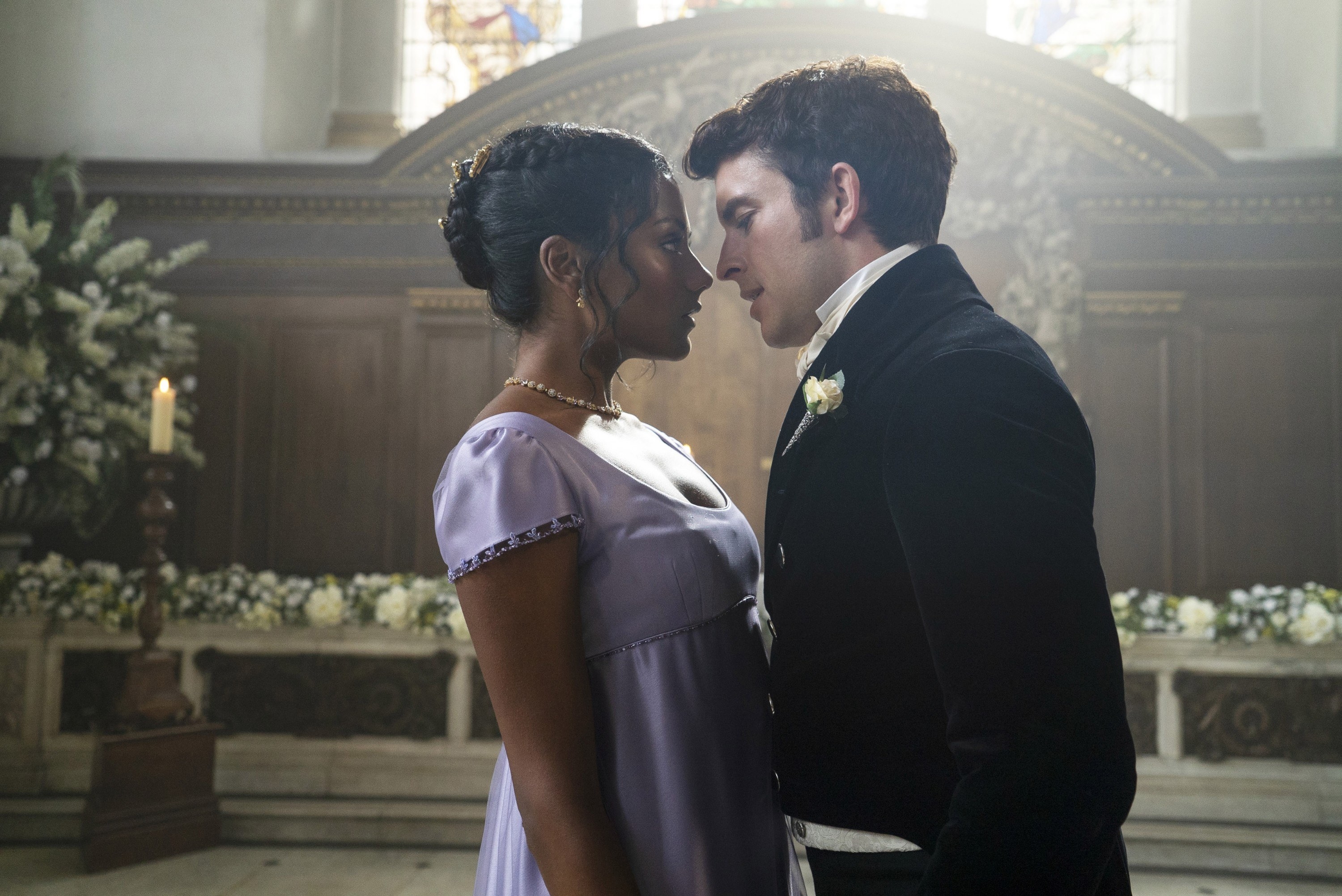 3.
But Daphne won't be — despite having her second baby offscreen.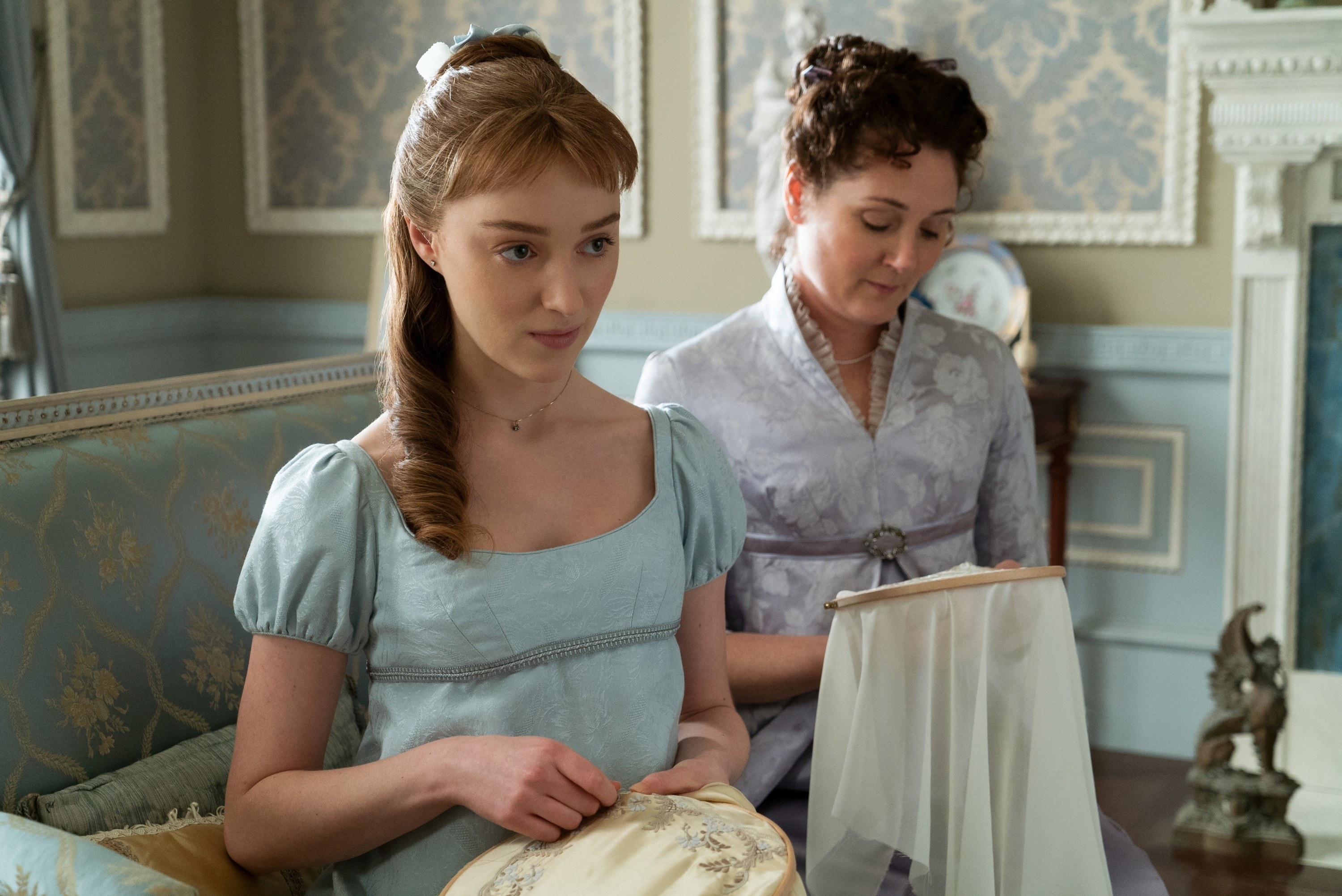 4.
Mainly, Season 3 is going to focus on the relationship between Colin Bridgerton and Penelope Featherington, and it will be based on Romancing Mr. Bridgerton by Julia Quinn.
5.
We FINALLY got our first photos of the new season, and we know that Penelope is going to start off giving up her crush on Colin Bridgerton...and looking like a goddess while she's at it.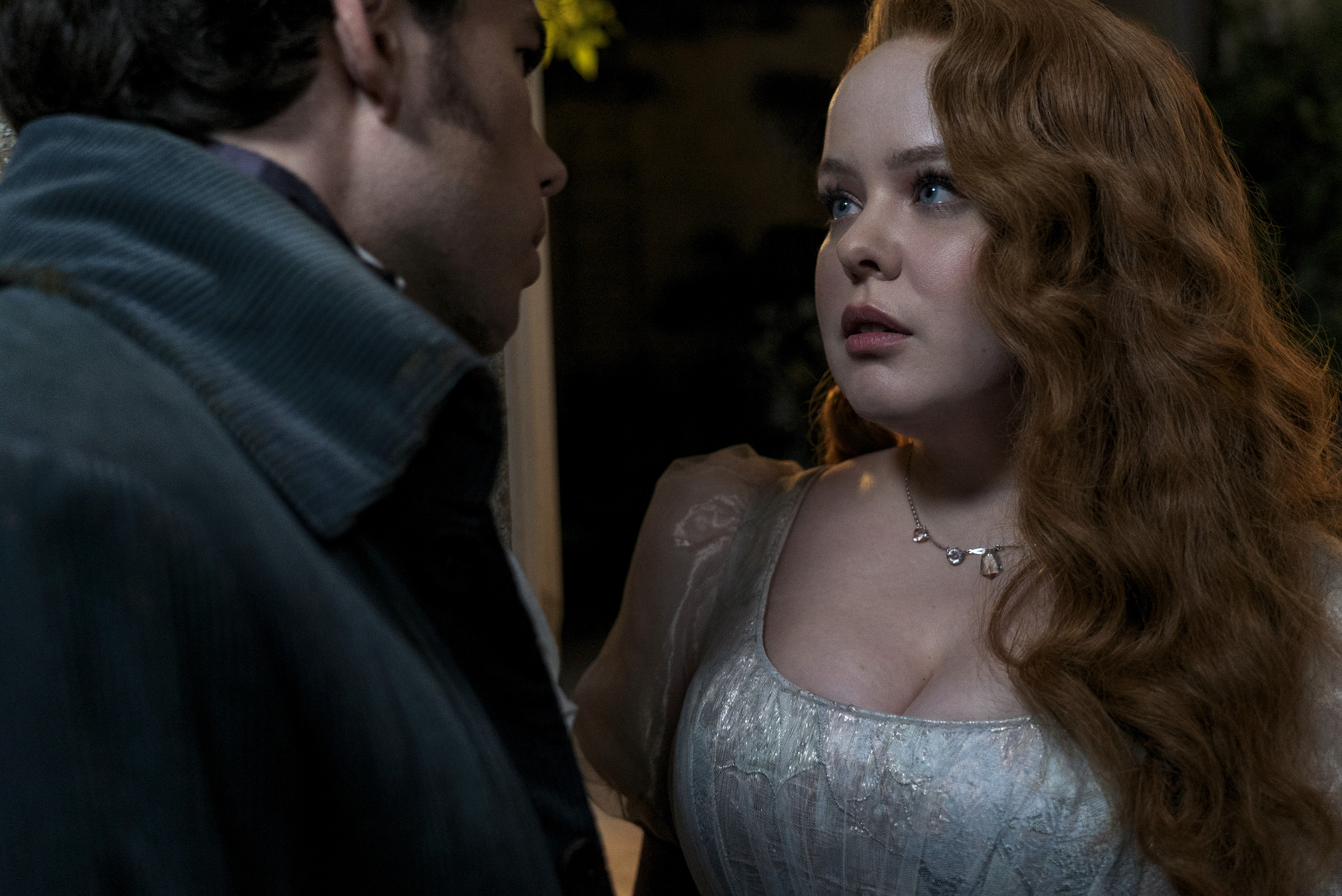 6.
Yep, Penelope got a little bit of a makeover. Goodbye yellow dresses! Hello soothing, sage-y green!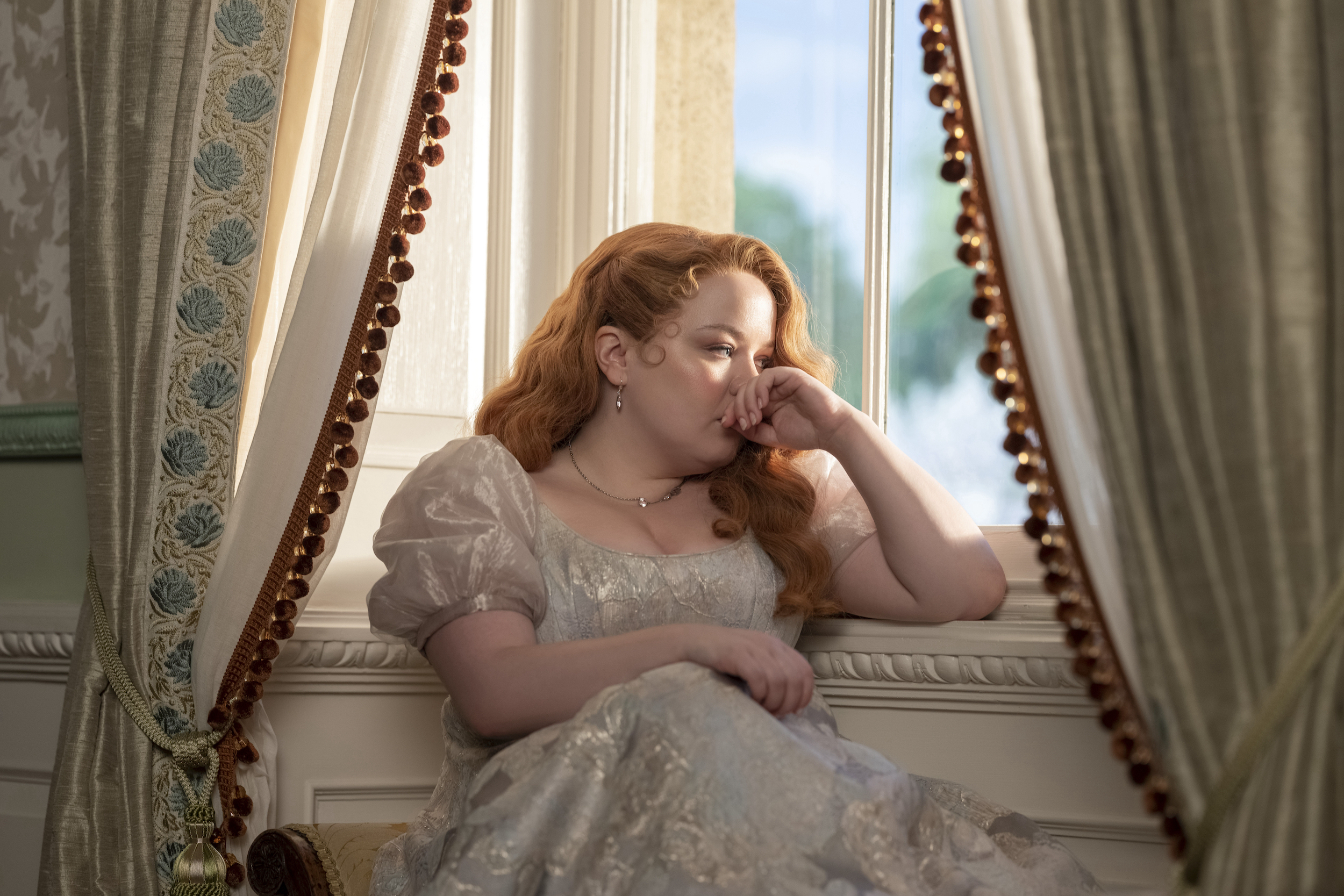 7.
As for Colin, he'll be disappointed to find that Penelope is giving him the cold shoulder when he returns from his travels.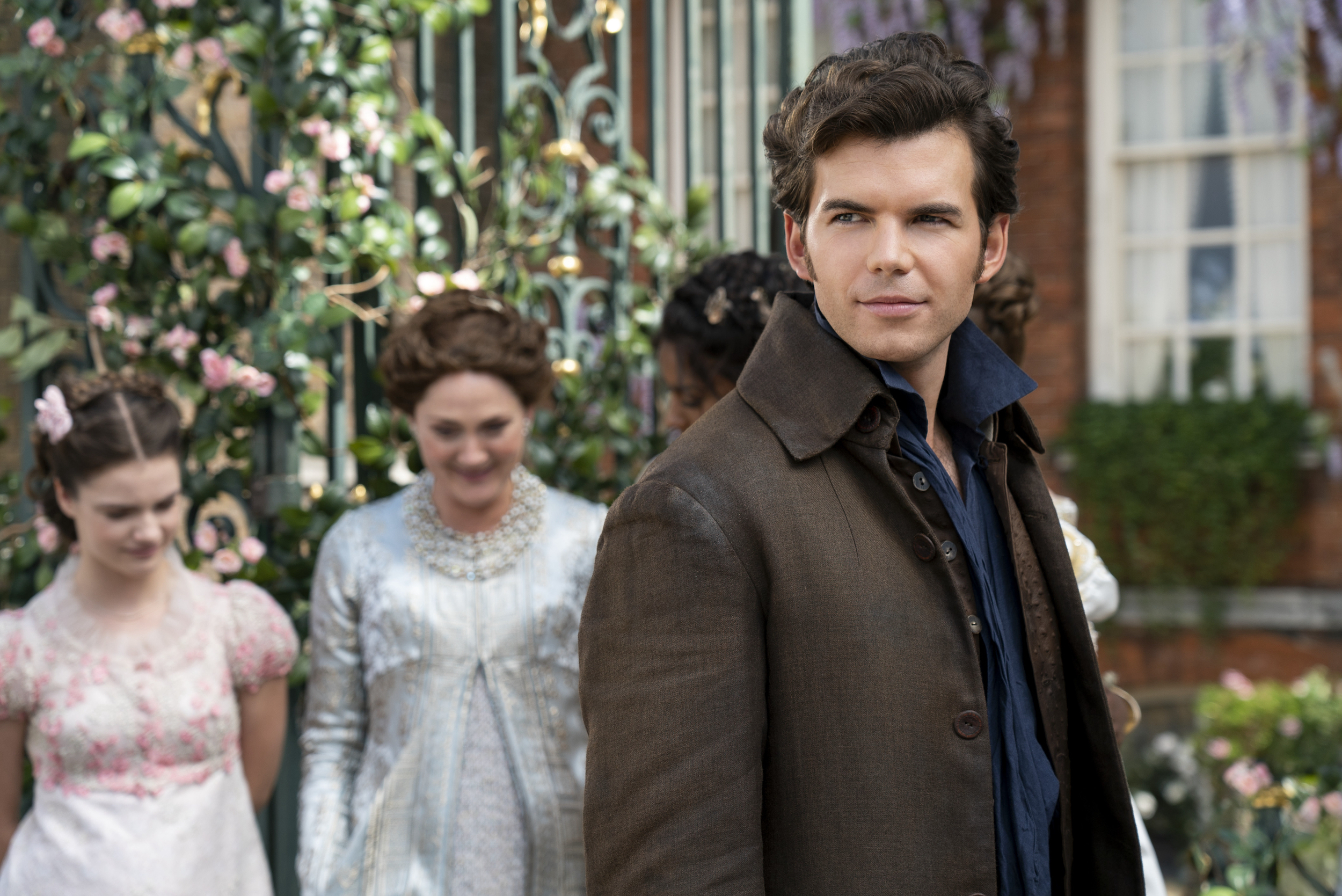 8.
You'll be happy to know that the show is ignoring any references from the book that allude to Penelope losing weight.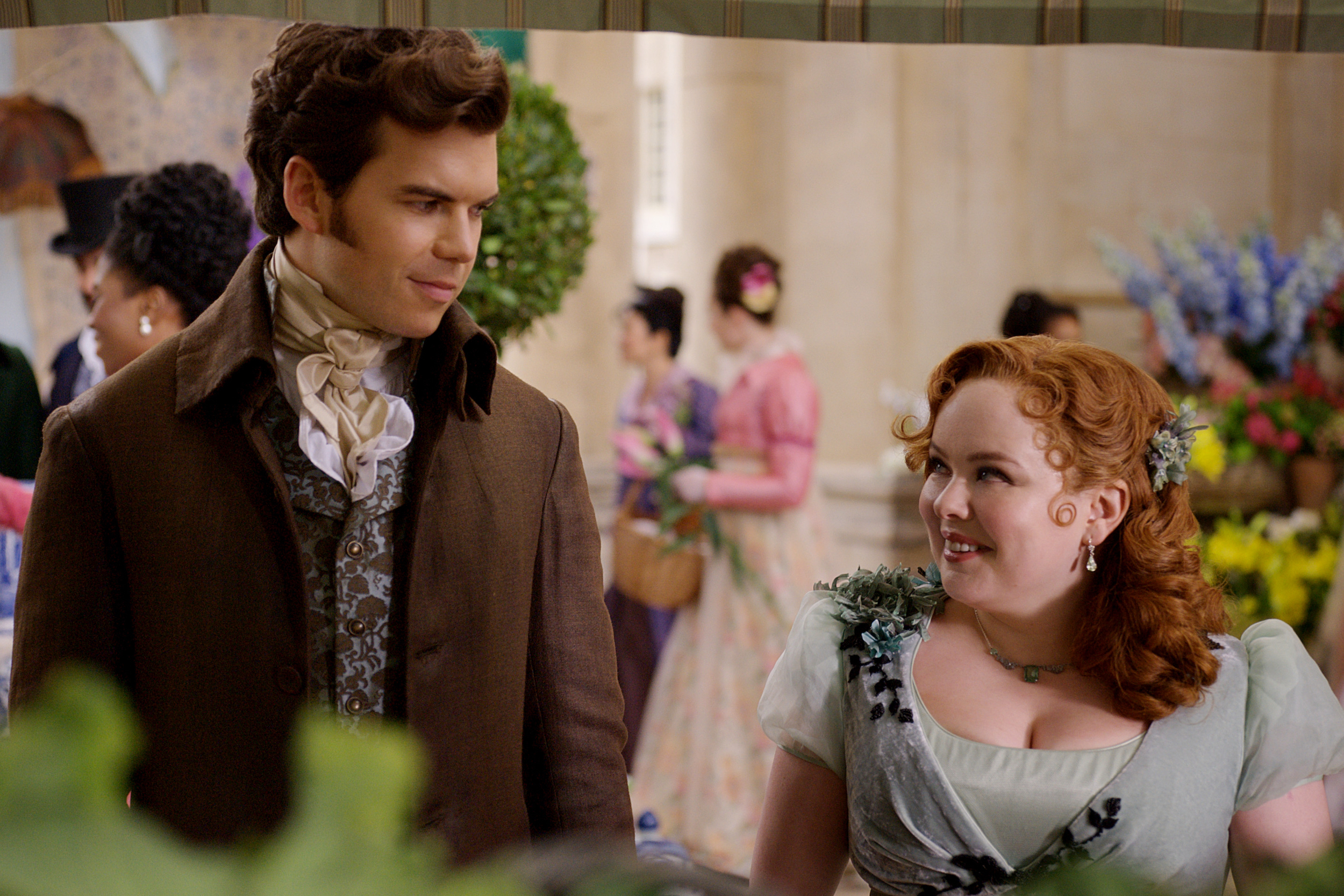 9.
But you'll be even happier to know Nicola Coughlan said that the season will otherwise stay very true to the book, and you should expect to see ~certain~ iconic scenes.
Her words exactly: "It's a spicy one. It's a lot of the stuff from the books that the fans expect has made it into the show."

We certainly can't take that as confirmation of anything specific, but maybe a scene involving a carriage? Perhaps a mirror? You didn't hear it from me.
10.
Adjoa Andoh teased that we can expect Lady Danbury's backstory, which we saw in Queen Charlotte, to "absolutely inform what we see onscreen in Season 3."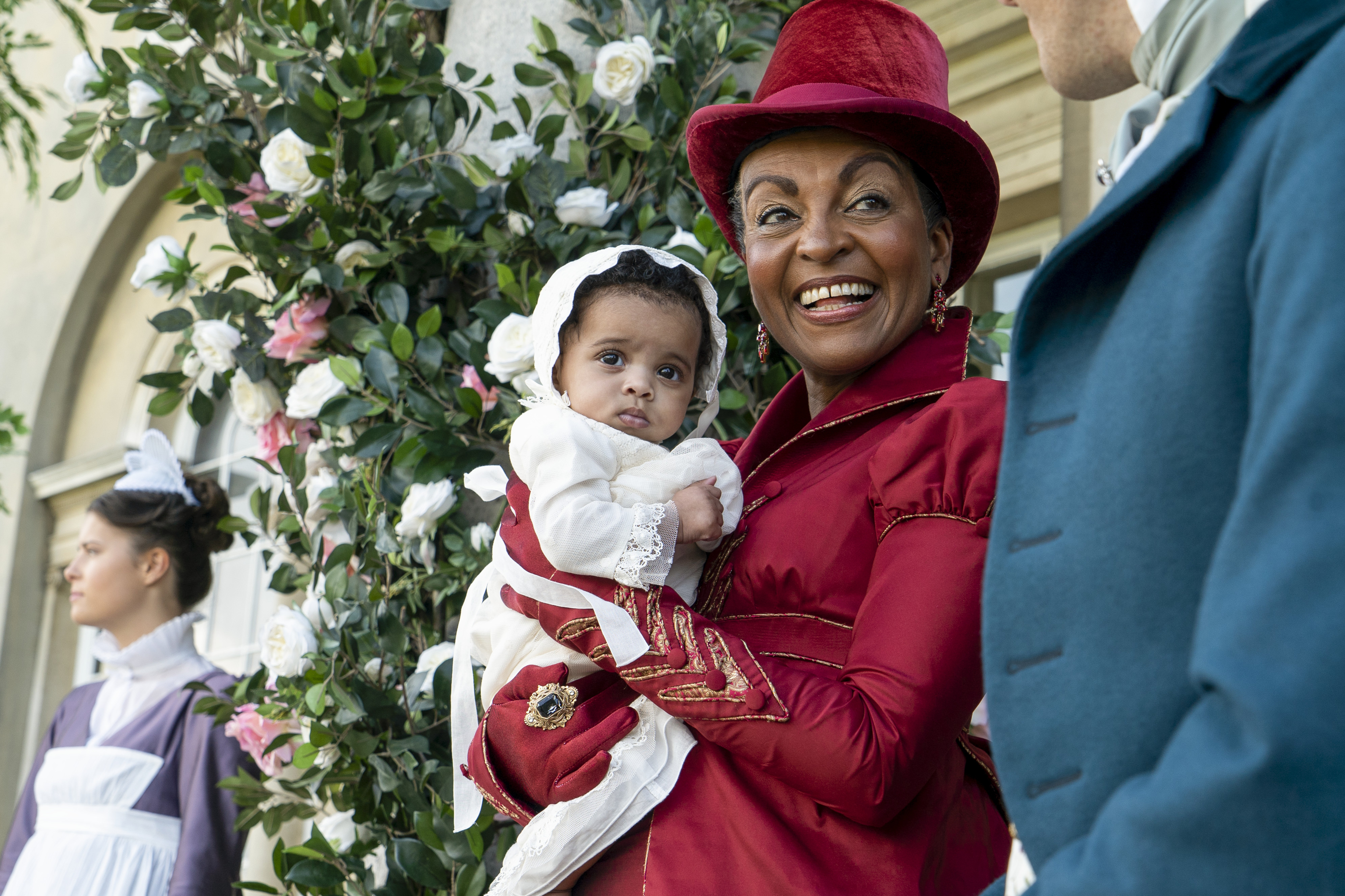 11.
The new season will also see the fallout of ~a certain revelation~ between Lady Danbury and Lady Violet, and could even see Violet find a romance of her own after the events of Queen Charlotte.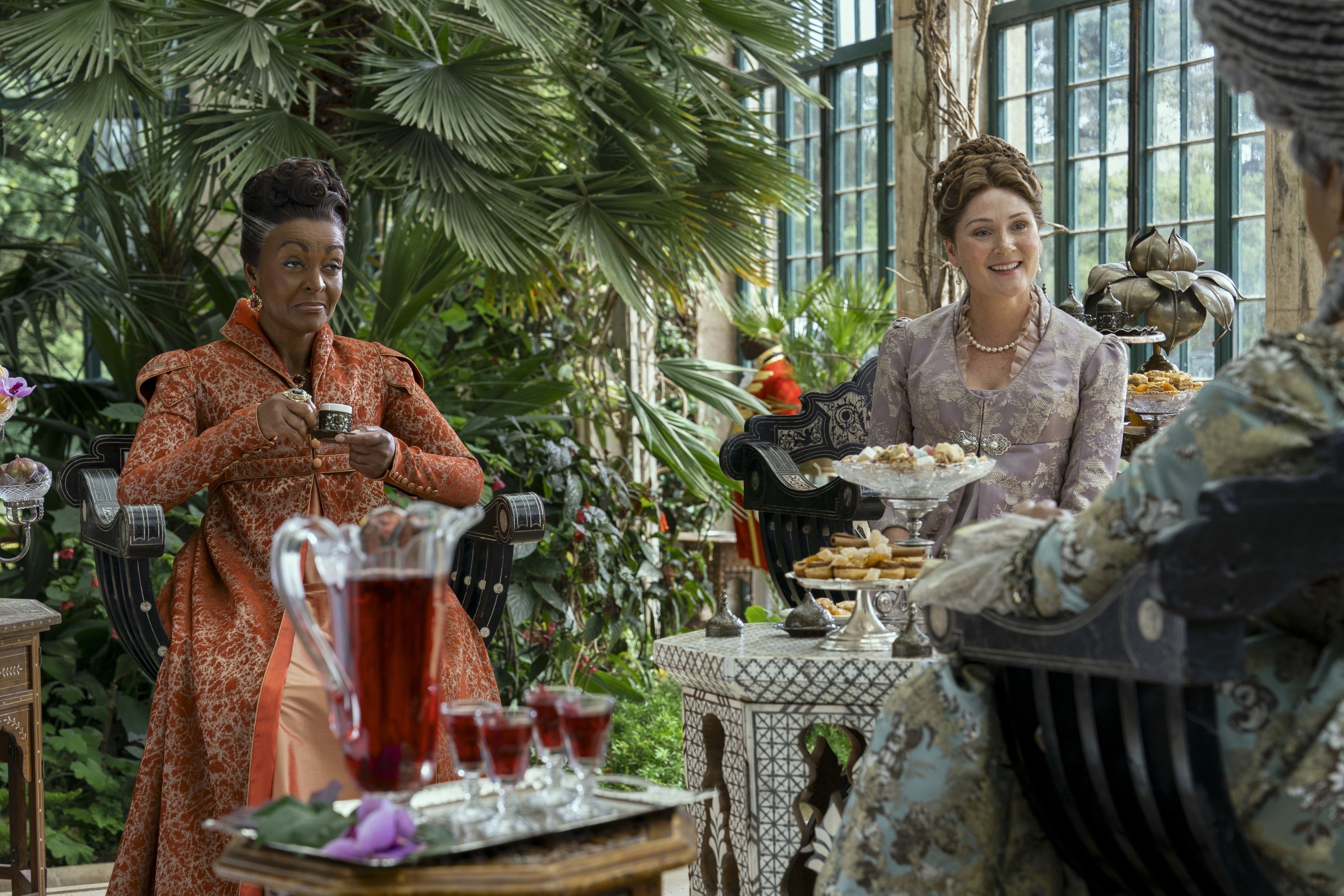 12.
Not that you needed a reminder, but Penelope is literally Lady Whistledown, and it seems unlikely that a few more people won't learn her secret during a season that focuses on her.
13.
The focus on Colin and Penelope means that the show is officially no longer following the order of the books.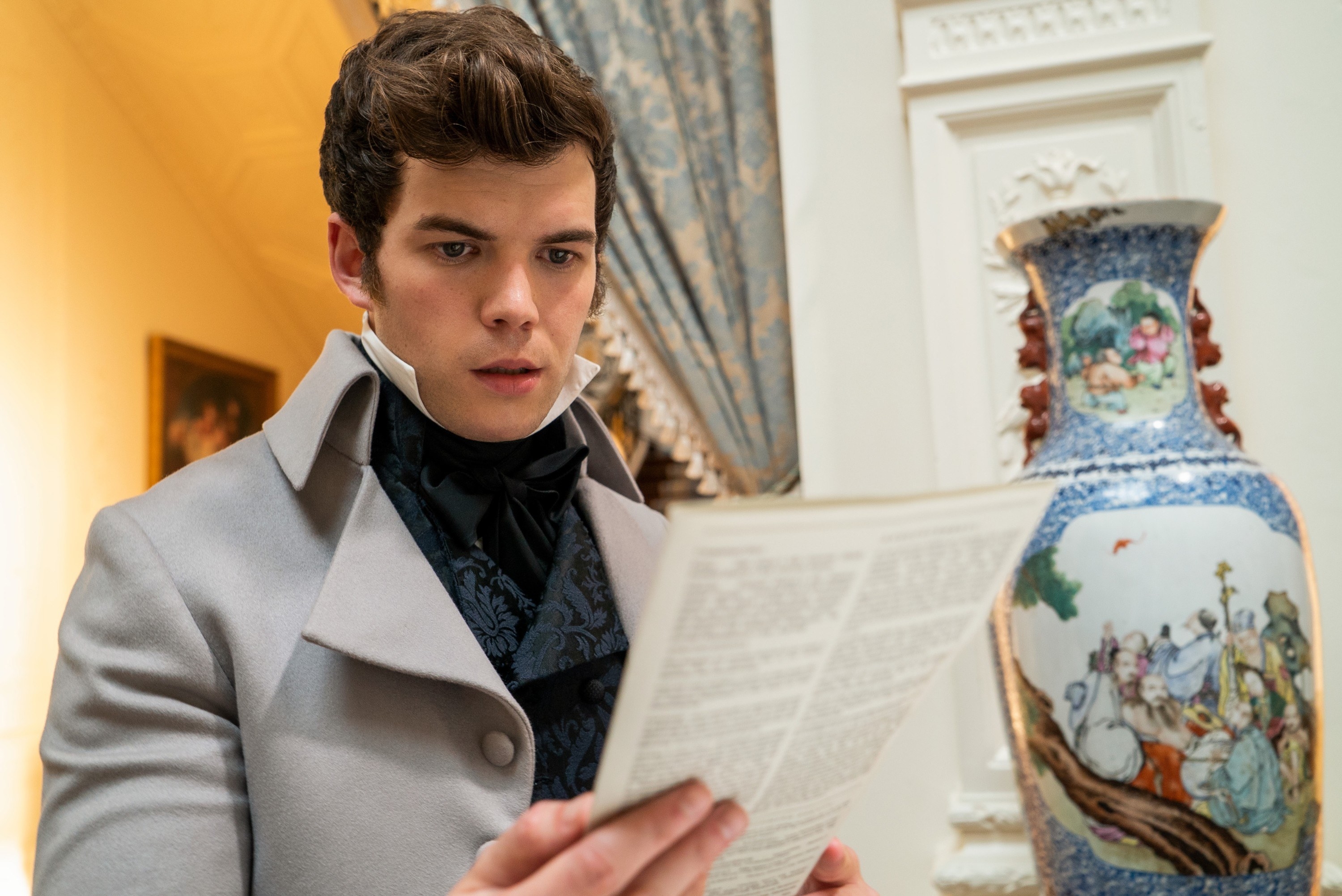 14.
The plan, according to Shonda Rhimes, is for the show to get to each sibling's love story and have eight seasons, so there's no need to worry about Benedict, Eloise, or any of the other Bridgertons.
15.
Even though he won't be the romantic lead in Season 3, Benedict will still be important.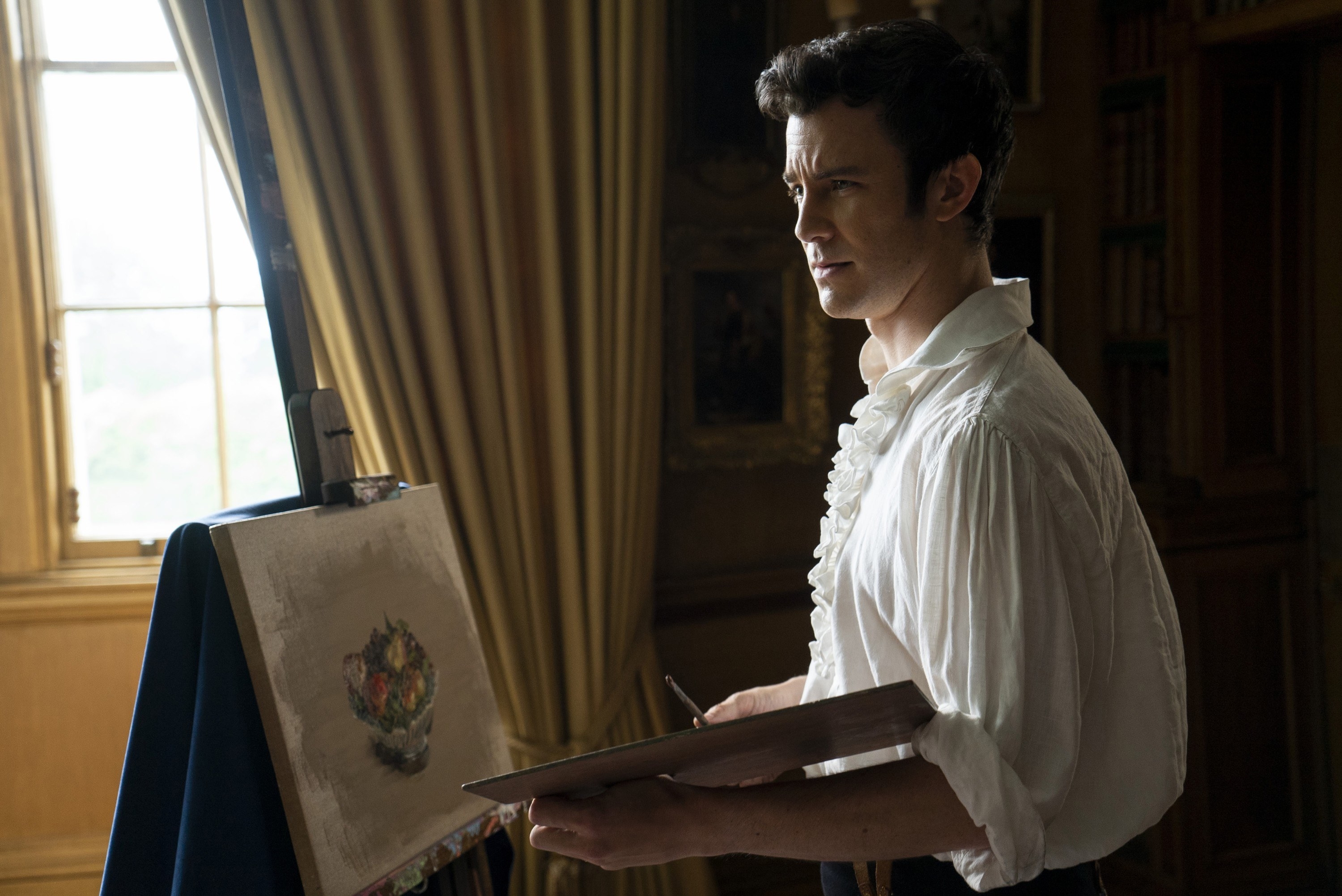 16.
Penelope and Eloise will address their big fight at the end of Season 2 at some point.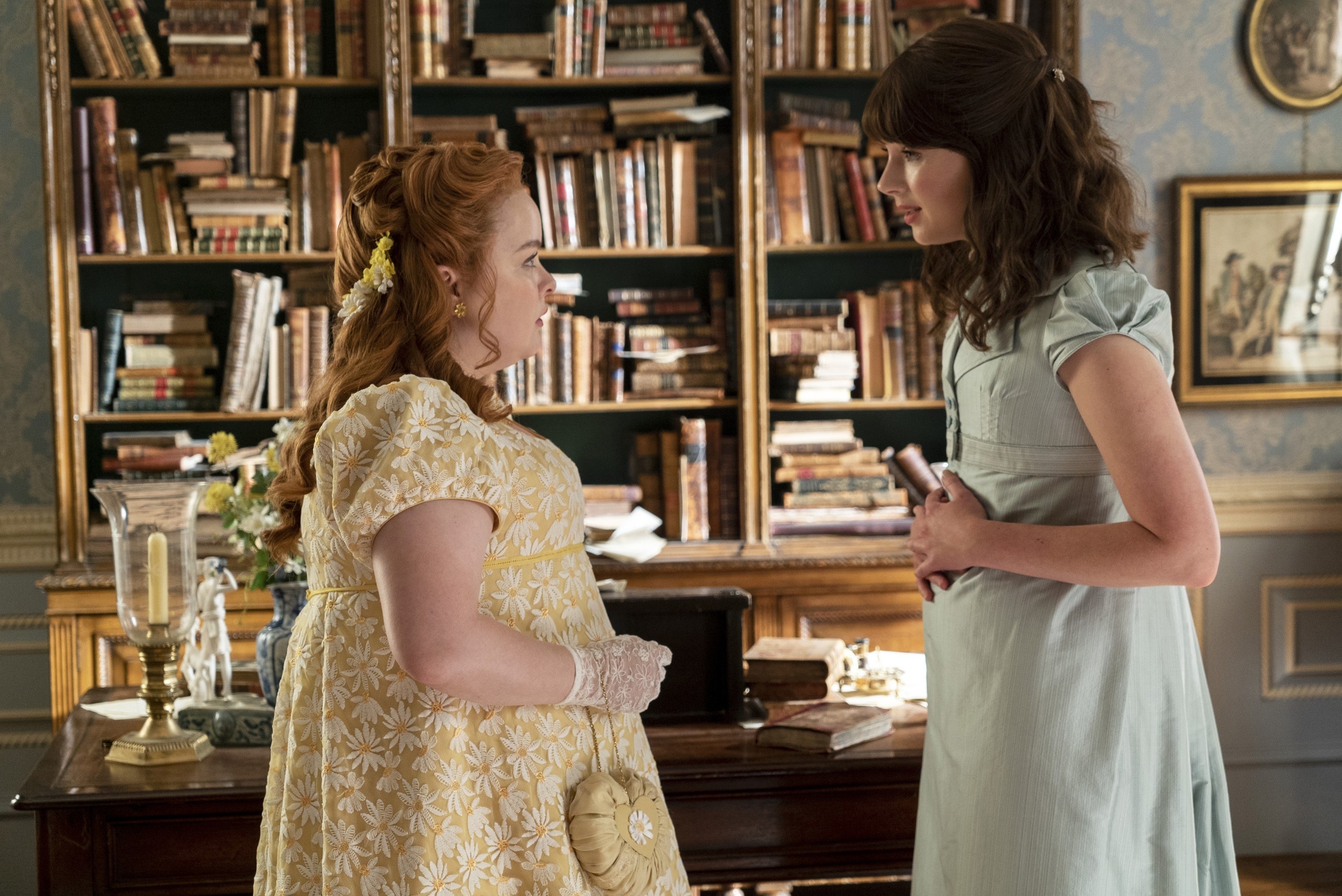 17.
Filming started in July 2022 and wrapped in mid-March 2023.
18.
The show's release may have been impacted by the SAG-AFTRA strike, because the cast wasn't able to promote the new season.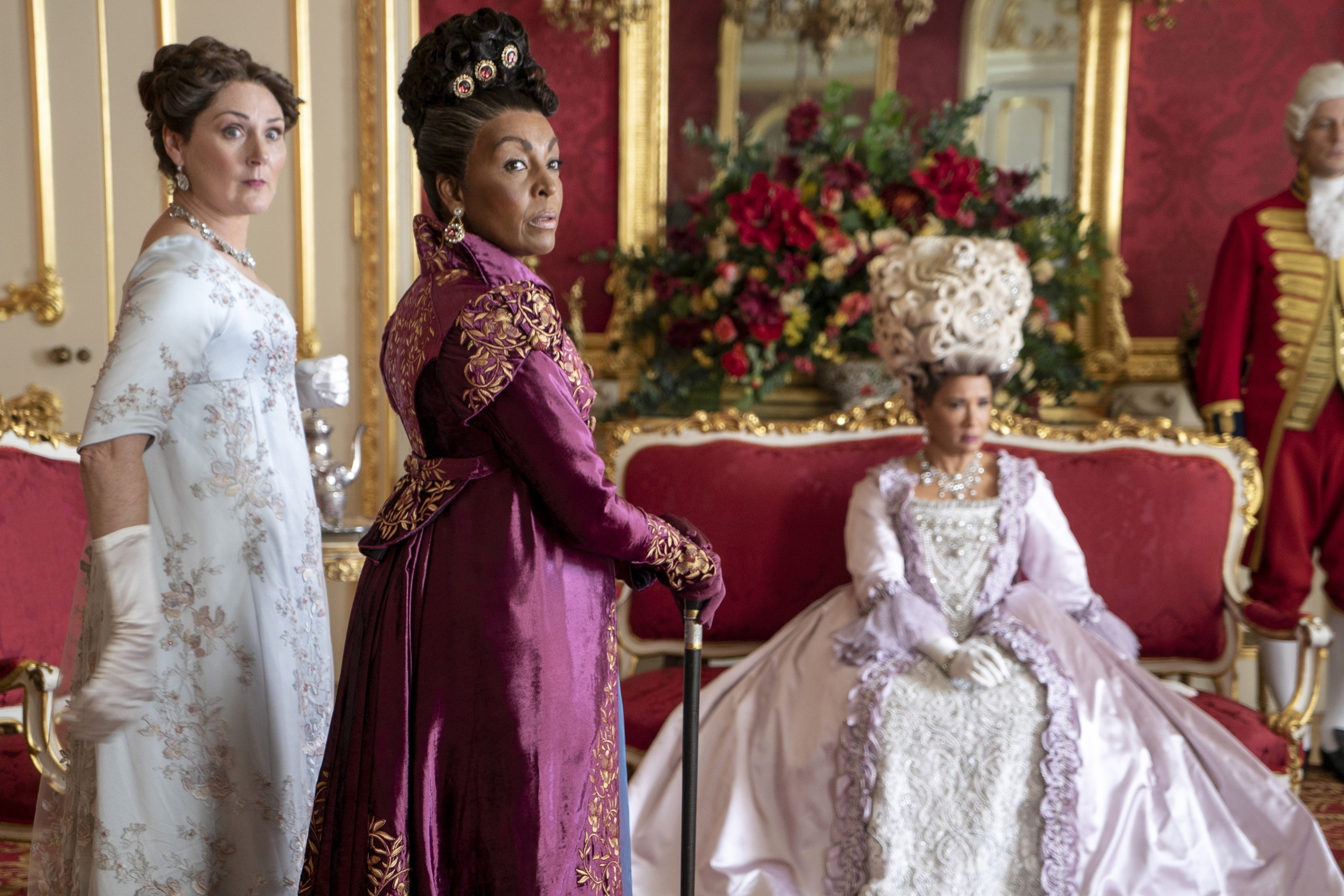 19.
We have a new Francesca Bridgerton!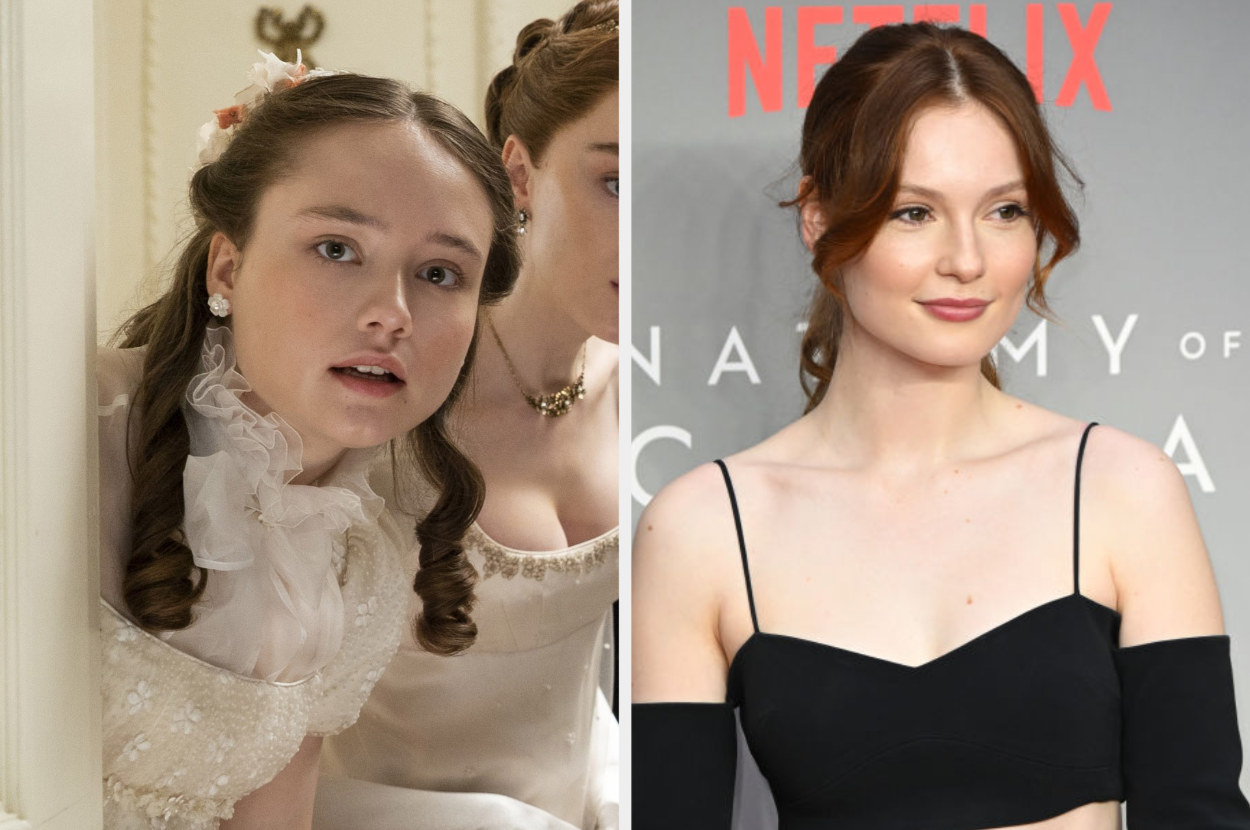 20.
One character we shouldn't expect to see again is Marina Crane, played by Ruby Barker in the first two seasons.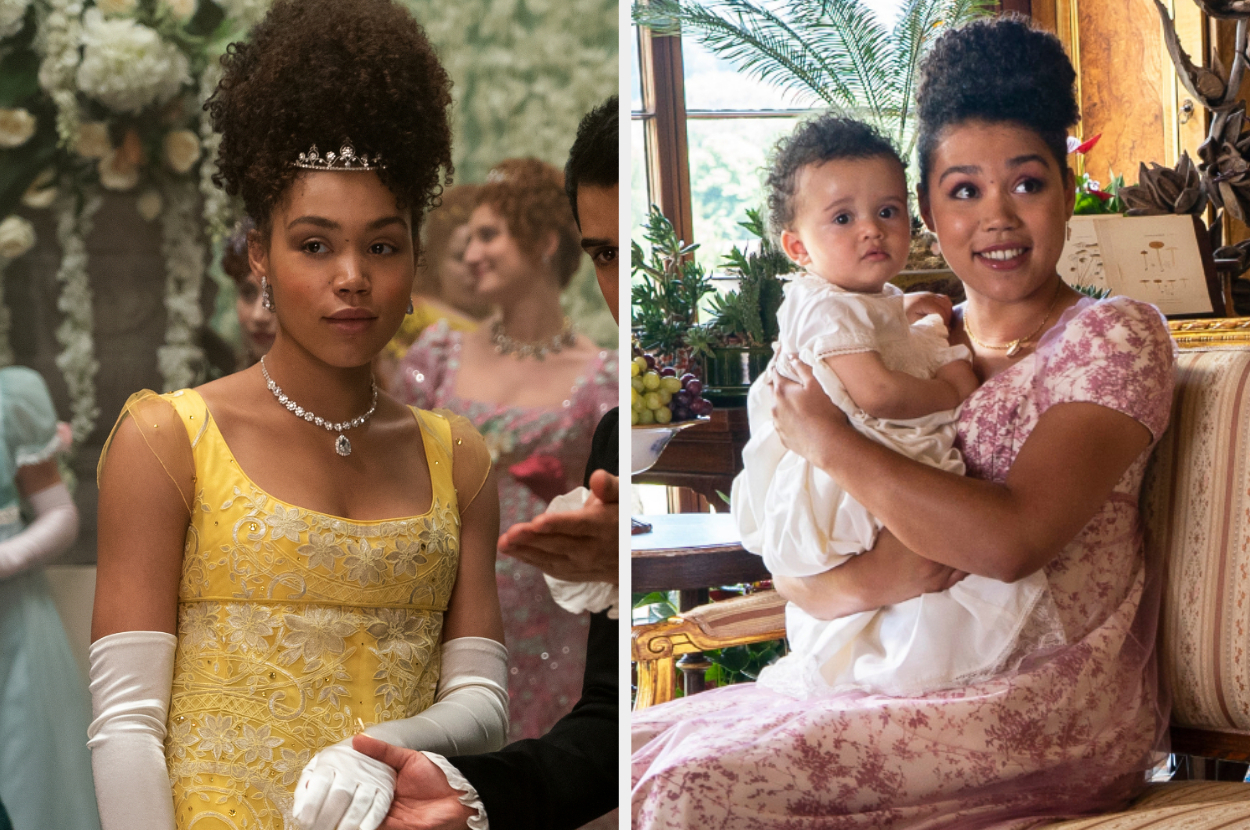 21.
Butt the show has cast a few new supporting characters, starting with Daniel Francis as Marcus Anderson, a "charismatic presence who lights up any room he enters."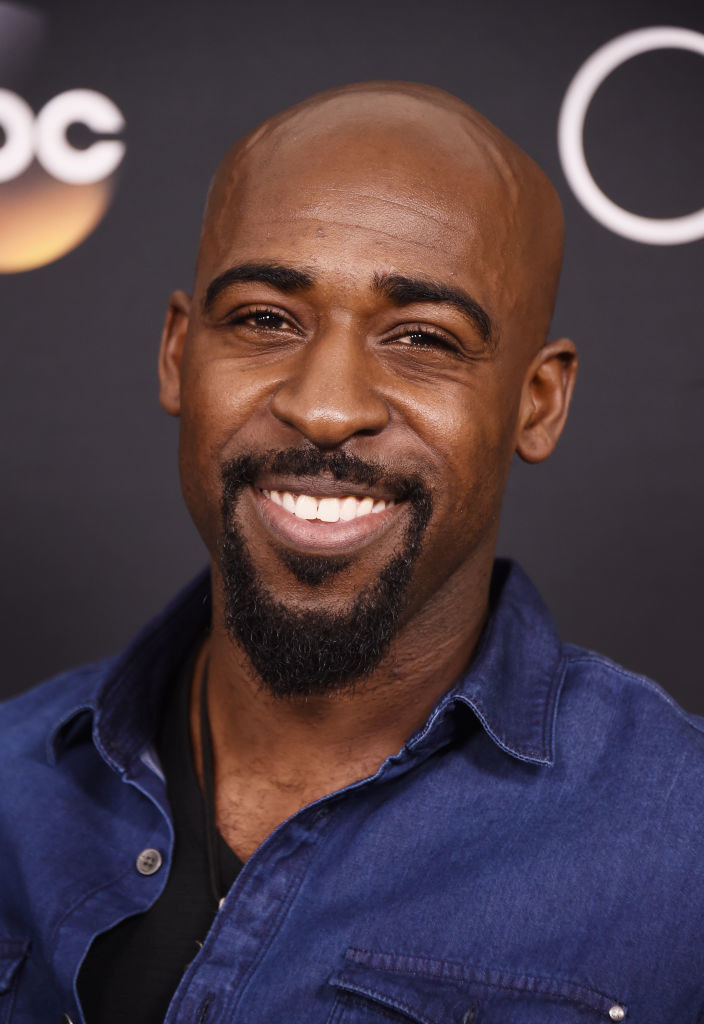 22.
Sam Philips will be playing Lord Debling, a lord with "eccentric interests (and enough wealth for anyone to overlook them)."
23.
James Phoon will appear as Harry Dankworth, a man who isn't smart, but makes up for it with "serious good looks."
24.
And Hannah New will play "firebrand widow" Lady Tilley Arnold.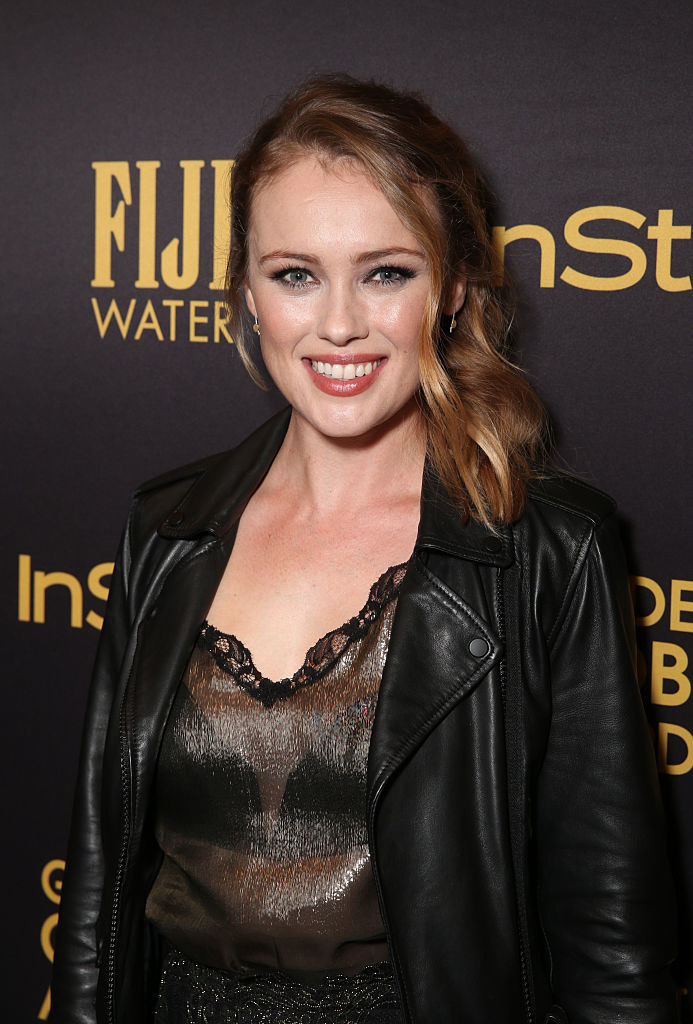 25.
Finally, Regé-Jean Page will NOT be returning to the show, despite initial rumors to the contrary. He even said that the show is "free to do as they like" with regards to recasting his role.