In the one-minute clip, we see Anthony meet new character Kate Sharma (played by Sex Education's Simone Ashley).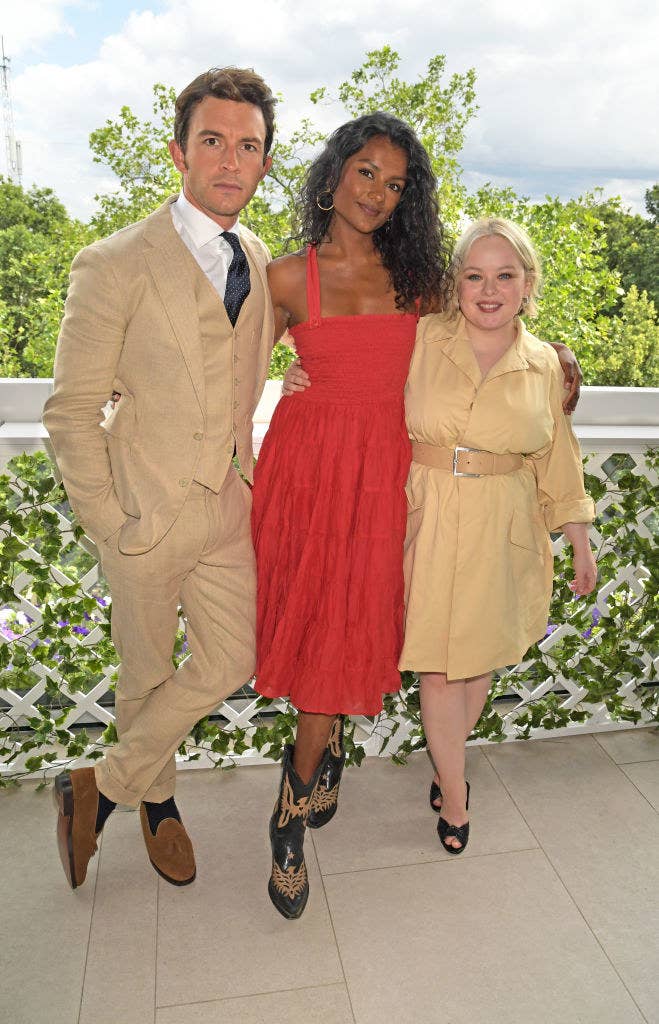 Simone will, of course, be playing Anthony's romantic interest, and judging by the first look, it's going to take on a wonderful enemies-to-lovers arc. She'll also be joined by newcomer Charithra Chandran, who plays Kate's sister, Edwina.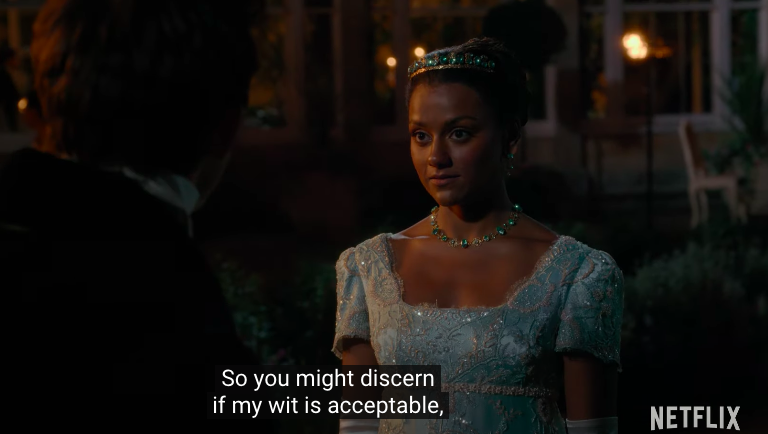 In the video, Anthony stumbles upon Kate, and by the looks of it, is pretty disarmed by her beauty and grace.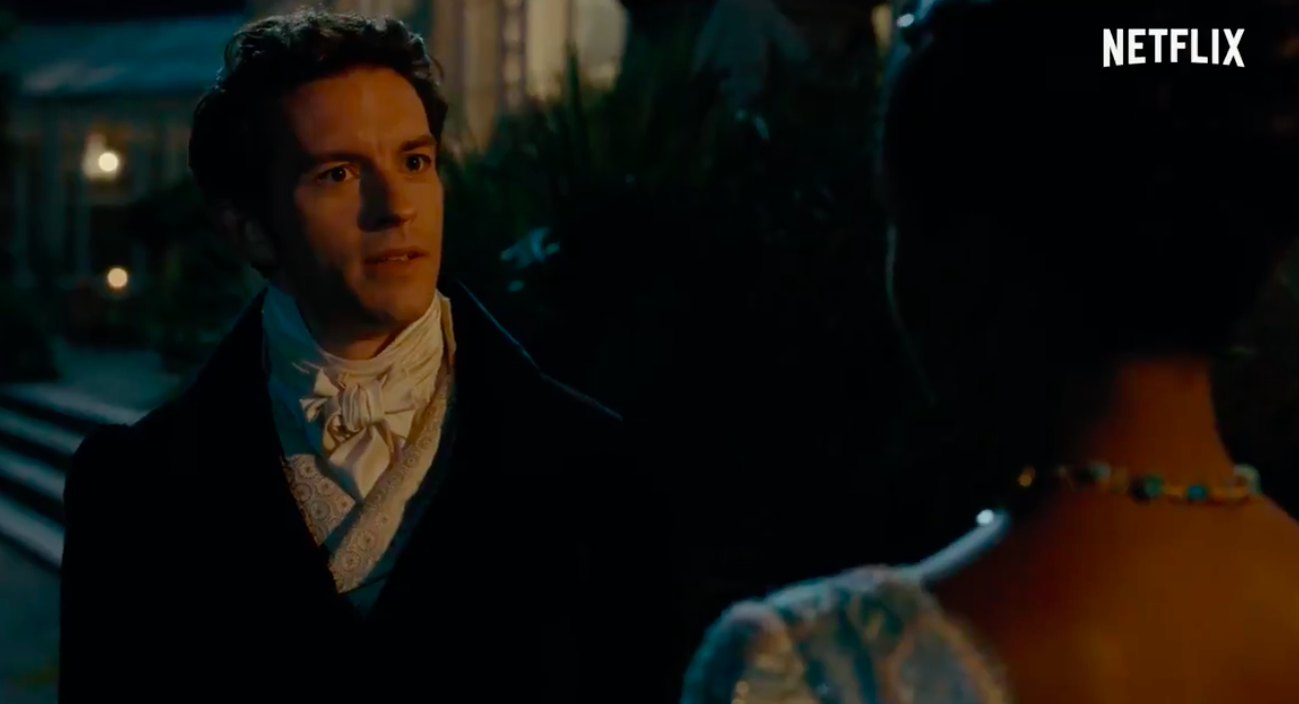 For her part, she's not too impressed, calling him out on his rude, boisterous manners and sexism. "I take issue with any man who views women merely as chattels and breeding stock," she says.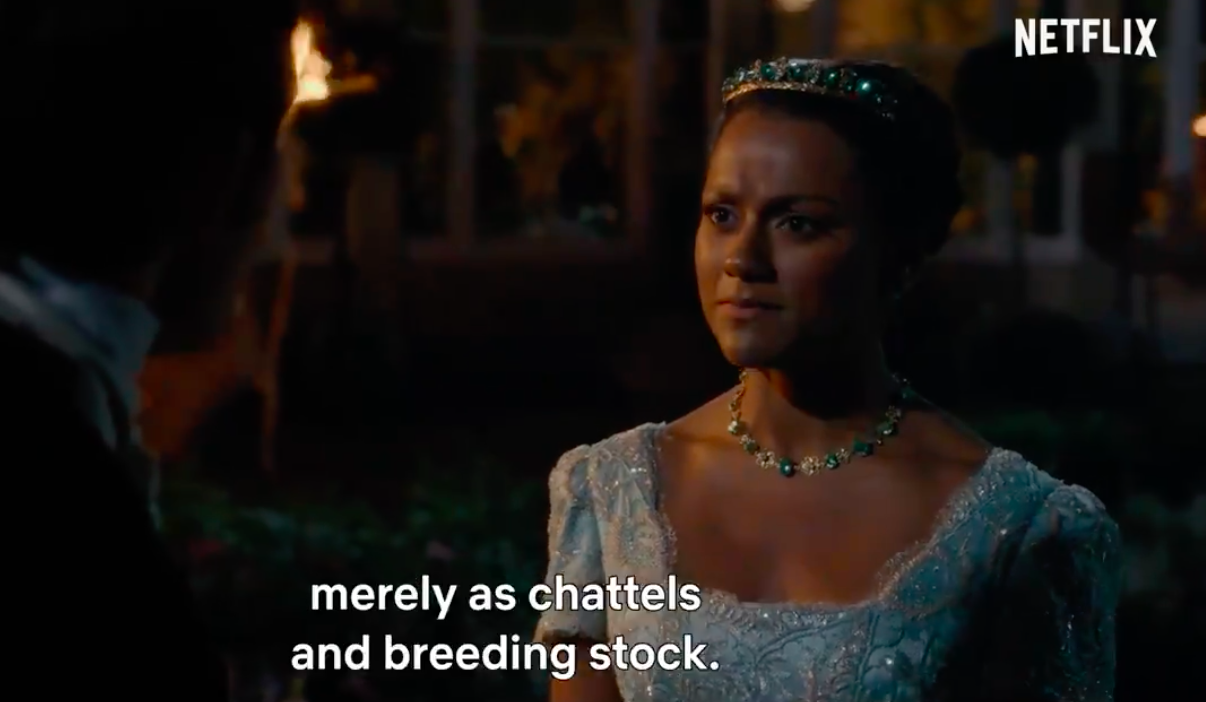 Kate continues, "When you manage to find this paragon of virtue, whatever makes you think she will accept your suit? Are the young ladies of London truly so easily won by a pleasing smile and absolutely nothing more?"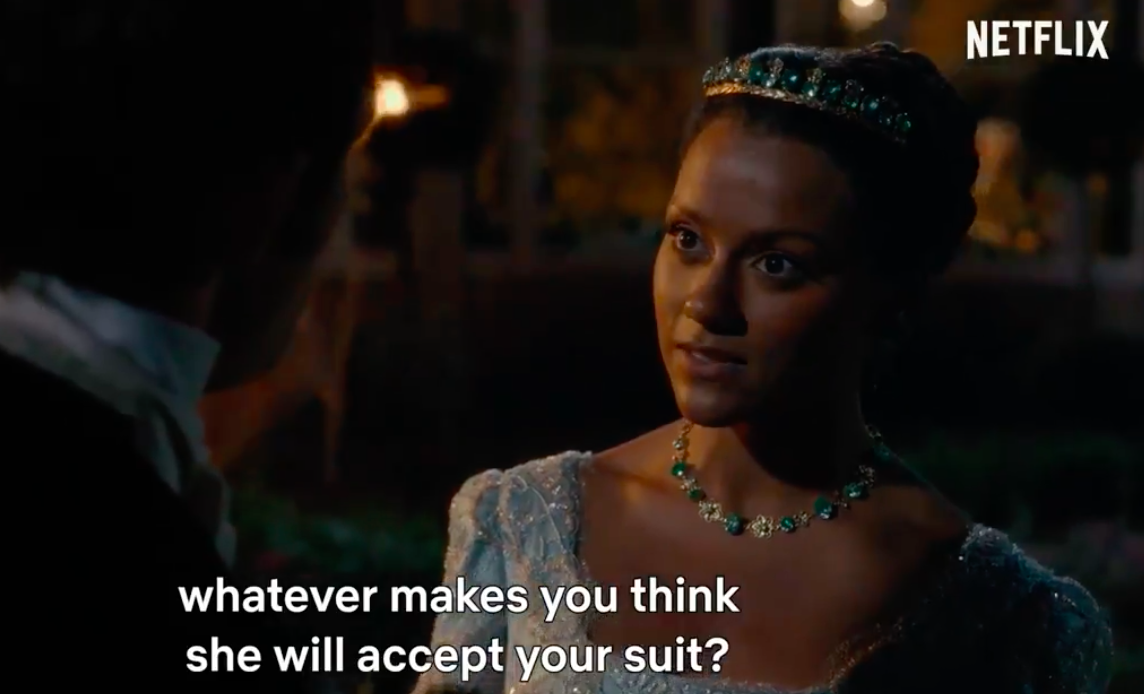 Of course, Anthony being Anthony responds the only way he knows how — by flirting. "So you find my smile pleasing?"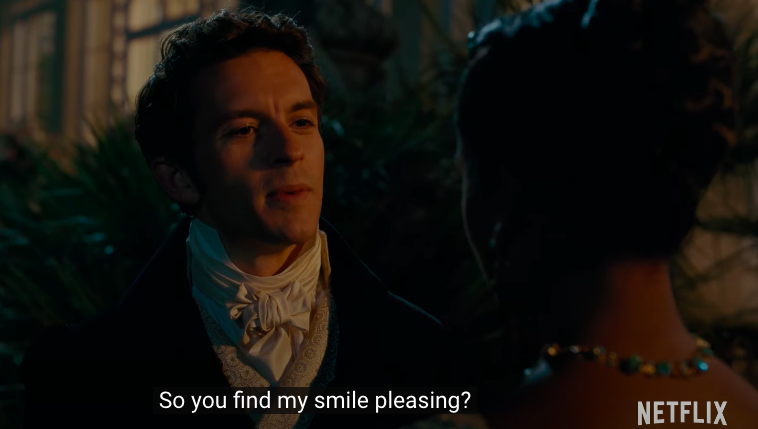 But Kate doesn't miss a beat, calling him arrogant: "Your character is as deficient as your horsemanship. I shall bid you good night."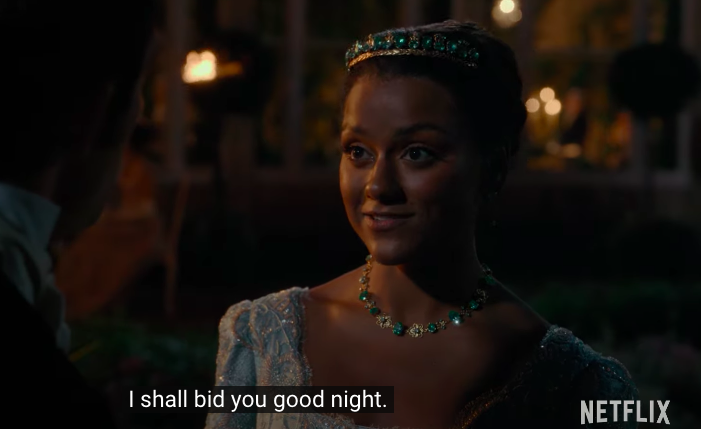 Which leaves him, reasonably, pretty much like this: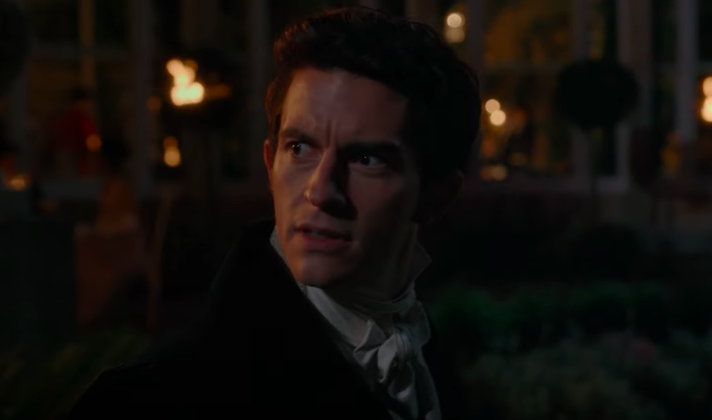 In a Q&A prior to the clip's release, the cast teased what the addition of the Sharma family will mean for the series: "They very much feel like outsiders," Charithra said. "The Bridgertons and the Featheringtons are like the core ton, and the Sharmas, they feel almost like the audience — if they watched Season 1 — kind of put in."
As for what fans can expect of "Kanthony," Simone joked, "A lot of arguing." Jonathan agreed, saying, "Volatility." The onscreen couple said the two "challenge each other" and are very "passionate."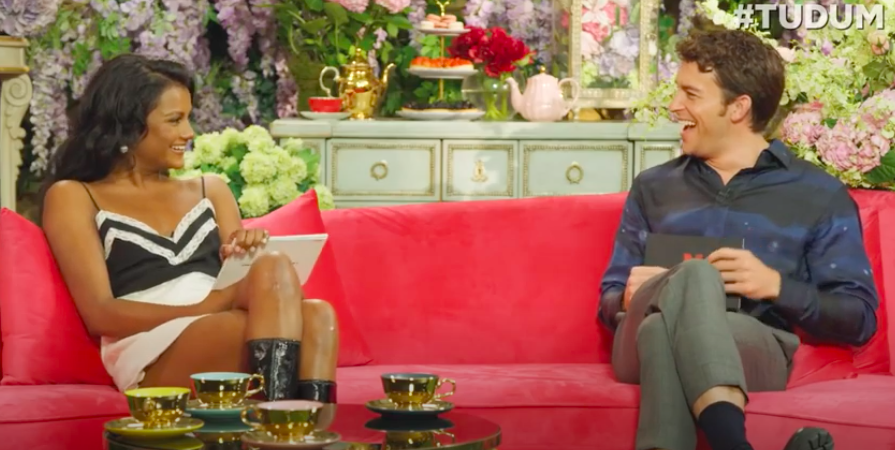 Personally, I cannot wait for more drags from Kate Sharma! For now, though, we wait impatiently for news of a release date.