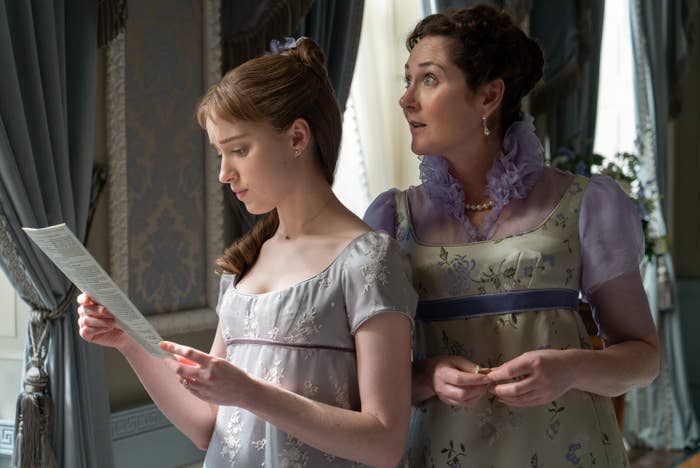 This is the second time in a week that Netflix paused filming, following a crew member testing positive on Thursday. Production resumed yesterday, only to be halted today.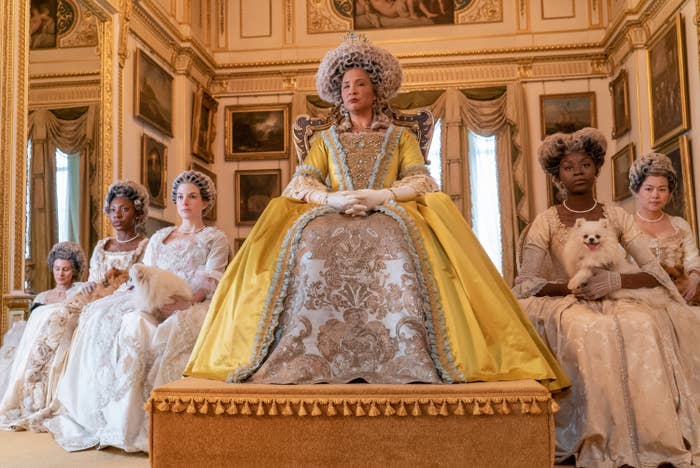 The streaming service wouldn't reveal if a crew or cast member received the positive test, but said the person is self-isolating.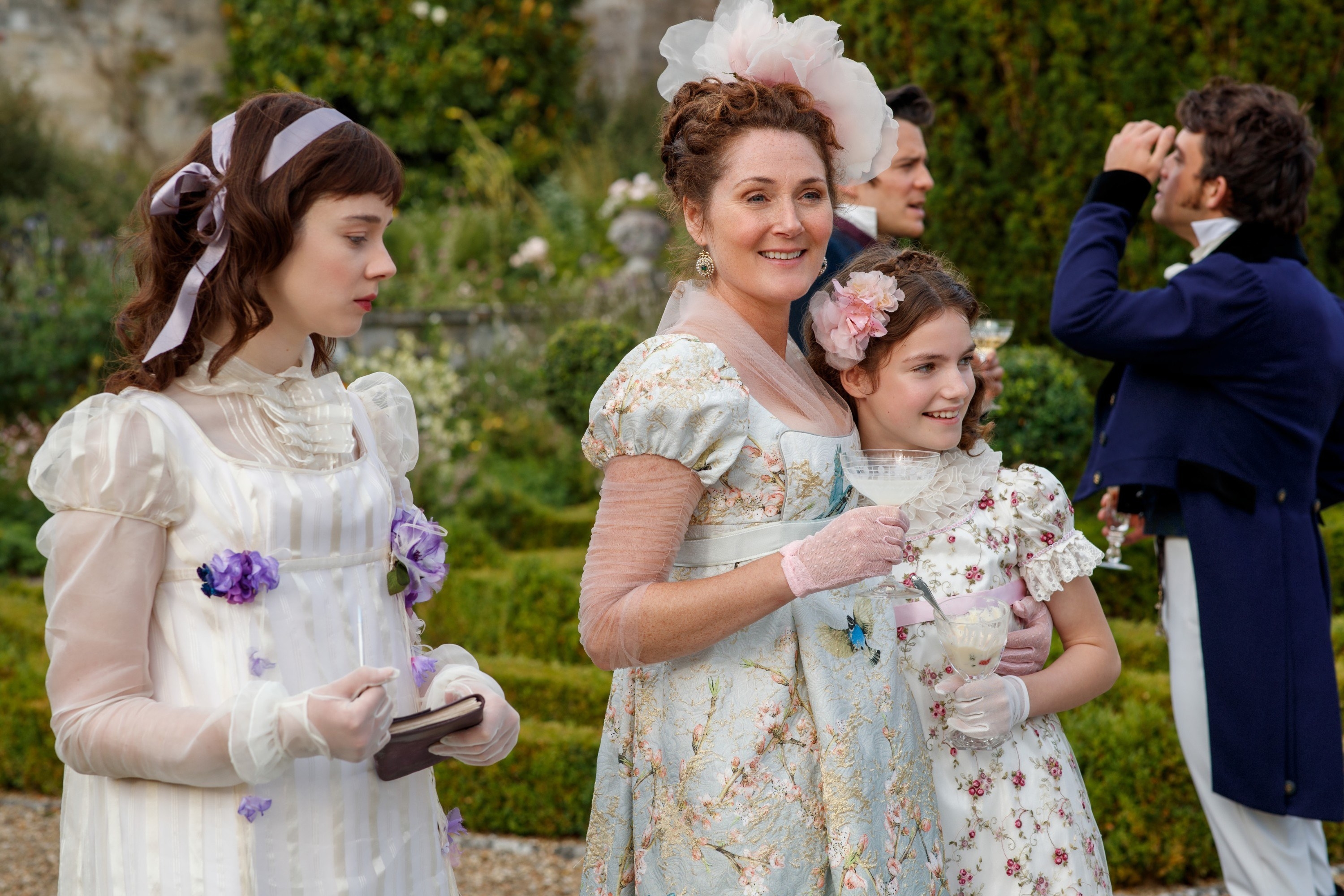 Season 2 is set to explore Anthony's (Jonathan Bailey) storyline (read: the mess that is his love life), meaning that Regé-Jean Page will not be reprising his role.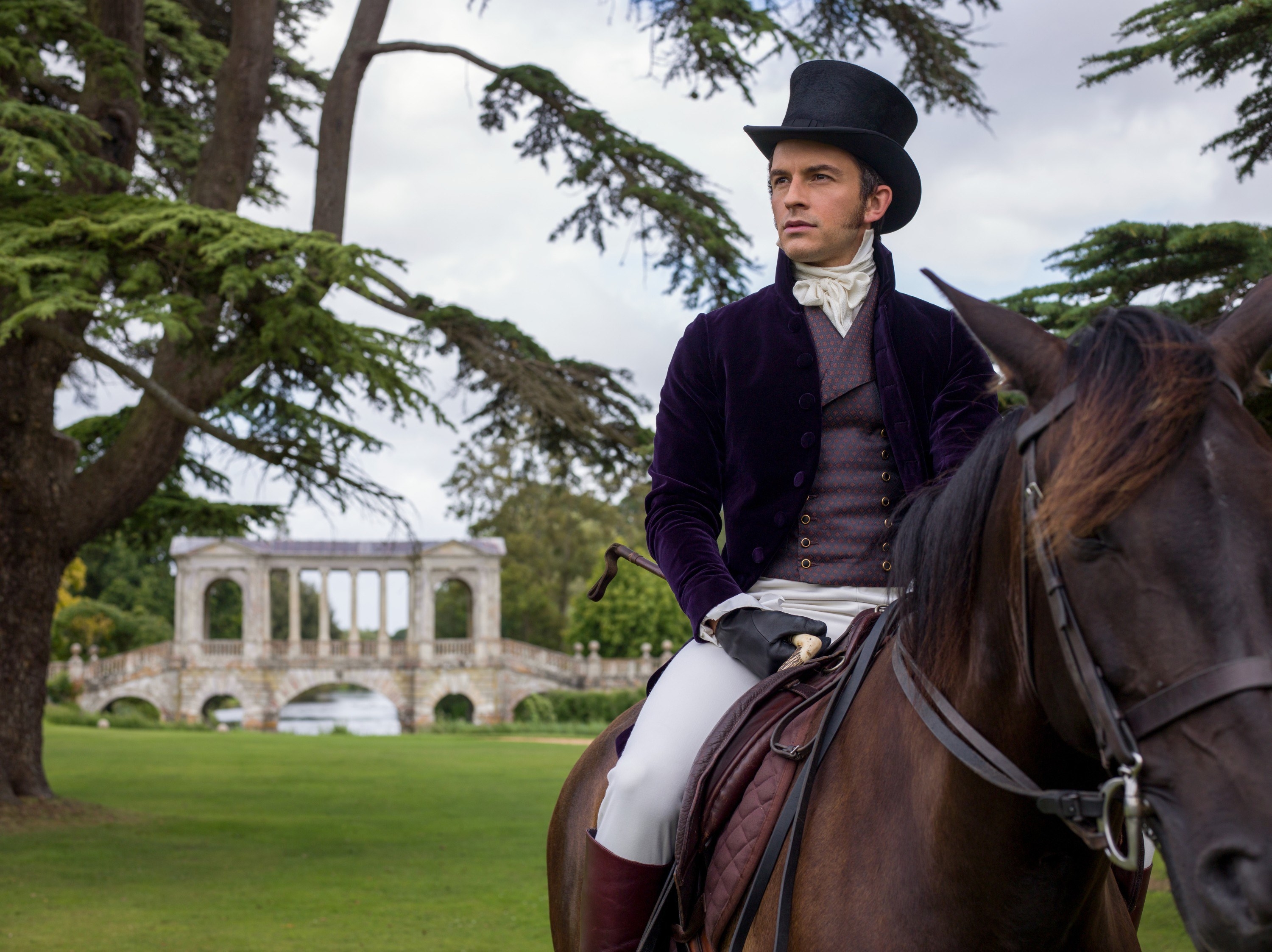 A speedy recovery to the person who tested positive, and a reminder that the pandemic is very much not over!!! Wash your hands, wear a mask, get vaccinated, and be safe!!!