Dear reader, we just got the inside scoop on what makes those Bridgerton sex scenes so steamy, and it's all thanks to Season 2's leading man: Jonathan Bailey.
During a recent interview with Radio Times magazine, Jonathan spoke about the "new tricks" the show's intimacy coordinator used to help make the sex scenes more comfortable and believable.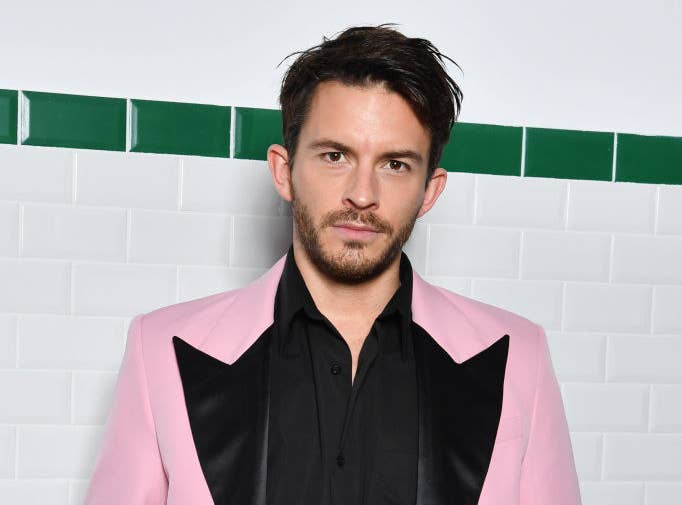 "It's amazing how that whole industry has just come on, even in a year. There are new tricks to the trade — little cushions — and it's amazing what you can do with a half-inflated netball."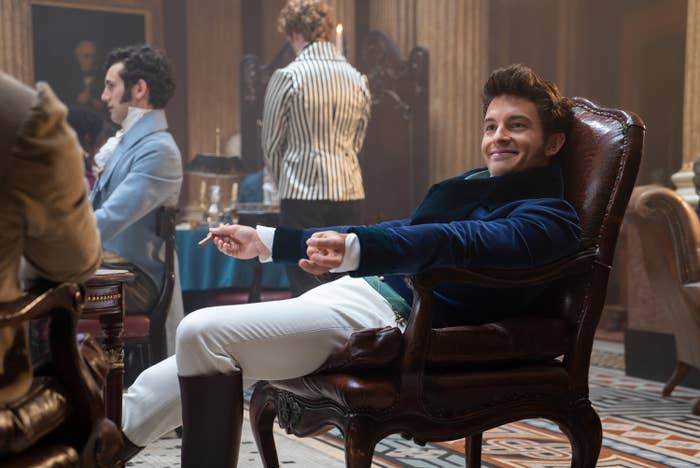 For reference and to get a better visual, here's what a fully inflated netball looks like: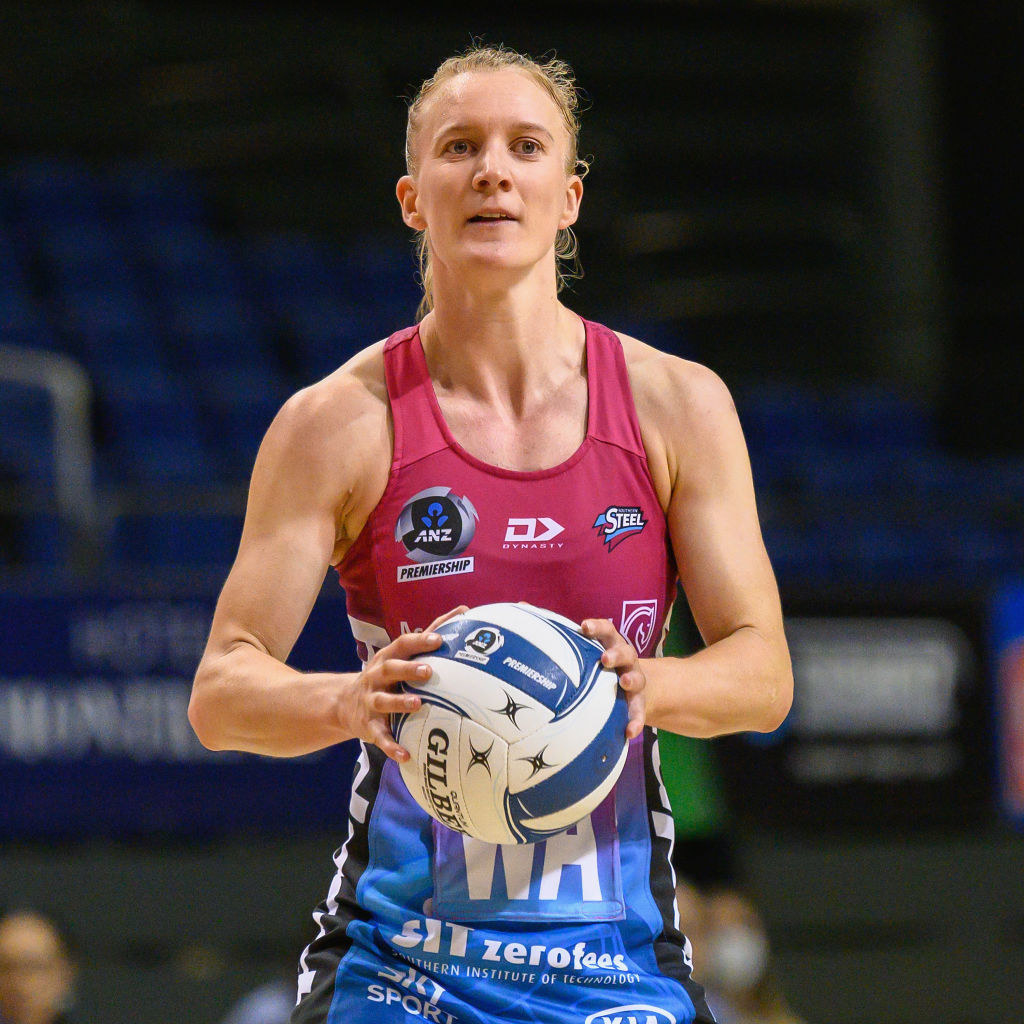 "If there are two people doing a sex scene, the rule is they must have three barriers separating them."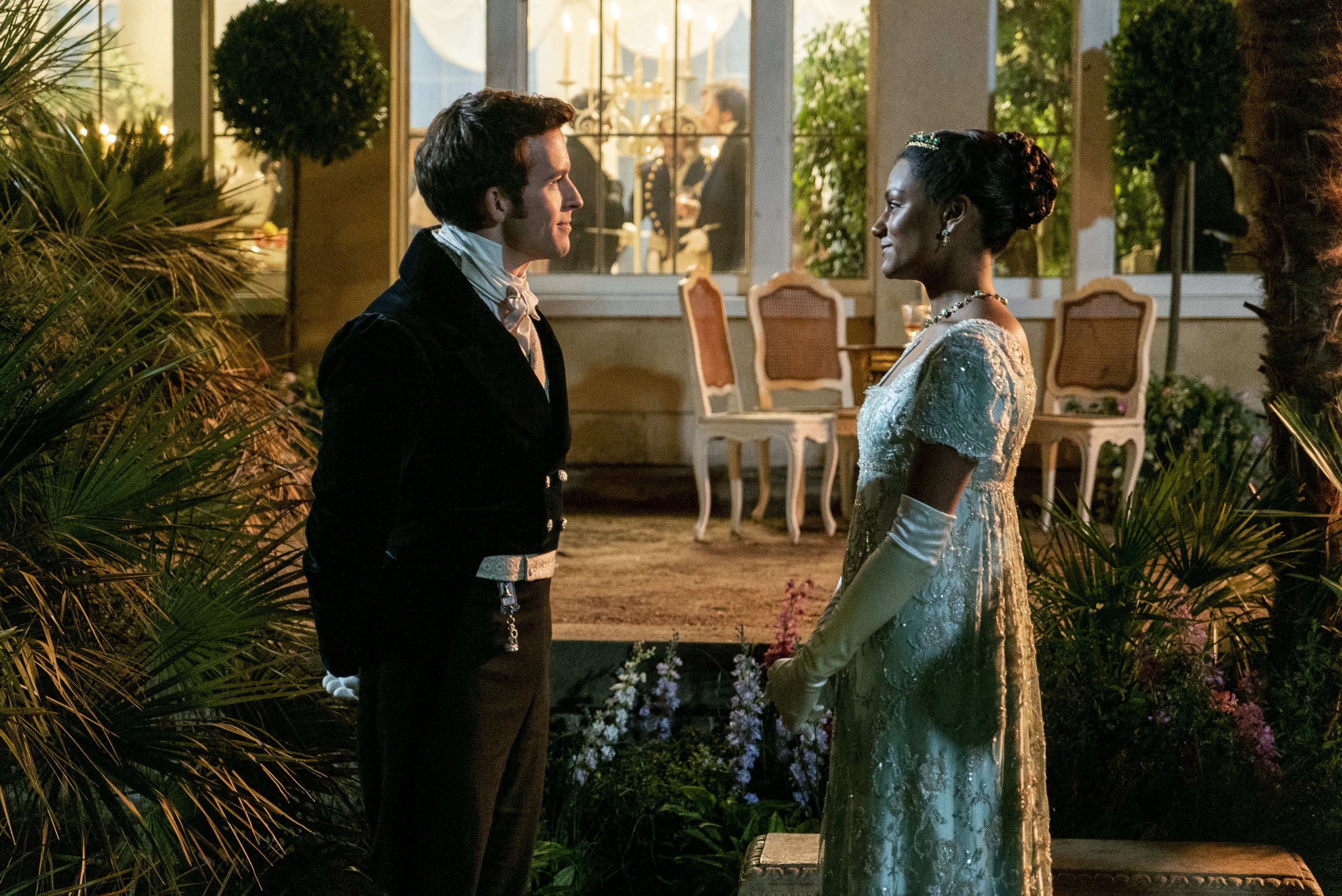 "There are certain acts where a half-inflated netball can allow for movement without having to connect physically."
And while sex scenes and dancing seem to be at the "heart of the show," those were two things Jonathan found the most challenging.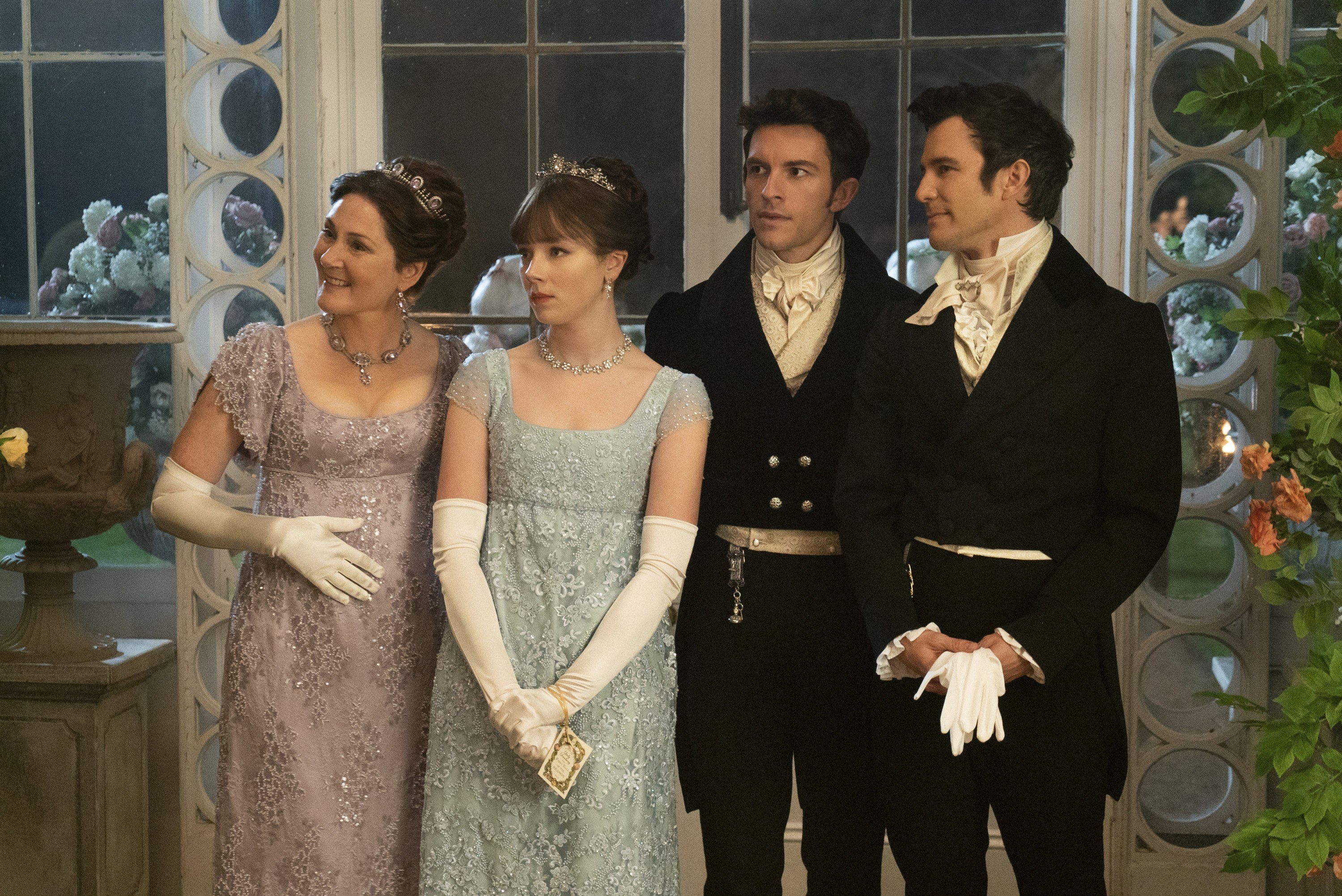 Despite feeling "pretty silly" when getting ready for his intimate scenes, Jonathan admitted that the new techniques have not only made things less awkward, but they've also provided some hilarious moments on set.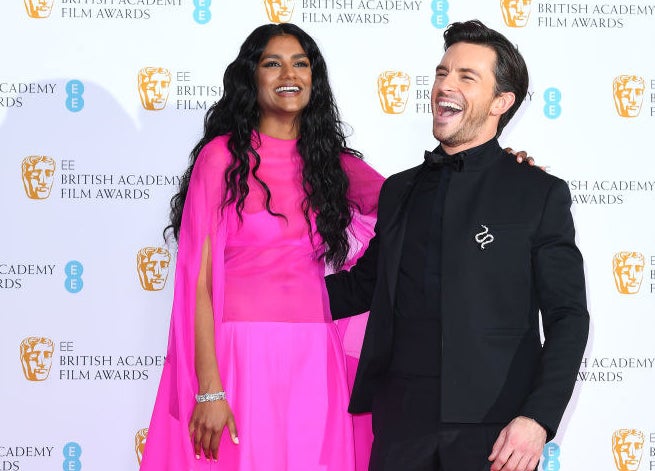 But he isn't the only one opening up about filming sex scenes on the show. Simone Ashley, who stars as Kate, said that she wasn't nervous about it at all.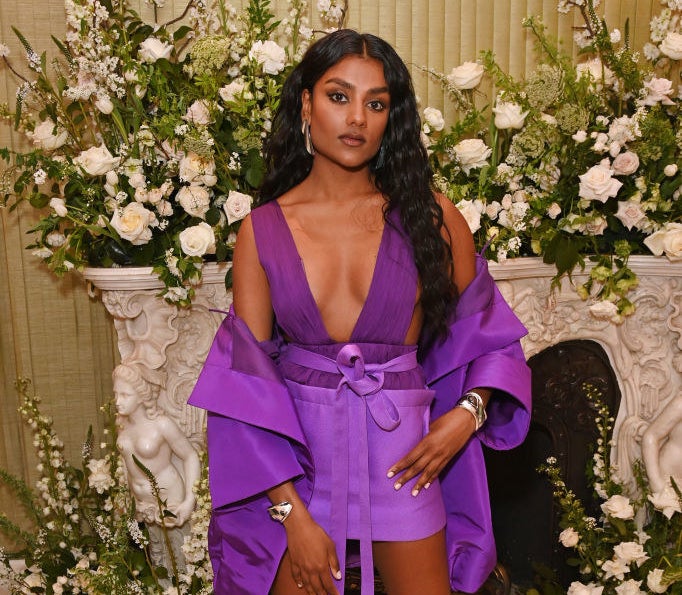 "I wasn't apprehensive," Simone told Radio Times. "I've always been really confident in my sexuality and in my body. Like most teenage girls, there were years where I was insecure and in my head about myself, but I've learnt to really have fun with it, enjoy myself, and love myself more."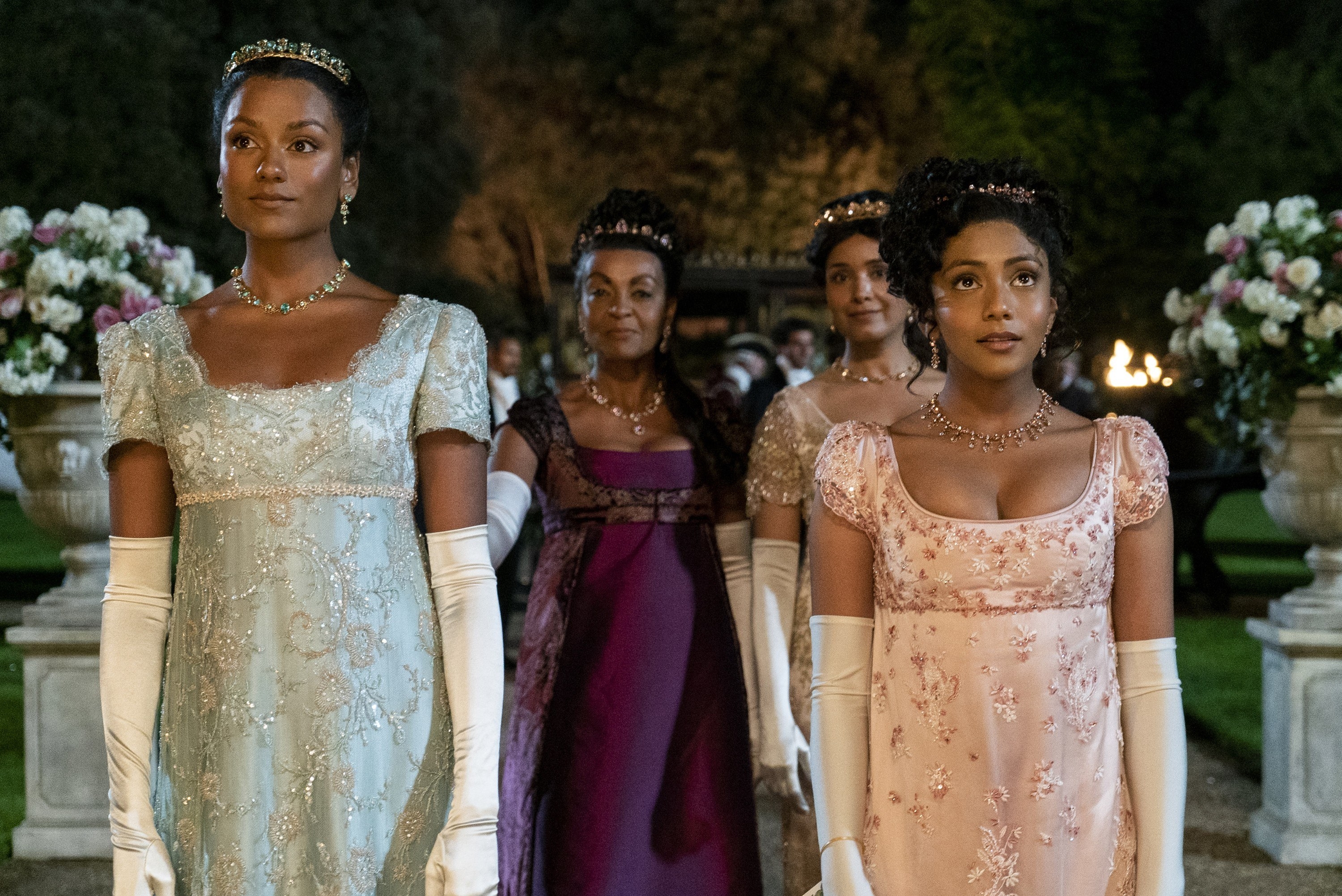 Simone added that she felt confident enough to speak up if anything did make her feel uncomfortable, because of the safe space provided on set.
"We were in a very safe environment and we worked with an incredible intimacy coordinator who encouraged us to portray what it is for the female character to experience pleasure. That's important for us to see, because it's not like it doesn't happen."

Well, if you ask me, "confidence," "safety," and "new tricks" are all good things to hear when it comes to sex, so I'm sure the actors will truly put on a show once Bridgerton returns to Netflix on March 25.
And to read more from Jonathan and Simone, be sure to check out their full interview with Radio Times magazine.