In a few days, Netflix will gift us a new season of Bridgerton, one of the horniest shows about 19th century British Regency era to ever exist.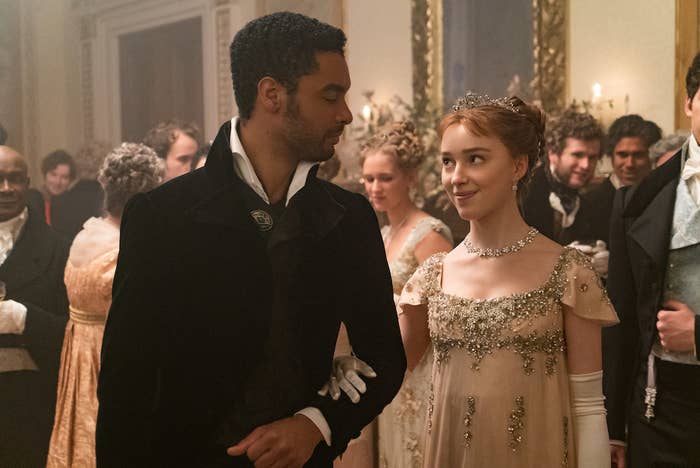 In a new interview with the Radio Times, Jonathan Bailey, who plays Lord Anthony Bridgerton, gave us a super-detailed look at how the show's now-famous sex scenes are filmed. Spoiler alert: Filming the sex scenes is not sexy at all.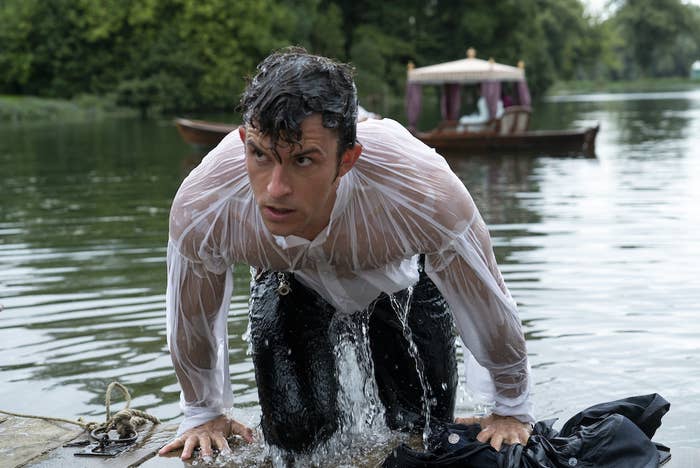 For the second season, the show's intimacy coordinator Elizabeth Talbot brought in a bunch of props. "It's amazing how that whole industry has just come on, even in a year," Jonathan said. "There are new tricks to the trade [like] little cushions."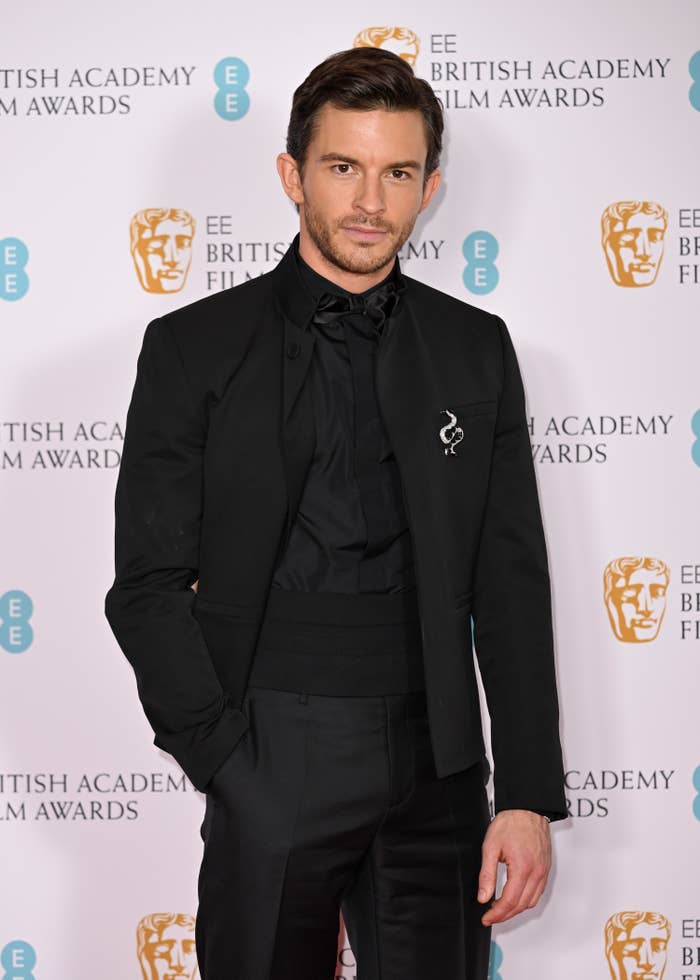 "And it's amazing what you can do with a half-inflated netball."
"If there are two people doing a sex scene, the rule is they must have three barriers separating them," Jonathan continued. "And there are certain acts where a half-inflated netball can allow for movement without having to connect physically."
"It's pretty silly, really, and we have some hilarious moments, but it makes it less awkward," Jonathan concluded.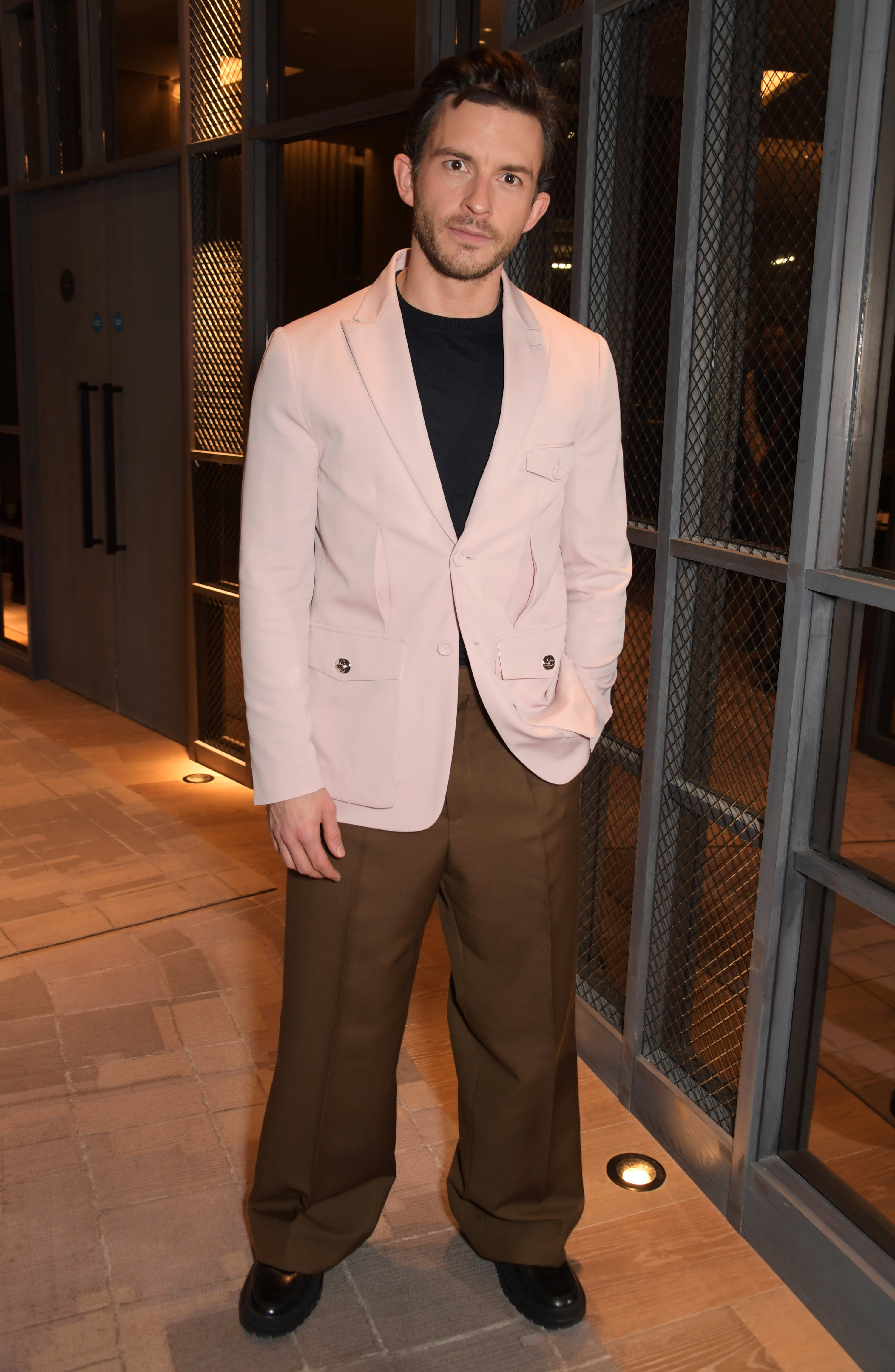 For her part, Elizabeth told CNN last year about her philosophy around coordinating intimate moments on Bridgerton. "With the concept of consent that we work with, of course, if there's anything where at any point anyone's like, 'Oh, you know, I don't want to do this,' they never will."
"And it's also my job to step in front of any director or producer and be like, 'Hey, you know, like, they're not comfortable with this.' I've been really lucky to work with great directors and producers, so that's never happened."