It's almost that time of year again...when we all collectively thirst over the steamy periodical drama that is Bridgerton.
Last year, we were treated to some of the most tasteful, posh sex scenes I've ever seen on television.
And since Bridgerton Season 2 is nary but a couple of months away, it's time we all mentally prepare ourselves.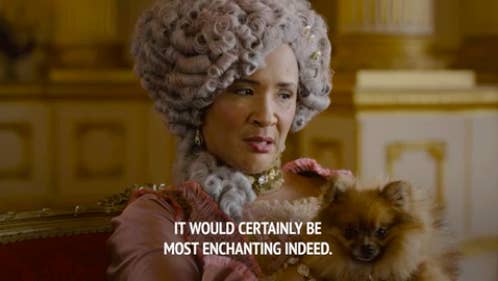 "There's so many people who will go, 'Oh yeah, Bonkerton,'" said Jonathan Bailey (aka Anthony, the oldest Bridgerton bro).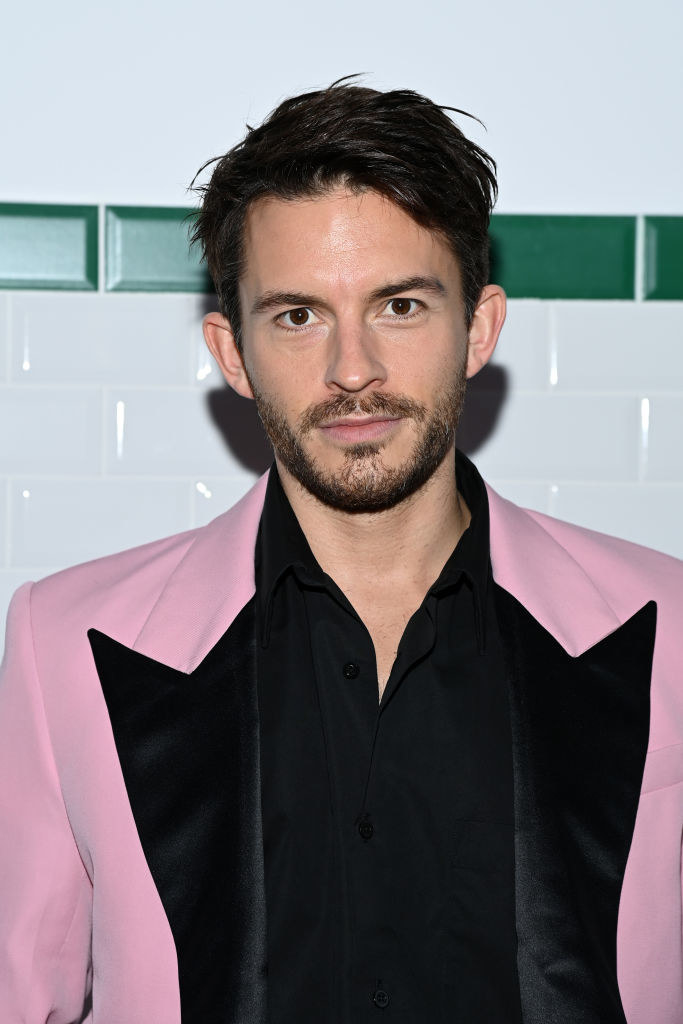 "But the female gaze is so important because there are many ways people communicate by sex, and what sex means, and what your body means to someone else. It's important that there's an inversion of sexuality and how people are exploited in the storytelling of sex."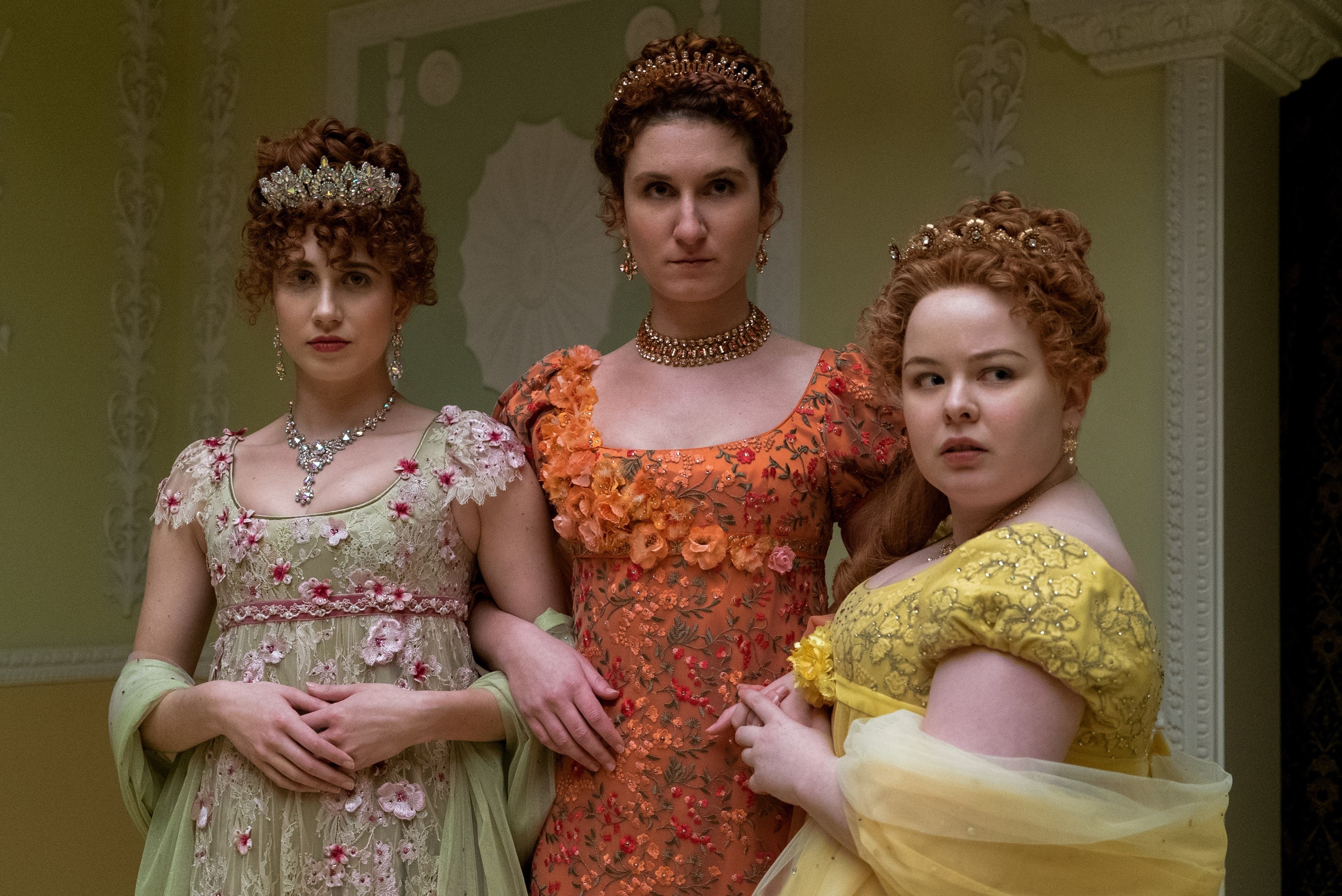 Nicola Coughlan (Penelope Featherington) said that the focus on women's pleasure in the series is to show that 19th-century women did have real "wants," even if society didn't accept it at the time.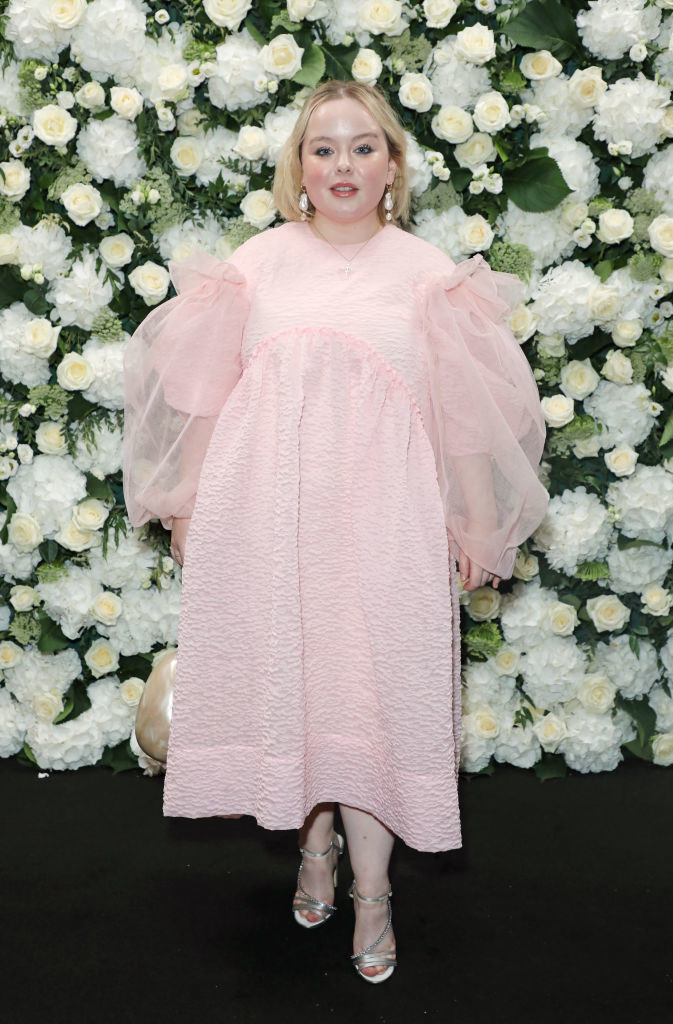 "It's going back in time and saying, 'What were their wants and desires?'" she said. "They weren't these one-dimensional people who just did needlework. They had real lives and wants and needs and feelings."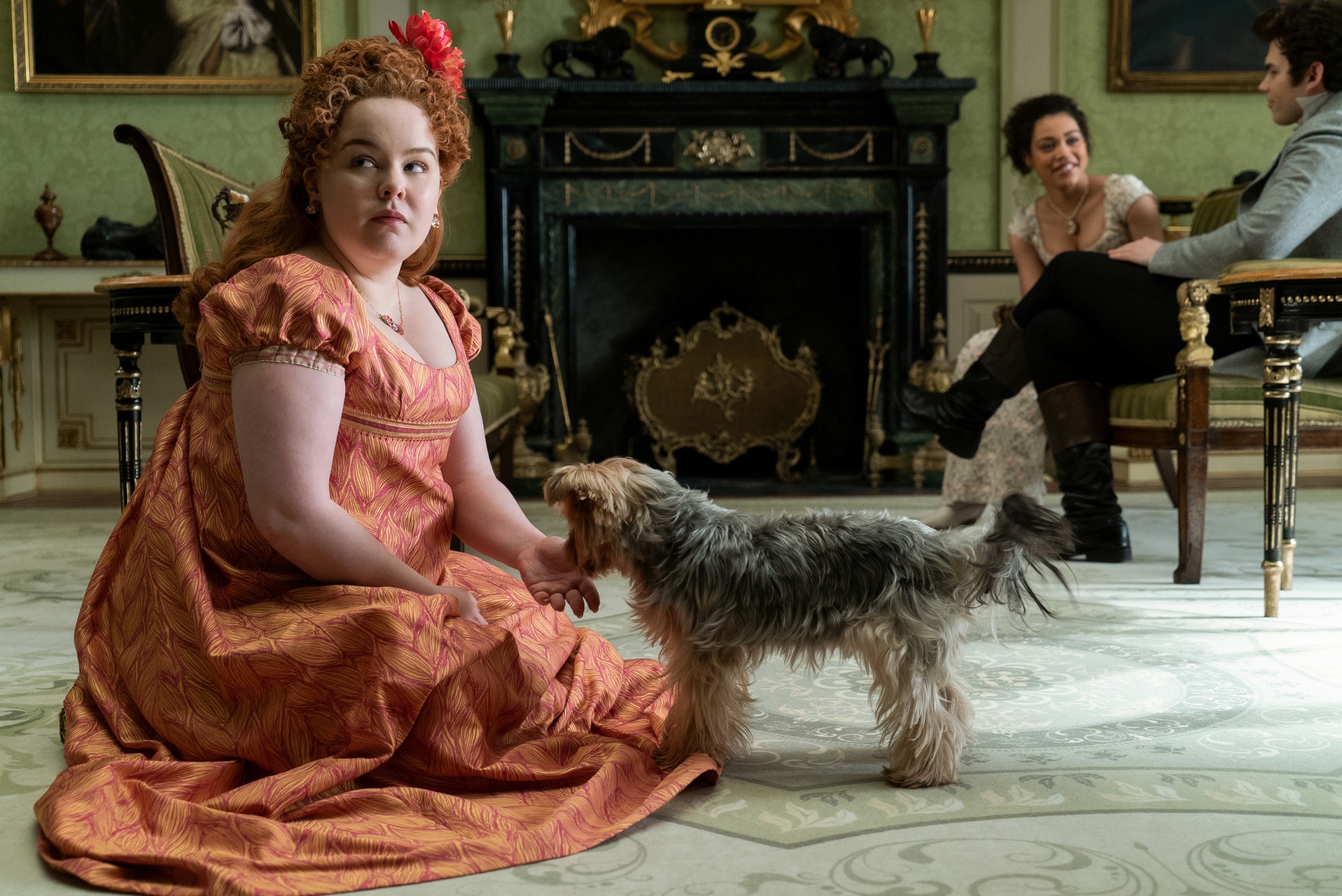 And although fan-favorite Regé-Jean Page will not appear in Season 2 to deliver another staircase sex scene, newcomer Simone Ashley, who plays Kate, promises that this season will be just as sexy as the last.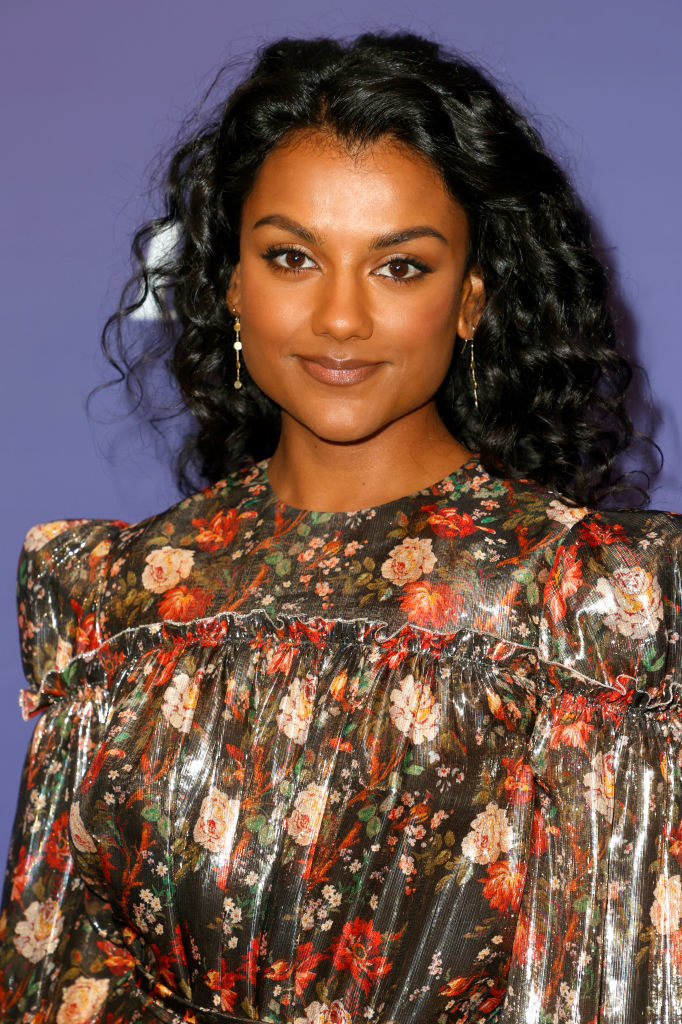 "There's always been a familiarity deep down with what Kate wants," she said. "That's what I love about shows like Bridgerton and Sex Education: They might be touching on slightly taboo topics, but these characters know what they want."
All I can say is that even though my fave character will no longer be on the show (Simon 😭), I admire a show that can prioritize female pleasure!