Recently, we sat down with Joel Thurm, a retired casting director has worked on Hollywood films, Broadway, and classic TV for over three decades!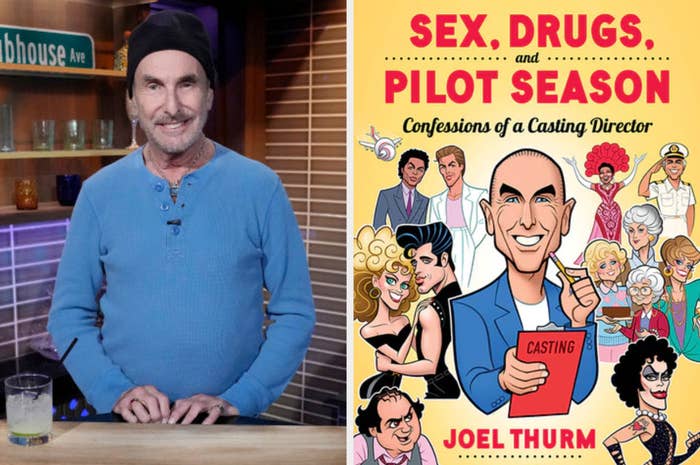 To learn more about his career and the industry in general, we quizzed Joel on every aspect of casting that has ever puzzled us. Here's what he ~candidly~ revealed...
1.
John Travolta handpicked Olivia Newton-John to be Sandy in Grease.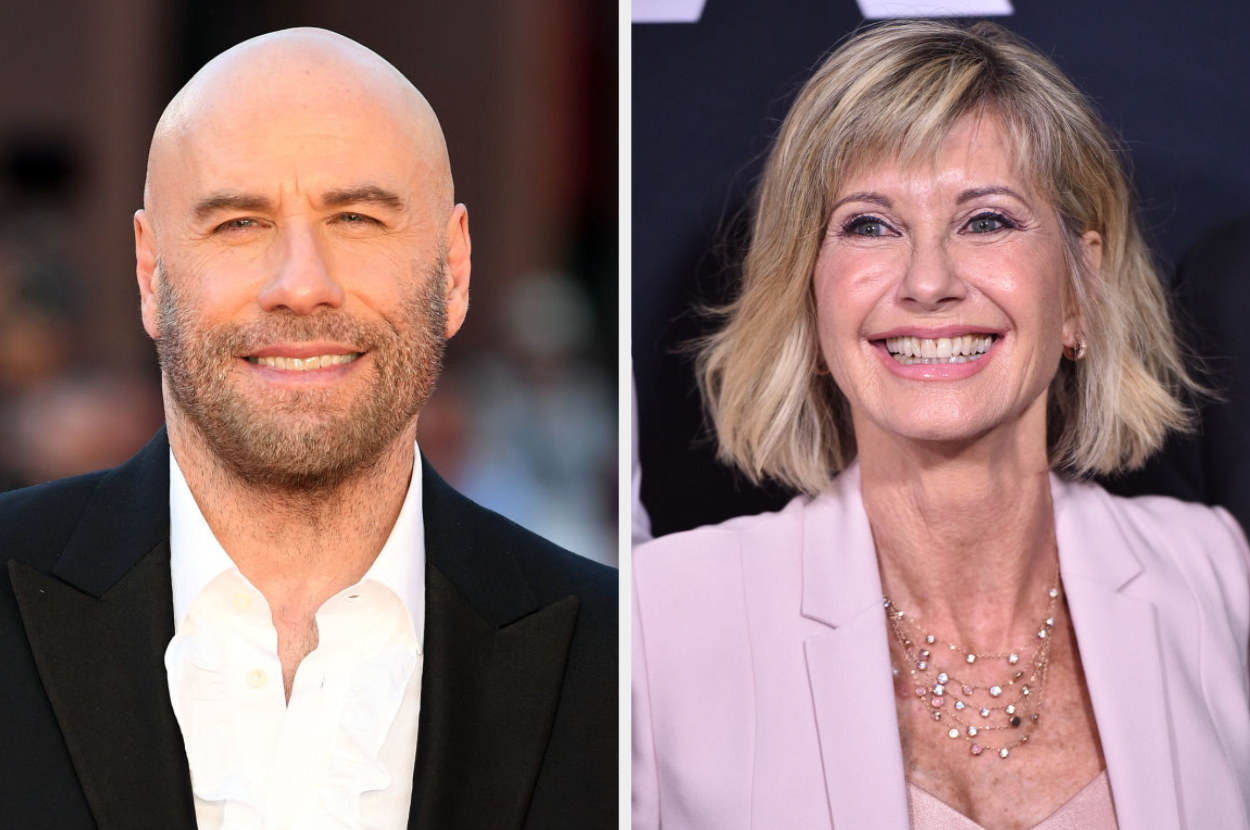 2.
And yes, he knows the cast of Grease don't look like they're teenagers, and he doesn't care!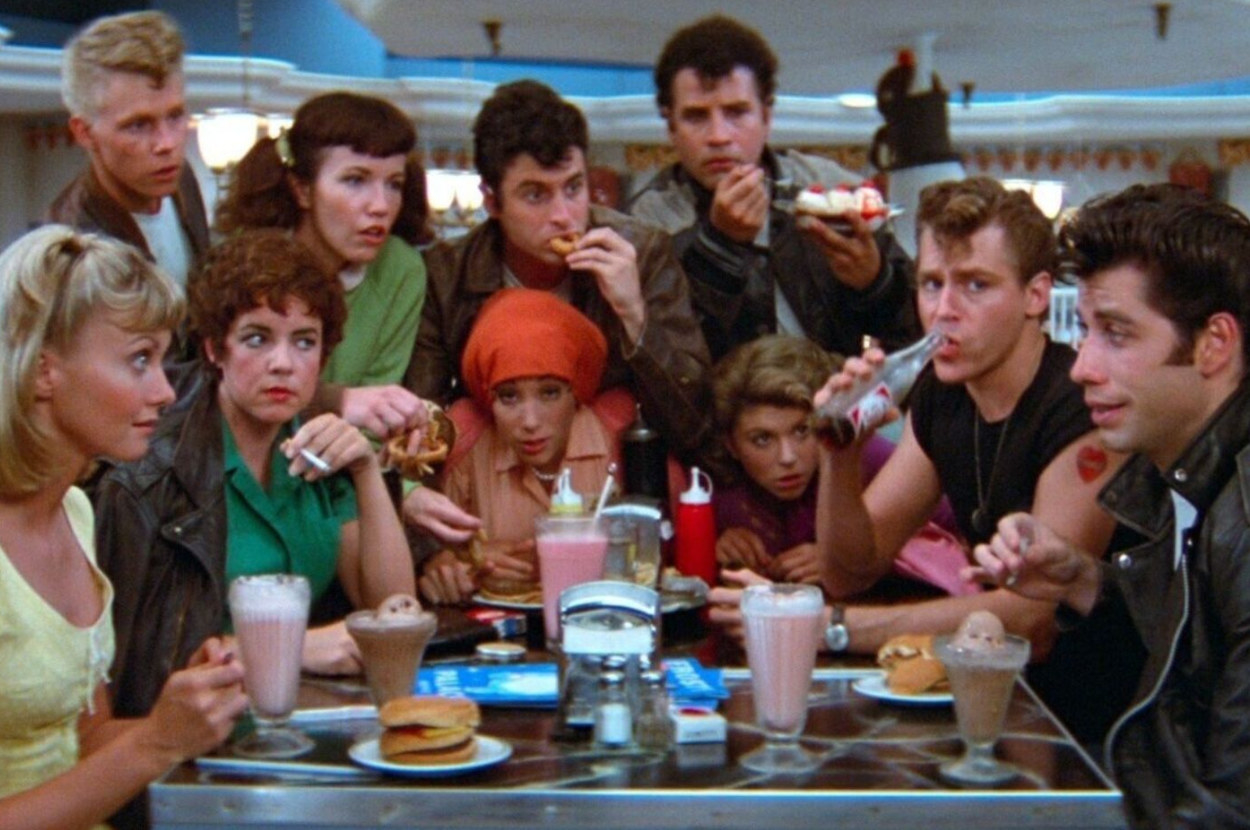 3.
Joel defied the "rules of casting" to put Stockard Channing in Grease.
4.
If he was casting Grease now, Joel would choose Austin Butler to play Danny and Julianne Hough to play Sandy.
5.
But he thinks The Rocky Horror Picture Show could never be cast again successfully.
6.
Joel talked Susan Sarandon into auditioning for The Rocky Horror Picture Show even though her agents declined it.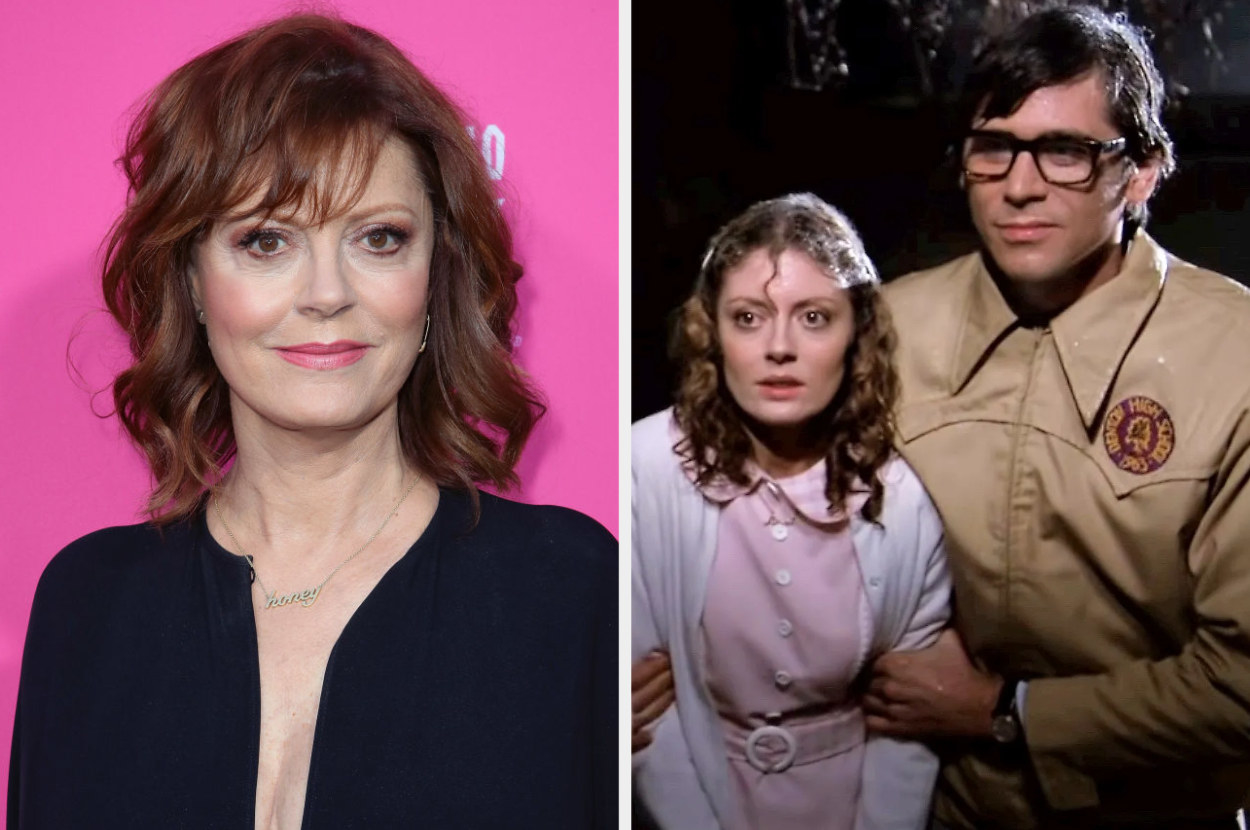 7.
He also once saw Meatloaf completed naked!
8.
He helped discover Danny DeVito... Sort of!
9.
And he bolstered Jason Bateman's career considerably.
10.
The casting couch is very much a thing.
11.
And he has known producers to schedule auditions around them receiving oral sex from actors.
12.
He thinks the most difficult person in Hollywood is Joaquin Phoenix.
13.
And the nicest people in Hollywood are John Travolta, Ted Danson, Phylicia Rashad, and Debbie Allen.
14.
He once told Rosie Perez he didn't care for her tits.
15.
Joel once sat on a plane with Bea Arthur, who told him that her The Golden Girls co-star, Betty White, was a "cunt".
16.
Joel lobbied for Ted Danson to be cast in Cheers, the show that launched his career.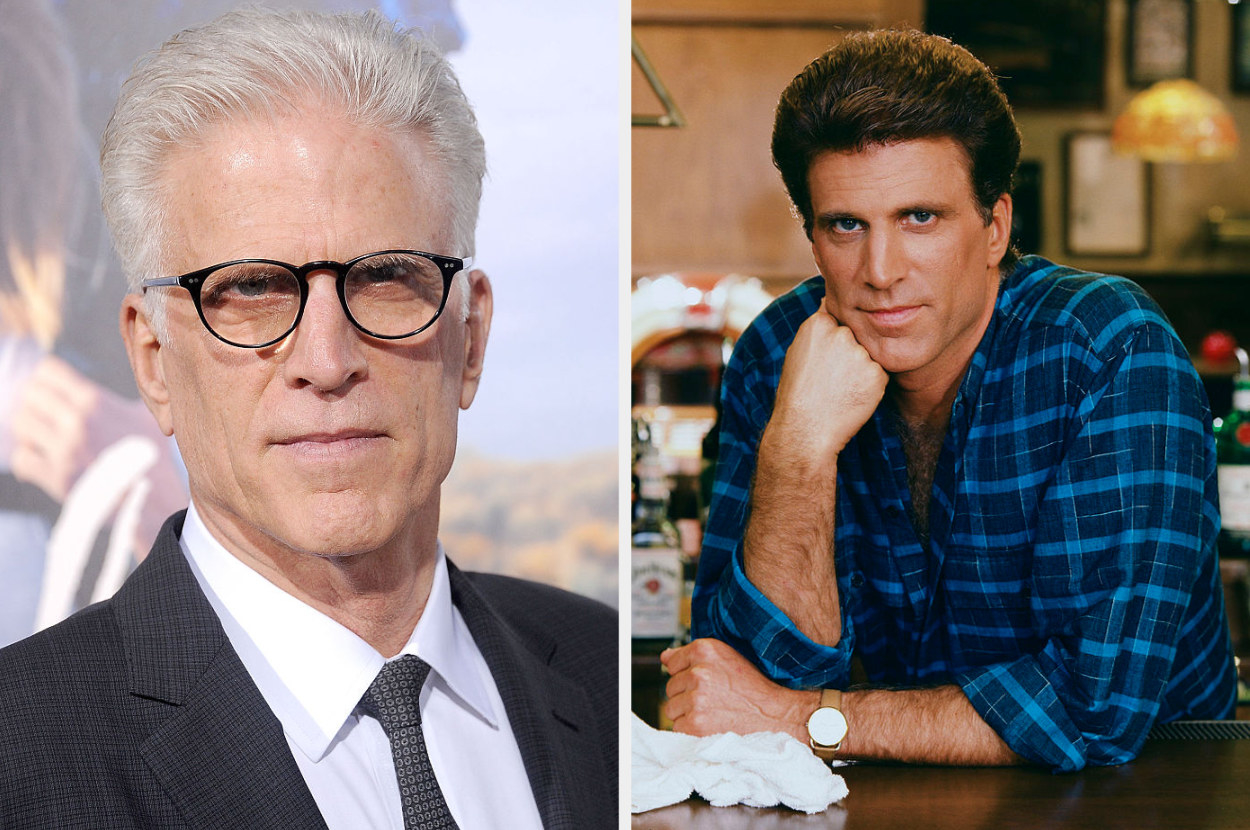 17.
Joel thinks that Gary Cole is the most underrated actor in Hollywood.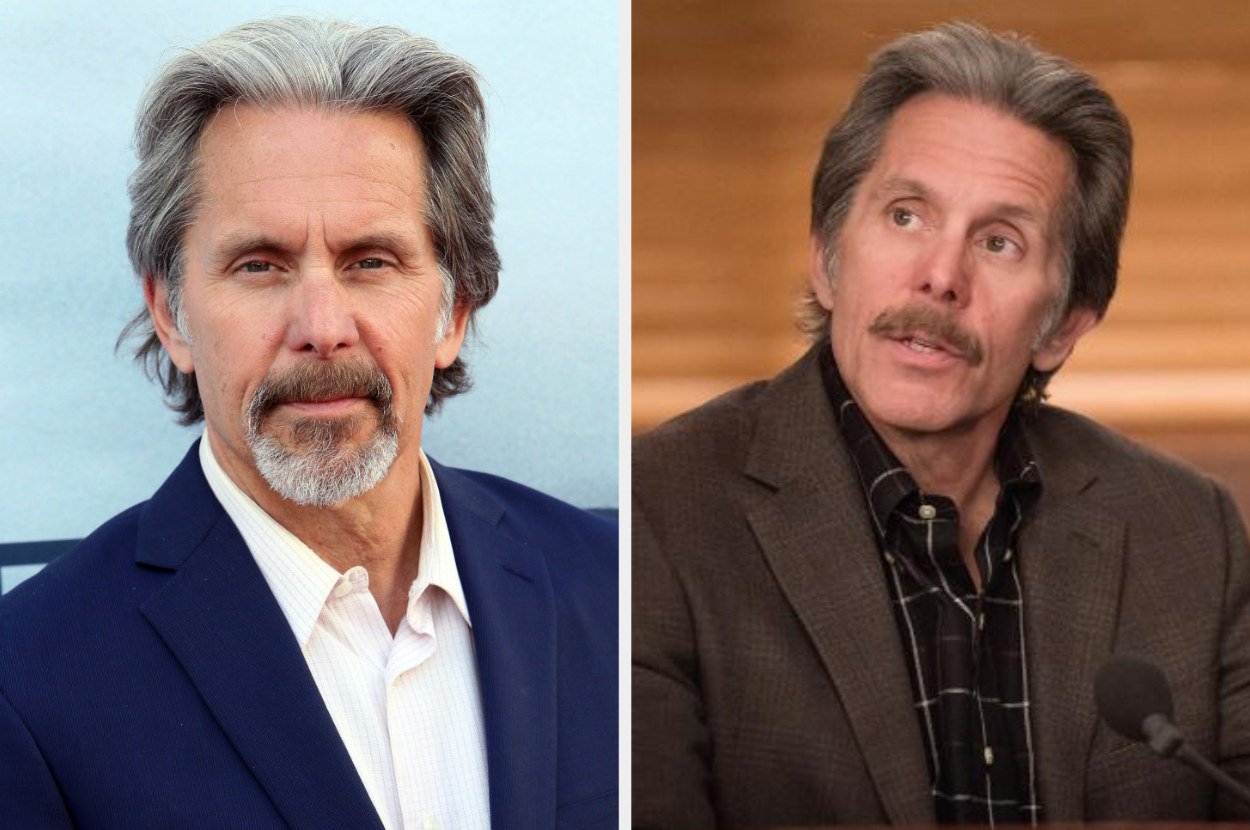 18.
Being "phoney" is the worst thing one can do in an audition.
20.
Joel thinks John Travolta and Olivia Newton-John have the best on-screen chemistry of all time, and that Kate Winslet and Leonardo DiCaprio were not believable as lovers.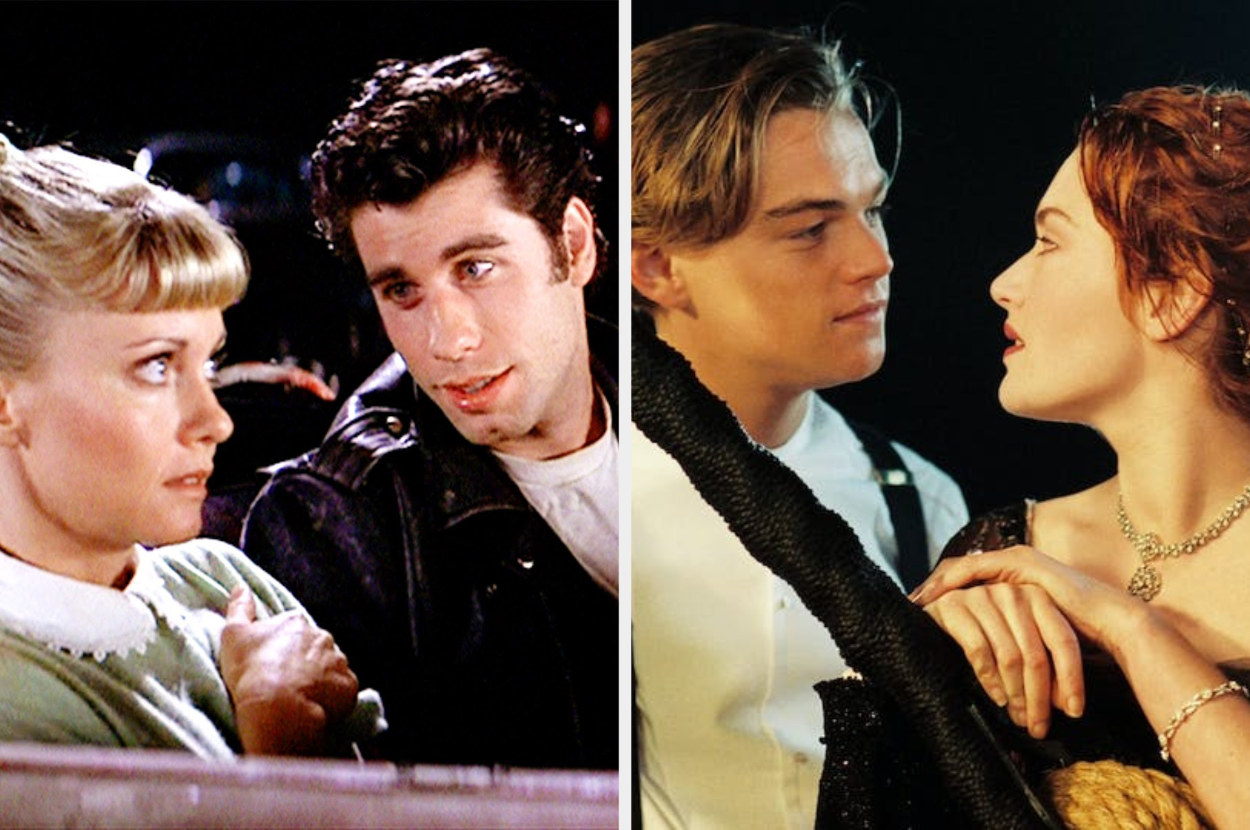 21.
Finally, Joel's advice to gay actors in leading man roles? Don't come out.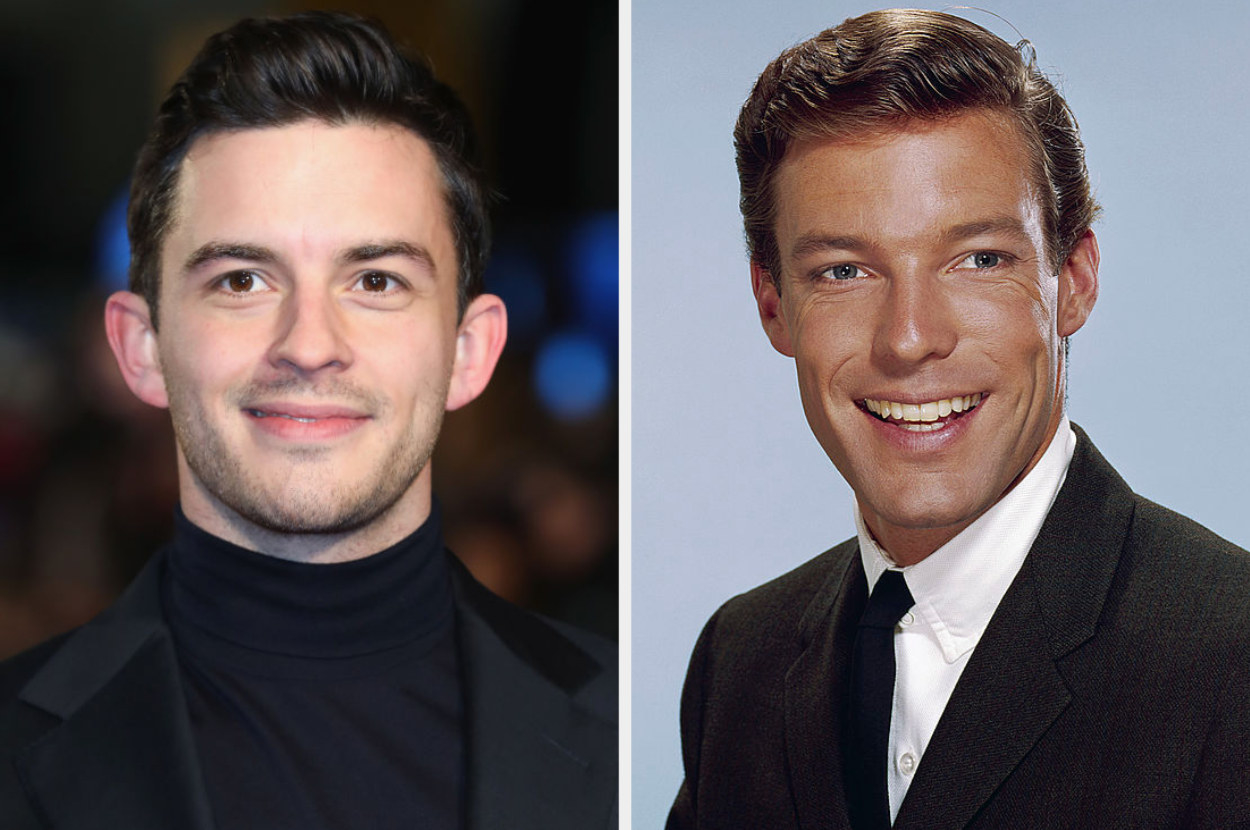 Did any of Joel's answers surprise you? Let us know in the comments! You can pick up Joel's book directly from the publisher, or on Amazon, Barnes & Noble, and all good book retailers if you want more deets on the fascinating world of casting!