Phoebe Dynevor Opened Up About Her "Fear Of Failure" After Starring In "Bridgerton"
"What I've started to realize about this industry is that the highs can be really high, but the lows can be really low."
Dear readers, Lady Whistledown has a correspondence from our very own, beloved "diamond of the first water" Phoebe Dynevor.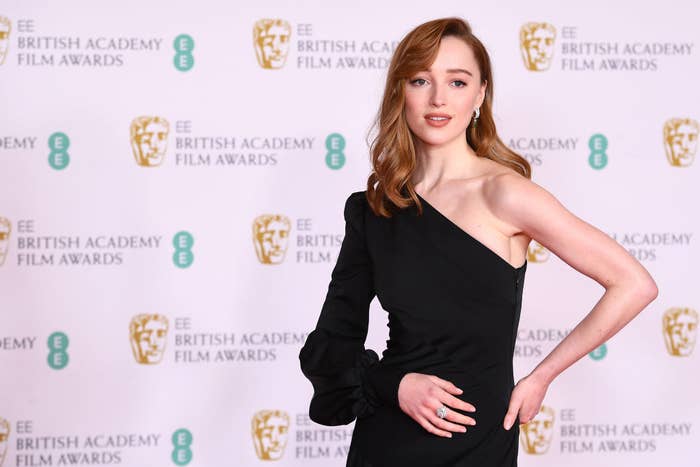 No, but really, in all seriousness, the 26-year-old actor — who skyrocketed to fame after Bridgerton became a smash hit — sat down with Harper's Bazaar UK for their November cover to talk about navigating the pressures of the industry and what's in store for her.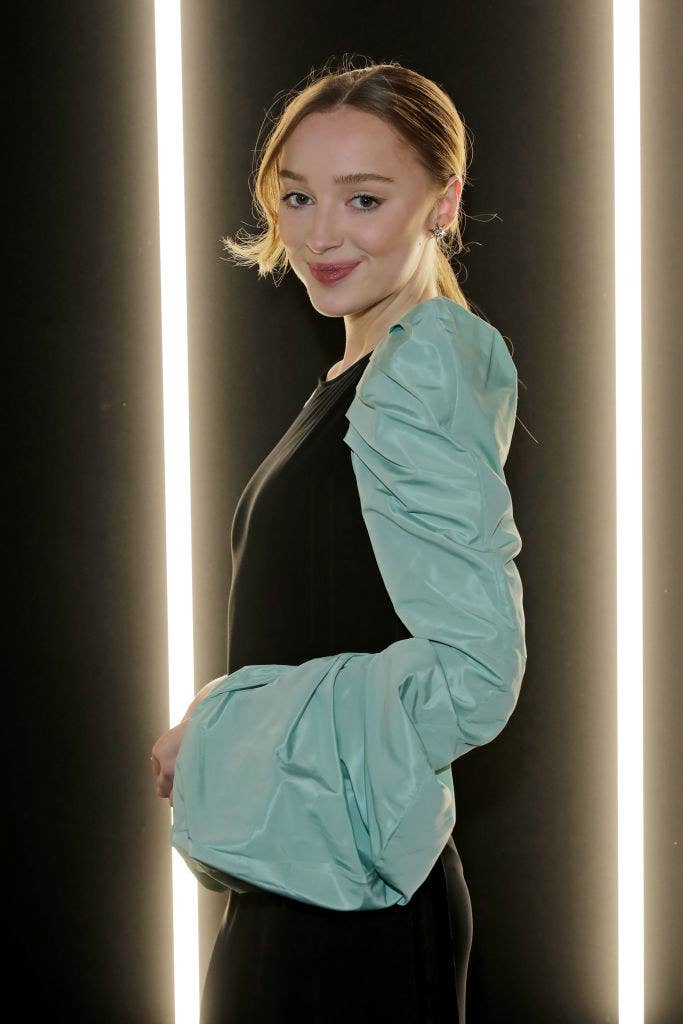 Phoebe detailed in the interview that she didn't believe the series would be that successful — yes, despite the fact that it was produced by Shonda Rhimes, made by Netflix, and offered the perfect blend of Regency-era dress and modern-day flair.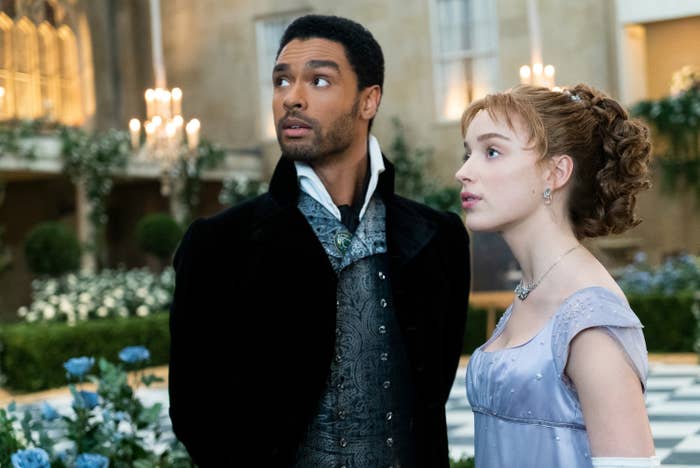 "In the first season, people were saying to me, 'You know this could be huge,' but you don't ever believe that, and you will never understand what it feels like until it happens to you," she explained. "It's quite out-of-the-body and weird."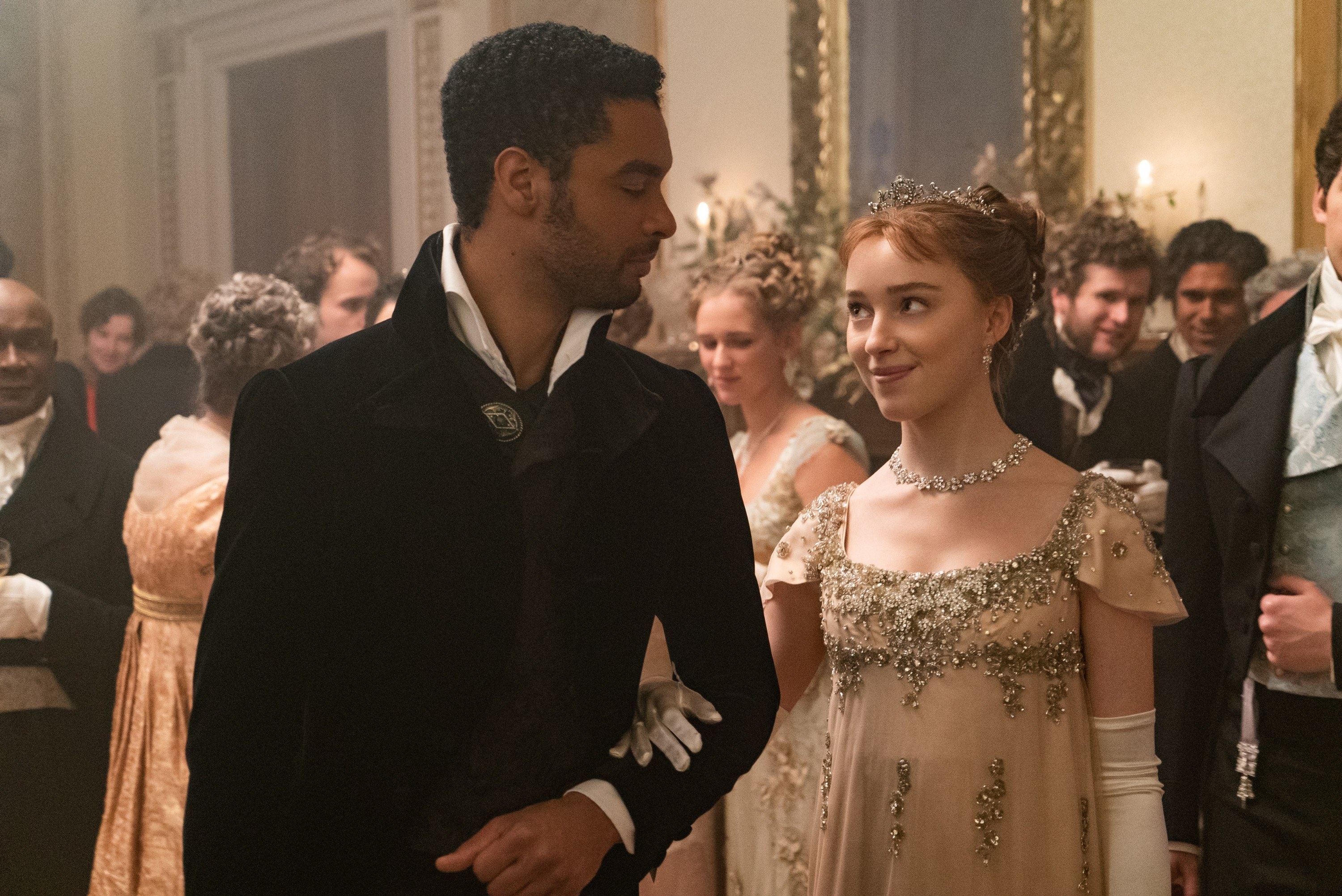 She continued, adding that she thought it was "just another project" and "didn't think anyone was going to care." But — lo and behold — the series has already been renewed for three more turns.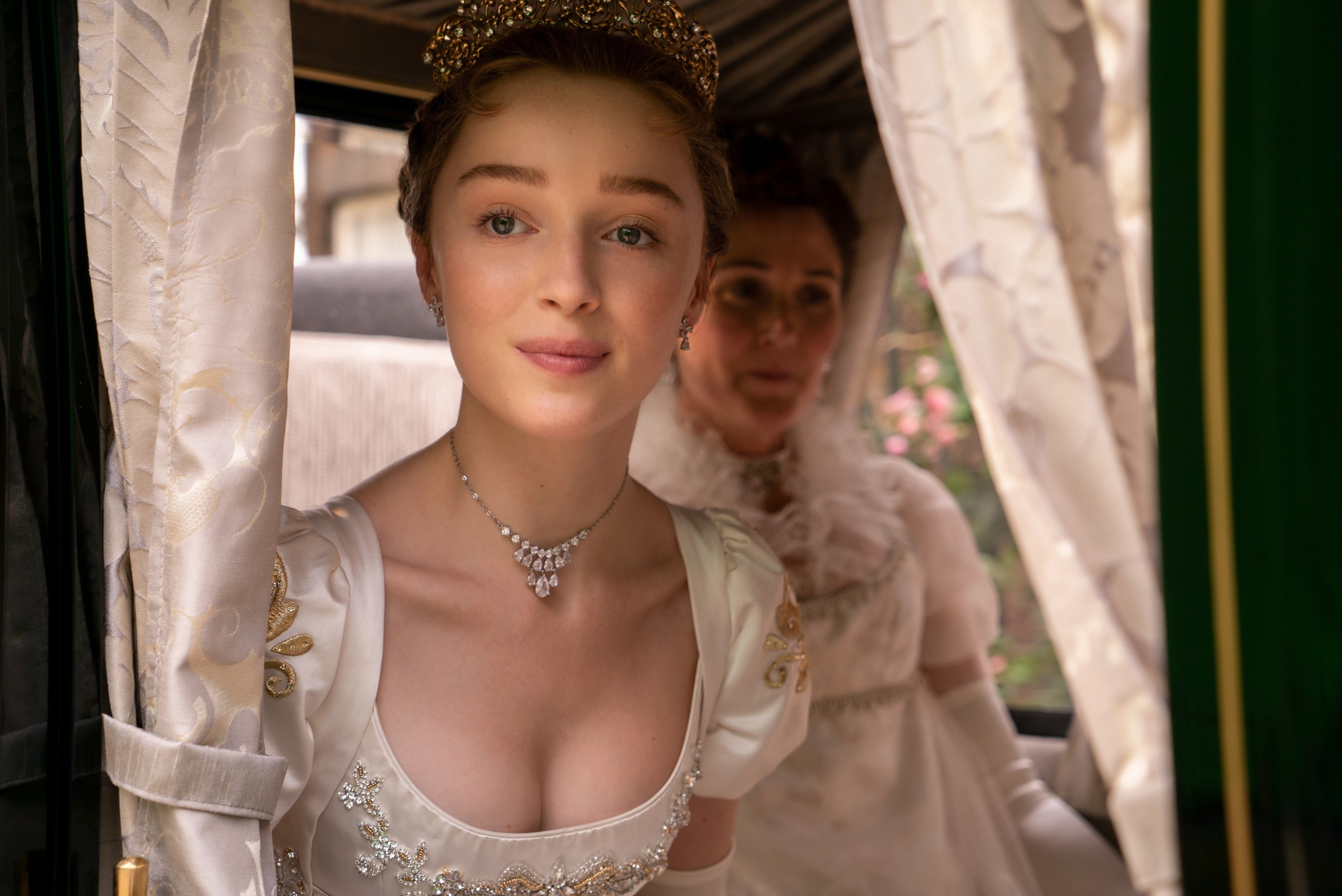 And while audiences are just getting to know Phoebe, the actor has been honing her craft for more than a decade. "I knew that at some point, something would happen," she said, referencing her breakthrough success. "I just never imagined quite the scale. I don't think anyone knows how to handle that."
In terms of how she navigates the pressures of fame post-Bridgerton, Phoebe said, "I worry about everything. I'm full of anxiety. I have a fear of failure, letting someone down, contradicting myself."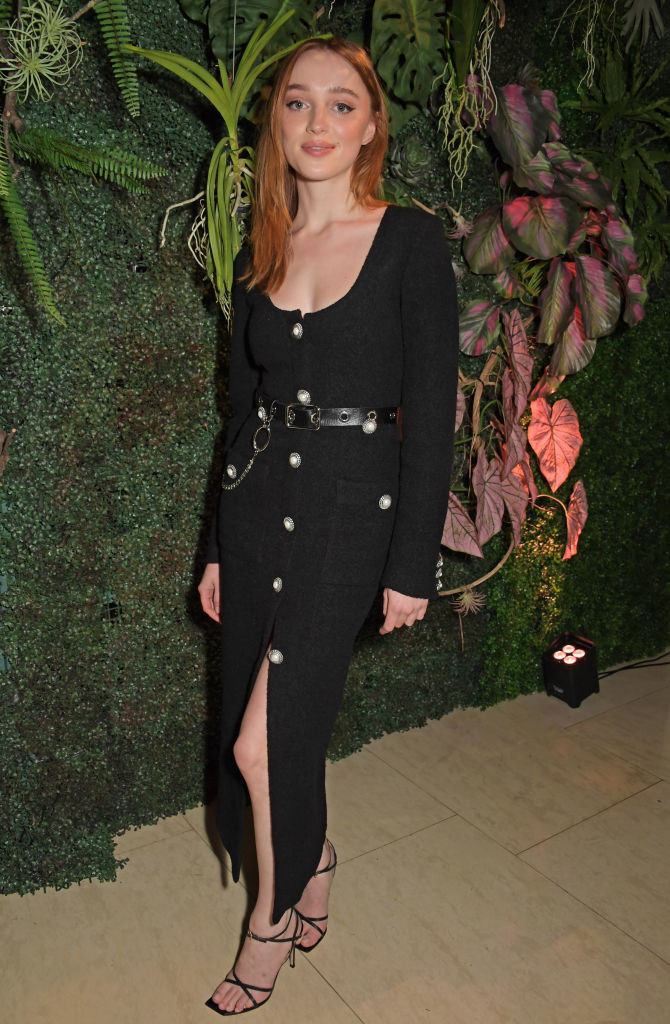 But she said she's established a routine for coping with the spotlight and taking care of her mental well-being. "Decaf coffee! And I meditate, I have a therapist, I walk every day. There are things I do to ground myself, because it's quite hectic at the moment."
And while she's still getting used to the limelight, Phoebe explained that, at the end of the day, it's about creating art she admires. "What I've started to realize about this industry is that the highs can be really high, but the lows can be really low, so it's finding that middle ground and centering oneself. It's really important for me and my sanity to work on projects that I love and develop characters that I think are really interesting — that's the excitement for me."
To read Phoebe's full interview with Harper's, click here. And now, dear Whistledown benefactors, I must bid you adieu.