In an interview with GQ UK, the actor — who is gay — revealed that he'd felt pressure early in his career to hide his sexuality.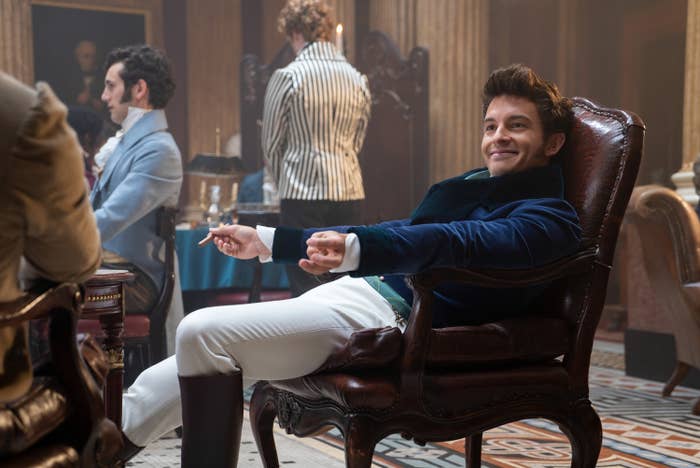 Jonathan says that an actor friend once relayed a piece of advice he'd received during pilot season (aka the time of year when actors are shooting pilots for TV shows).
"'There's two things we don't want to know: if you're an alcoholic or if you're gay,'" he recalled.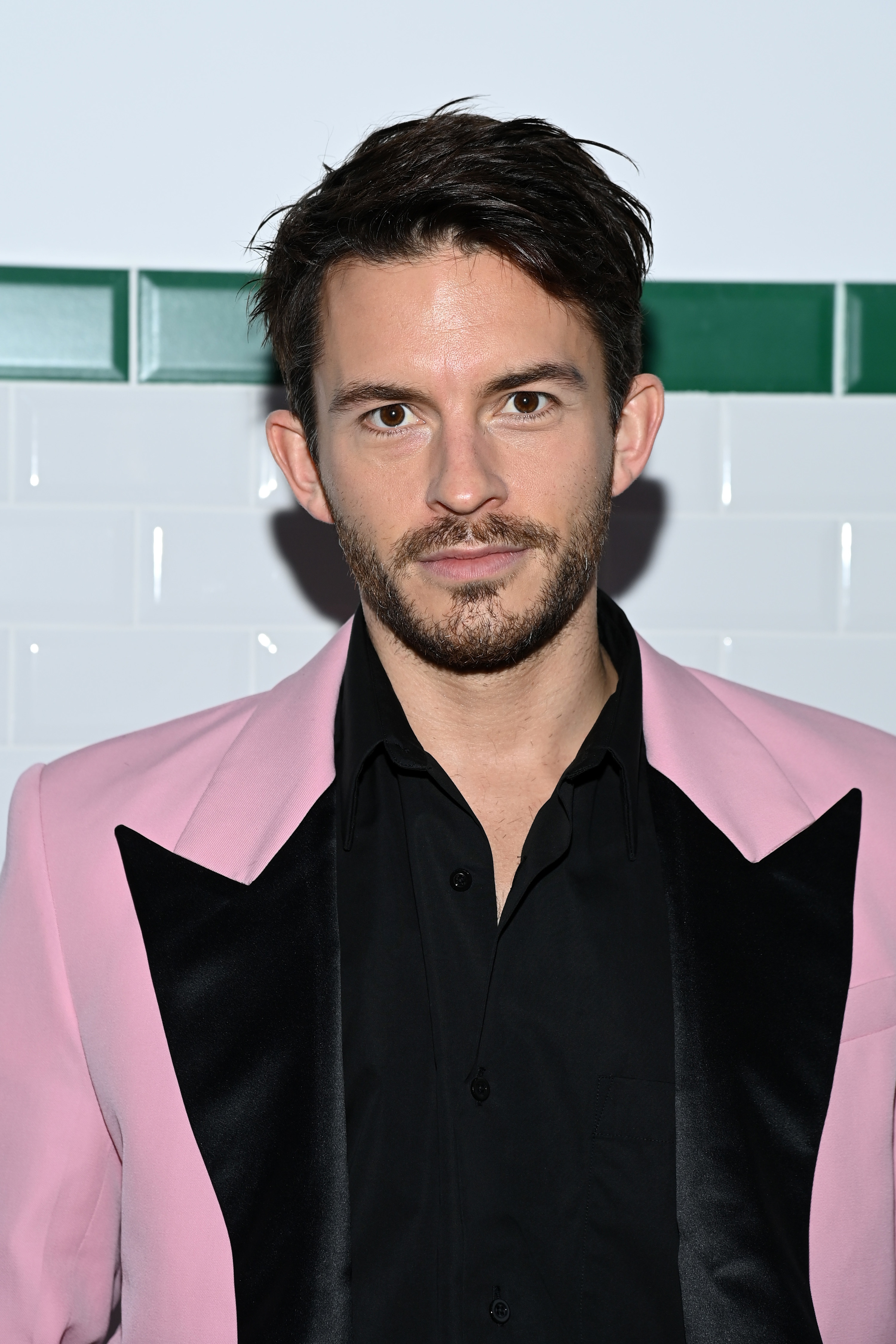 "All it takes is for one of those people in that position of power to say that, and it ripples through," he continued while discussing the negative impact the passed-along advice had.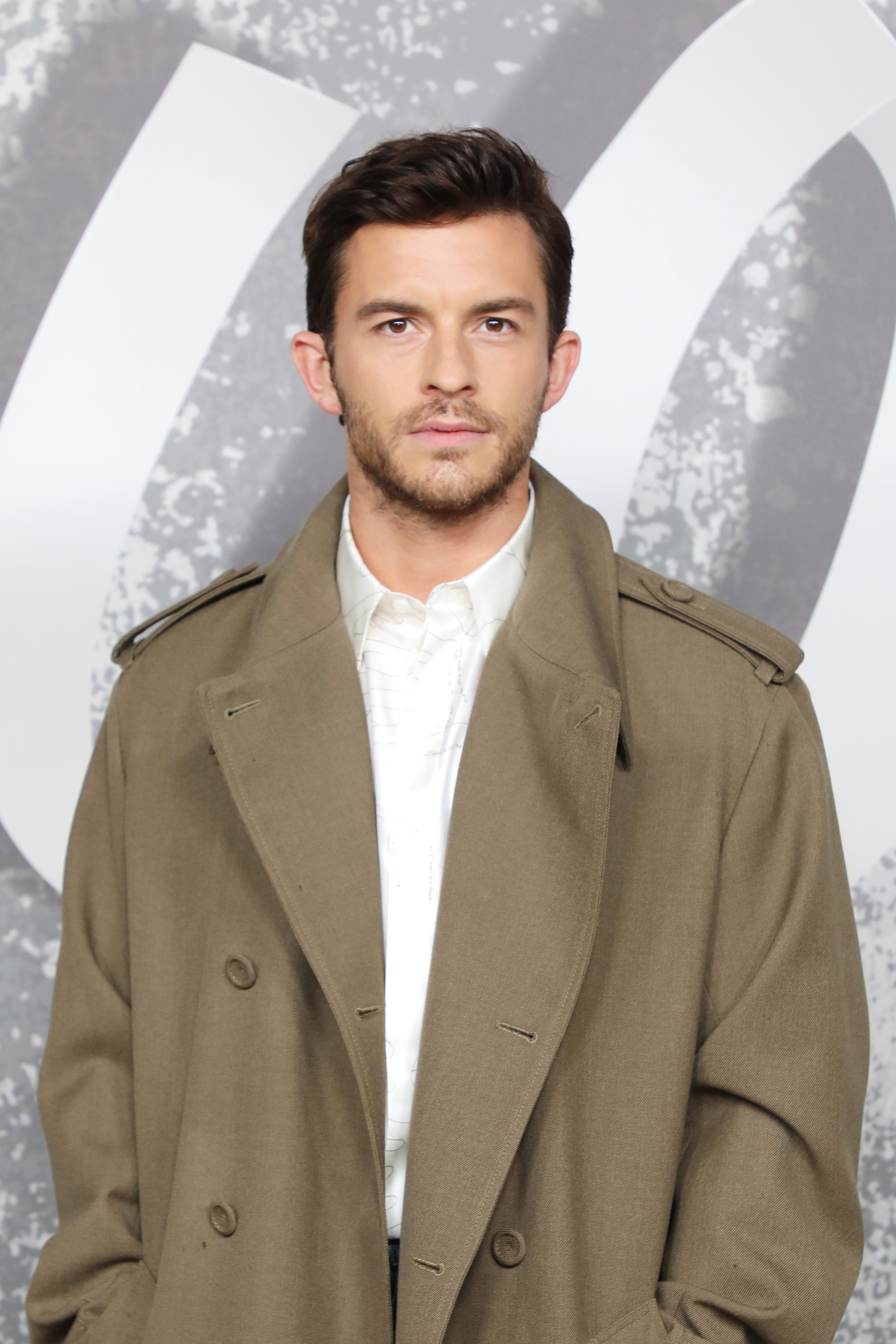 "So, yeah, of course I thought that. Of course I thought that in order to be happy I needed to be straight."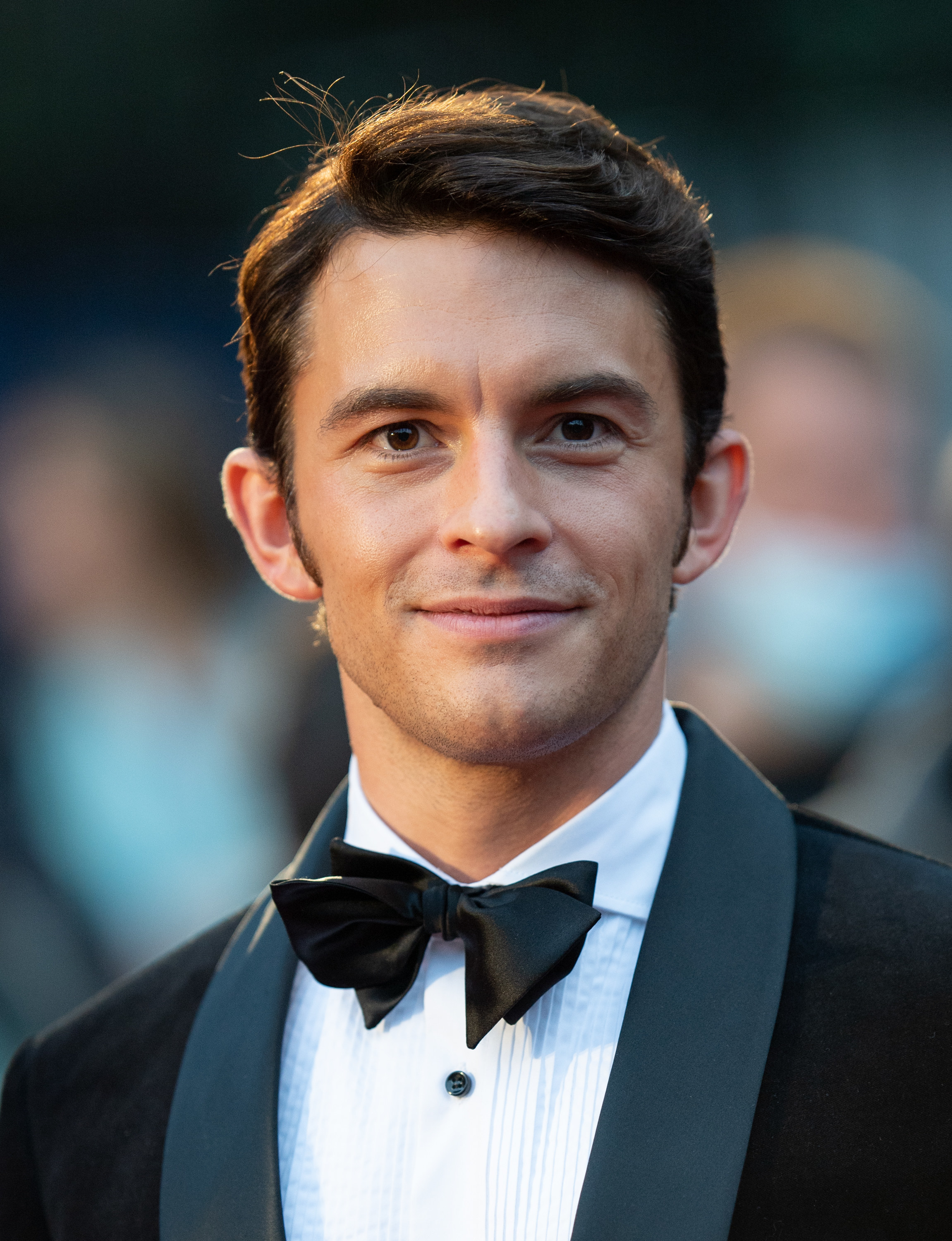 Eventually, Jonathan realized that nothing beats being yourself, and not hiding who you are.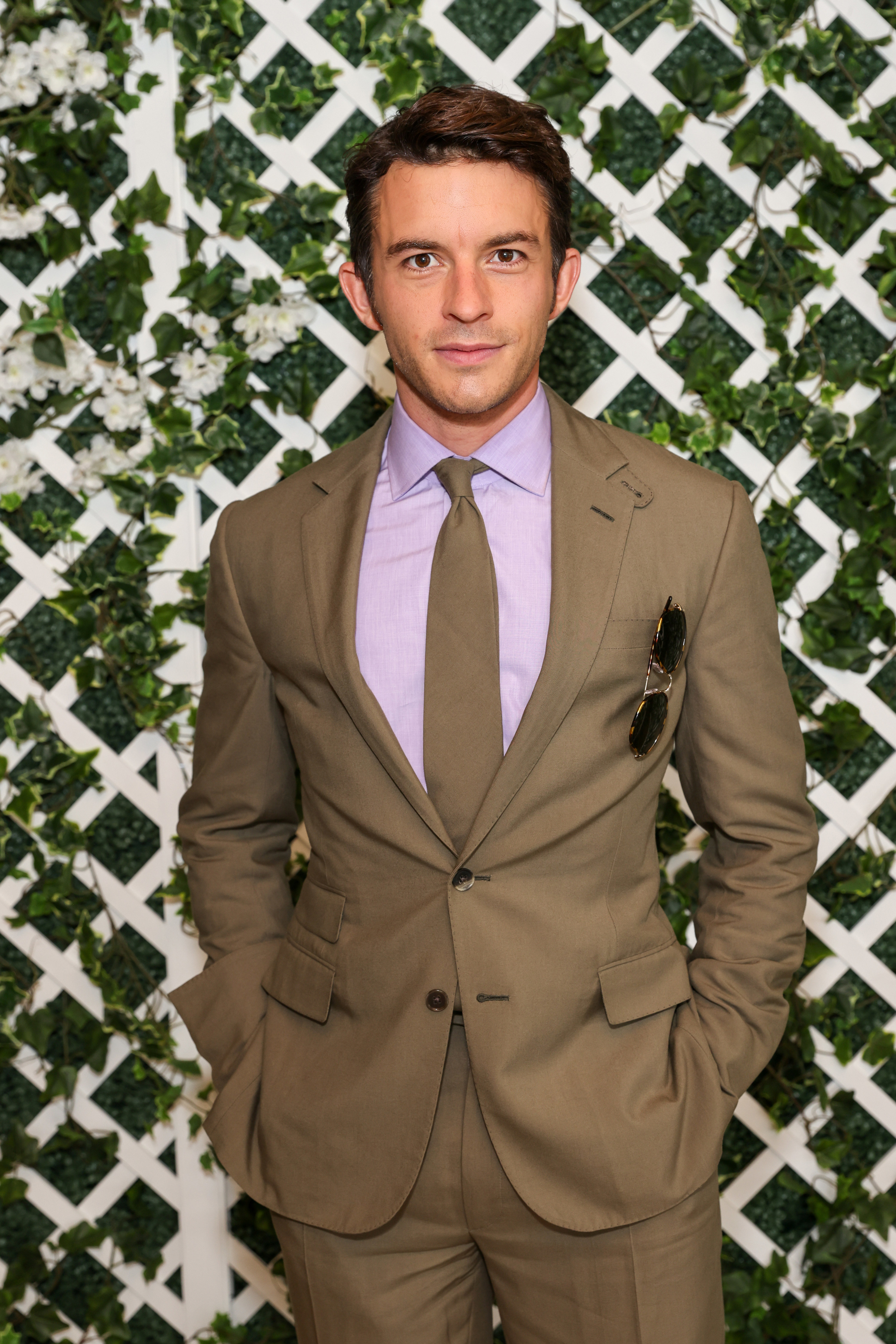 "I reached a point where I thought, 'Fuck this,' I'd much prefer to hold my boyfriend's hand in public or be able to put my own face picture on Tinder and not be so concerned about that, than get a part."