Listen...you didn't hear it from me (ahem, Lady Whistledown), but as we await inevitable scandal in Mayfair this year, Bridgerton's new star — Sex Education's Simone Ashley — dished a little bit on the upcoming second season.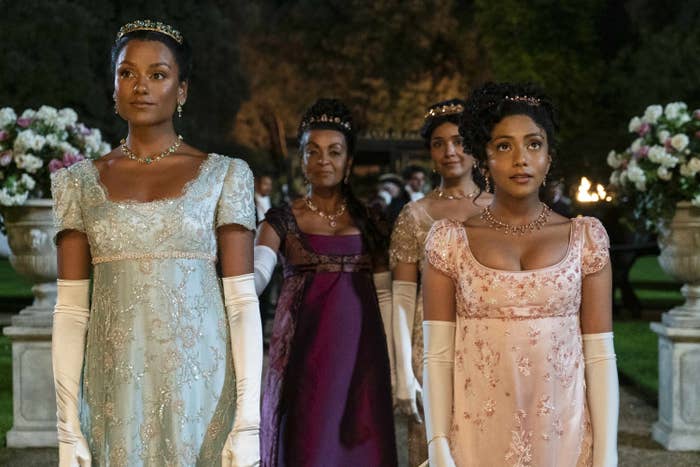 In the new interview with People magazine, Simone opened up about how Phoebe Dynevor — who is now taking a more peripheral role in Season 2 as the focus shifts to her older brother Anthony (Jonathan Bailey) — helped her feel welcome on set.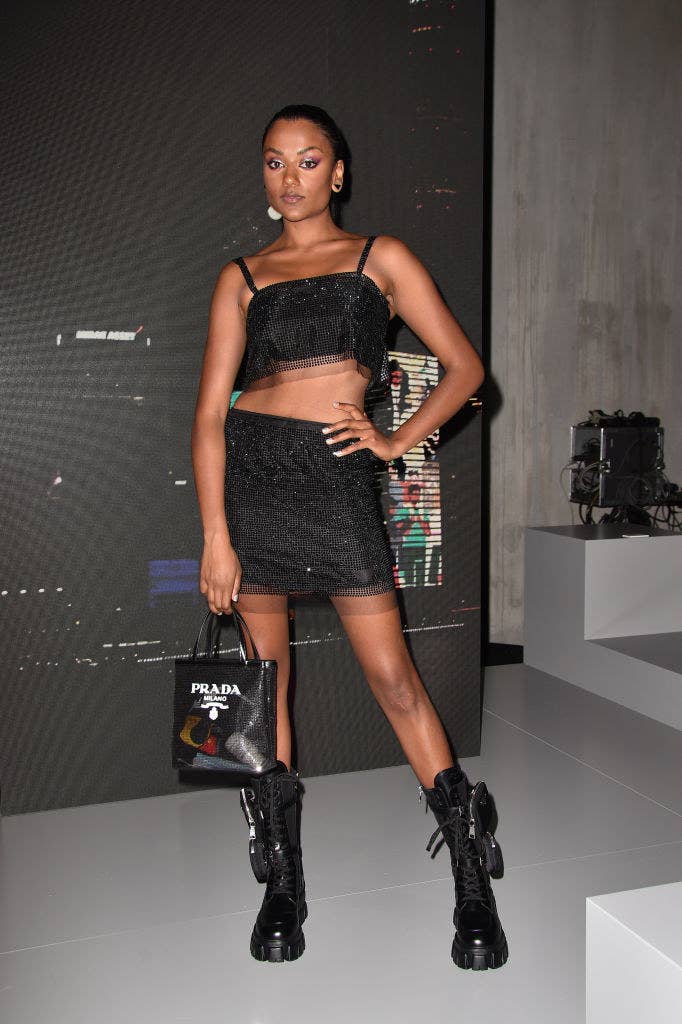 "She's so lovely," said the 26-year-old, who plays Kate Sharma. "There was one week I was feeling quite stressed out about certain things, and she took me to a reformer Pilates class, and that was really nice. And we just had some girl time."
Simone also shared some insight about the cast dynamic, saying that they're "all so supportive of one another. We're a team, and there's no egos in that sense. Everyone understands we're all in the same boat and we're in it together."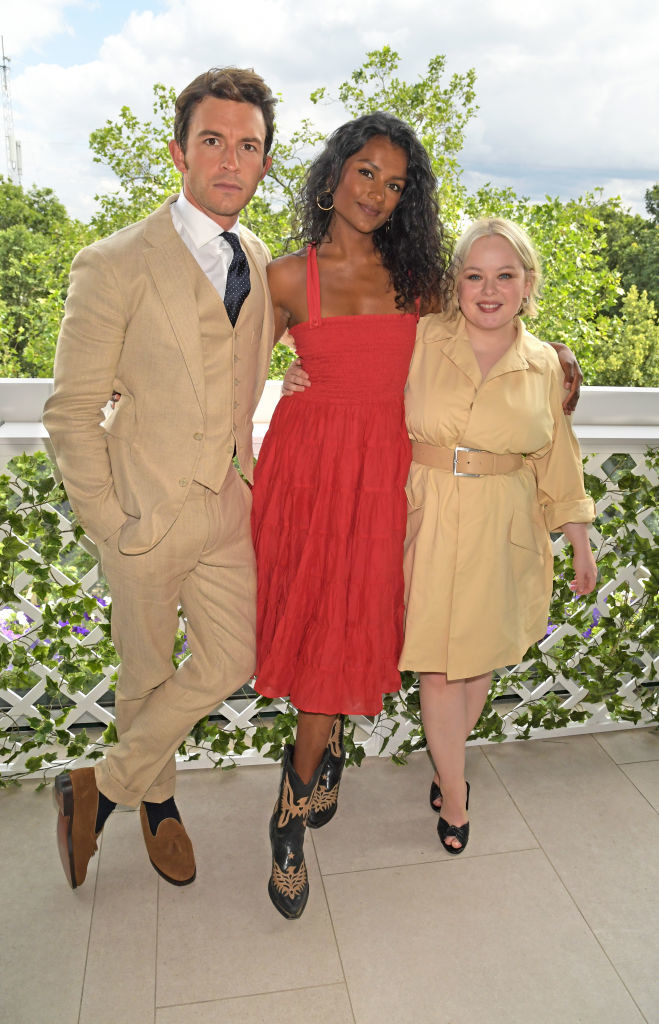 As for her character, who has metaphorically inherited the crown jewel from Daphne, Simone described her as instinctive and "really smart": "She's not easily swayed by what everyone else is doing."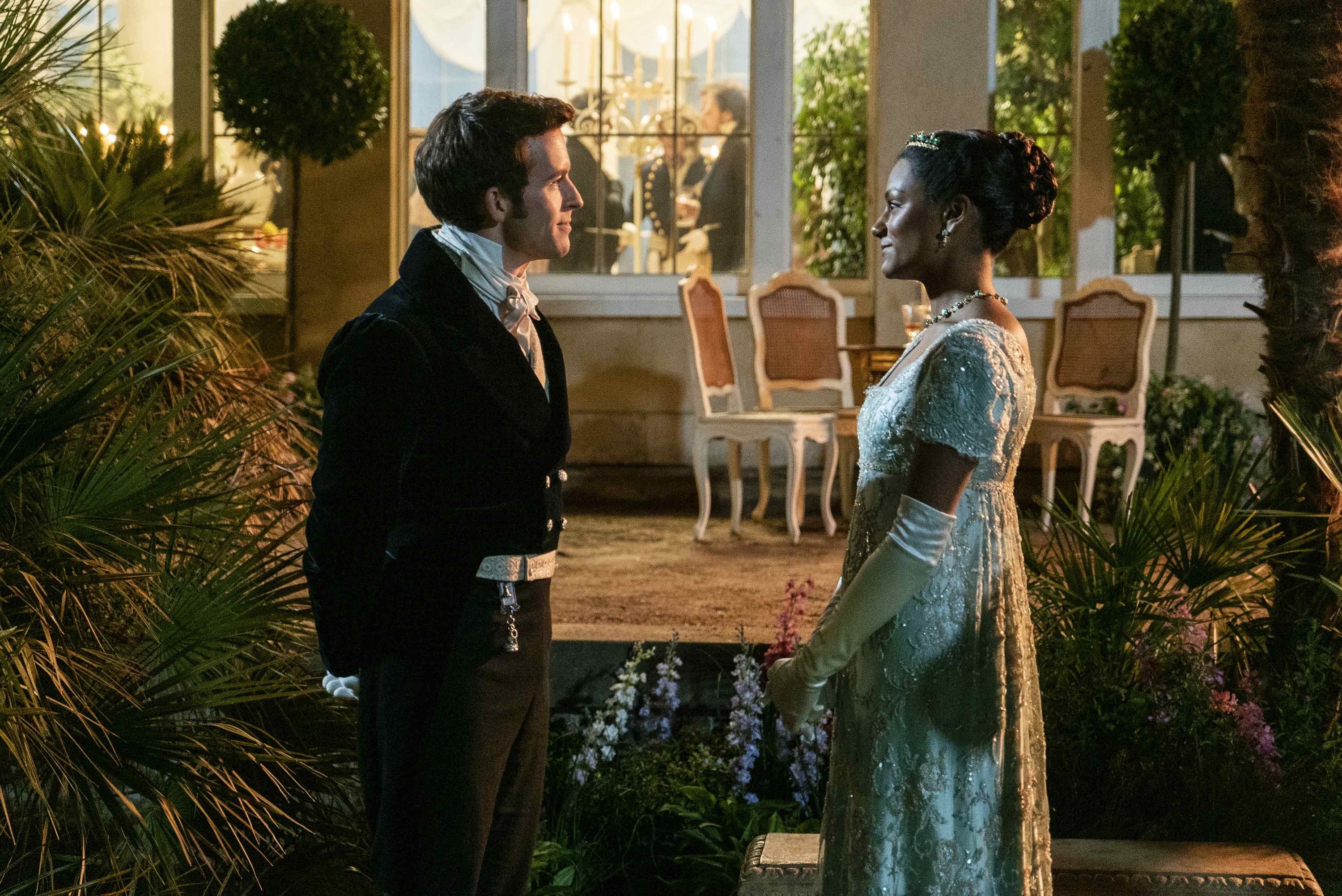 And while we have scant details about what's exactly in store for the season, Simone teased her character's journey: "We meet her in different vulnerable moments and discover her background a little bit more and the family trauma that she holds. There's a lot of common cause for an audience to relate to her."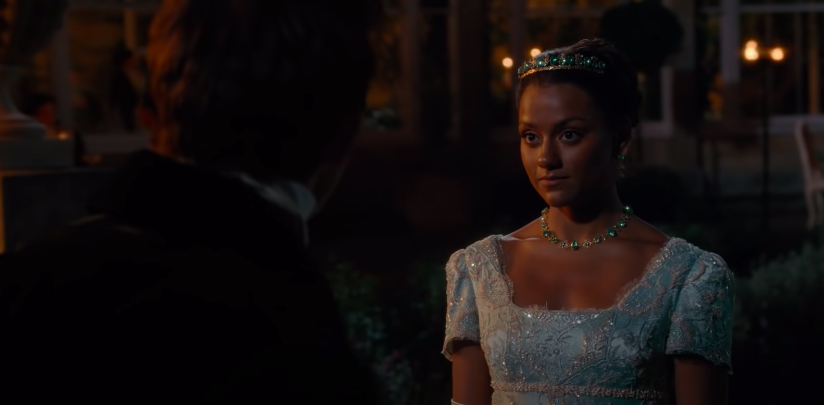 As far as other details go, we'll just have to wait and see! But rest assured, Simone did say that the scenes she's watched are "looking amazing" and "everyone's smashing it."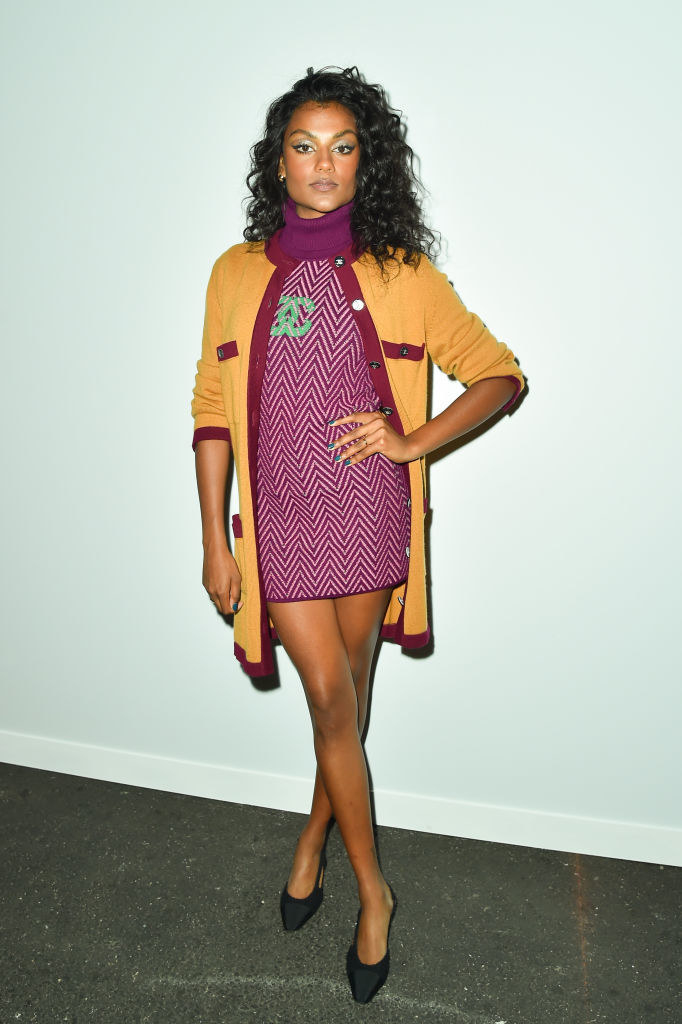 That's it from this dispatch! Now, if you don't mind, I'll be starting a summoning circle to hasten the 2022 release date of Season 2, and yes, I am taking volunteers.