Regé-Jean Page is still clearing up rumors falsely claiming he'll return to Bridgerton — a year after he announced his departure from the show.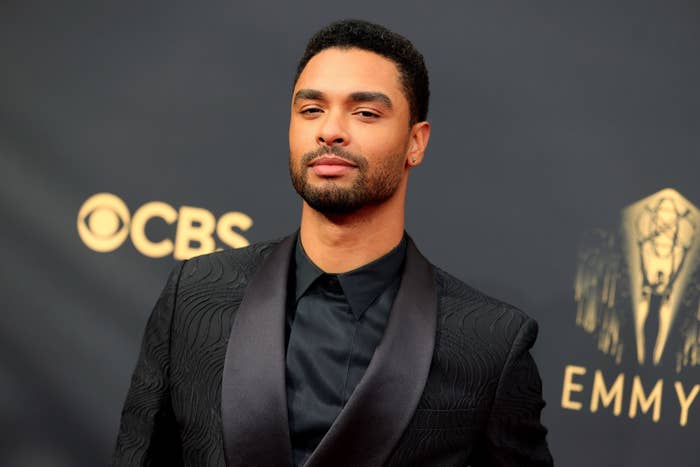 Over the weekend, Regé-Jean reunited with his former costar, Jonathan Bailey...and people started to buzz about rumors surrounding the show.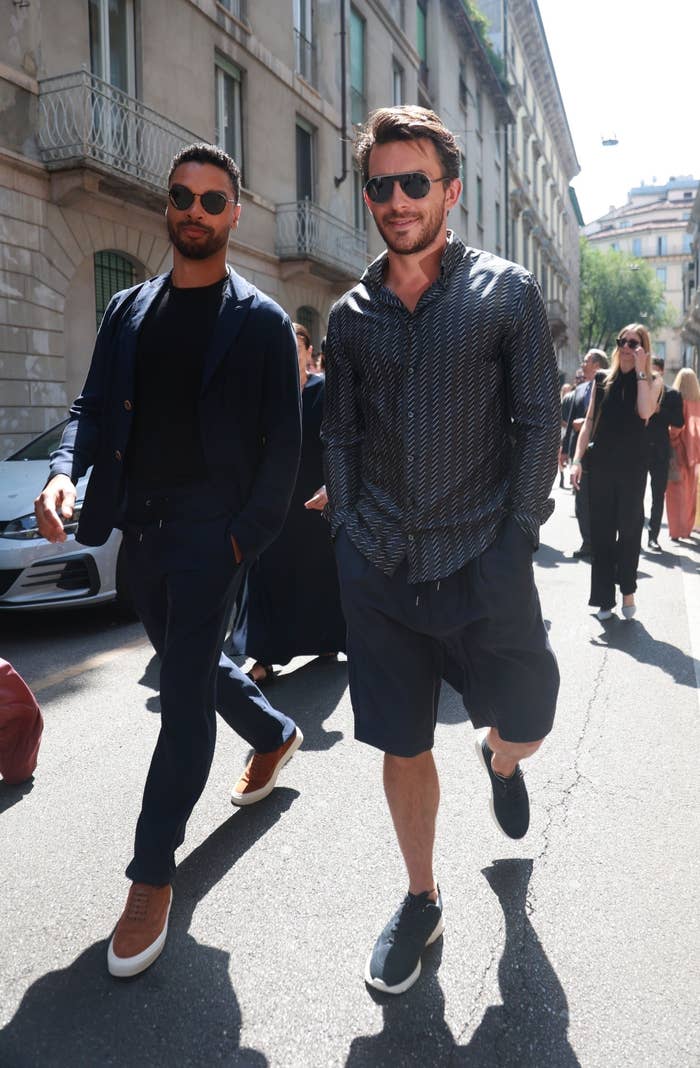 Reports had recently surfaced that Regé-Jean was in talks to return for the show's third season and the reunion with Jonathan only caused more speculation.
Unfortunately, it turns out that Regé-Jean and Jonathan were purely having a hang sesh while they were both in Rome.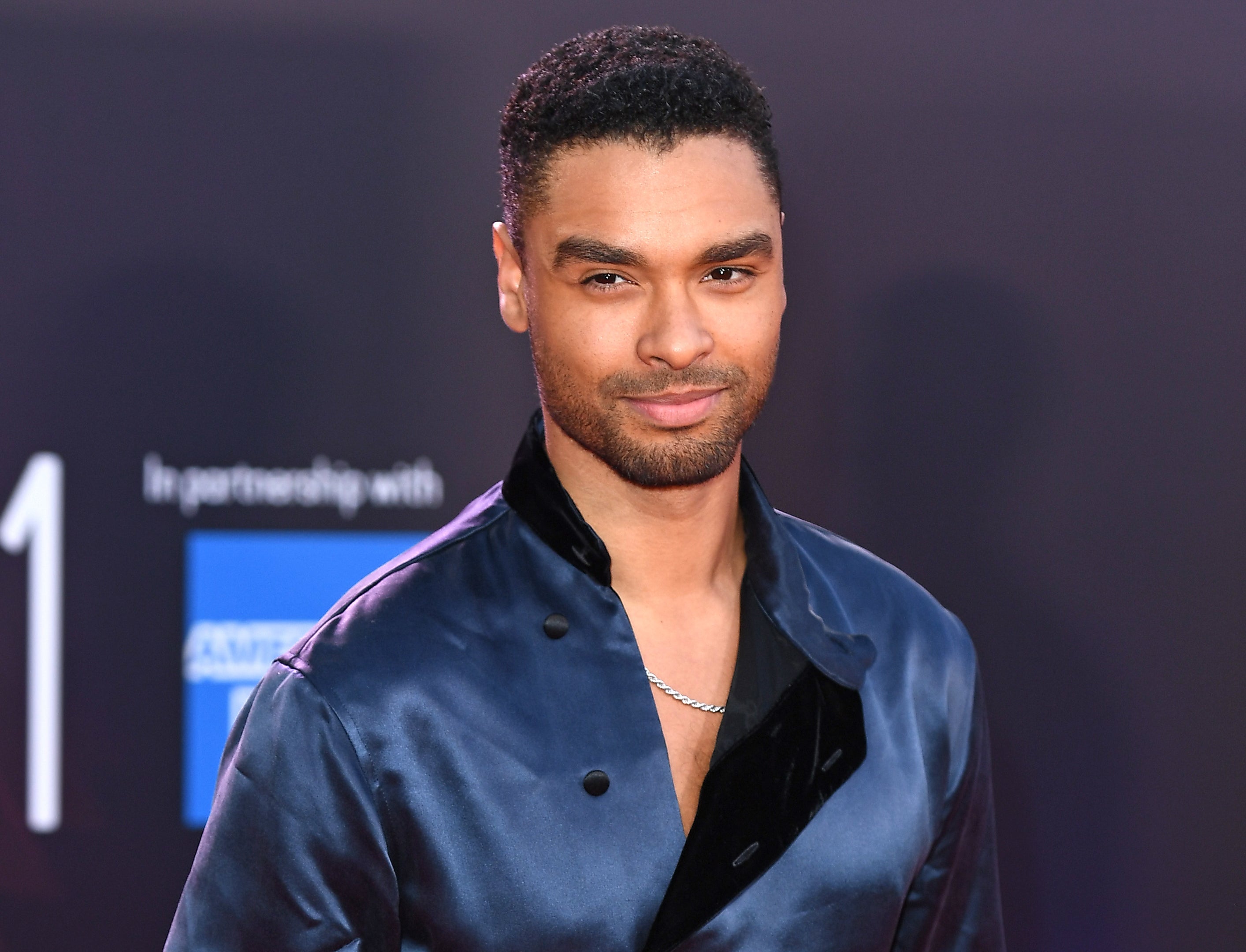 Regé-Jean took his his Instagram to clear up the rumors, sharing a photo from his outing with Jonathan.
"The boys are back in town," Regé-Jean wrote, adding that they had the "the best, most stylish, catch up" over some "truly excellent Italian coffee and sunshine."
Most importantly, he noted, "No, I'm not going back to the show btw — the papers made that one up."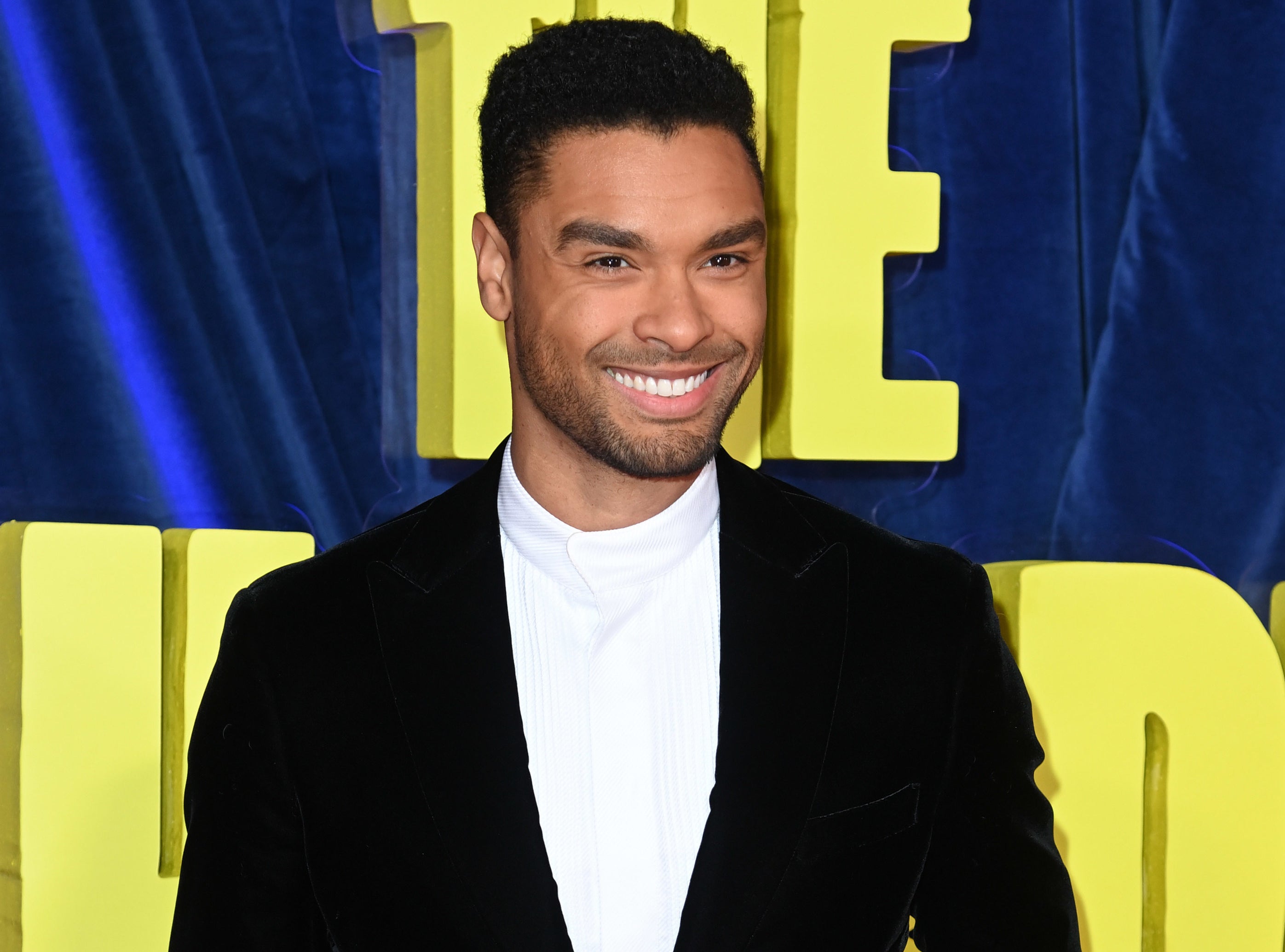 Regé-Jean previously explained that he left the show as his story was a "one-season arc" and "it felt like a limited series" to him.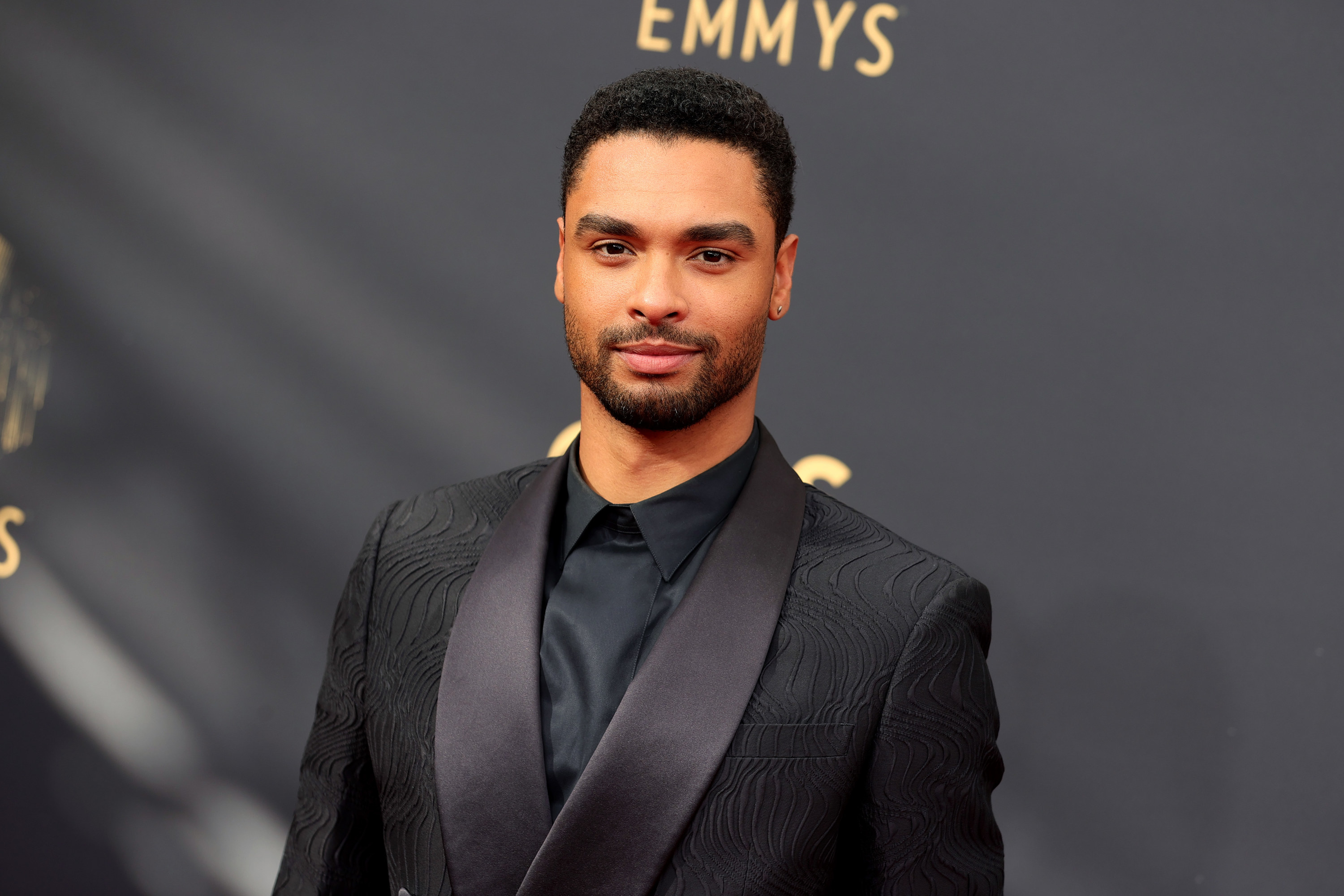 So while it doesn't sound like we'll be seeing Regé-Jean and Jonathan reunited on screen anytime soon, it's nice to hear they still hang off-screen!