The Drew Barrymore Show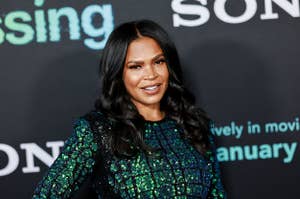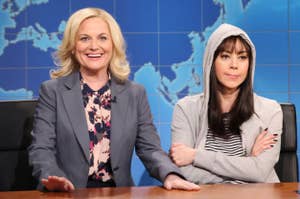 This weekend, I learned that the Parks & Rec group chat is still fully functional and so are my tear ducts.
Britney seemingly replied to Millie's recent interview quote about wanting to portray Britney's story with respect.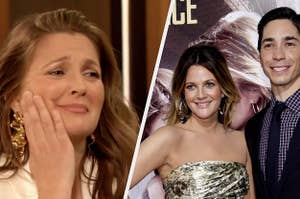 It wouldn't be a Drew Barrymore moment without all the feels you can handle.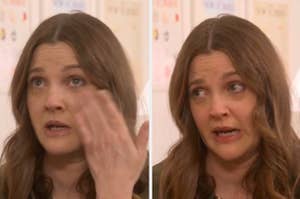 The actor shares two children, Olive and Frankie, with ex-husband Will Kopelman.
"I mean, this movie gave me everything."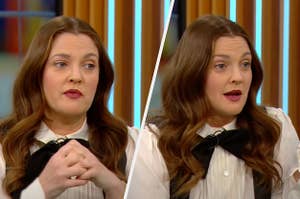 "It's been long enough where I'm in a lifestyle that I know is really working."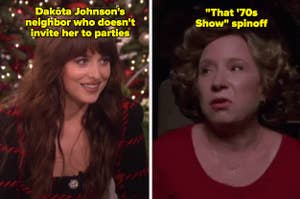 This week in pop culture news: spinoffs on spinoffs on spinoffs.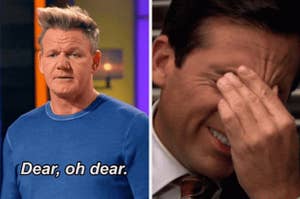 "She did tell me that she never wore those shorts again, but she still has them."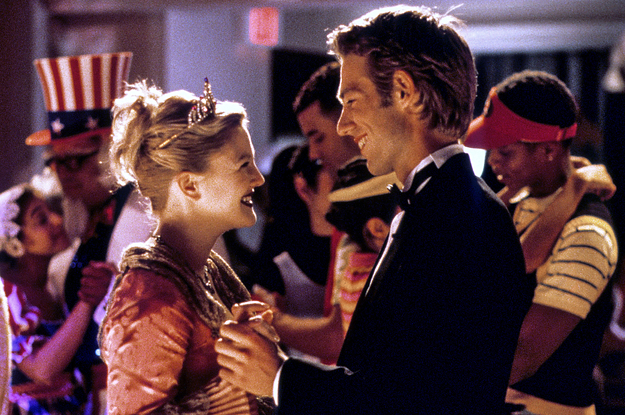 "You really kissed me. I was not ready for it in the least."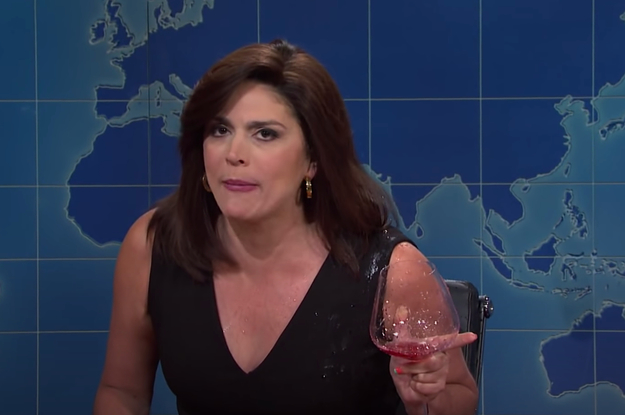 You can bet your butt that Bowen Yang's iceberg bit is on this list.
"We've been pitted against each other, and so as we see someone come forward, there's this dual response of, 'Yes, I want to see you thrive!' but also, 'Uh oh. What do I have to do?'"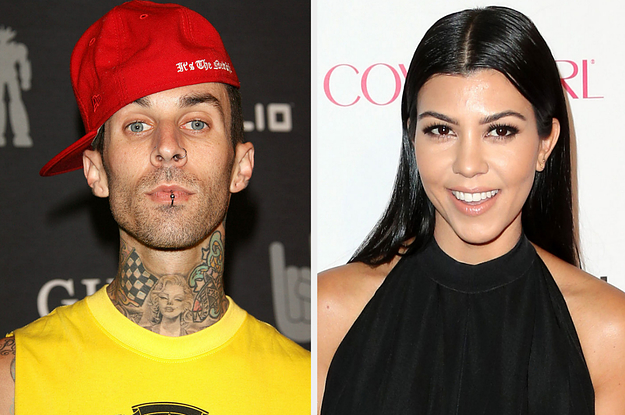 It sounds like they're quite a match.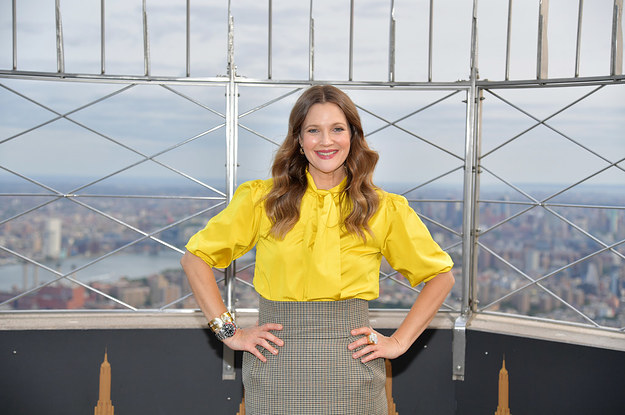 "I would like to try not to."