Drew Barrymore has publicly shared her experiences with substance abuse and other mental health challenges since she was an adolescent, but it turns out the actor took a much more private approach to healing during her most recent wellness journey.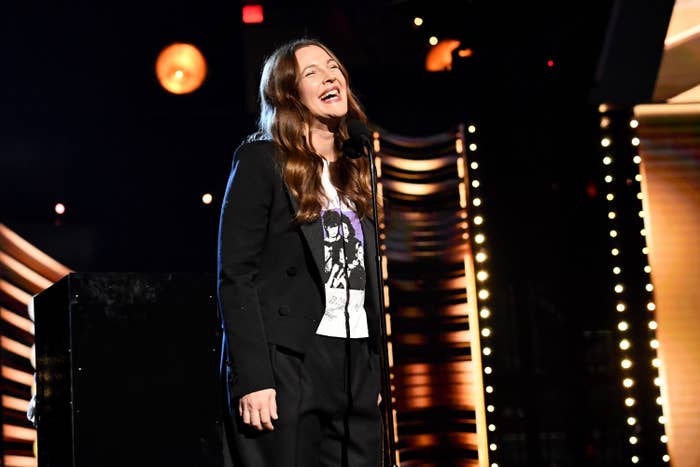 The Drew Barrymore Show host spoke candidly about her personal life while appearing on CBS Mornings this week. Speaking to Gayle King, Drew revealed that she's abstained from drinking alcohol for more than two years and explained what led her to choose sobriety.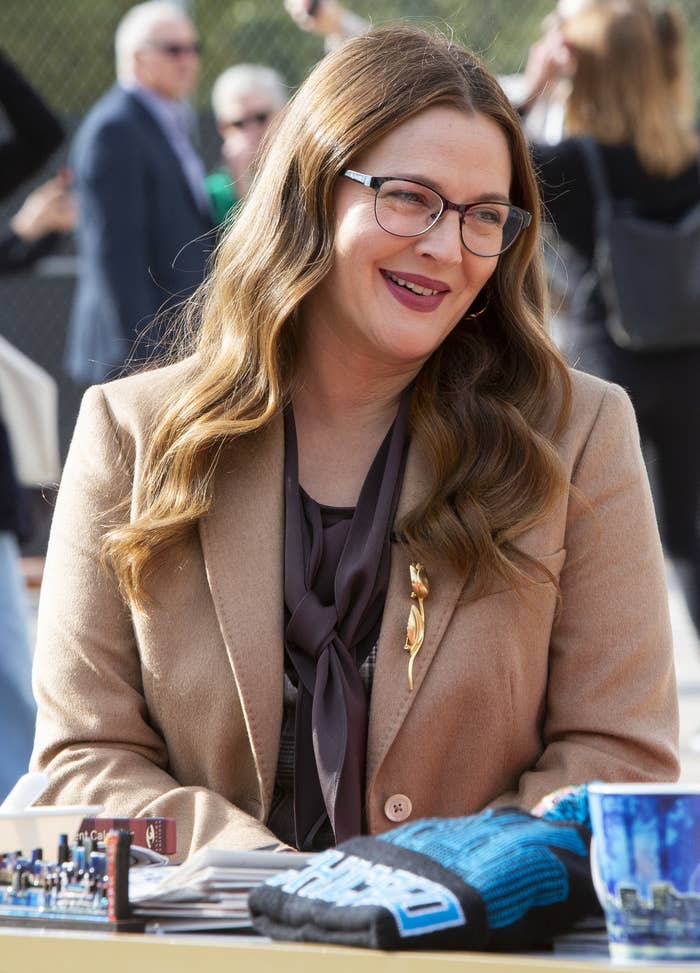 "When you are stuck in a pattern or if you are going through things and you not only admit them out loud, but you force yourself to say, 'I'm willing to make big changes,' I think we all think we're very weak when we don't make those changes," she said.
"That inner dialogue proves to us, 'You're not capable of change. You are weak. You're staying stuck,'" Drew continued. "And when you break that cycle, the empowerment that comes out of it, that says 'I'm not weak, I'm actually strong, I've proven to myself that I am capable of change,' and I believe people are capable of big changes."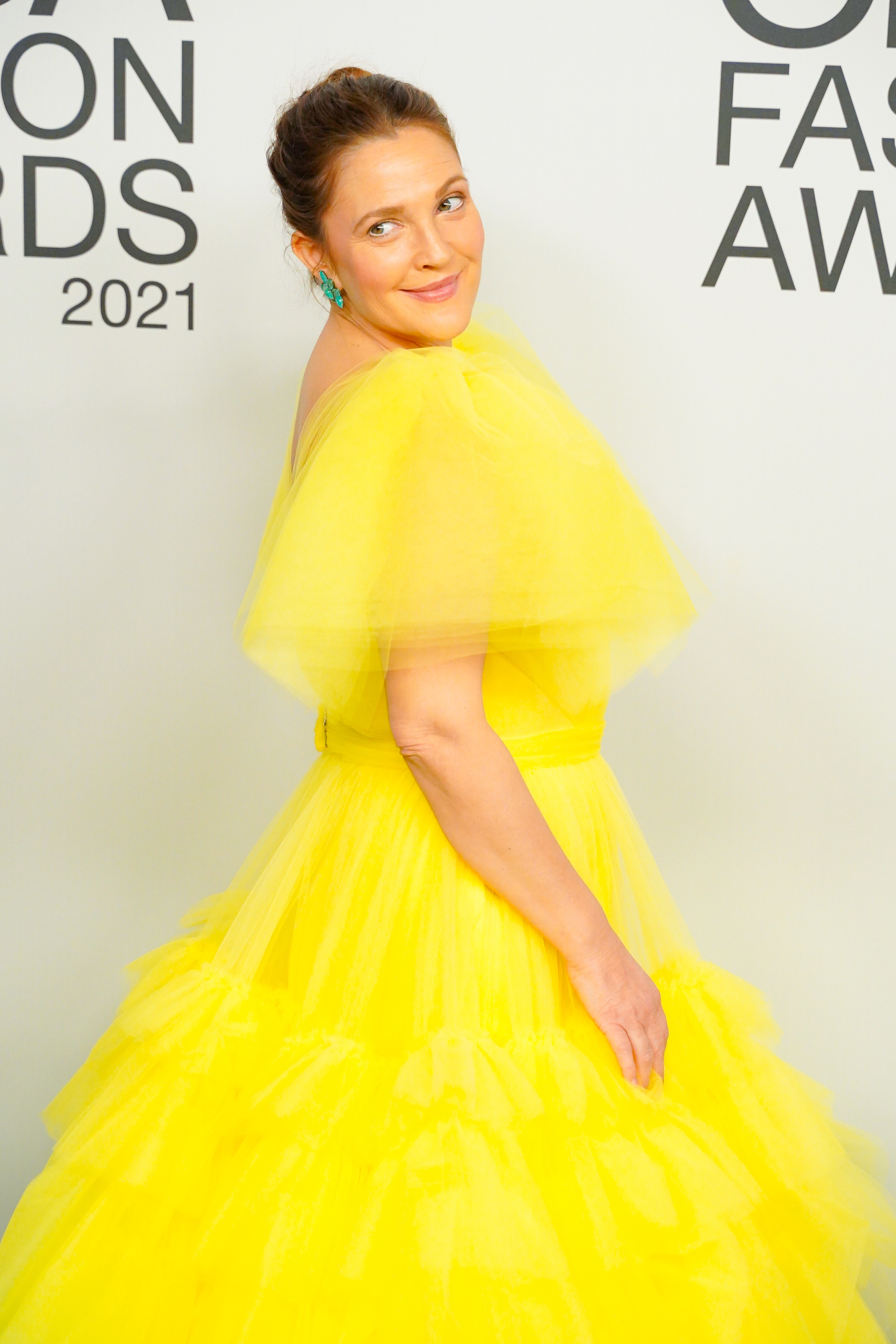 Drew went on to describe her path to sobriety as a "quiet, confident journey," the details of which she intentionally kept to herself.
"I just want to figure this out and go about this with no profession, no public anything," she said. "And now it's been long enough where I'm in a lifestyle that I know is really working on a high road for my little journey, and there's so much peace finally being had where there were demons."
Earlier, Drew opened up about experiencing depression following her "really painful" divorce from Will Kopelman in 2016 while interviewing Machine Gun Kelly on The Drew Barrymore Show.
"I wasn't doing very well and I just wanted to go talk to some people and how to pull myself out of a hole and I had these two kids that I had to fight for and I needed help," Drew told her guest, who spoke about his own experiences struggling with mental health.
"So I started reaching out to different people and eventually, I really made some big, sweeping changes in my life and I got on a whole new track," she continued. "Not back on track, but a brand-new one that I helped build."