Welcome to another episode of BuzzFeed Daily!
Which you can listen to by clicking any of the links below!
Or find BuzzFeed Daily wherever else you might listen to your favorite podcasts.
We first came to know her as a child dancer in a series of very popular Missy Elliott music videos in the early 2000s. She later went on to star in films like Cheaper by the Dozen and the Step Up franchise. In the past few months, she's opened up about how her early career really messed her up—and took a serious toll on both her mind and body.
She recently wrote a powerful op-ed for People Magazine about her experiences, and how she found a way through her pain. She joined us today to talk about her work in this space, and her new project, Movement Genius.
2. A women's gym is taking extra steps to protect its members—and of course, men are taking issue with it.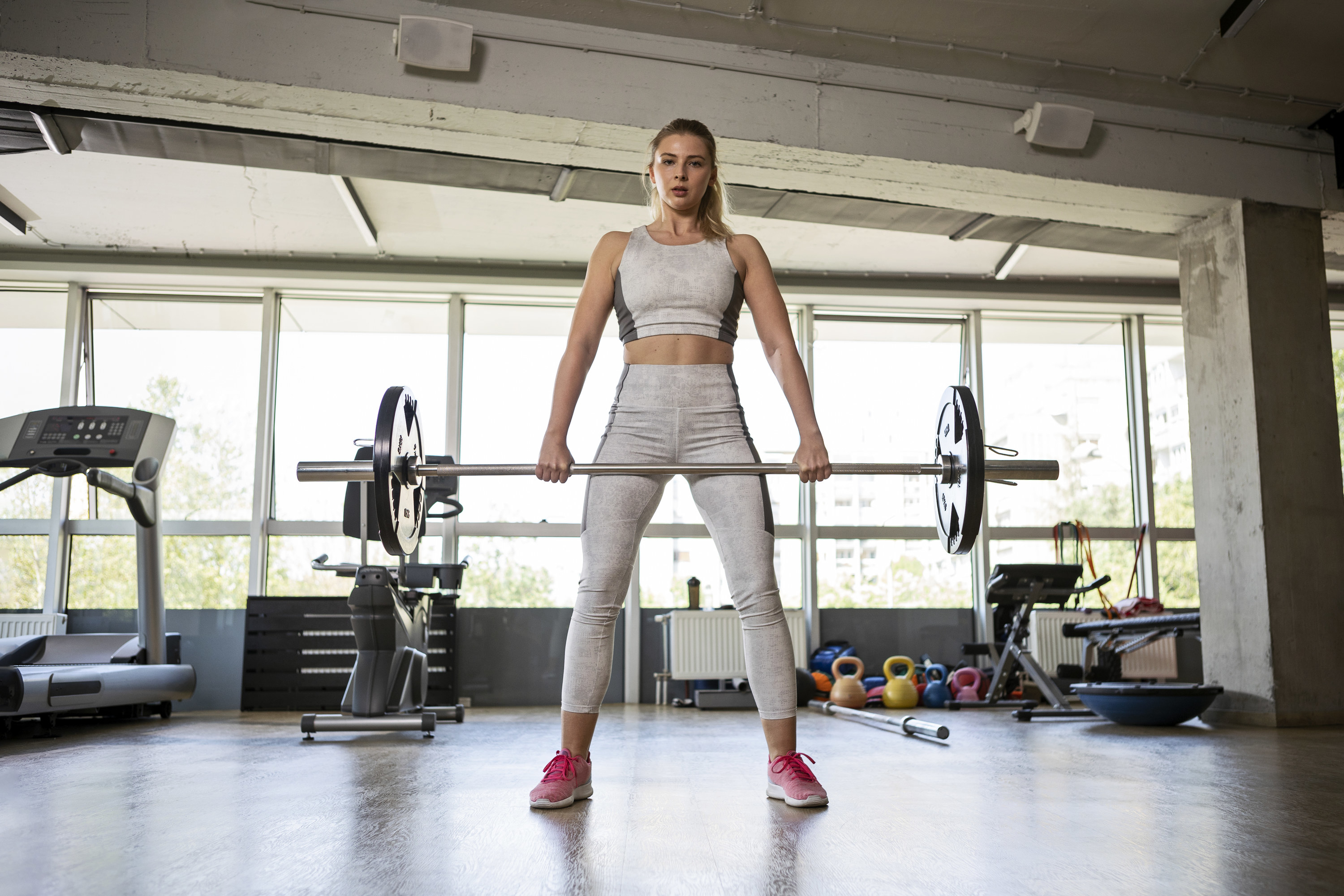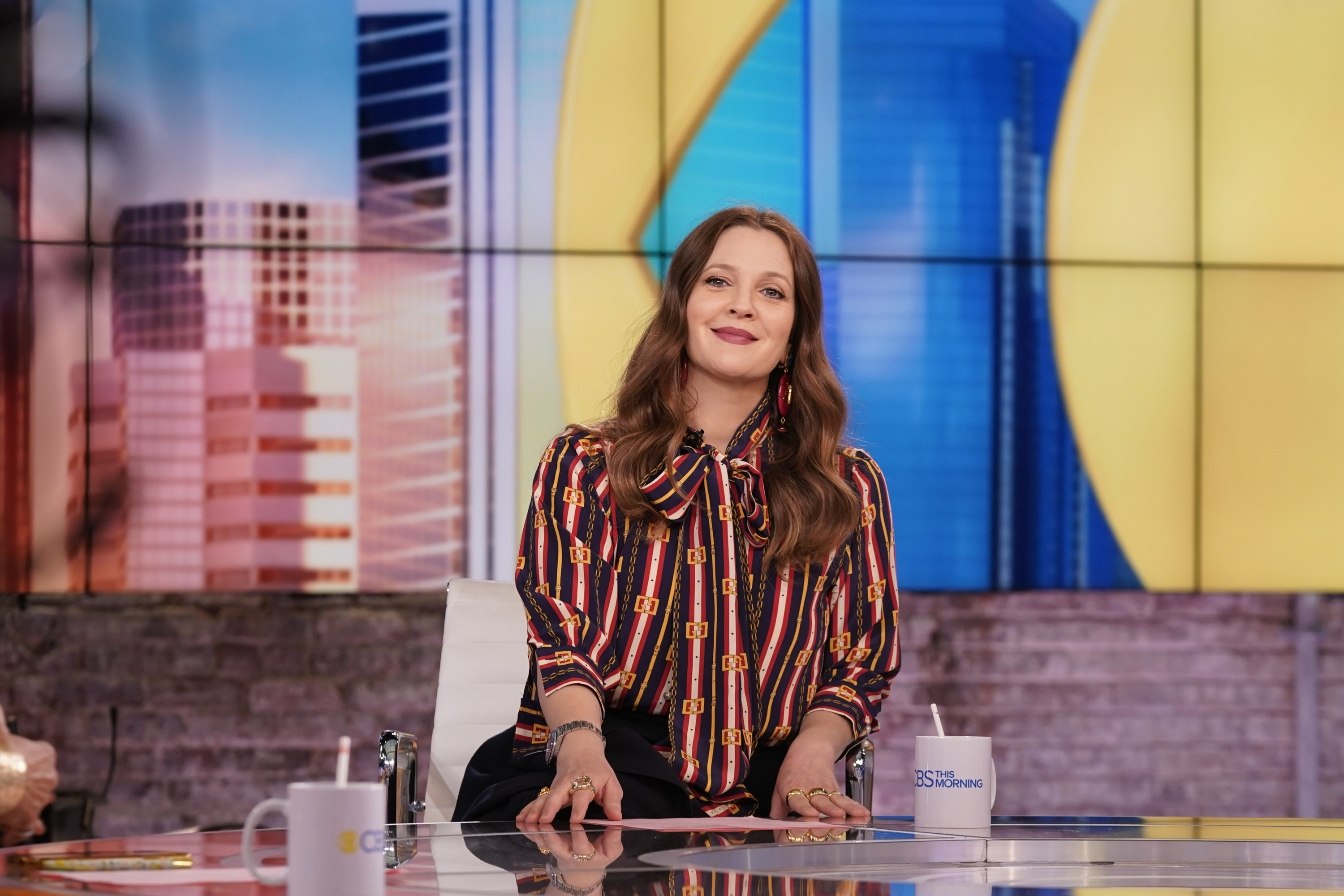 Do you have any stories that you think we should cover on BuzzFeed Daily or any feedback for us?