Melanie Lynskey and Jason Ritter are truly one of my favorite celebrity couples. They are always hyping each other up on social media and are just such a sweet couple.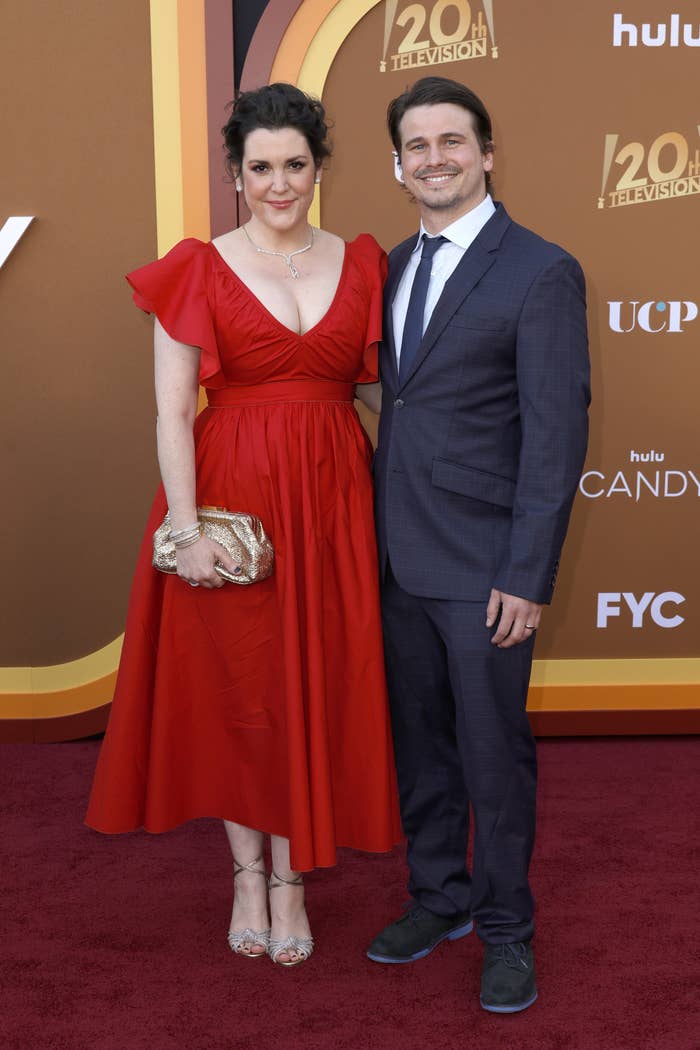 Often during interviews, Melanie has taken the time to shout out her amazing partner, especially because Jason makes an appearance in both of her current shows. He's scheduled to pop up in Yellowjackets Season 2, and he was actually a clicker in one of Melanie's episodes of The Last of Us.
Recently, Melanie swung by The Drew Barrymore Show to talk about Yellowjackets, but also to have a reunion alongside Drew Barrymore and Megan Dodds. The trio starred in Ever After together 25 years ago.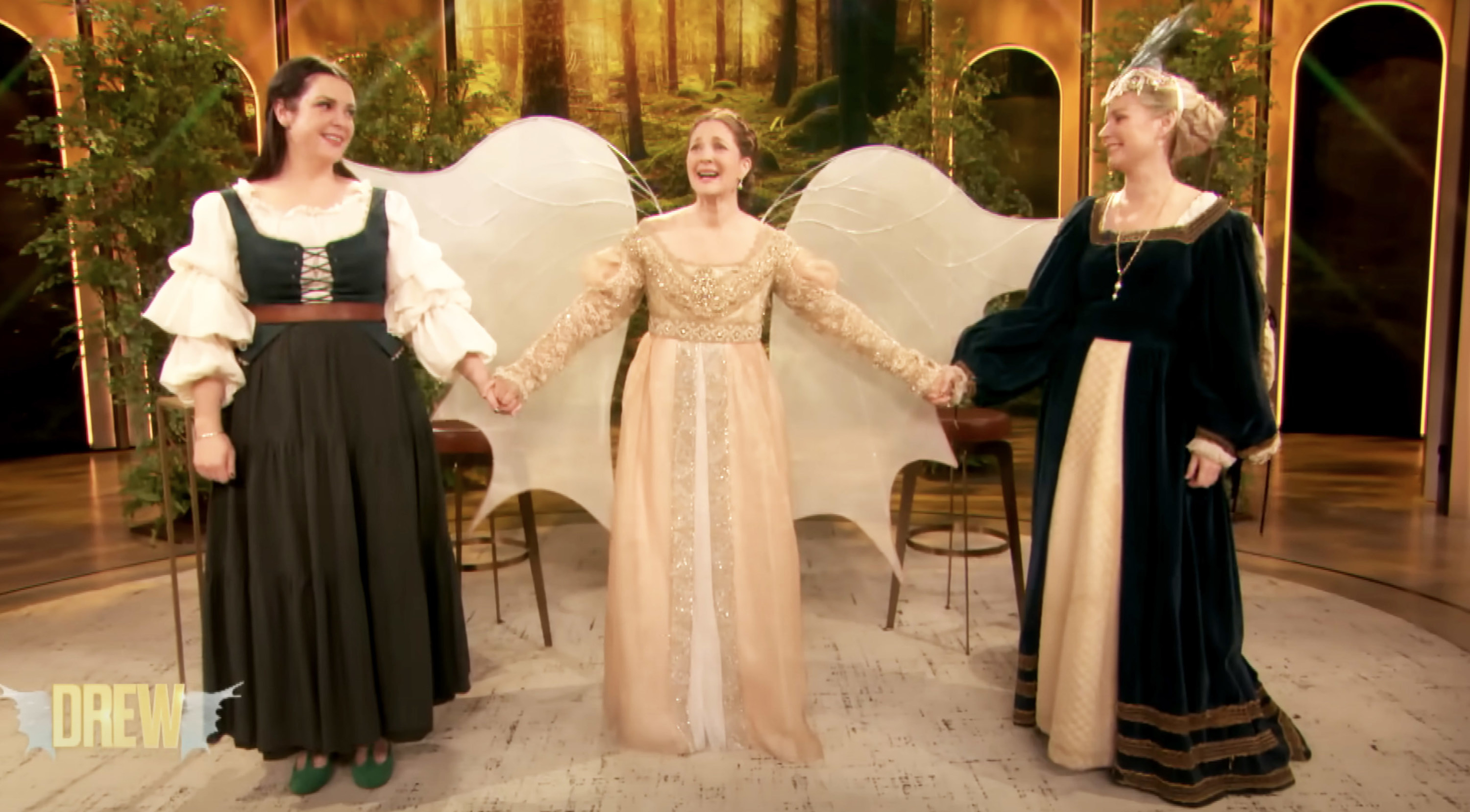 Then Drew brought out Jason, and he and Melanie got to do an interview together. To start, Drew asked the couple how they met and how they eventually knew that they wanted to spend their lives together.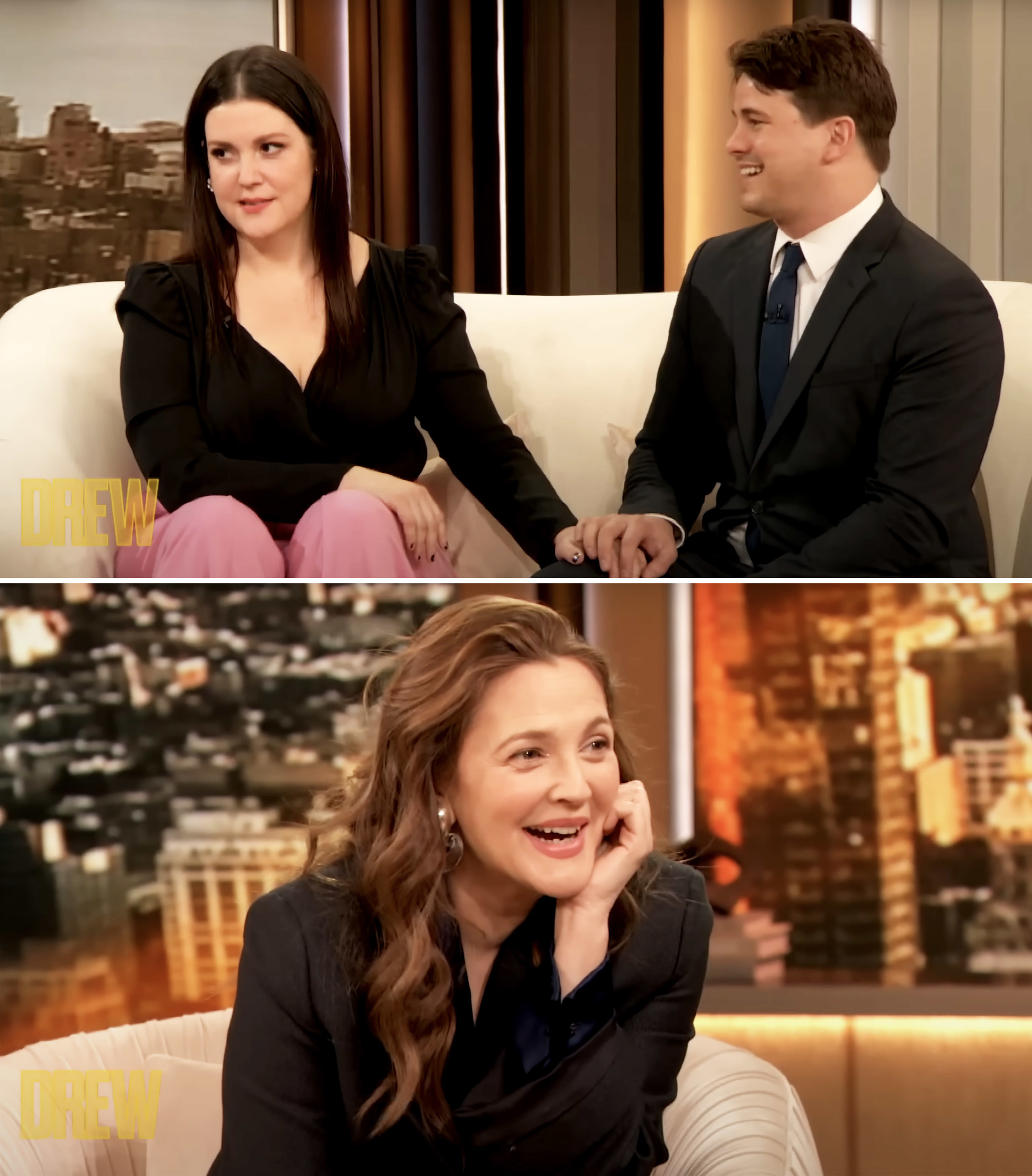 Melanie told a very wholesome story about Jason taking care of her elderly dog, and that's when she realized that she could see herself having a child with this person.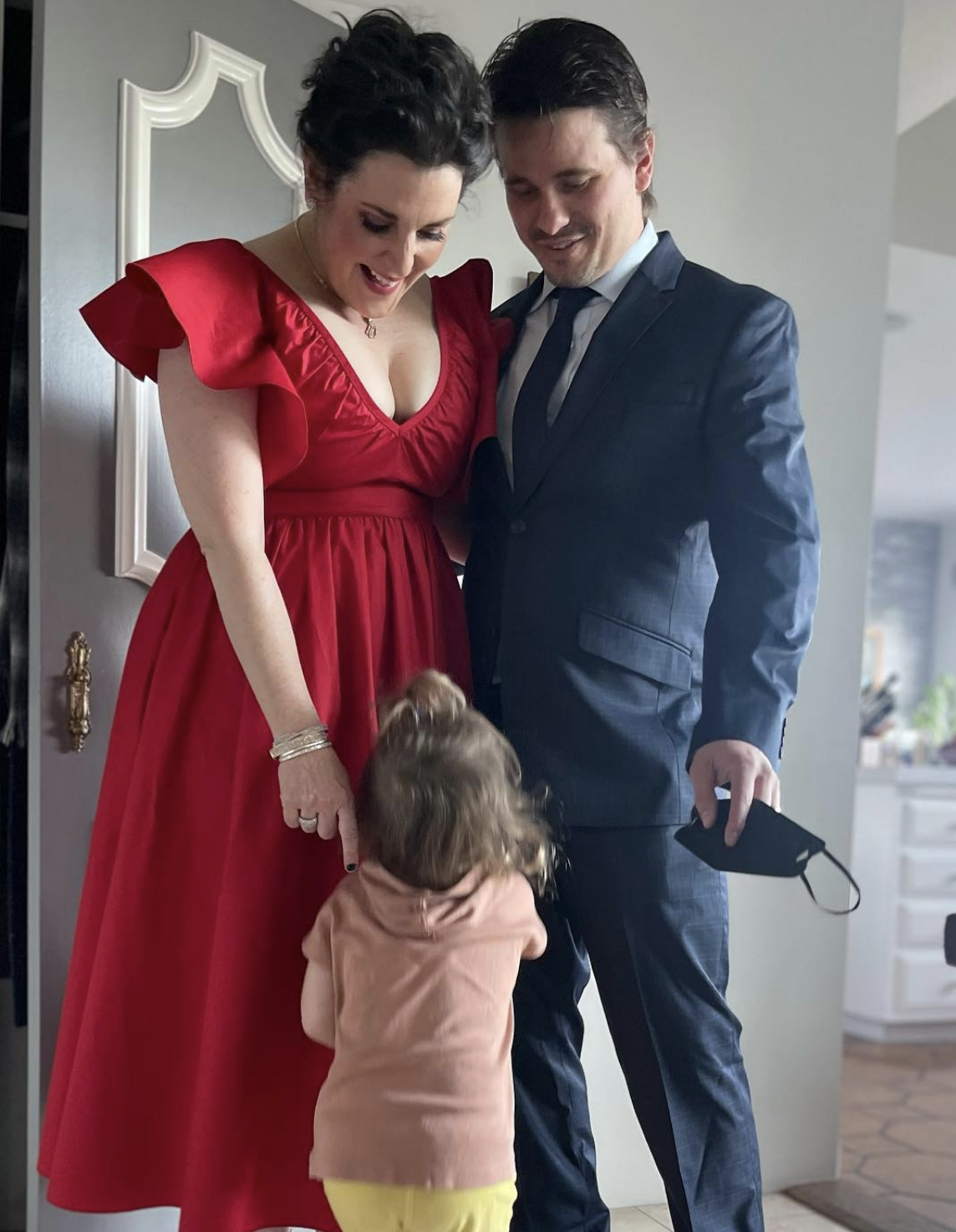 Then Drew asked Jason how he knew Melanie was "the one," and what ended up taking place was an important conversation about alcoholism.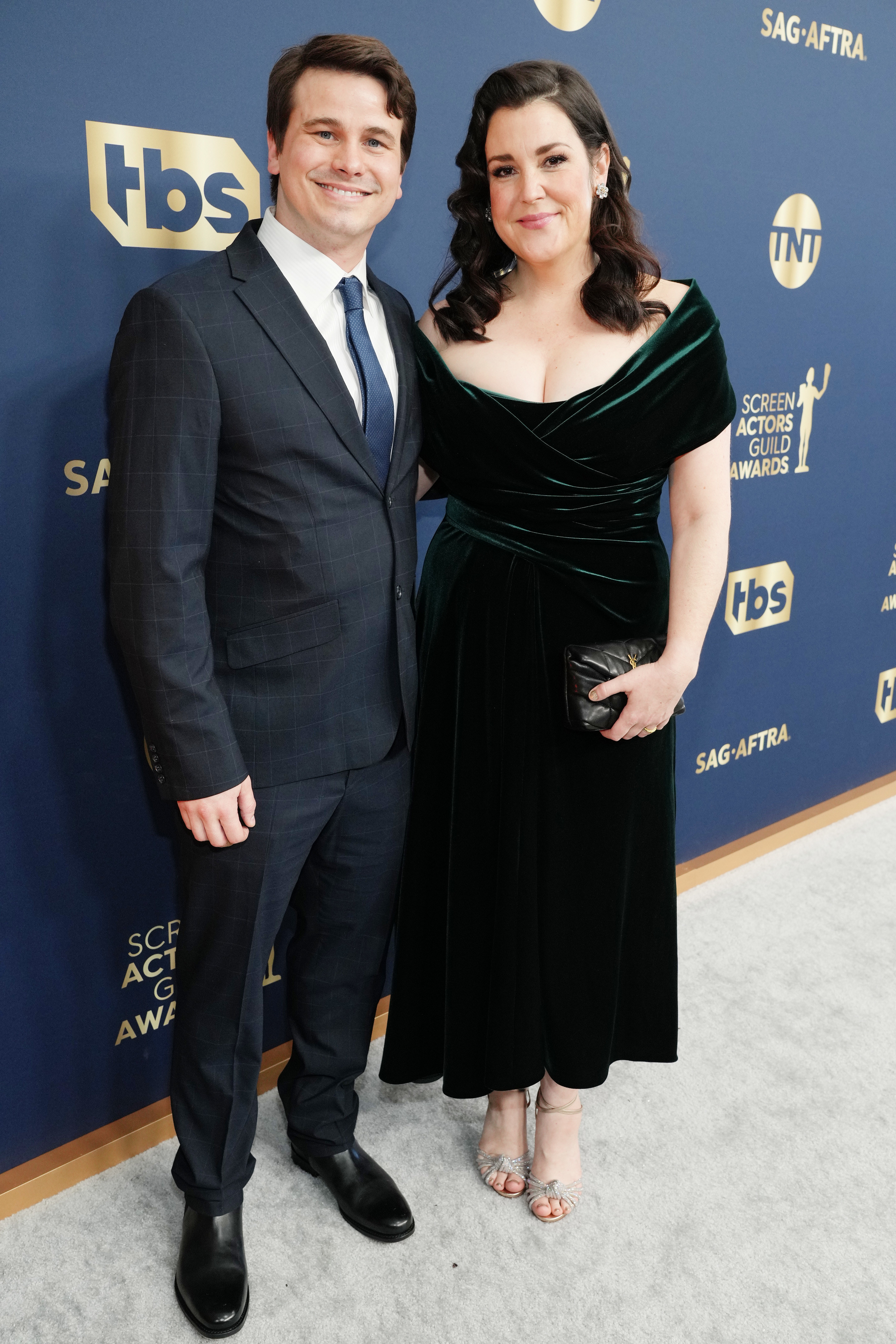 "I knew how incredible Melanie was early on," Jason began. "It's not as cute of a story as you would like to think. It was messy and interesting, and weird. But mixed in the mix was [that I] was dealing with some alcoholism issues."
He continued, "So there was a lot. At a point, I knew how amazing she was. And I thought she would be incredible for someone who deserved her, basically. And I didn't feel like I was that person. I felt a little bit too crazy."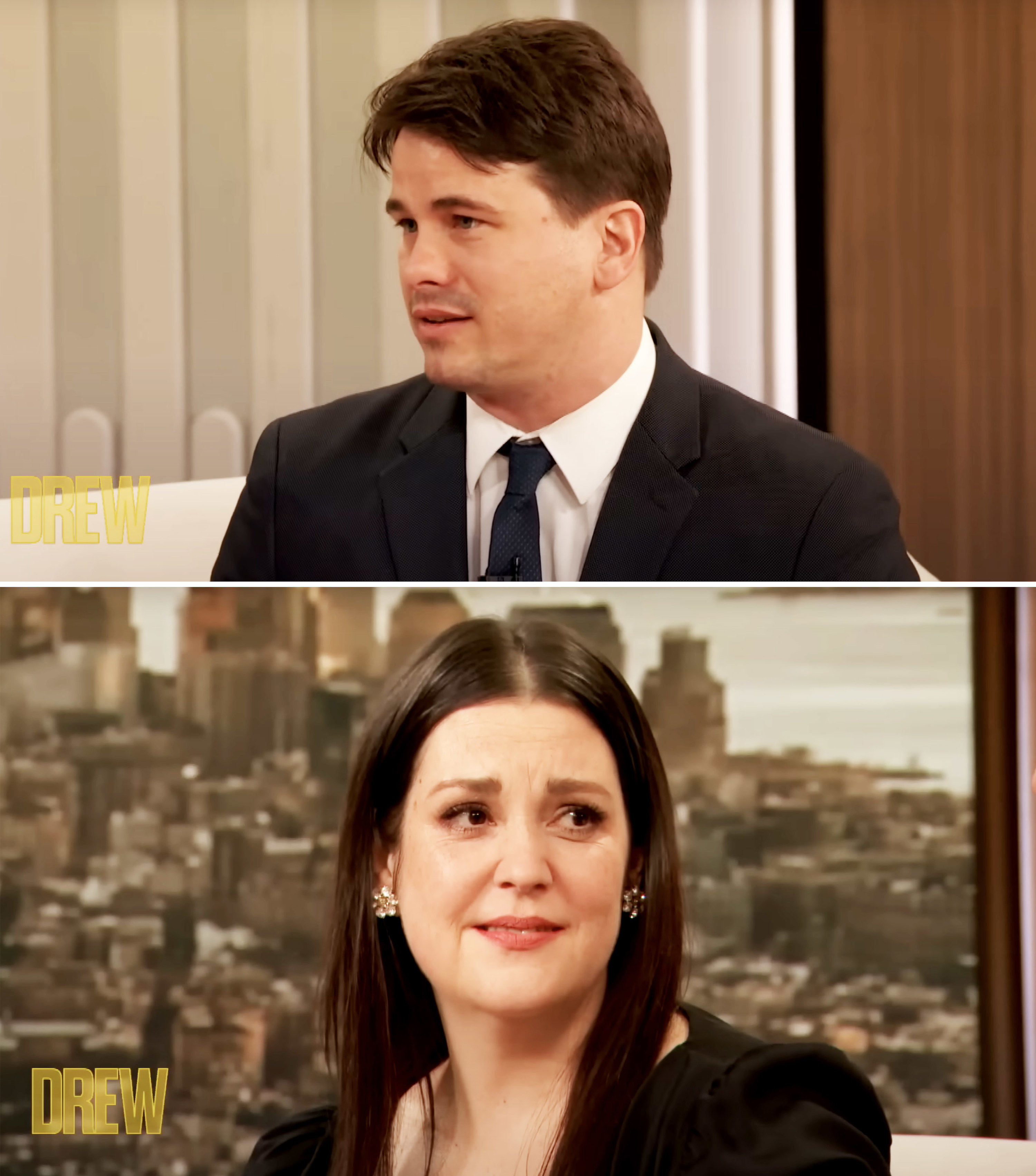 "It was only after, like, maybe a year into not drinking where I started to go, Oh, maybe I can promise some things to someone else. Maybe I can be this person," Jason said while starting to cry. "It has been a slow burn. So I knew that she was incredible. It was working on myself enough to feel like maybe I could be the one for her, too."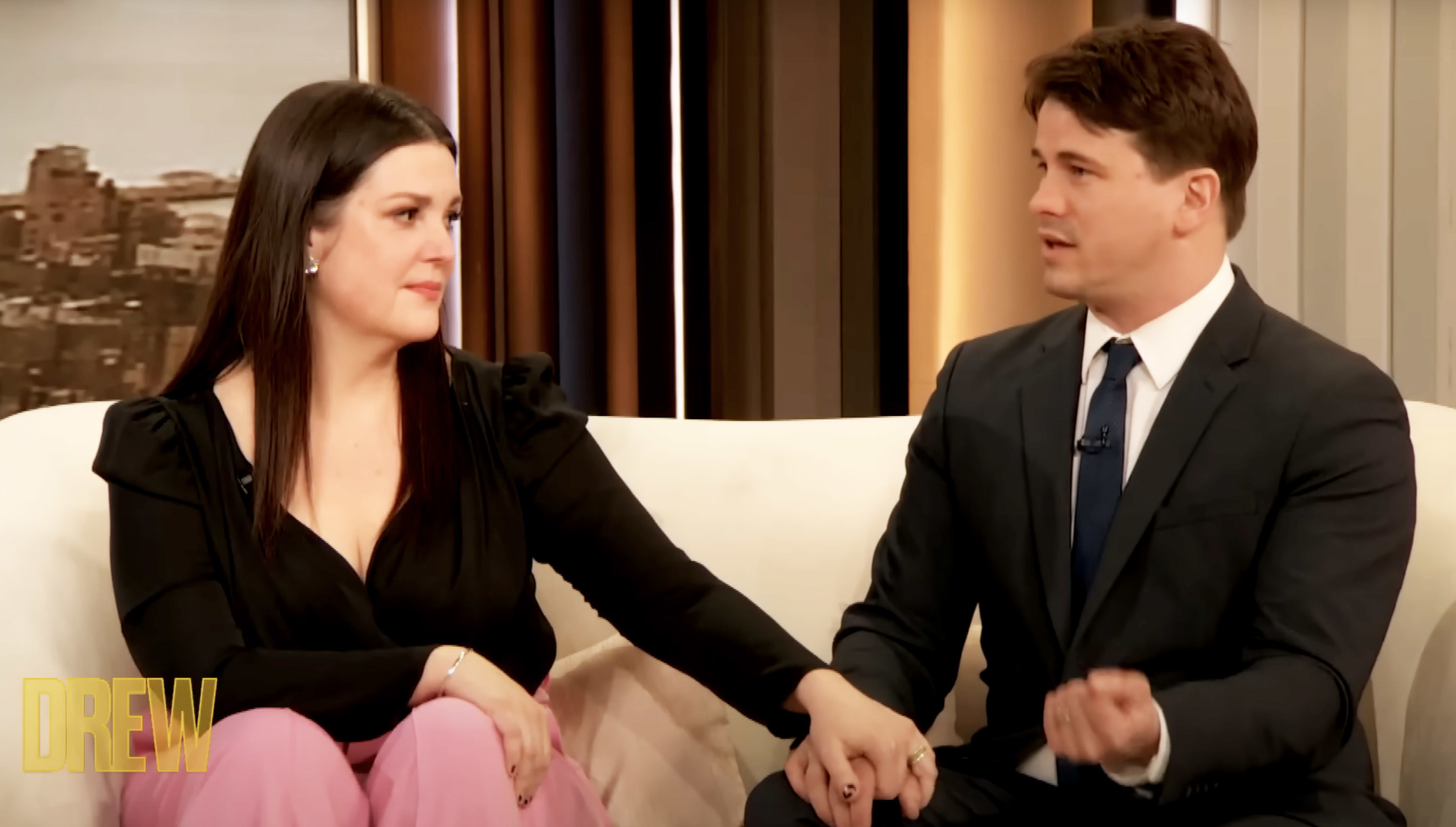 Getting emotional herself, Melanie said, "He worked so hard. He did so much work on himself. I'm so proud of him."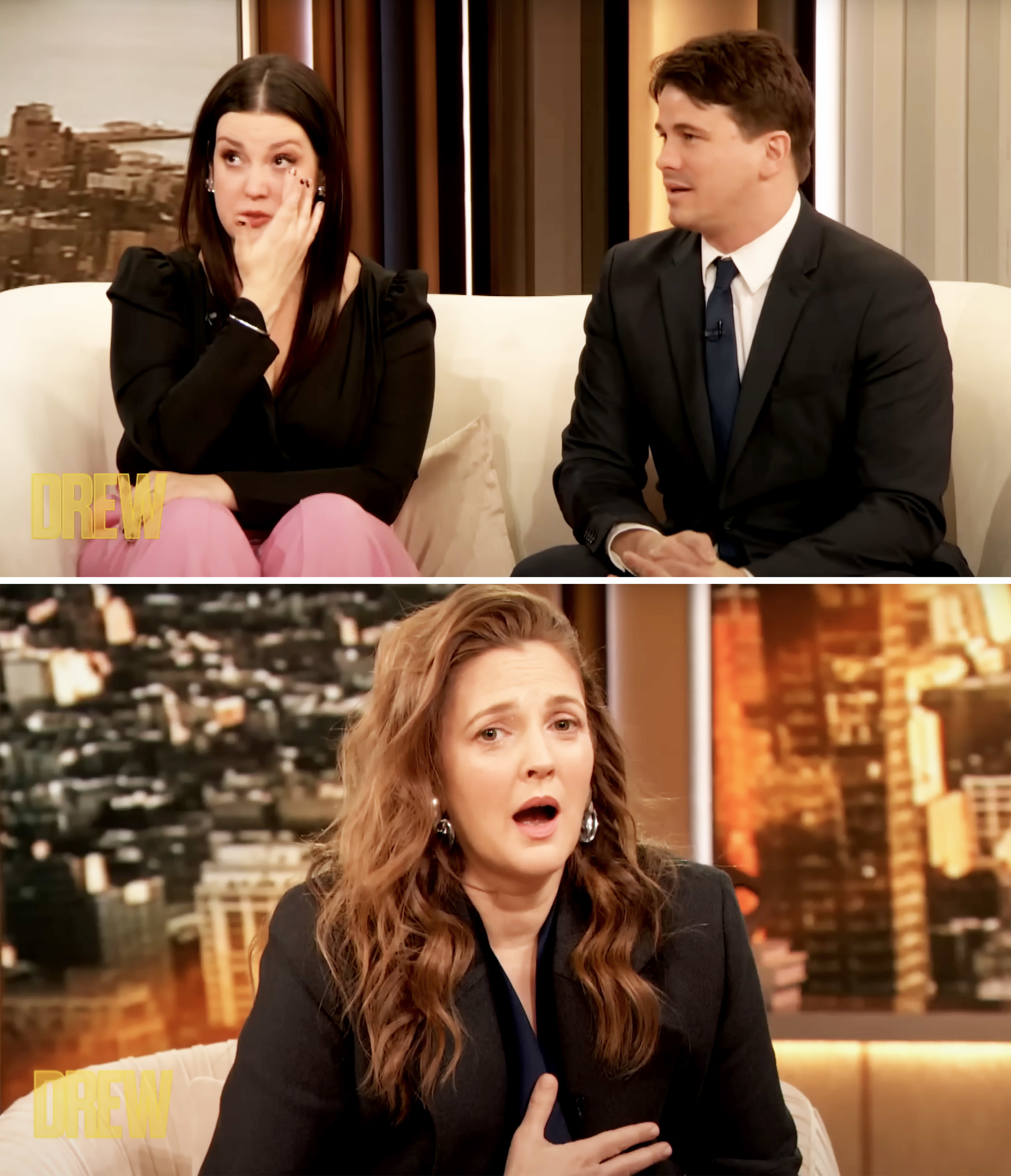 After soaking in Jason's story, Drew began talking about her own journey with alcoholism in response.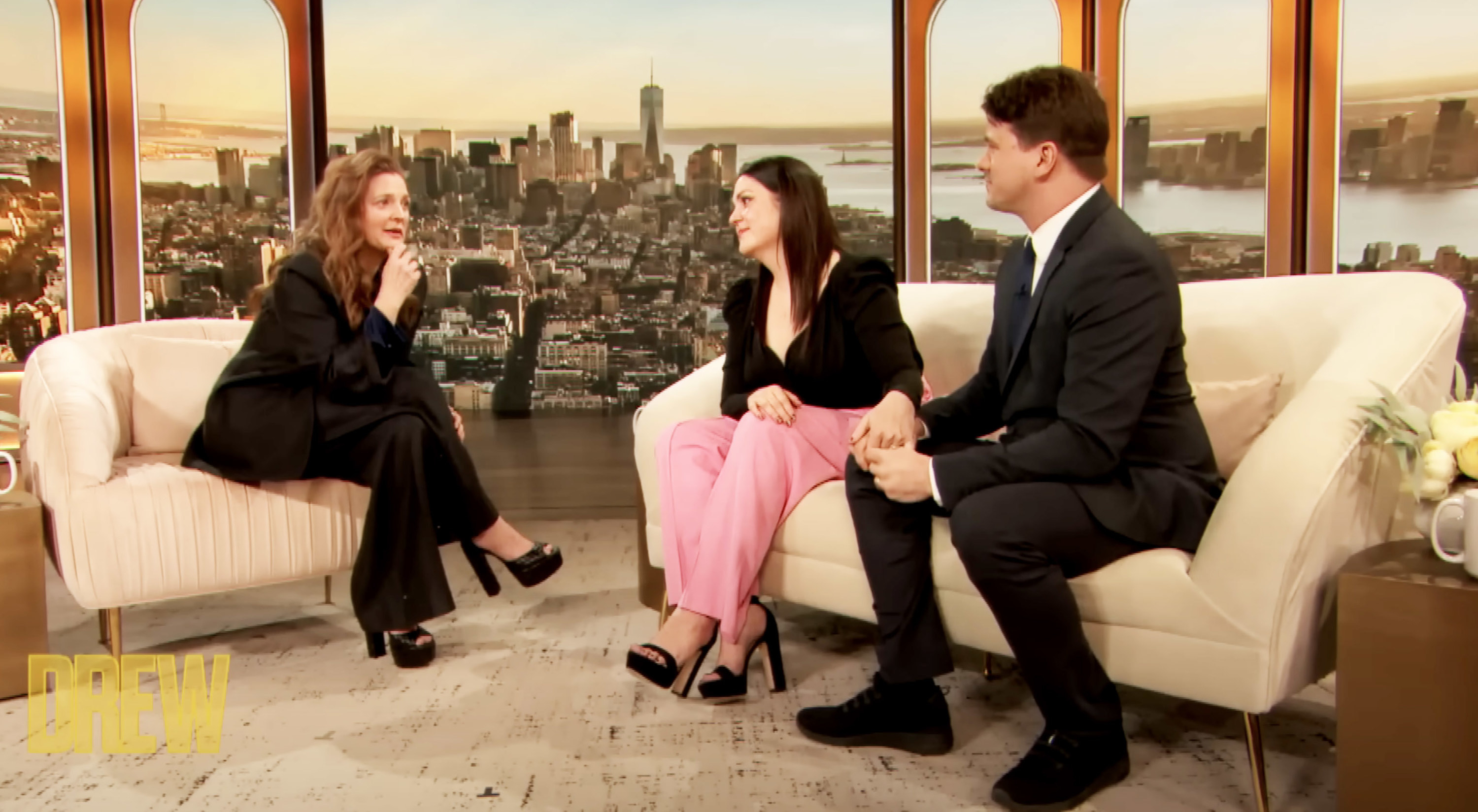 "I haven't had a drink — and I'm not sober. I don't work a program, but alcohol was my poison — and I haven't had a drink in almost four years," Drew shared.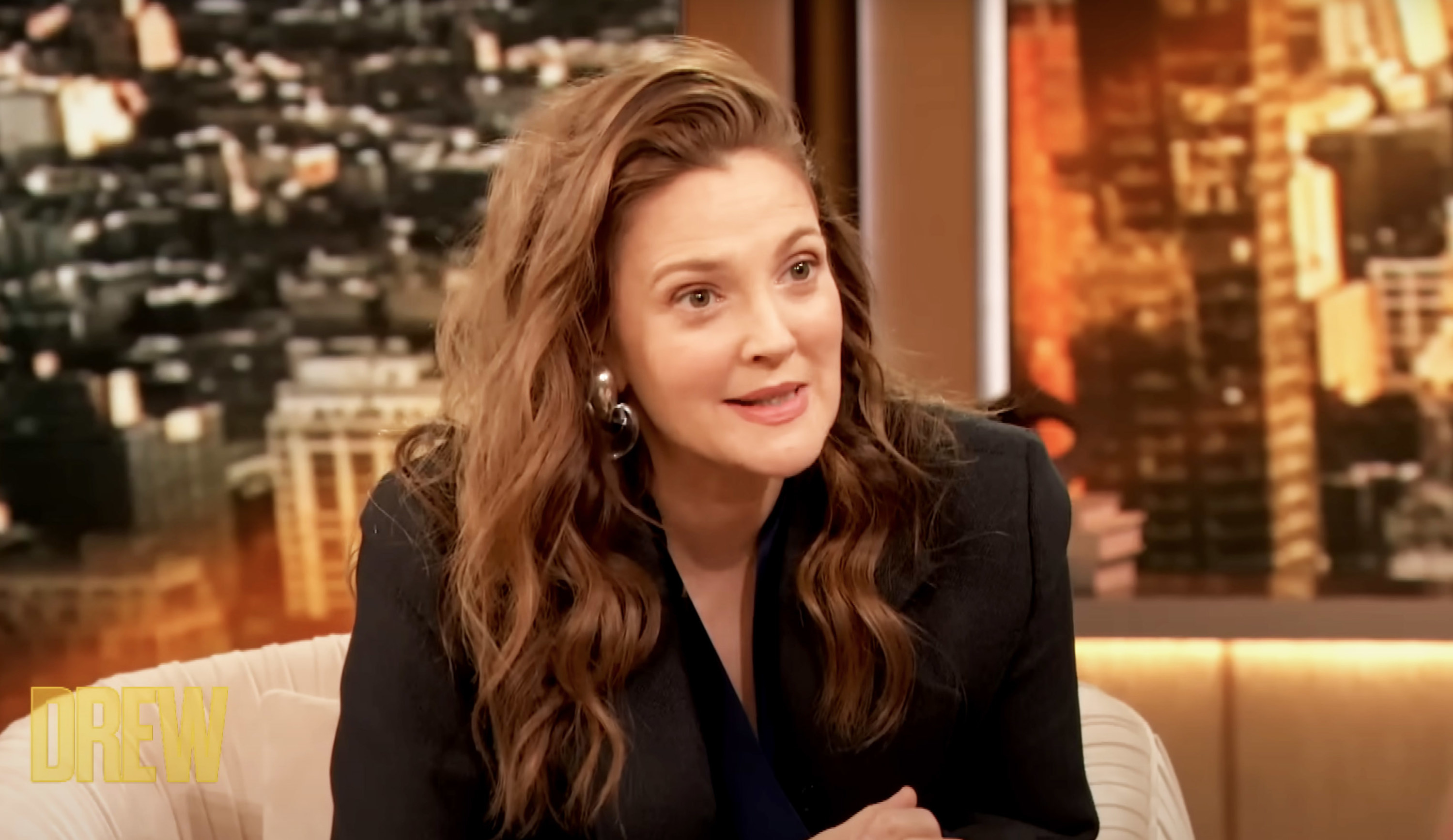 She added, "The narrative that one creates is that 'I can't be with someone.' And I haven't been in a relationship since I stopped drinking, and I'm really looking forward to, one day, not having that bad girl narrative. The instability. The 'I'm not someone who is right to be with anyone, for their sake.'"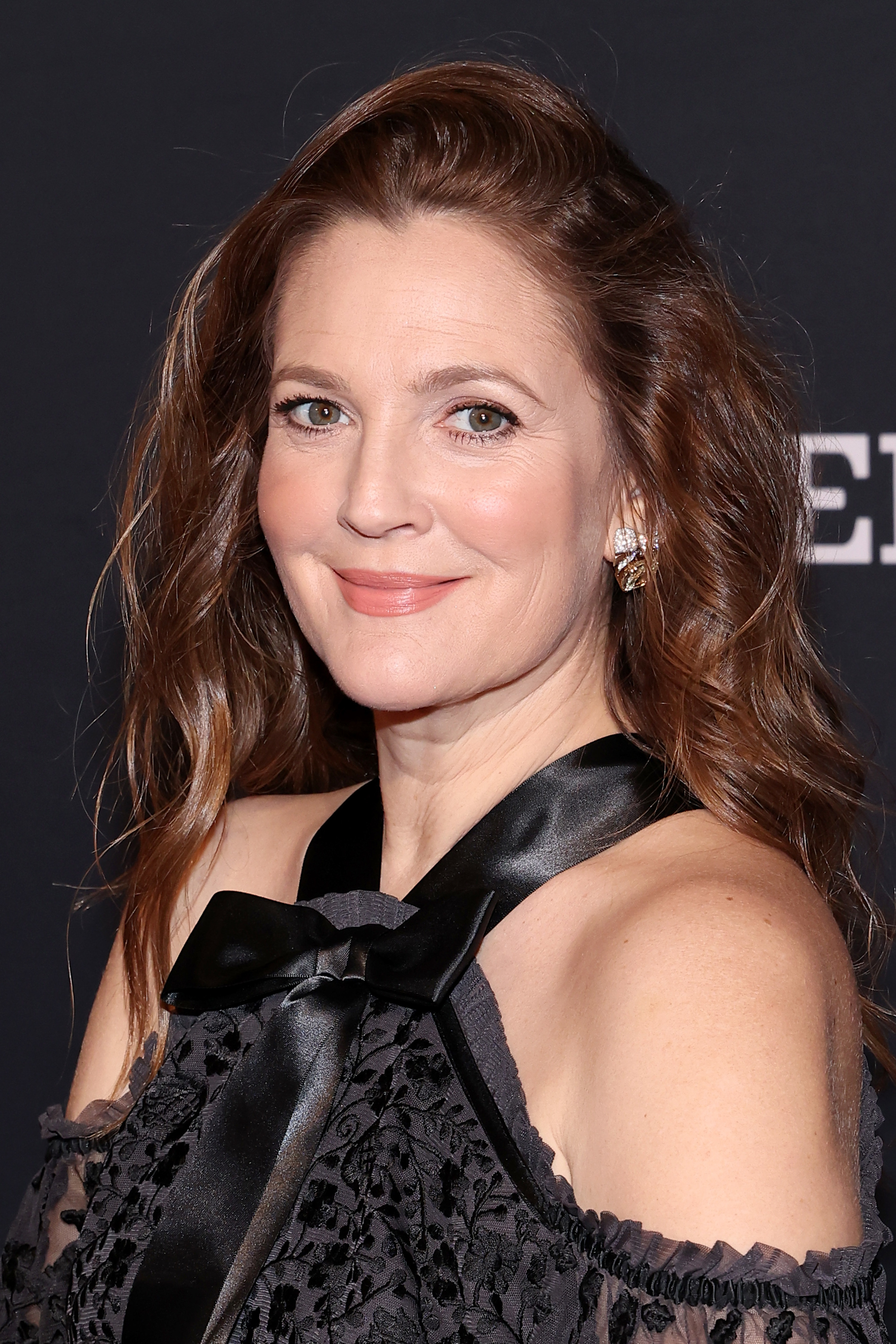 Drew then asked Melanie about taking a chance on someone who has dealt with alcoholism, because Drew revealed that she has been "written off" by others, and even by her own self, because of it.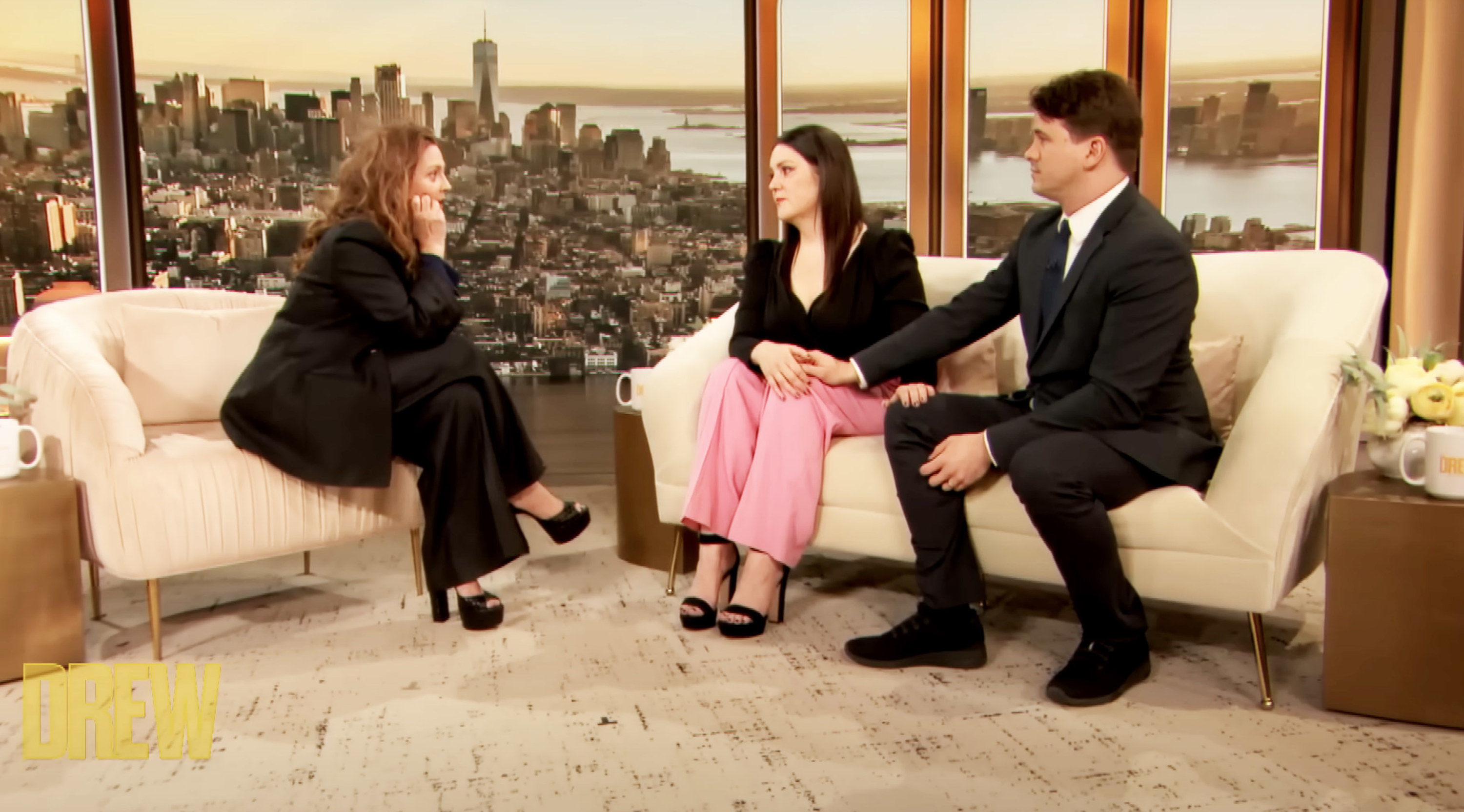 Turning to Jason, Melanie said, "This is the best person in the world, and I just knew it. Even though mistakes were made along the way, you had such a good heart."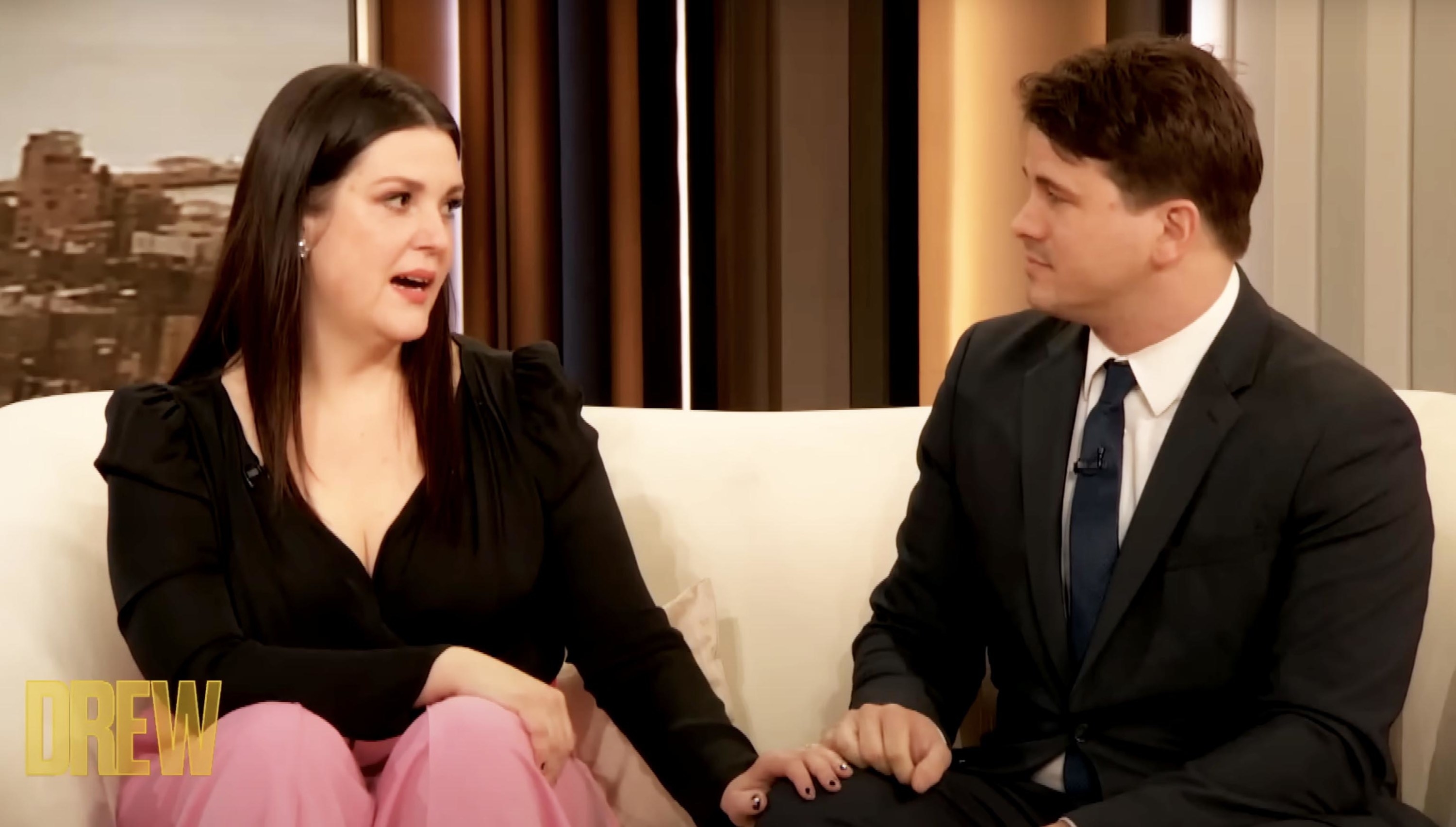 She continued, "He was always so willing. Every time I said, 'I really need to talk to you about something,' he would be like, 'What is it? What is it?' So present [and] wanting to have the conversation, and so willing to take responsibility. We just kept growing, is the thing."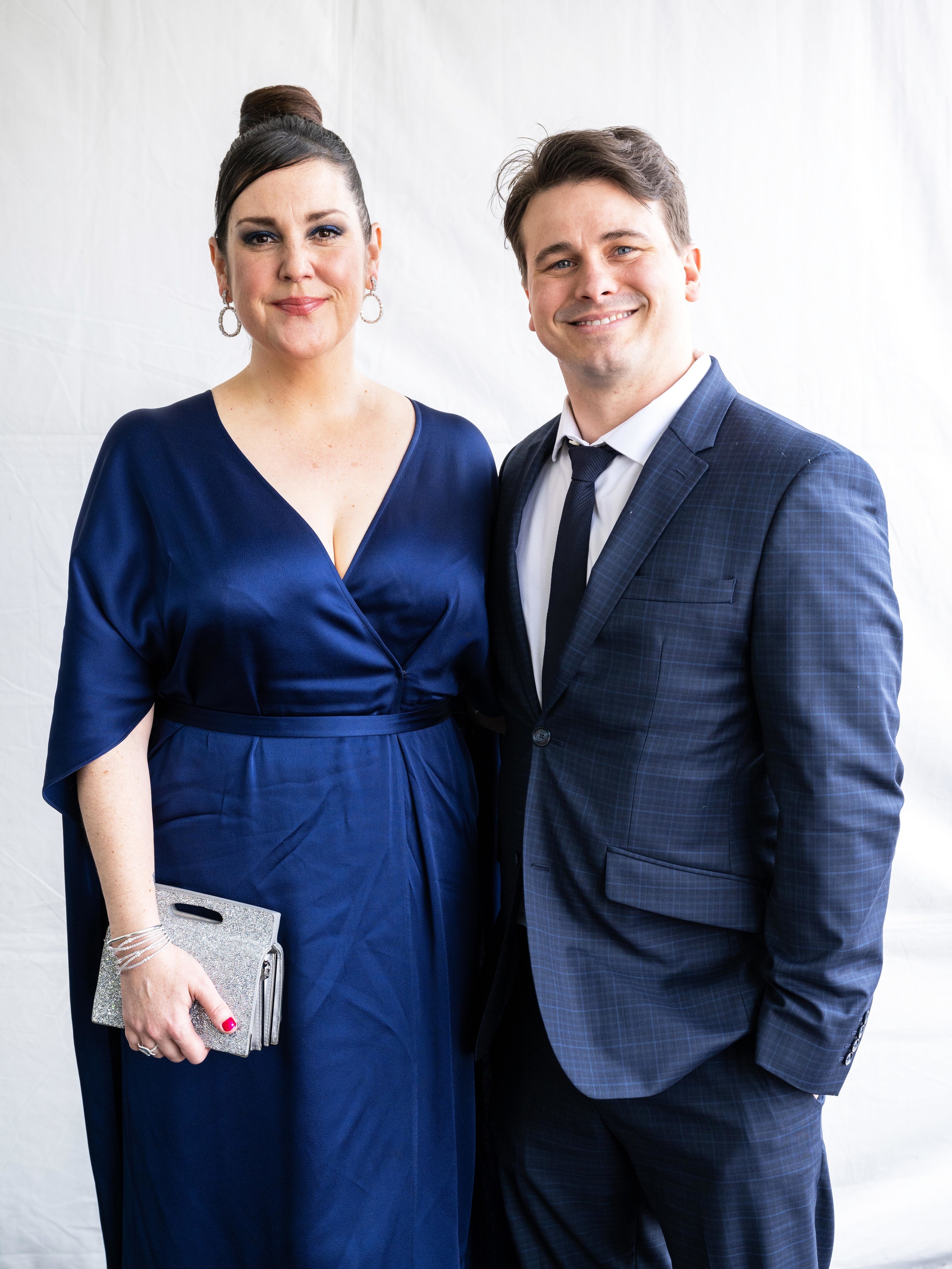 Jason said that all of the work and growth he and Melanie did early in their relationship has definitely made them seem like "couple goals" because they did the work. Melanie added that they were in couples therapy "three weeks after [they] met each other."
Why The Drew Barrymore Show, I think, is the best daytime talk show is that you can tell Drew really listens to her guests, and she not only lets them share their stories but then opens up about her own life, which is exactly what happened with Melanie and Jason. It makes for some of the best conversations, and I love that Drew has this platform.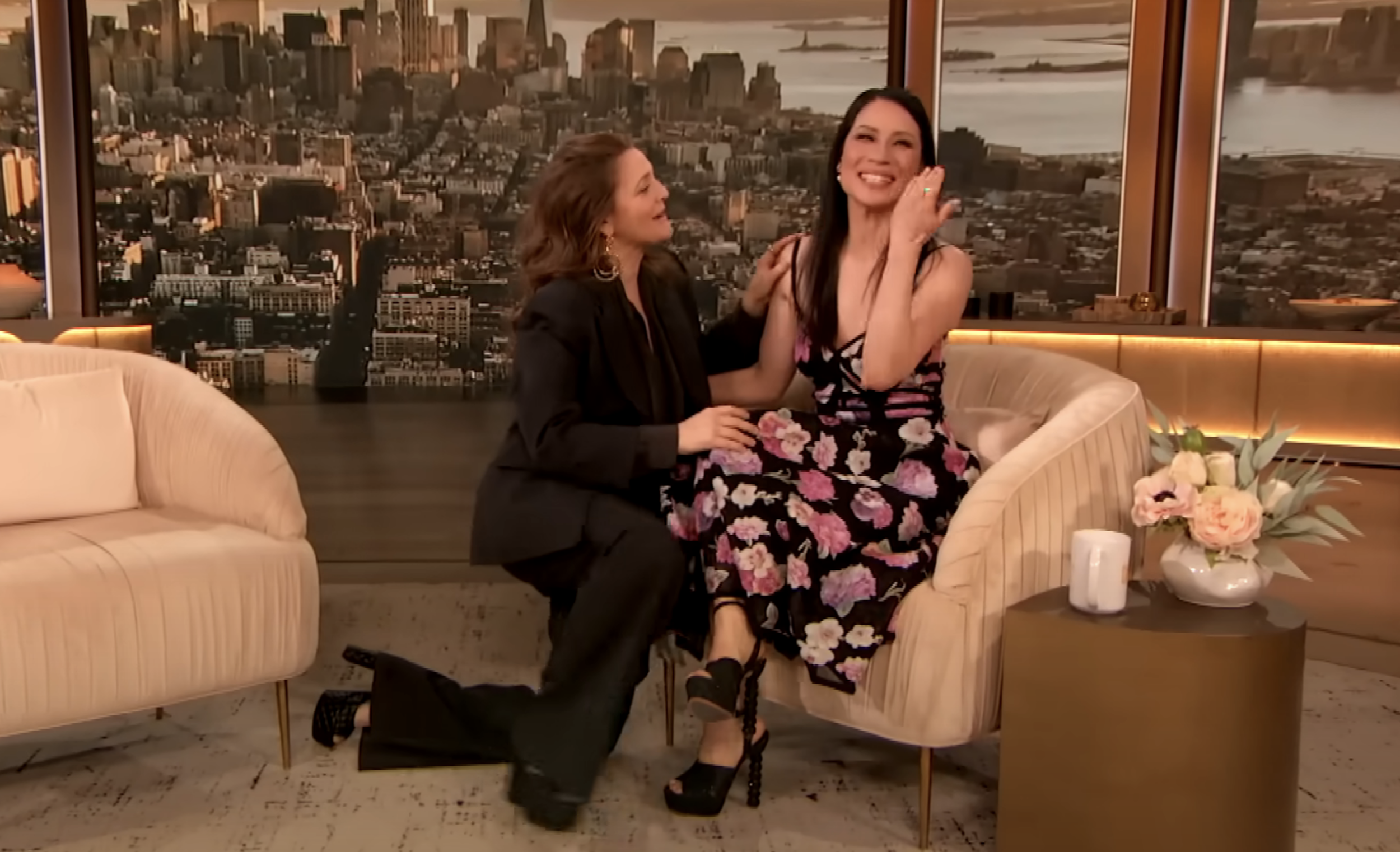 And I'm not the only one. Shortly after this clip of Melanie, Jason, and Drew's conversation was posted, people flooded Twitter and the comments to share how powerful their open dialogue was, while also praising Drew's talk show overall: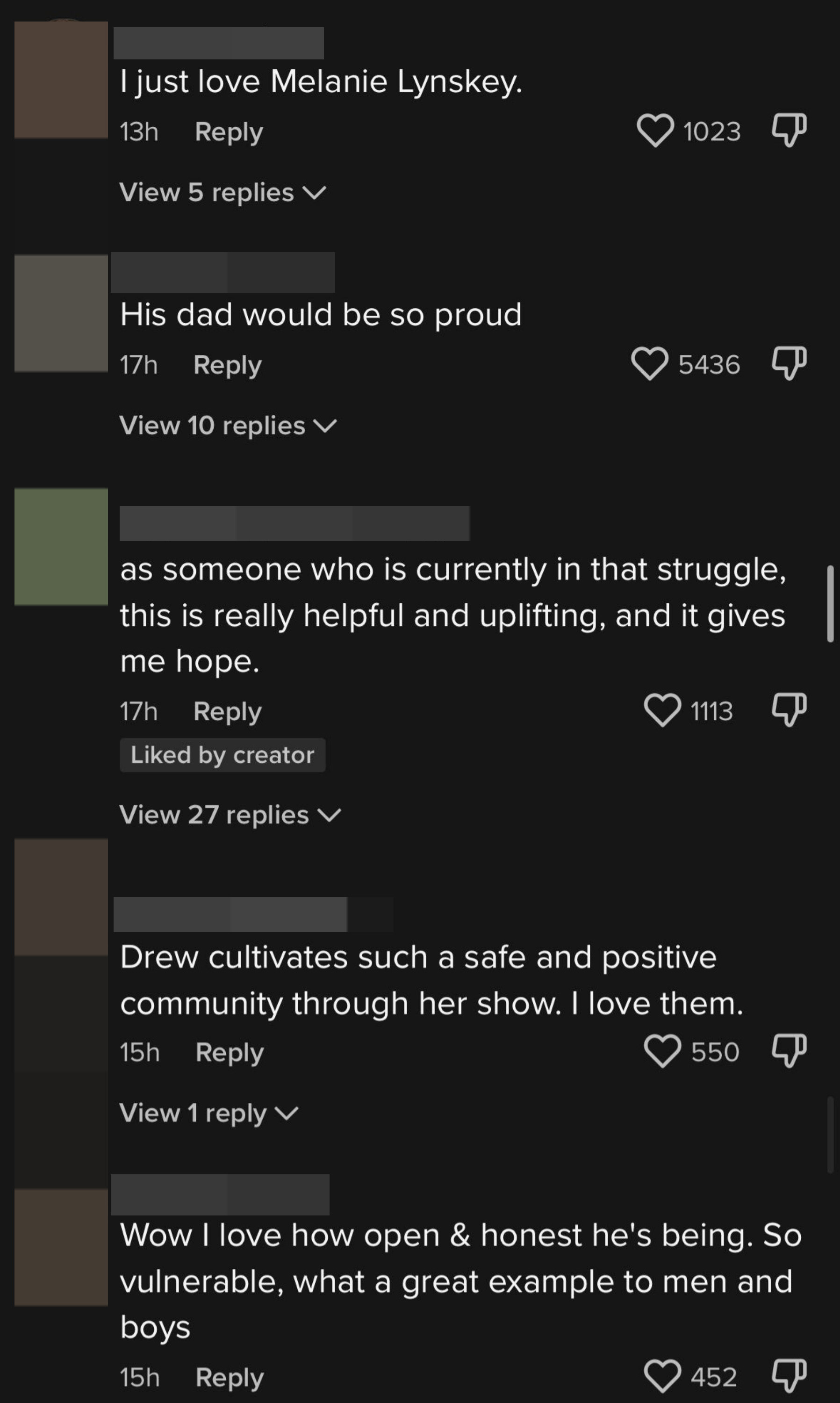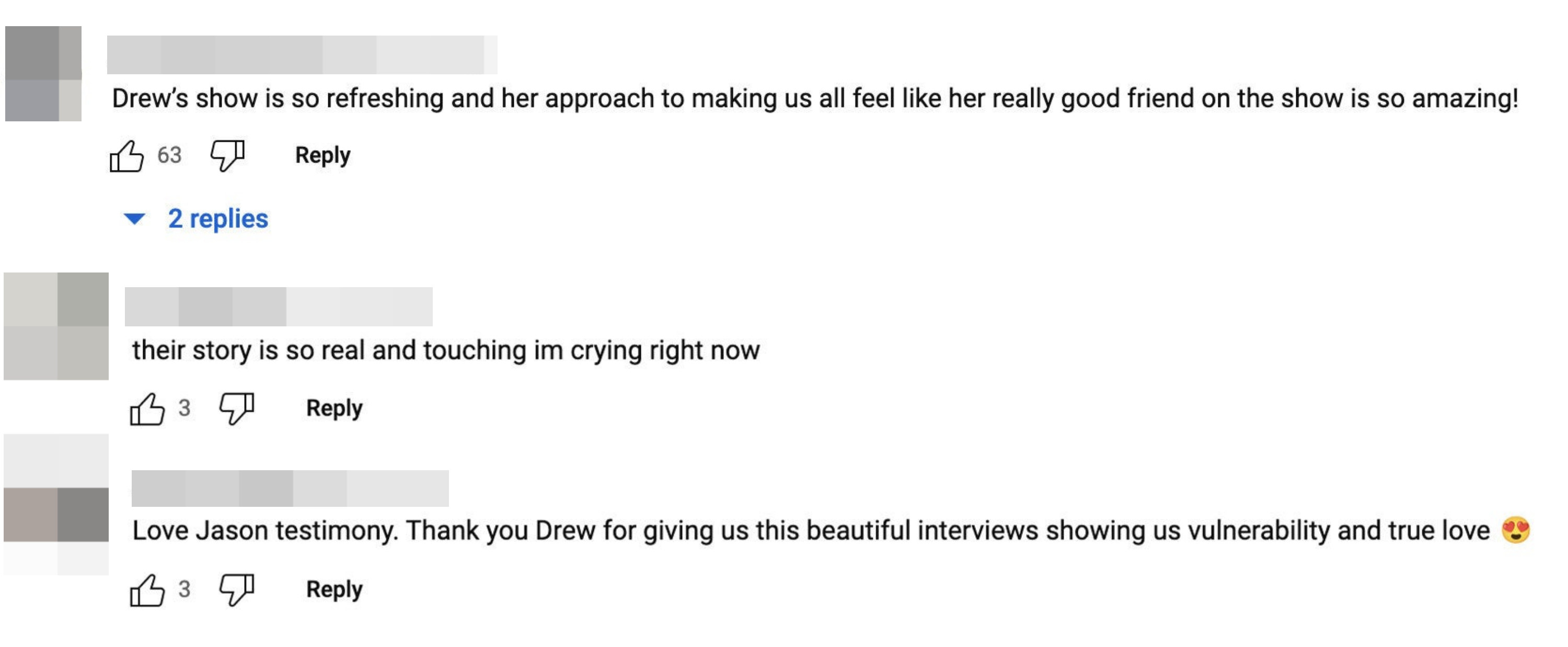 And Melanie and Jason even shared the moment again on Twitter and reiterated how important it was that Drew gave them the space to talk about this:
If you or someone you know is struggling with substance abuse, you can call SAMHSA's National Helpline at 1-800-662-HELP (4357) and find more resources here.