Star Drew Barrymore recently got the cast of the 1999 rom-com back together on her talk show — and they spilled some behind-the-scenes moments that even she didn't know about!
It turns out that during the movie's iconic kissing scene, things got a little bit intense for Drew's co-star Michael Vartan.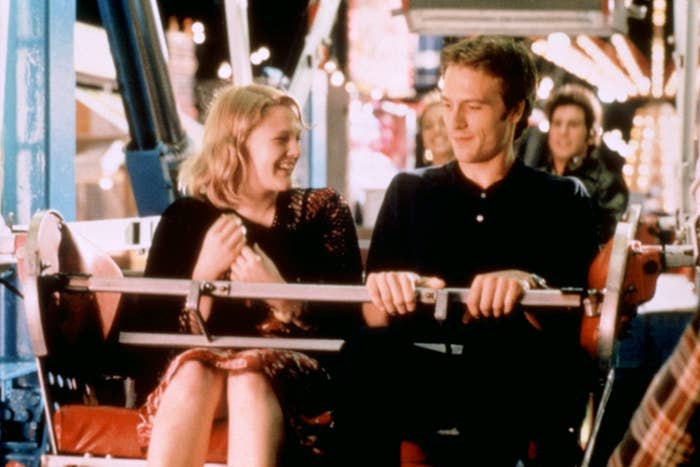 "There's a story about the famous scene that very few people know about. You do not know about it," Michael revealed on The Drew Barrymore Show.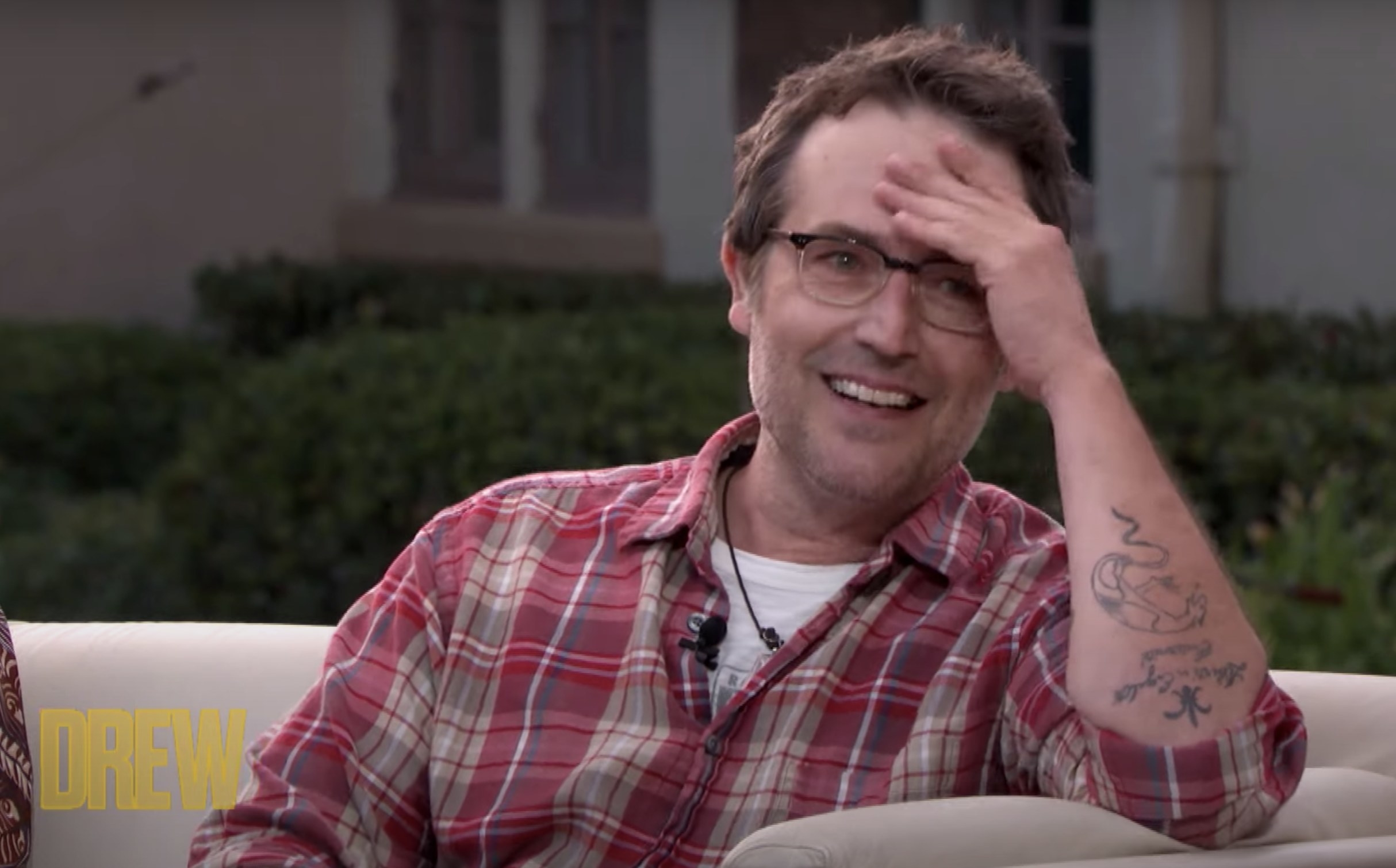 He continued, "So I get up to the mound, we embrace, and we start kissing. And you really kissed me. I mean, you really kissed me. I was not ready for it in the least."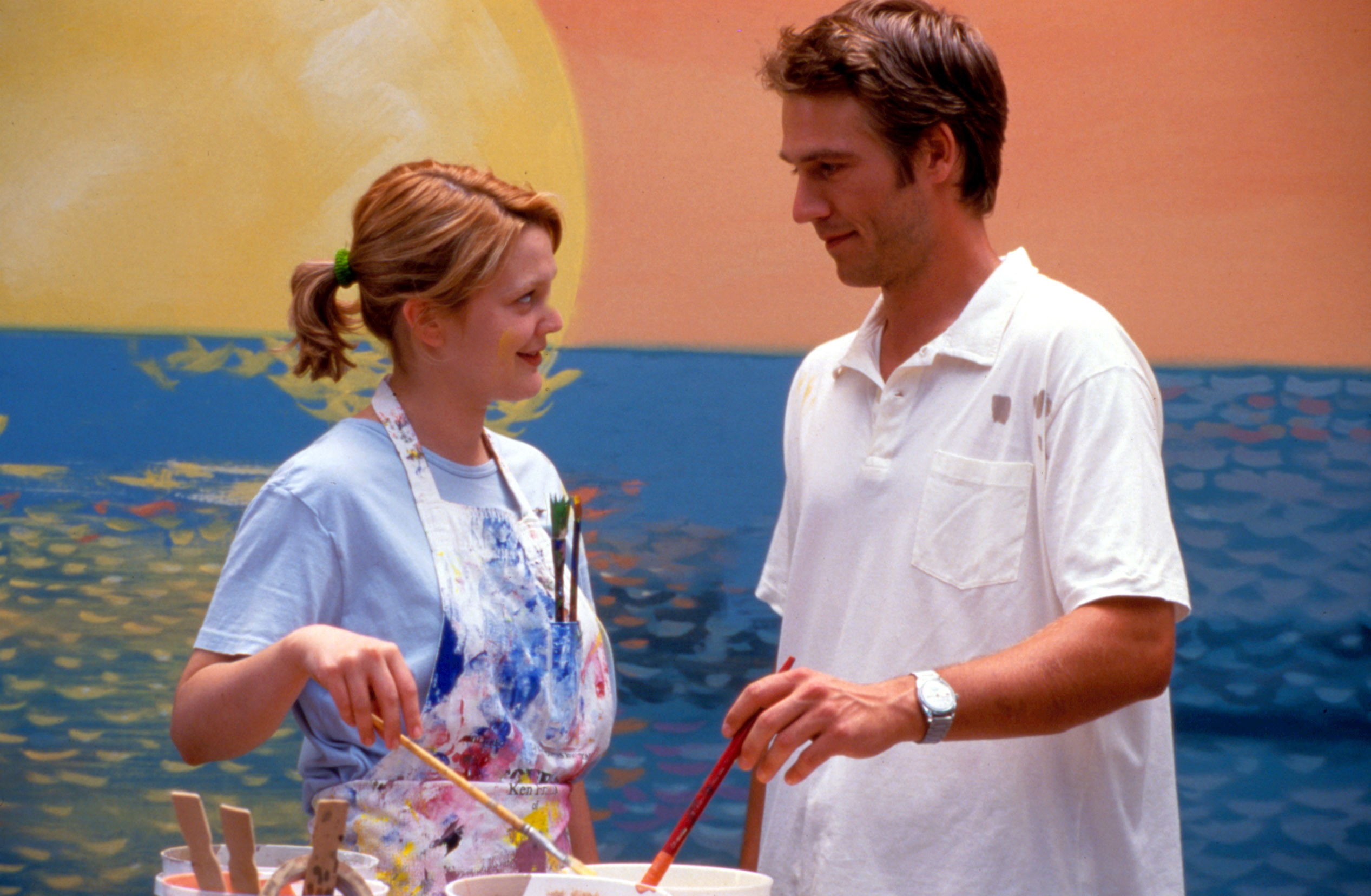 Moments later, Michael realized he was about to be in a very compromising situation whenever he pulled away from the kiss.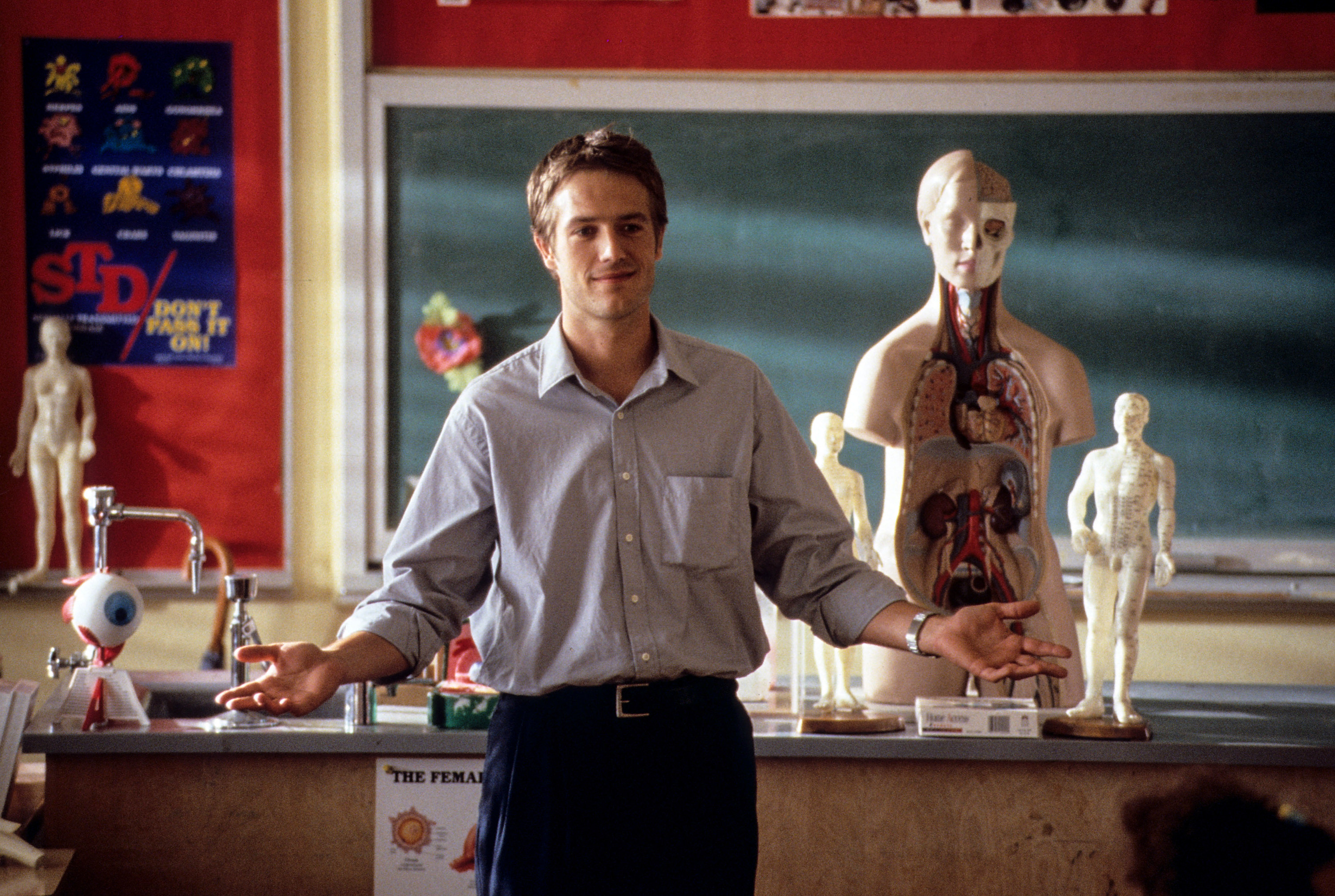 "I'm a man. I was a very young man back then, and, you know, I had feelings. The feelings were...they just happened. And I very quickly realized I was in a very bad spot because I was wearing very loose slacks, and I thought, 'This is going to be a disaster when they cut; I must preemptively end this,'" Michael explained.
Michael says he yelled "cut" in a panic and bent over to conceal what was going on downstairs, telling the crew that he had hurt his back earlier while "playing ball."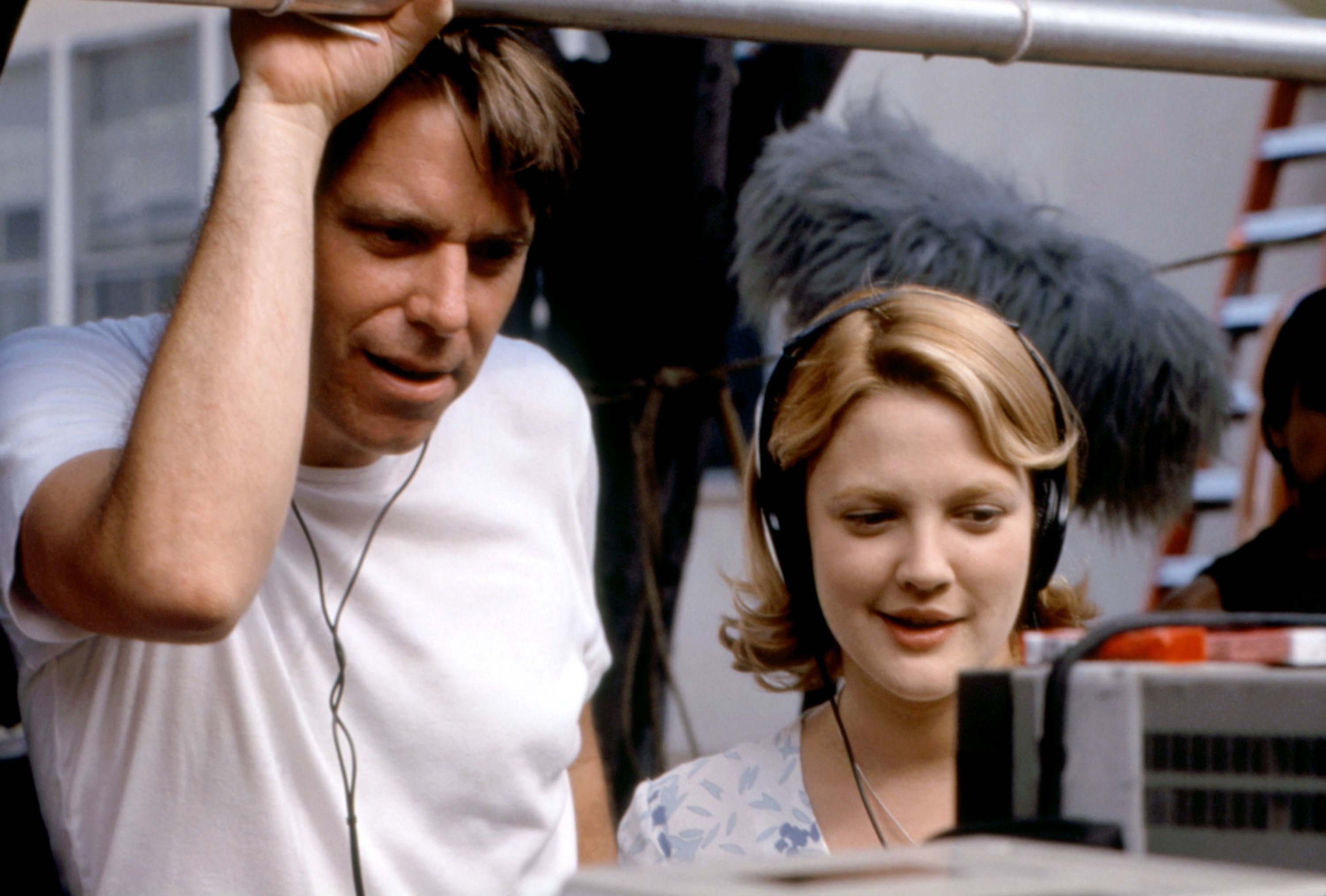 "I went off into a corner and was thinking horrible thoughts, like, you know, 'dead puppies, dead puppies,'" Michael joked.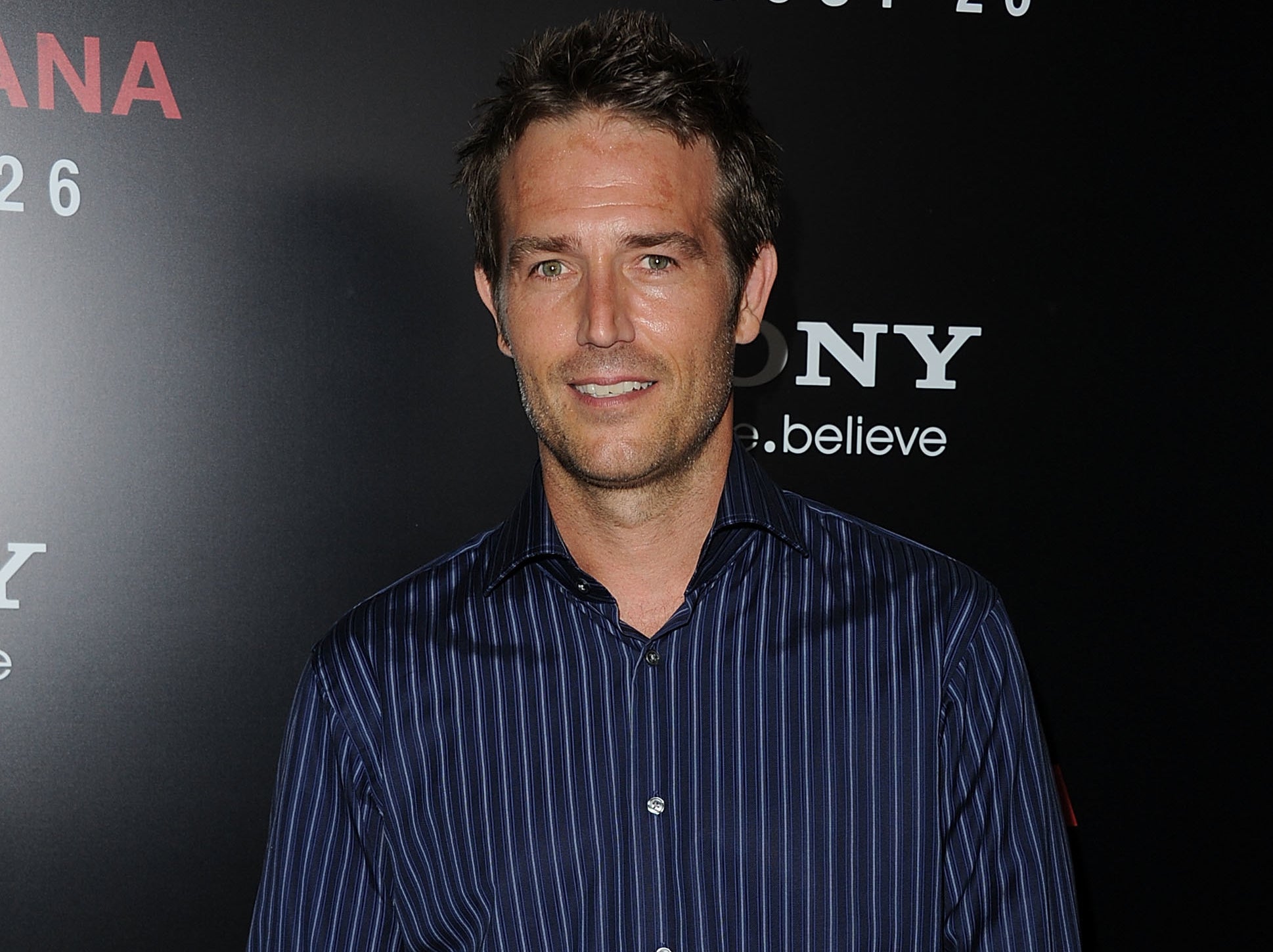 Michael added that he was finally able to compose himself and that "luckily the subsequent scenes went on without a hitch."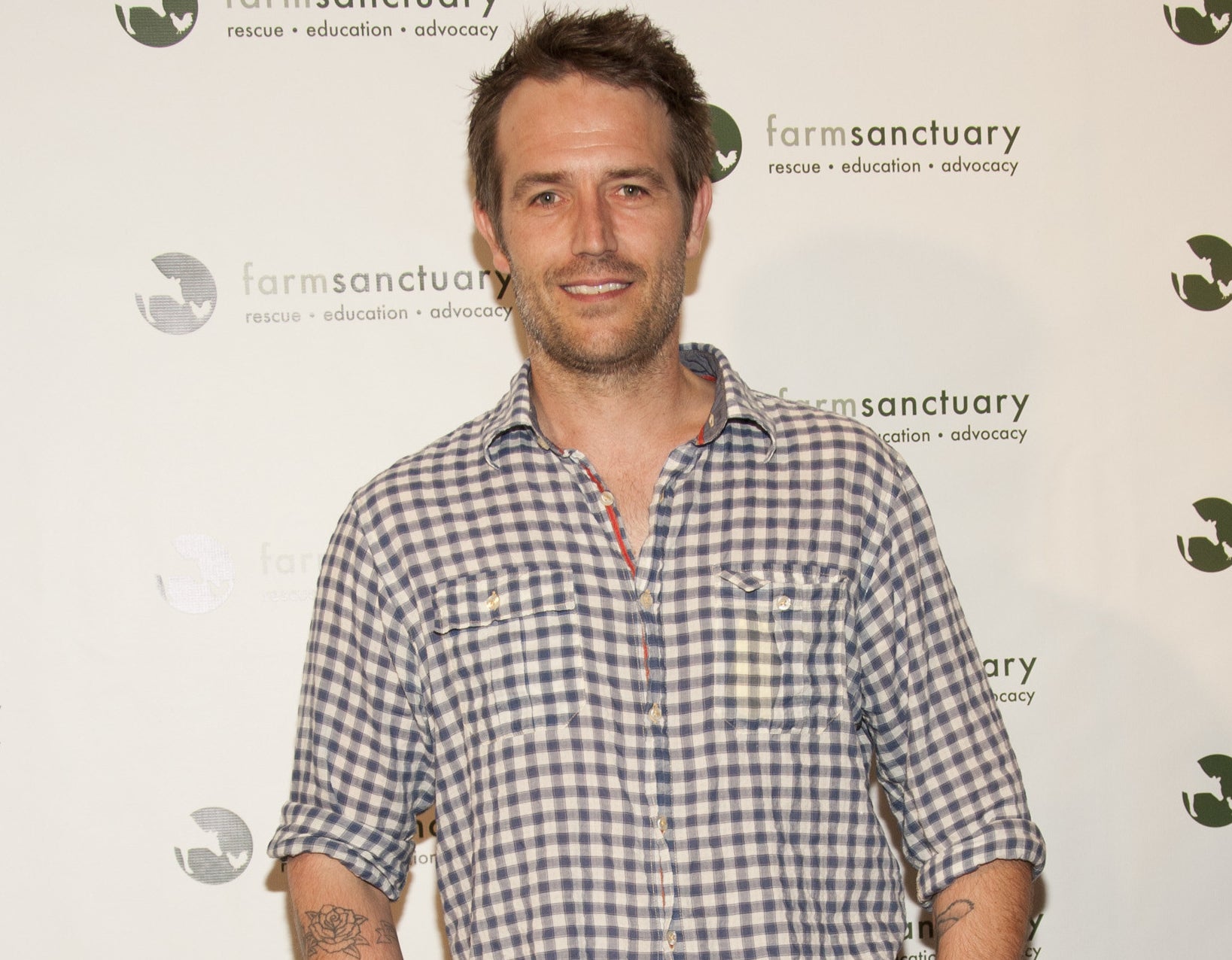 The moral of Michael's story? Drew is "a very good kisser!"