The 46-year-old appeared on CBS Morning with Gayle King, where she premiered an exclusive look at tomorrow's episode of The Drew Barrymore Show. In the video, she talks with Queer Eye's Bobby Berk about her fears about starting a new romance.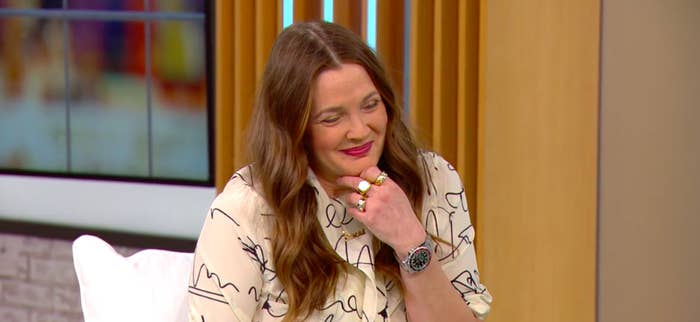 While the Scream actor and Bobby begin the segment joking about the best place to stage a Zoom date (bedroom for hookups, literally anywhere else if not, of course), Drew grows serious as she says she's not ready for a casual fling.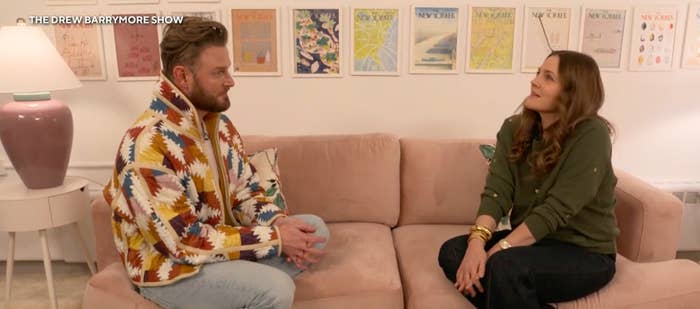 "I don't know how to date with kids," Drew said, her eyes welling with tears. "I'm not there yet — I have two young girls, and I don't want to bring people home. I think that it would take me a very long time to meet someone and get to know them before I could even ever introduce them to my daughters."
In an interview with Gayle, the SAG Award winner said she got emotional because she hadn't previously articulated her concerns over reentering the dating scene. "My kids' dad is happily remarried with the most wonderful woman in the world [Alexandra Michler] — my children have this extraordinary stepmom," she shared.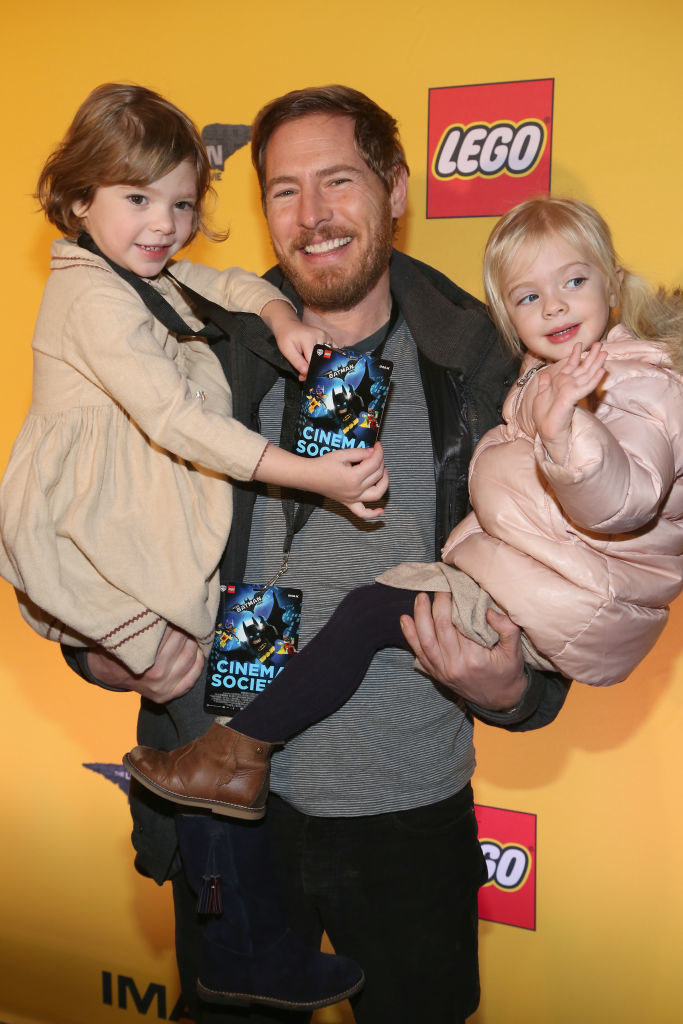 "I've been saying that it's me, it's my choice, I'm not ready, I want to wait," added Drew, who's been single for six years following her divorce from Will. "I don't think I said out loud that it's because I have these two daughters."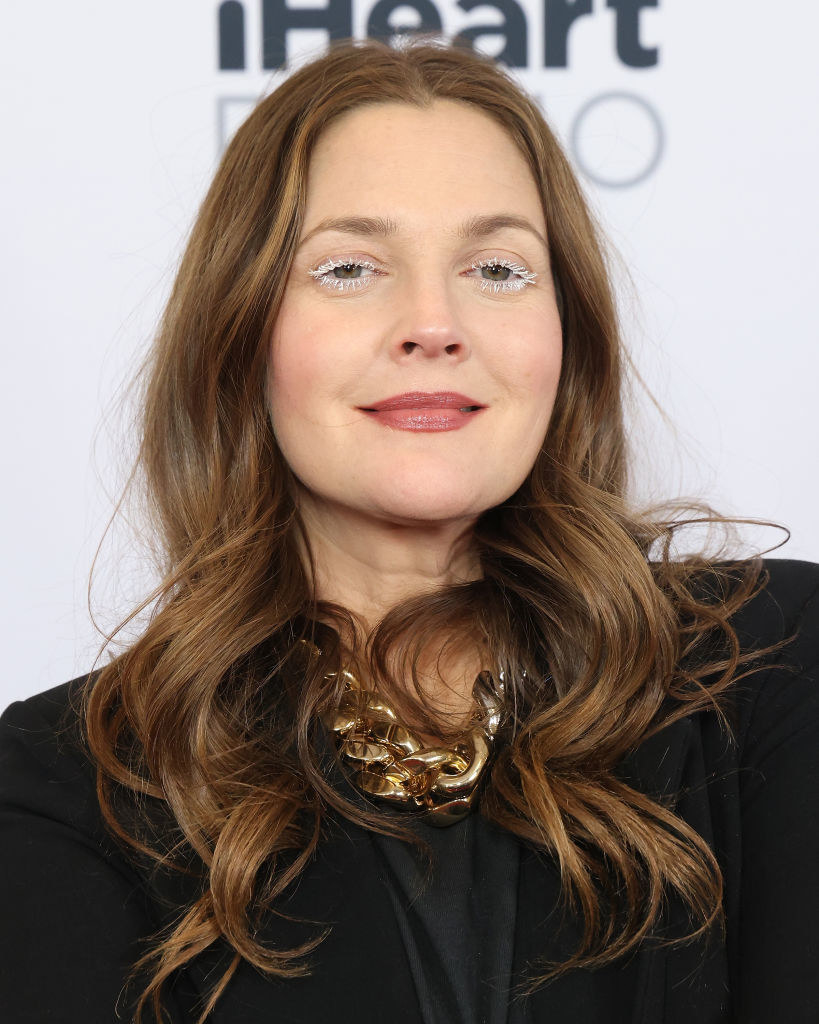 The Flower Beauty founder revealed she's been on a couple of dates in the past two years but that it took her four years to "even step out there." Now, with the pandemic, Drew said she's found Zoom dates to be "unromantic."
When asked what she's looking for in a partner, Drew said it's "definitely someone who isn't interested in marriage or kids" and added that she doesn't usually talk about her children on the first date. "I'm so protective of them that it makes me feel vulnerable to discuss them. I have to know you a little bit better and have some trust."