According to the profile, Drew saw Jennifer as a "model" on how to conduct herself in public post-divorce. After all, shortly after Drew split from Will Kopelman, Jennifer began her own separation from Ben Affleck.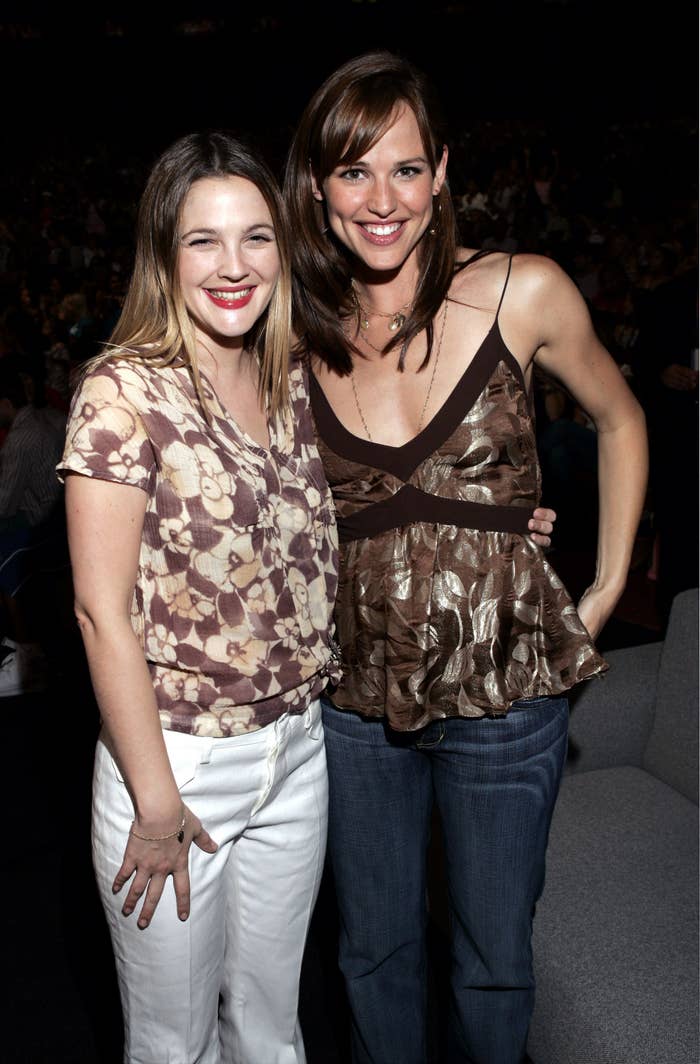 In Jennifer's Drew Barrymore Show appearance, Drew surprised her with a number of birthday gifts — including balloons, flowers, and a key to Jennifer's hometown of Charleston. At the time, Jennifer whispered into Drew's ears, "You are bananas" — to which Drew replied, "I am so bananas."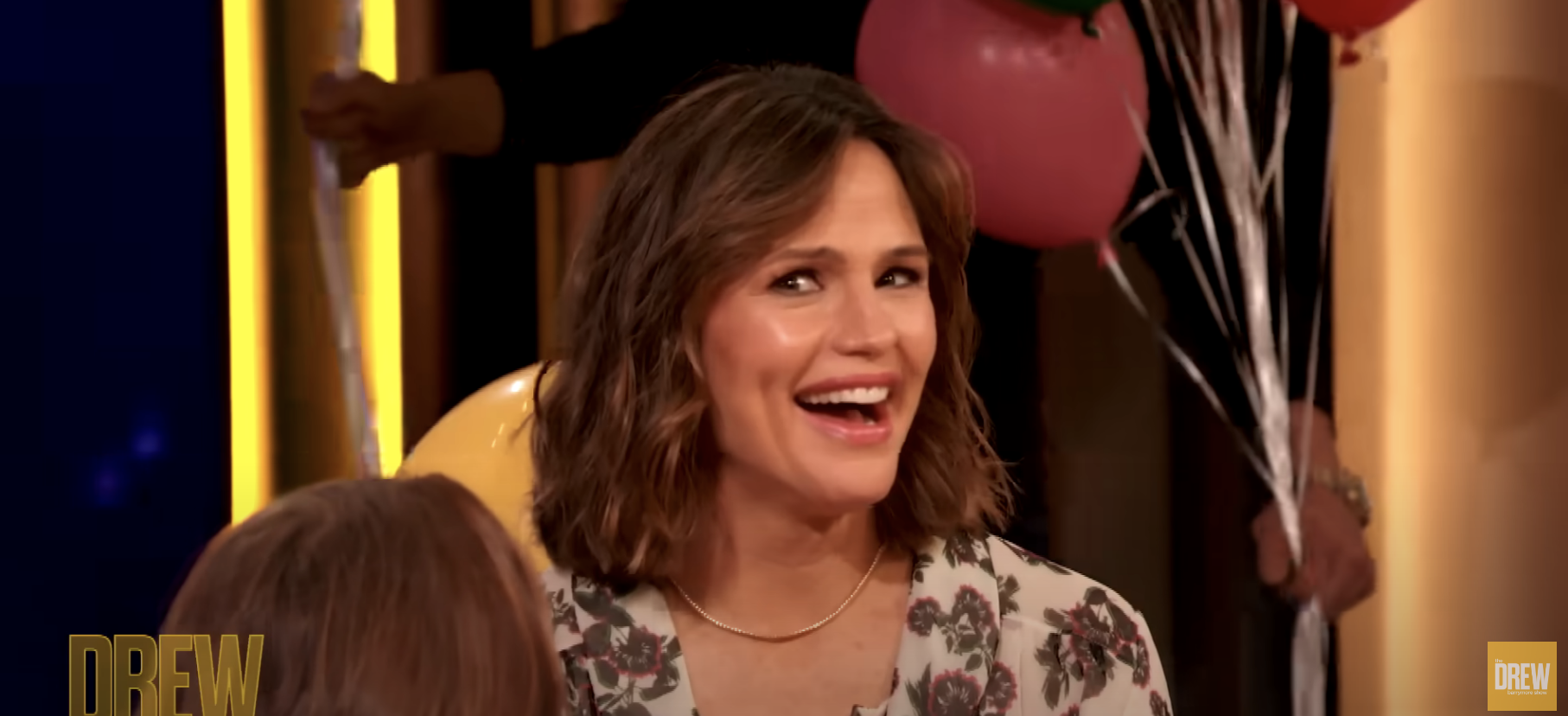 When the cameras stopped and Jennifer left, Drew then reportedly spoke to the audience about her fears over the segment. "I will just be totally honest with you guys," she said. "Making this show makes me have these personal whirlwinds. Like, I really want to make a very personal show, and I totally fucking spiraled after Jennifer Garner."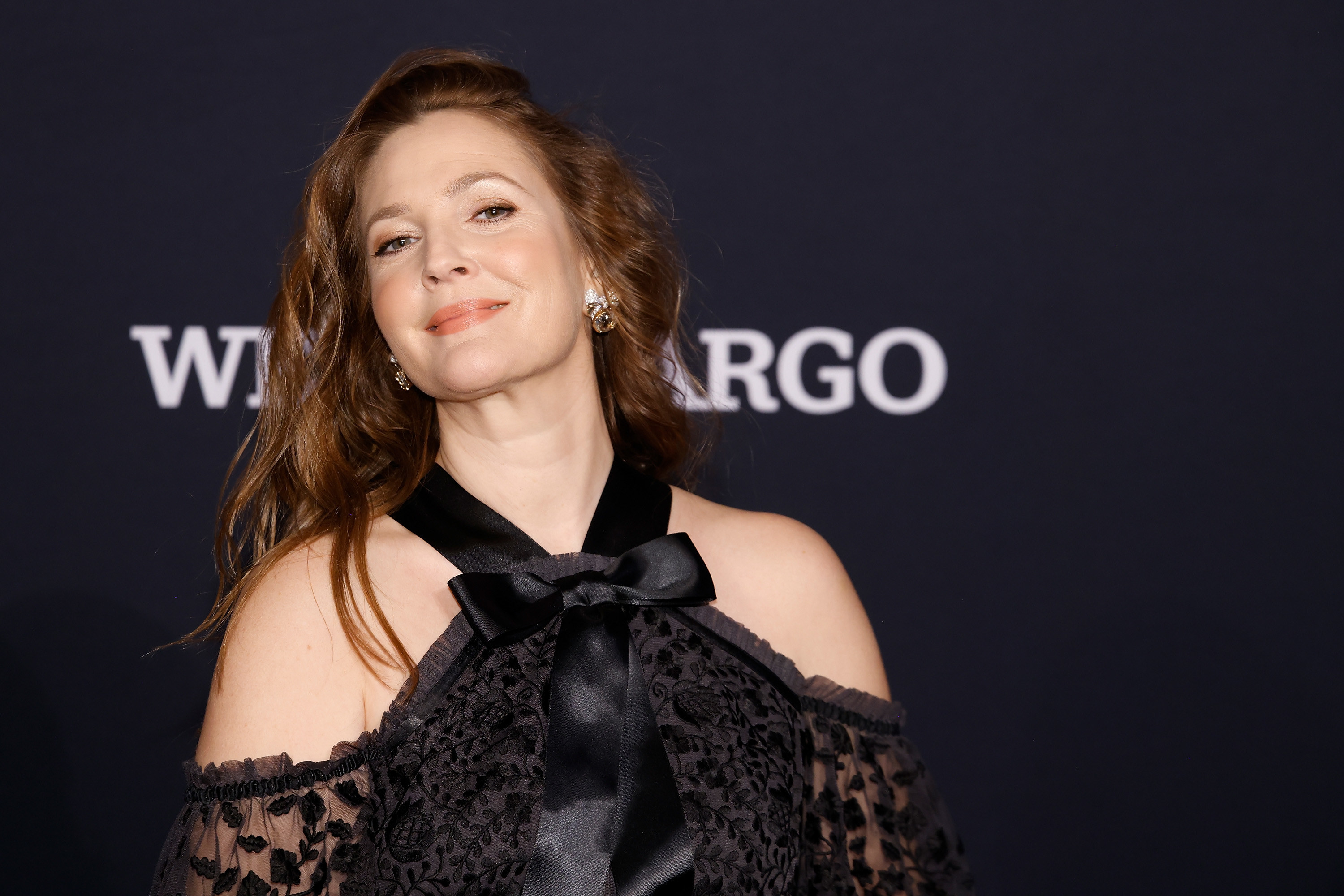 "Like, there's nothing I can do but just walk through it and feel my own discomfort," she continued. "And hope I didn't put anyone else in an uncomfortable situation. [...] Does anyone ever have those episodes where, like, all of a sudden nothing they can do is right and everything is just more evidence about what a crazy weirdo you are?"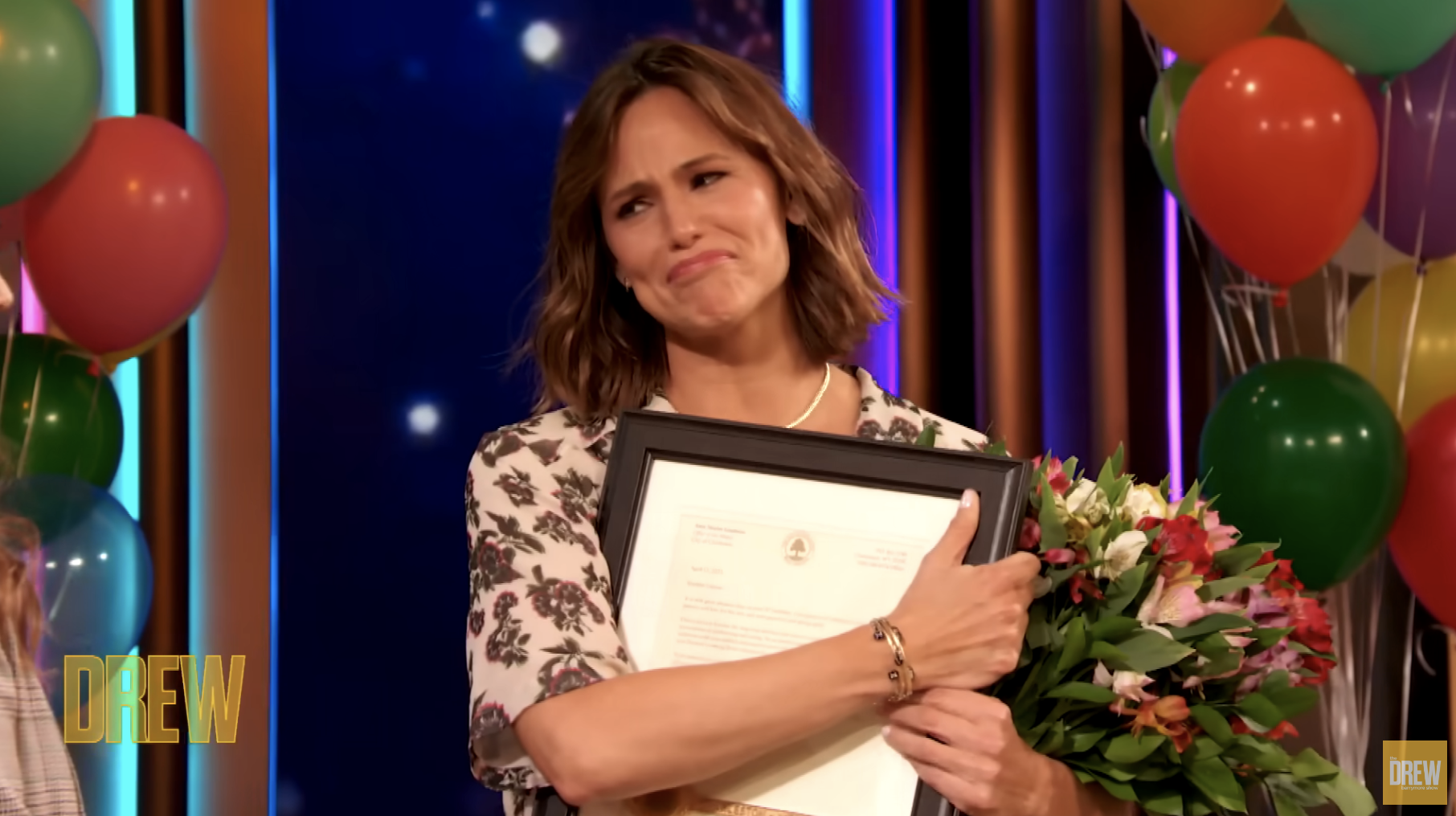 Elsewhere in Jennifer's appearance on the show, she said that one thing she does in the morning to set her up for the day is a daily workout — in particular, hard cardio. "In honor of you, I'm gonna start," Drew replied, though Jennifer noted that "hard cardio" might not be what inspires her.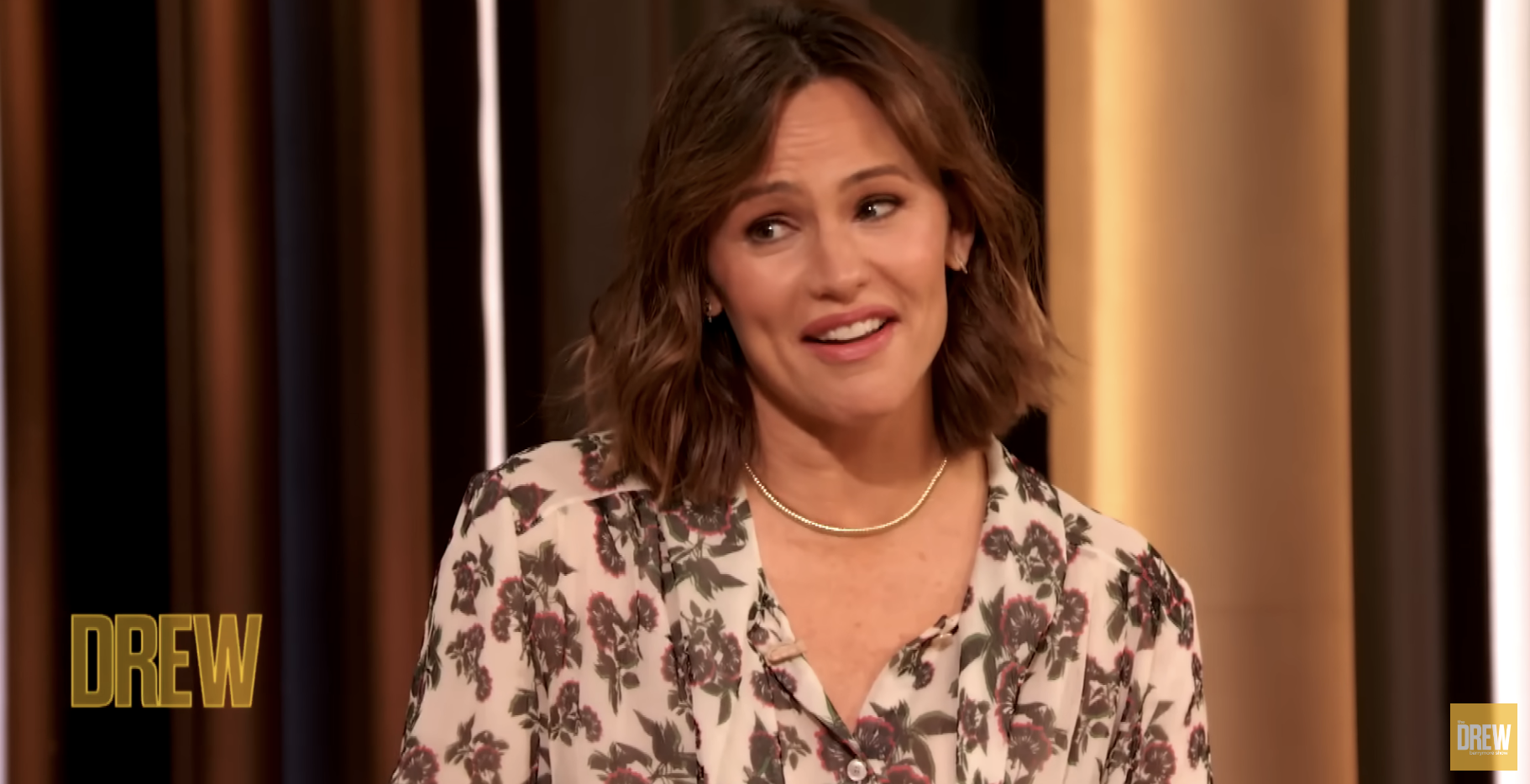 "By the way, no, I did not reach 'hard cardio,'" Drew later told NY Mag. "But I honored what she said by doing it. It's a good thing: Honor people by doing the work."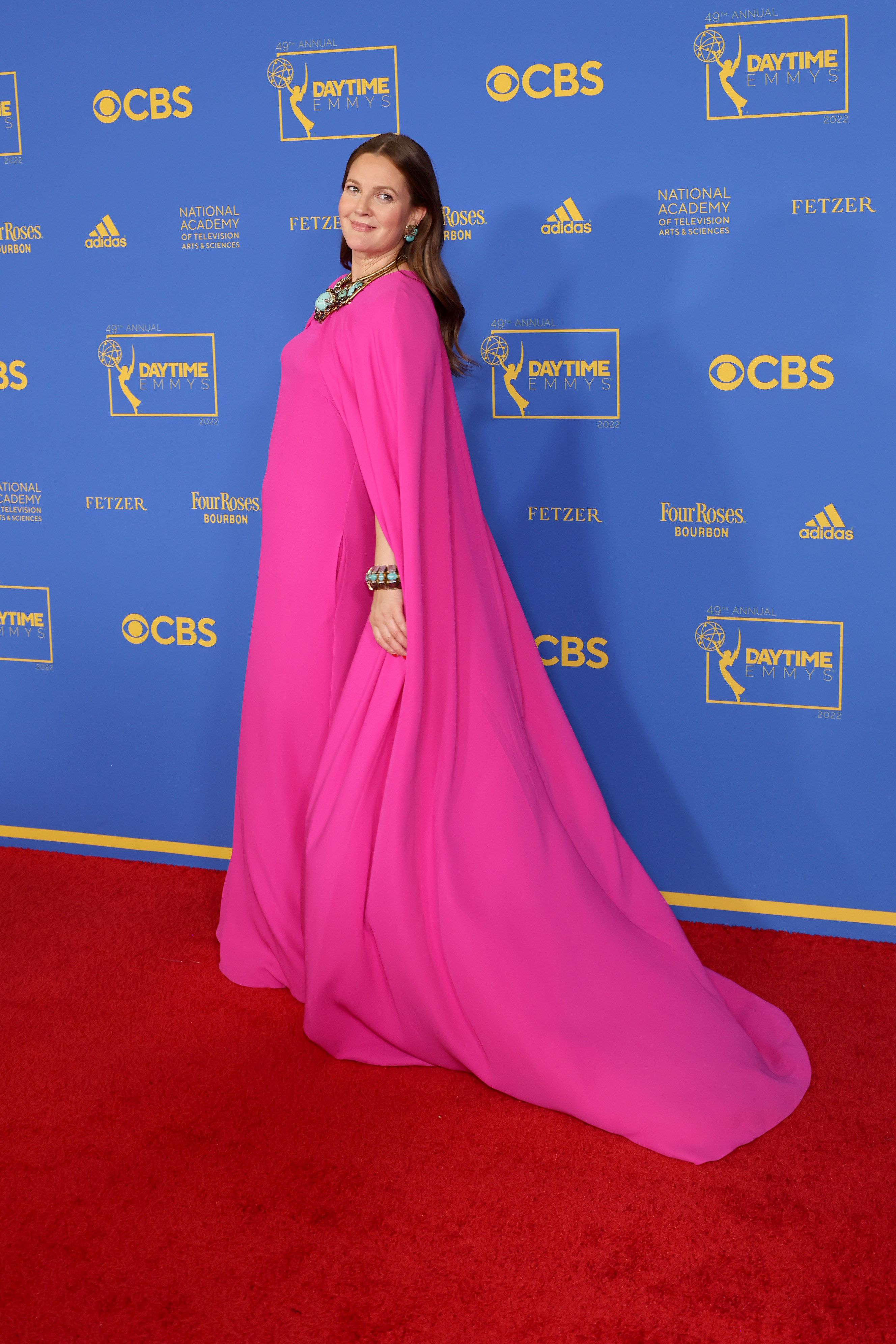 Looking back on that time following her divorce, Drew said that she was in a spiral and drinking heavily. She didn't get into too much detail, as the fact that there is "no public scandal" around her divorce is something she's reportedly proud of, but her therapist even parted ways with her until she stopped drinking for two years.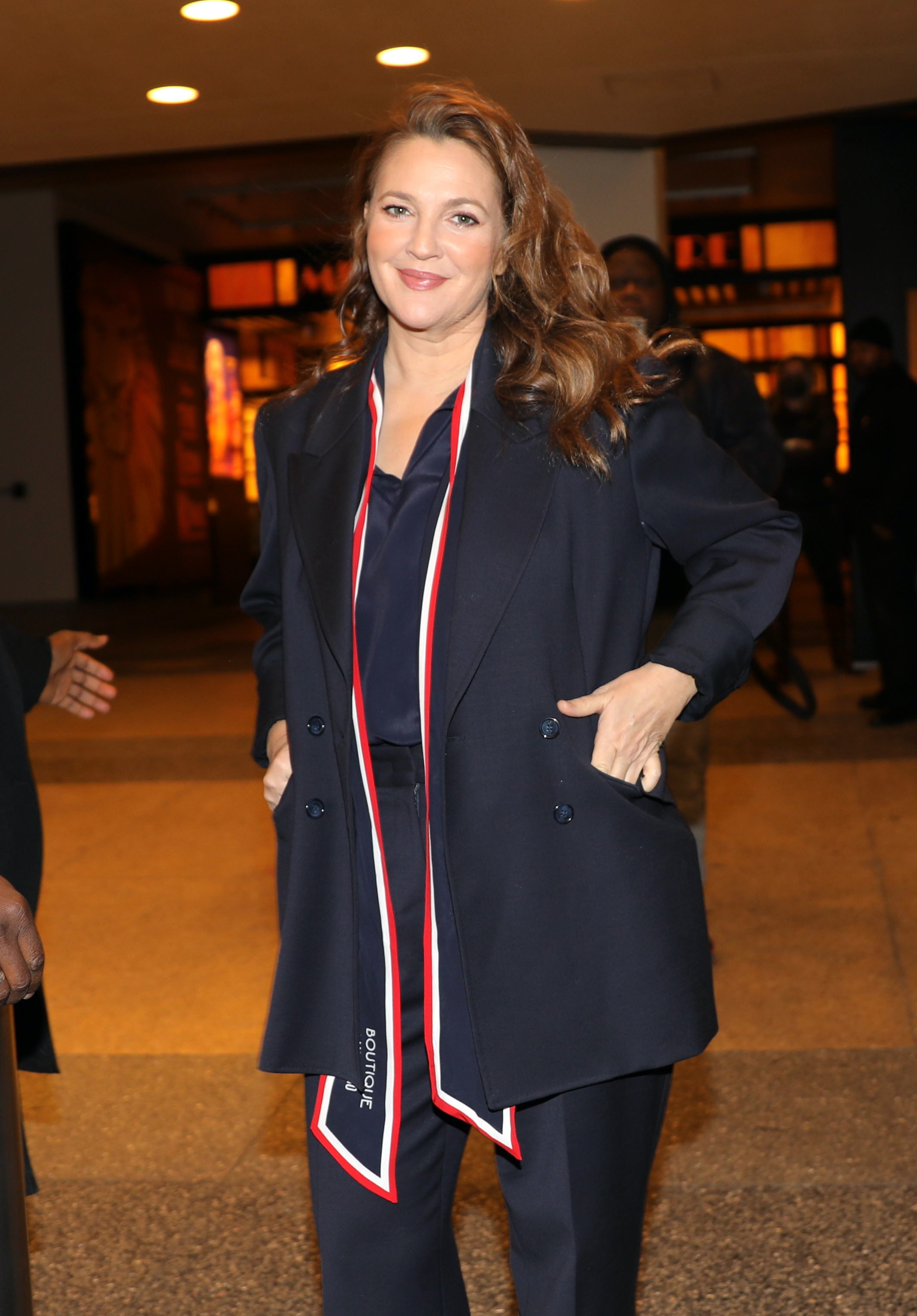 "Then, the pandemic happened, and I was like, Thank God I got my shit together," Drew continued. "Because I am the strongest I've ever been. Then, we were building the show, and it was hard, challenging, scary, emotional, exhausting, and overwhelming, but I could handle it. Which was so great because the divorce convinced me I couldn't handle things."