Brian Austin Green
"Neither of us are sending petty digs to each other."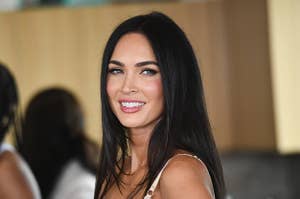 All hail the myth, the woman, the legend — Megan Fox.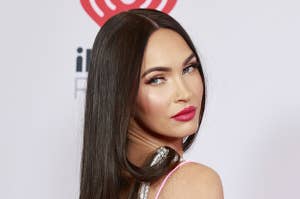 "It's been a really long time since I've been with someone I can truly share life with," Megan's ex wrote on Instagram.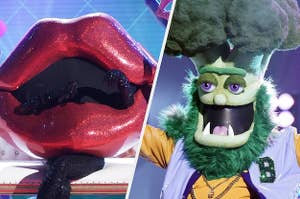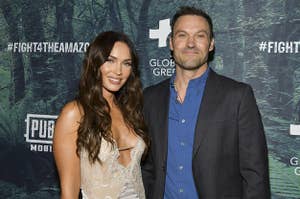 Citing "irreconcilable differences."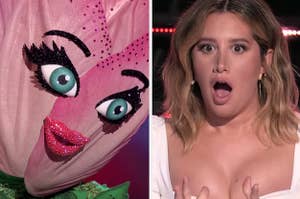 Not me trying to guess the celebrity contestants from a three-second clip.
"It's extremely kind and really appreciated."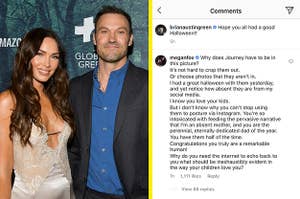 "You're so intoxicated with feeding the pervasive narrative that I'm an absent mother."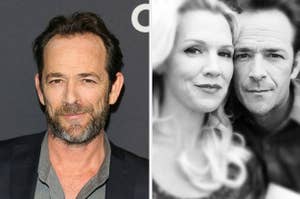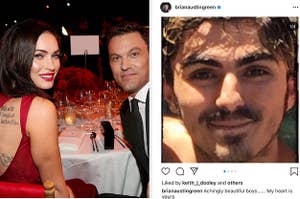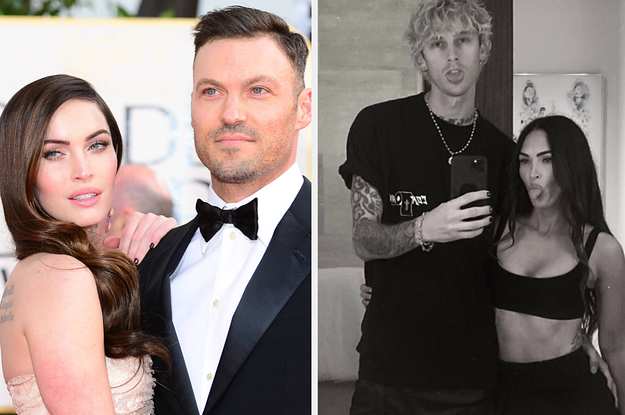 "I found out about it in my own way."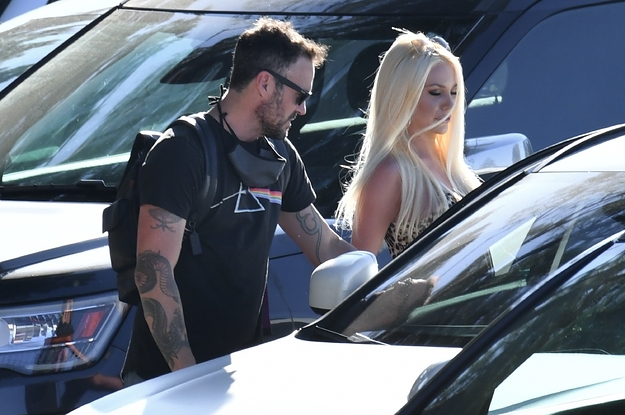 "I will always love her. And I know she will always love me."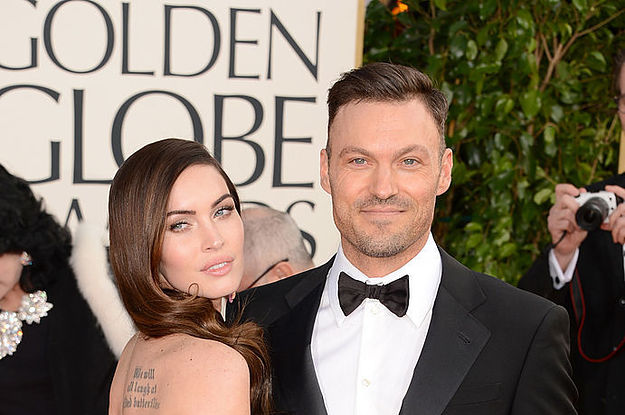 At least they had a good run.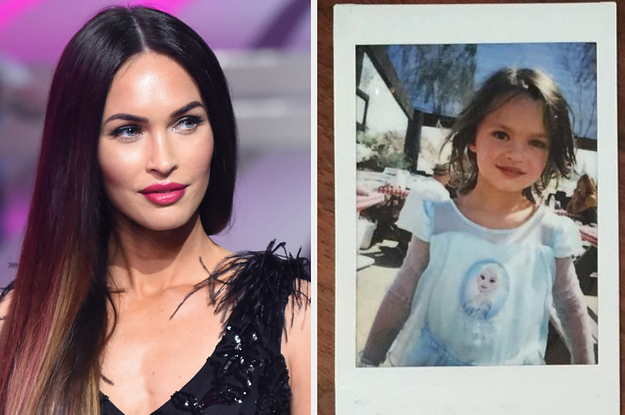 "I send him to a really liberal school ... but he still has little boys going, 'Boys don't wear dresses,' or 'Boys don't wear pink.'"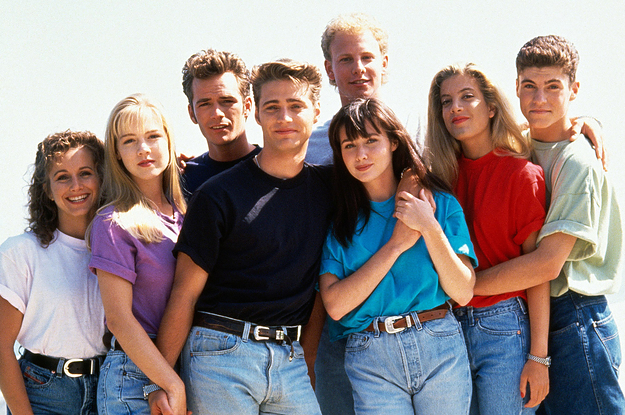 Original cast members will play themselves getting together to revive the '90s hit.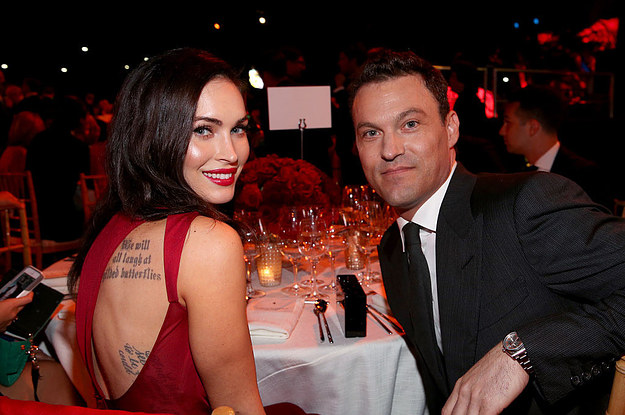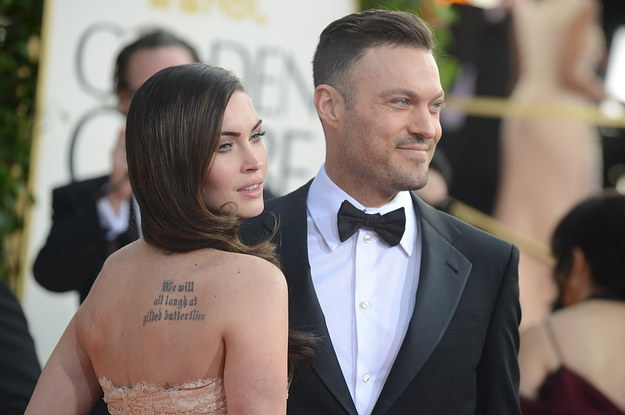 Movers were spotted hauling boxes into trucks at the Los Angeles–area home of Megan Fox and Brian Austin Green, the same day it was reported that the couple is splitting up.