Brian Austin Green has confirmed that he and Megan Fox are splitting after 10 years of marriage.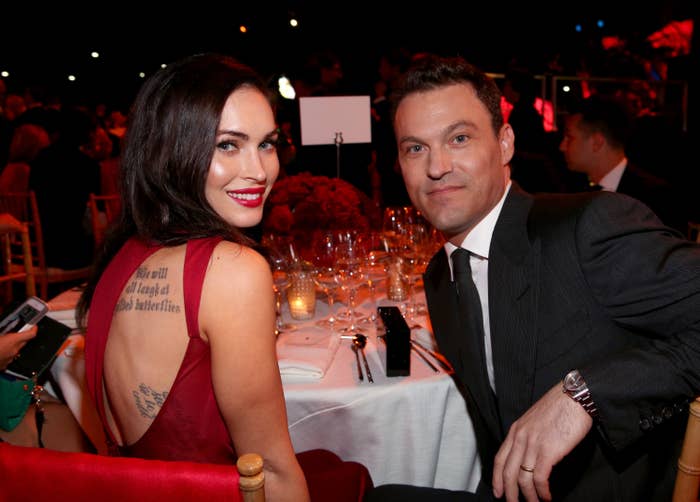 Speaking on a new episode of his podcast, Brian confirmed that he and Megan had been separated for months after "growing apart".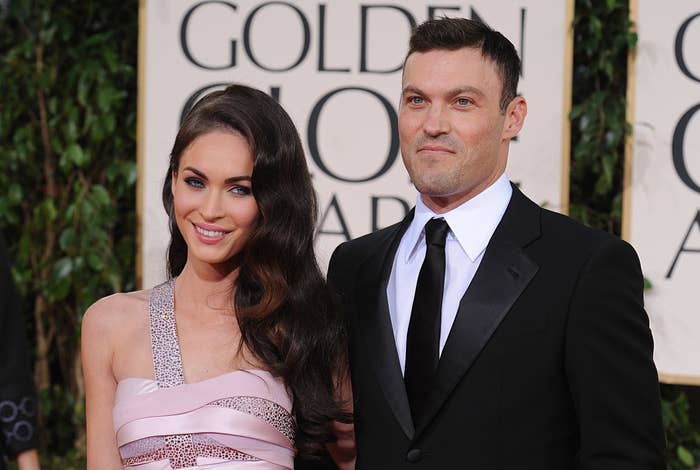 "I wanted everyone to hear everything from me, and this is it," he began. "Neither one of us did anything to each other. She's always been honest with me. I've always been honest with her. We've had an amazing relationship."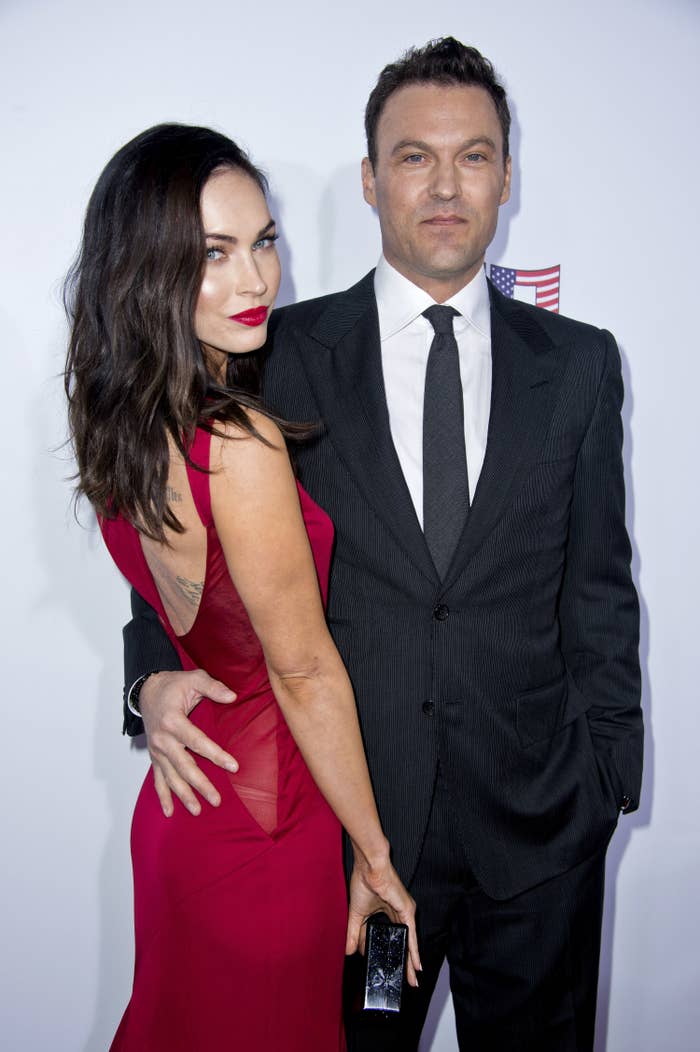 Brian explained that Megan, with whom he shares three sons — Noah, 7, Bodhi, 6, and 3 year-old Journey — told him she'd like to spend some time apart last year after returning home from a few weeks away filming a project.
Brian explained: "She said, 'You know what, I realised while I was out of the country working that I feel more like myself and I liked myself better during that experience. And I think that's something that might be worth trying for me.'"
"I was upset about it, but I can't be upset at her — and I wasn't upset at her because she didn't ask to feel that way," Brian added.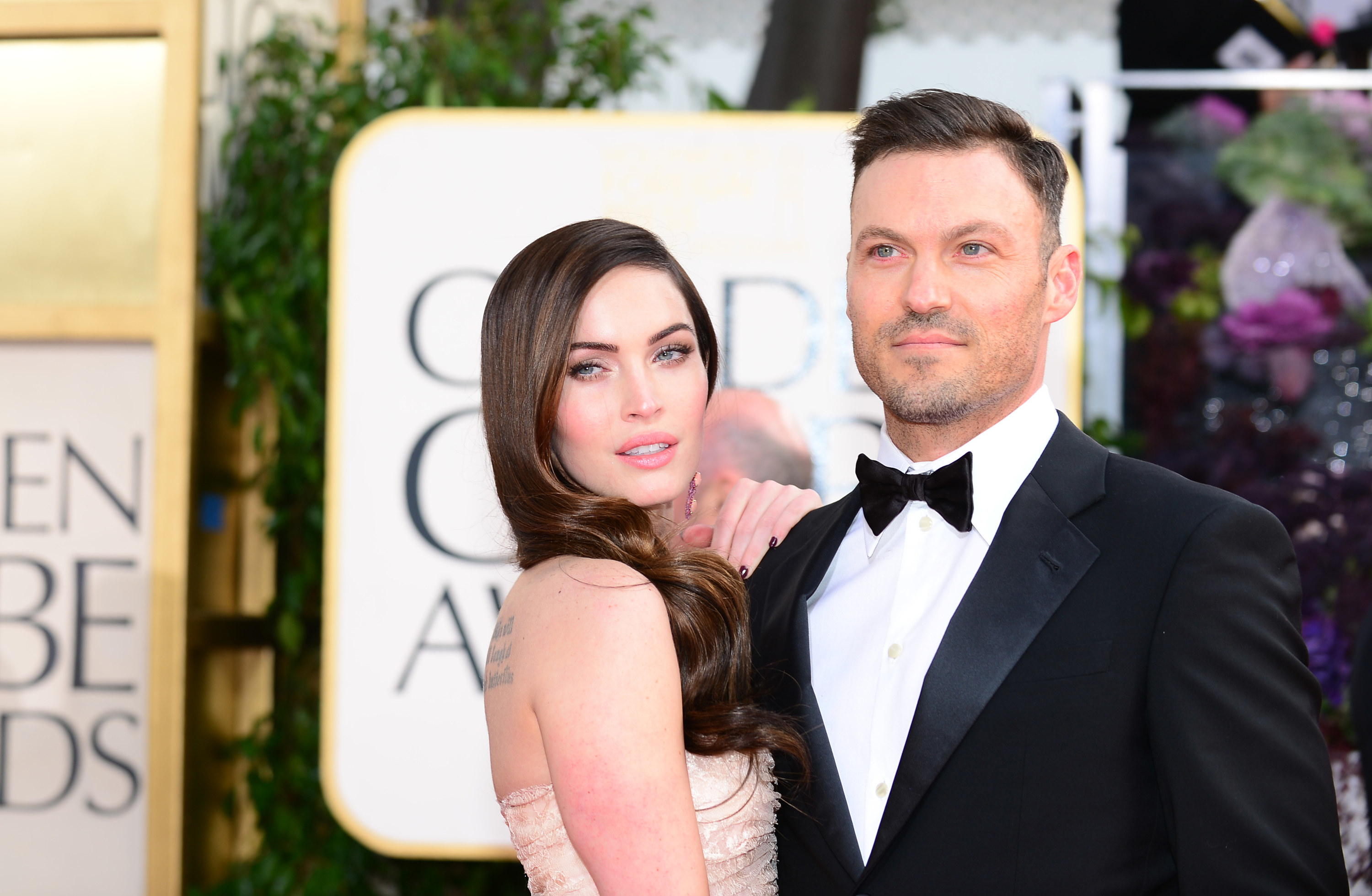 Brian went on to address the recent paparazzi photos of Megan with Machine Gun Kelly which sparked the initial speculation that she and Brian were headed for a split.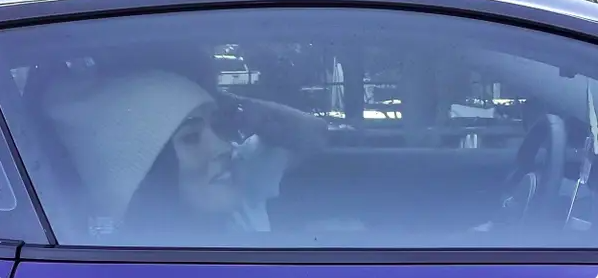 And he wrapped up by saying that while he and Megan intended to remain united for their kids, he was still harbouring a sense of loss.
"Who knows if this is the end of the journey," he added. "We have a lot of life left. So the paths have sort of gone in separate ways for now. They could come back together. They may not. We don't know."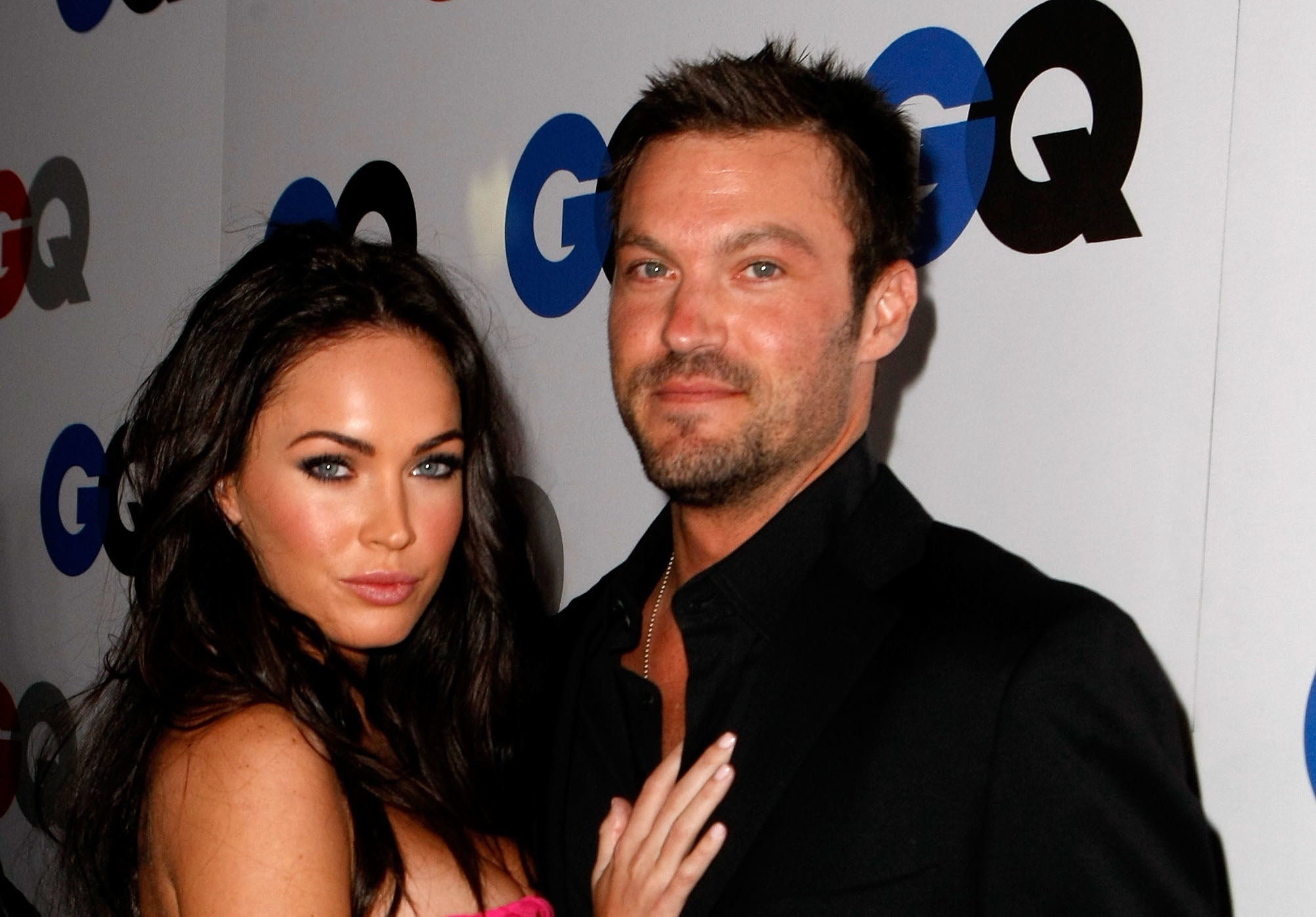 "I will always love her," he concluded. "And I know she will always love me, and I know as far as a family what we have built is really cool and really special."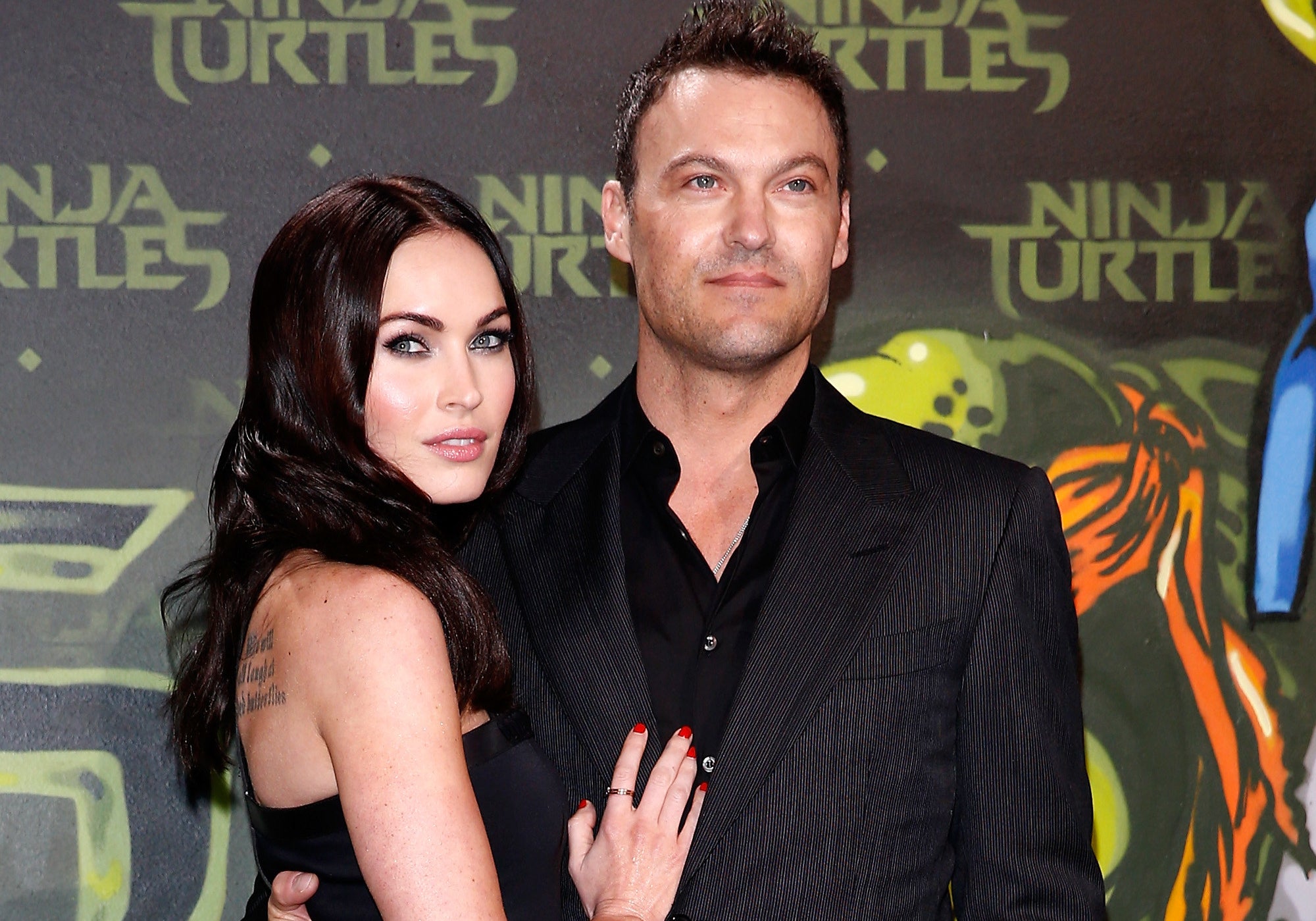 Brian's update on their marriage comes just days after he fuelled speculation that a divorce was imminent by posting this photo and caption on Megan's birthday over the weekend.
This isn't the first time the pair have experienced problems in their relationship. In fact, Megan filed for divorce in 2015 after five years of marriage, but had a change of heart after becoming pregnant with their third child, Journey.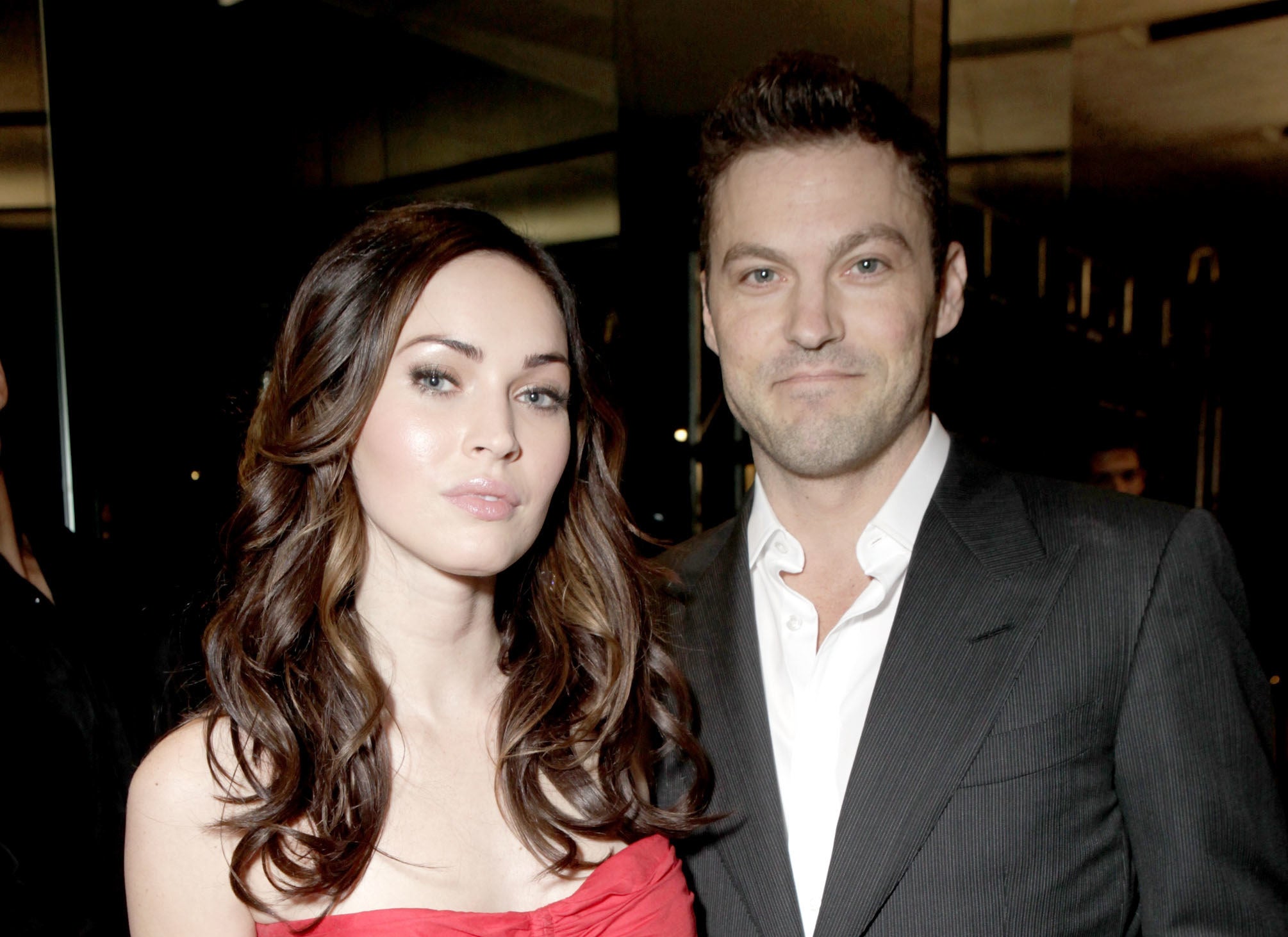 Megan is yet to comment on the situation, but it seems like this time the split might be more permanent. 💔