Sunday would have been Luke Perry's 54th birthday, and to celebrate the Hollywood star, a few of his former 90210 costars shared touching tributes to commemorate him.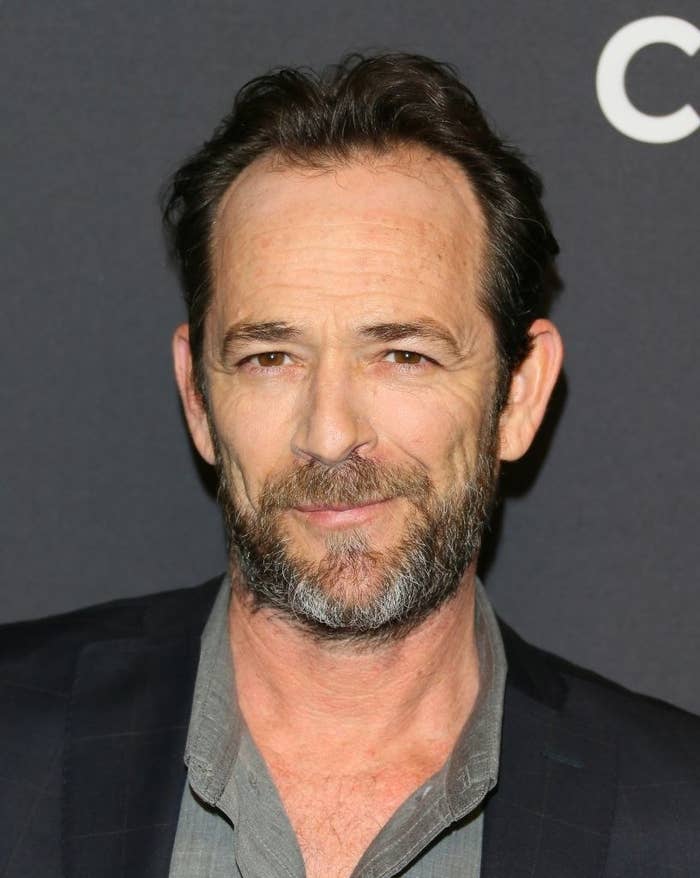 Luke, who died at the age of 52 after being hospitalized from a stroke, played Dylan McKay on the popular Fox teen drama. His castmates, who turned into lifelong friends, took to Instagram to share their heartfelt memories and messages.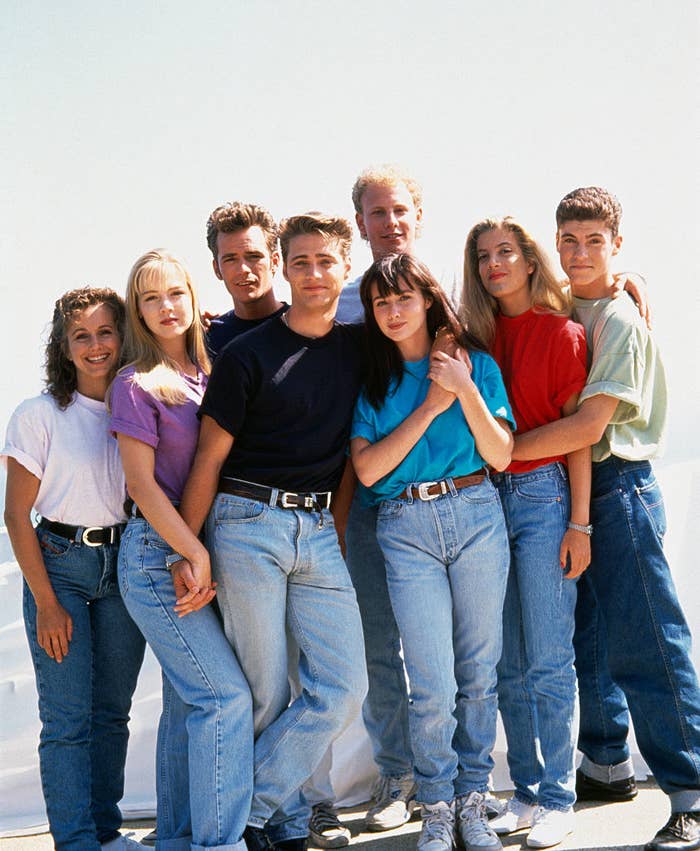 Brian Austin Green posted the last photo Luke sent him. It's now his permanent lock screen on his phone.
He also took a trip down memory lane with this Beverly Hills throwback.
Ian Ziering wished his "brother from a different mother" a happy birthday.
Tori Spelling reflected on her most cherished moments with family and friends, which included Luke meeting her children.
And Shannen Doherty posted this sweet photo of Luke smiling.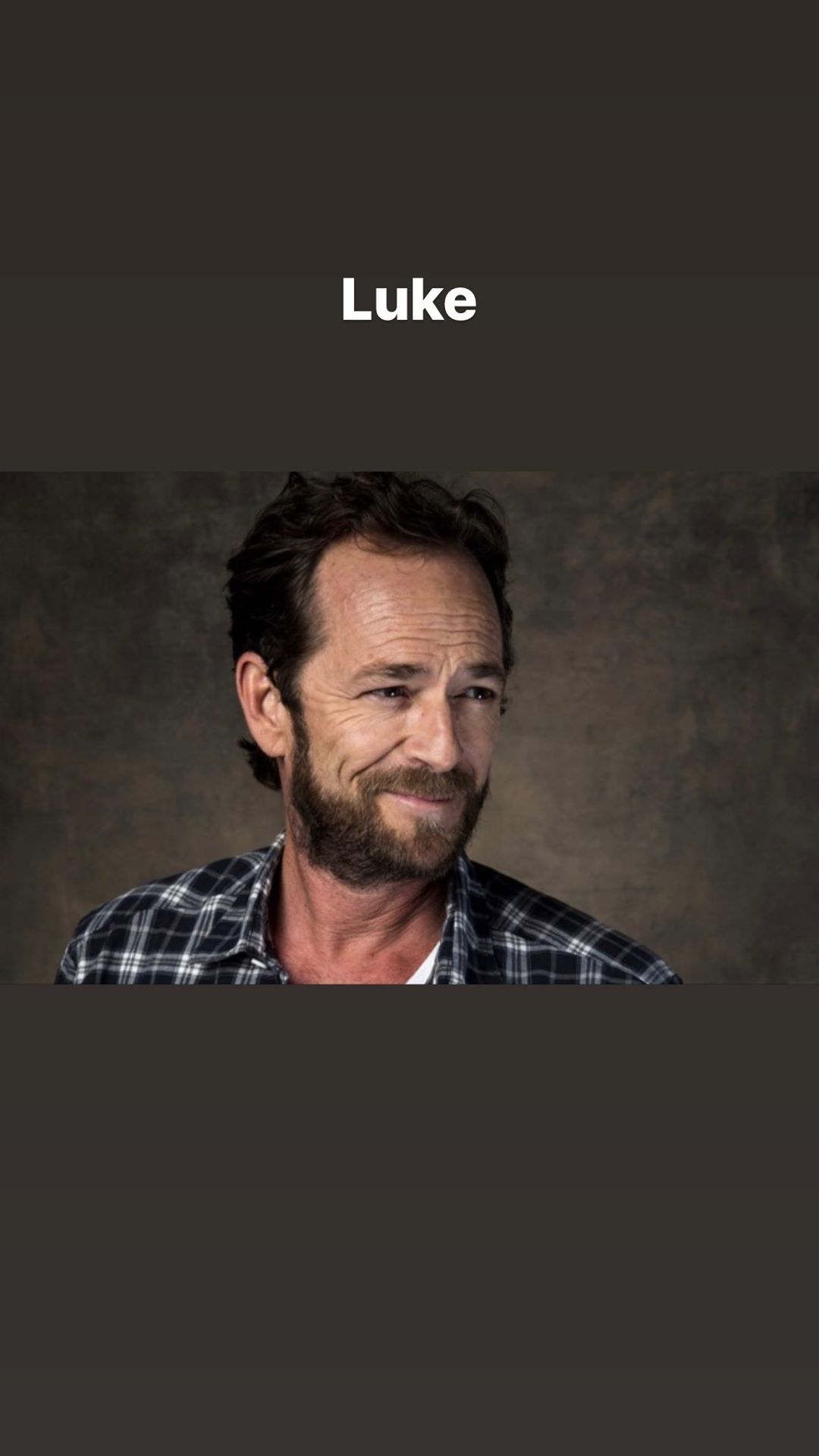 There's no denying the impact Luke had on Hollywood, and it's always beautiful to hear the many ways he touched those he worked with.