It looks like there's nothing but love between the blended family of Dancing with the Stars' Sharna Burgess, Brian Austin Green, and his ex Megan Fox.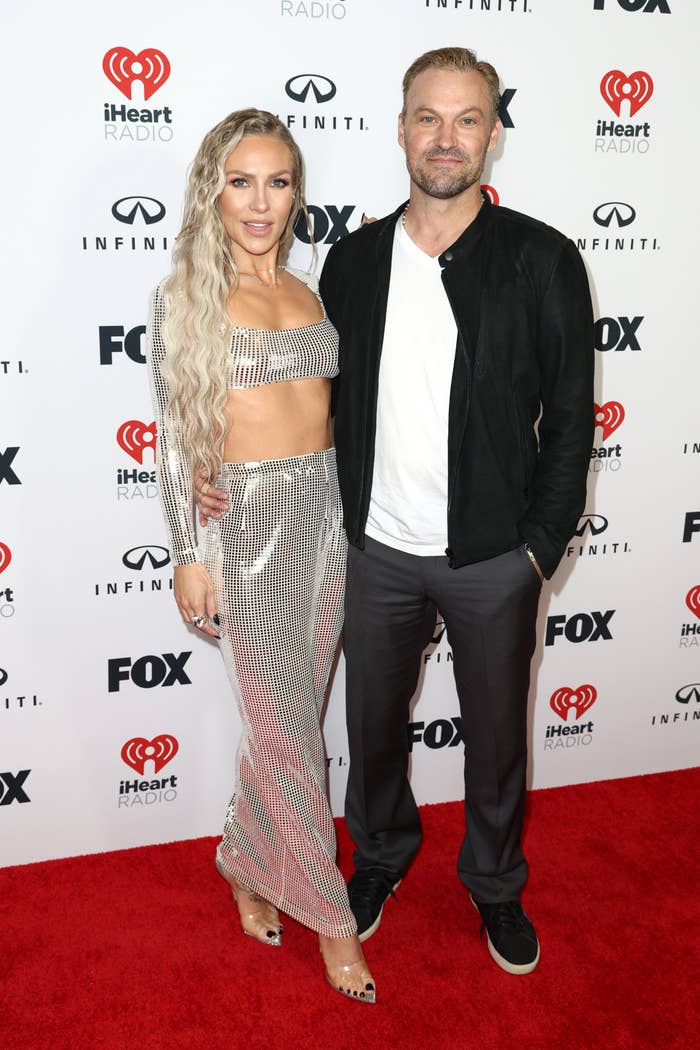 In fact, on the same day that she was interviewed by the Not So Hollywood podcast, they were all heading to Universal Studios.
"Honestly, the relationship is great," she shared. "And the reason it's great is because the focus is on the kids."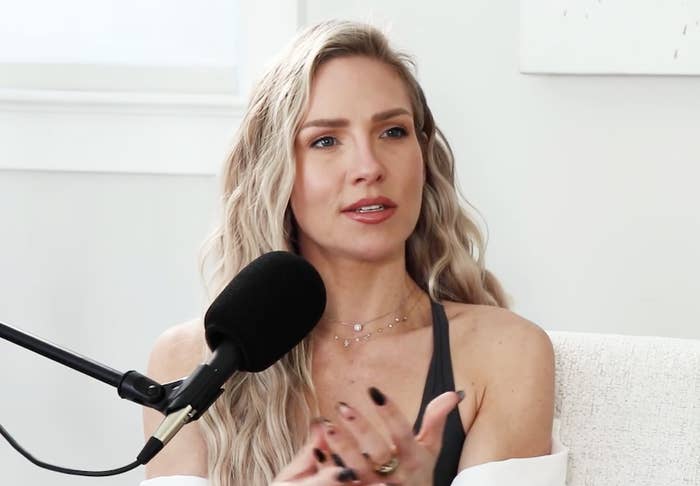 "There's nothing else that needs to be considered, other than making this a beautiful, healthy, and whole environment for them," she added.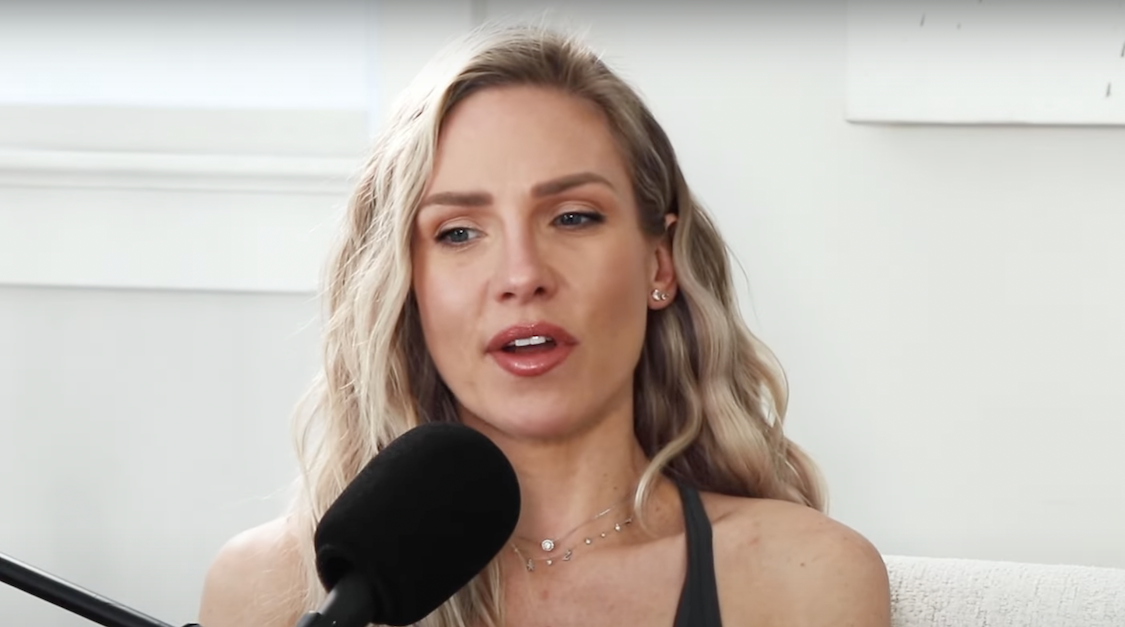 Sharna also shut down the notion that exes can't be friends and called it a "weird" and "archaic" idea. "We do a great job of co-parenting, and we have fun with it as much as we can," said Sharna.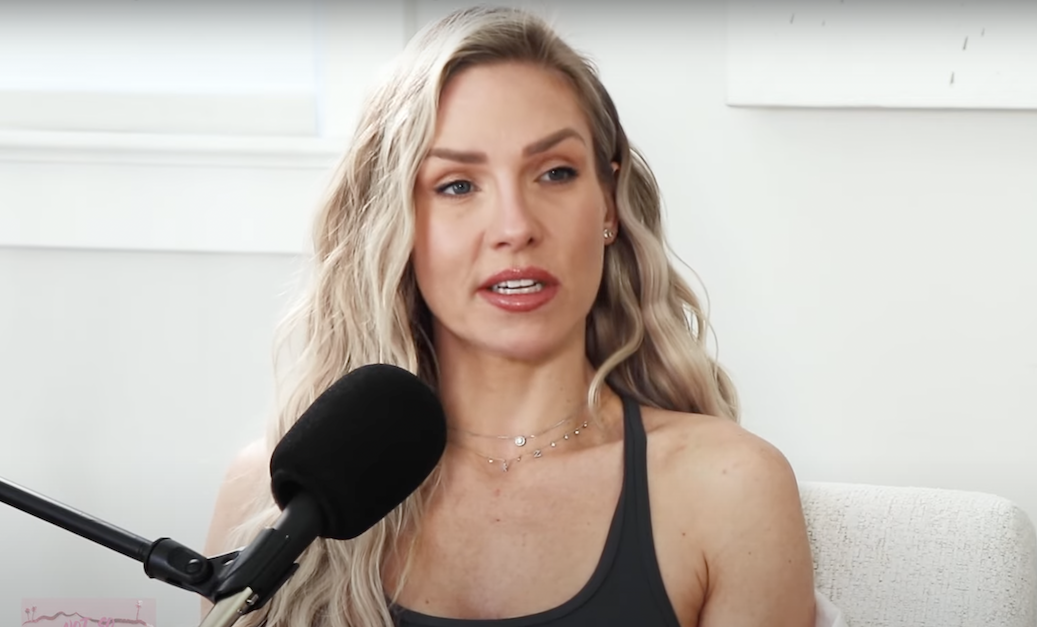 She also got real on the podcast about not hiding the fact that kids will feel the effects of divorce, and praised Brian and Megan for their efforts in minimizing that. "You can only choose if there's going to be a positive effect or a negative effect," she said. "And they have worked so hard to make it a positive effect on the kids, to make sure everything is smooth and loving and kind always for them."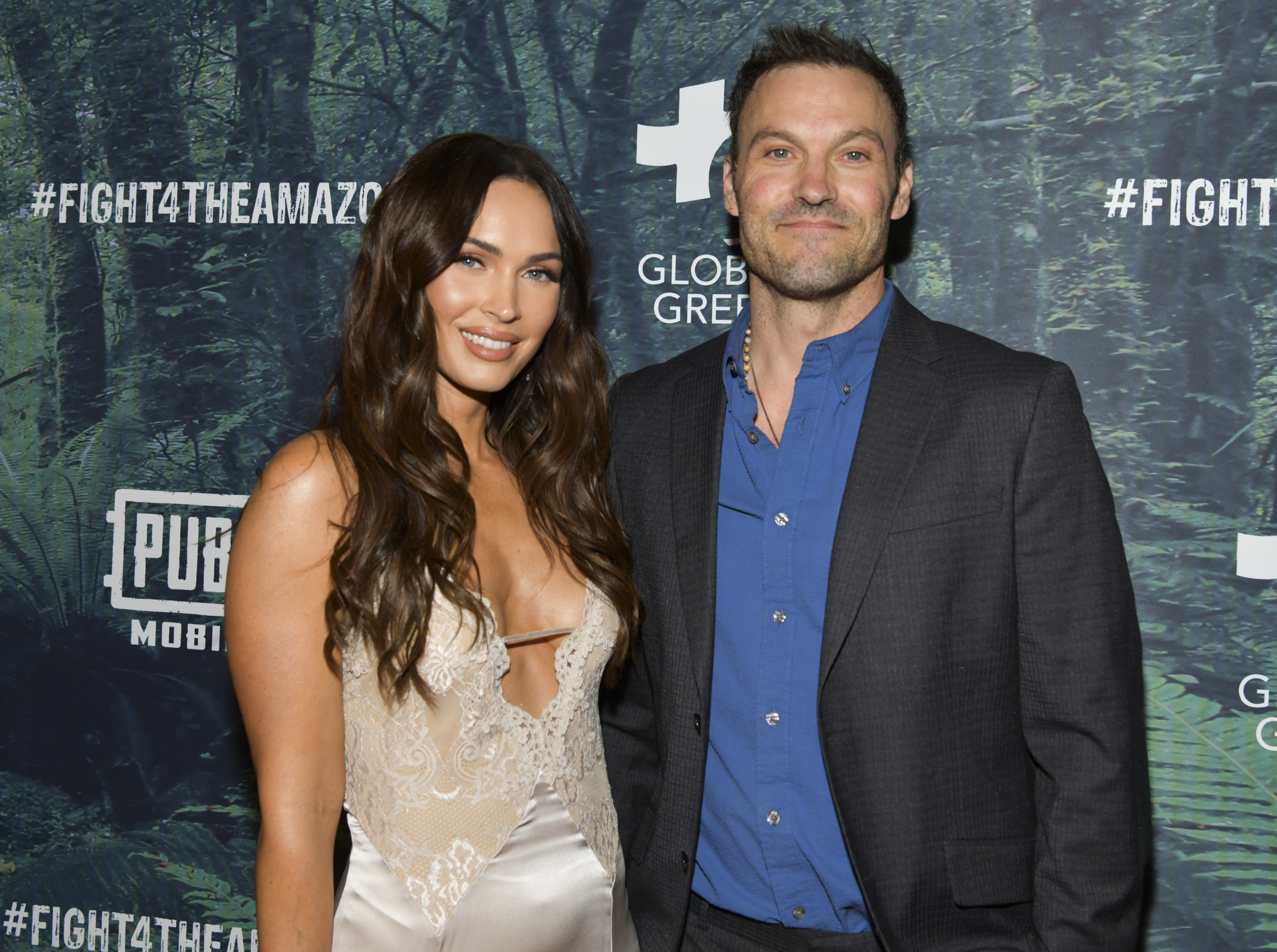 Modeling good behavior and setting good examples was also another priority for all the co-parents. "Communication, mutual respect, learning to show love for the people around you, that's all the stuff that they're watching, and that's so important," she added.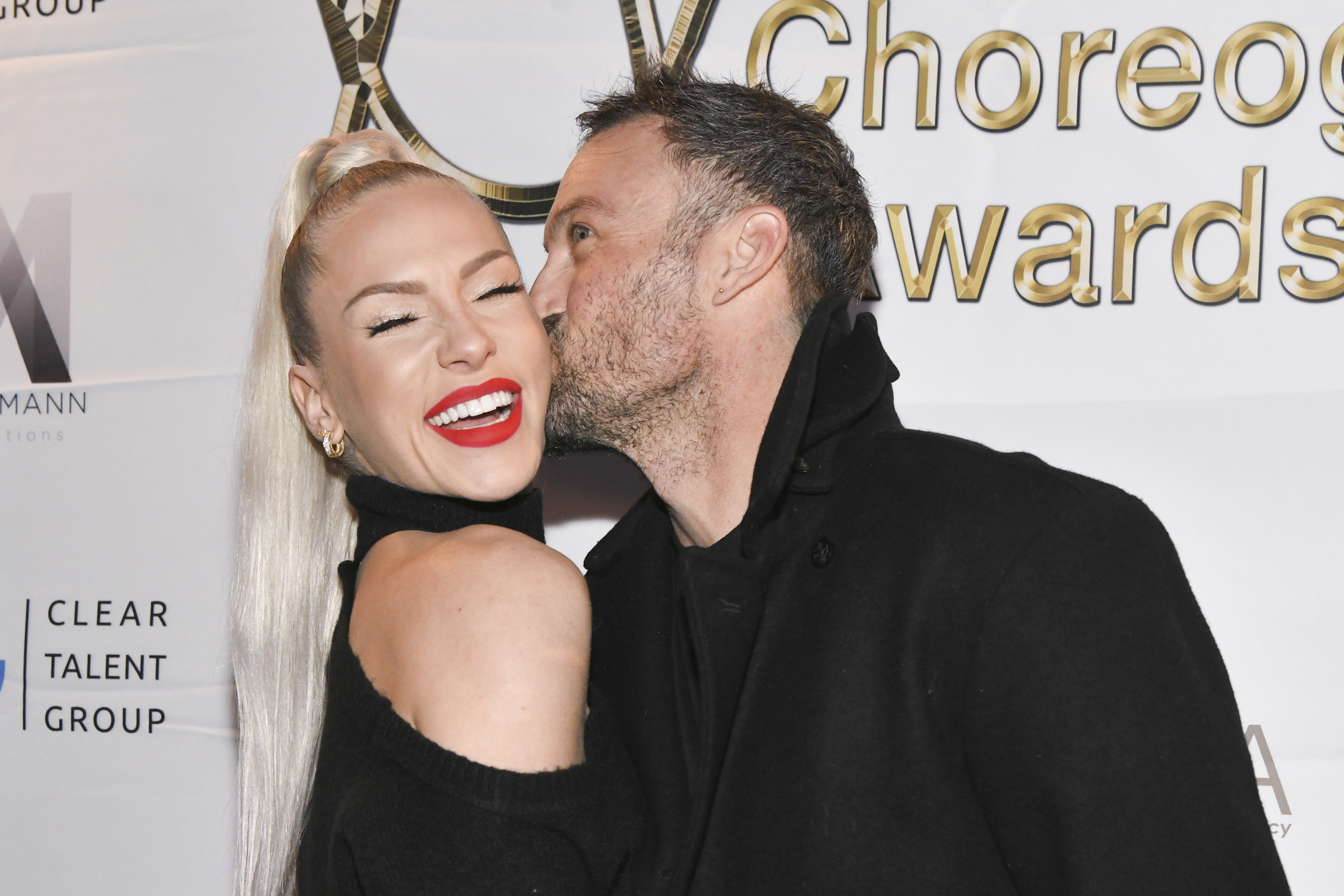 Sharna and Brian welcomed their first child, Zane Walker, last year. "We have snuggle puddles in the morning," Sharna shared of their growing family, including Brian's brood. "They come in and jump on the bed and hug my tummy and kiss it. … They just can't wait for him to be here."
Brian and Megan share three children together: Noah Shannon, Bodhi Ransom, and Journey River. From a previous marriage, Brian shares son Kassius with Vanessa Marcil.