The claim was made on Twitter this week by a former congressional candidate who said he "used to live in the same gated community" as Megan and her kids.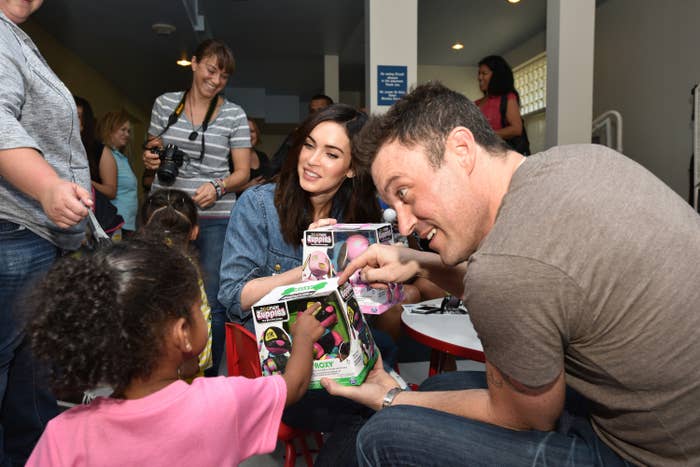 The politician wrote that one day he "saw 2 of them have a full-on breakdown saying they were forced by their mom to wear girls clothes as their nanny tried to console them." He called it "pure child abuse" and asked the public to "pray for them."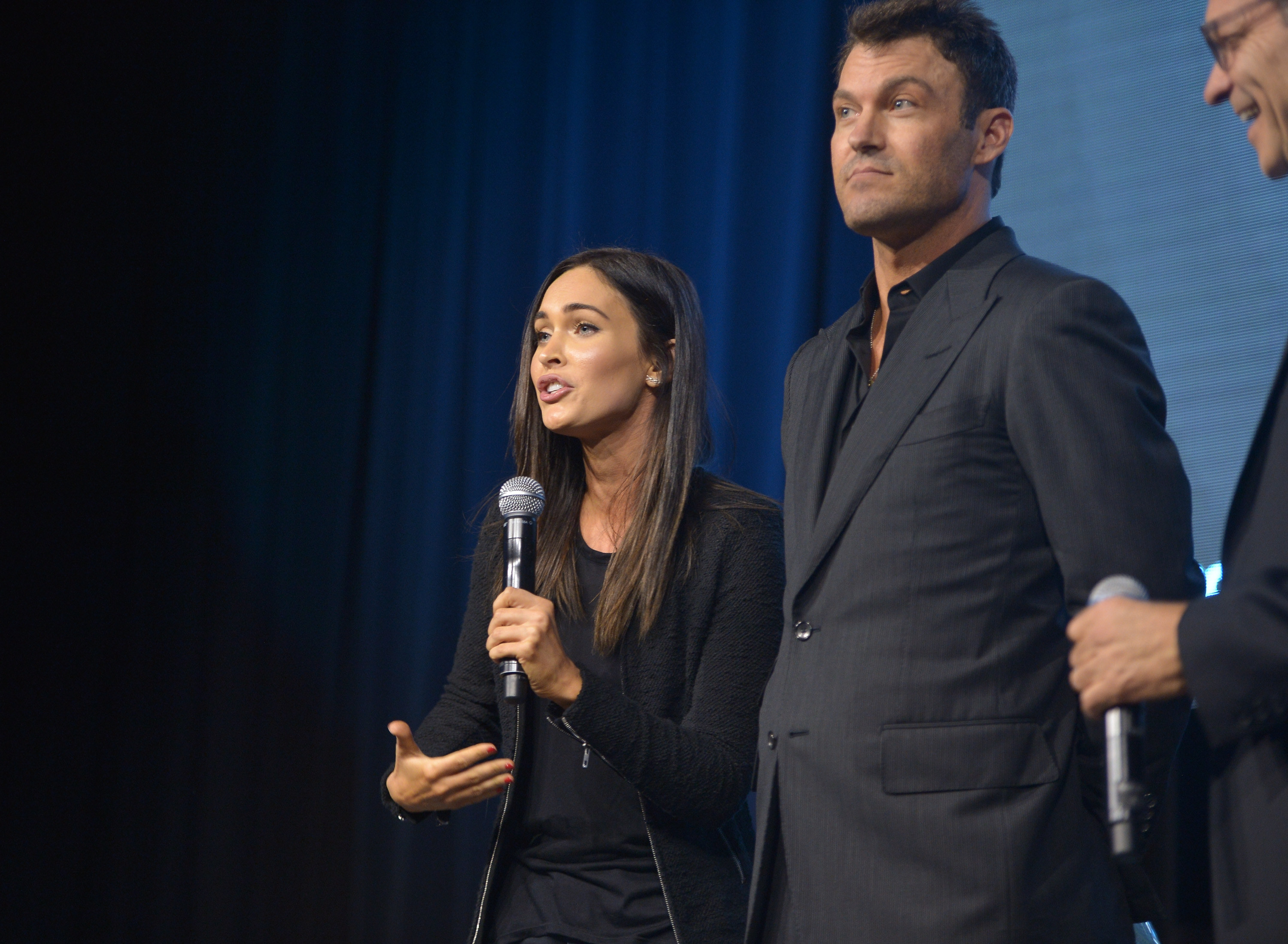 But Brian says none of it's true.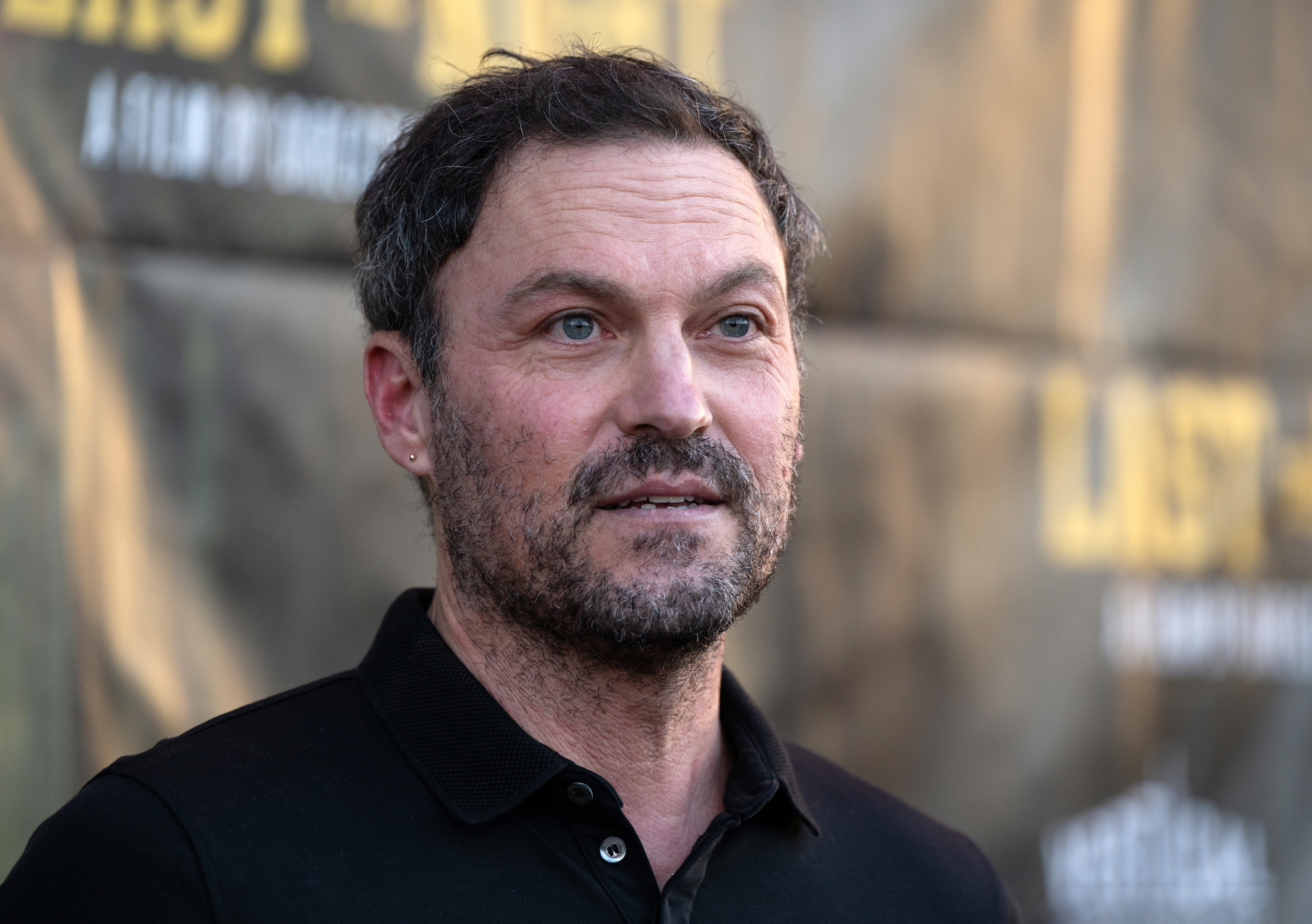 "It's a totally bogus story," he told TMZ. "There are only a few people in their world that can actually verify whether or not a story like this is true and I can tell you with absolute certainty it is not."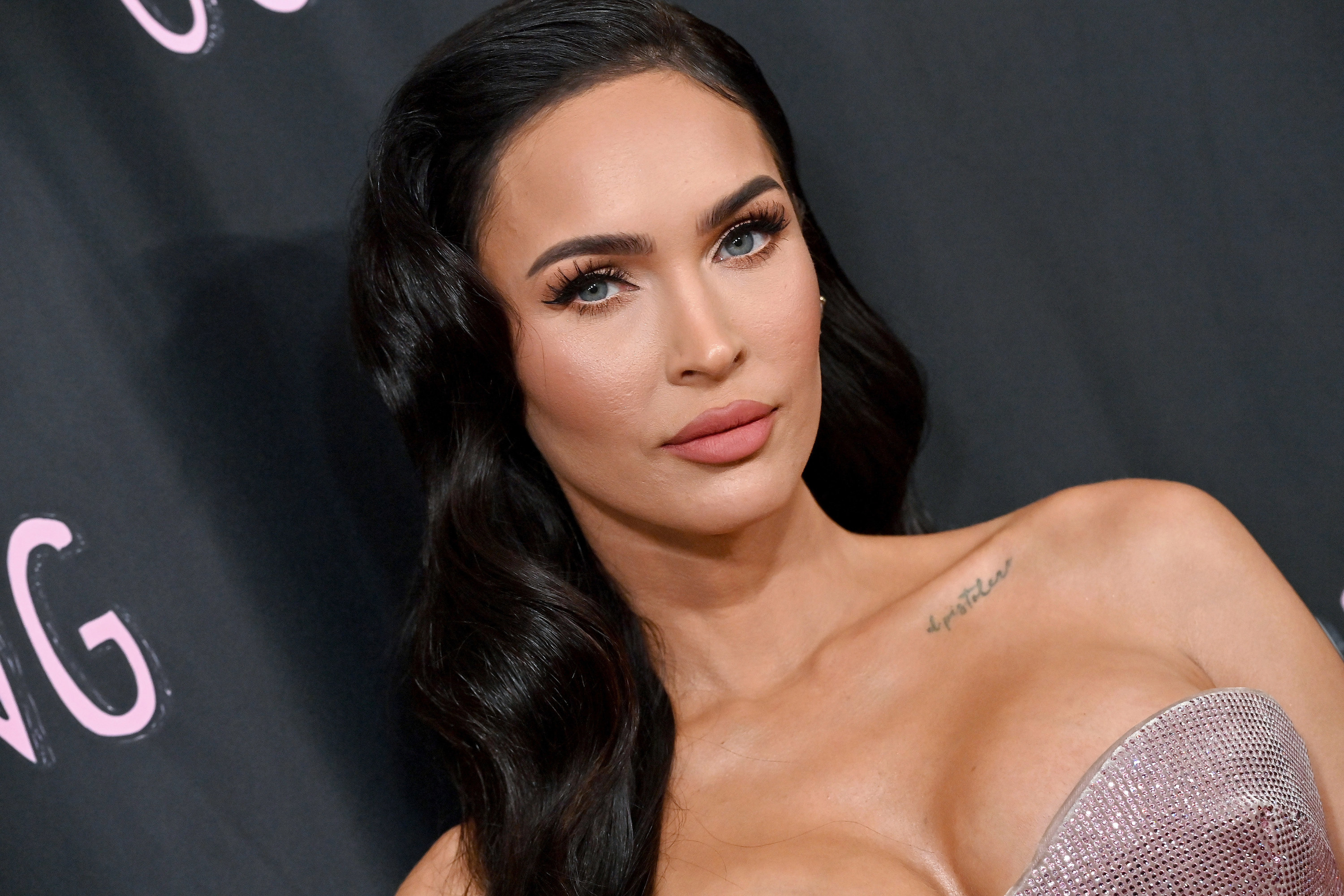 "This person trying to claim this is true is a perfect example of someone with selfish motives," Brian continued, "that does not care about negatively affecting a parent-child relationship."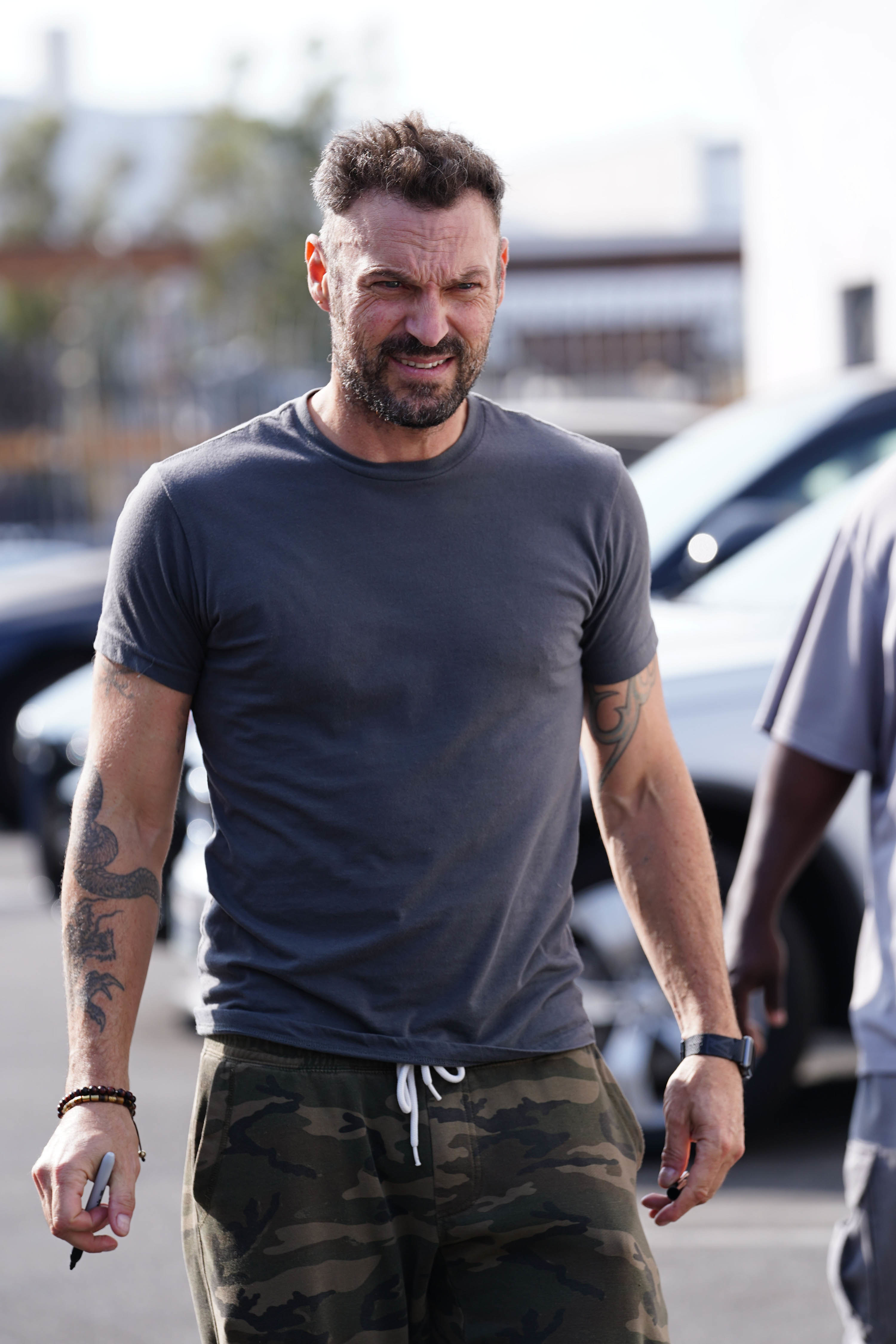 He also called the politician "full of shit" and said he has "no idea who he is."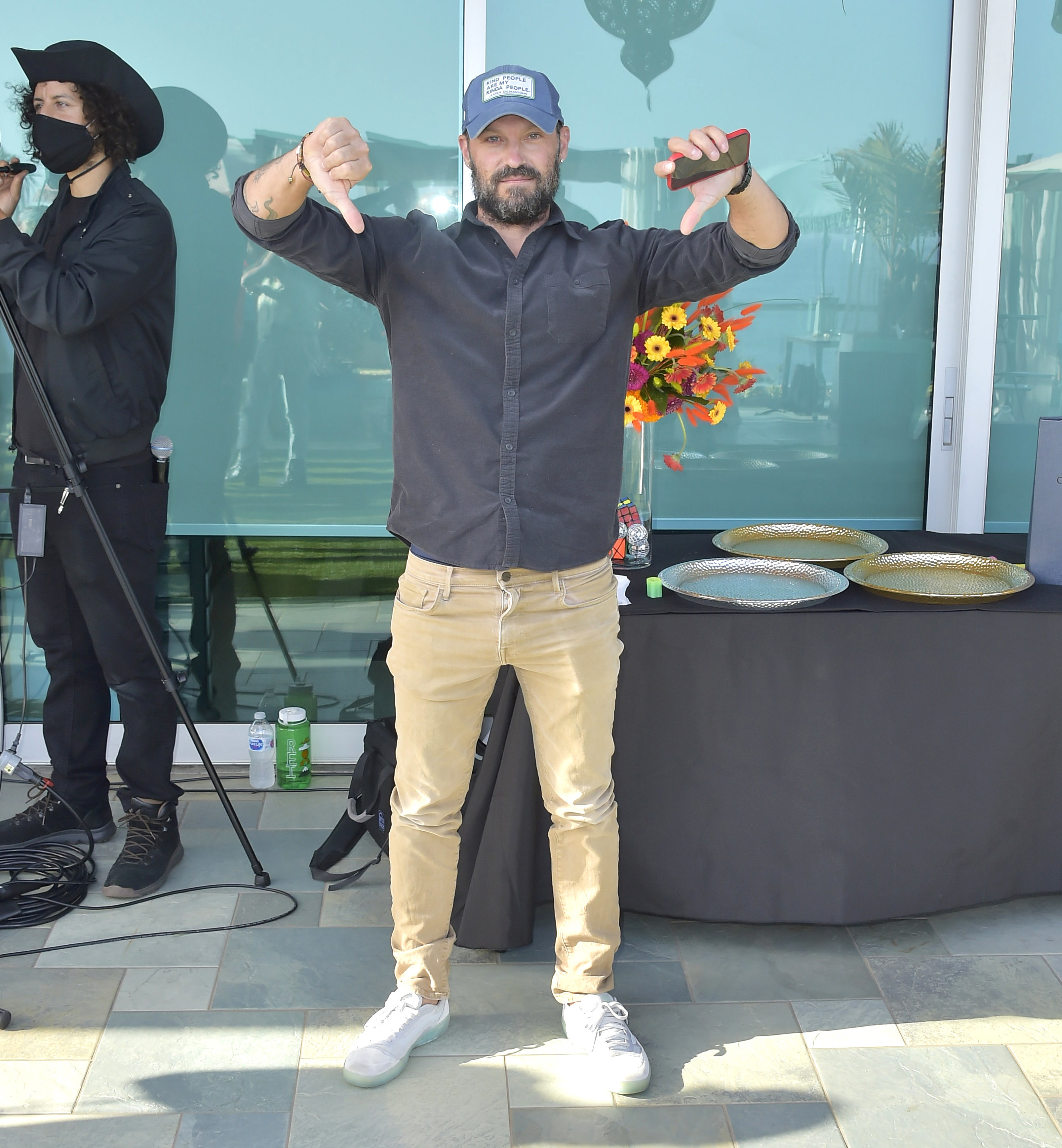 Megan, for her part, has not responded to the claim, but she's already said that she allows her children to express themselves freely.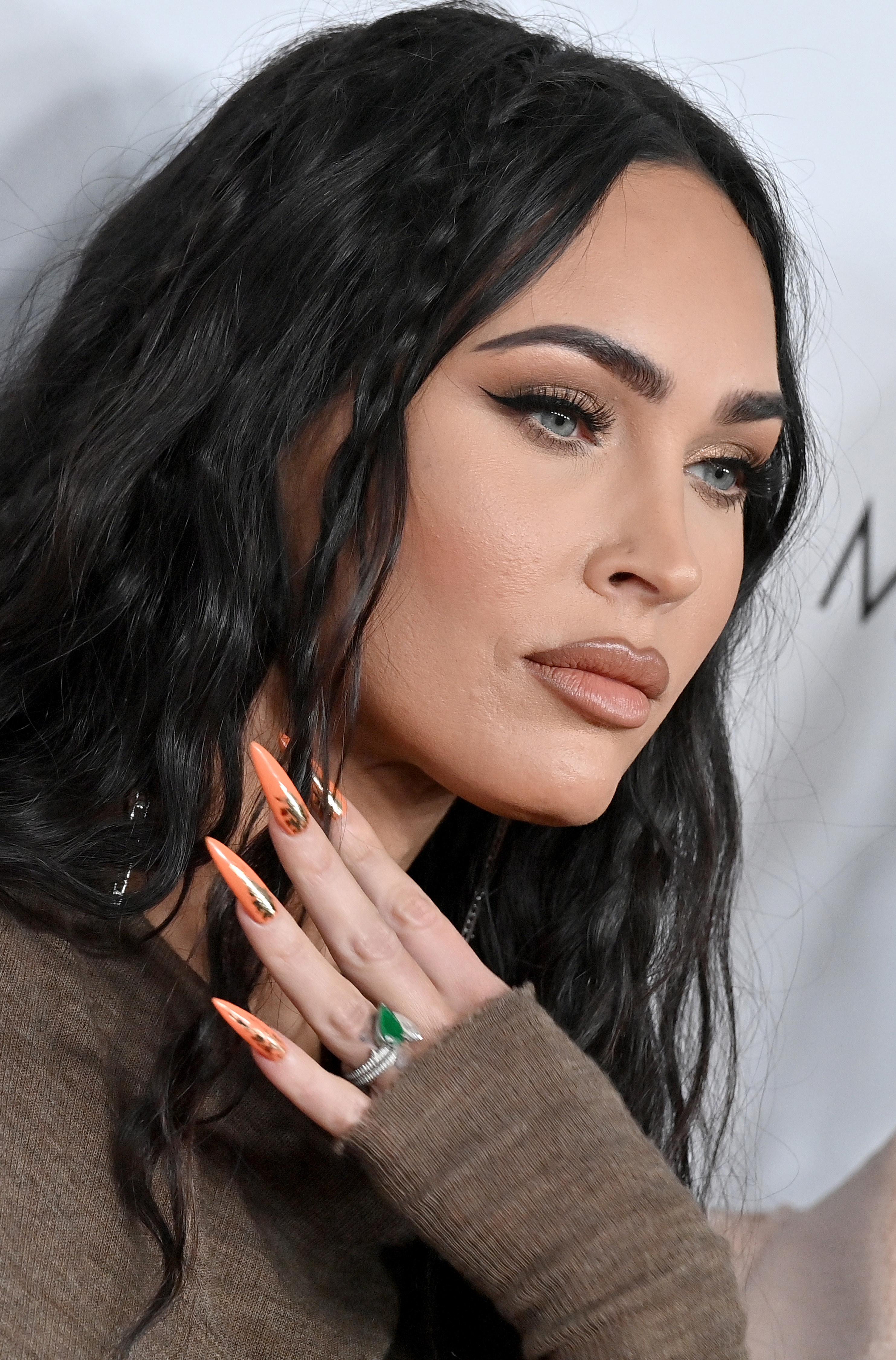 She told Glamour last year: "Noah started wearing dresses when he was about 2, and I bought a bunch of books that sort of addressed these things and addressed a full spectrum of what this is. Some of the books are written by transgender children. Some of the books are just about how you can be a boy and wear a dress; you can express yourself through your clothing however you want. And that doesn't even have to have anything to do with your sexuality."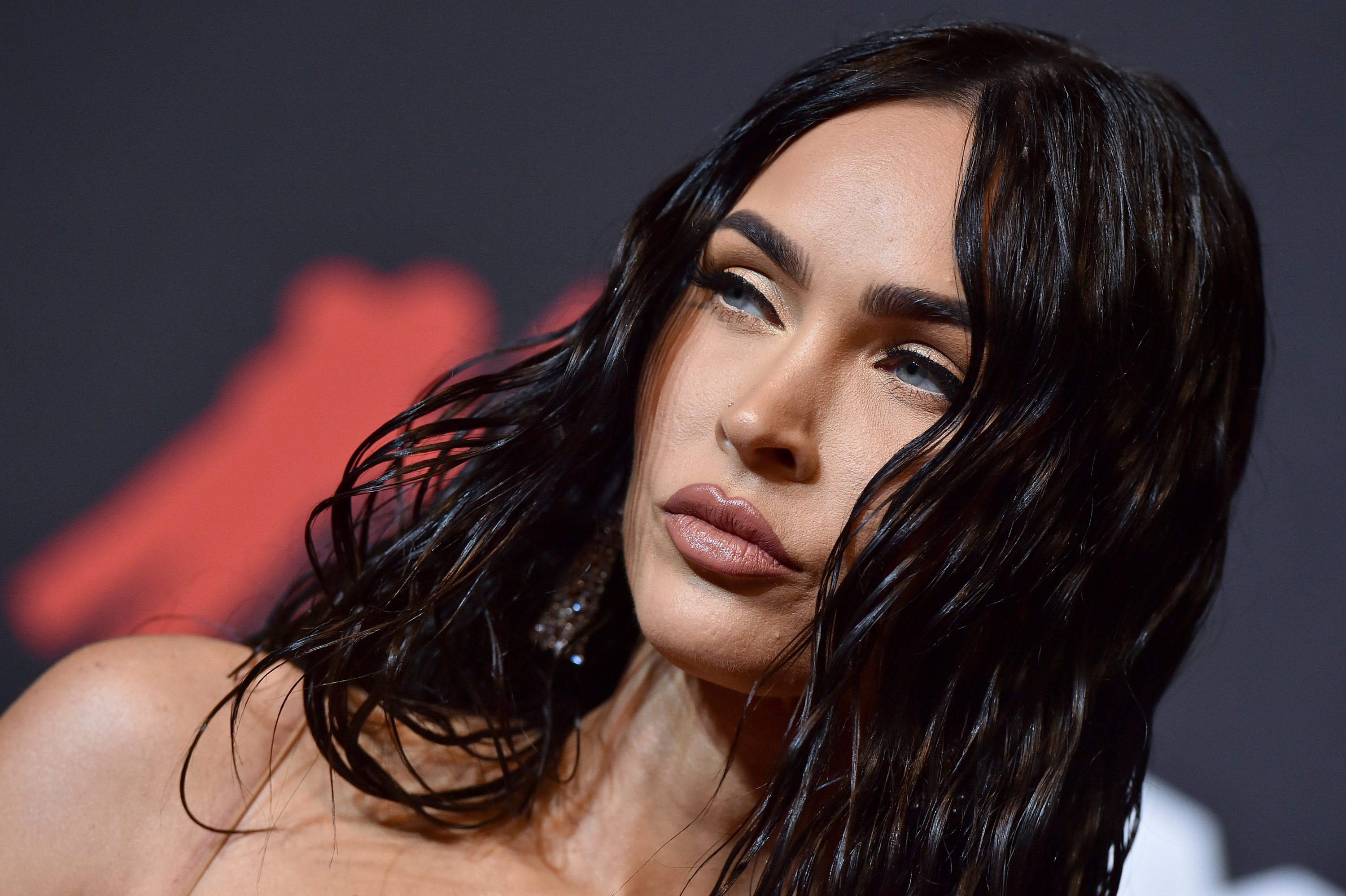 "So from the time they were very young, I've incorporated those things into their daily lives so that nobody feels like they are weird or strange or different," she added.