Attention Masked Singer fans! We are just about a month away from the premiere of Fox's brand-new spinoff series The Masked Dancer.
Fox recently released a teaser trailer for the new series, and it looks just as bonkers as you'd expect — which means this show is probably going to be a W-I-L-D time.
Here's everything we know so far:
1.
The series, which was originally inspired by a segment on The Ellen Show, has the same model as The Masked Singer, where famous contestants will be masked head-to-toe as they perform for a panel of celeb judges.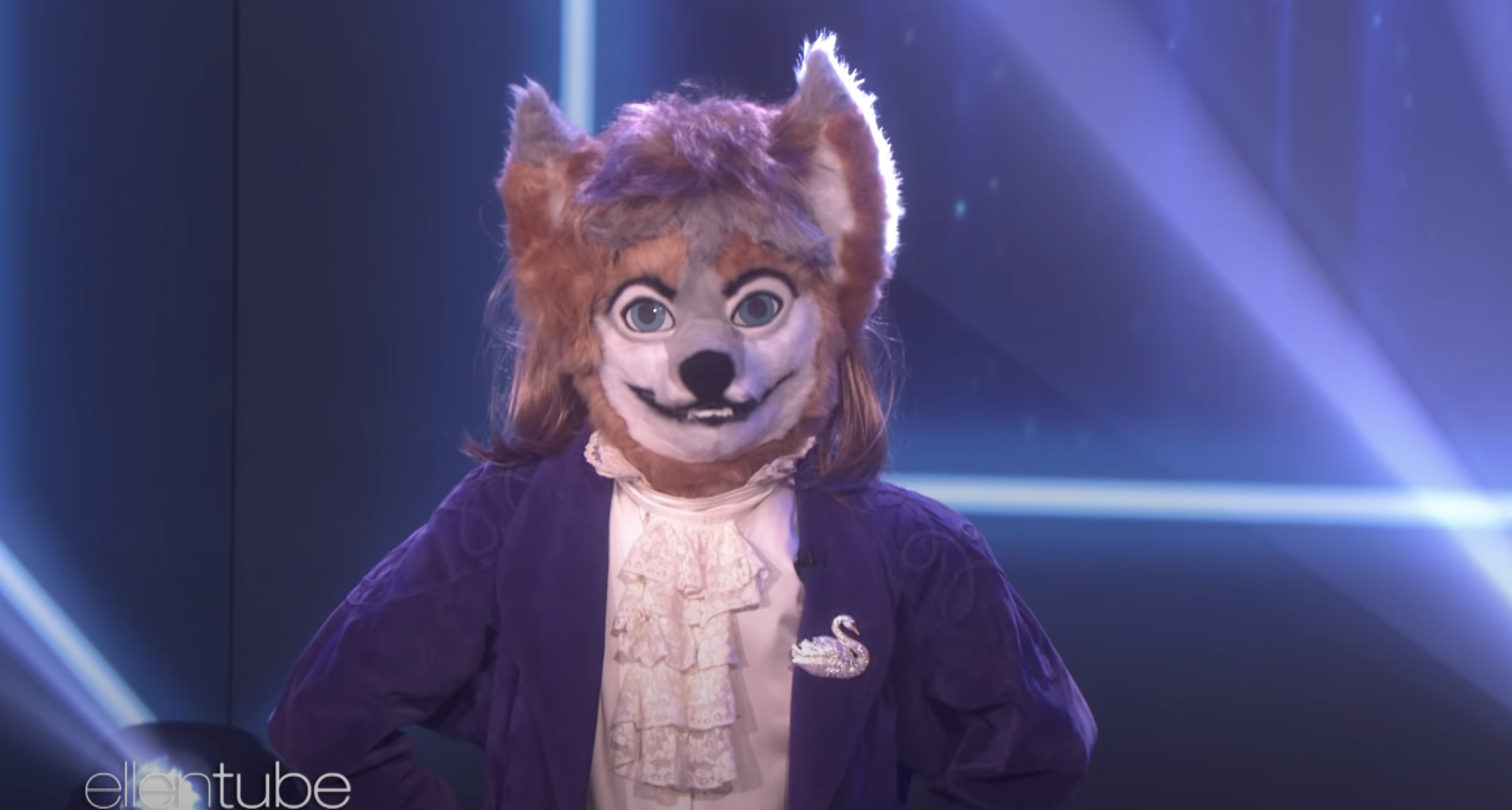 2.
Each week, the audience and the judges will also be shown clue packages that'll give hints about the identities of the masked celebs.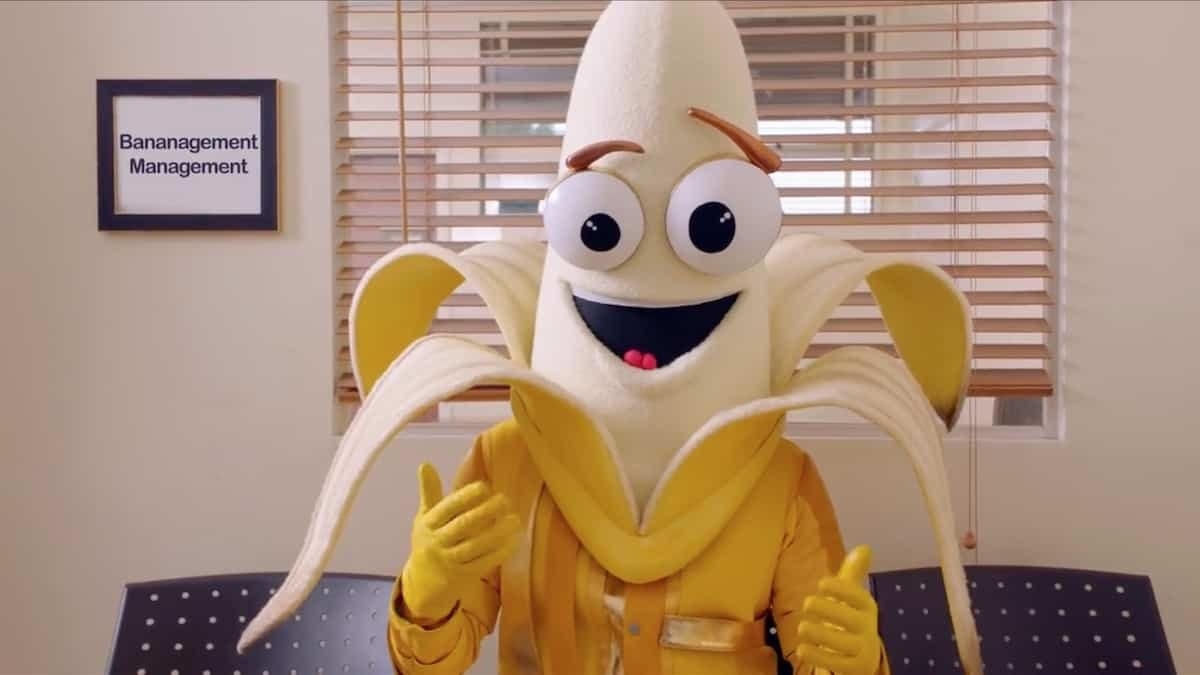 3.
The series will be hosted by Craig Robinson.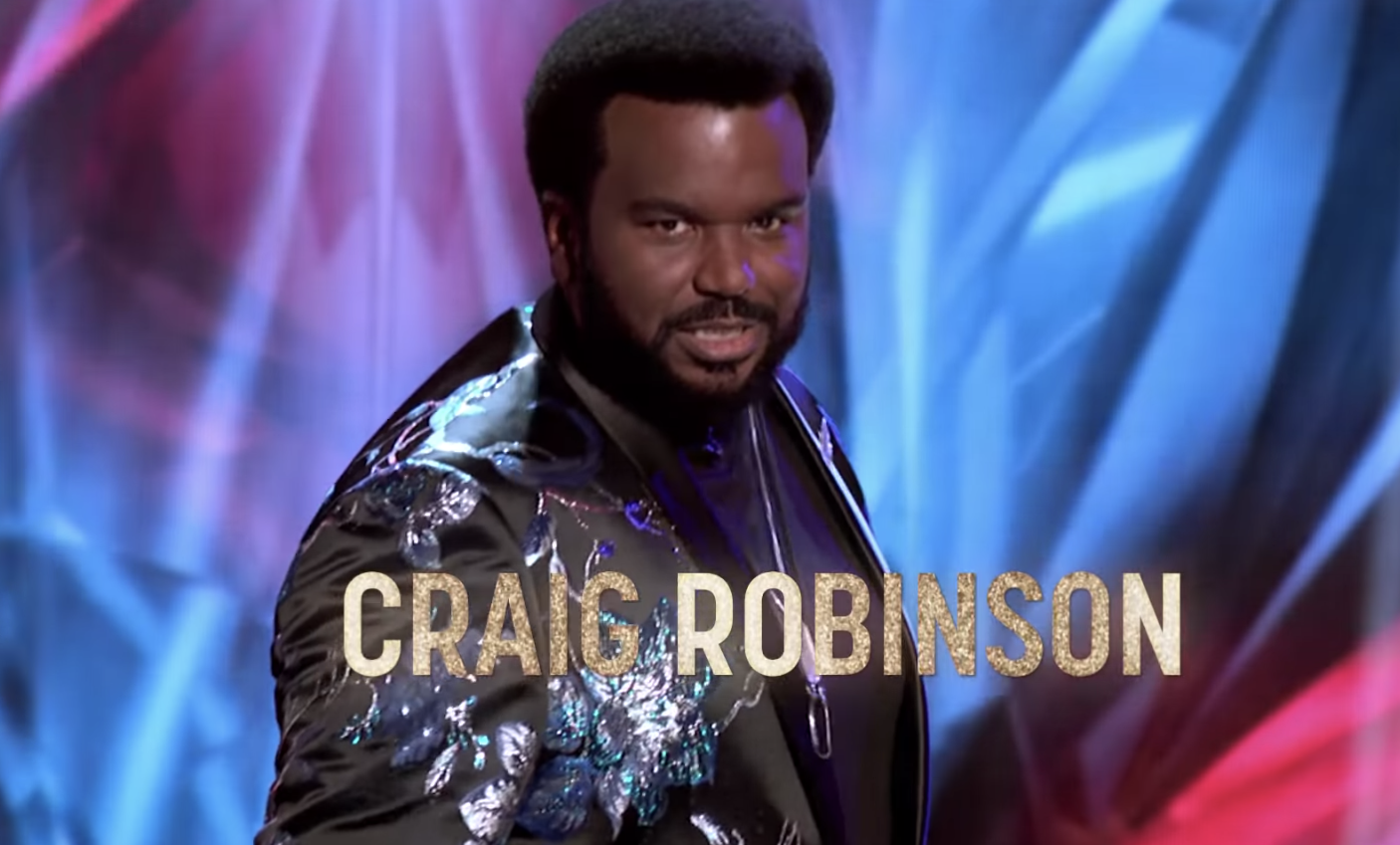 4.
And the show's panel of celebrity judges includes Ashley Tisdale, Brian Austin Green, Paula Abdul, and The Masked Singer's Ken Jeong.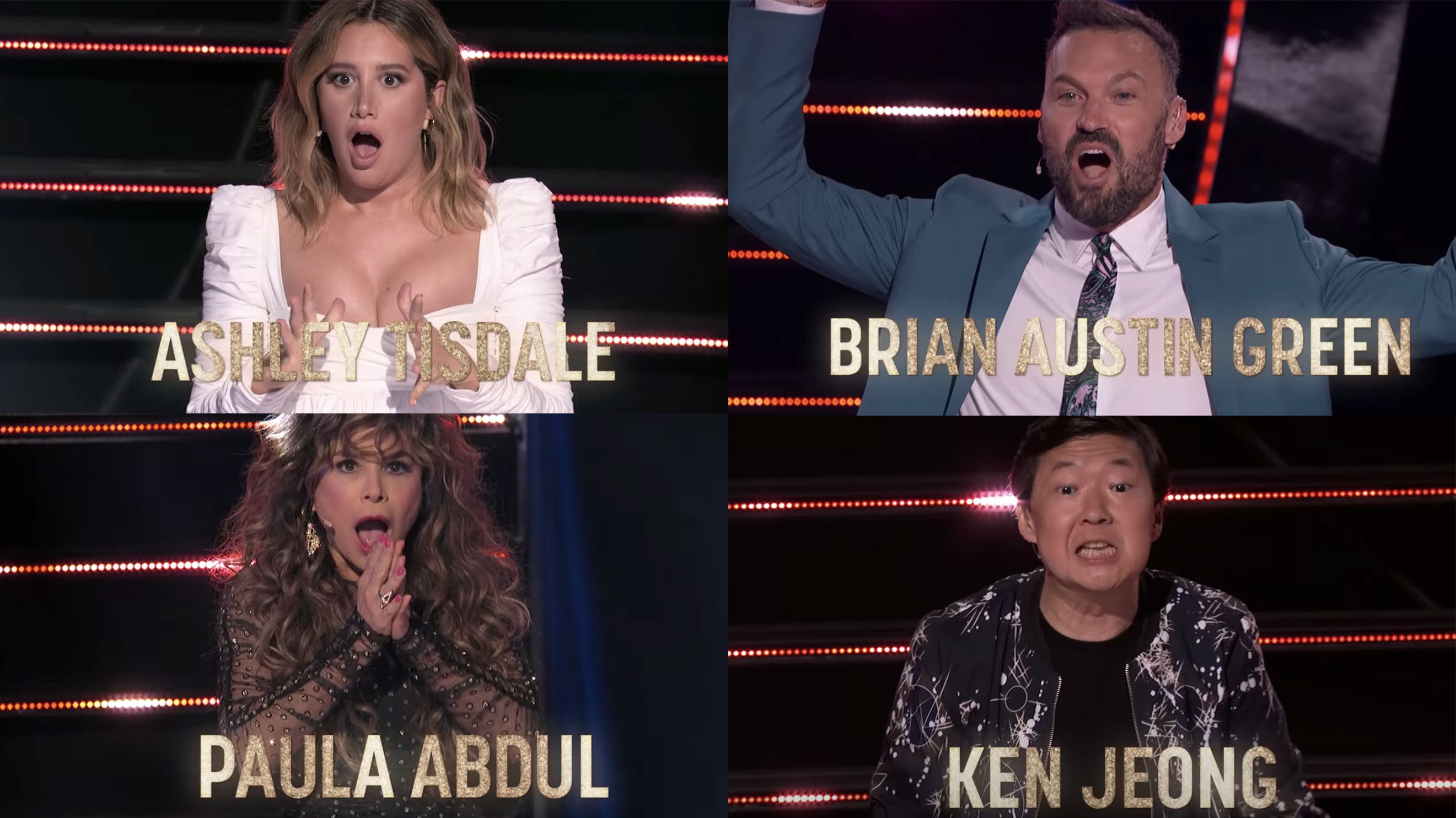 5.
So far, they've revealed six masks: Like, Cotton Candy...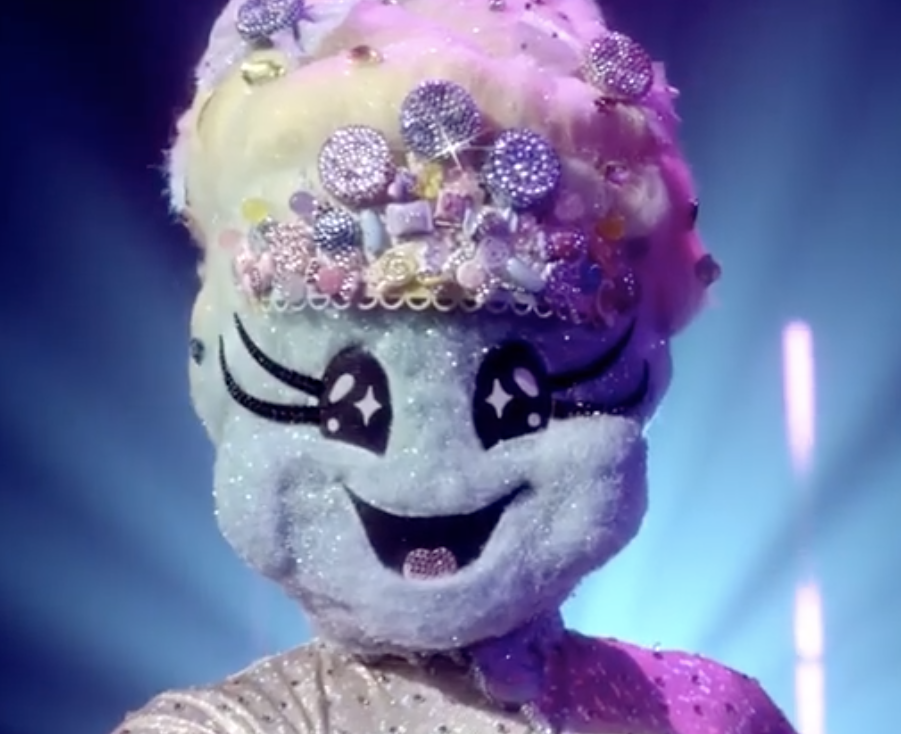 6.
...Cricket...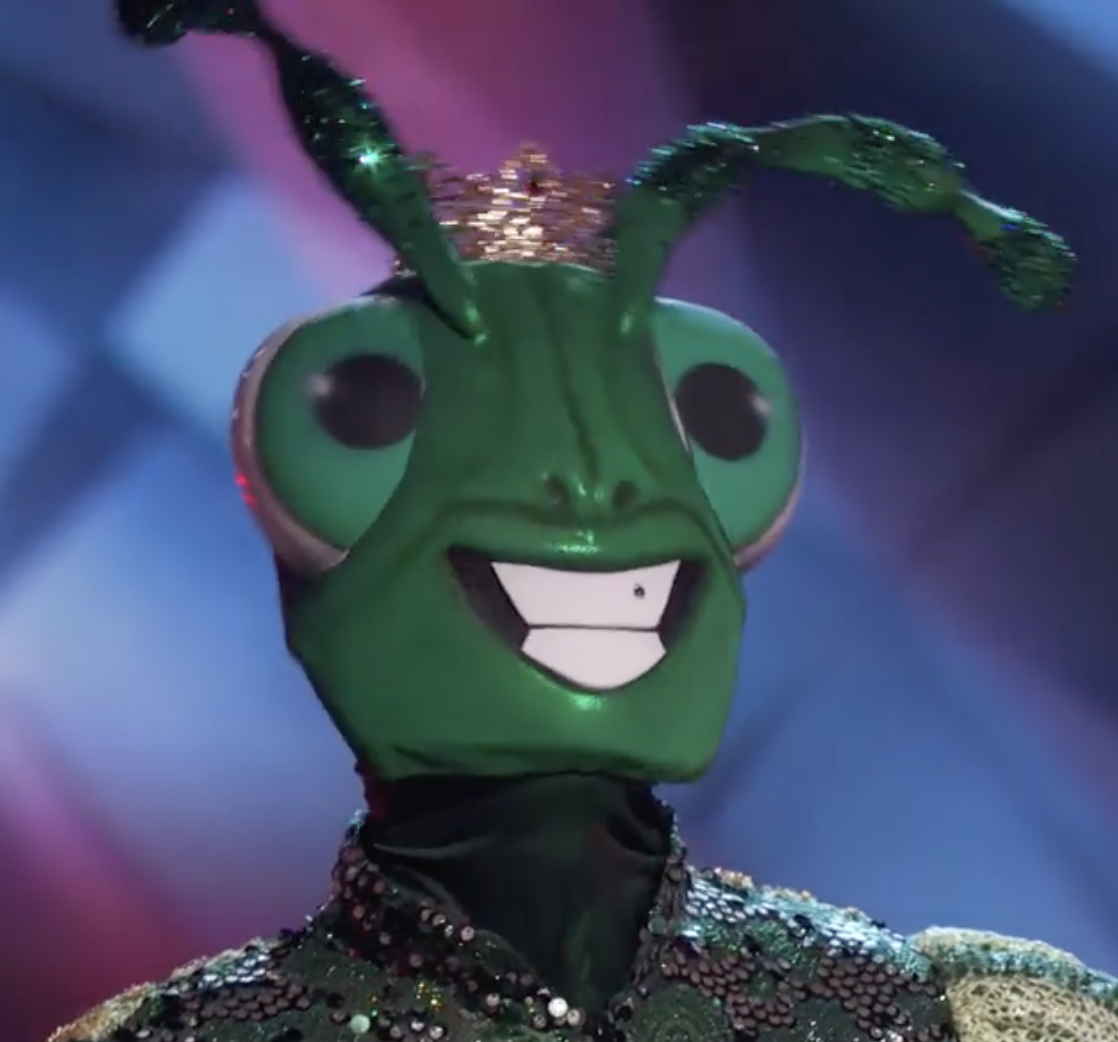 7.
...Exotic Bird...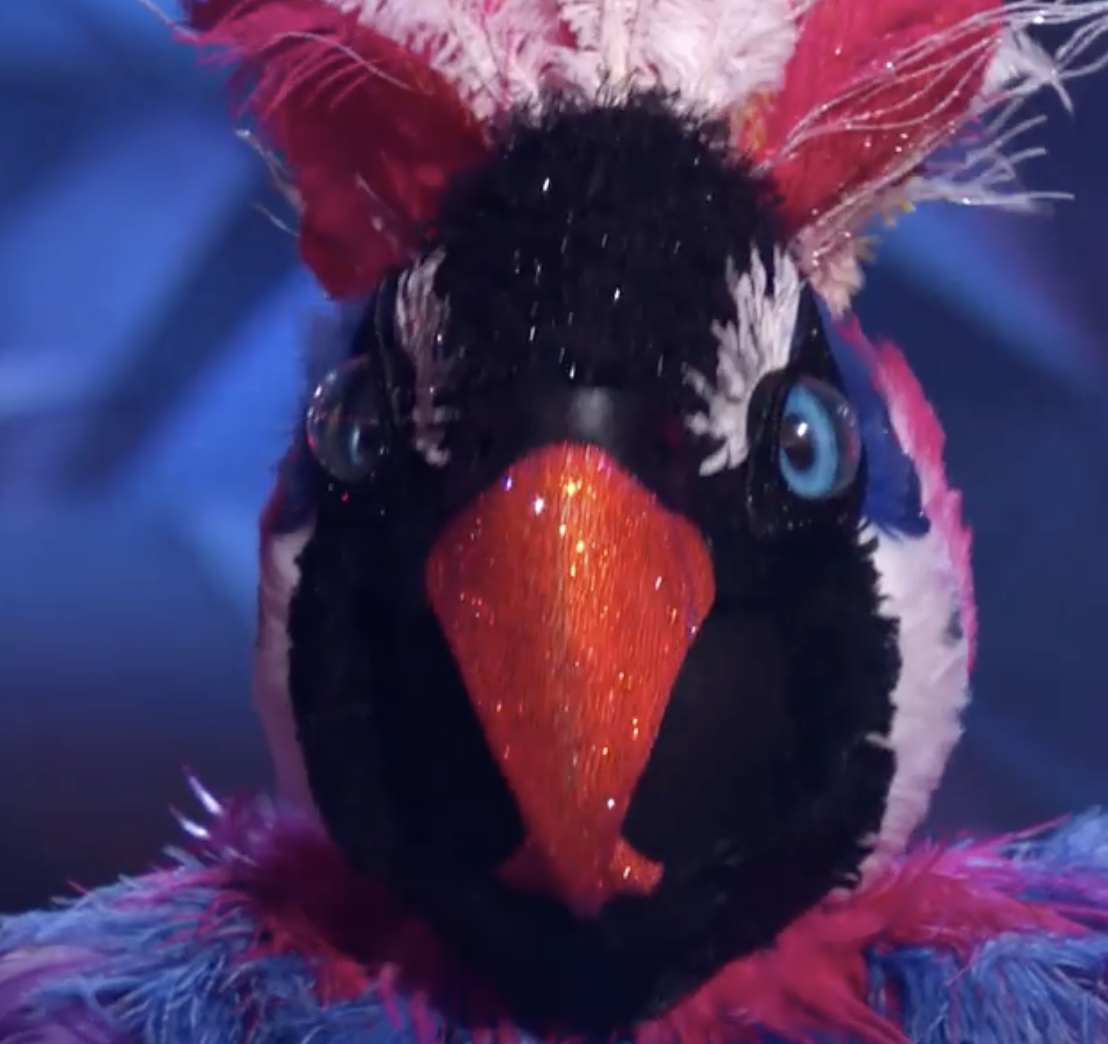 8.
...Sloth...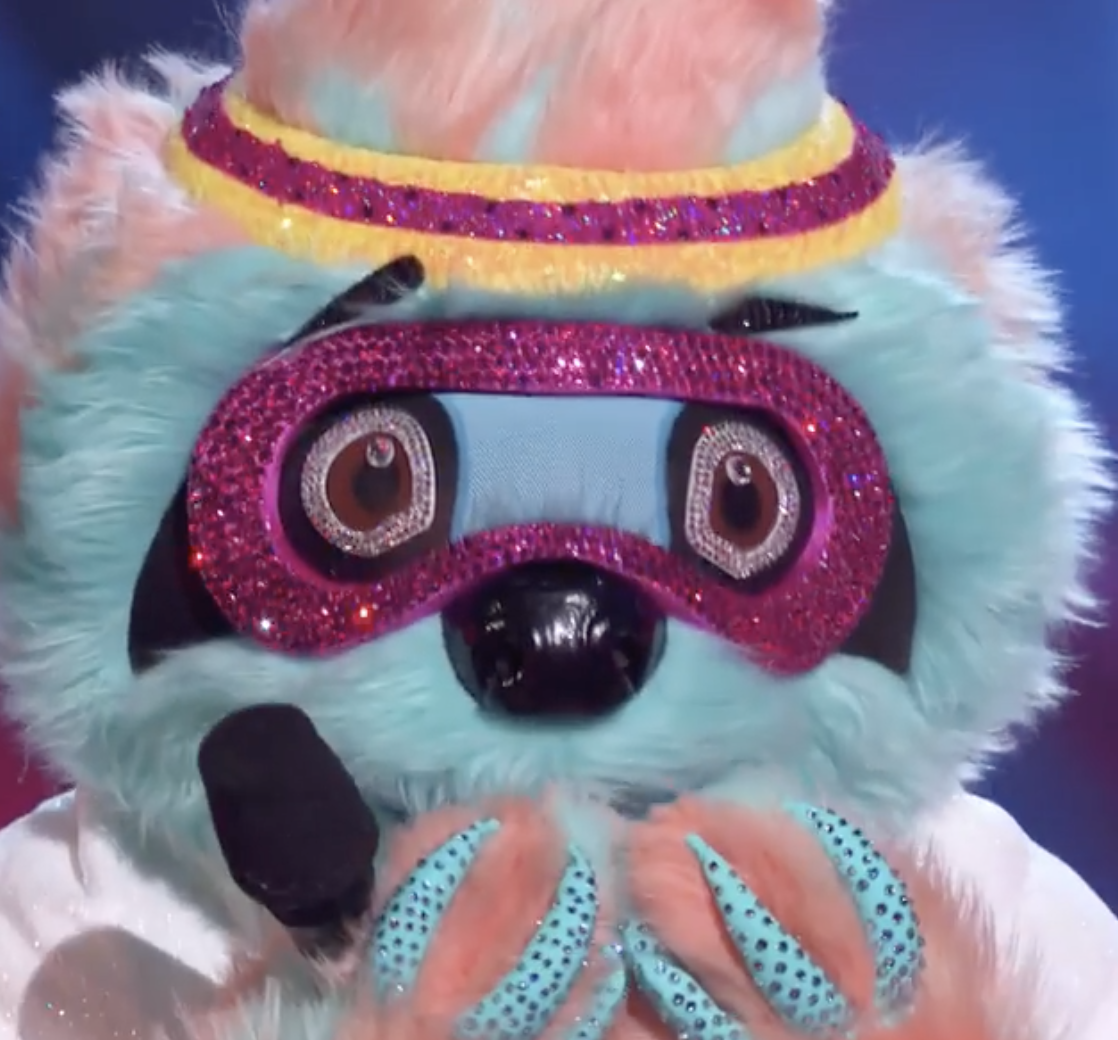 9.
...Tulip...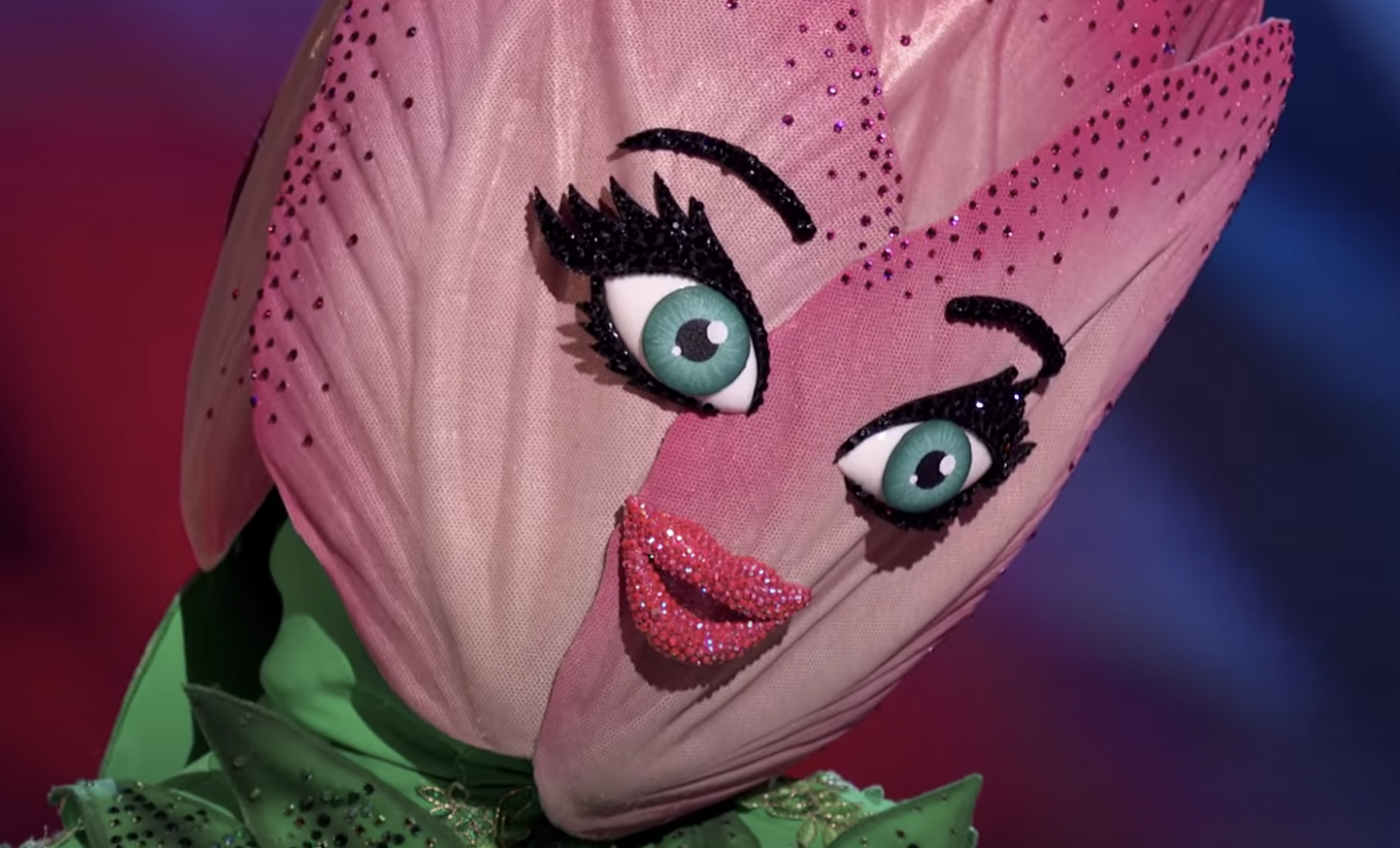 10.
...and Zebra.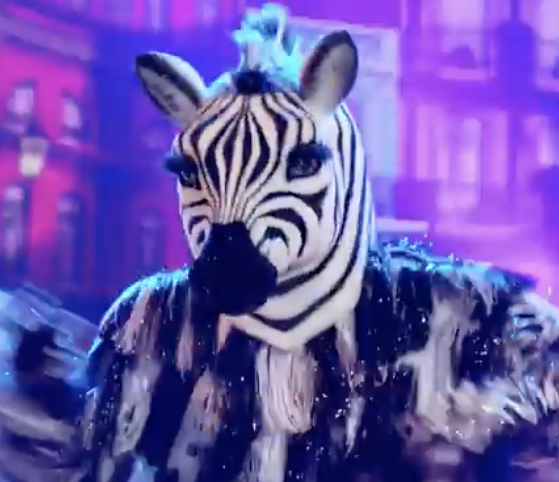 So are you excited for The Masked Dancer? Let us know in the comments below!