Brian Austin Green is totally on board for more babies — and is even excited for Megan Fox and Machine Gun Kelly to have their own someday!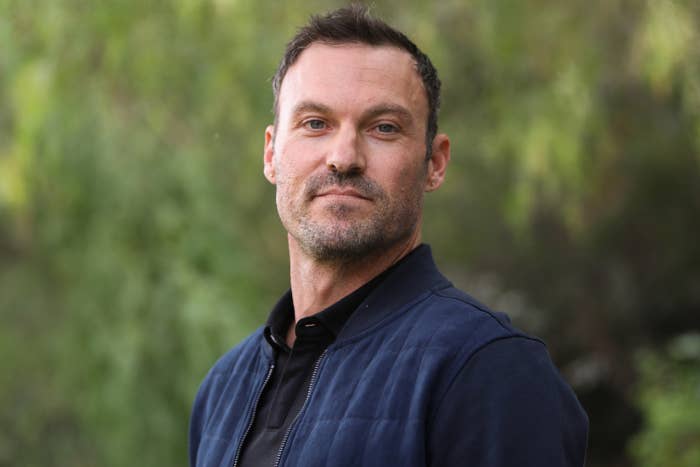 The Beverly Hills, 90210 actor recently opened up about co-parenting the three children he shares with Megan and says things are actually going really great.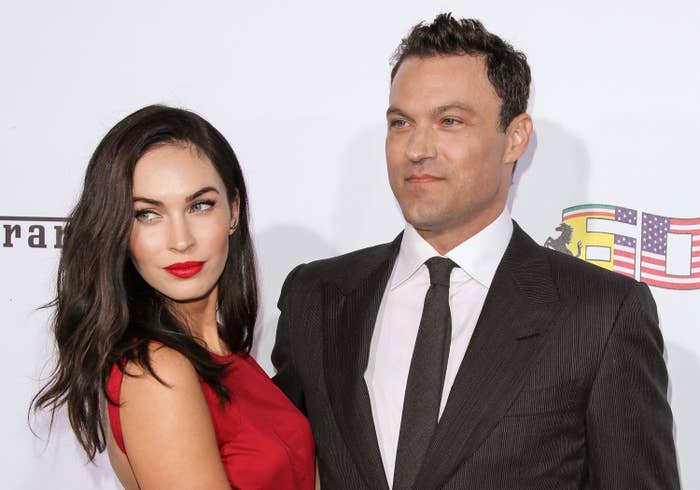 "We co-parent really well together. And we don't fight over time with the kids," he shared with E! News.
While he says they try to alternate sharing the kids on the holidays, they've become "open to things changing" because of everyone's hectic schedules.
"I'm very aware of — and so is she — that our schedules are insane. So, when we do get time, cherish it," he said. "It's an amazing thing, and we support the other parent having time."
And not only are things going really well for the former couple, but he says everyone is in love with the newest addition to the family, baby Zane, whom he shares with girlfriend Sharna Burgess.
"[Megan] thought he was the cutest thing. I love that. And she's always asking the kids about him, like how he's doing?" Brian shared.
As for more babies in the future, Brian is in full support of Megan welcoming children with MGK — and he thinks their kids would love it, too.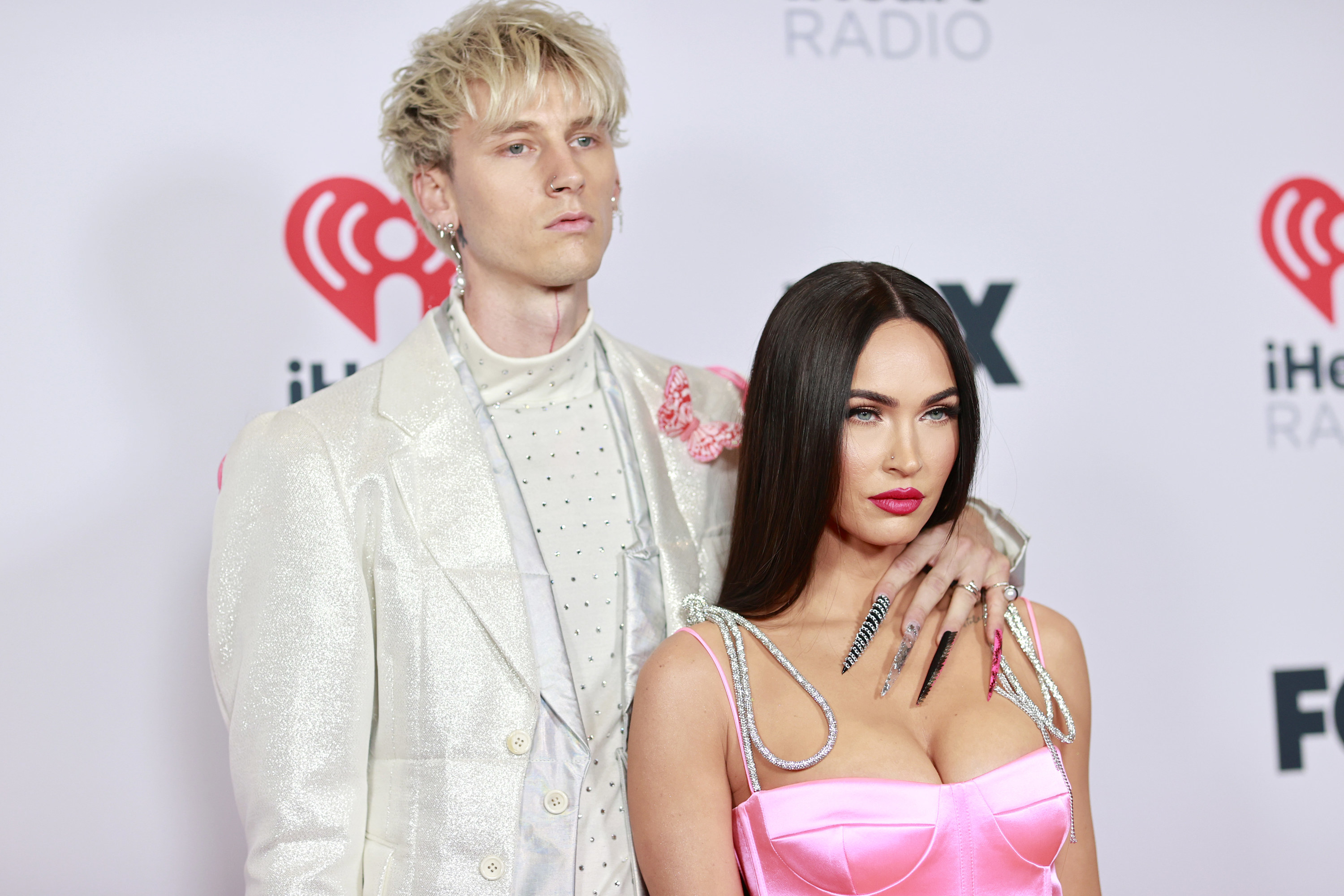 "I think that'd be amazing," Brian said of Megan giving their children another sibling. "They are absolutely obsessed with Zane, and so, it'd be the same for them with her."
"The reality is that I think it's difficult for them leaving and going over to her house because they miss him so much. So, to be able to go over to her house and have the same experience, there's something cool there," Brian said.