Megan Fox is no stranger to mom guilt. It's something that the mom of three struggles with, like many other moms.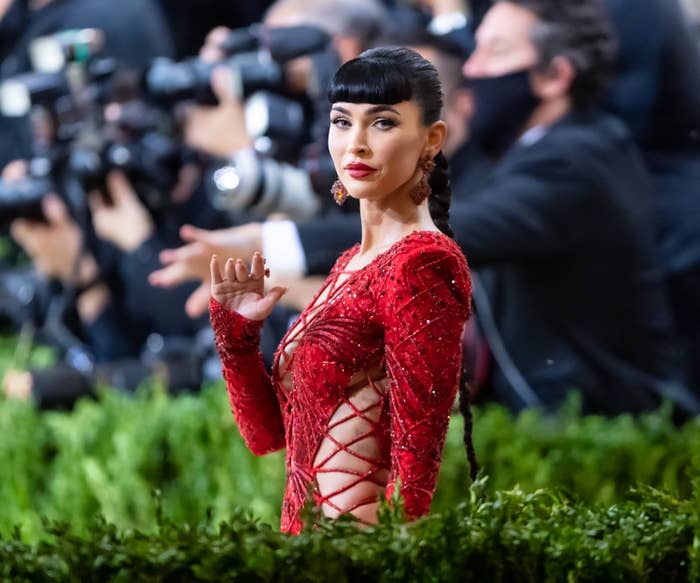 The actor recently opened up about feeling "obligated to be with [her kids] all the time," and how hard it is for her to be separated from her kids because of co-parenting and travel for work.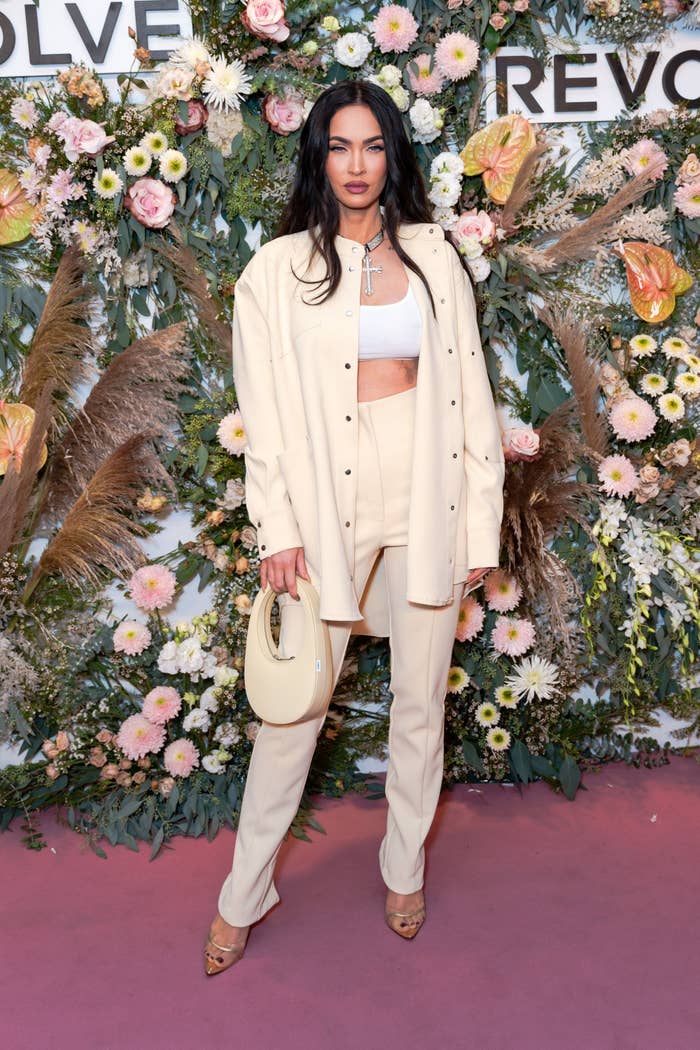 As you're probably aware, Megan is currently engaged to Machine Gun Kelly. But her relationship with the rapper followed roughly a decade of marriage to Brian Austin Green, and they welcome three kids together during that time.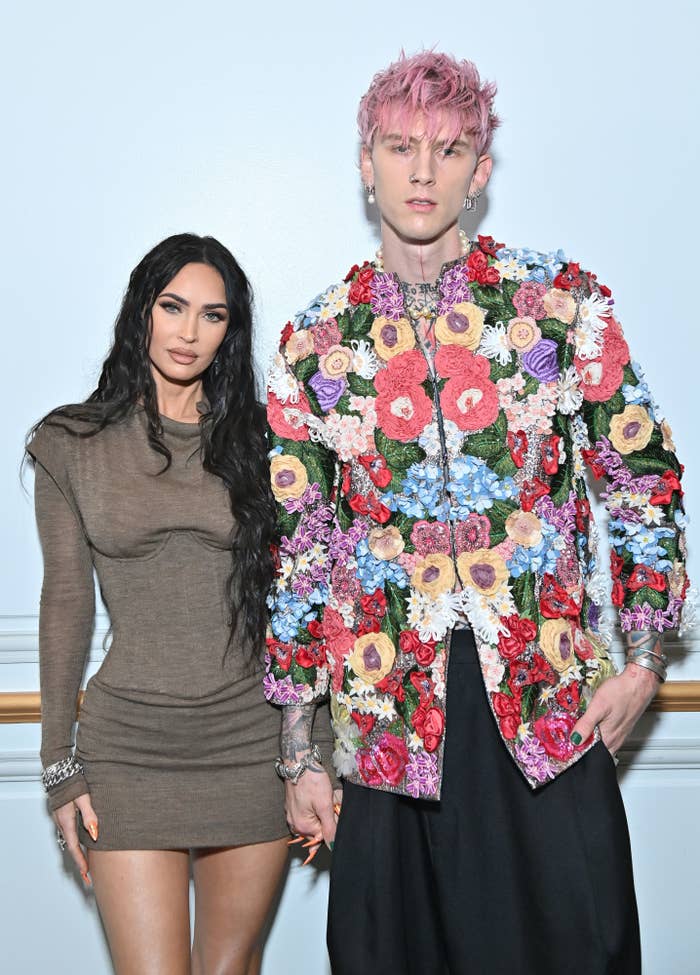 The former couple, who divorced in 2021, share 9-year-old Noah Shannon Green, 8-year-old Bodhi Ransom Green, and 5-year-old Journey River Green.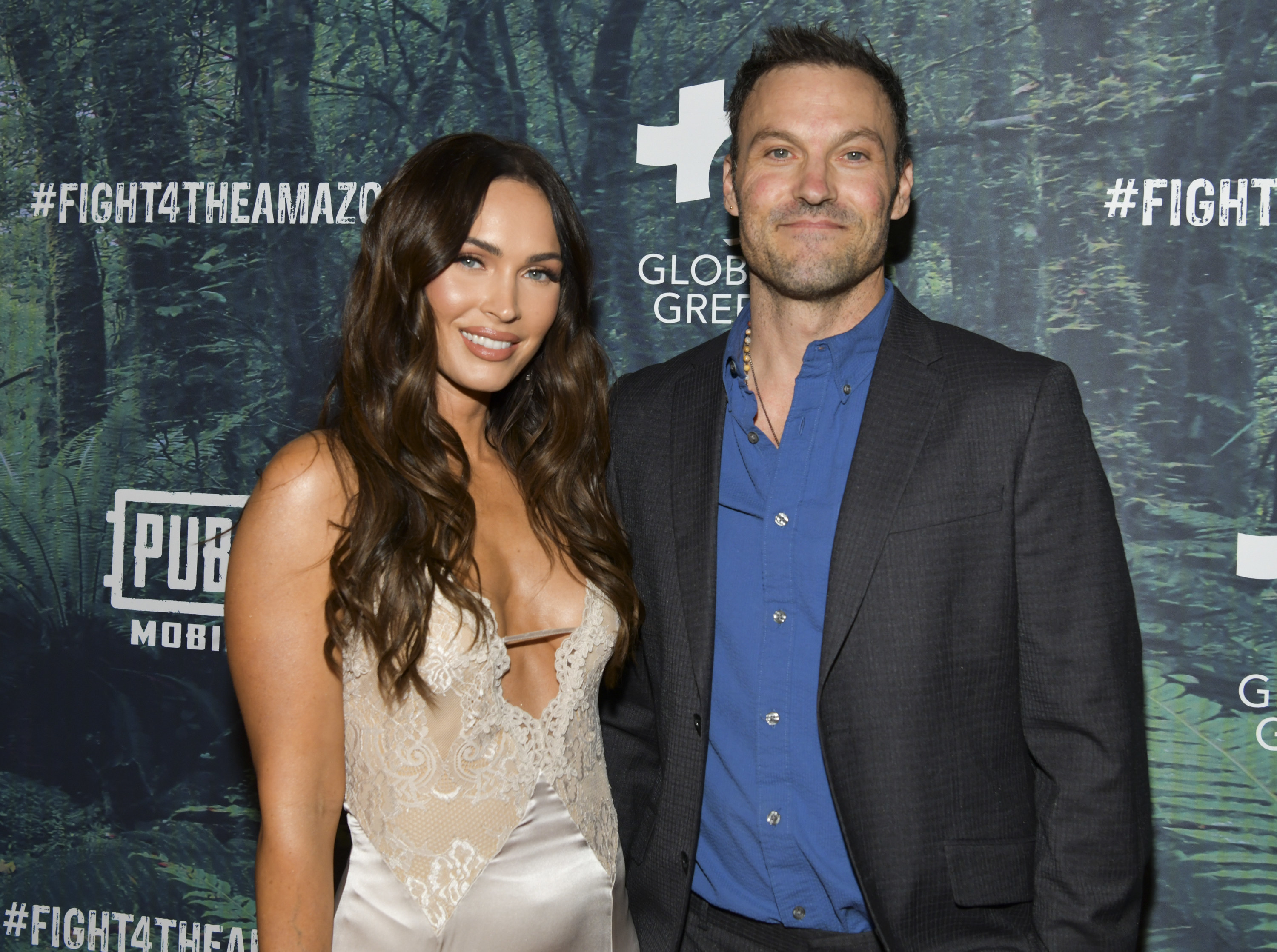 Megan admitted that spending time away from her children, both because of her busy work schedule and co-parenting arrangements with Brian, is difficult for her. "I cry often, every new moon usually," she told Glamour UK for the magazine's April cover story.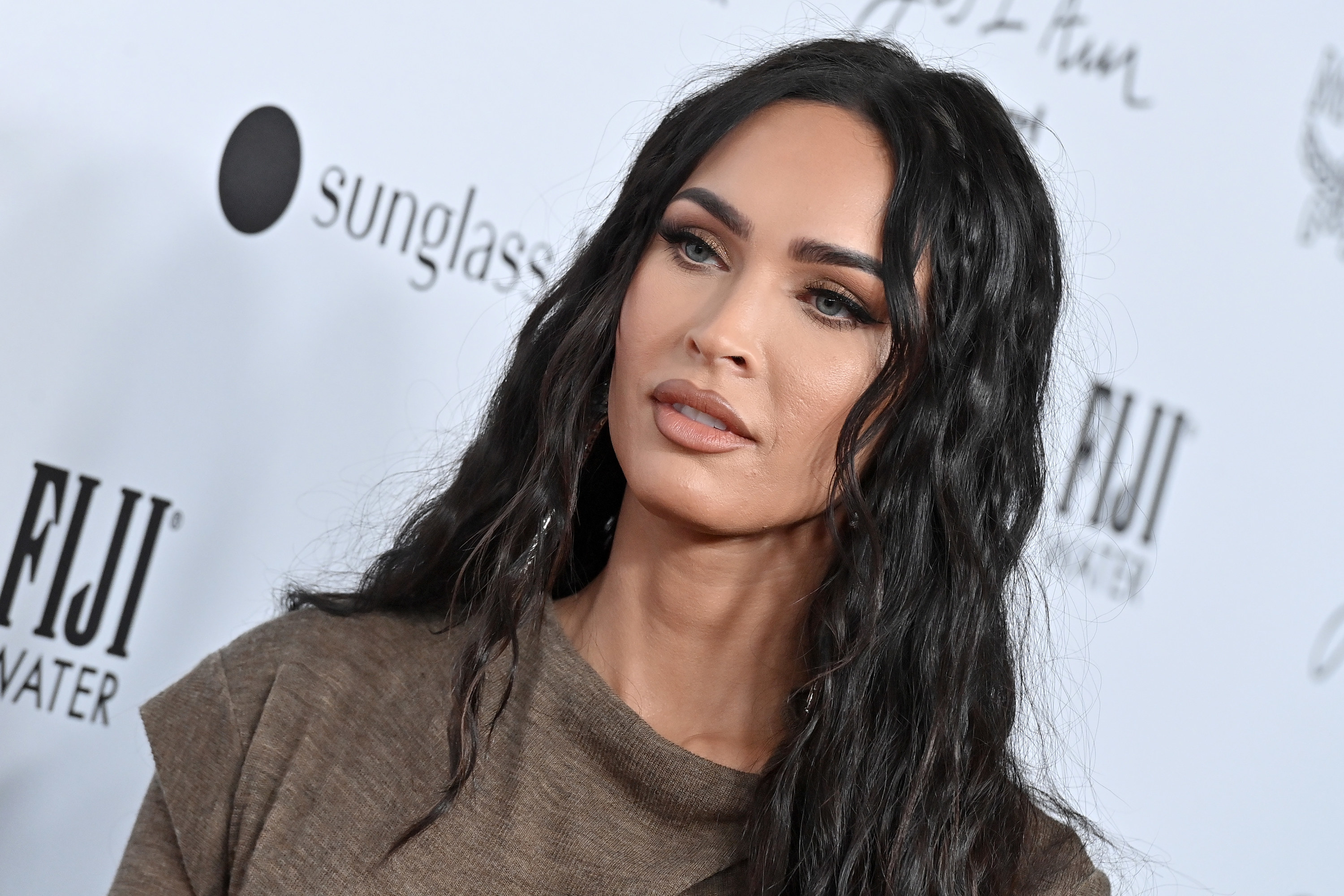 "I get in the bath and cry a lot about it, because it is hard and not because of pressures that anybody else or society puts on you, but it is just hard being separated from them in that way. They are my DNA."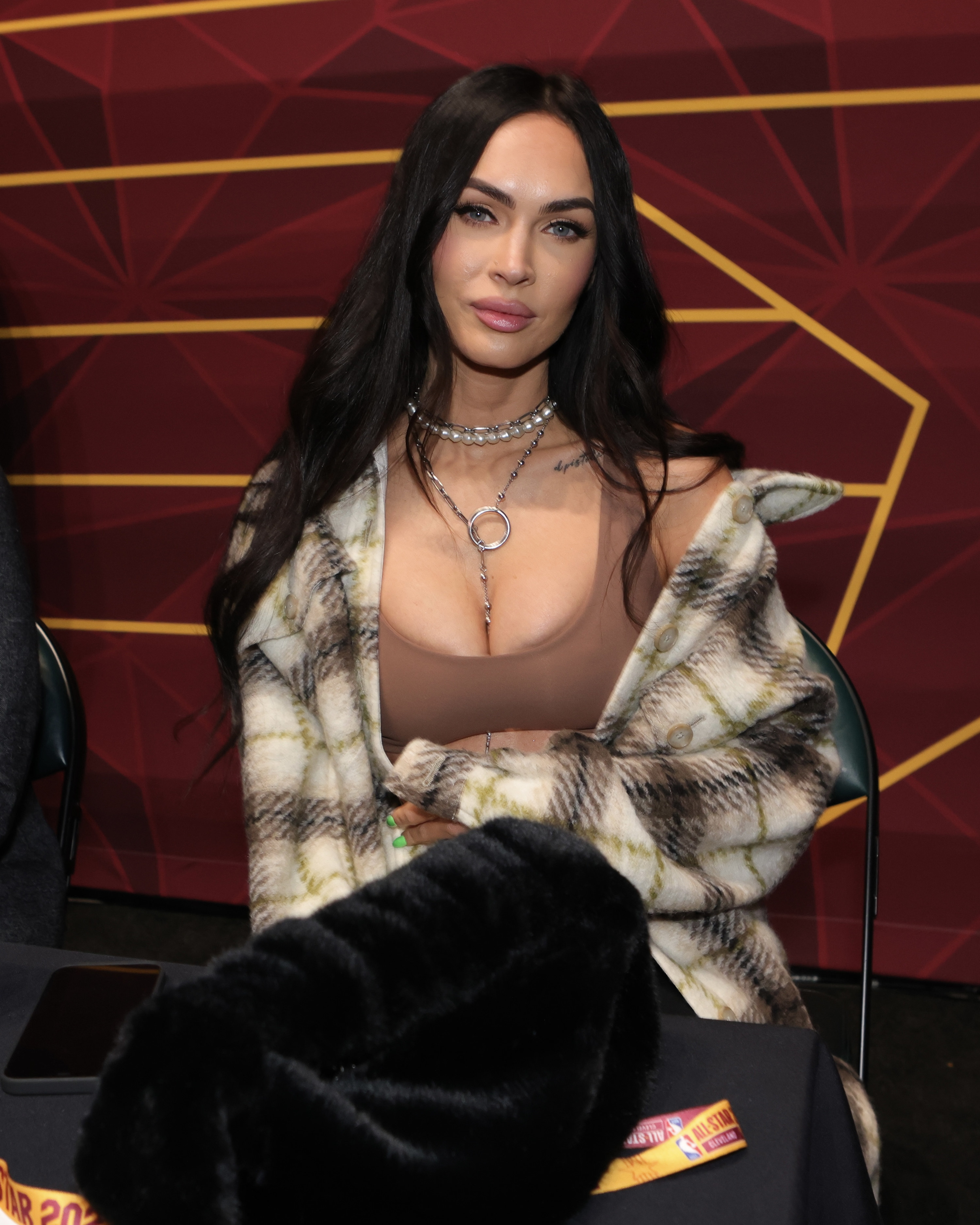 At times, the distance between her and the children makes her question whether or not she's "done enough" as a mother, as Megan explained. "It's hard to not feel obligated to be with them all the time or to constantly feel like I'm not doing a good enough job, but I'm also separated from their father," she shared.
"So, I can only have them half of the time," she continued. "That just is what it is. And in some ways that allows me to have moments for myself, where I can live my life as me, not just always being someone's mother, and that's nice."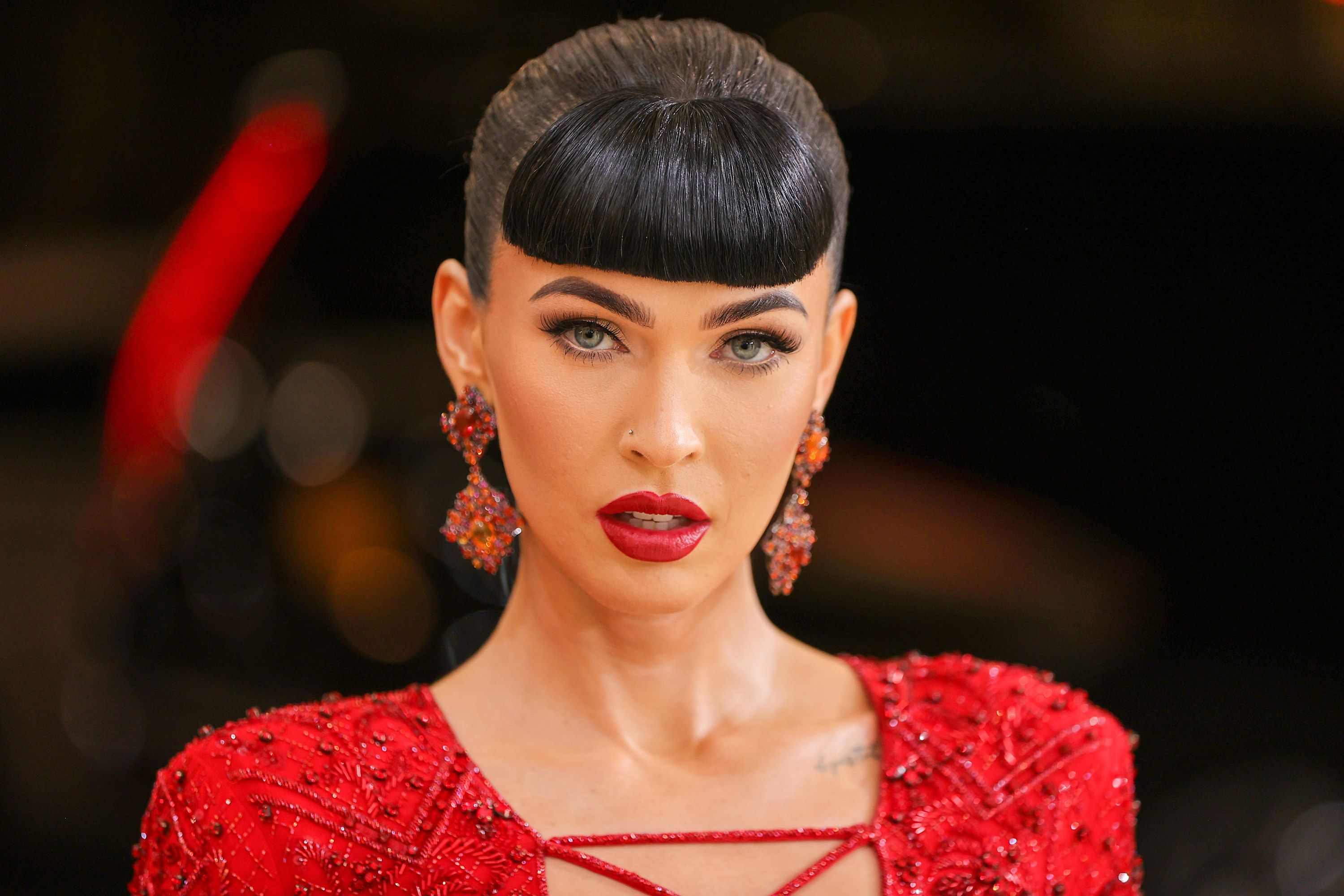 "But you always struggle with the guilt, kind of feeling like, 'I haven't done enough.'"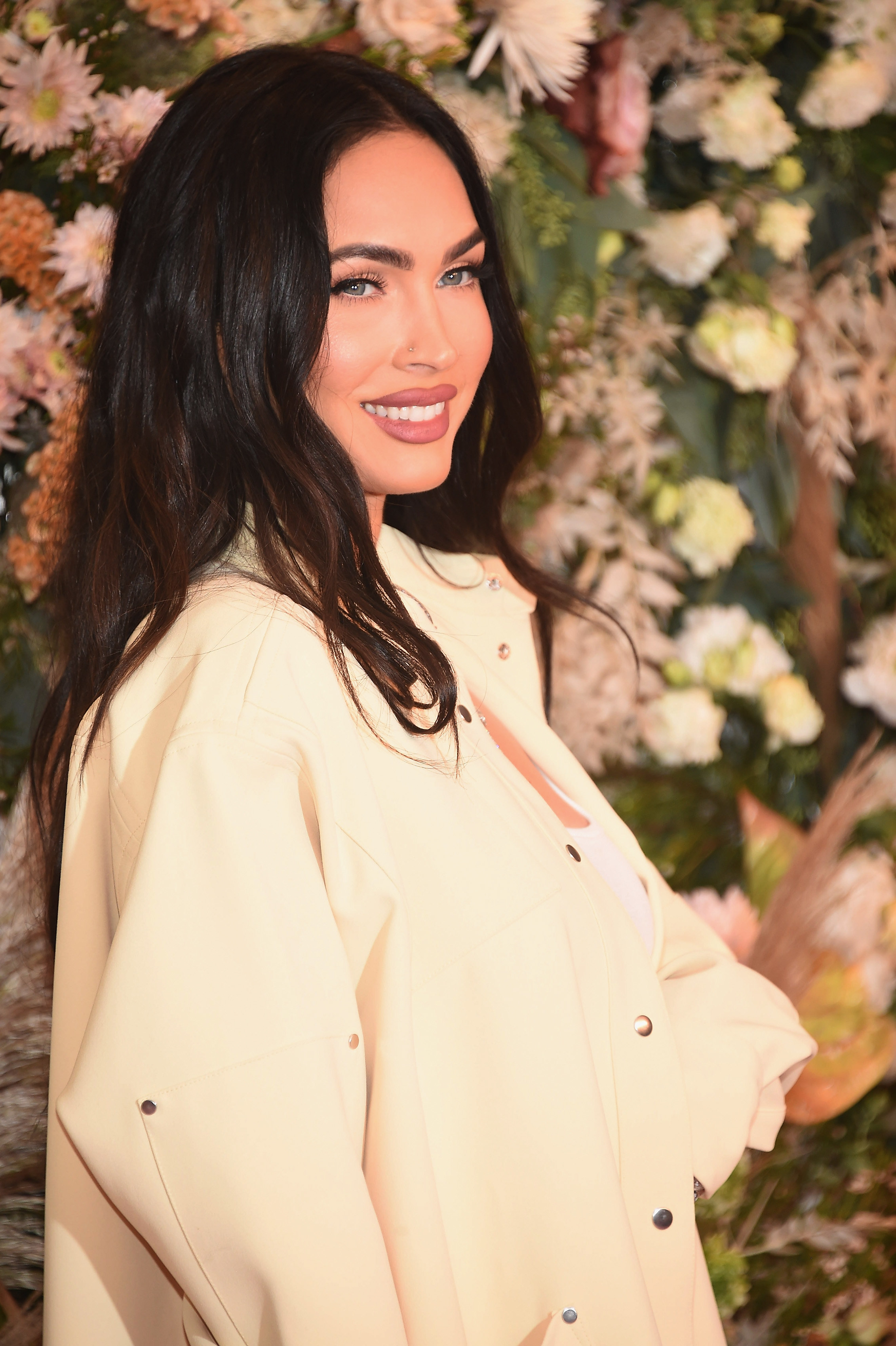 Megan also reflected on her kids' exposure to fame and the steps she's taken to "protect" them from things shared online. "So far, we've done a really good job, and we maintain their innocence in a lot of ways," she said.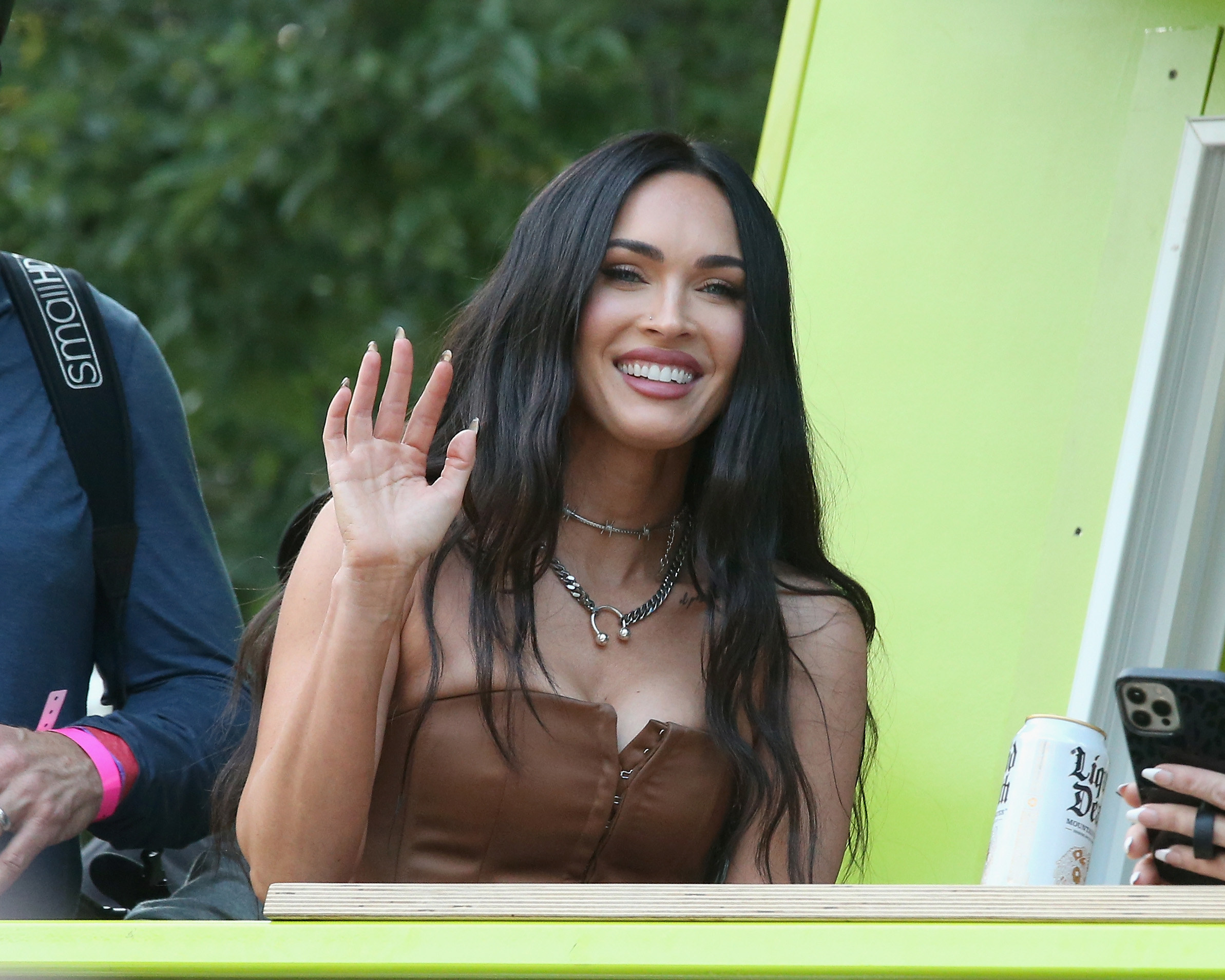 "But I know I can't protect them forever, though I do have a child that suffers. So I have a lot of worries about that, because I just wish that humanity was not like this," she explained, seeming to reference the internet shaming she's faced over Noah's love of wearing dresses, which Megan has supported and encouraged.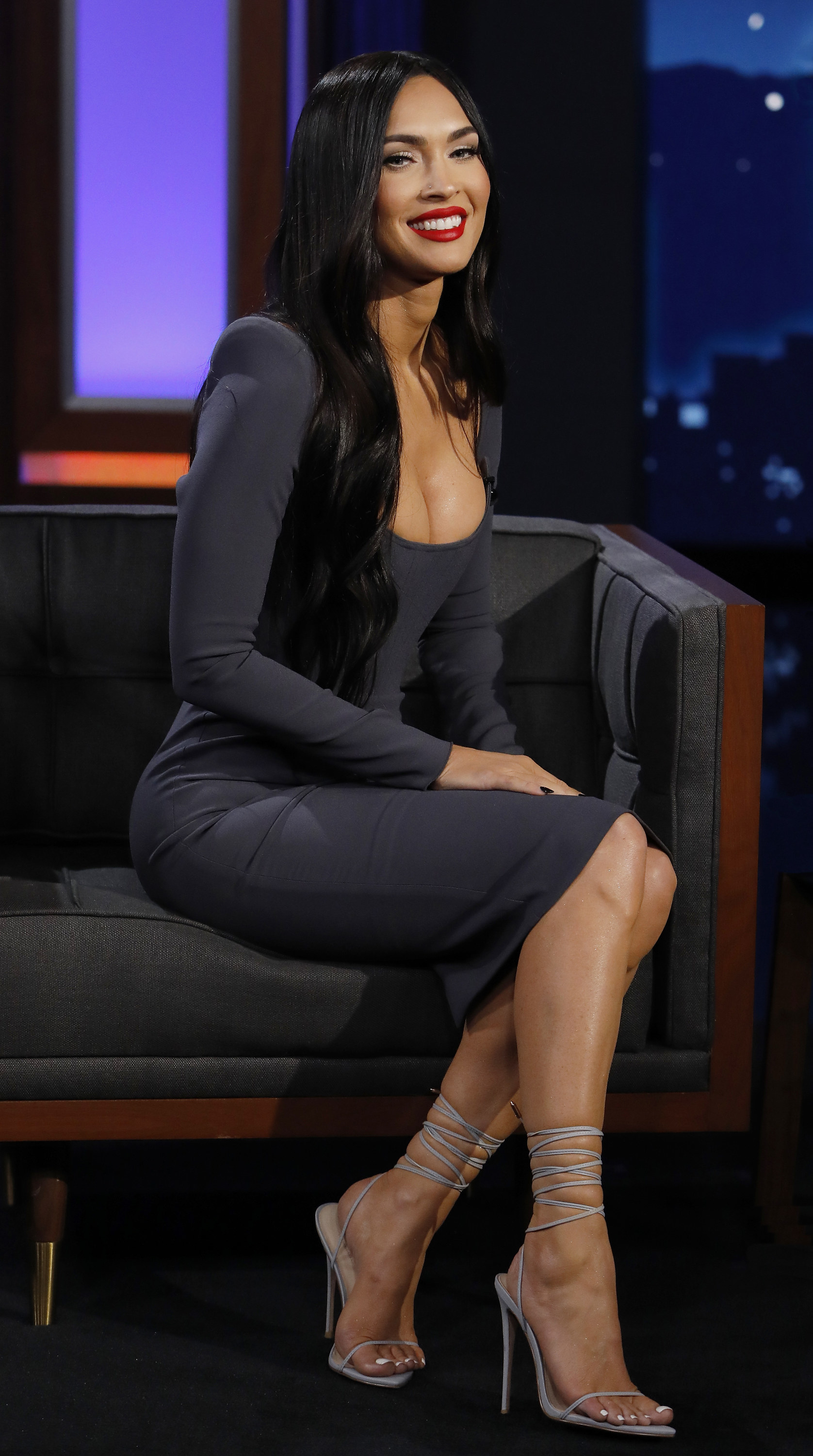 Raising kids is challenging for countless reasons, but when it comes to being there for hers, it definitely sounds like Megan is doing more than enough. You can check out her interview with Glamour UK here.