Brian Austin Green Hinted That He's Divorcing Megan Fox With An Instagram Post
At least they had a good run.
As you probably know, Brian Austin Green and Megan Fox have been together for over a decade.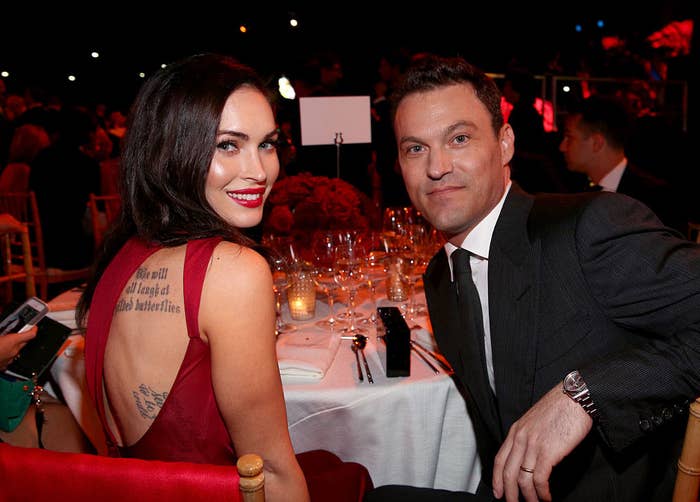 Megan filed for divorce in 2015 but had a change of heart after becoming pregnant with their third child, Journey, and filed a motion to dismiss the divorce.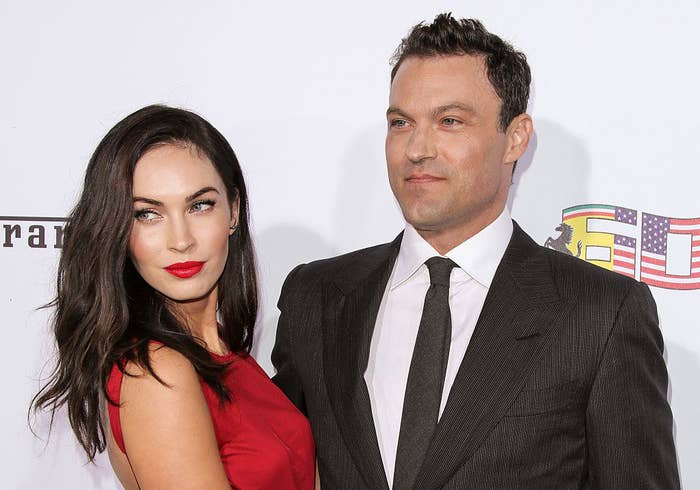 It looked as if they had fully reconciled, but Brian's latest Instagram post hints otherwise.
Megan has recently been spotted hanging out with Machine Gun Kelly, so it's likely that Brian is saying she's the metaphorical butterfly.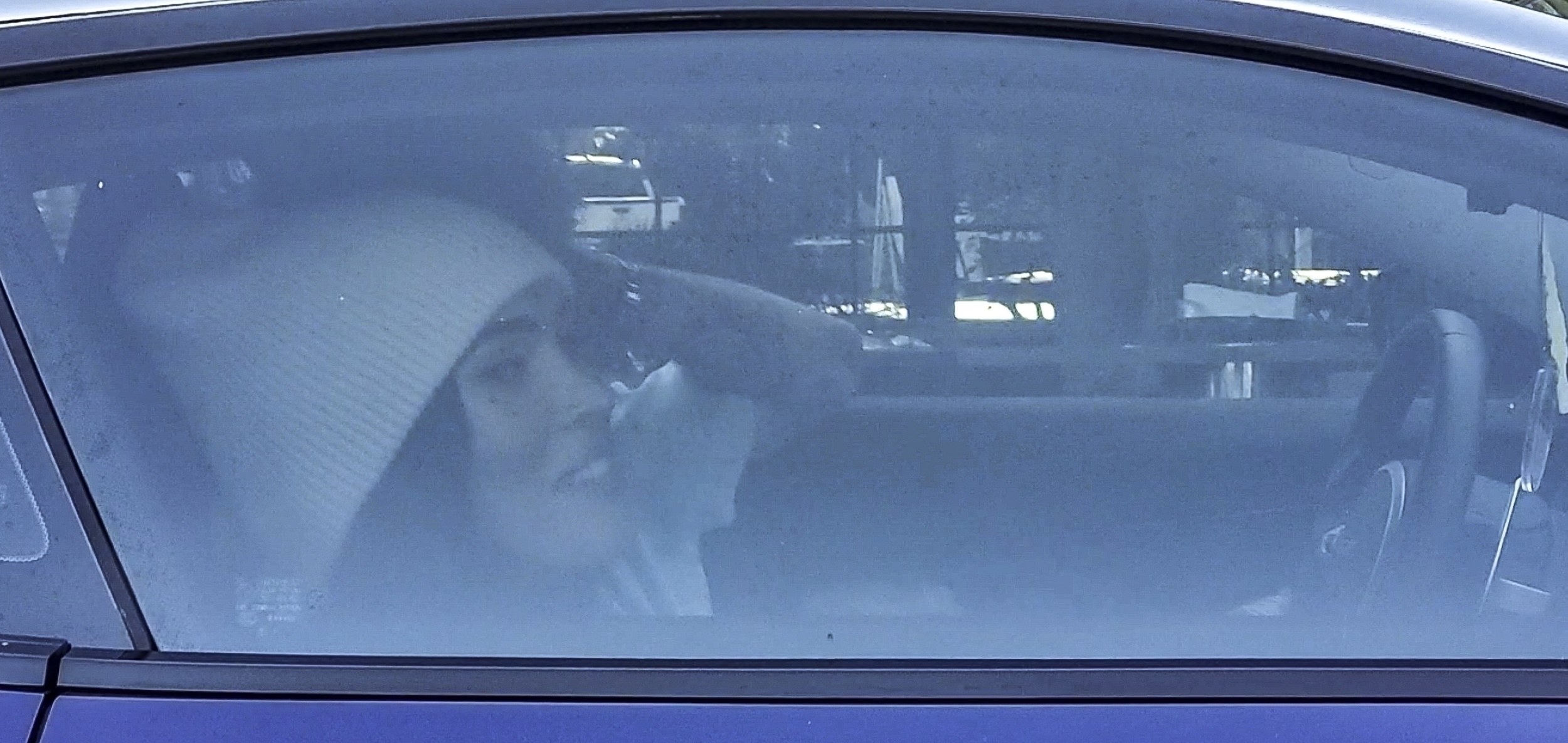 All signs point to yet another Hollywood couple breaking up in the midst of the pandemic. Oh well, they had a good run!