In case you haven't heard, actor Megan Fox is pregnant.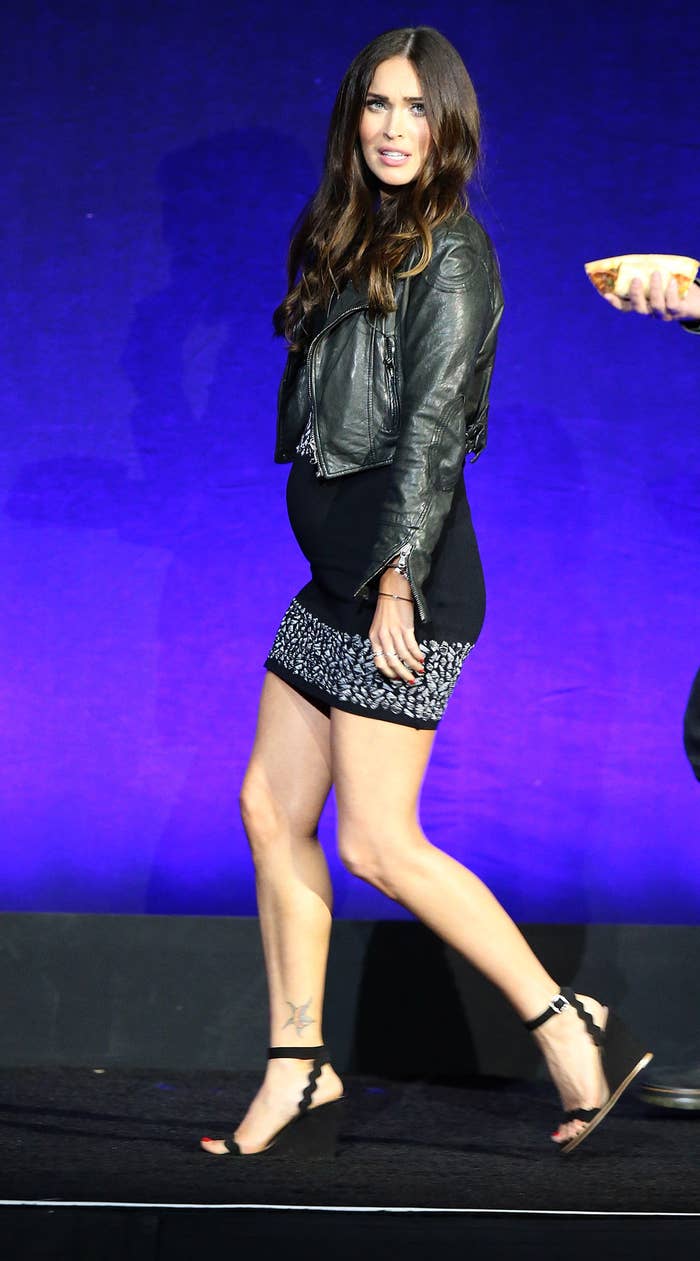 It caused quite the hoopla because Megan filed for divorce from hubby Brian Austin Green last summer.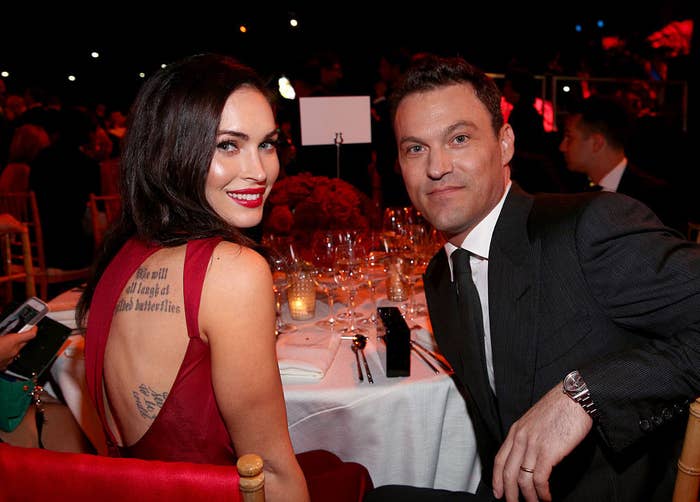 So people started wondering who the father was.
Was it Transformers co-star Shia LaBeouf? Teenage Mutant Ninja Turtles co-star Will Arnett? New Girl co-star Jake Johnson?
Nope! Megan has decided to shut down the rumors in a pretty hilarious way by 'gramming a photo collage of Shia, Will, and Jake with the caption "#notthefather."
And since Will is never one to shy away from a joke, he had a hilarious reaction to it all: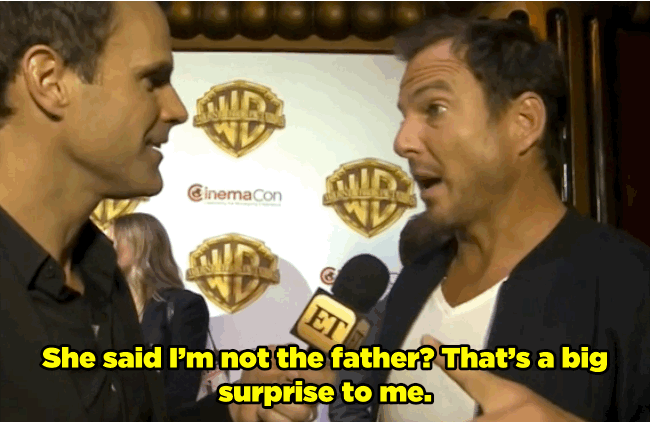 People is reporting that "of course" Brian Austin Green is the dad and the two are living together again.
Congrats!!!