I'm sure you remember that, 3 months ago, Brian Austin Green surprised us all by revealing that he and Megan Fox had ended their marriage after 10 years together.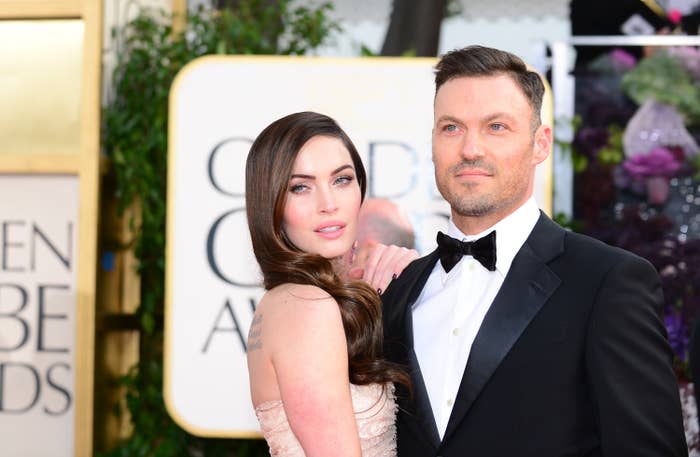 Brian first sparked speculation that the pair had gone their separate ways with a cryptic Instagram photo and caption posted on Megan's birthday back in May.
And, just 3 days later, Brian confirmed that he and Megan had been separated for months after "growing apart".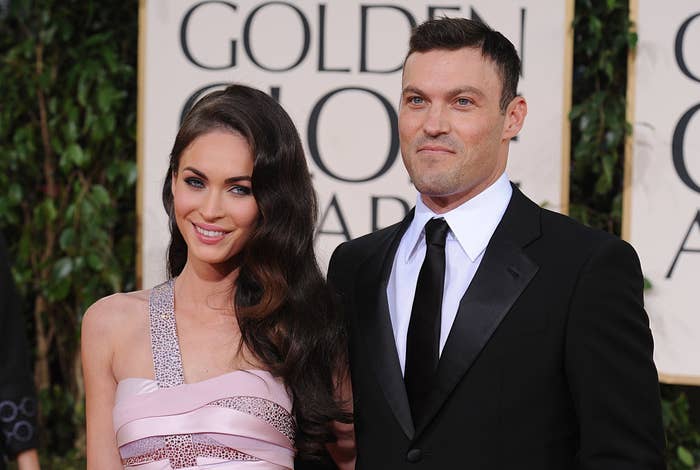 Brian explained that Megan, with whom he shares three sons — Noah, 7, Bodhi, 6, and 3 year-old Journey — told him she'd like to spend some time apart last year after returning home from a few weeks away filming a project.
But Brian did go on to hint that the pair could reunite in the future, saying that he would "always love" Megan.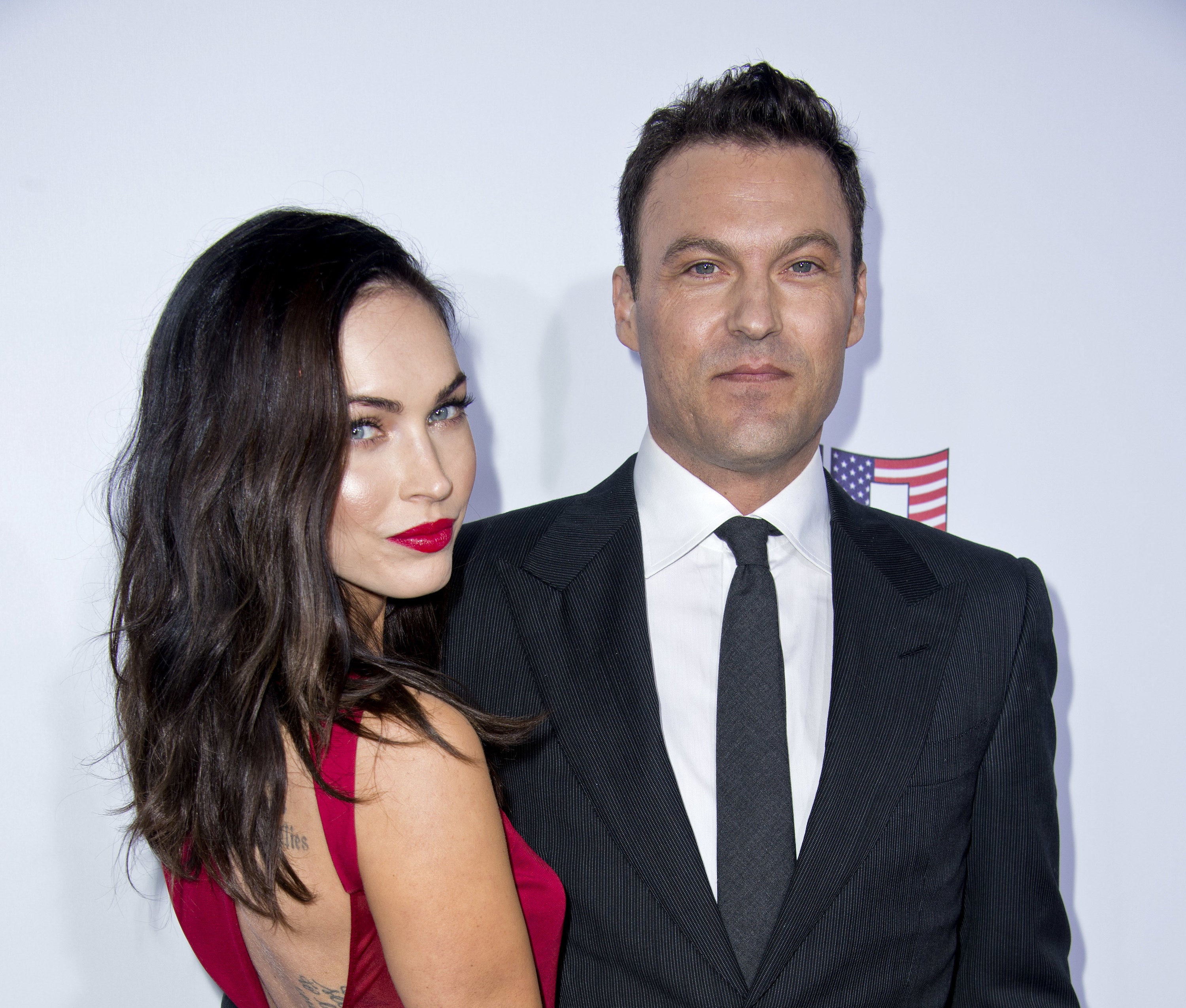 However, just days after Brian opened up about the split, Megan was photographed with actor/musician Machine Gun Kelly, before going Instagram official with their relationship a month later.
And, proving that the relationship had moved at breakneck speed from the start, Megan revealed in a recent interview that she'd actually fallen for her new man before she'd even met him on the set of Midnight in the Switchgrass back in March.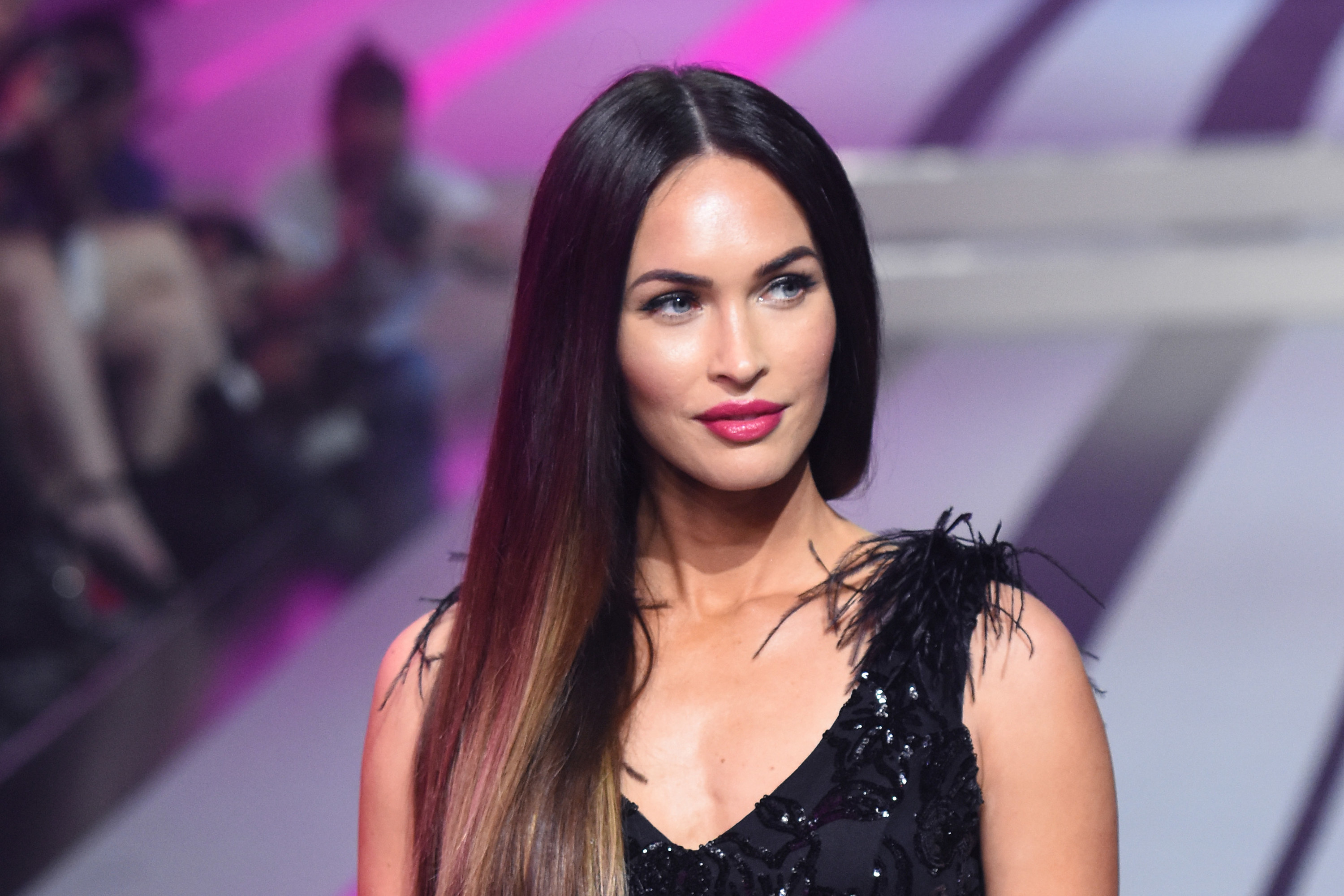 "I could feel that some wild shit was going to happen to me from that meeting, but I wasn't yet sure what," she said of learning that he would also be starring in the movie. "I just felt it, like, deep in my soul — that something was going to come from that."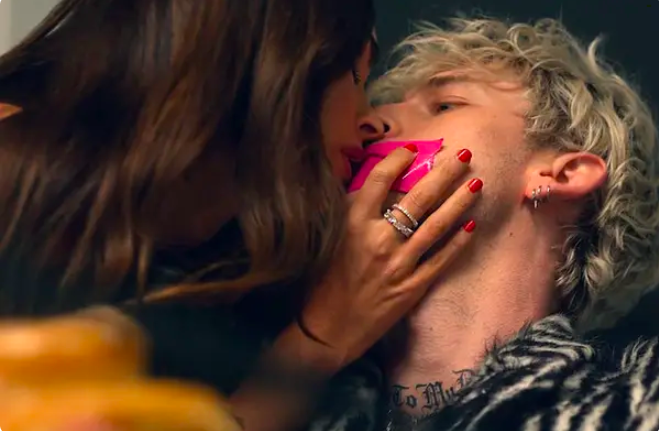 "I knew right away that he was what I call a twin flame," she went on. "Instead of a soulmate, a twin flame is actually where a soul has ascended into a high enough level that it can be split into two different bodies at the same time. So we're actually two halves of the same soul, I think."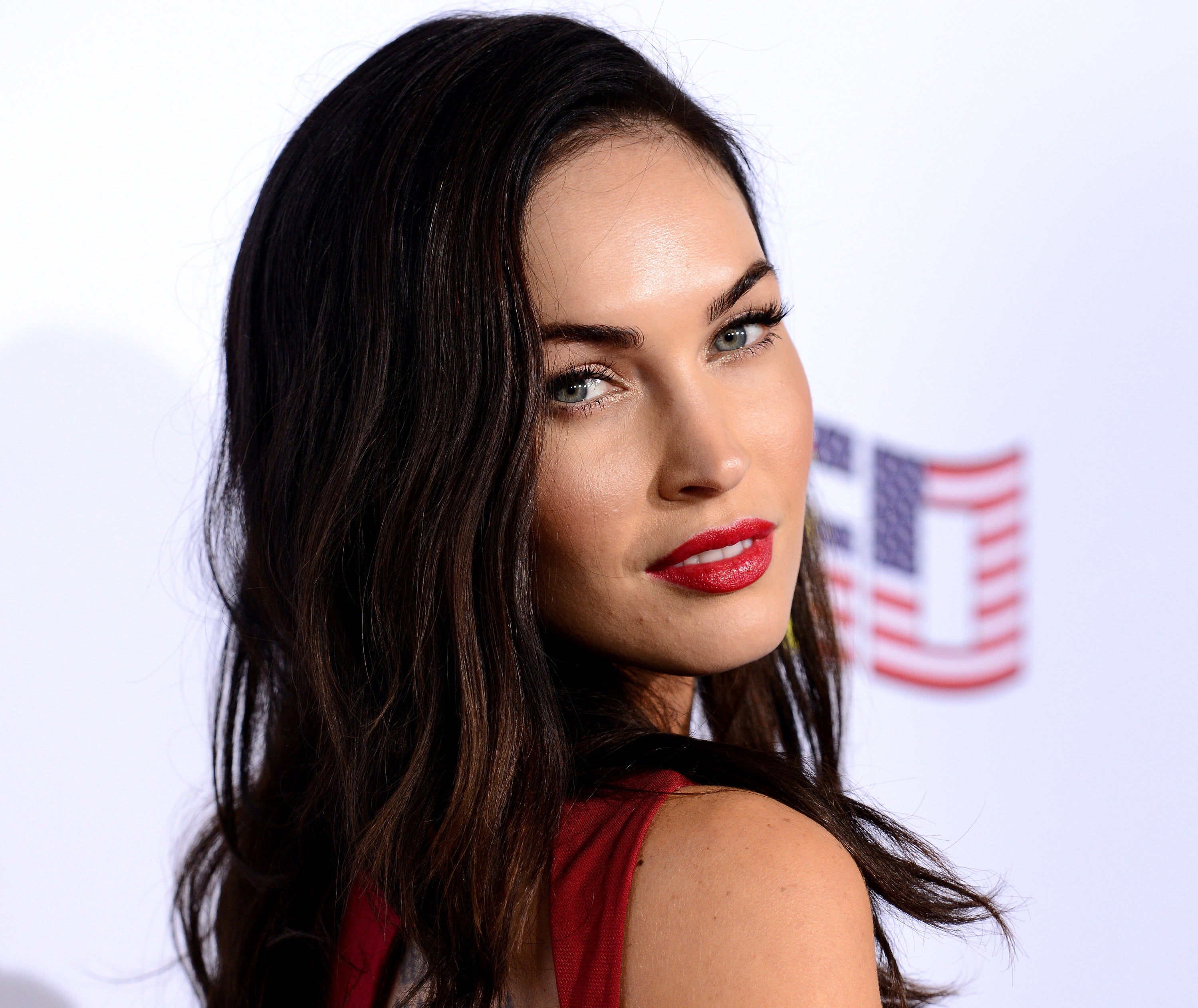 Well, Brian has now had his say on the new relationship during a recent interview on the Hollywood Raw podcast.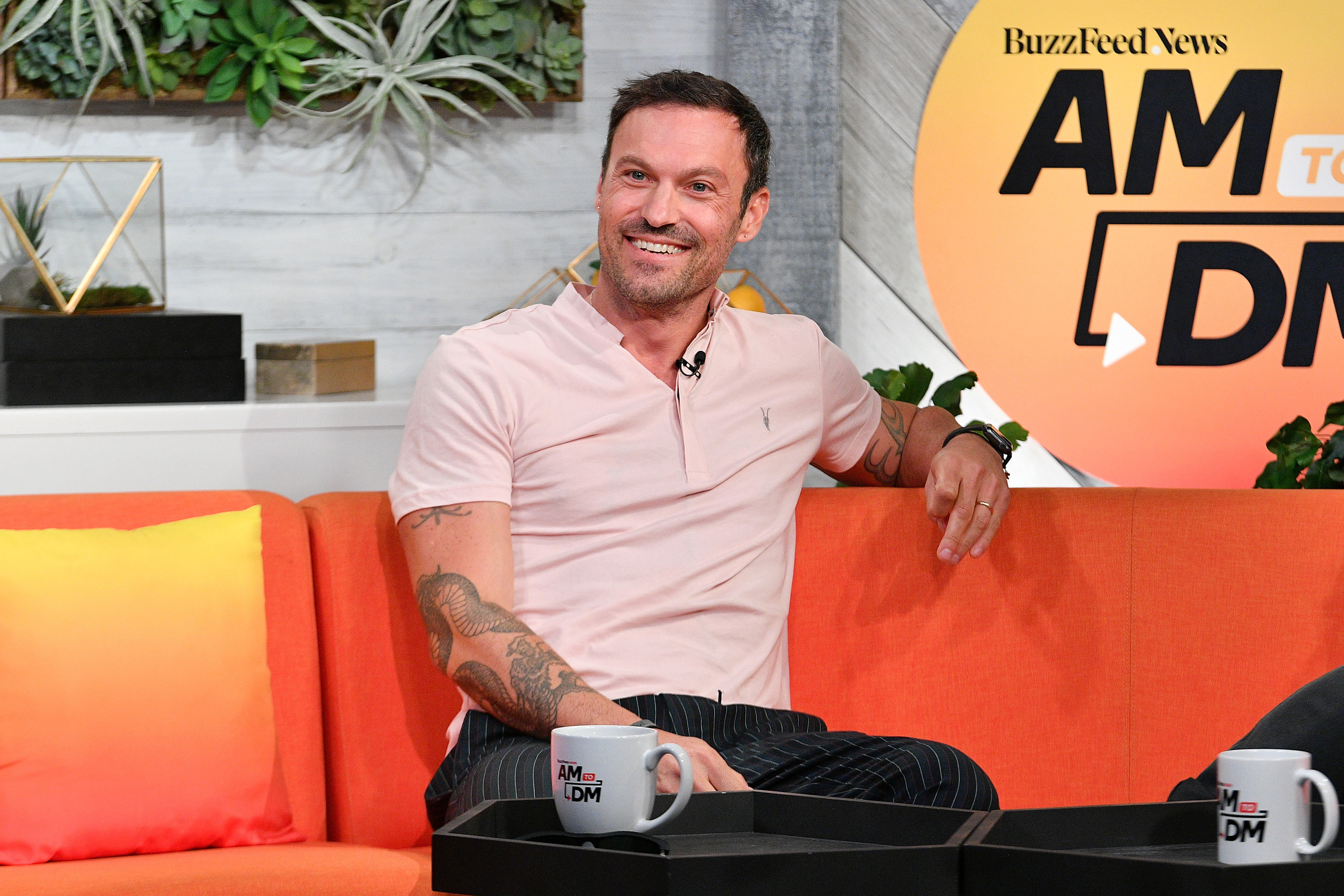 When asked how he'd found out about Megan dating Machine Gun Kelly, Brian responded a little cryptically: "I found out in my own way. And that's as much detail as I'll give you on that one. I didn't read about it or anything like that."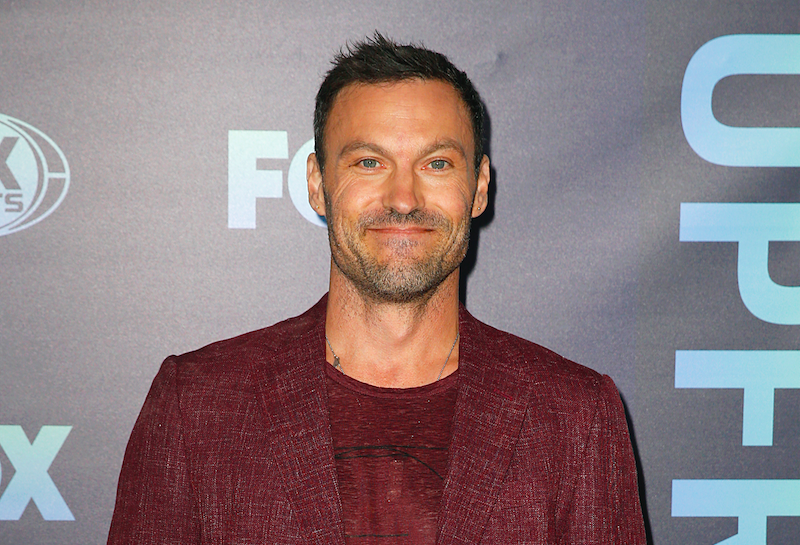 "I try not to read anything or look at anything and not involve myself in it," he added. "Just keep my head down and do what I do and focus on the kids. I know she's going to do the same thing."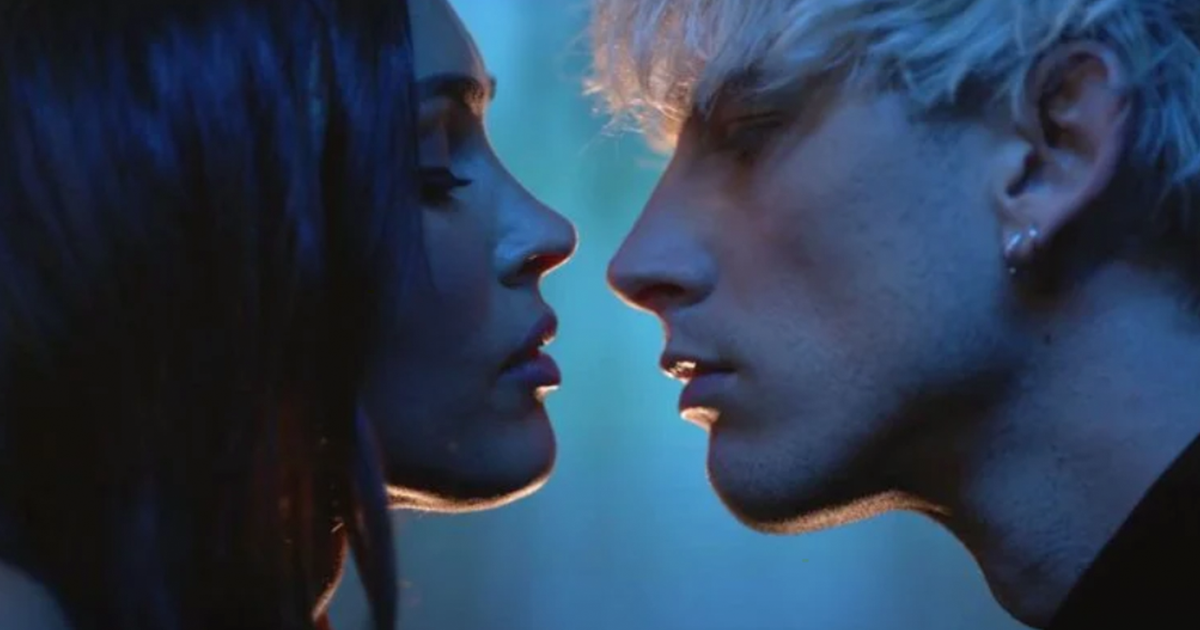 Brian went on to say that he and Megan have discussed a plan for introducing new partners to their 3 children as a result of the relationship, adding that they're slowly figuring out co-parenting as they go.
"It has to be done in a responsible way," he explained. "We've talked about being as responsible as we can with the kids. We want to make this a positive experience as possible."
"I think it's going as well as it can," he said of co-parenting. "There's no rule book to it. There's no way of doing it right or doing it wrong. We are learning as we go. The important thing for us is just communicating as much as we can."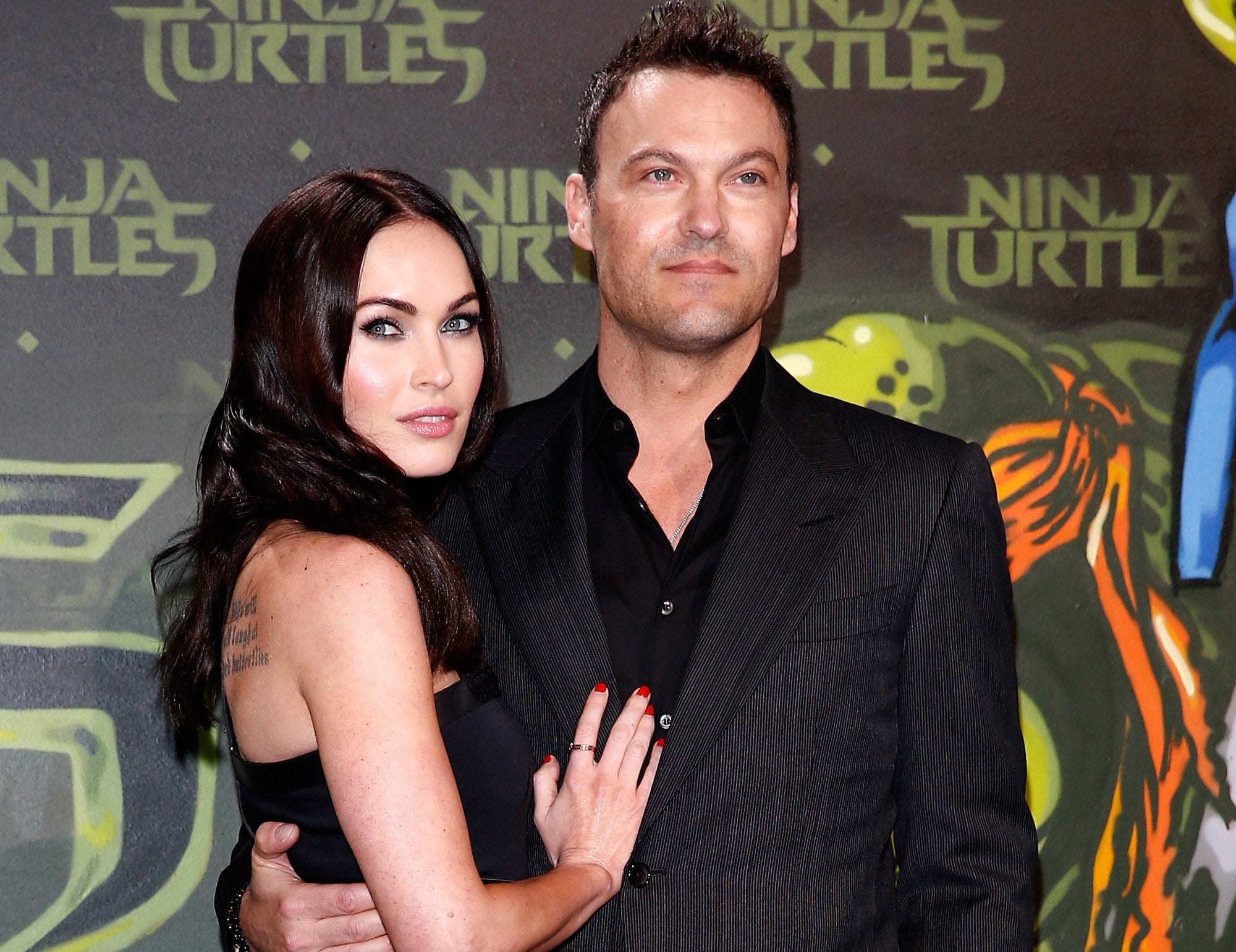 "I wish Megan the absolute best in everything," he added. "I want her to be completely happy for her, for the kids. That's super important. We are taking it day by day."