Malika Haqq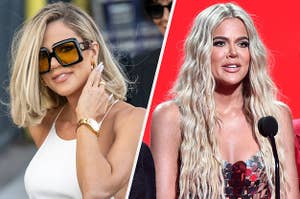 "It's the aftermath of what's gonna come, who's gonna chop this up and make this into something that it wasn't supposed to be."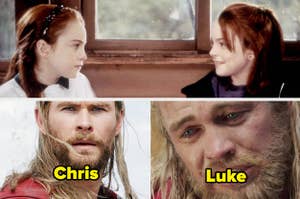 Aunque todavía nos gusta pensar que Lindsay Lohan tiene una gemela secreta.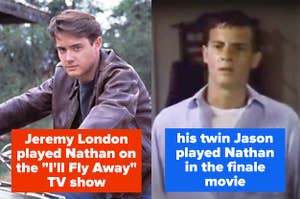 I still want to believe Lindsay Lohan has a secret twin.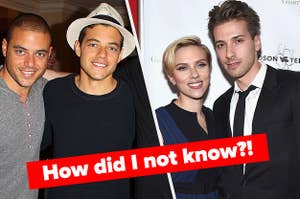 No, you aren't seeing double.
Yes, she worked a regular 9 to 5.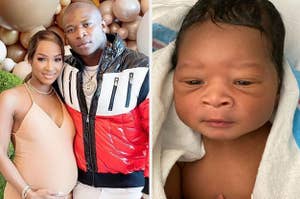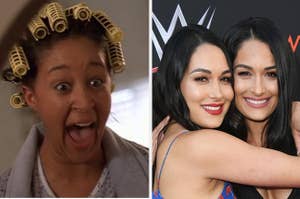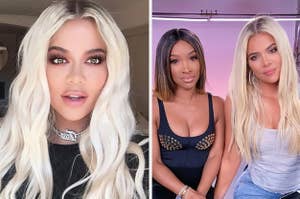 "You guys don't know the entire story. EVER!! You watch 44 minutes of an episode and really think you know it all."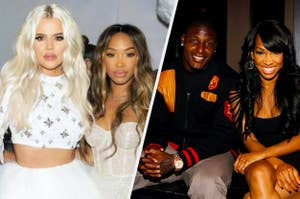 Malika was criticised for dragging Jordyn Woods over the alleged incident with Tristan Thompson while having had two relationships with married men in the past.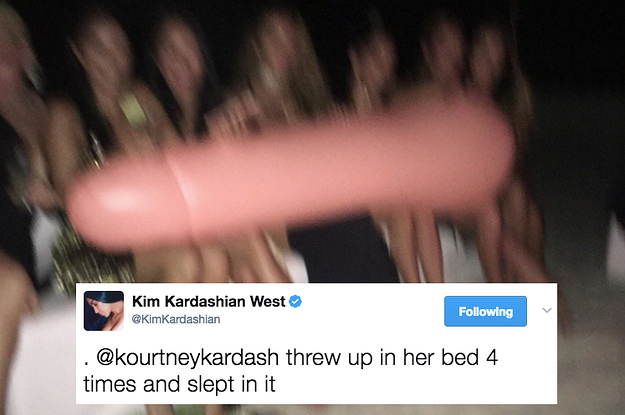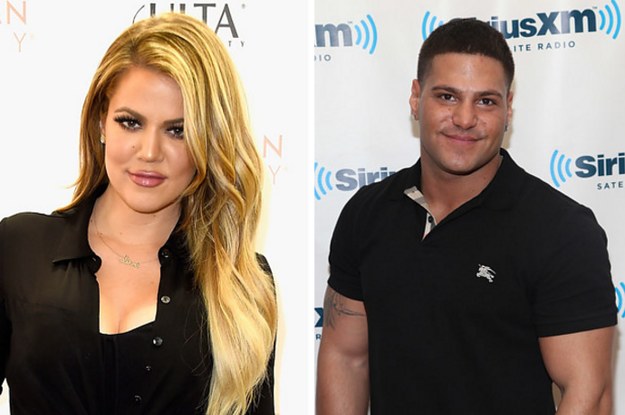 "Maybe she's embarrassed ... 'cause I would be."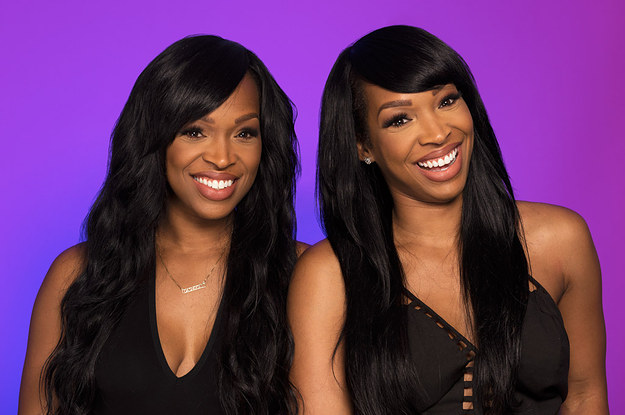 Was Kourtney, Kim, or Khloe in the wrong?