On Sunday's episode of Keeping Up With the Kardashians, Khloé was having some issues with her BFF, Malika Haqq.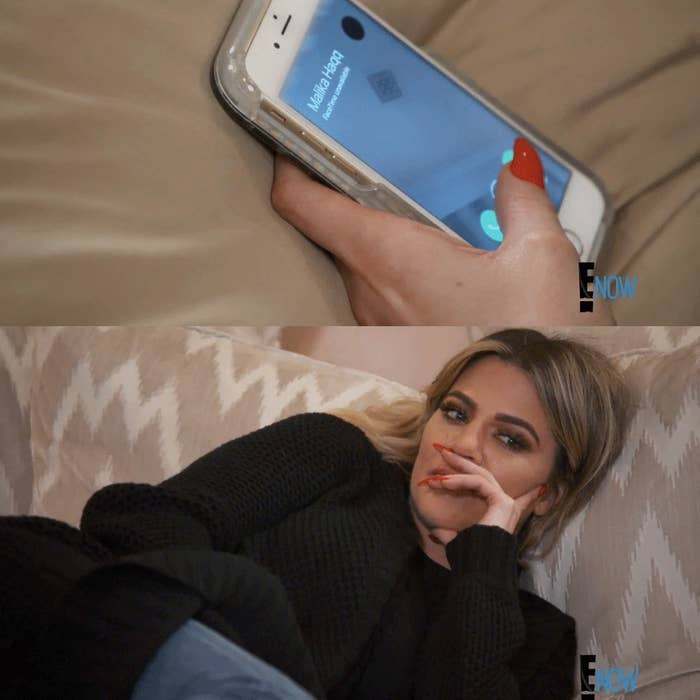 Apparently, Malika was ignoring Khloé's calls and was MIA because she was in a new relationship with...
...Ronnie Magro!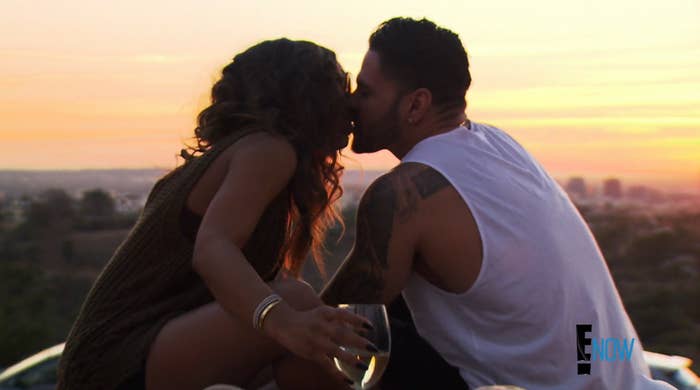 Yep, that's right. That Ronnie.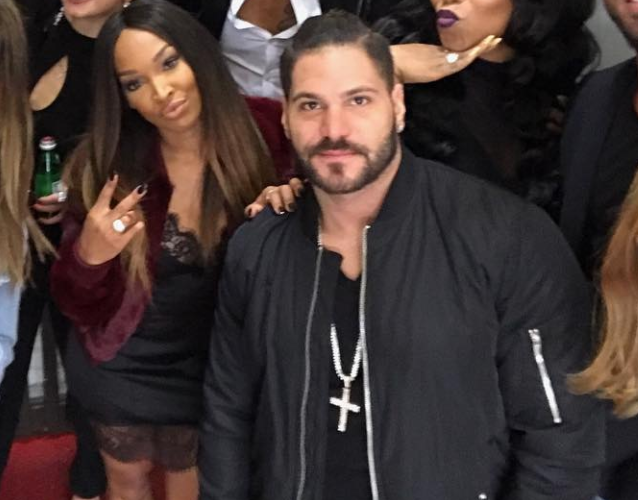 From 2009 until 2012, Ronnie starred on MTV's Jersey Shore.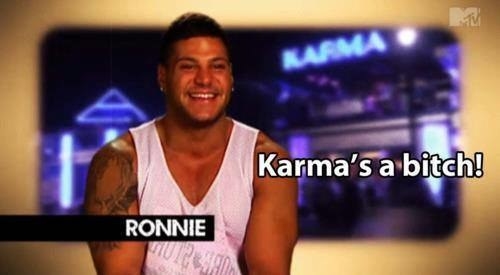 And this summer, he'll also appear on the upcoming season of Famously Single on E!, which is where he met Malika.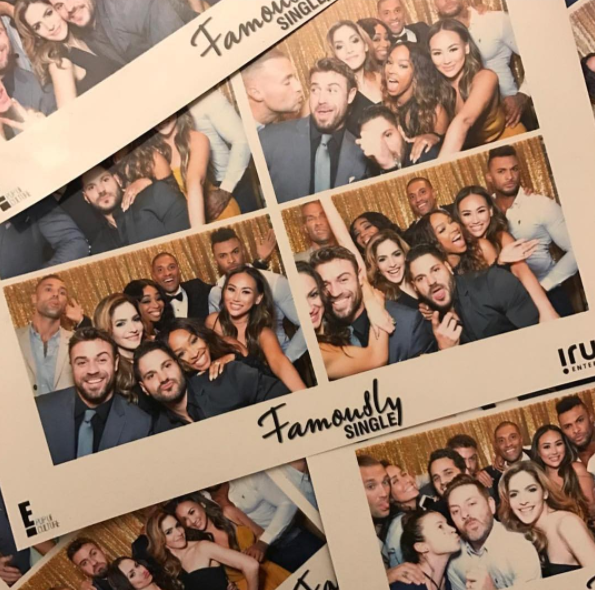 Khloé was pissed because she and Malika hadn't been communicating like they normally do. But after chatting with her about it, she realized that Malika wasn't actually that happy with her new bae.
In an interview after their moment together, Khloé was supportive of her friend.
But she also threw some shade at Ronnie and his TV show.
It's not the first time Khloé has come for the Jersey Shore cast. Back in 2016, Nicole "Snooki" Polizzi was a guest on Kocktails With Khloé and she recounted a moment when the Kardashian sister wasn't very friendly toward her.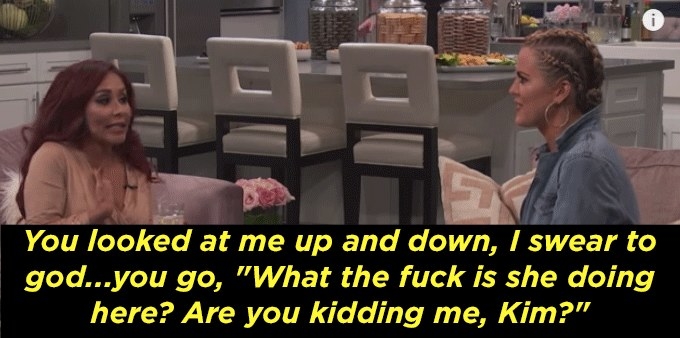 I guess not everybody can be reality show royalty like Khloé Alexandra Kardashian.