It might be hard to believe but Khloé Kardashian had a regular, 9 to 5 job before she was a star on Keeping Up With the Kardashians, but the mom of one actually worked for her best friend, Nicole Richie.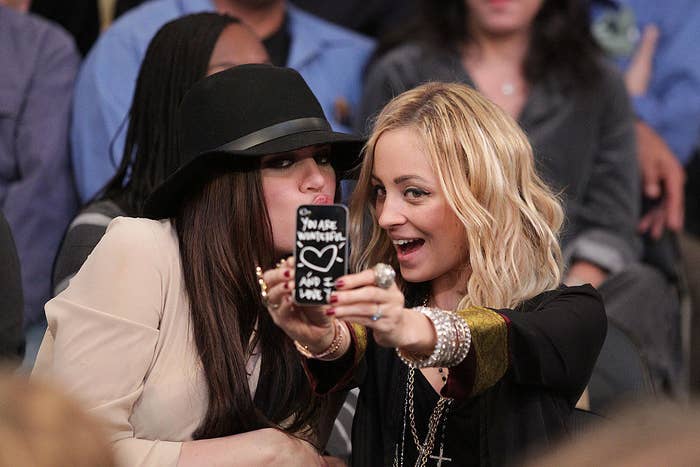 "I was Nicole Richie's assistant and you were Jonathan Cheban's assistant and we met five faces ago," Khloé told Simon Huck during a recent appearance on his Emergency Contact podcast.
The Revenge Body star noted that she and Nicole go way back, so much so that they went to the same school together.
"She was one of my best friends growing up," Khloé said.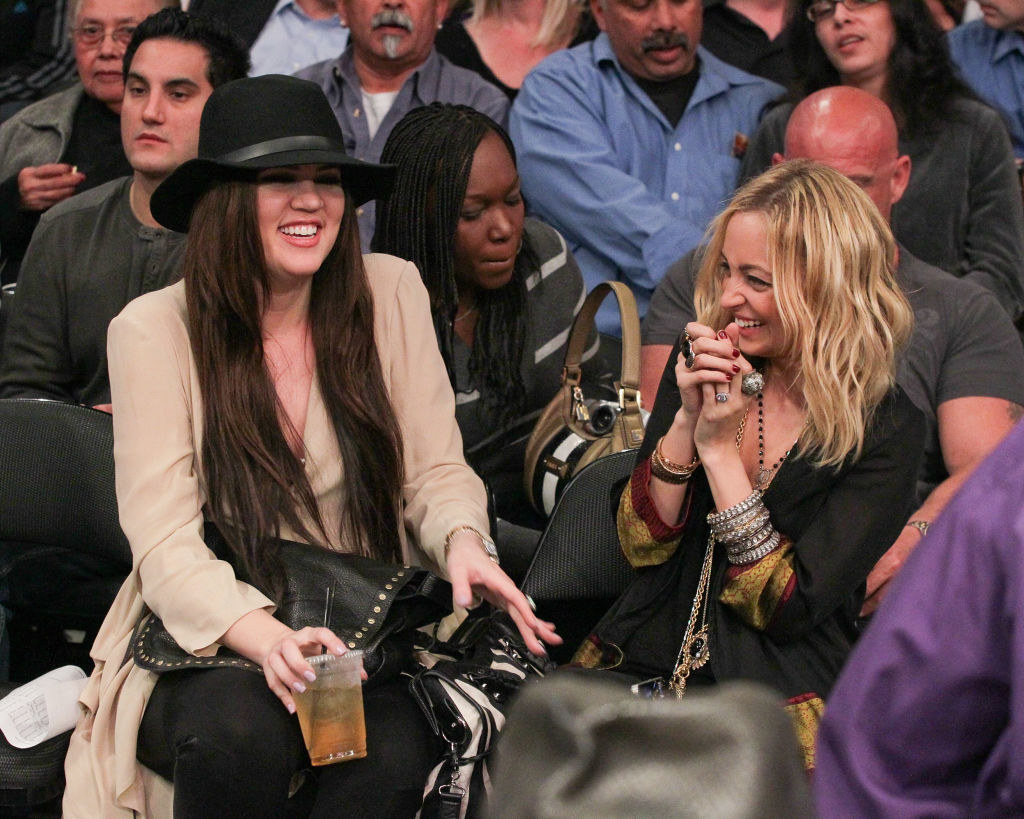 She continued, "We were just really, really close and then when she started doing Simple Life — I think it was after Simple Life — she just needed some help and I just needed a job."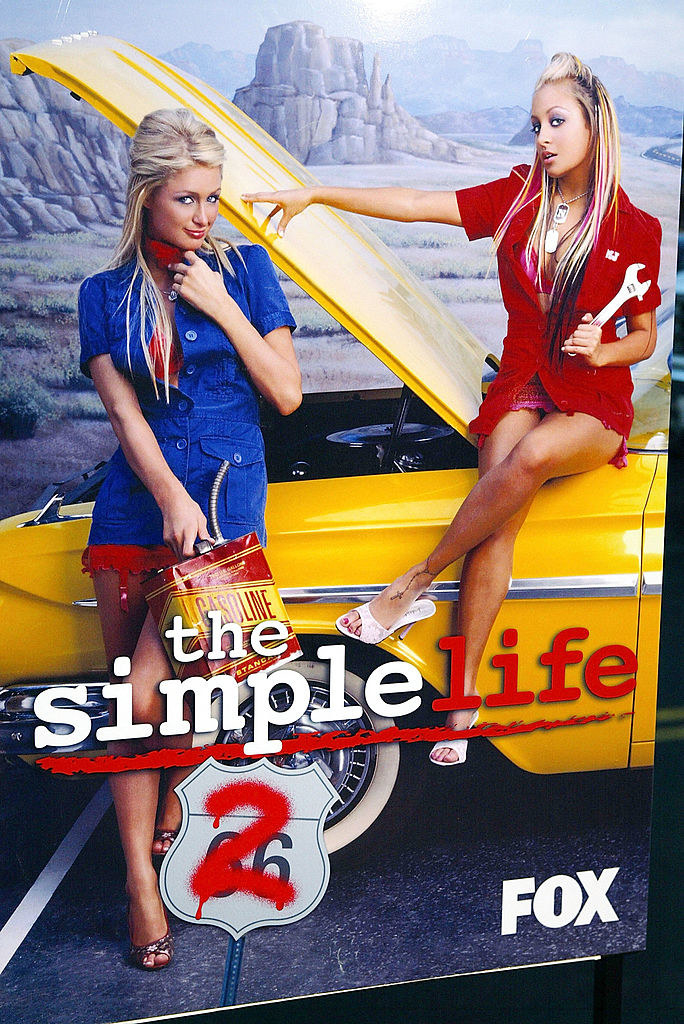 The Simple Life, which showed the fashionista doing menial jobs with Paris Hilton, helped Nicole garner a net worth of $10 million. Now she's back as a reality TV star, acting as a judge on Heidi Klum and Tim Gunn's show, Making the Cut.
As for Khloé, she found more fame than she could ever wish for on KUWTK. But sadly, after a decade of filming, the show is coming to an end.
"It's devastating for all of us," the blonde bombshell said. "It's hard because I'm not good with change, but that doesn't mean I don't need a break. I'm also sometimes afraid to take the break. I know it's good. It hits me in waves — like today, I've been nauseous all day and I know I have anxiety."
Although the series is ending, Khloé appreciates all the great times she's had with her family and friends over the years. In the same interview, her bestie Malika Haqq remembers how she felt when she learned the show was ending.
"It's a flood of emotions," the Dash Doll star who has been featured on KUWTK since season 1, said in the interview. "I have a shit ton of memories and I never would have thought I would have gotten with my best friend."
She added, "There's a lot to be thankful for. [But] I have such anxiety. This has been the most consistent thing that I've known over the last 14 years."
Don't worry, Malika! Every ending is a new beginning and like you, Nicole and the rest of the Kardashians, we're sure you're going to be just fine.