Ever since their split in February, Tristan Thompson has been attempting to win Khloé Kardashian back.
He's been liking and leaving flirtatious comments on her Instagram posts, bombarding her with calls, and even attempted to kiss her the night before their daughter's first birthday in April.
But this week's Keeping Up With the Kardashians revealed that Tristan also went all out for Khloé's 35th birthday back in June, gifting her a diamond ring and necklace in a bid to win her back.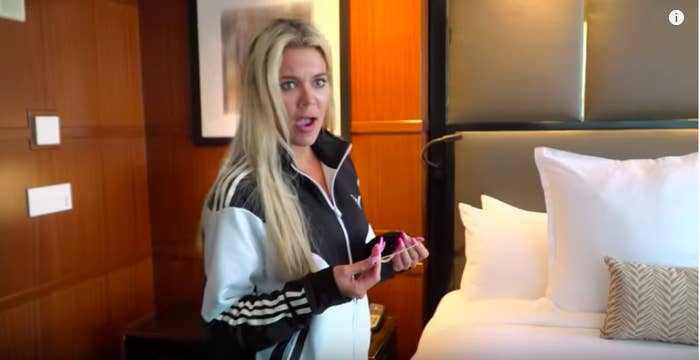 However, it turns out that Tristan actually coordinated with Khloé's two best friends — twins Malika and Khadijah Haqq — in order to surprise her with the necklace during a birthday trip away with them.
When Khloé arrived at their hotel, the necklace was waiting on her bed. "It's from Tristan," Malika told her with a grin. "He asked for help to surprise you with something."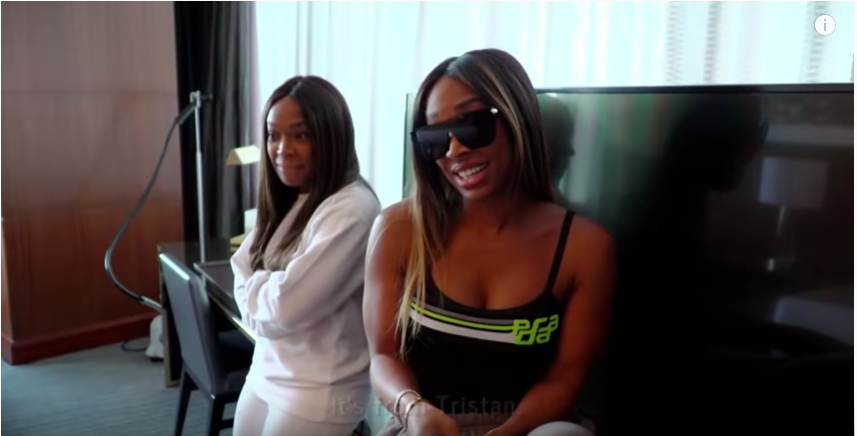 Speaking during their testimonial, Malika revealed that she didn't hesitate to agree when Tristan asked her for help, because she thought the gift was a positive step.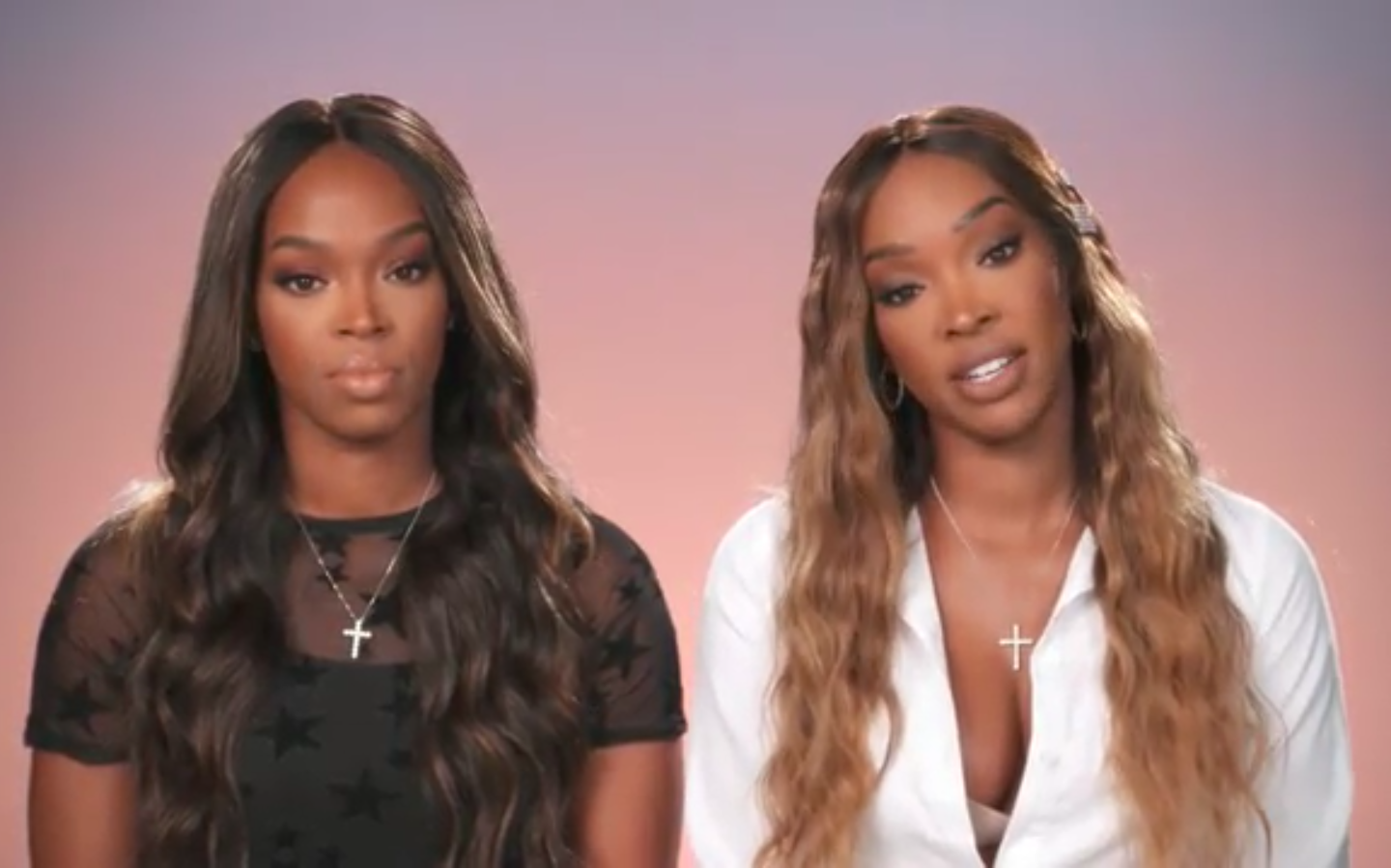 And as Khloé revealed that she felt conflicted over whether to accept the gift, Malika and Khadijah wasted no time in insisting that she should both keep it and wear it that evening.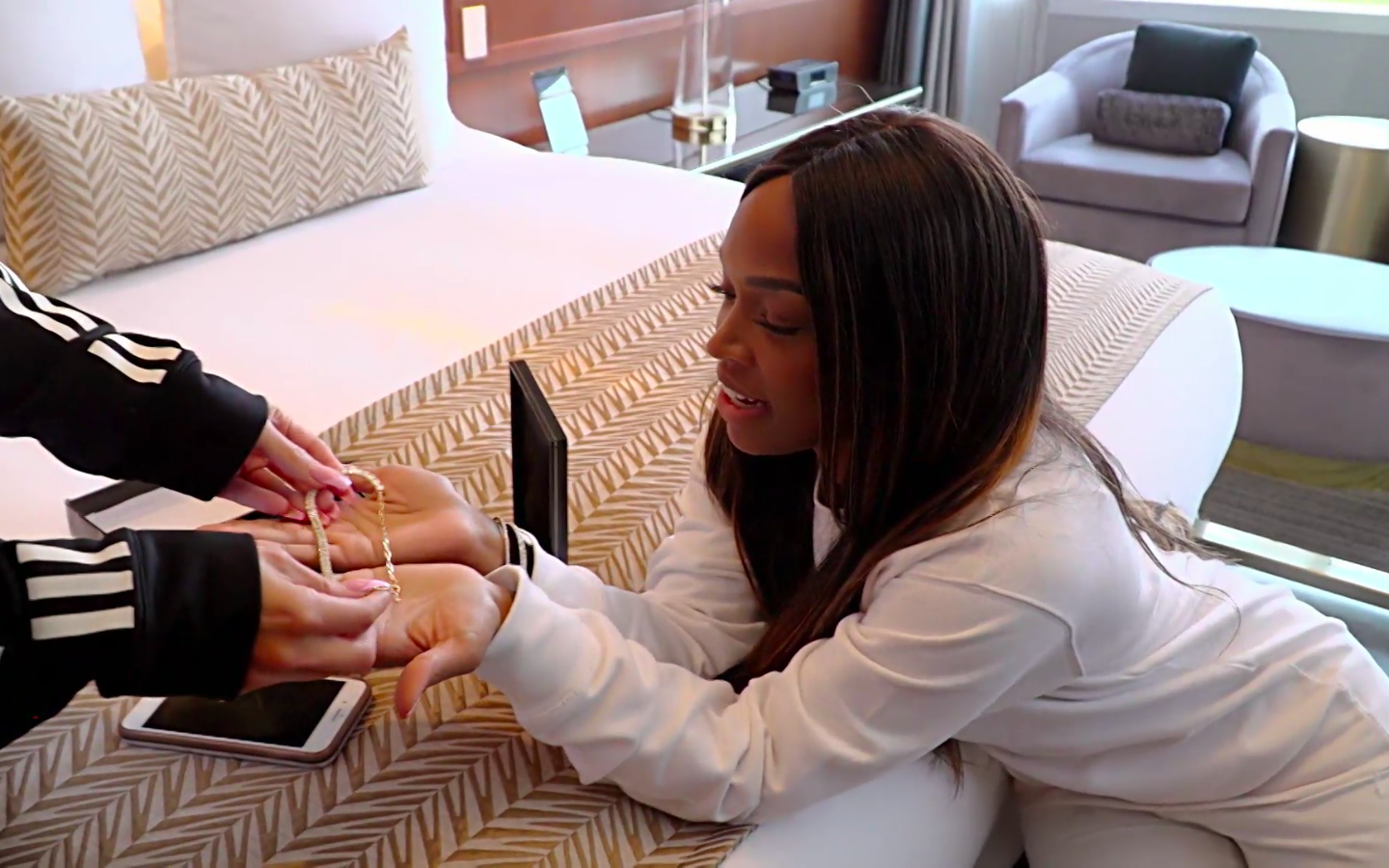 As the episode aired, many people took to social media to express their frustration. Some dragged Tristan for attempting to win Khloé back, others begged her not to forgive him, while many more criticised Malika and Khadijah for helping Tristan with his plan.
"Why did the twins help surprise Khloé Kardashian? If that was my friend I would be telling Tristan where to put his diamond necklace. And it wouldn't be round anyone's neck," said one person.
"Wow the twins are bad friends," said another. "Tristan has publicly humiliated Khloé MULTIPLE times."
"If my friends helped someone who caused me so much stress get access to me, I would literally never speak to them again," added another commenter.
Well, Khloé herself has now spoken out against fans who criticised the twins.
Taking to Twitter, Khloé began by telling her fans to "stop criticizing [her] best friends", adding that an episode of KUWTK doesn't portray the full story of her life.
Khloé followed this tweet up with another, saying that "any person with a little bit of education" should be aware that an entire narrative "cannot be told in 44 minutes".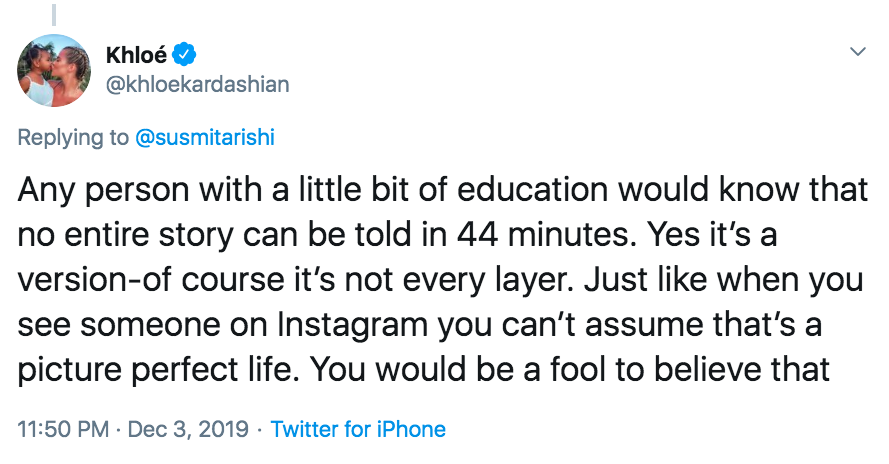 "Focus on your own lives, which I'm pretty sure is NOT perfect," she went on. "People love to have an opinion when they're behind a computer screen. I'm fine with opinions. Just make sure you live the life you so quickly judge others about."
She then seemingly agreed with this fan who chastised others for "pissing [Khloé] off" with their comments, responding with exclamation point emojis.

And she also responded to this message of support by reiterating how angry she was that people had criticised her "incredible" friends.
As it stands, neither Malika nor Khadijah have publicly commented on the episode.