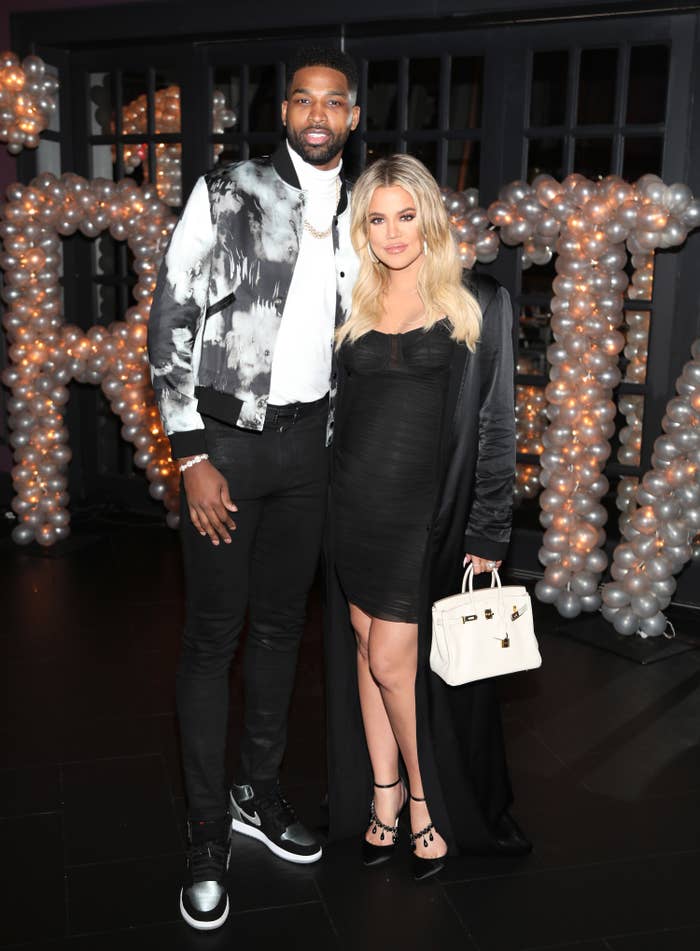 If you've been paying attention to the headlines, you know that he was involved, a few months back, in yet another cheating scandal, in which Tristan was revealed to have fathered a child outside of his and Khloe's relationship.
The baby was conceived last year just weeks after he and Khloé conceived their second child via surrogate — and right after she threw him a huge party for his 30th birthday, at that.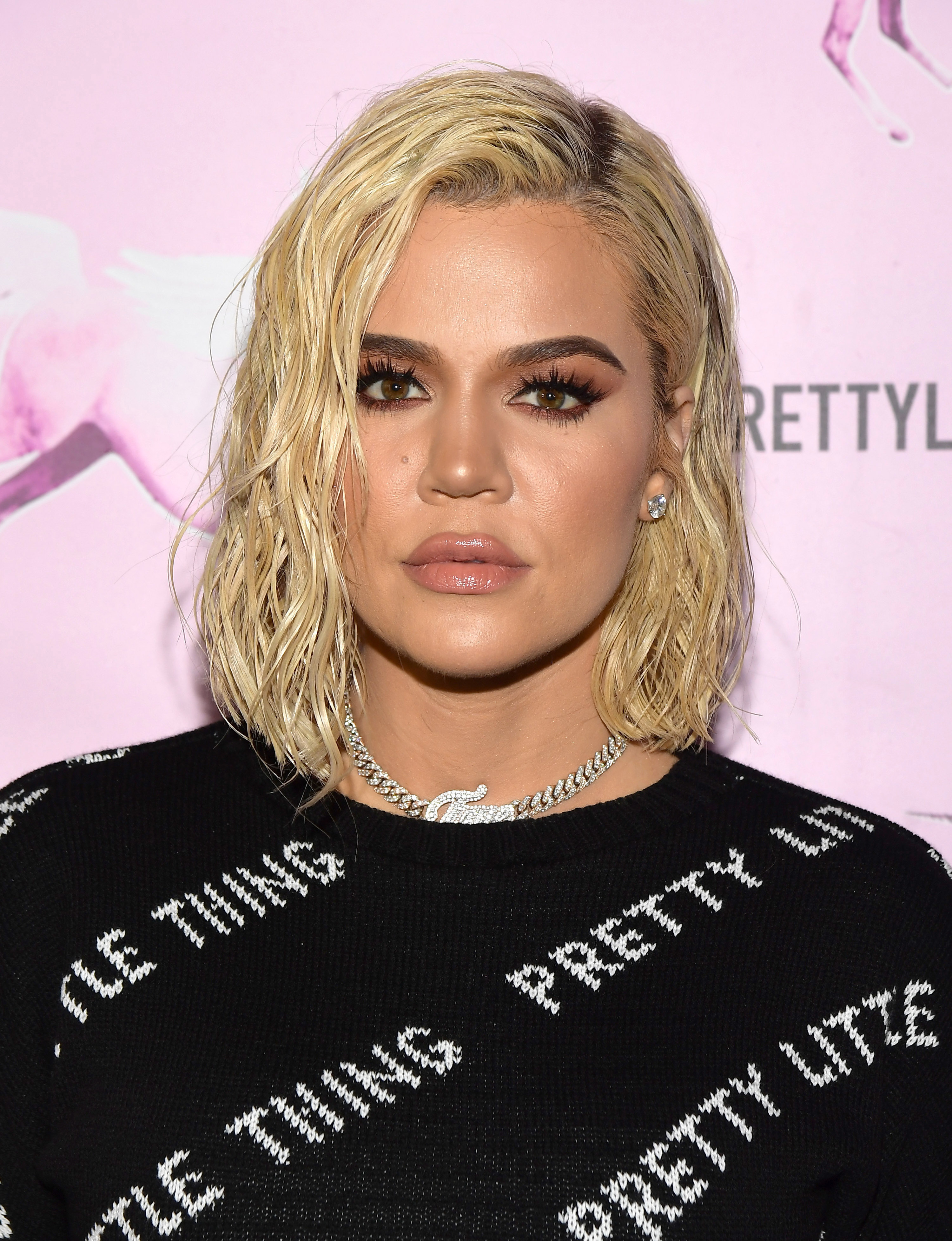 While Khloé has rarely commented, Malika offered some insight into how Khlo's doing on Carlos King's Reality with The King podcast this week.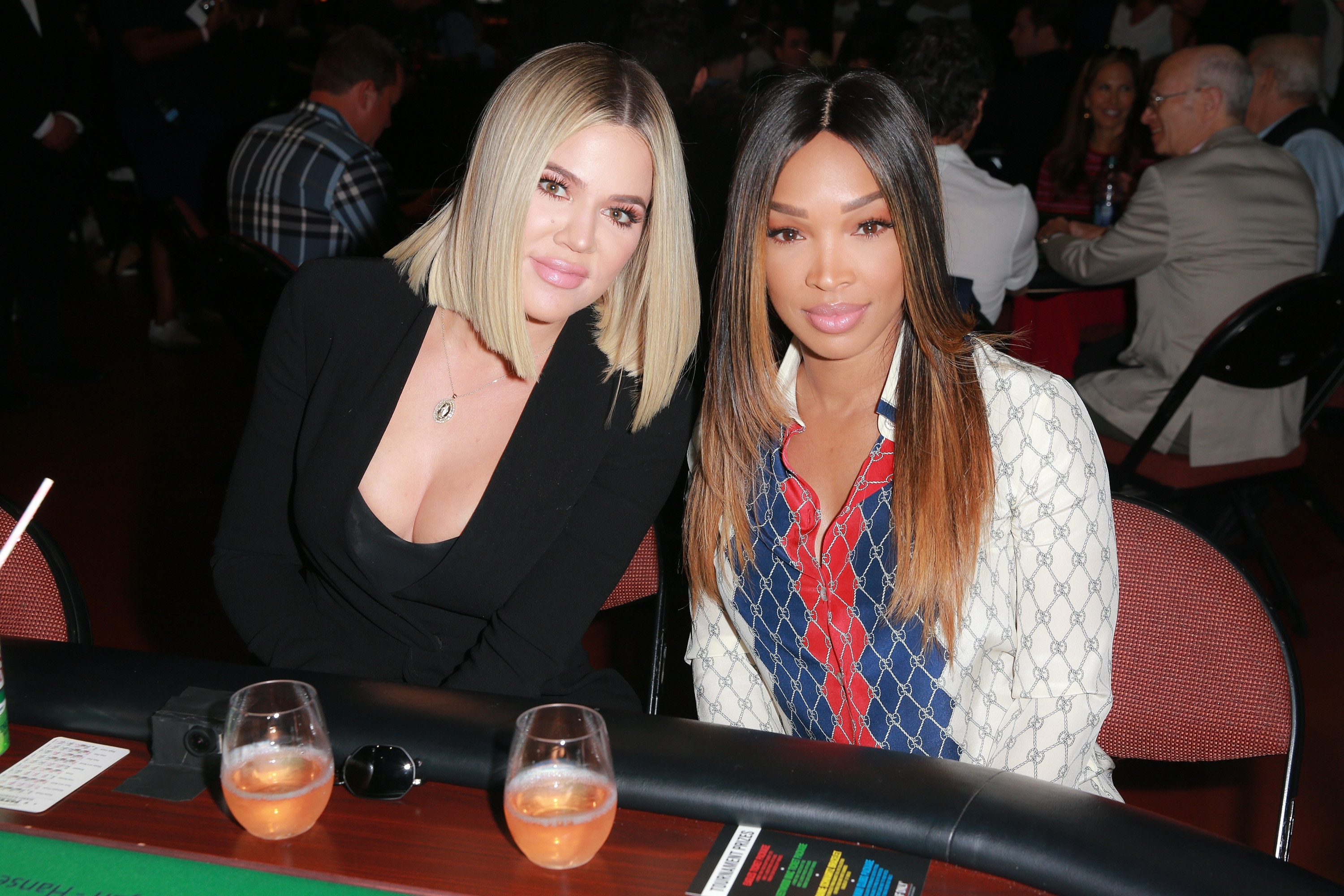 She said that, on a personal level, "Khloé is doing about as well as you could expect for someone in her circumstances."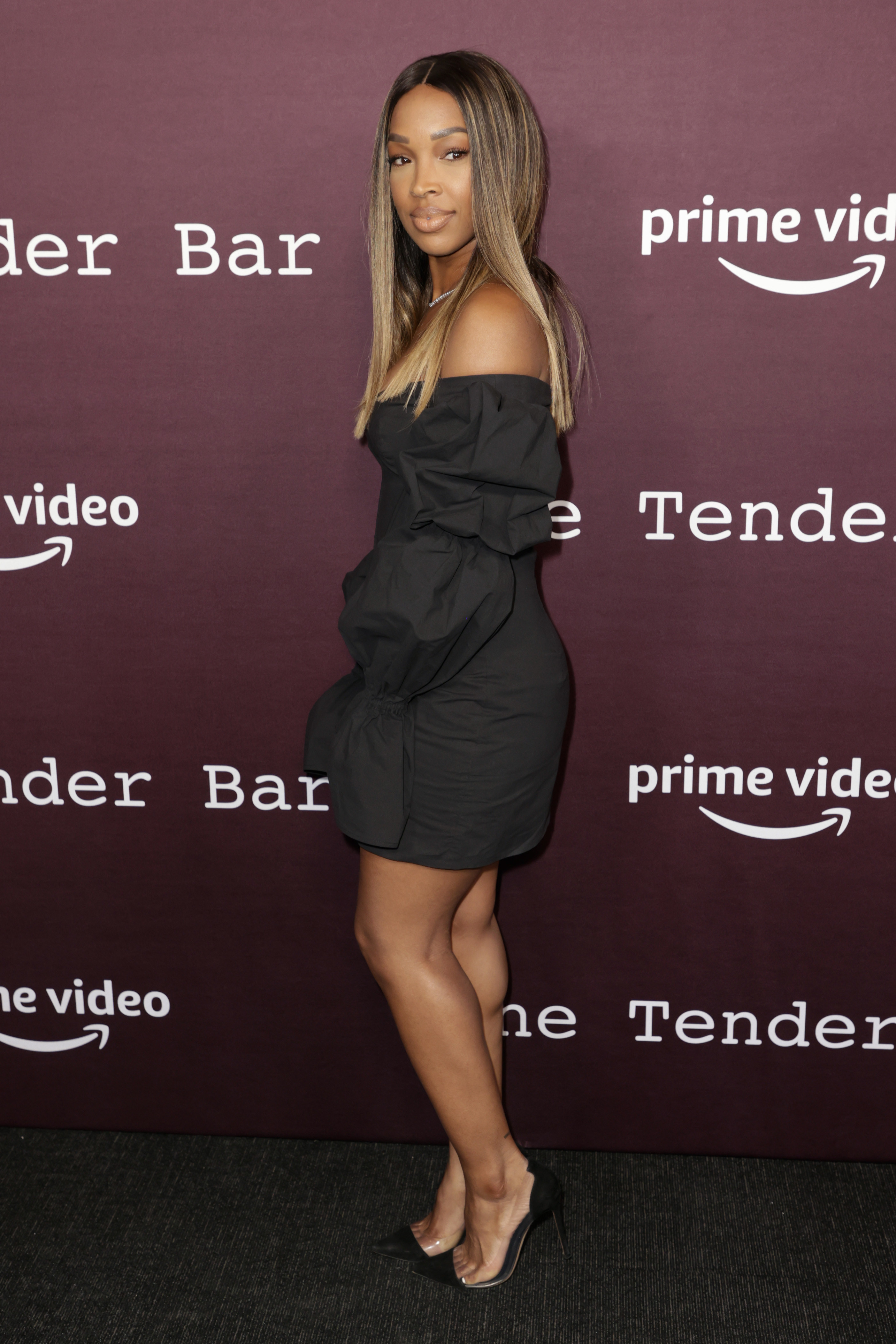 Khloé is "not the first woman to ever endure adversity in a relationship or be forgiving," she continued, "... but there are some glory times that are really meant to just be glory times. And some of that has been stripped from her, and it's sad, but she really is one of the strongest people I know."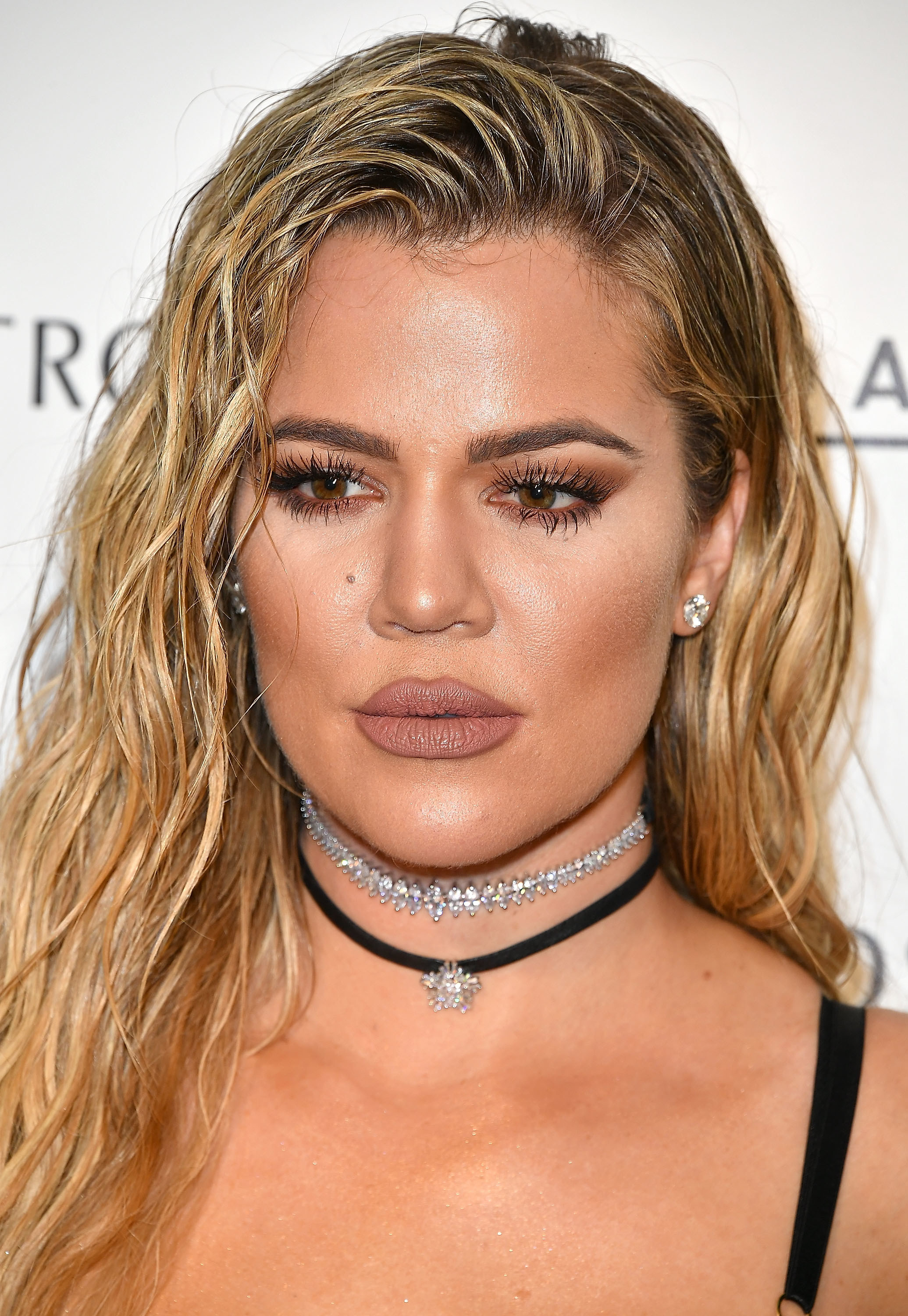 "She's got a good head on her shoulders," Malika added. "Faith is something else, and she's got a great deal of it. I'll tell you that much. 'Cause this ain't easy. It's not easy for me to watch, so I know it's not easy for her."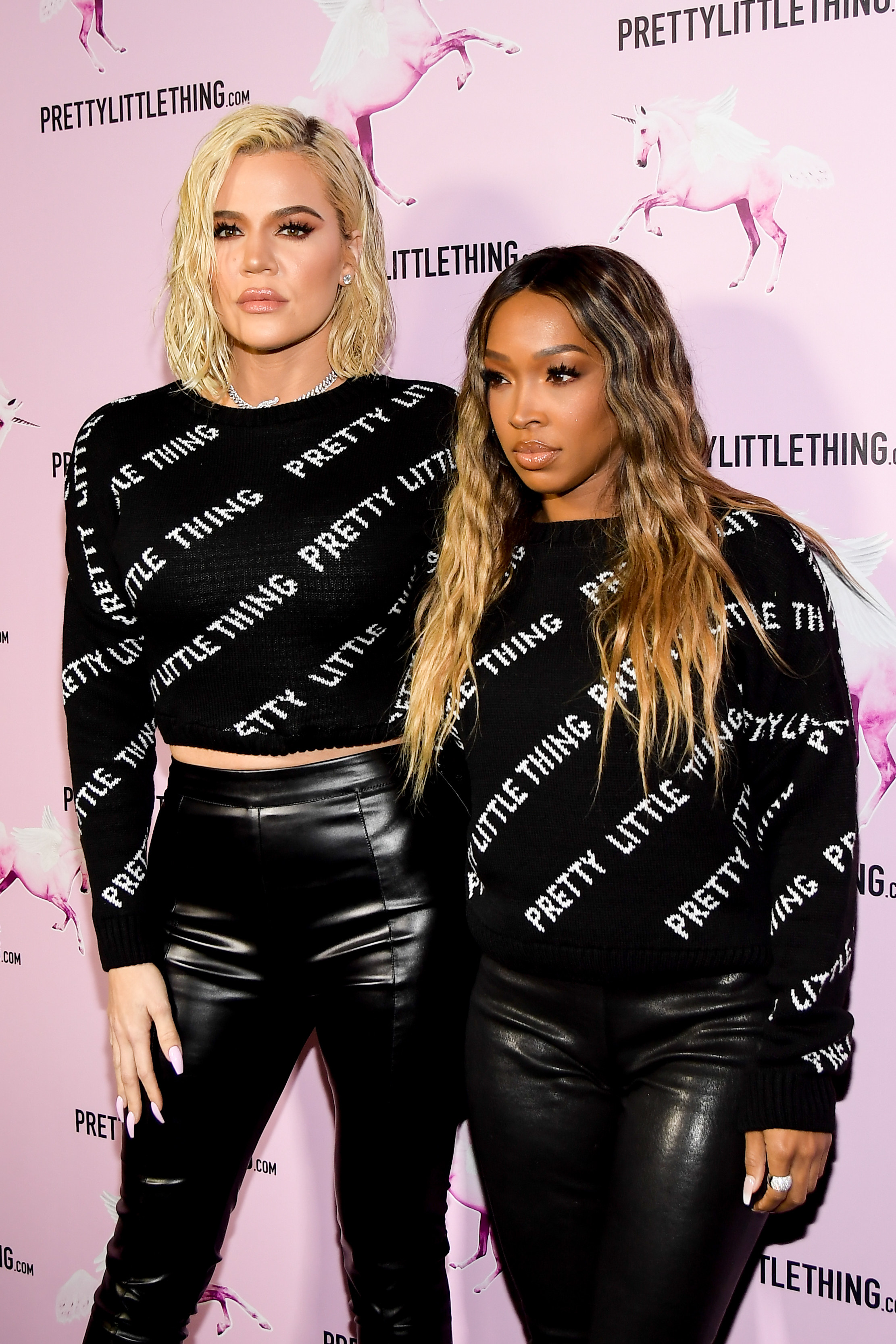 Malika — who's the mother of a son, Ace, with rapper O.T. Genasis — noted that things can be even more complicated because kids are involved. But that just means they have to work harder to create a healthy environment for their children. "What happens with the moms and the spouses, we can all sit here and say some shit should never happen, but it does. And I think that's when you have to continue to remind yourself of who the priority is, and it's these babies."