Khloé Kardashian didn't get any advance notice about ex Tristan Thompson's paternity scandal — and she ended up finding out at the same time as everyone else.
The reality star says it was her sister Kim who told her that Tristan was expecting a child with another woman after she read about it online.
Khloé explained that Kim was filming a segment for The Kardashians in the early hours of the morning when cameras captured her finding out the information.
"Every time this happens — which is so sad that it's happened multiple times — but somehow there are always, like, cameras are with them. I found out through Kim. A sister always tells me," Khloé revealed on the Not Skinny But Not Fat podcast.
She added that she found out about it all "with the rest of the world," which was probably "the most offensive part."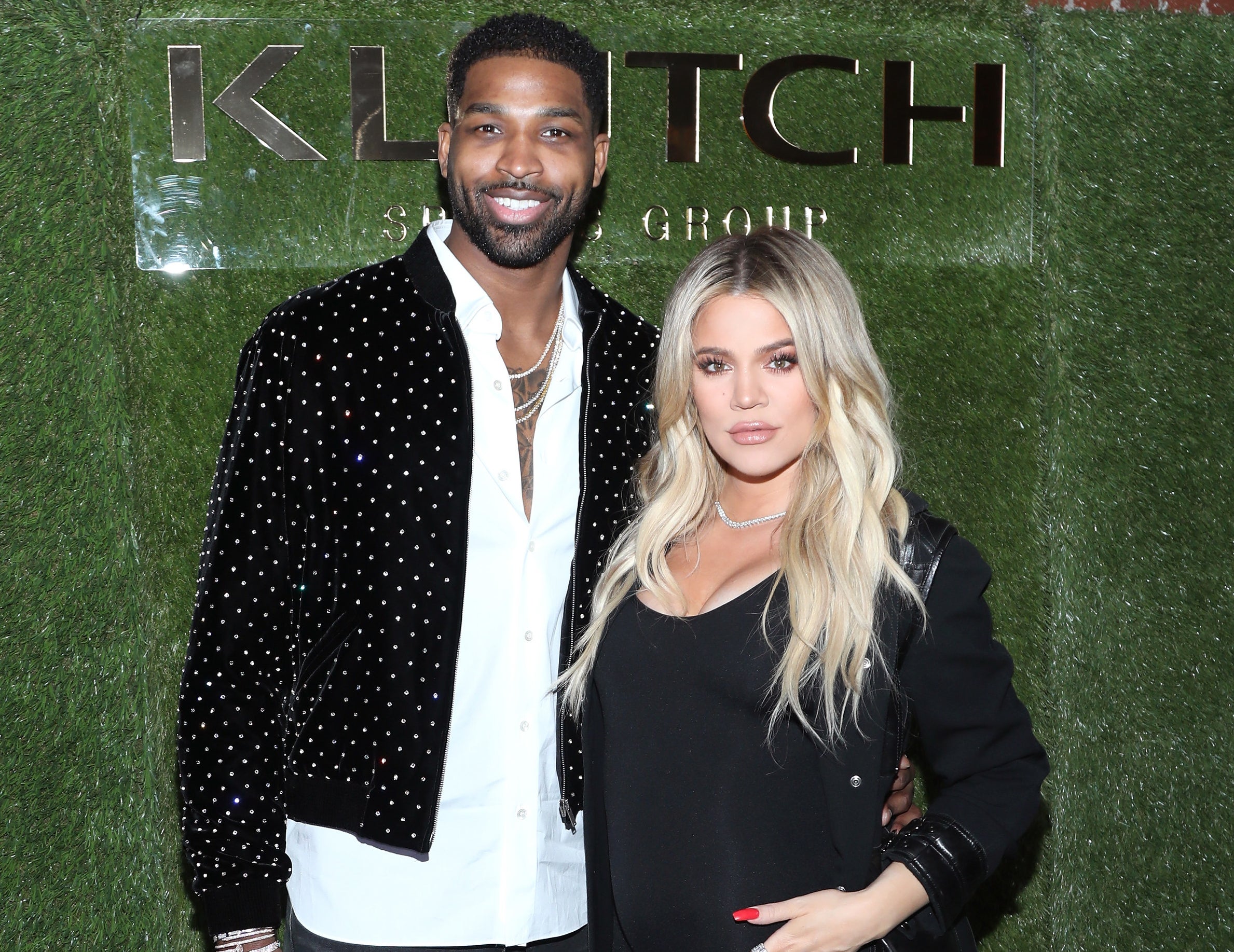 "I mean, all of it is fucked up, but I just like, can there be like a little respect, could you have let me know before I find out on Daily Mail? That would be nice," Khloé said.
And while the situation was definitely "fucked up," Khloé says that there are still "good sides" to Tristan that get "overshadowed by the personal stuff that's going on between" them.
Khloé explained that while Tristan is "not a good partner," he is still "a good person" and a "great dad."
"I want everyone to still have, like, a fair shot at just being happy and having a good life," Khloé said, adding, "I don't ever encourage anyone to just, like, jump on that bandwagon, but I also think people can have their own feelings and do what they want."
And because Tristan is "always going to be in [her] life because of True," she says things are "cordial" between them and he FaceTimes every night to talk to their daughter.
"There's just not drama. Like to me, the facts are the facts. What are we continuously fighting about? ...I don't need to know everything, but I know the facts and that's enough for me," Khloé concluded.