Sometimes, one role in a TV or movie requires multiple actors to play it. It could be that the character ages onscreen, or the character might be so young that having multiple child or baby actors makes filming more manageable. Often, these kinds of roles are given to siblings because they look similar enough to pass as the same person.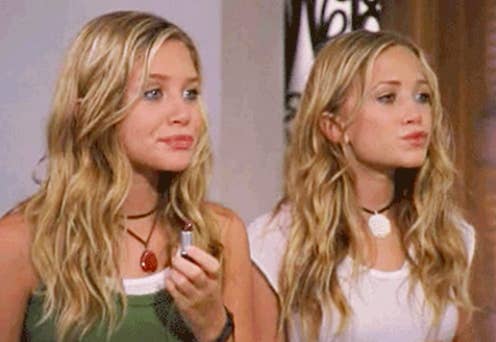 Other times, however, one actor will play multiple parts — their main role as well as that character's identical sibling.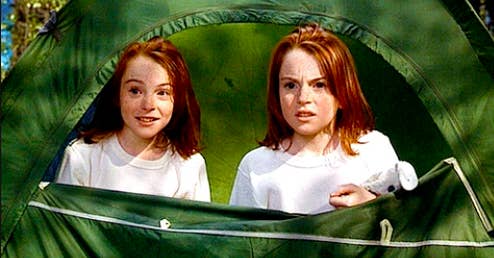 Here are 15 actor siblings who shared a role:
1.
Dakota Fanning played Lucy Diamond Dawson in I Am Sam, and her younger sister, Elle Fanning, played the 2-year-old version of Lucy.
2.
Penélope Cruz, who plays Angelica in Pirates of the Caribbean: On Stranger Tides, was pregnant during filming, so her younger sister, Mónica Cruz, was her body double during the sword-fighting scenes.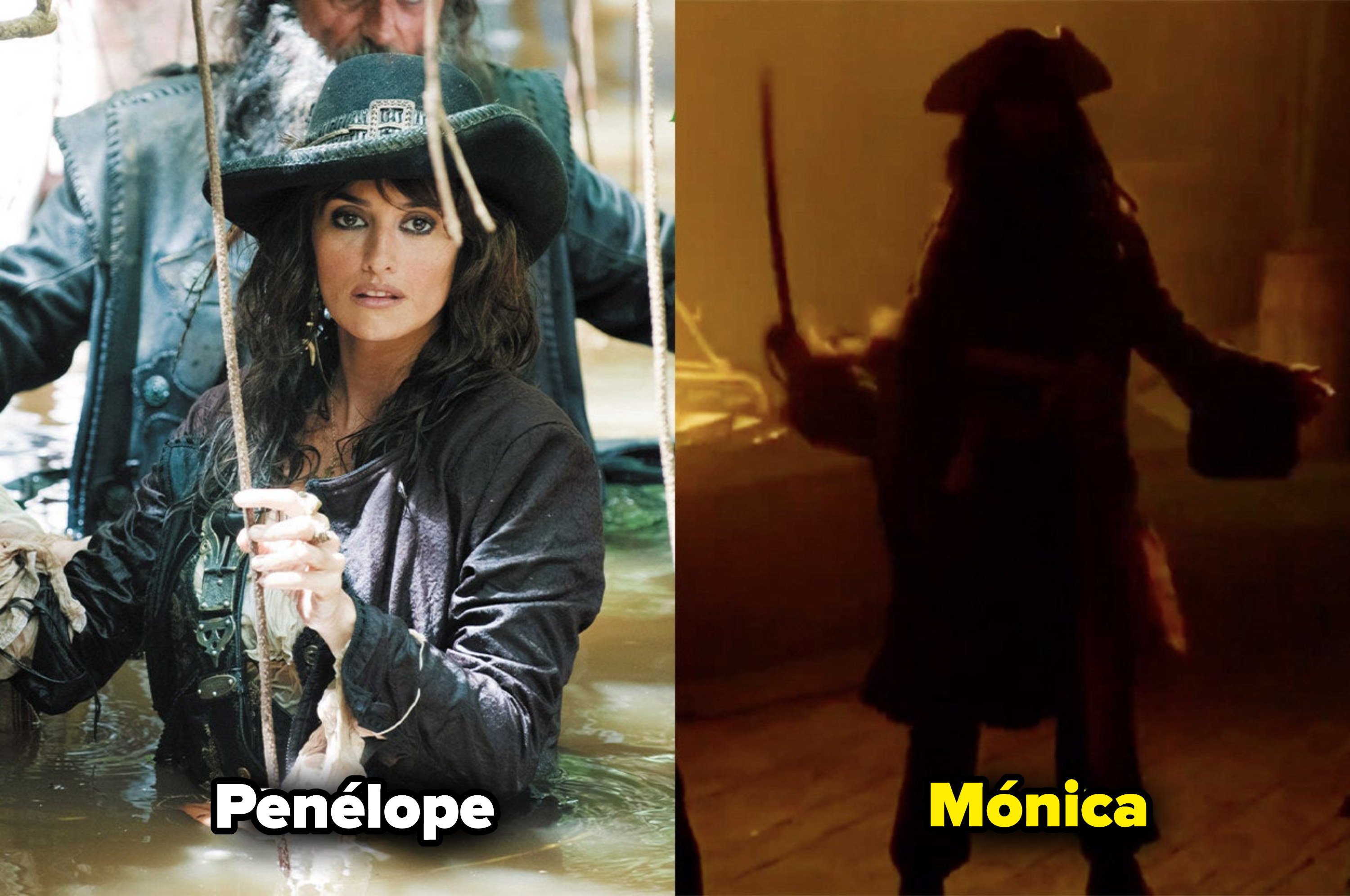 3.
Twin sisters Malika Haqq and Khadijah Haqq played Penny Lent, the antagonistic cheerleader who can multiply herself into clones, in Sky High.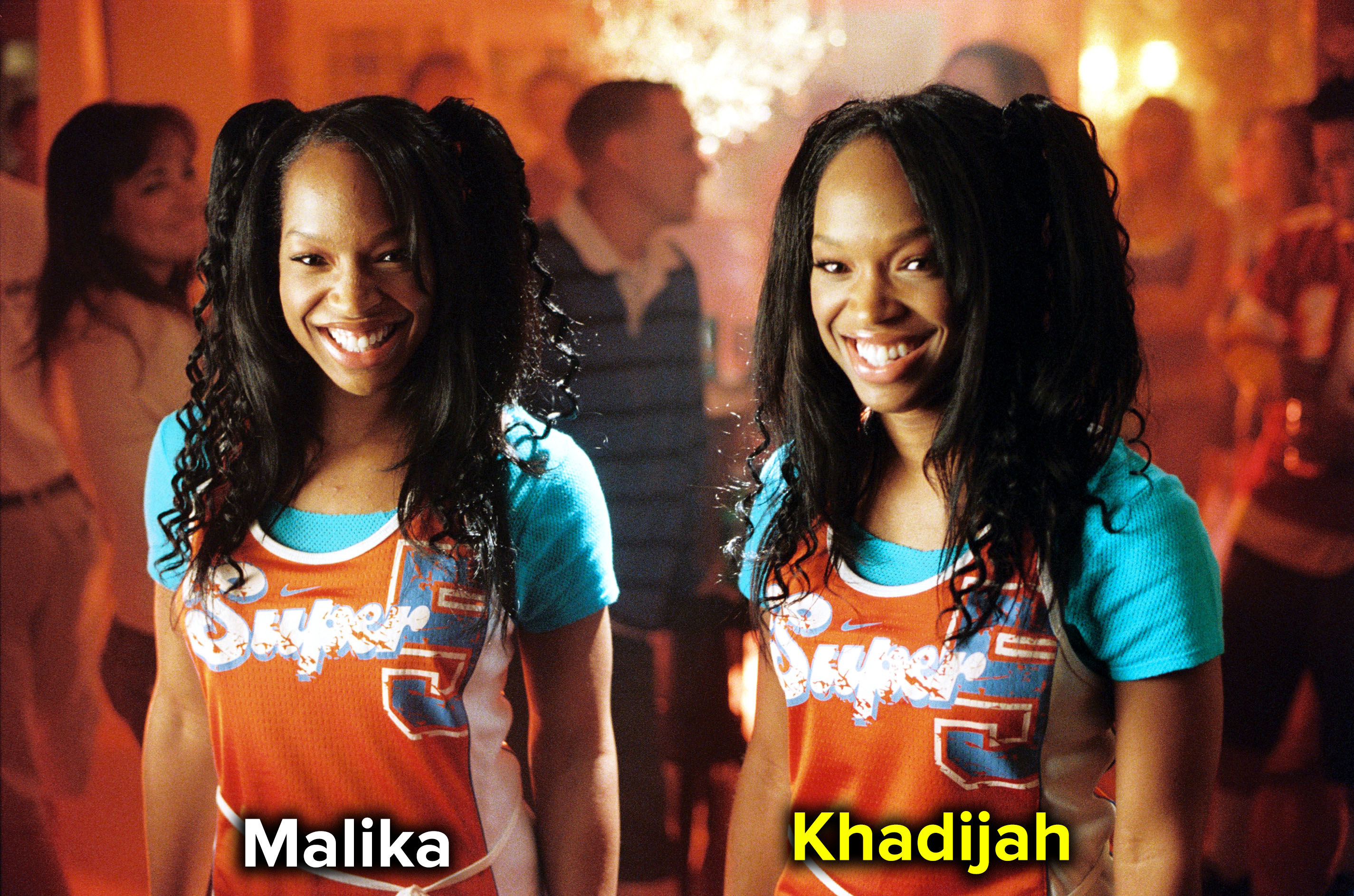 4.
Laverne Cox's twin brother, M. Lamar, guest-starred on Orange Is the New Black as her character, Sophia Burset, in a flashback scene set before her transition.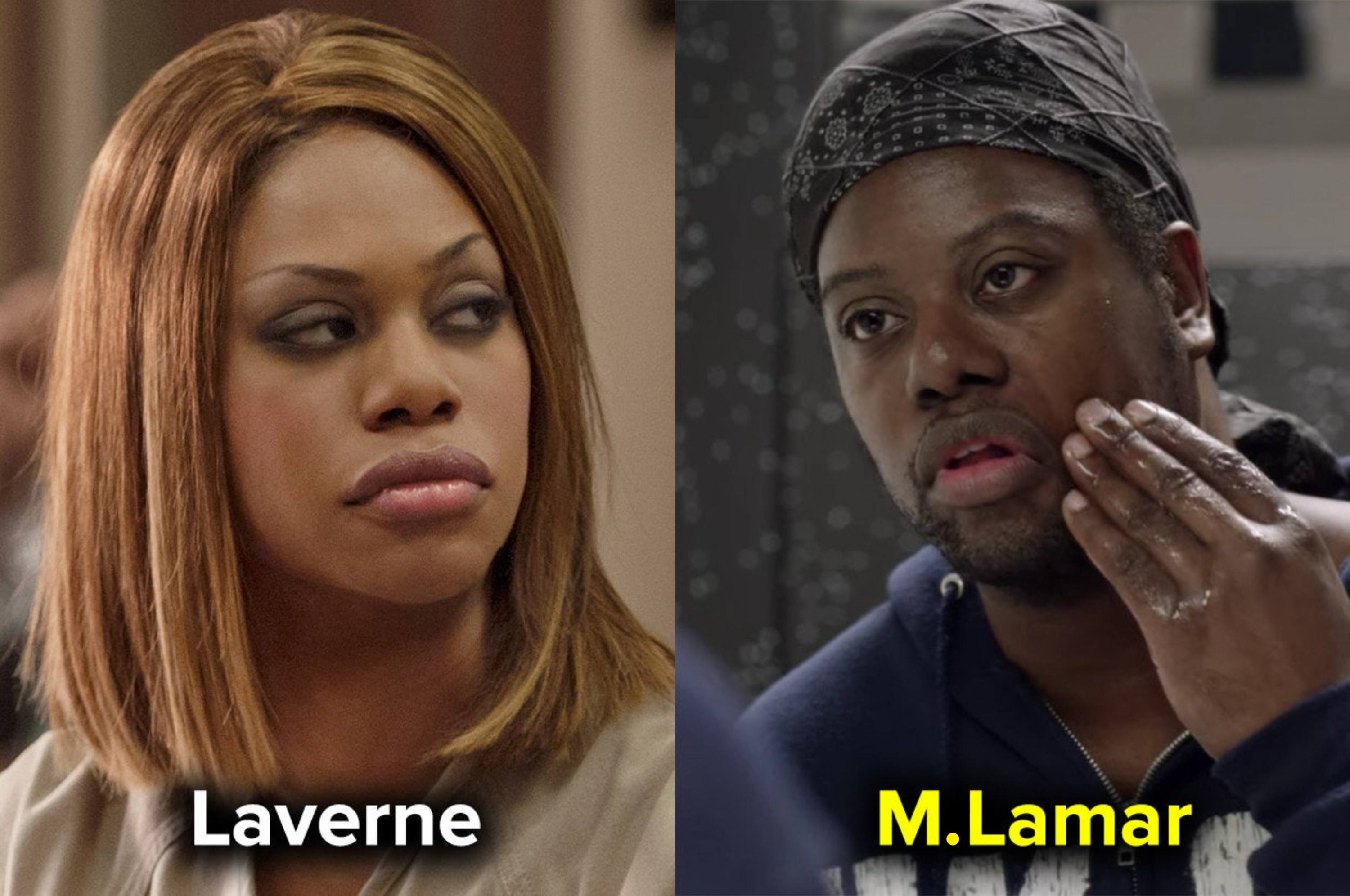 5.
Jeremy London played Nathan Bedford for two seasons on I'll Fly Away, but his twin brother, Jason London, took over the role for the 90-minute series finale.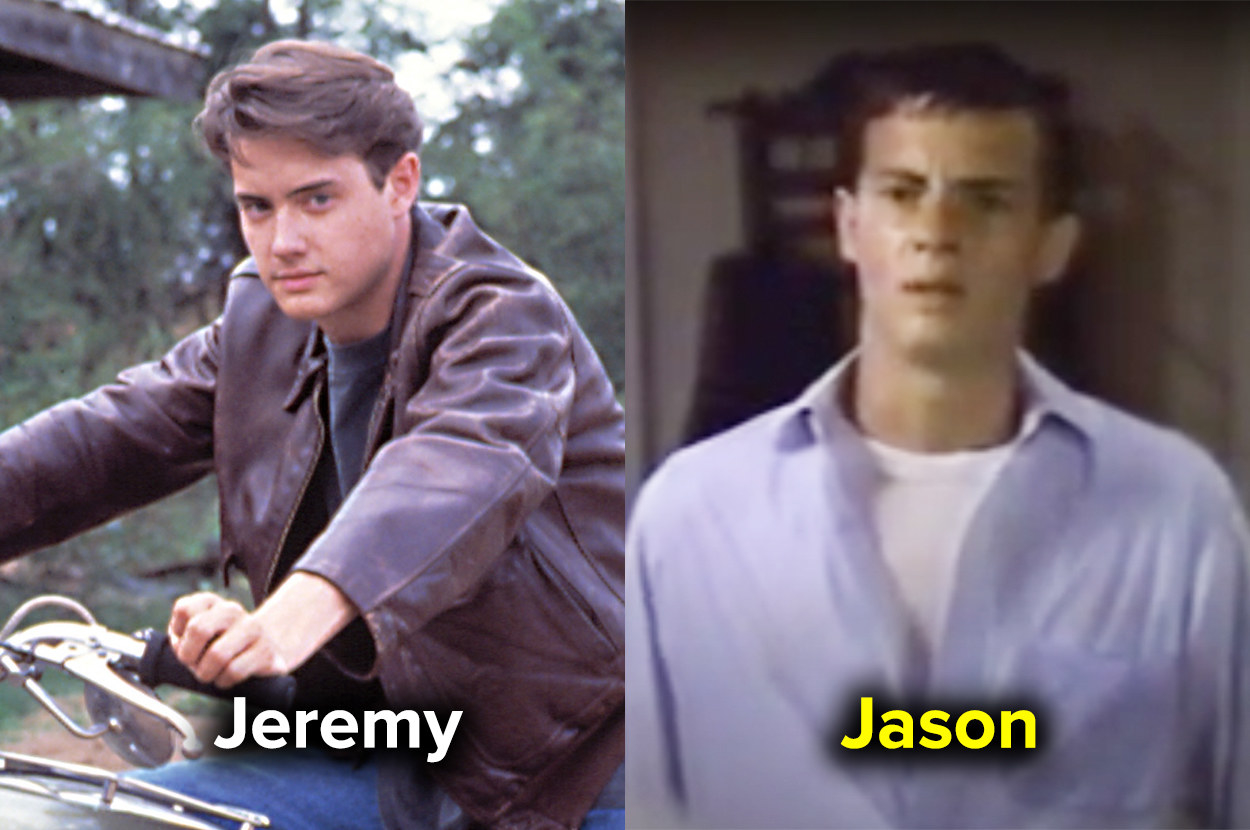 6.
Twin sisters Mary-Kate and Ashley Olsen both played Michelle Tanner on Full House from 1987 to 1995.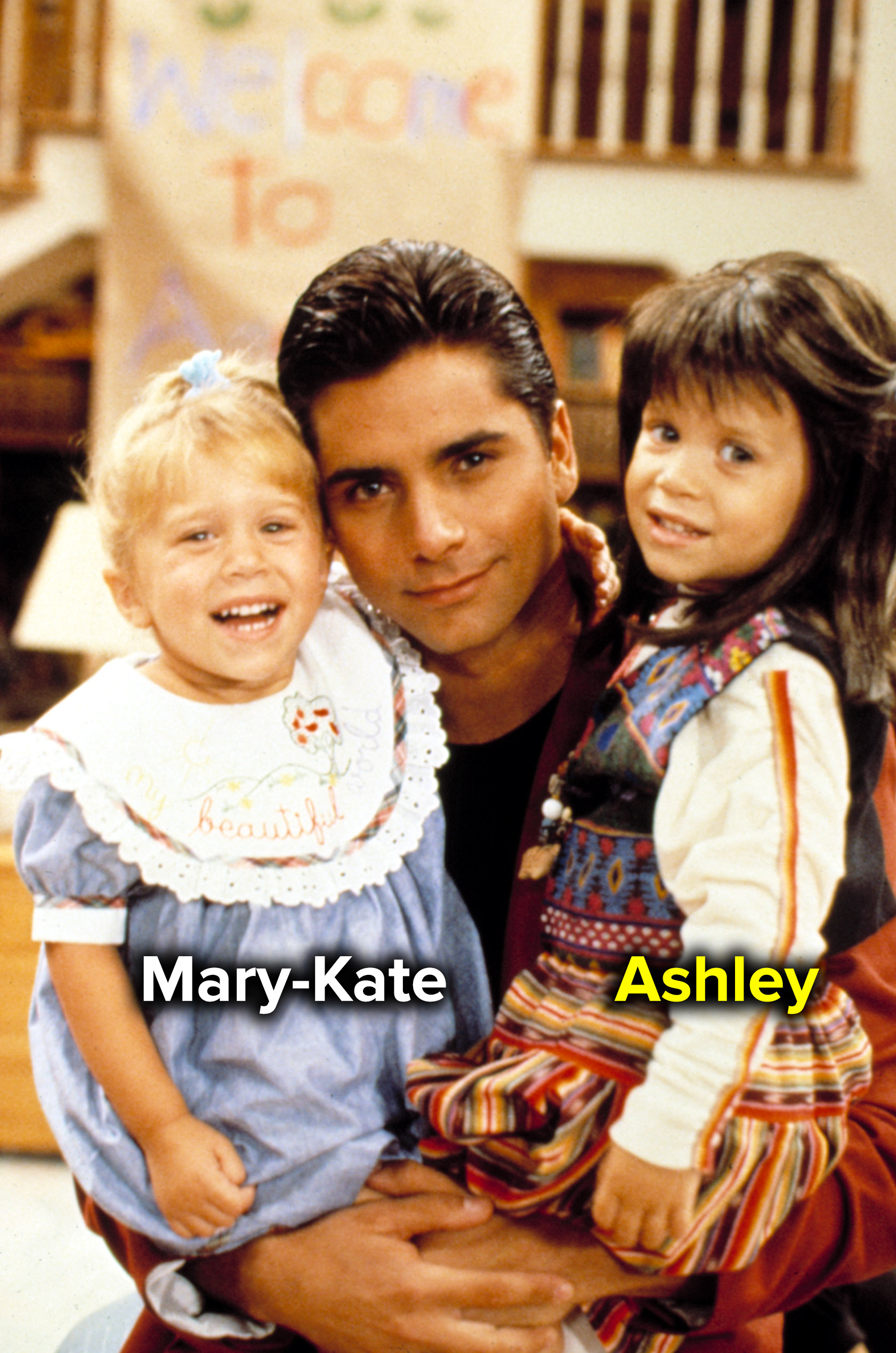 7.
On Sons of Anarchy, twin brothers Ryder and Evan Londo played Abel Teller, which was a notoriously heavy role for such young actors to play.
8.
In Thor: Ragnarok, Luke Hemsworth played a version of Thor — a character who's typically played by his little brother Chris Hemsworth.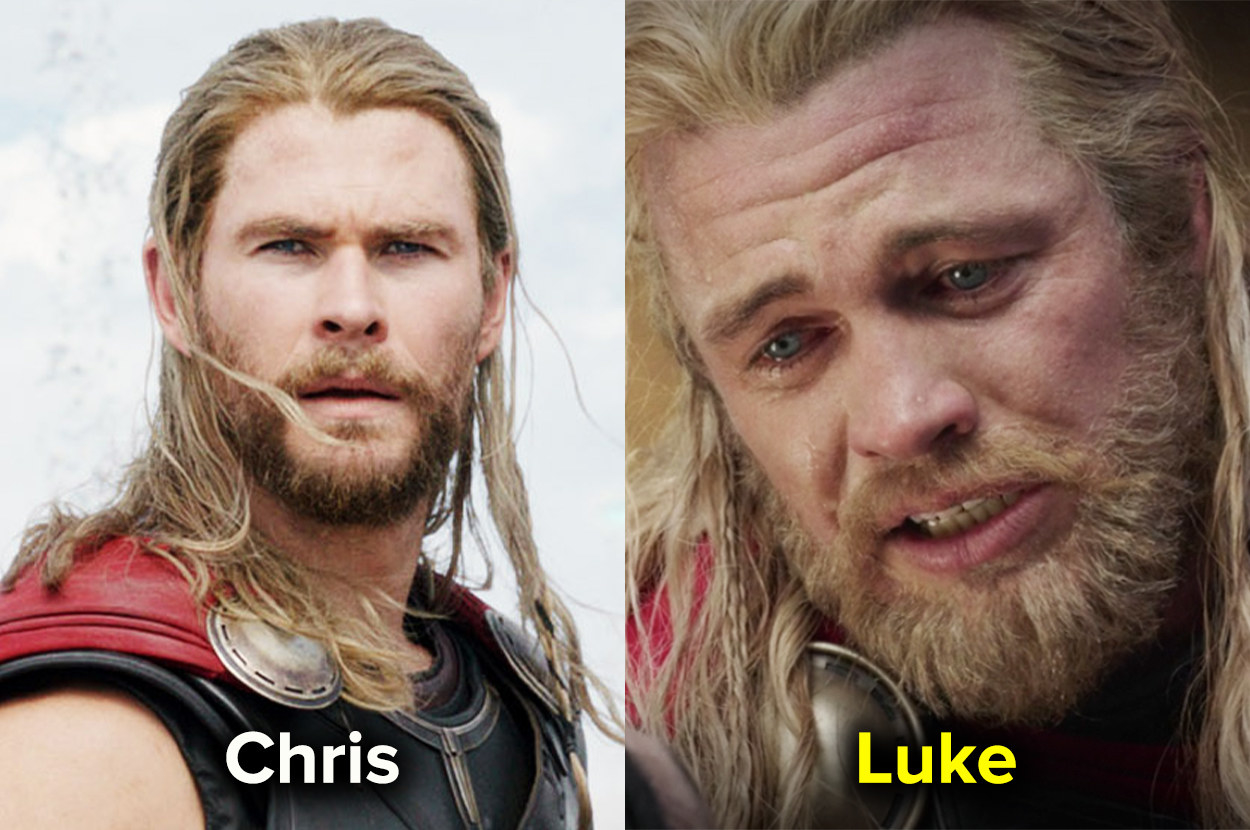 9.
All of the background actors in the agent training scene in The Matrix were sets of identical twins and triplets.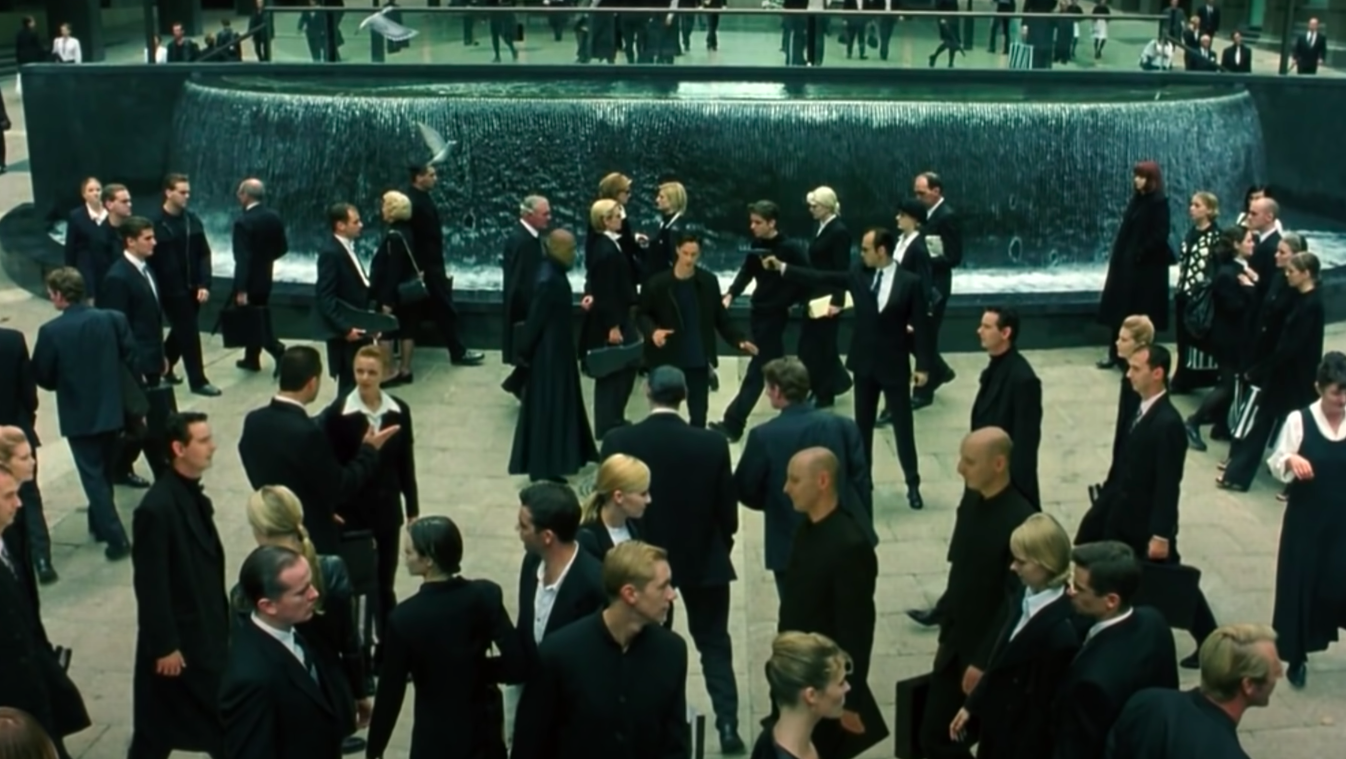 10.
Linda Hamilton played Sarah Connor in Terminator 2: Judgment Day, and her twin sister, Leslie Hamilton Freas, was her body double in the scene where a T-1000 imitates Sarah and in the playground dream scene.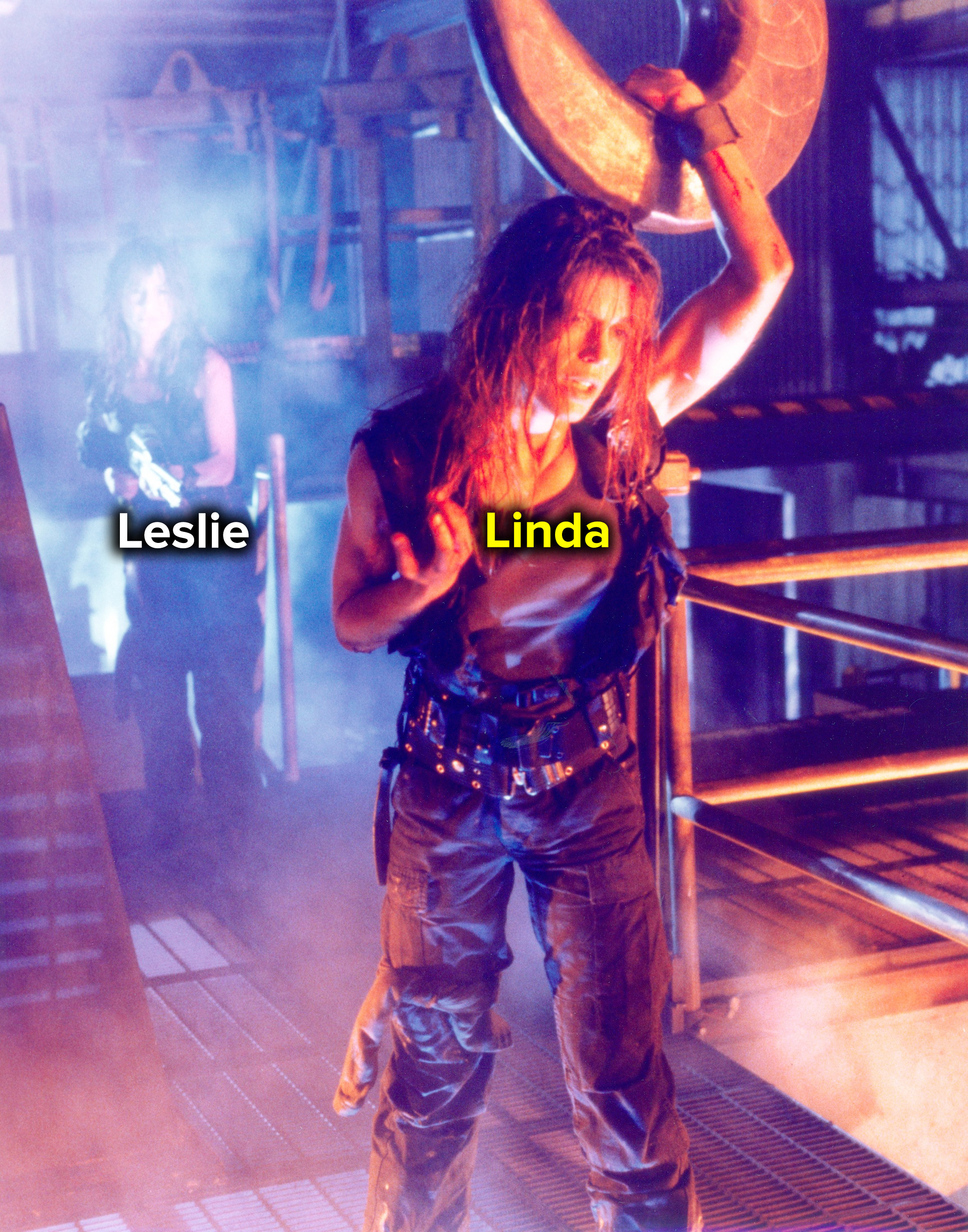 11.
Twin brothers Dylan and Cole Sprouse shared the role of Julian in Big Daddy.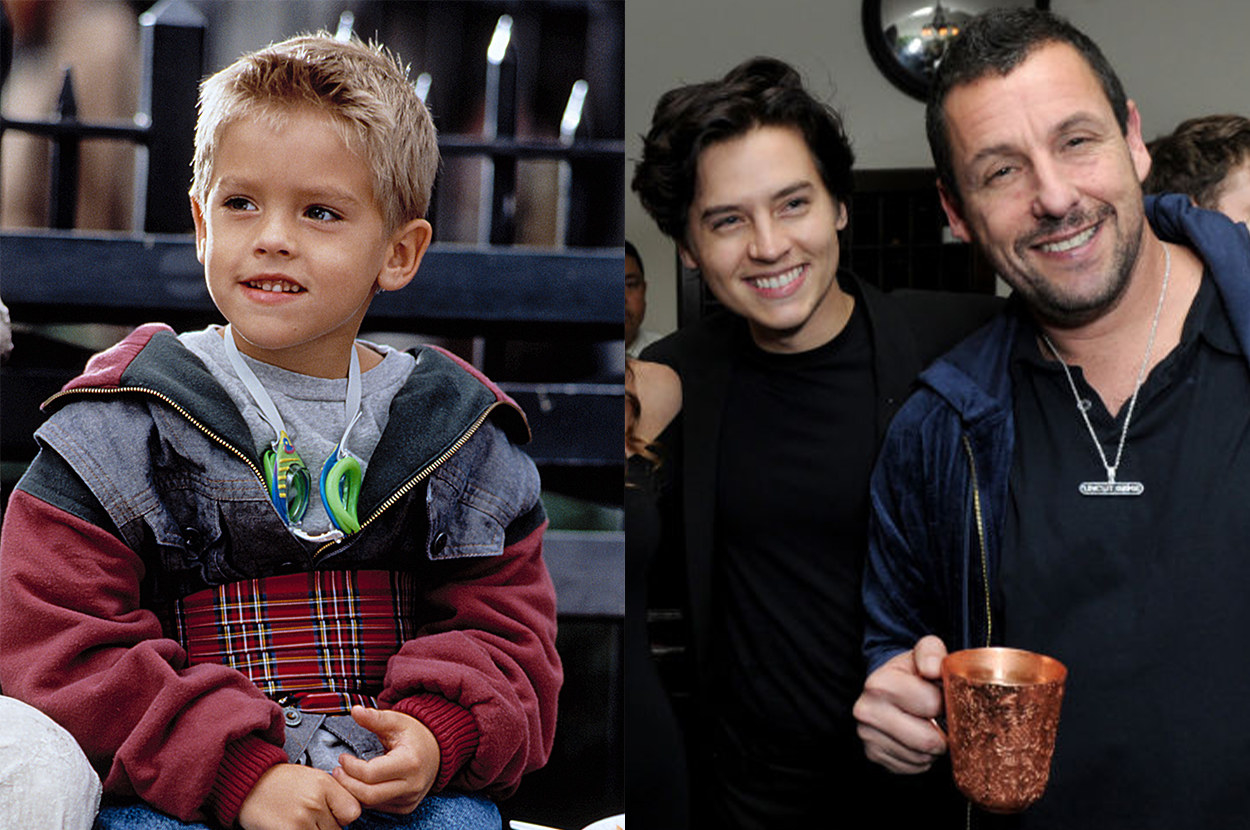 12.
Twin sisters Lindsay and Sidney Greenbush both played Carrie Ingalls on Little House on the Prairie for eight seasons.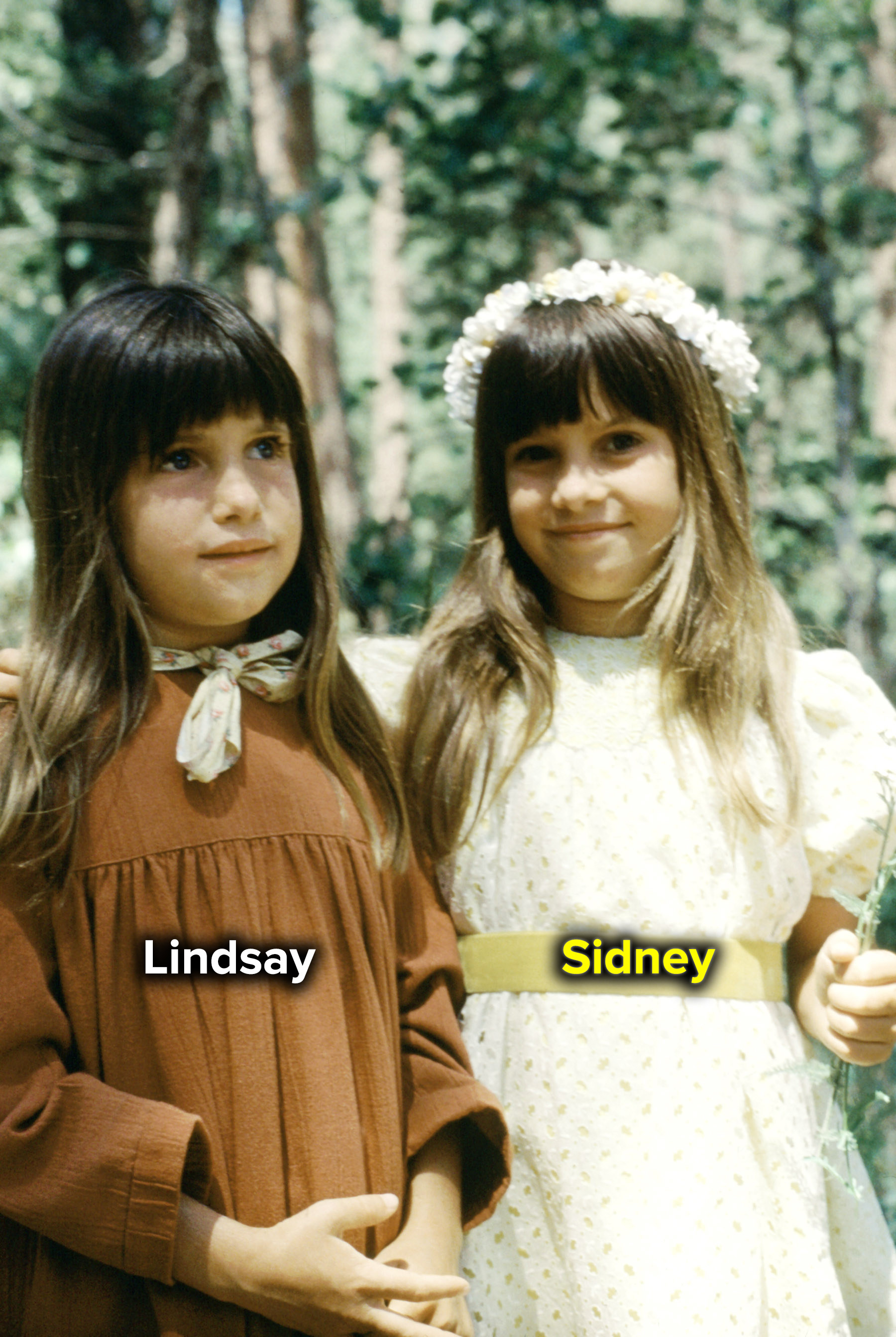 13.
Twin sisters Cali and Noelle Sheldon shared the role of Emma Gellar-Green on Friends from 2003 to 2004.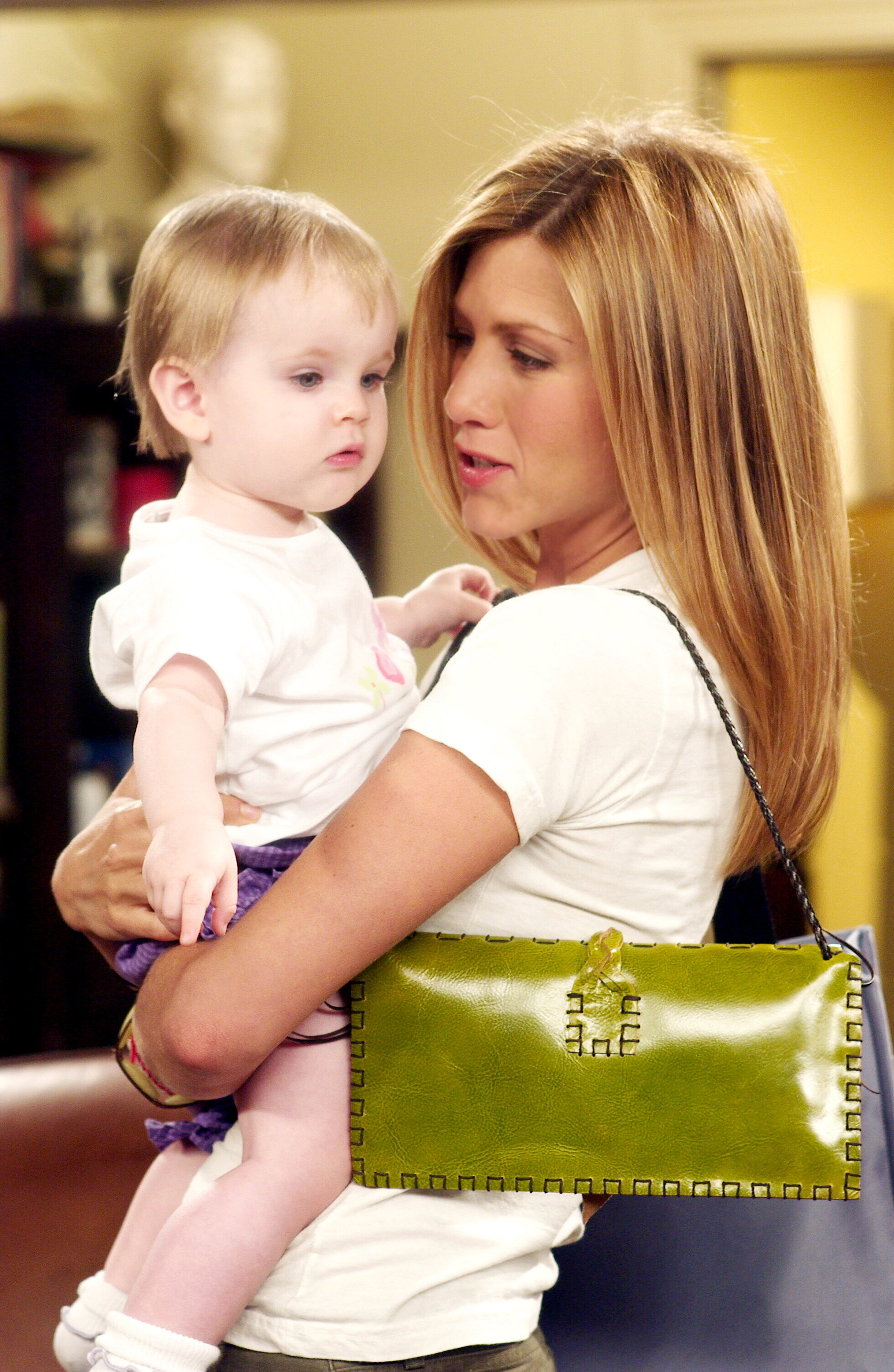 14.
On Buffy the Vampire Slayer, Nicholas Brendon played Xander Harris, and when Xander was split into two people in Season 3, his twin brother, Kelly Donovan, guest-starred as his other half.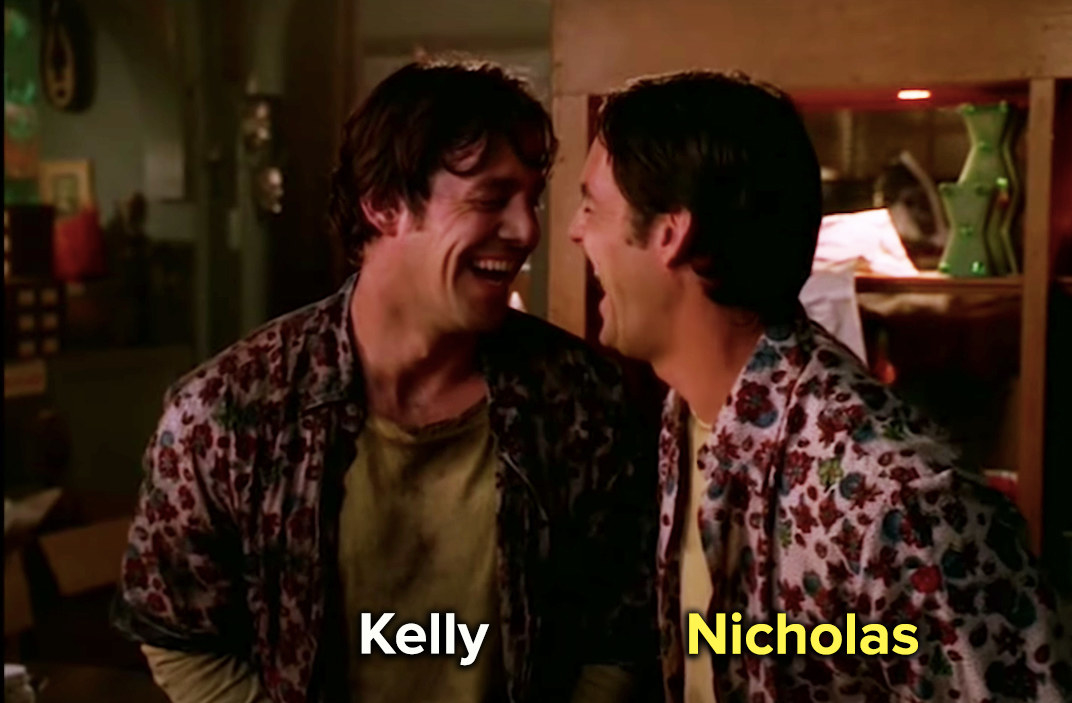 15.
And twin sisters Ella and Jaden Hiller originally played Lily Tucker-Pritchett on Modern Family, but they "retired" after Season 2.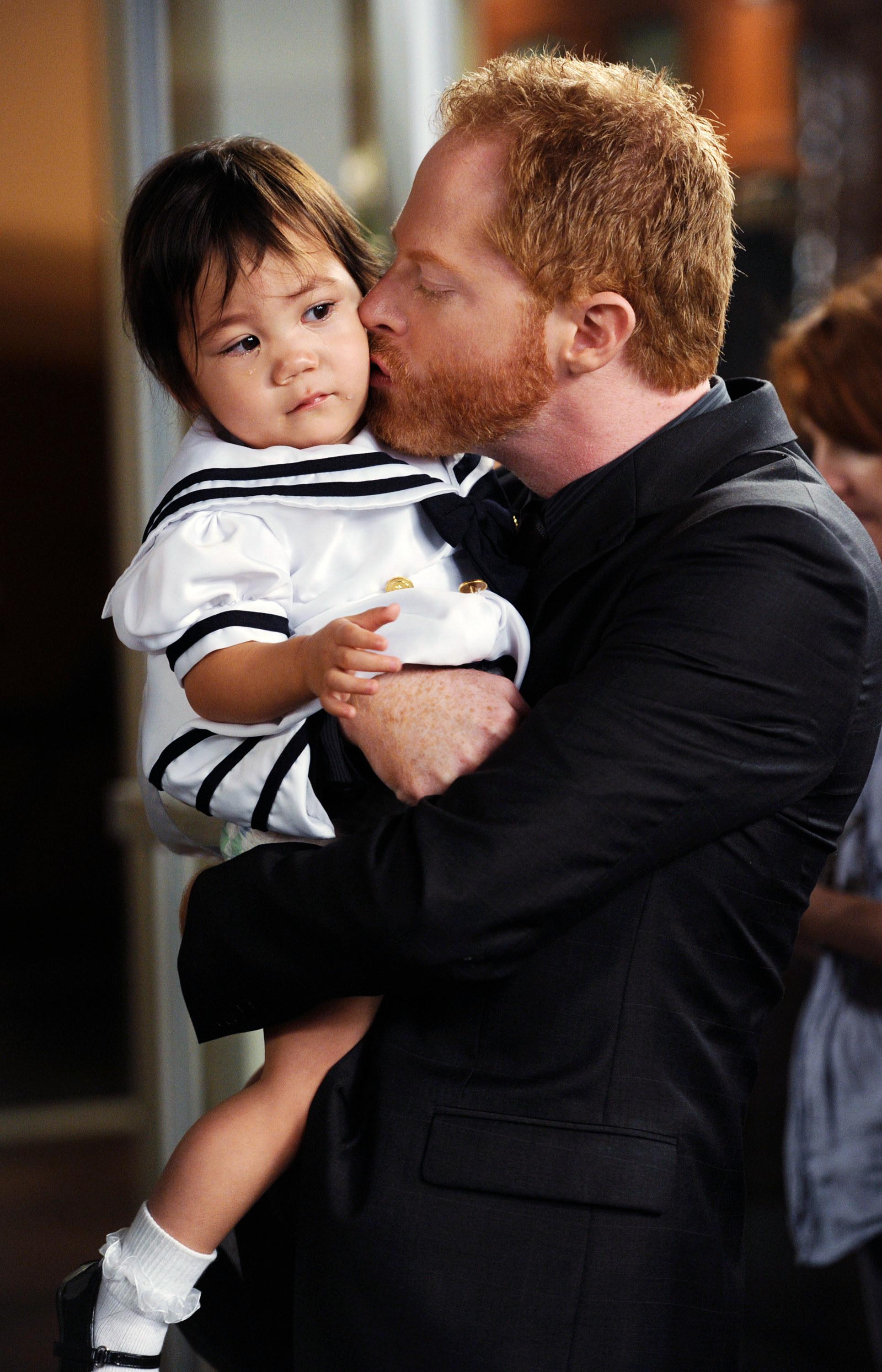 And now, here are 15 actors who played their own siblings:
16.
Lisa Kudrow was already playing Ursula on Mad About You when she booked the role of Phoebe Buffay on Friends, so NBC approved executive producer David Crane's idea to introduce Ursula as Phoebe's twin sister.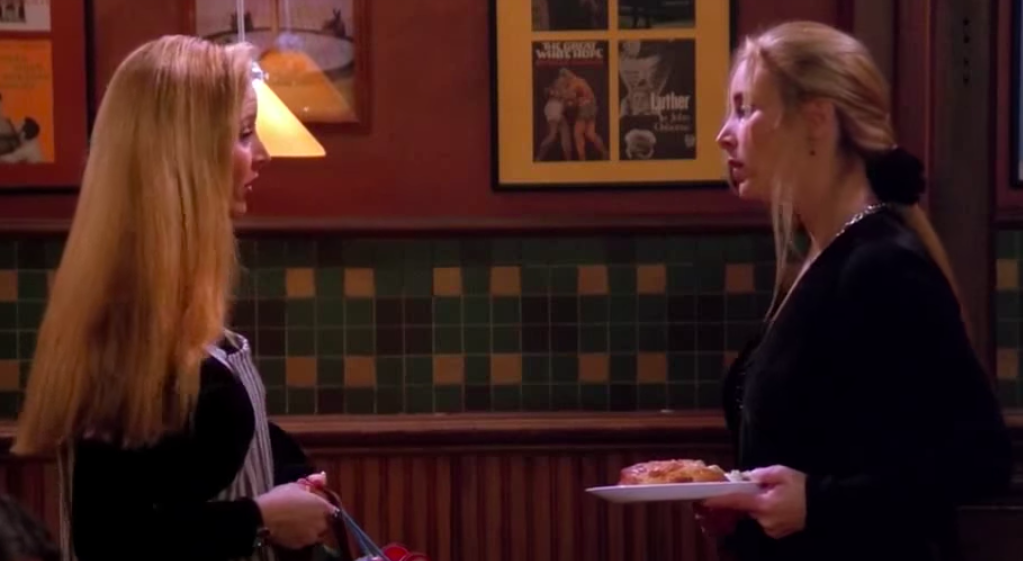 17.
In The Man in the Iron Mask, Leonardo DiCaprio played both the villainous King Louis XIV and his secret twin brother, Philippe Bourbon.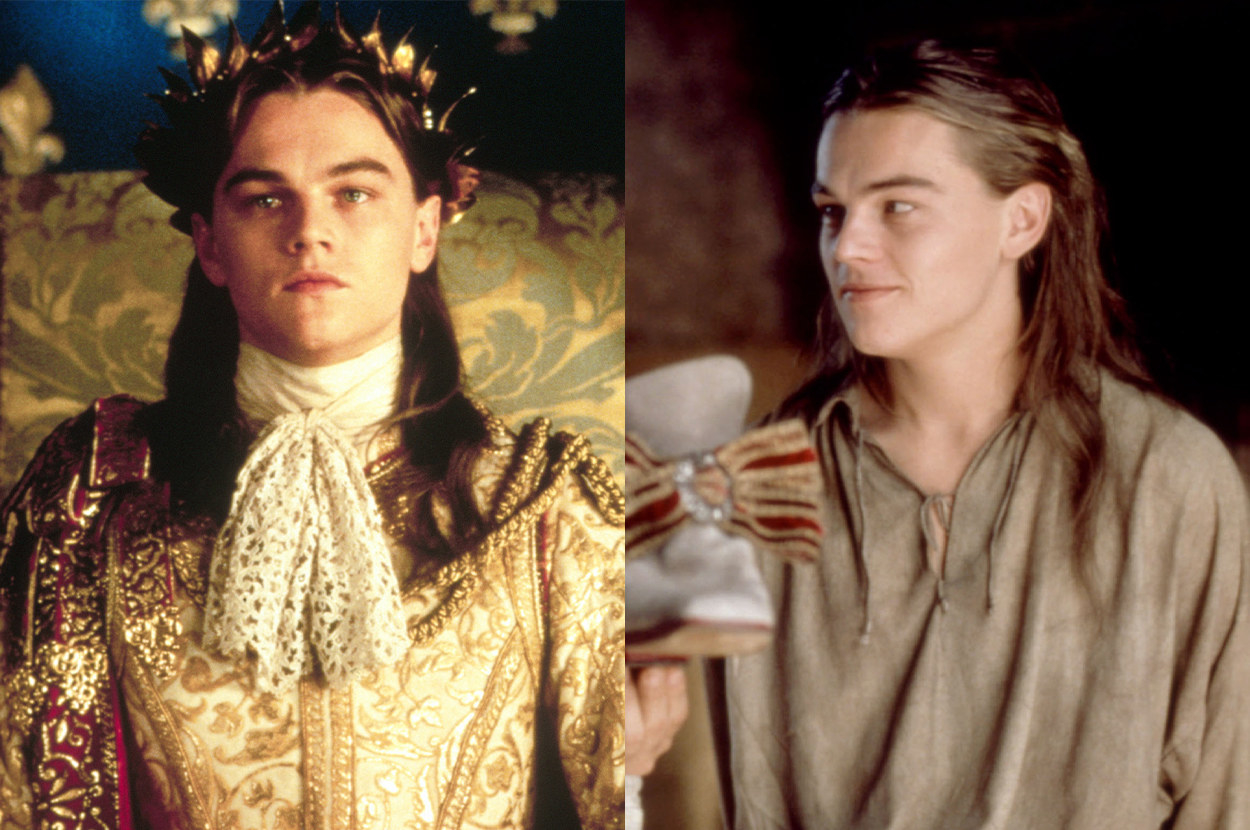 18.
In Adaptation, Nicolas Cage played screenwriter Charlie Kaufman and his fictitious twin brother, Donald.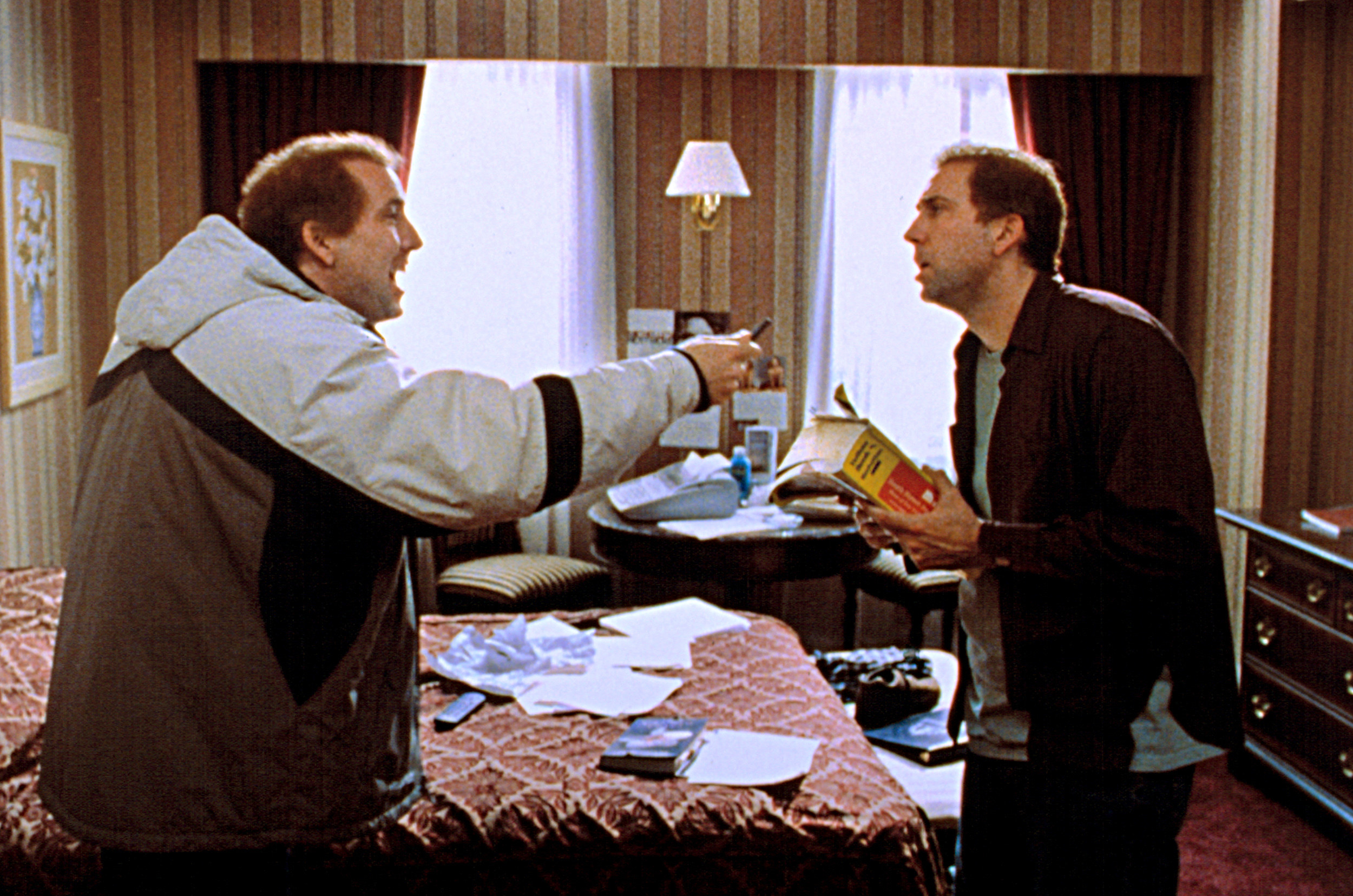 19.
Eddie Murphy played both Kit Ramsey and his lookalike brother, Jiff, in Bowfinger.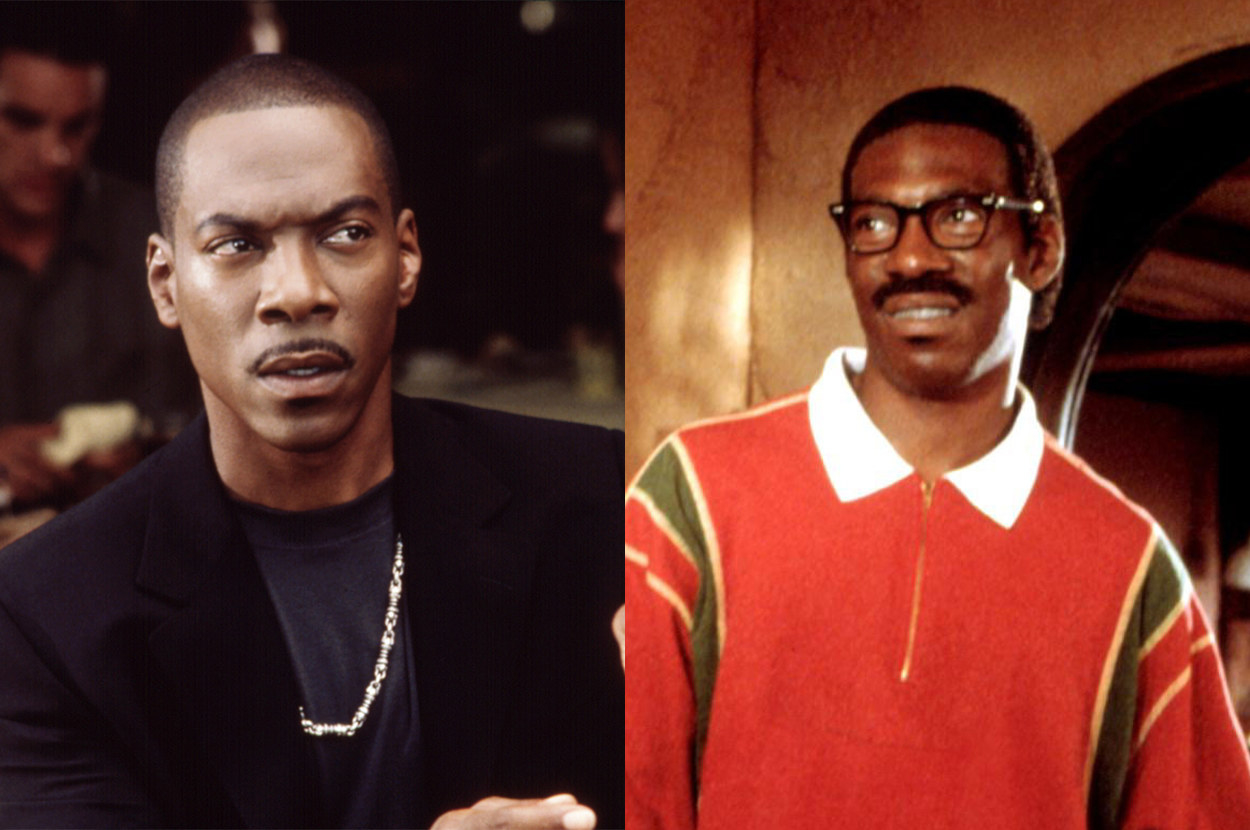 20.
Troian Bellisario played Spencer Hastings on Pretty Little Liars, and during the series finale, she also played Spencer's long-lost twin sister, Alex Drake.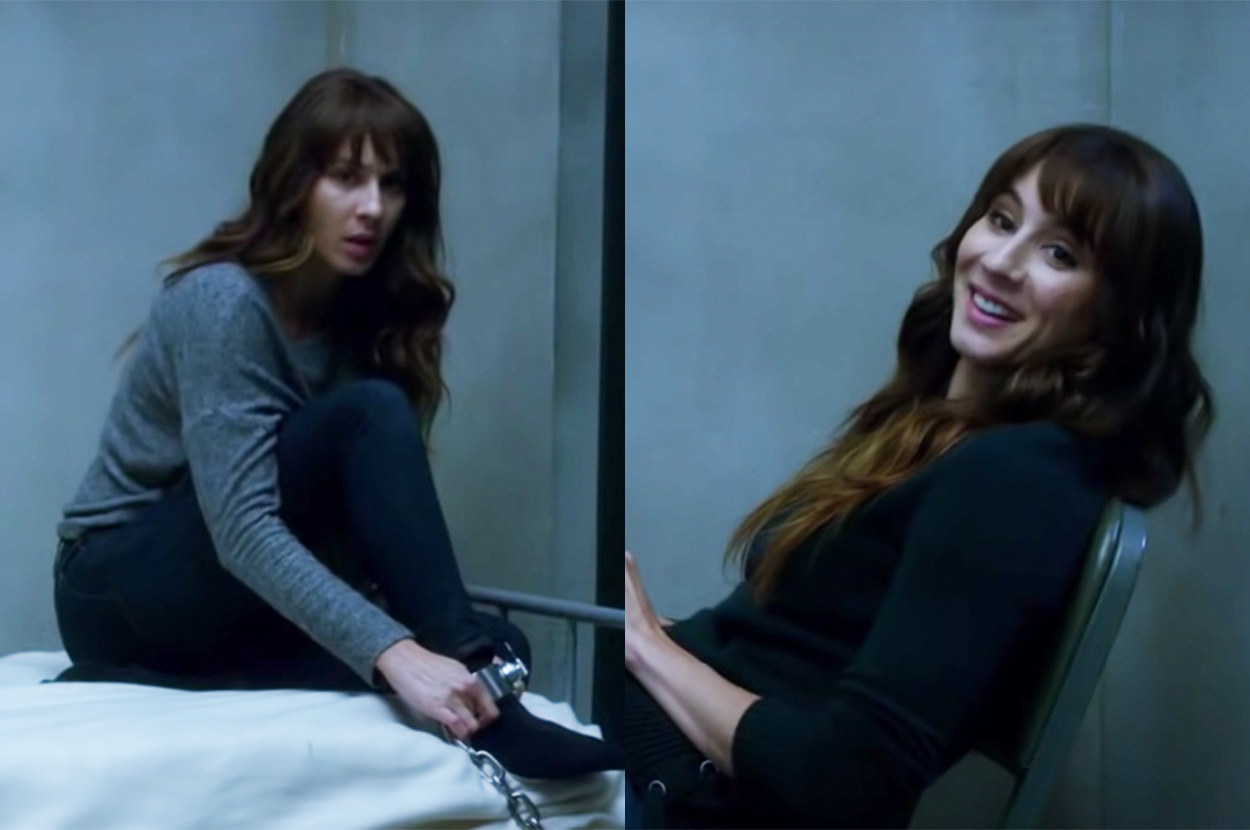 21.
In Legend, Tom Hardy played identical twin gangsters Ronnie and Reggie Kray.
22.
Dove Cameron played the titular twins in Liv and Maddie.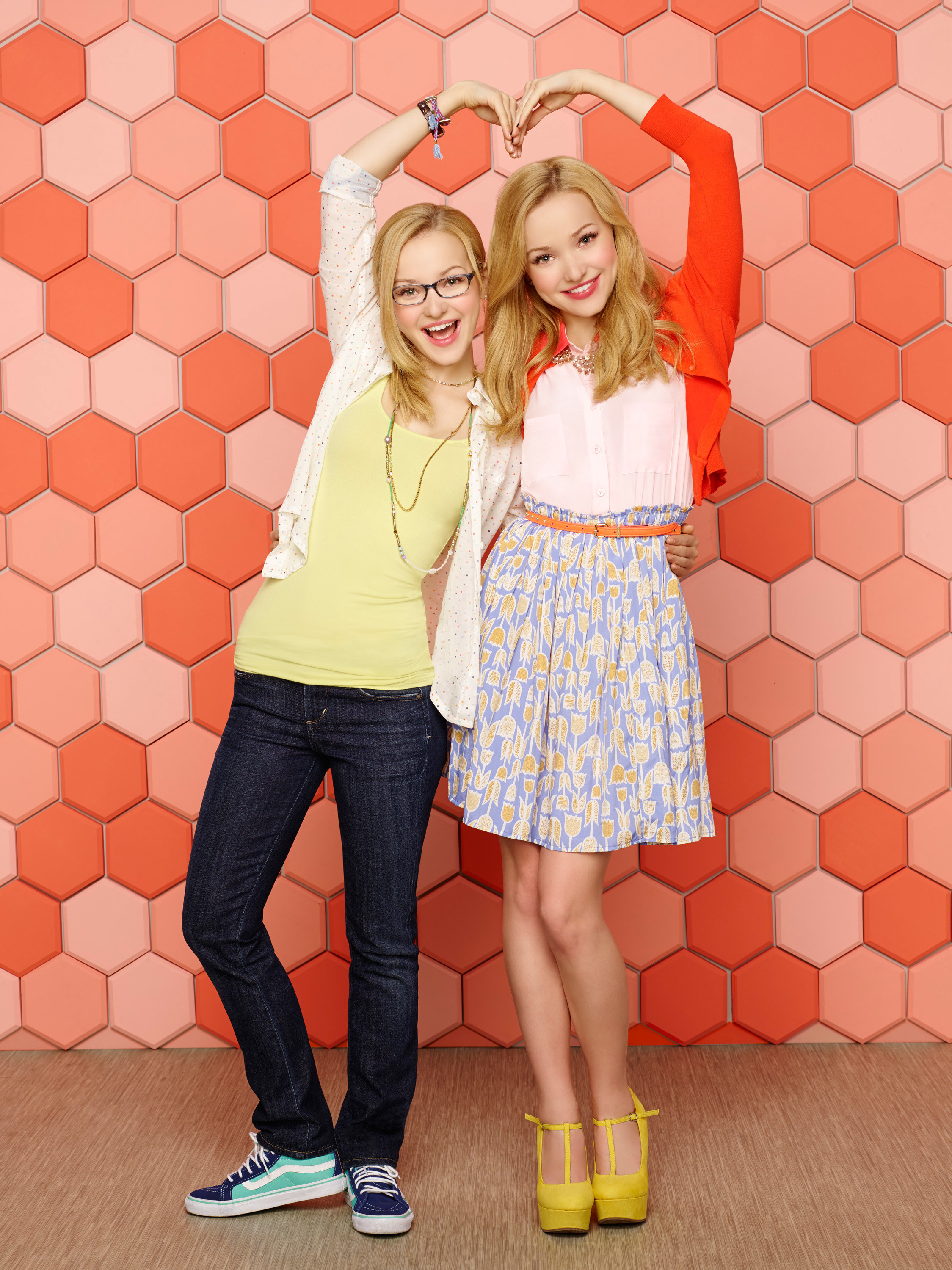 23.
In Twin Dragons, Jackie Chan played separated-at-birth twin brothers Ma Yau and Bok Min.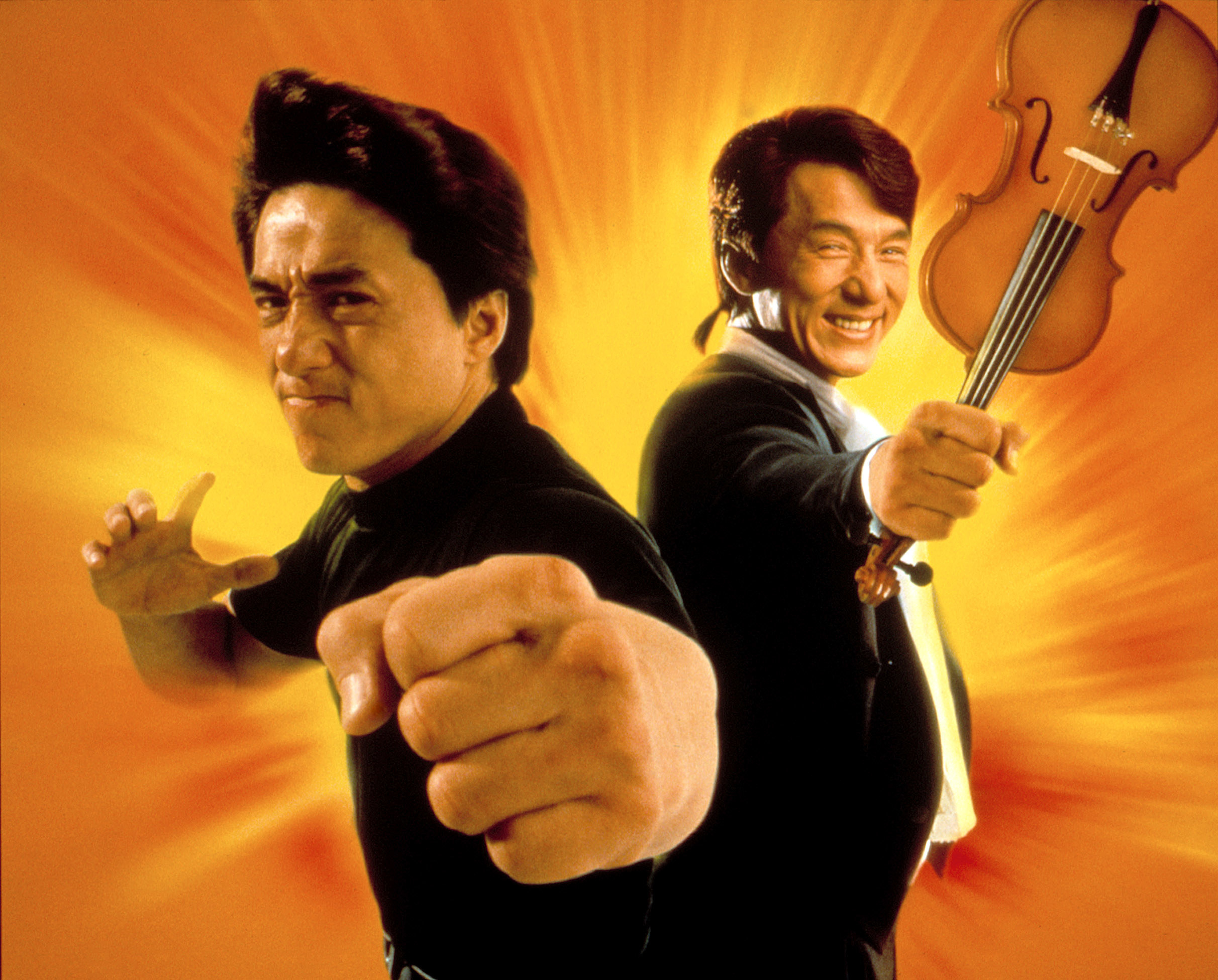 24.
Mark Ruffalo played twin brothers Dominick and Thomas Birdsey in I Know This Much Is True.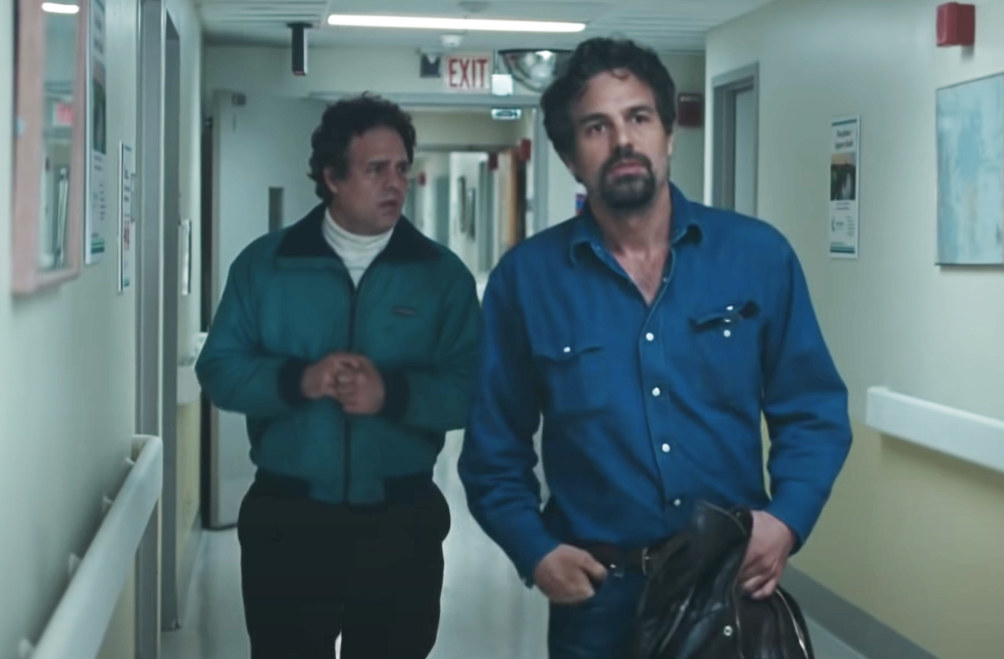 25.
In The Parent Trap, Lindsay Lohan played identical twins Annie James and Hallie Parker.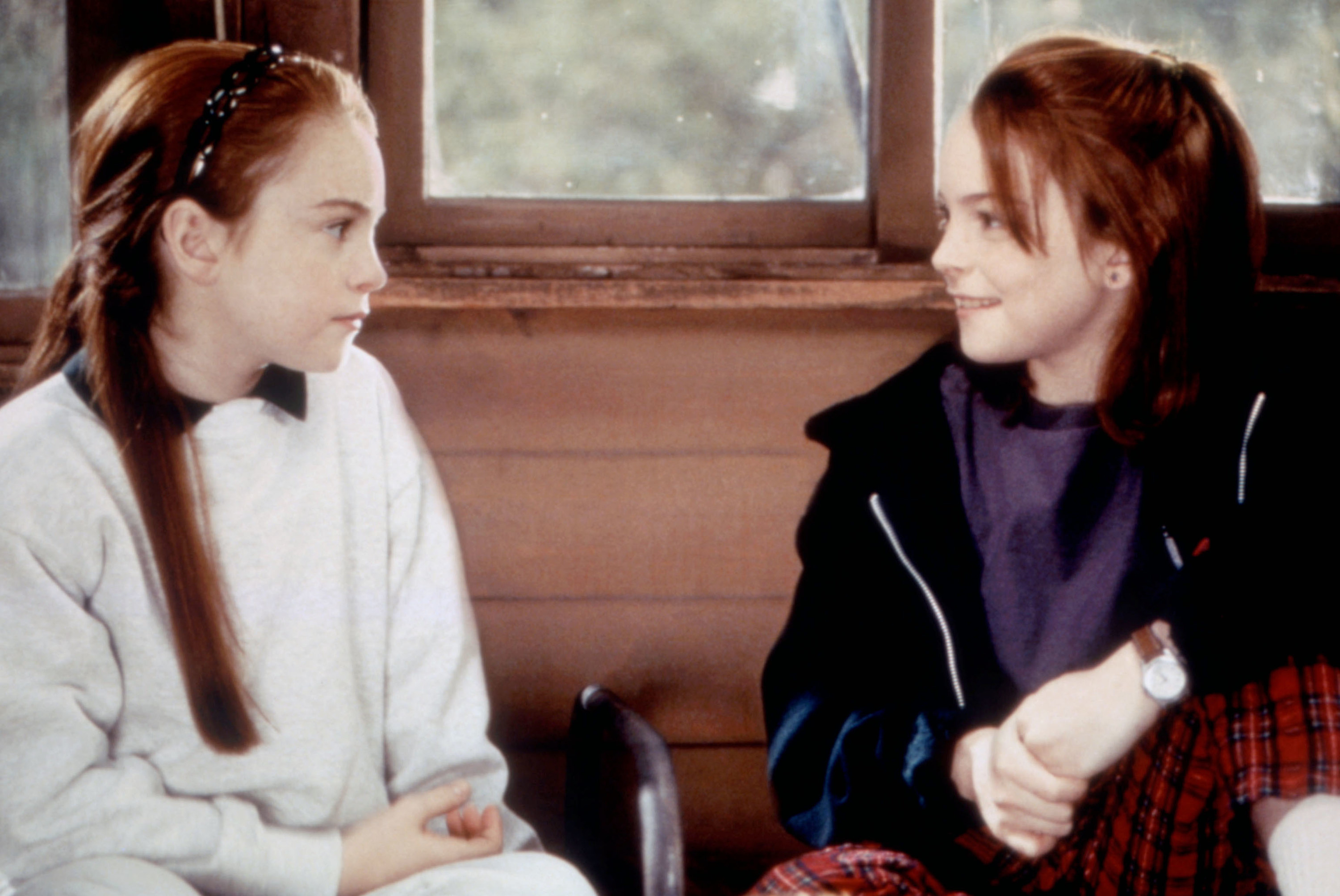 26.
William Schallert played Martin Lane on The Patty Duke Show, and he also played Martin's twin brother, Kenneth, in Season 1.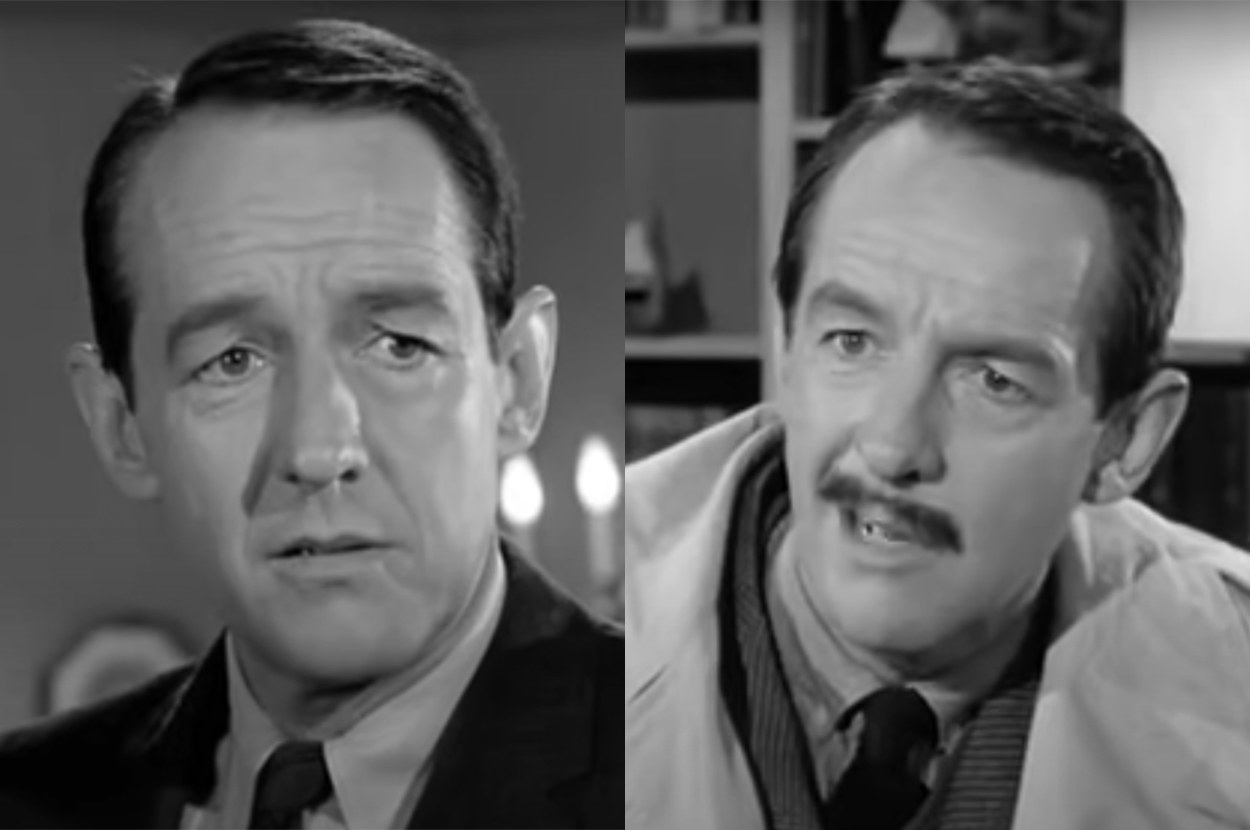 27.
Jeremy Irons played twin gynecologists Beverly and Elliot Mantle in Dead Ringers.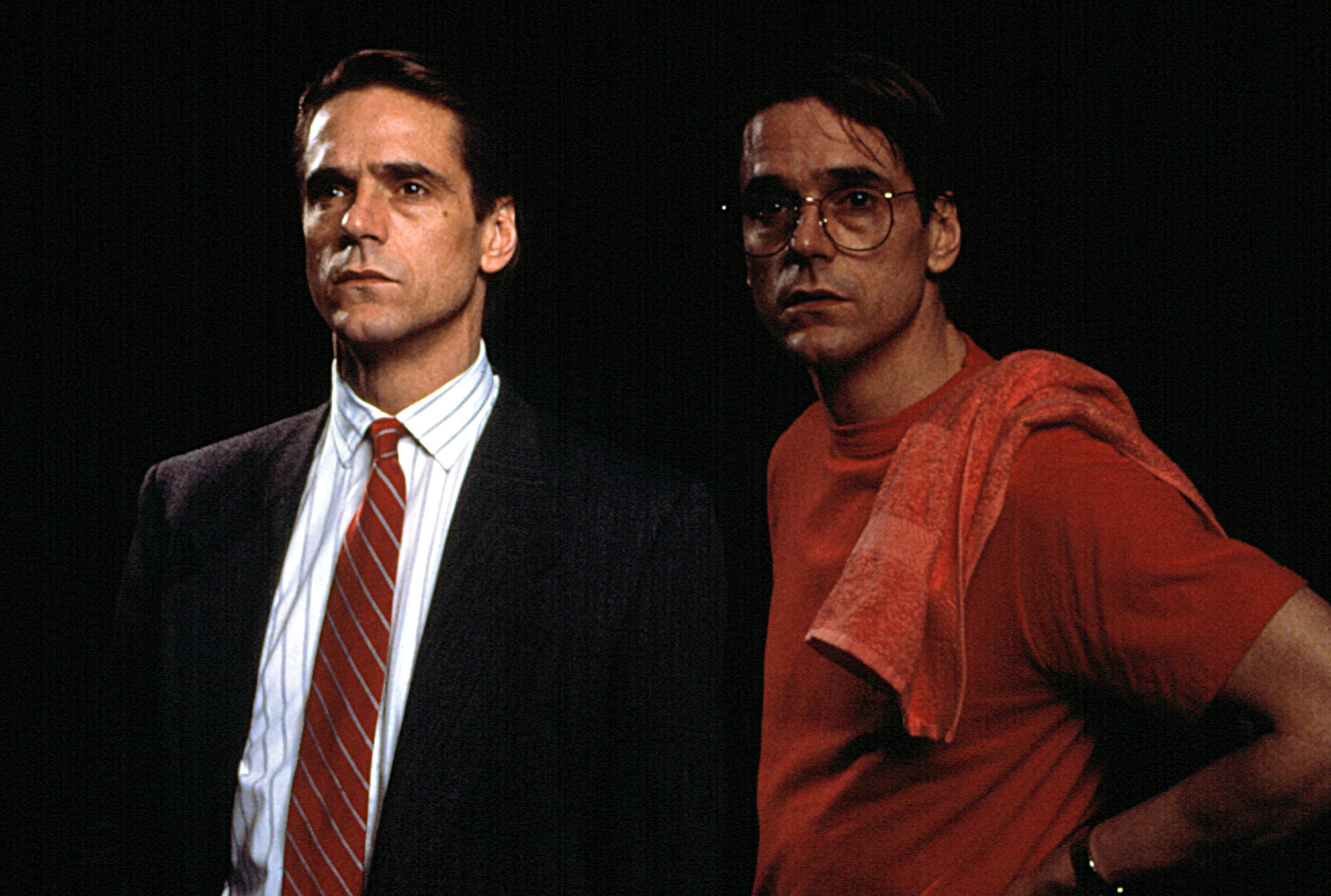 28.
James Marsden played Steve Wood on the first season of Dead to Me, and he returned as Steve's "semi-identical" twin brother, Ben, in the second season.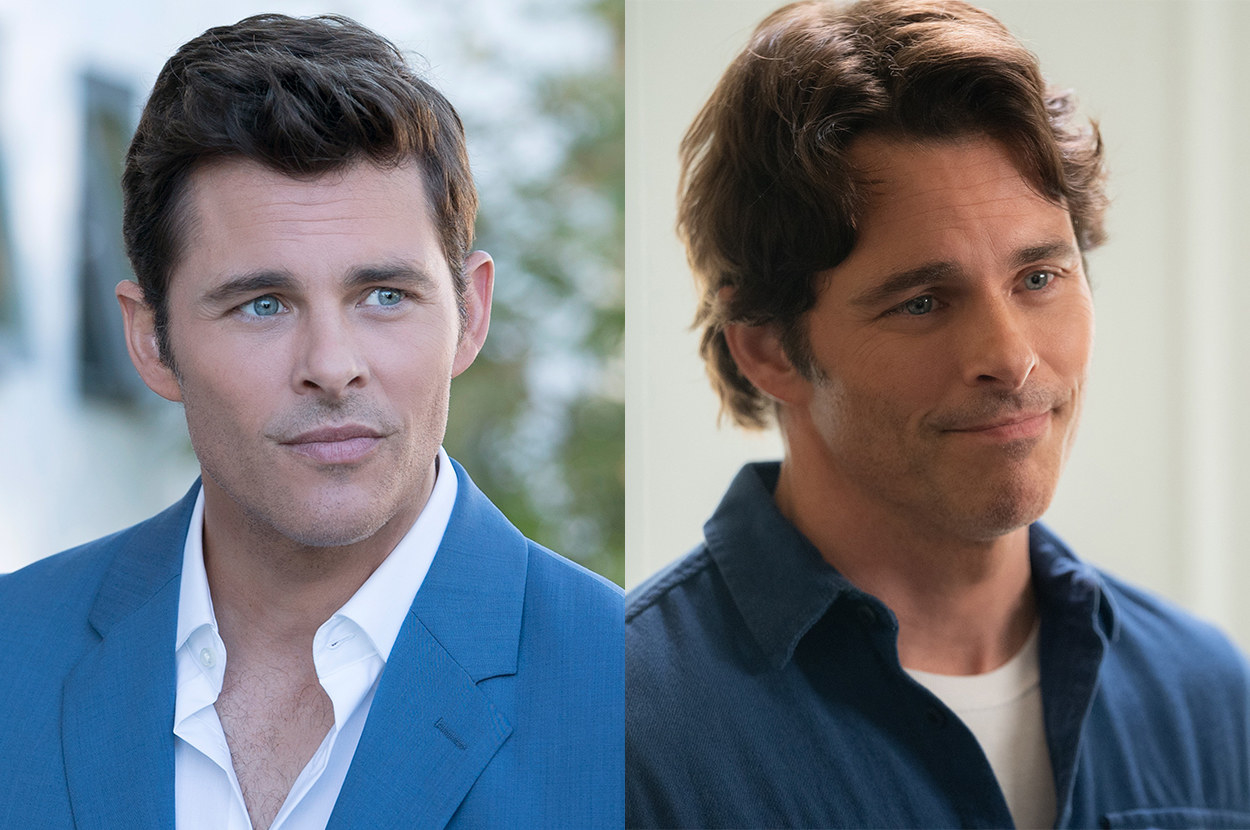 29.
Bette Midler played twins Sadie Shelton and Sadie Ratliff in Big Business.
30.
And finally, Lily Tomlin played the other set of twins, Rose Ratliff and Rose Shelton, in Big Business.