Ever since news broke about Jordyn Woods hooking up (kissing) with Khloé Kardashian's baby daddy Tristan Thompson, the internet has been a lot messier than it usually is.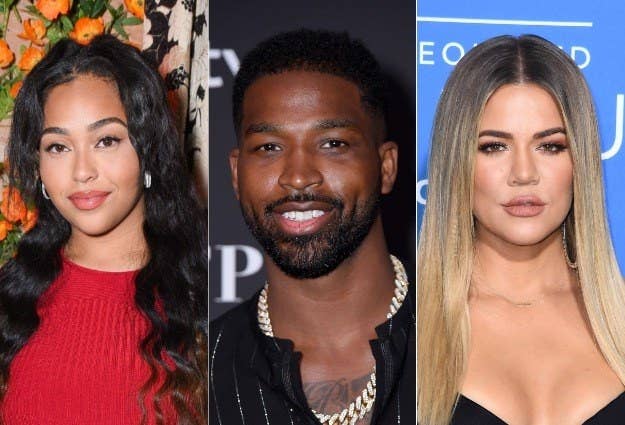 Jordyn has remained silent on the matter, but went public on Friday, where she told her side of the story on Red Table Talk.
Jordyn admitted she went to an afterparty at Tristan's house with some friends. Jordyn, who had already been drinking before she went to his house, recalled the following events in the interview:
Things Jordyn Woods confessed to doing at Tristan's house:
• Talking to him throughout the night
• Sleeping over his house until 6 or 7 a.m.
• Receiving a kiss from him on the lips before she left the house
• Drinking
Things Jordyn Woods didn't do at Tristan's house:
• Sleep with him
• Go to a secluded room/area alone with him
• Give him a lap dance (but she did sit with her legs dangling over his)
• Get black-out drunk
Jordyn also revealed she's had no face-to-face contact with Khloé since the news broke. She said she did reach out to her to explain the situation, but left out the part about Tristan kissing her. Jordyn also said she's apologized to Khloé, while Khloé said she never received an apology.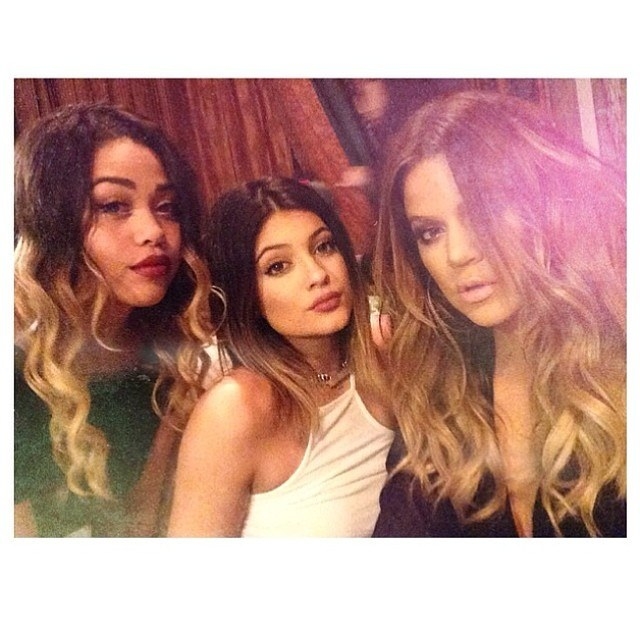 And that's basically the gist of the interview. IMMEDIATELY after the interview ended, Khloé posted this tweet: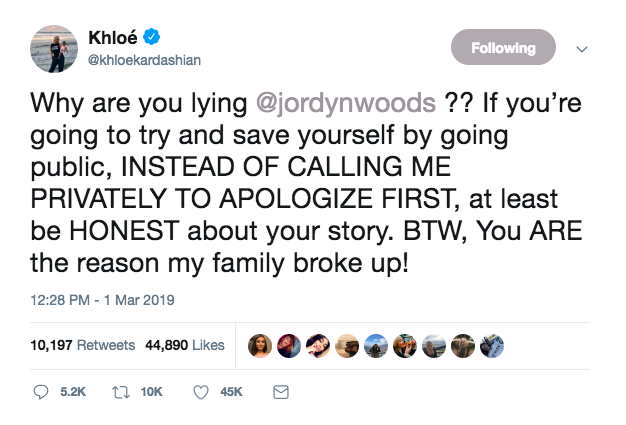 THIS TWEET GOT ME HOT!!! And by hot, I mean MADDD!!! The last sentence is what REALLY took me out.
"BTW, you ARE the reason my family broke up!" - Khloé Kardashian
Like, really sis? SHE'S THE REASON?
Not the man you were dating? You know, that SAME man who cheated on you WHILE you were pregnant with his child...just days before you gave birth? Please Lord, make it make sense.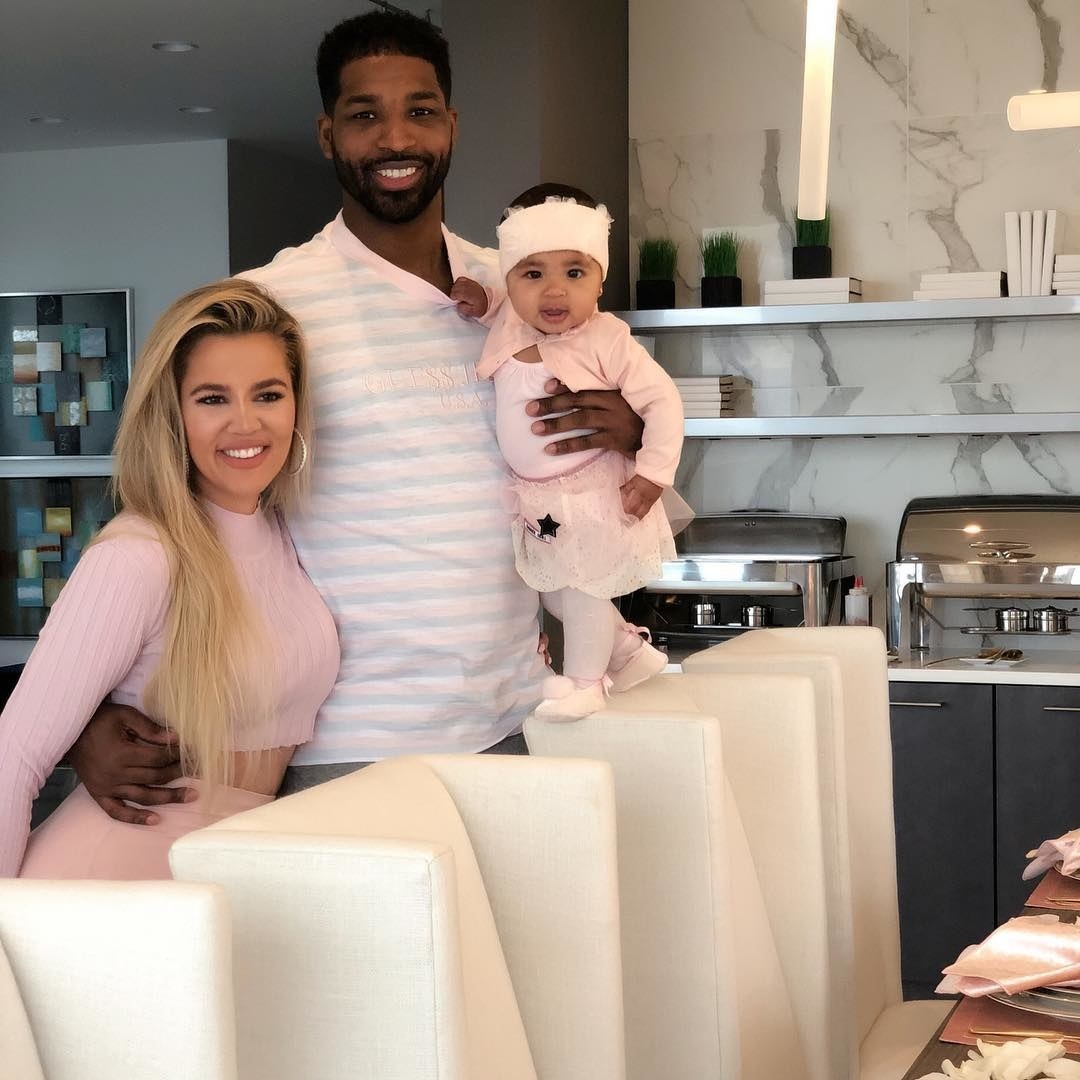 Y'all, I'm so tired of the "attack the woman, ignore the man" song. It's tired. It's misogynistic. And IT'S GOT TO GO!
If Khloé's and her friends and family publicly shamed Tristan about his involvement in the cheating scandal the same way they've been going after Jordyn, then maybe, just MAYBE, I wouldn't be so worked up, but they WEREN'T!
Kim Kardashian and Khloé's BFF Malika Haqq even seemed to send subliminal messages to Jordyn while taking a 'girls trip' with Khloé. Kim shared IG Stories of them singing these infamous R&B songs about cheating: "Don't Mess With My Man" by Nivea.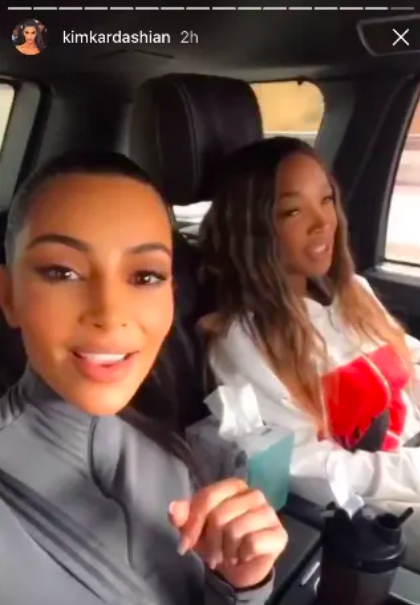 And for those who don't know the song, here's a sneak peek at the lyrics: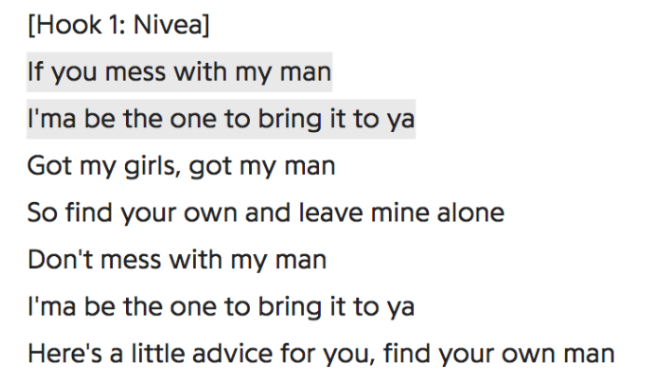 Kim was also mouthing the words to Brandy's "Who Is She 2 U".

Then Khloé supplied me with another baffling tweet. Maybe I read it wrong, but it sounds like Tristan being the father of their daughter is his "get out of jail free card." Also, wouldn't him being your daughters dad make you more mad at him than Jordyn? I'm confused.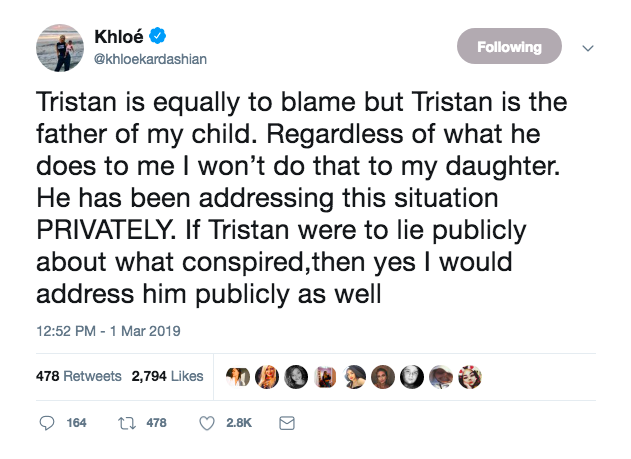 She then proceeded to like tweets like these:
EITHER WAY, Tristan seems unbothered by it all, sharing pasta dinners on his IG story. OH BUT WAIT, he then deleted it...probably because you can see a woman's hand across from him at the table.
Jordyn, in contrast, has admitted to receiving death threats because of the ordeal.
To be honest, this whole thing is giving me a headache, so I'm going to go eat. But I'll end it on this tidbit: I'm not on ANYONE'S side. I just want Khloé, her friends, family, and anyone else who's been calling Jordyn out to keep that SAME ENERGY when speaking about Tristan too! Tootles.