It's hard to believe, but the Kardashians have been a part of mainstream pop culture for over 15 years now. The truth is, pretty much everyone changes quite a bit over nearly two decades, and the Kardashian family is no exception.
So we decided to take a look back at their appearances in the first-ever season of the show and then share the most recent appearance, 15+ years later.
And here's Kris Jenner as seen in May, 2023: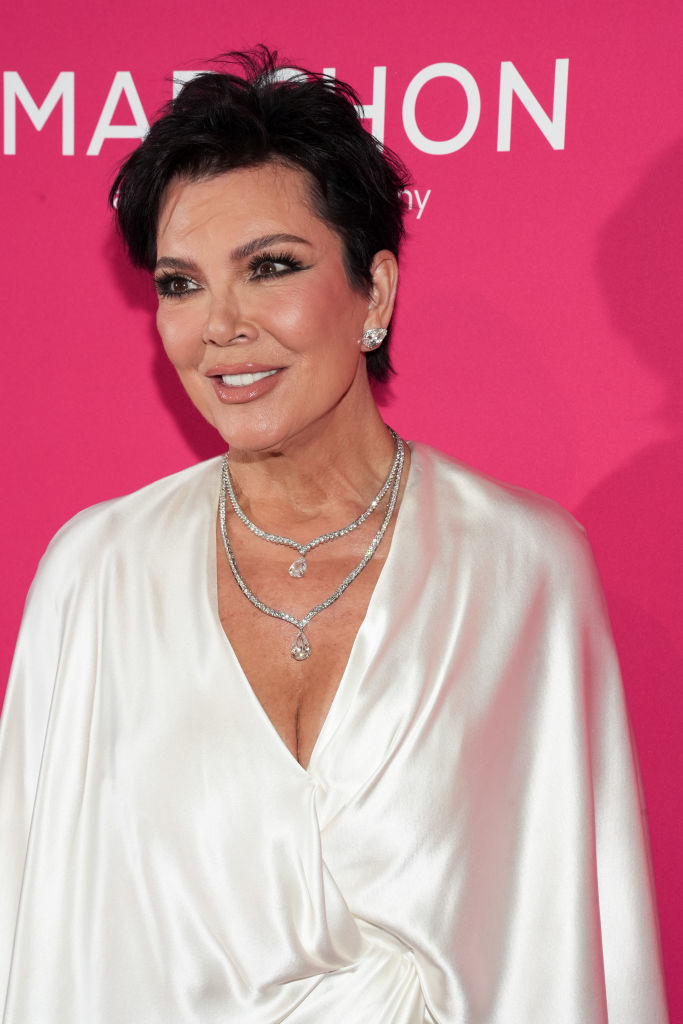 This is what Kim Kardashian looked like in Episode 1, back in 2007.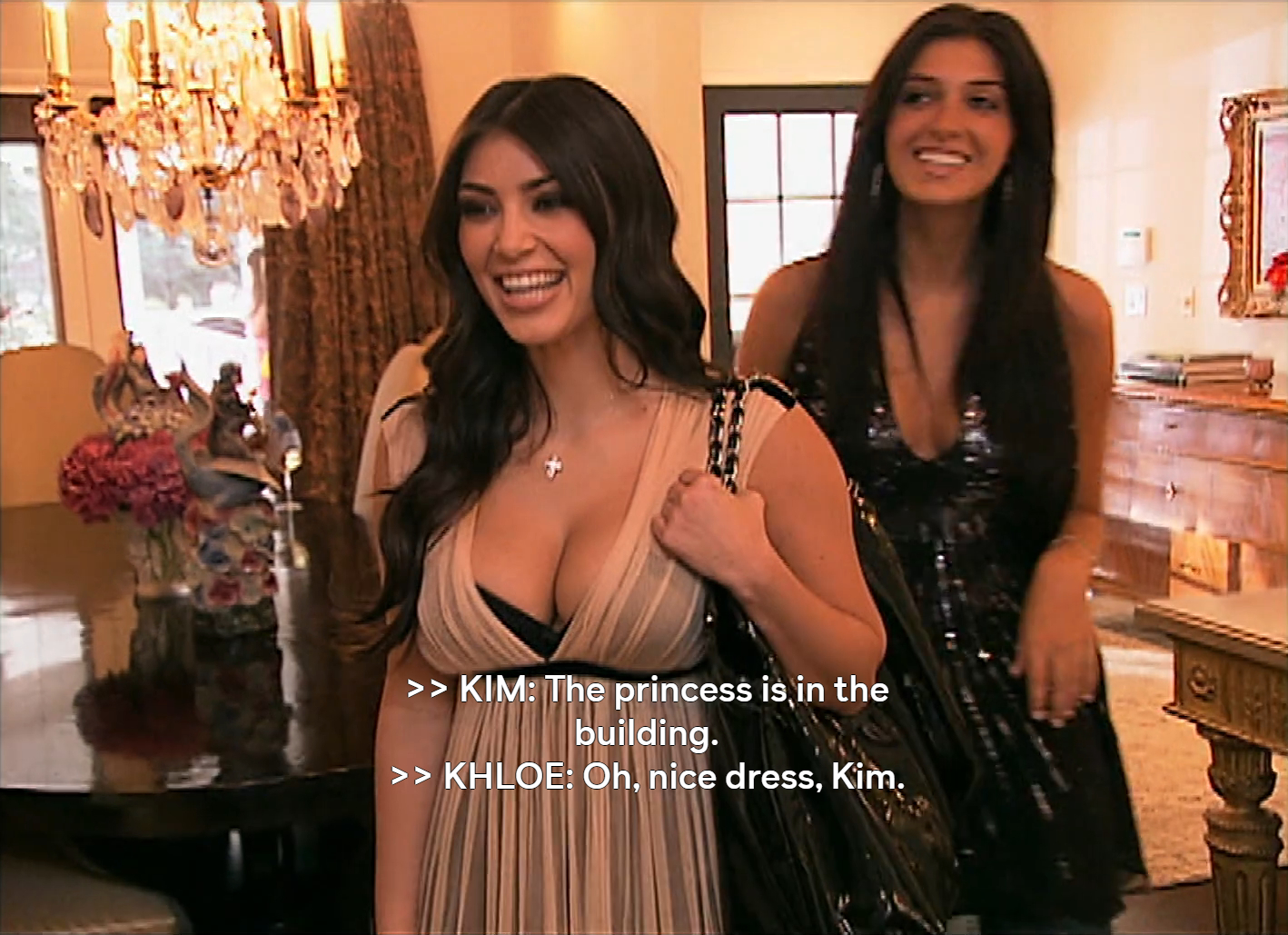 And here's Kim from late June, 2023: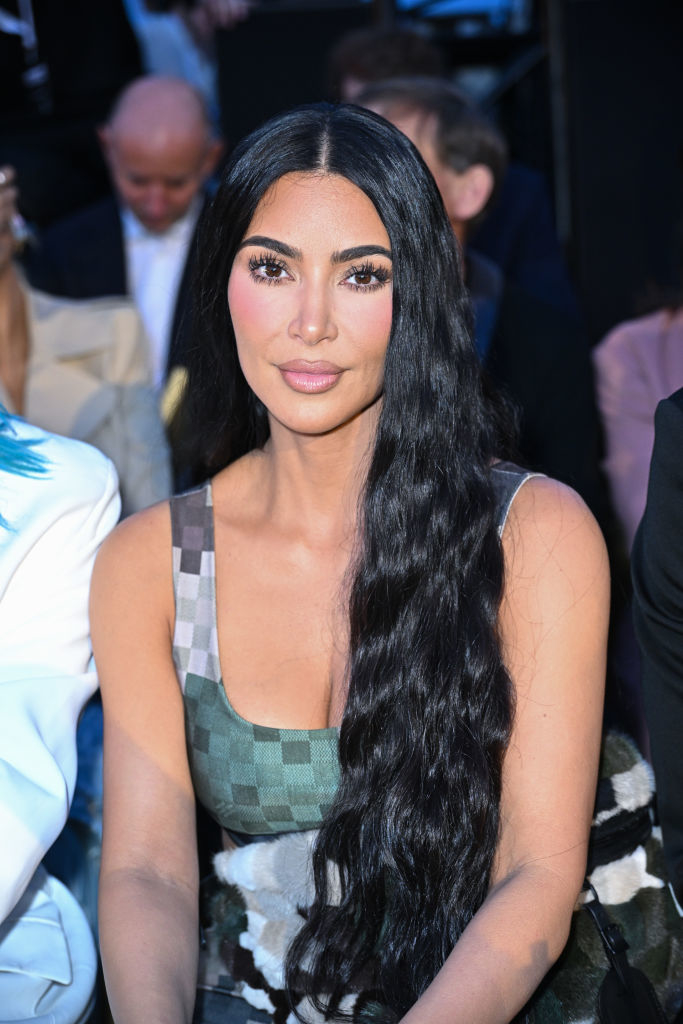 Here's Khloé Kardashian in 2007: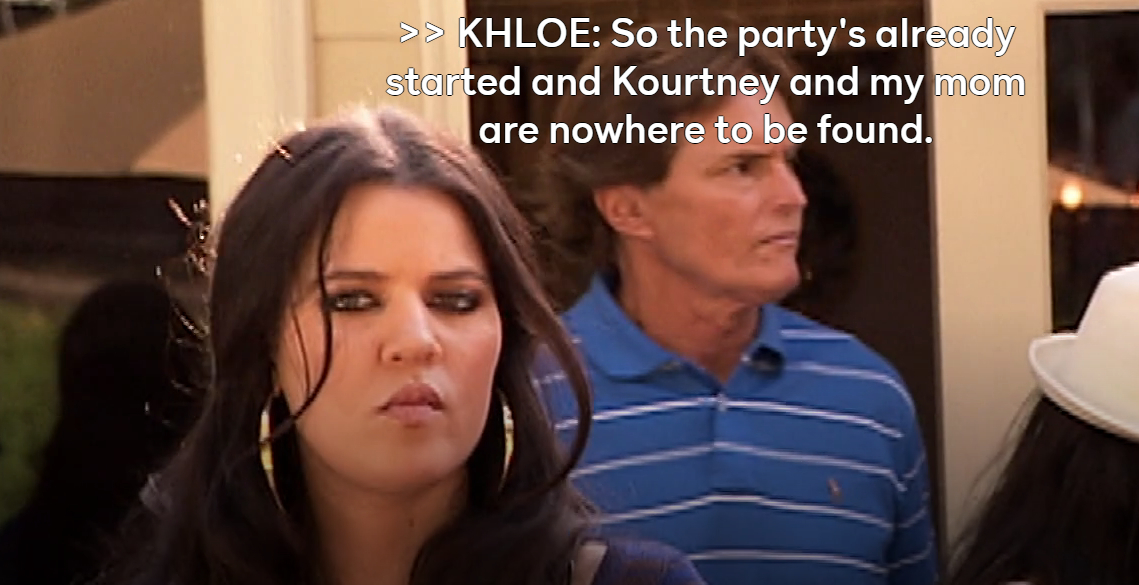 And here's Khloé today.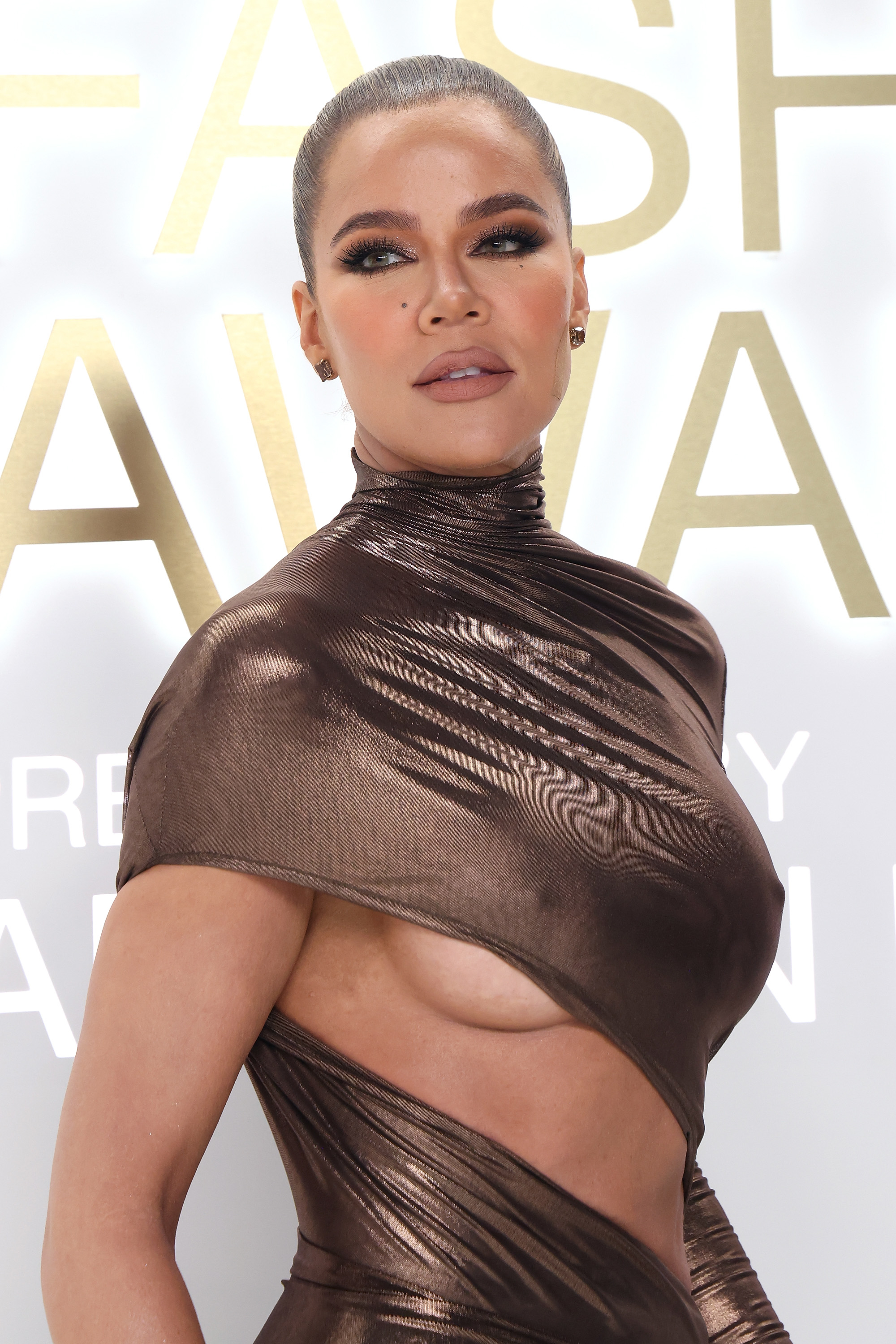 Here's Rob Kardashian's first reality TV appearance on the first episode of KUWTK in 2007.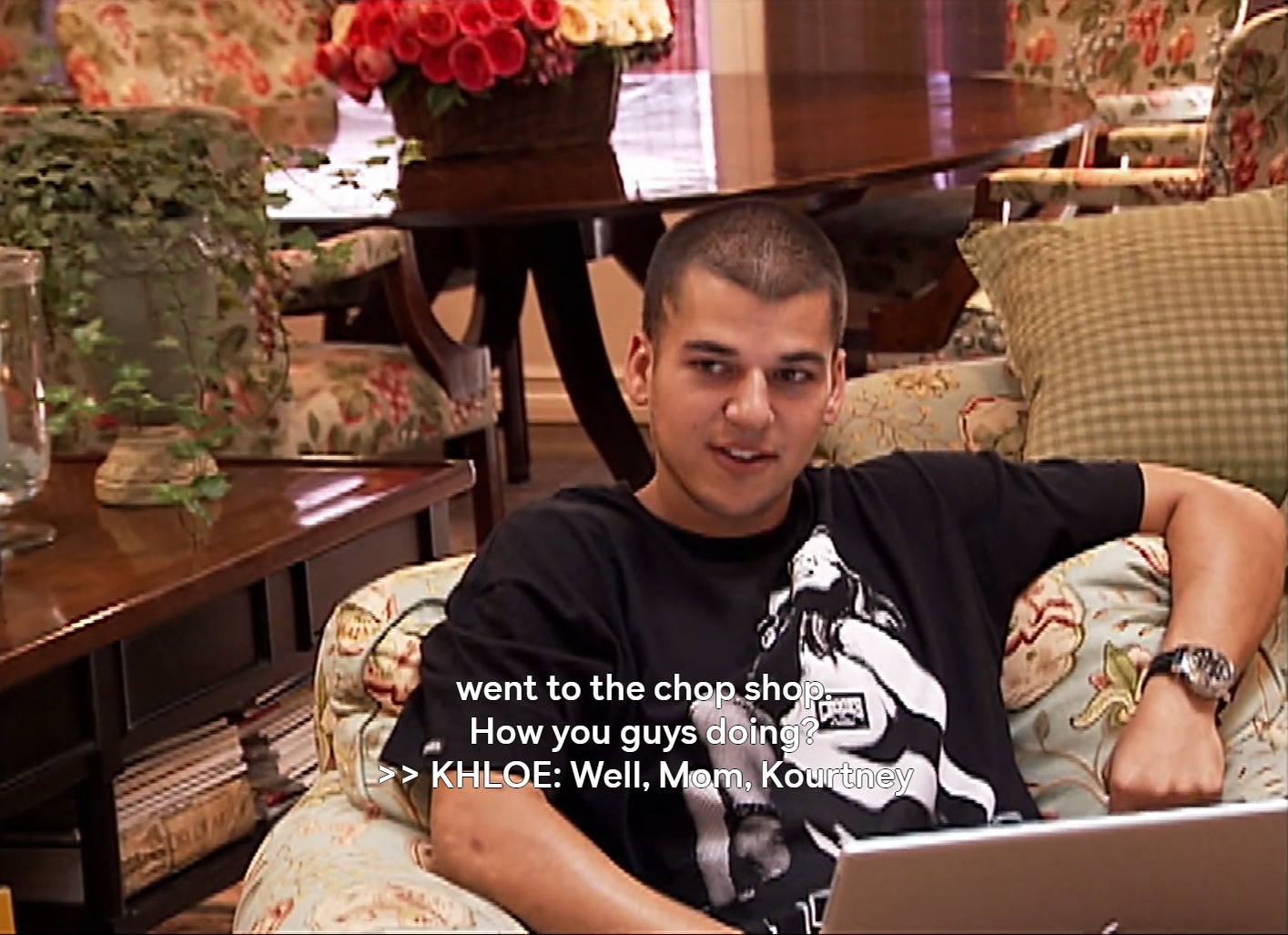 Here's Rob in his most recent public appearance in late 2016.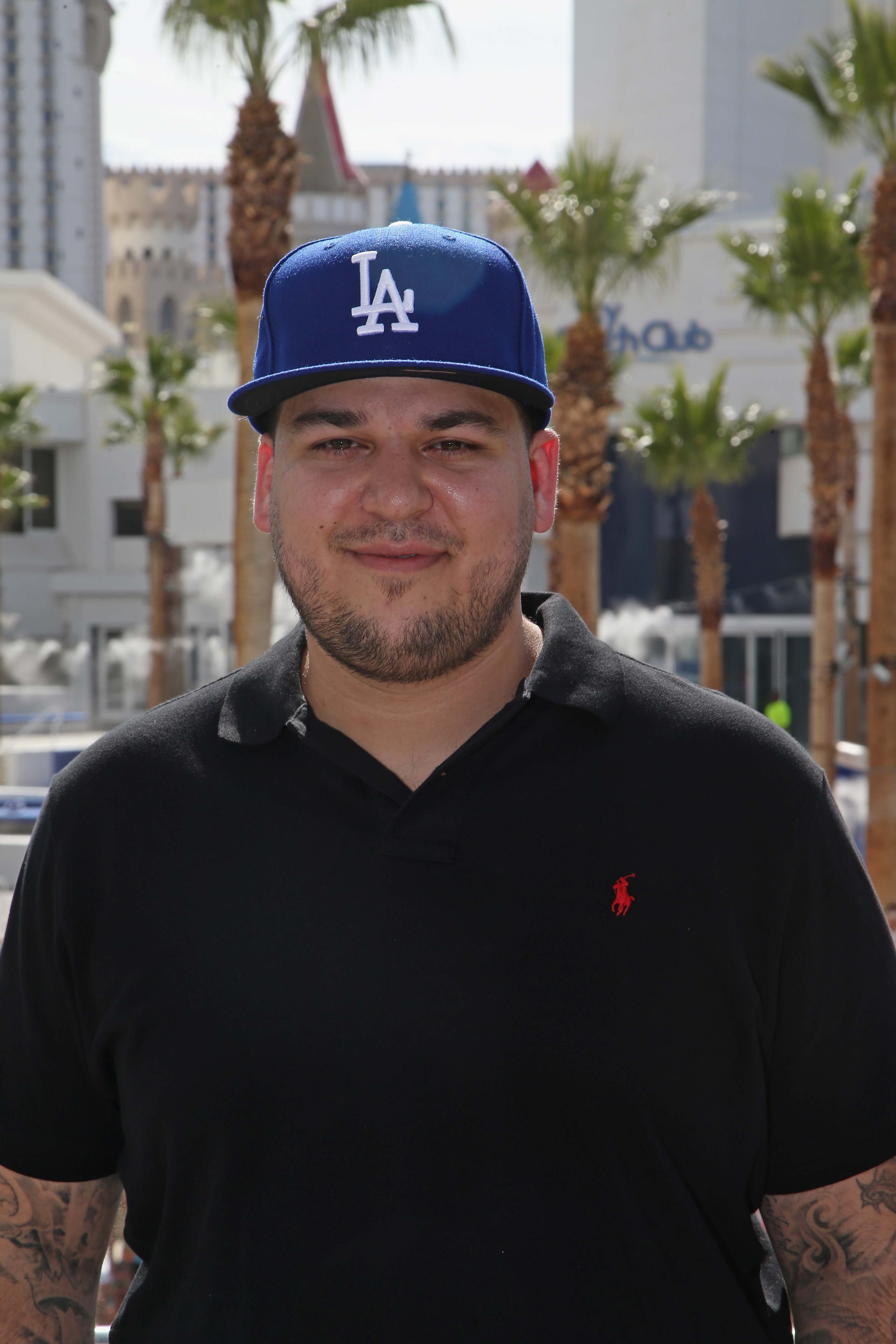 Here's Caitlyn today, in 2023.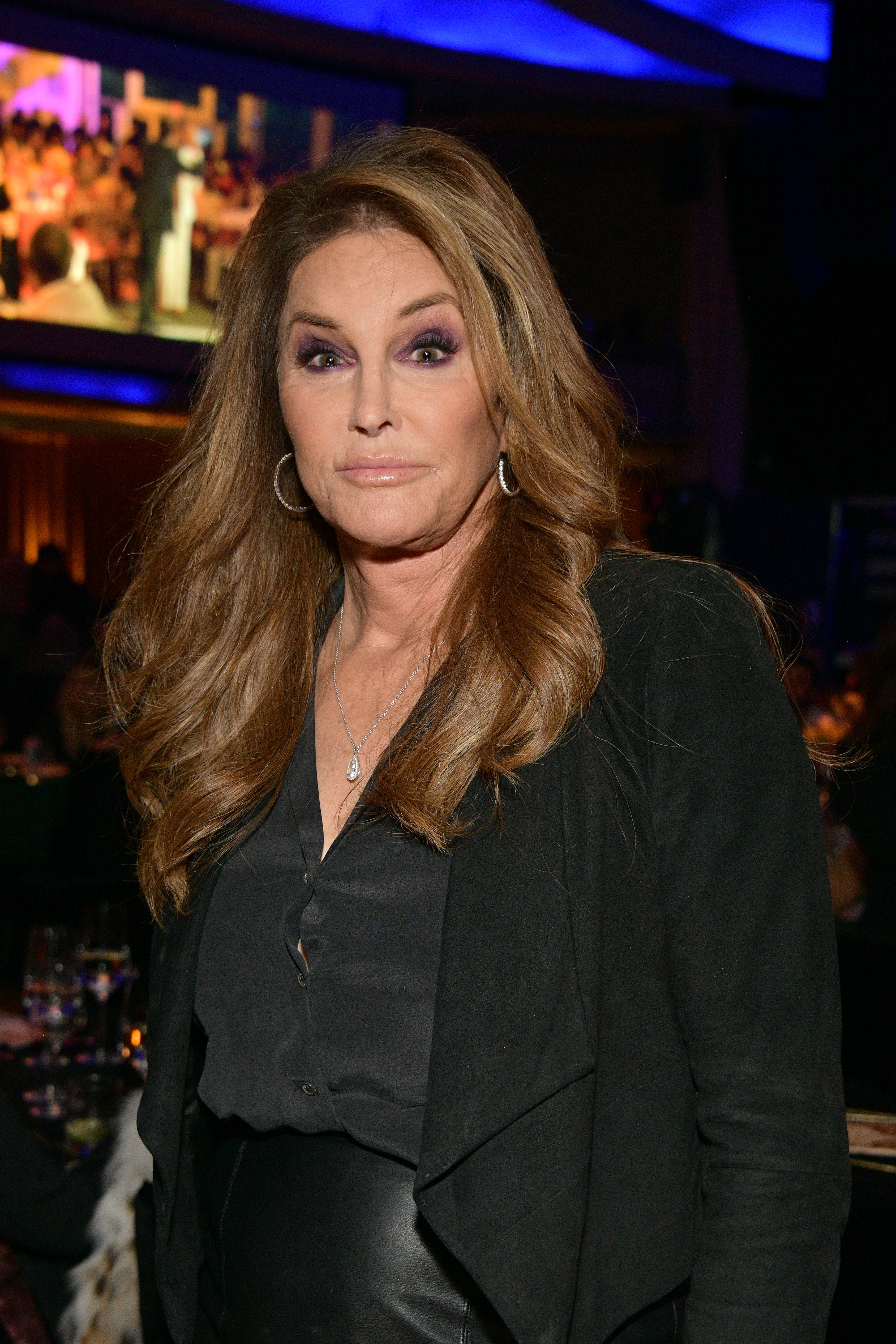 And here is Kendall Jenner in 2023.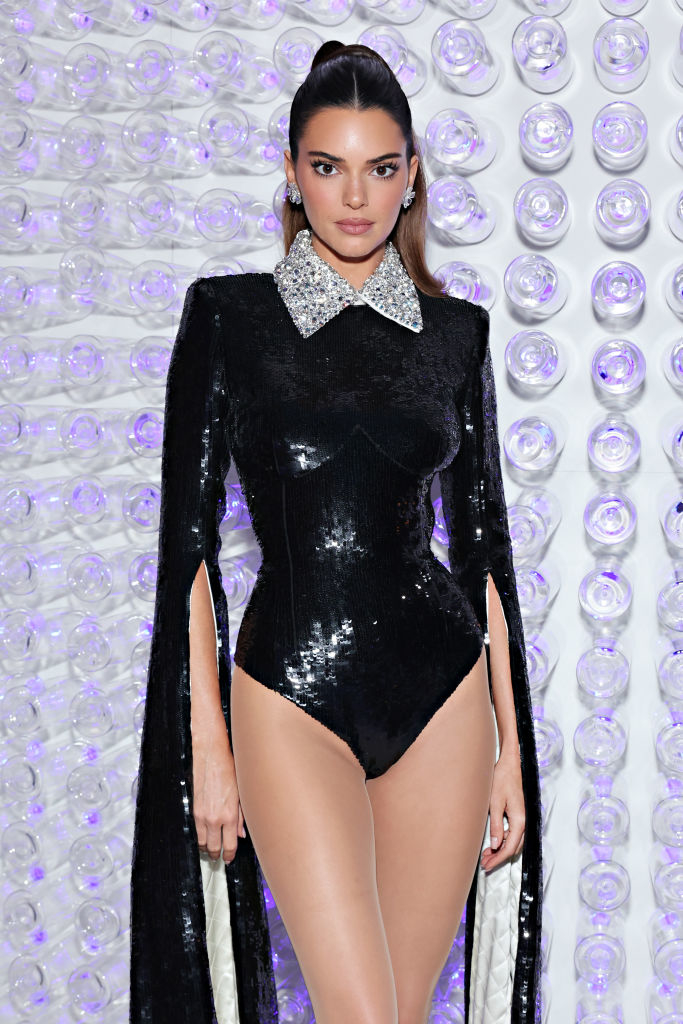 Kylie Jenner was also just a kid at the start of Keeping Up With The Kardashians.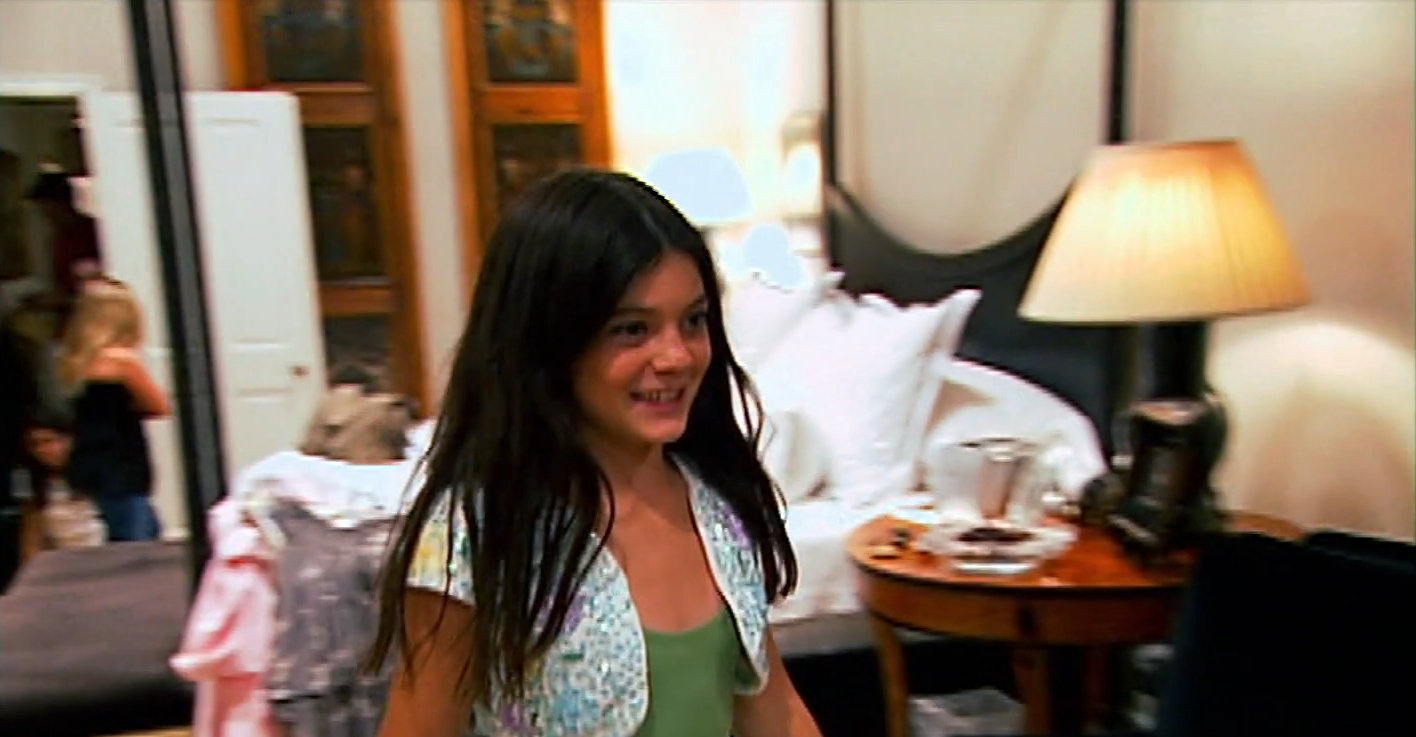 Here she is, all grown up and a mom of two, in 2023.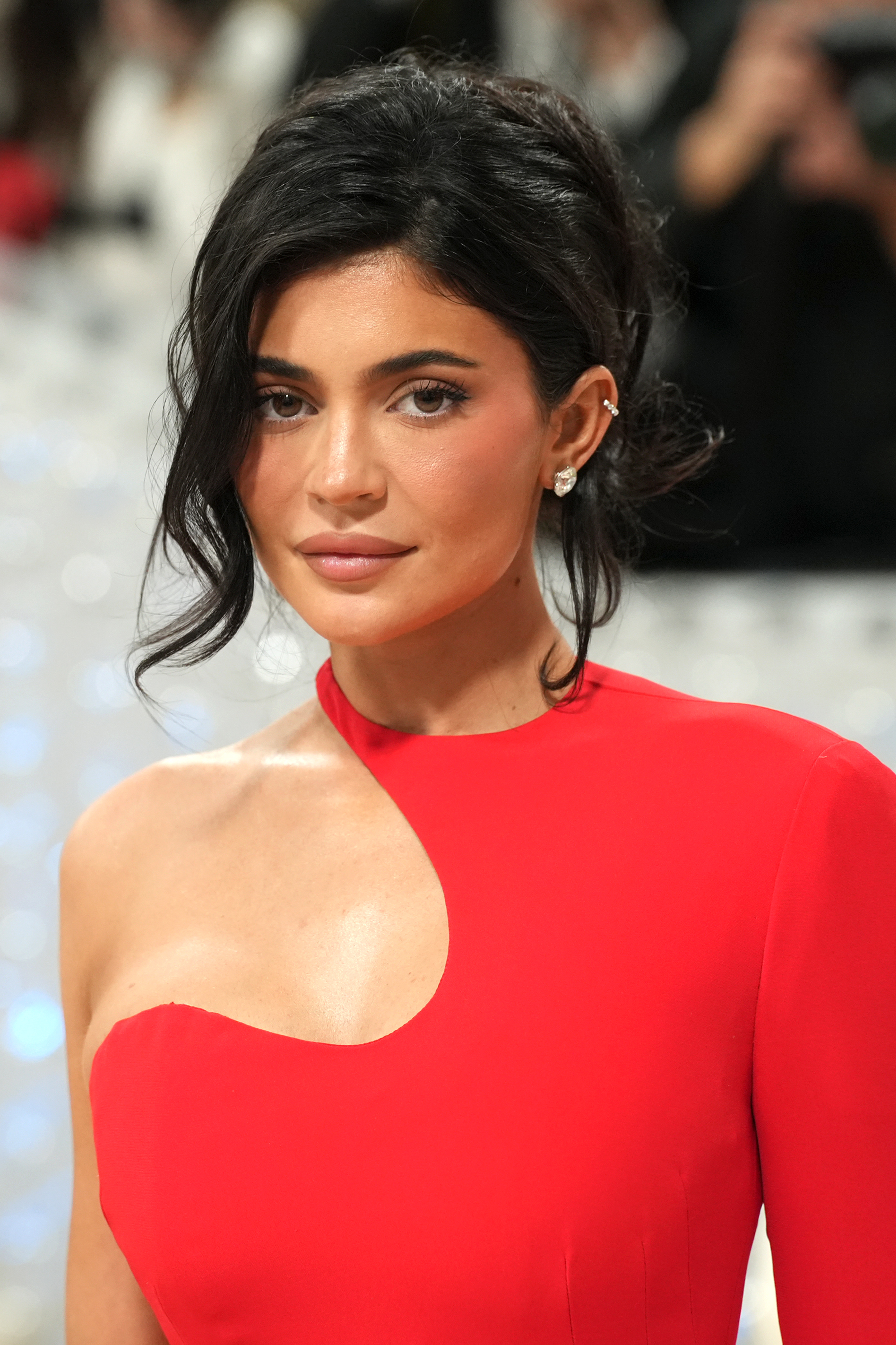 Scott Disick, aka The Lord, has been with us since the very beginning.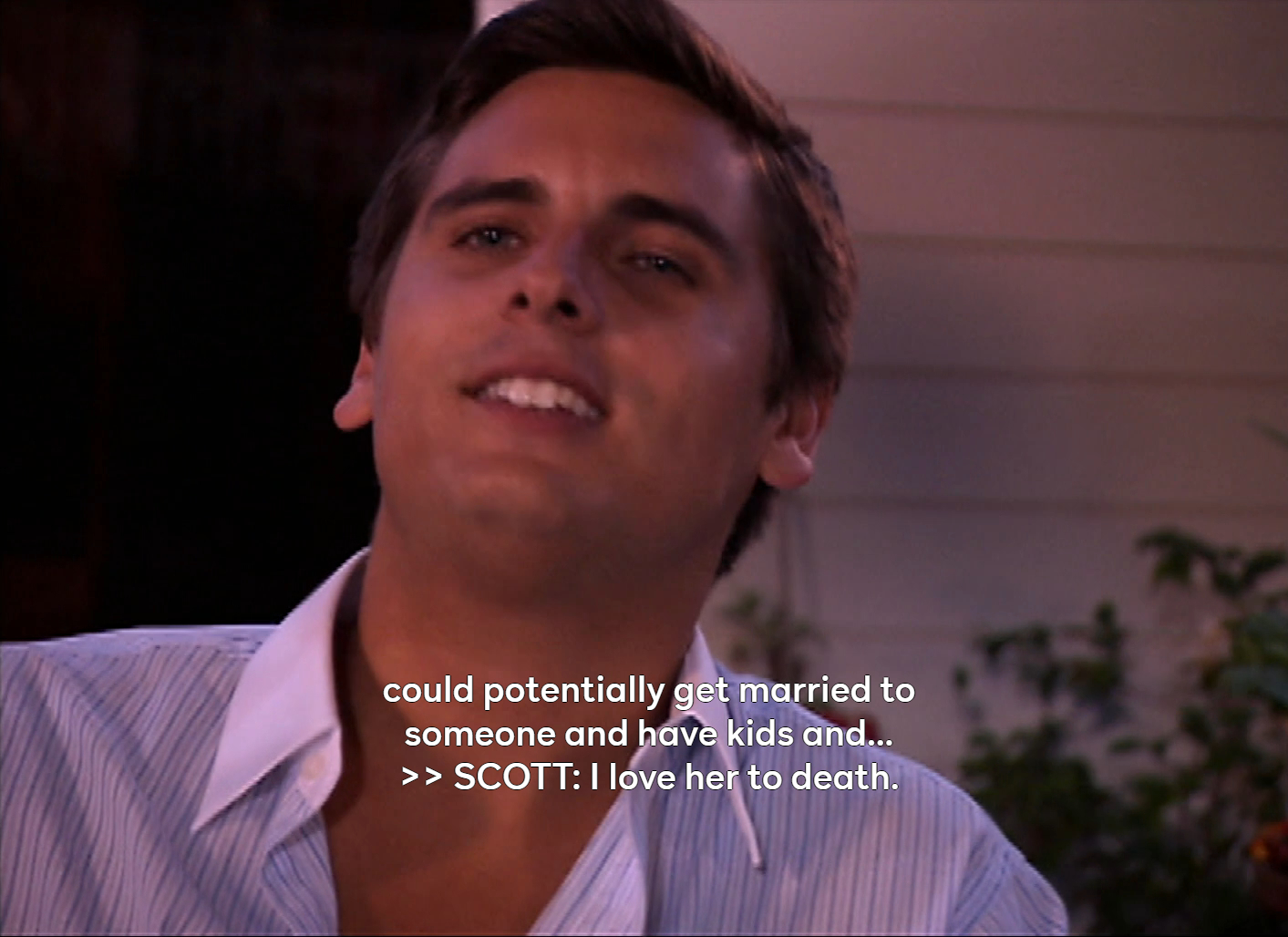 Here's Scott on the latest season of The Kardashians.
And now, for some special guests.
Here's Kris' mom, Mary Jo (MJ) Shannon, in 2007.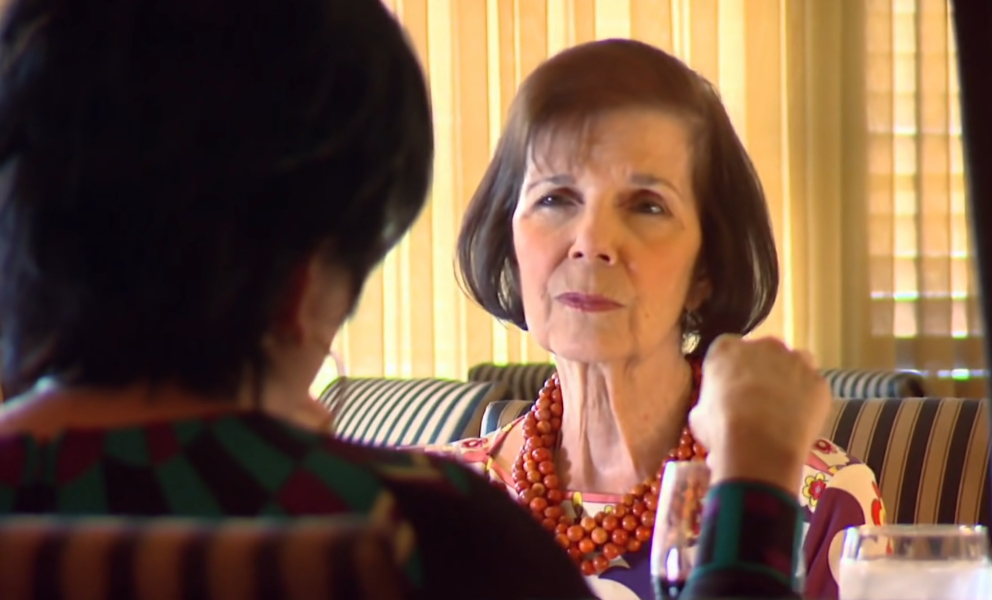 Here's MJ, who just celebrated her 89th birthday, today.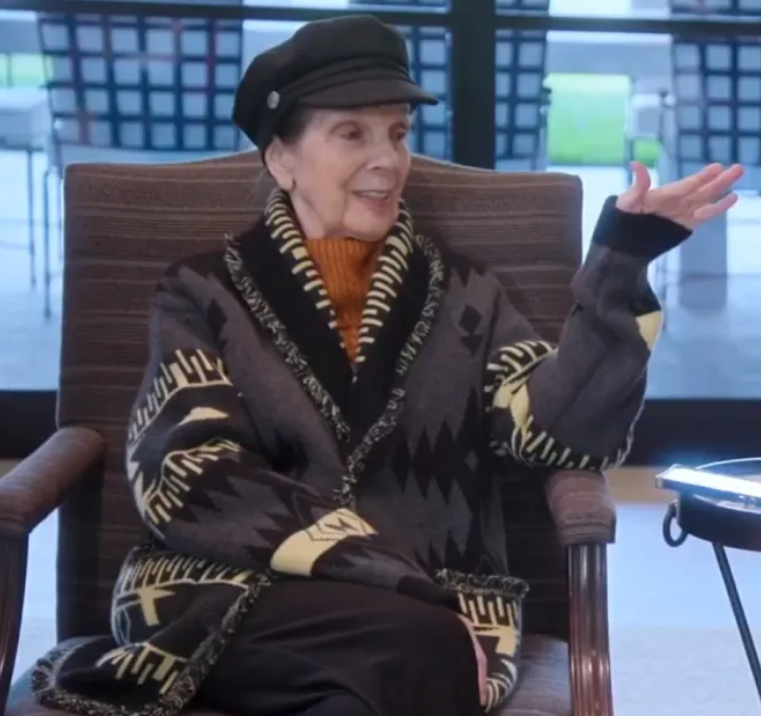 Brody Jenner appeared in Season 2 of KUWTK in 2008.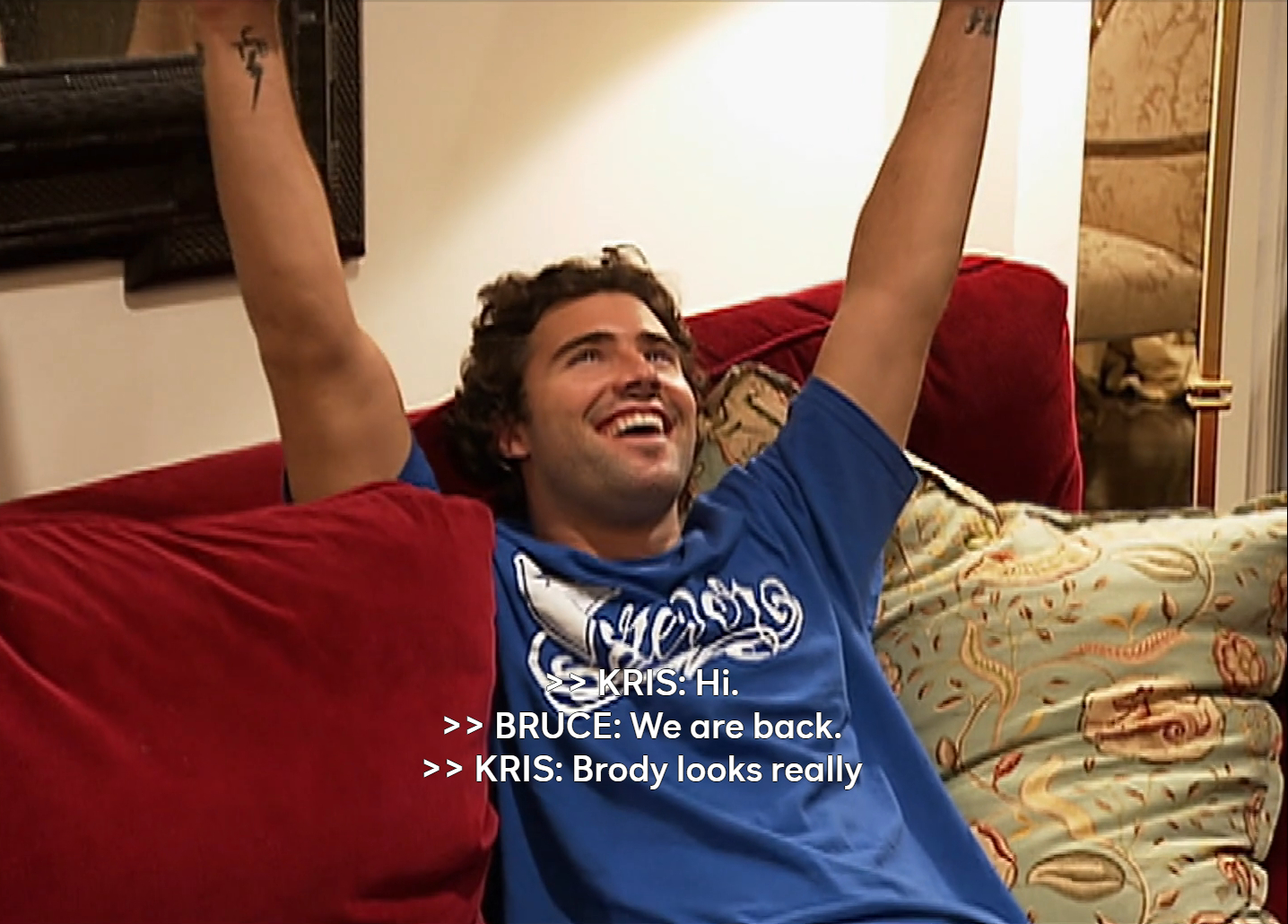 Here's Brody Jenner, a soon-to-be dad, today!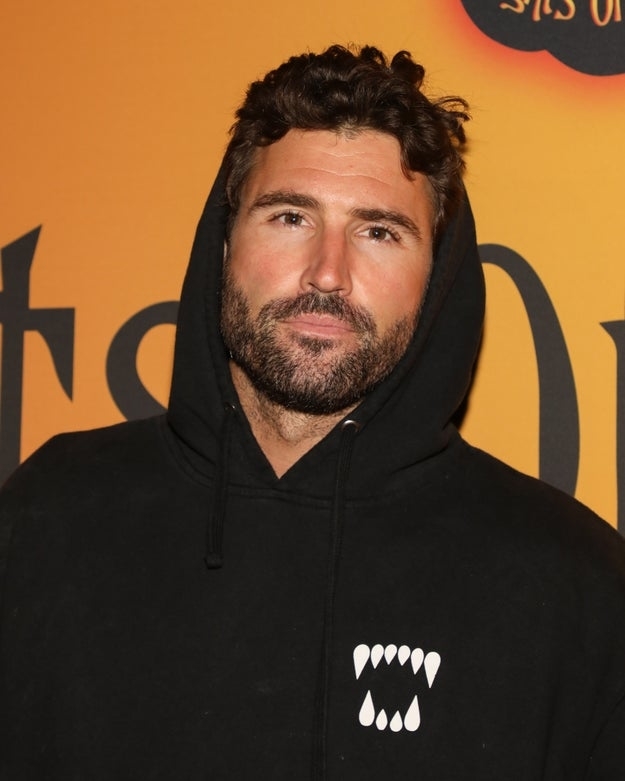 Adrienne Bailon was Rob Kardashian's girlfriend when she appeared in Season 1 of KUWTK in 2007.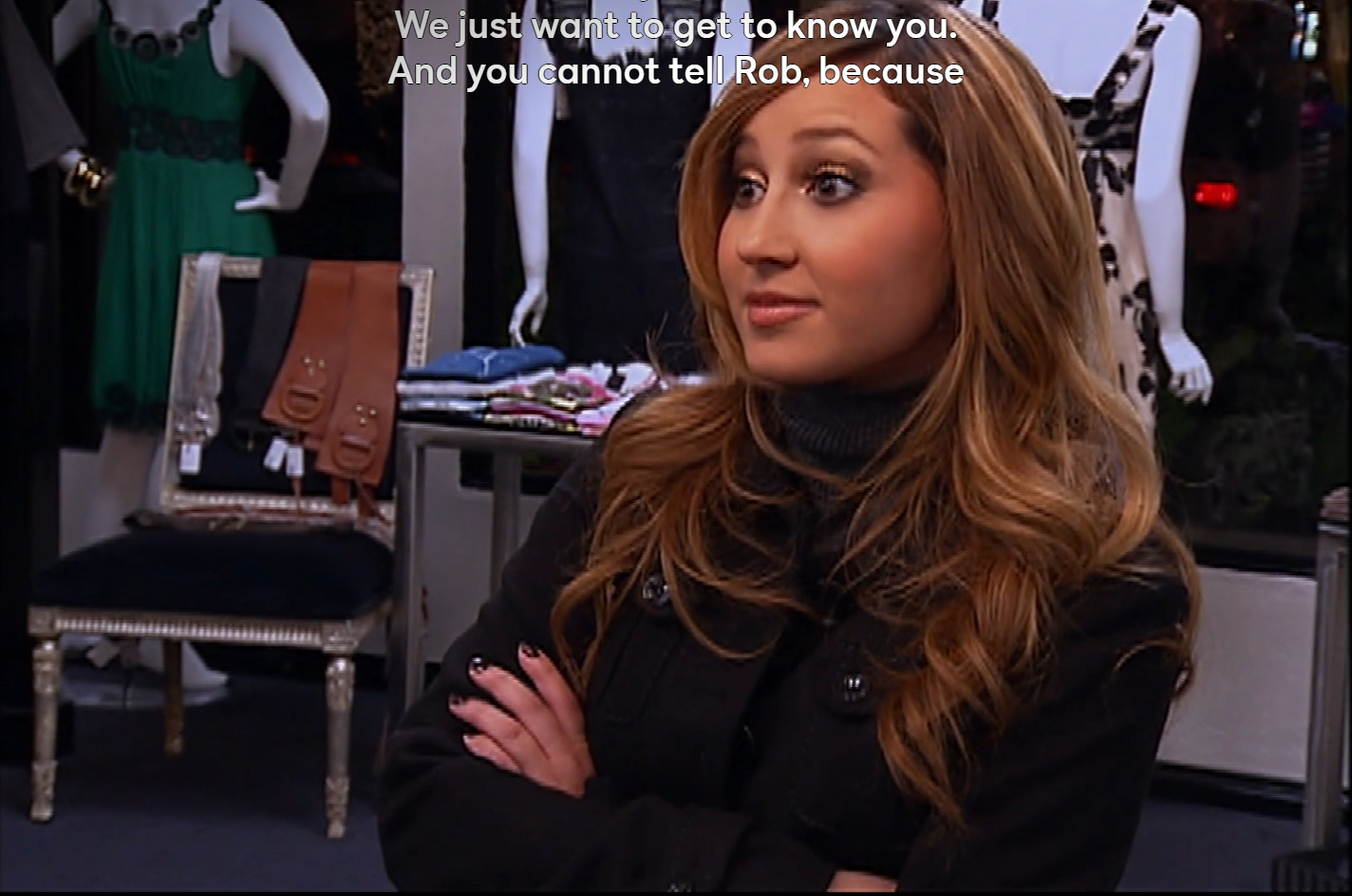 Adrienne Bailon is married and a mom today.
Malika Haqq appeared in the second season of KUWTK for the first time, providing Khloé moral support ahead of her brief jail stint.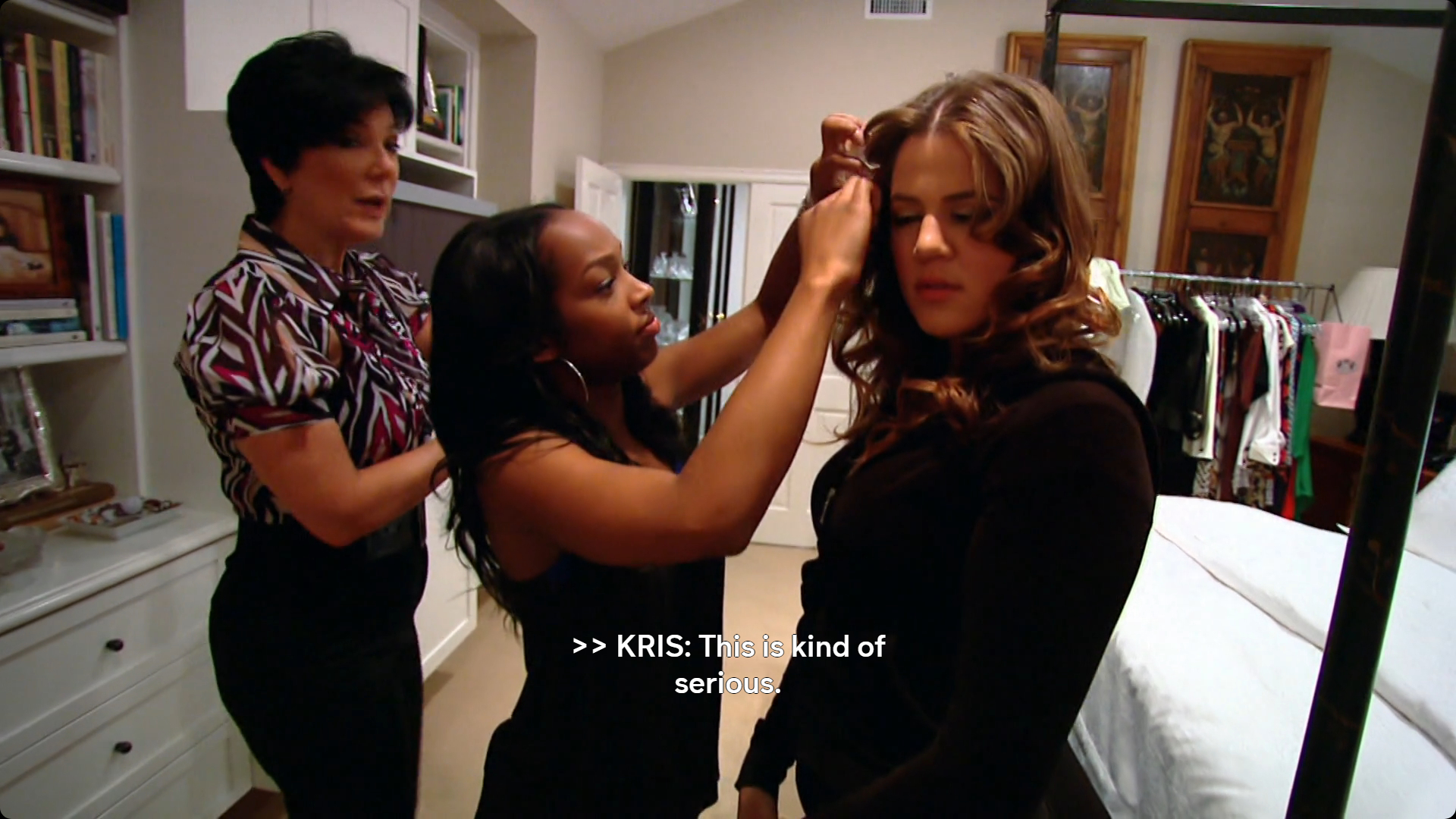 Malika Haqq appeared on the most recent season of The Kardashians, and she still had her bestie's back!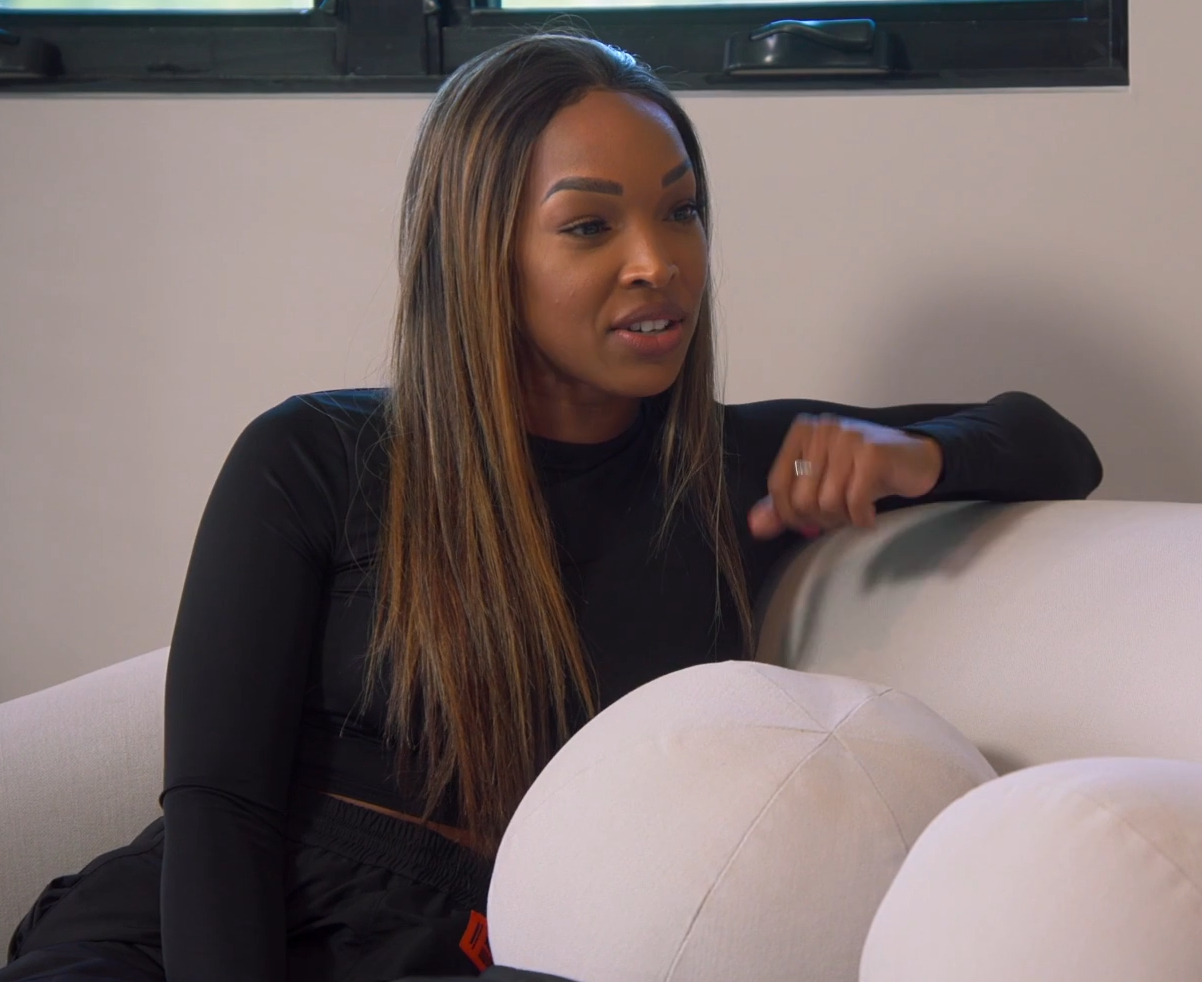 Angela White (a.k.a Blac Chyna) appeared in an early season of KUWTK in 2009.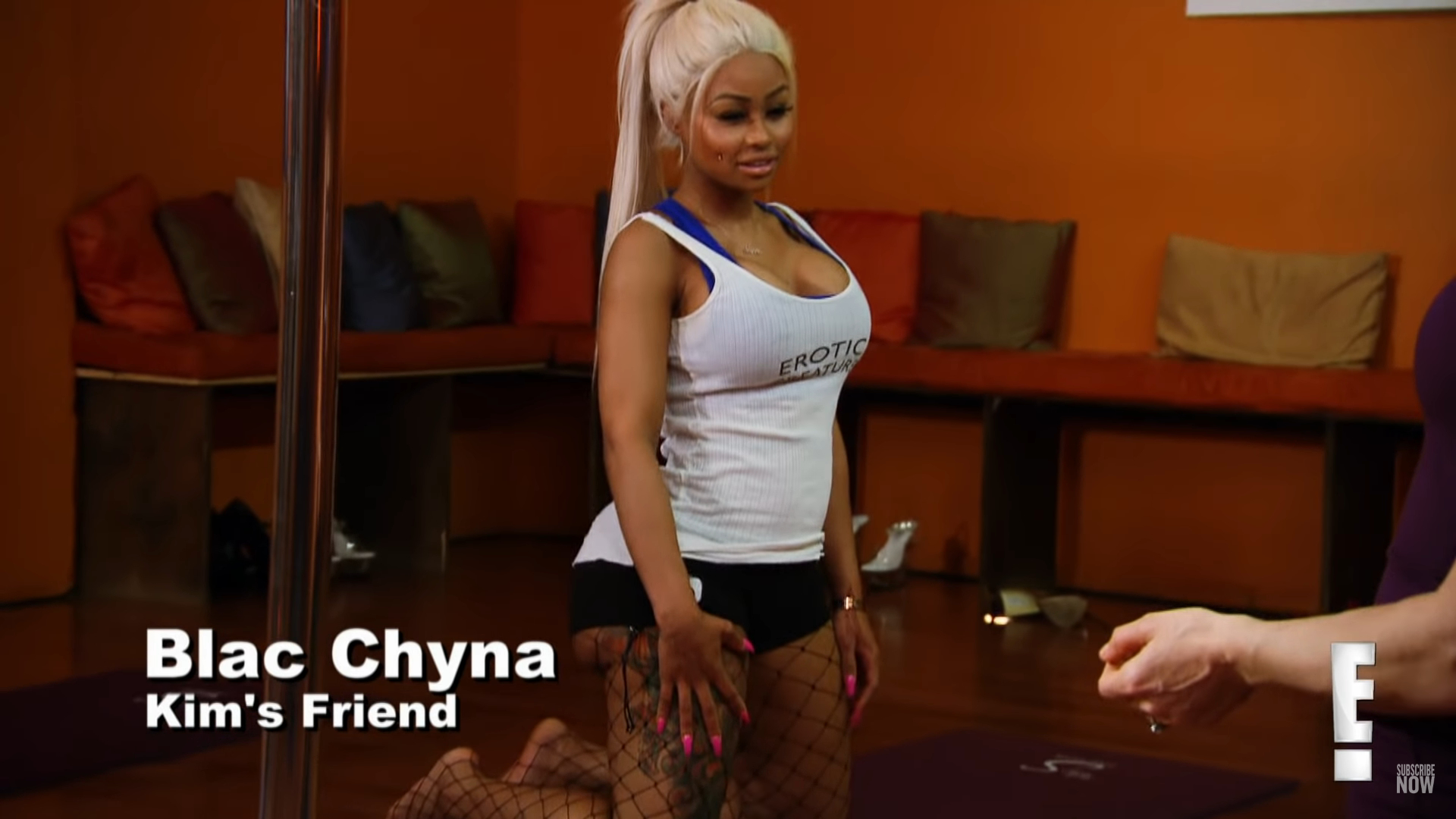 Today, White is mom to daughter Dream Kardashian, who she shares with Rob Kardashian.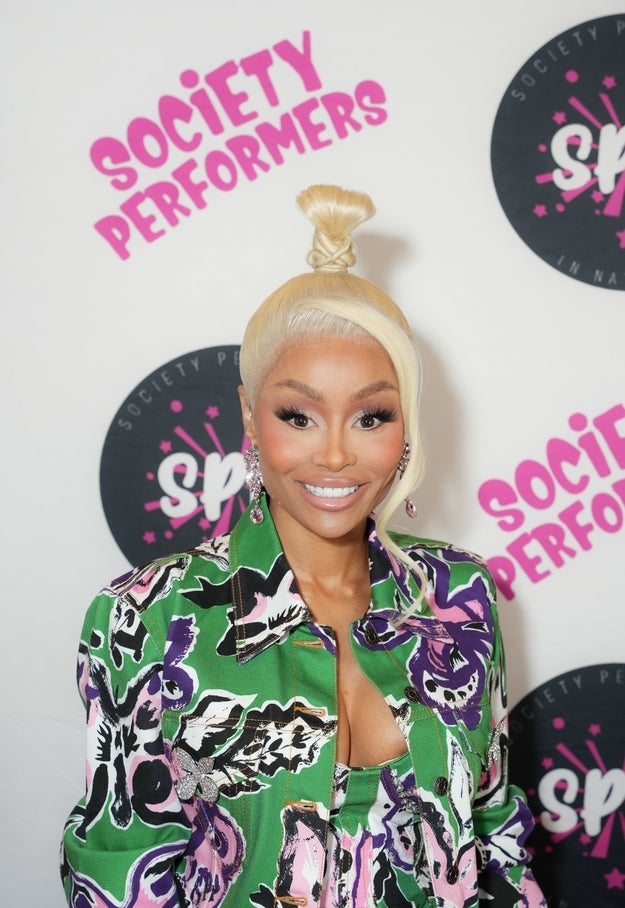 Jonathan Cheban first appeared on KUWTK in Season 2 in 2008.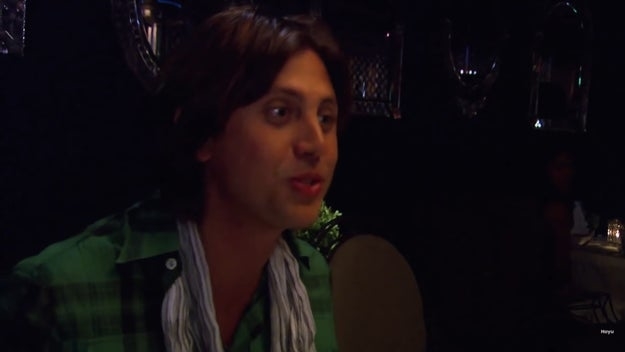 Here's Jonathan Cheban, better known as FOODGOD, today.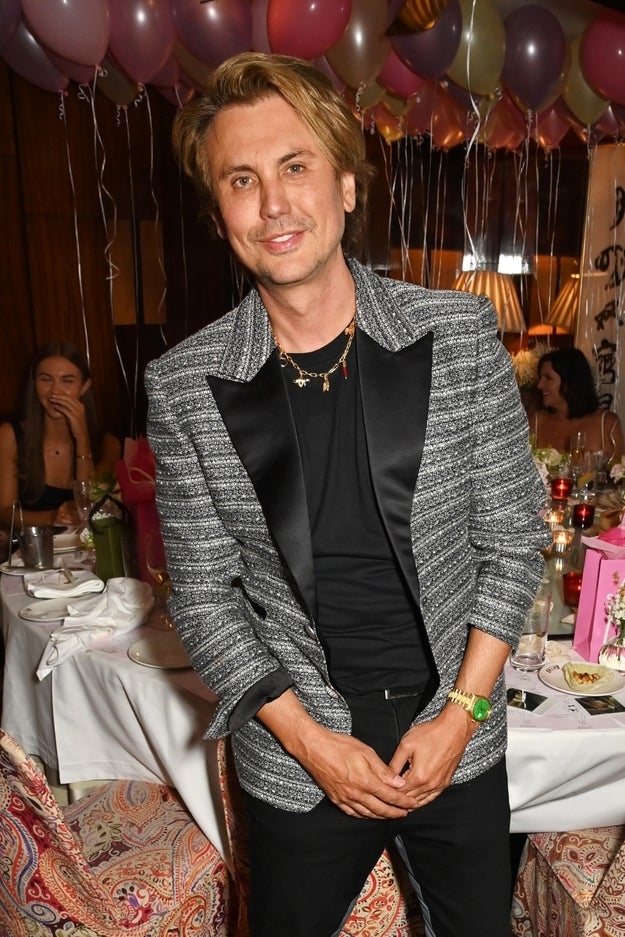 Who looks most similar? Who surprised you the most? Share your thoughts in the comments.