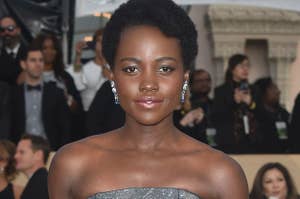 The Black Panther star is READY for 'em!
The Maze Runner: The Death Cure actor is READY to answer!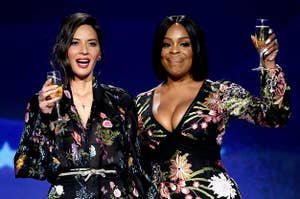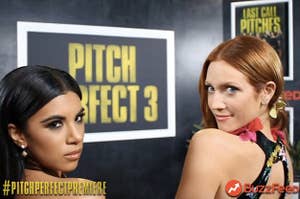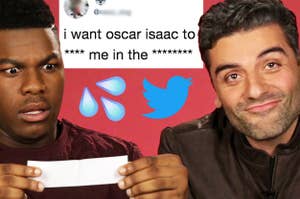 We know they can take on the First Order, but can they take on the Thirst Order?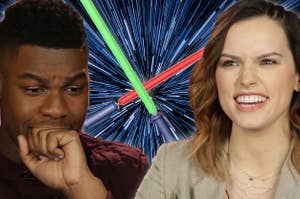 Take our quiz with the cast of Star Wars: The Last Jedi!
They literally played for an hour.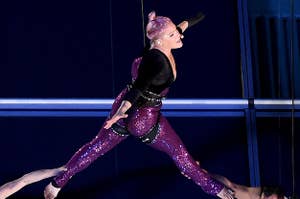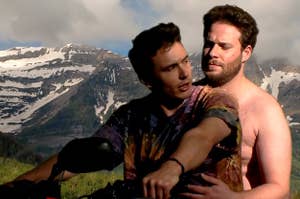 "I'm just... I'm flattered."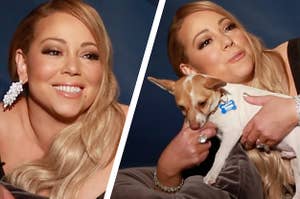 "These are wildly sexual."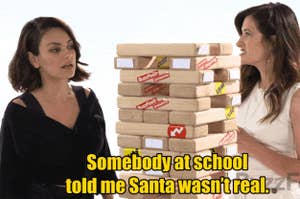 "I was like, 'THAT MAKES SENSE!'"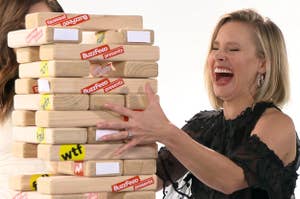 "I gave birth. I'm on the 'nice' list!" —Mila Kunis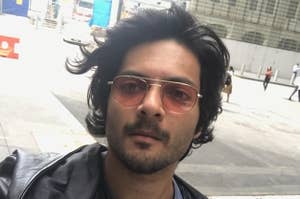 The Victoria & Abdul actor takes our Q&A!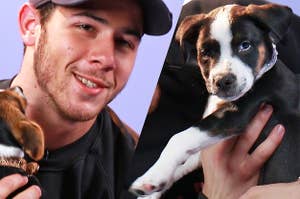 All while playing with puppies, of course!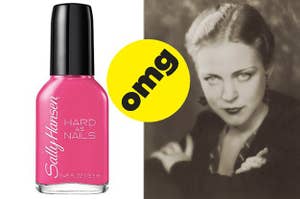 "I can tell you this — I am definitely not your daddy."